Kruger National Park
Days 1 - 4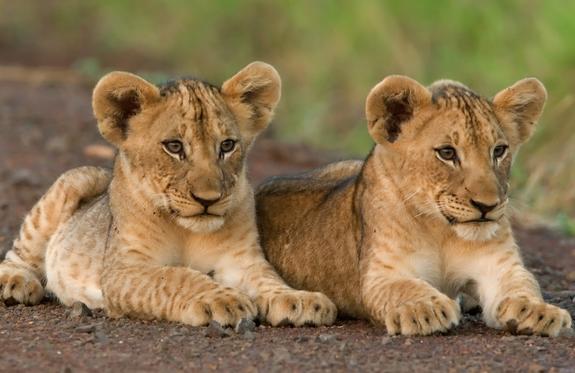 Stretching over more than two million hectares, the Kruger National Park is one of the world's largest game reserves and a truly remarkable destination. Owing to its exceptional size, visitors are able to experience fantastic diversity – from changing scenery and ecosystems to an impressive array of animals, plant life and birdlife. The park is home to over 130 mammals and over 500 bird species. Visitors can look forward to learning about the area's prehistoric past, enjoying a host of accommodation options, and viewing abundant wildlife including the famed Big Five. The diversity sheer density of wildlife makes Kruger National Park an unforgettable and potentially life-changing experience.
Sabi Sand Private Game Reserve
Days 4 - 7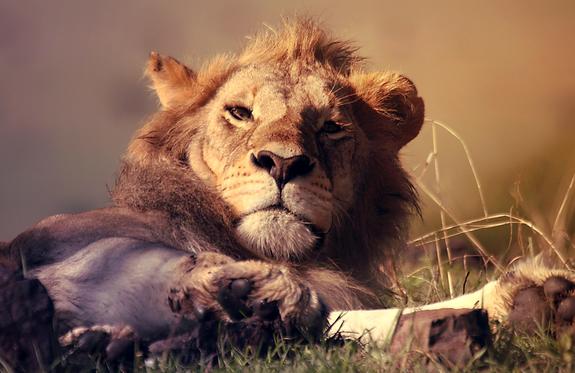 Adjacent to the Kruger National Park, the Sabi Sand Private Game Reserve is a private premier viewing destination. It was the first-ever private nature reserve established in South Africa. The landscape features 65 000 hectares of savannah-covered land interspersed with watering holes, dry river beds, Lowveld woodlands, and the perennial Sabi and Sand rivers. This spectacular reserve offers exceptional game viewing opportunities with frequent sightings of the renowned Big Five as well as cheetah, zebra, giraffe, and a variety of antelope. Visitors can enjoy excellent wildlife viewing, dining under the stars, guided bush walks and enjoying a stay in some of South Africa's most luxurious safari lodges.
Resting at the confluence of the Indian and Atlantic oceans, situated between the slopes of the iconic Table Mountain and the glistening sapphire waters of the Atlantic and Indian oceans, the exceptionally scenic city of Cape Town is in a class of its own. Some cities boast rich culture, vibrant nightlife, a cosmopolitan atmosphere and extraordinary architecture, while others boast breathtaking landscapes and extraordinary natural wonders. Cape Town is fortunate to be blessed with all of these attractions and so much more. With its bustling harbour, world-class beaches, top-notch vineyards, and its mountainous surroundings brimming with diverse flora and fauna, Cape Town consistently captivates the hearts of all who visit.