Hwange National Park
Days 1 - 4
Situated in western Zimbabwe, the Hwange National Park is the country's biggest reserve, home to a profusion of wildlife, including giraffe, lion, zebra and approximately 40 000 elephants. It provides a sanctuary for all the country's endangered species, including a population of wild dogs thought to be among the most sizeable surviving groups on the continent. The park's magnificent terrain ranges from desert dunes, savannah lands and mopane woodlands to rocky outcrops and sparse forests. Visitors can look forward to game drives, guided walks or horse riding safaris. Other highlights include: the Bumbusi National Monument and the Nyamandhlovu Pan.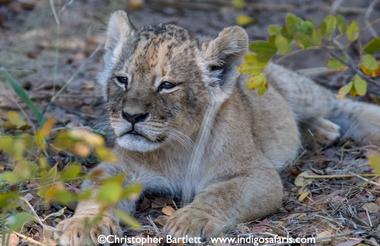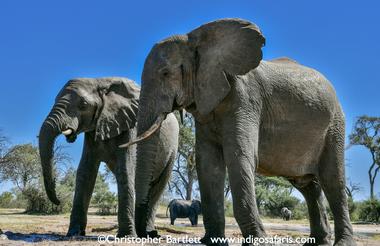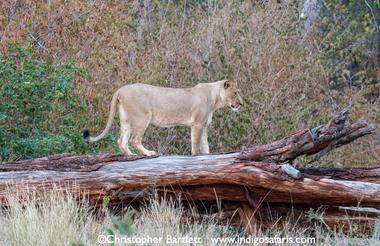 Matusadona National Park
Days 4 - 7
Situated in northern Zimbabwe on the shores of Lake Kariba, Matusadona National Park comprises a large expanse of pristine wilderness characterised by flat grassy plains and dramatic rugged mountains. From the vast woody escarpment to the dense bush of the Zambezi valley floor, the park features a diverse range of landscapes inhabited by abundant wildlife species. These include, among others: elephant, cape buffalo, black rhinoceros, hippopotamus, crocodiles and an impressive variety of birdlife. The entire northern boundary of the park is created by the lake's grassy shoreline, providing excellent opportunities for boat cruise safaris. Other popular activities include walking safaris, tiger fishing, and camping at some of the park's many small rustic bushcamps.