Kenya
Resting in the magnificent Great Rift Valley and presided over by the majestic Mount Kilimanjaro, Kenya is characterised by hauntingly beautiful natural landscapes of forested hills, patchwork farms, wooded savanna and vast forests brimming with an extraordinary abundance of wildlife. The nation's diverse range of traditional African cultures is influenced by over 70 unique ethnic groups from the Maasai, Samburu, Kikuyu, and Turkana tribes to the Arabs and Indians that settled on the coast. Add to this: an exquisite tropical coastline fringed with breathtaking golden sand beaches; gorgeous coral gardens providing excellent snorkeling and diving opportunities; and a slew of lively beach resorts, and it is easy to see why so many visitors flock here from around the world to experience a truly unique African adventure in one of the world's most pristine safari destinations.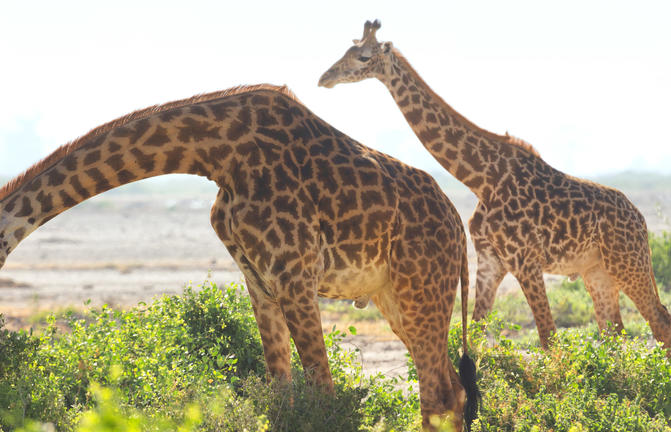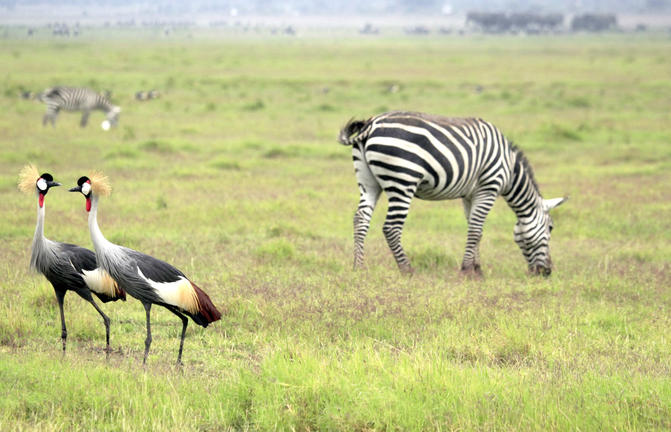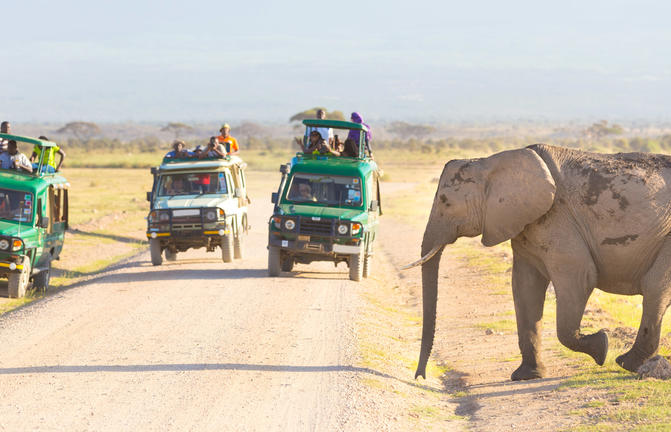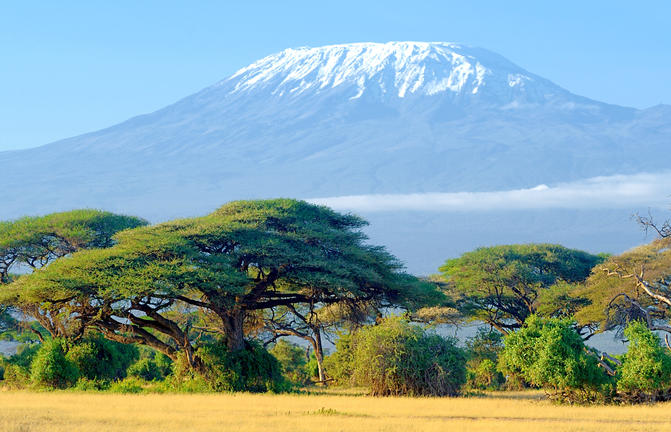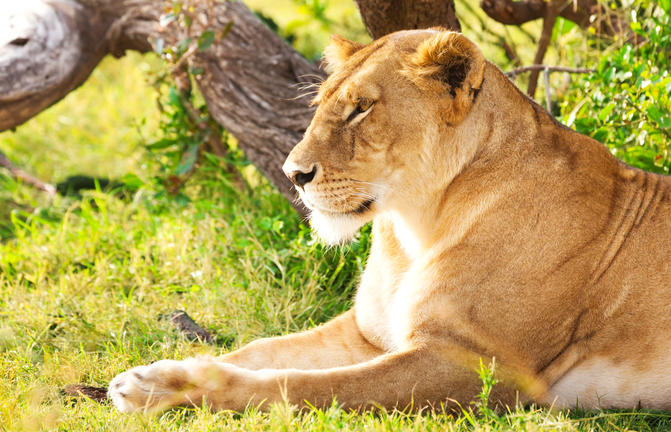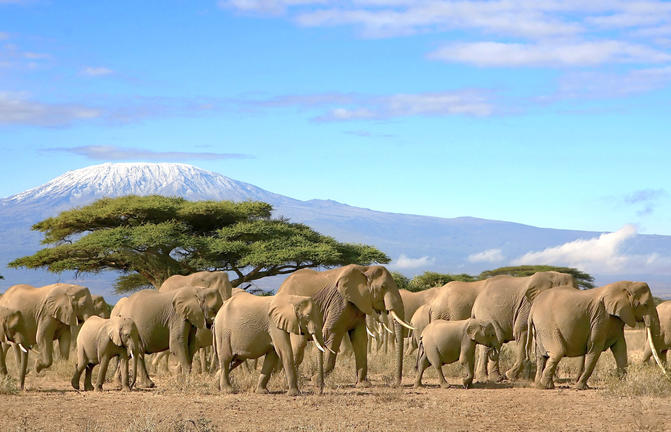 Amboseli National Park
Days 1 - 3
Located in the southern reaches of Kenya, the Amboseli National Park is renowned for its excellent variety of wildlife such as Maasai giraffe, elephant, lion and cheetah and not surprisingly it is one of Kenya's most popular parks. The landscape of Amboseli is dominated by the majestic snowcap of Mount Kilimanjaro, as well as open plains, acacia woodland, swamps and the massif of Ol Doinyo Orok. The birding is excellent, especially closer to the lakes and swamps. The park is famous for being the best place in Africa to get close to large herds of elephants among other wildlife species. Other attractions include opportunities to meet the Maasai people and soak up spectacular views of Mount Kilimanjaro, the highest free-standing mountain in the world.