Tanzania
The name Tanzania conjures up images of wildebeest stampeding across vast savannah, rain forests teeming with monkeys and birdlife, and great plains brimming with legions of game. All of these natural wonders and more are on offer in this exceptionally diverse African nation. Visitors typically visit Tanzania to partake in at least one of the four well known Tanzanian tourist experiences: a relaxing seaside vacation on the picturesque island paradise of Zanzibar, an underwater tour of some of the world's most renowned dive sites around the gorgeous Spice Islands, a safari adventure in some of Africa's most impressive game reserves, or a hiking excursion around Mount Kilimanjaro National Park. Whichever of these incredible holidays you choose, you will undoubtedly be welcomed by some fabulously friendly and peaceful inhabitants who, despite being divided into 120 different ethnic groups and cultures, live in harmony with one another and provide some of the most wonderfully exotic local cuisine you could imagine. With all of this diversity on offer, the most difficult part of your Tanzanian holiday experience is likely to be deciding where to go!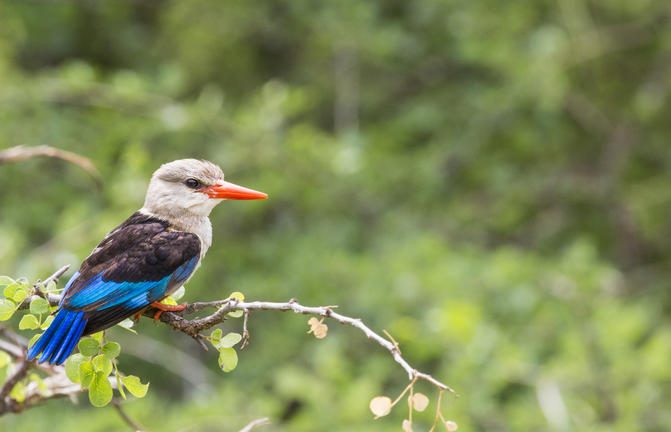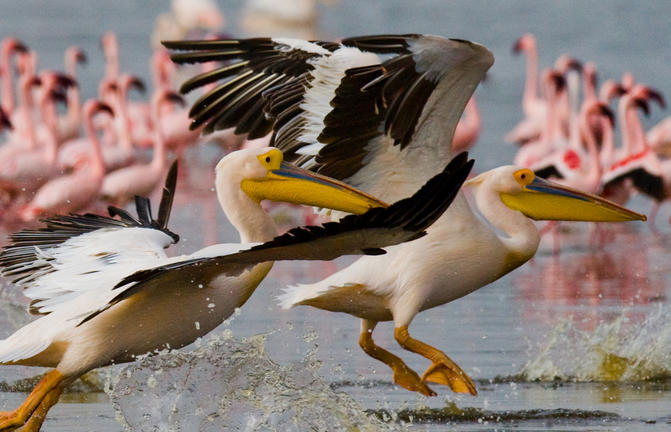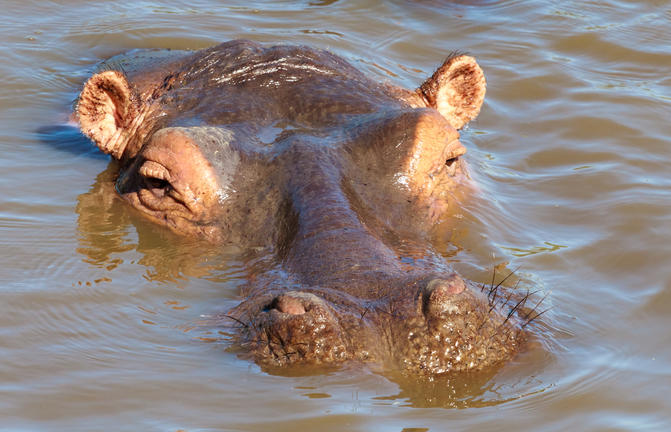 Set within the ecologically important migratory corridor of Manyara and Tarangire, Lake Burunge-Manyara is one of three major lakes in Tanzania's Manyara region that provide incredible game viewing opportunities. Lookout decks along the shore offer close-up encounters with the wild animals which come to drink or hunt, as well as with 300 bird species. Game drives, guided walks, canoeing, and cultural tours to the neighbouring Mbugwe and Maasai villages are just some of the activities visitors can look forward to. Neighbouring Tarangire National Park is another highlight of the area, only 30 kilometres away.
Central Serengeti
Days 2 - 4
Situated in the heart of Tanzania, the Central Serengeti encompasses the world-famous Seronera Valley which is known for its prime wildlife-viewing opportunities. This picture-perfect landscape is characterised by endless stretches of savannah-covered open plains interspersed by rocky outcrops of granite and scattered with acacia woodlands and covered in a network of rivers and streams. The Central Serengeti forms part of the great wildebeest and zebra migration and provides an ideal habitat for a variety of wildlife such as giraffe, impala, waterbuck, hippo, elephant, buffalo, lion, leopard, hyena, jackal, serval and much more. Popular activities include: game viewing, cultural tours, horse riding safaris, and hot air ballooning over the spectacularly scenic terrain.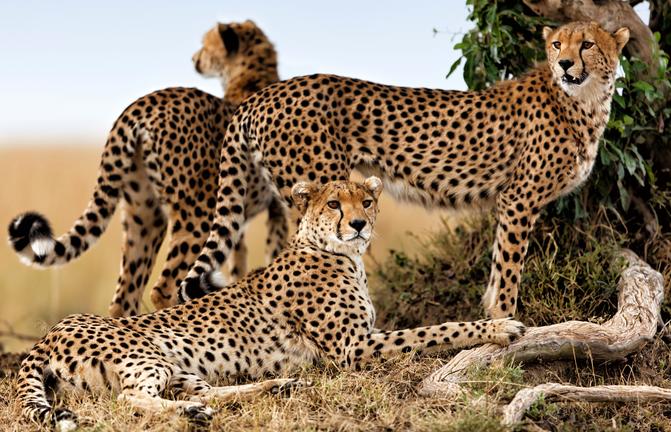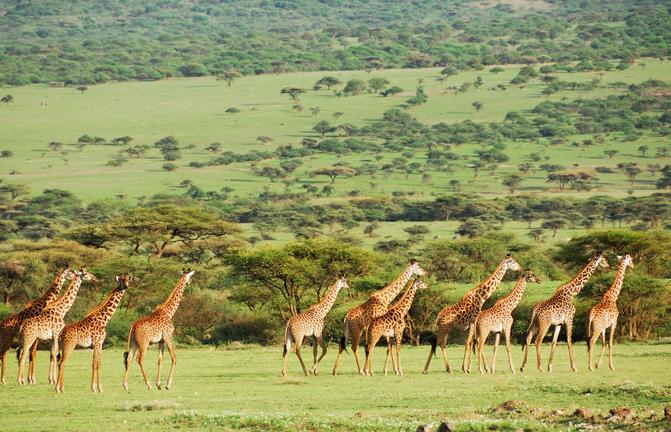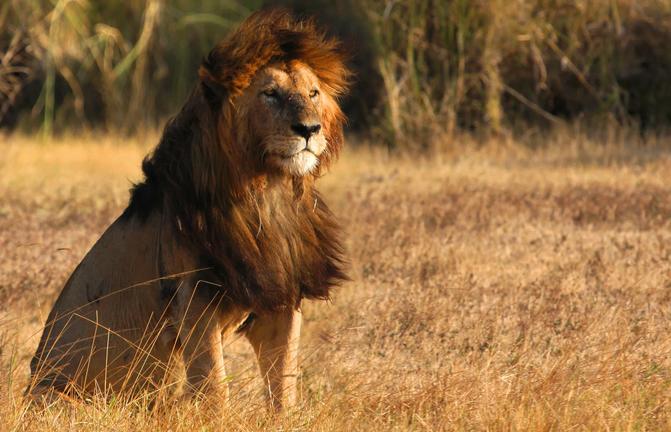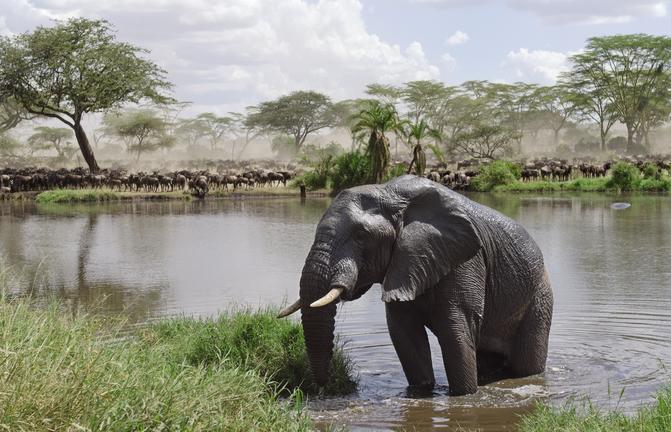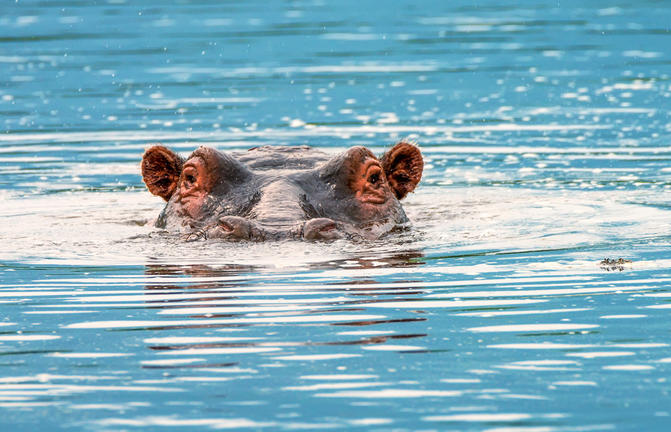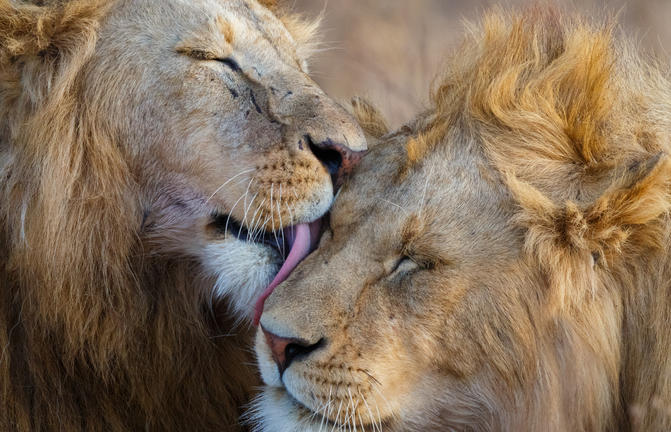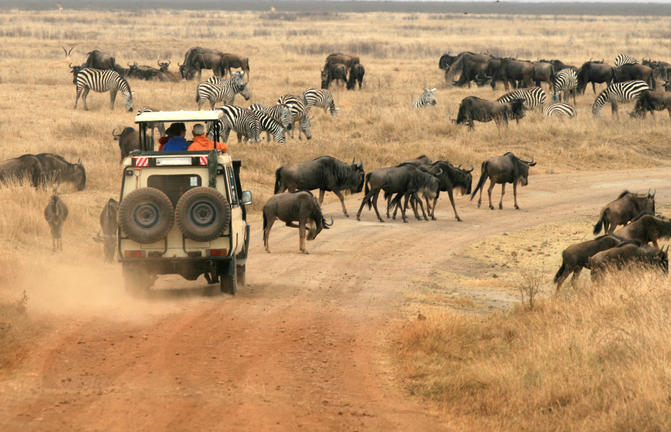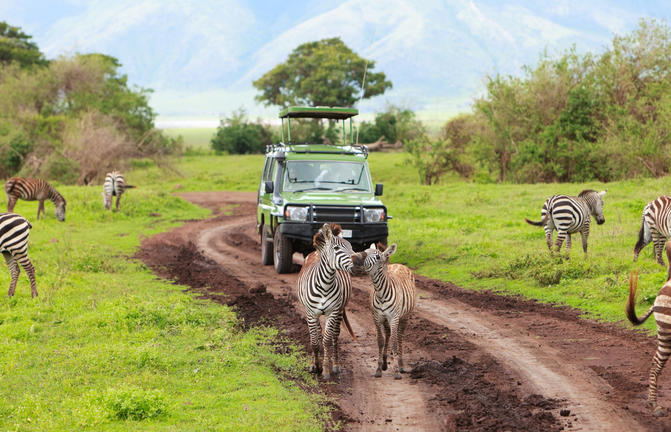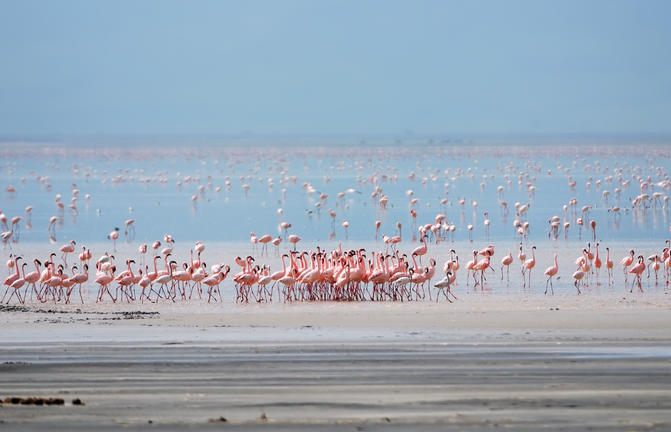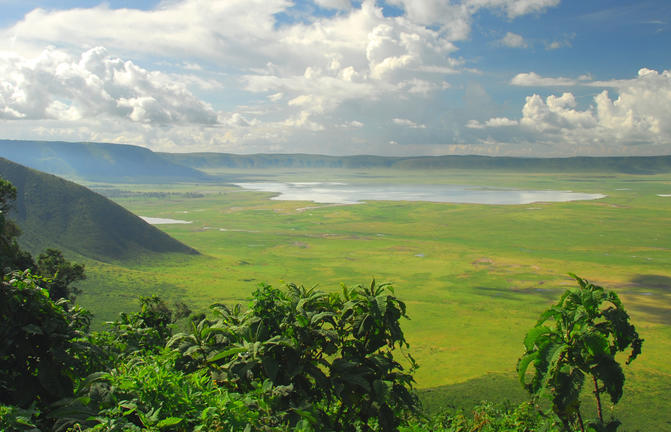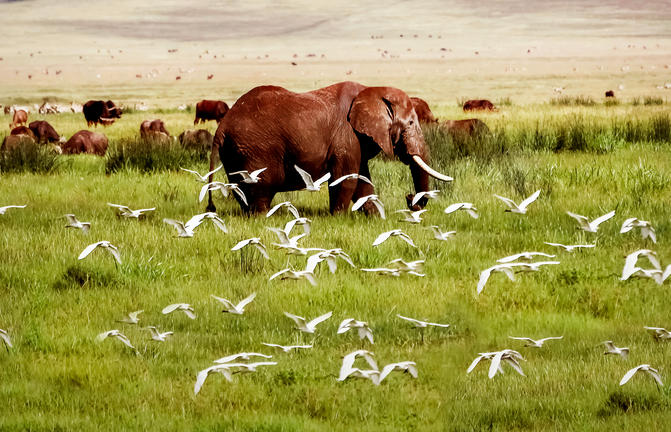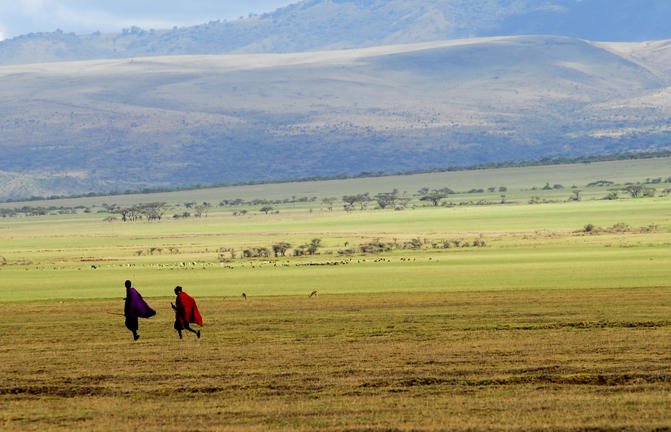 Travellers heading for the Serengeti and Ngorongoro Crater will pass through the town of Karatu in the green hills of Tanzania's northern highlands. Presided over by the towering Ol Deani Volcano, this small, colourful town serves as a popular overnight stop for visitors exploring the area's many game parks. The town offers a variety of activities including browsing the bustling marketplace, sampling beer at a local brewery, visiting a traditional homestead, or taking a guided walk through the Ngorongoro Forest in search of waterfalls and caves. Whether you are looking for cultural tours, hiking and biking opportunities, a chance to enjoy an authentic rural Tanzania experience, or simply a break between safari game drives, this underrated town has plenty to offer.