Trip Summary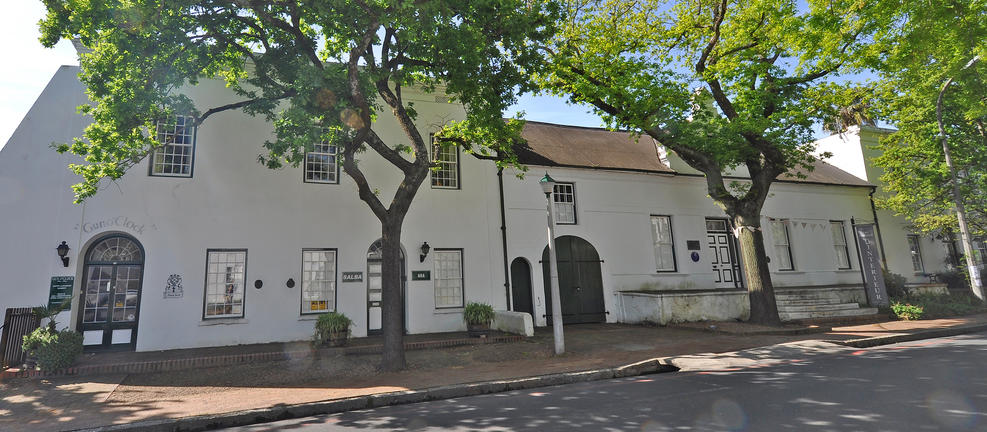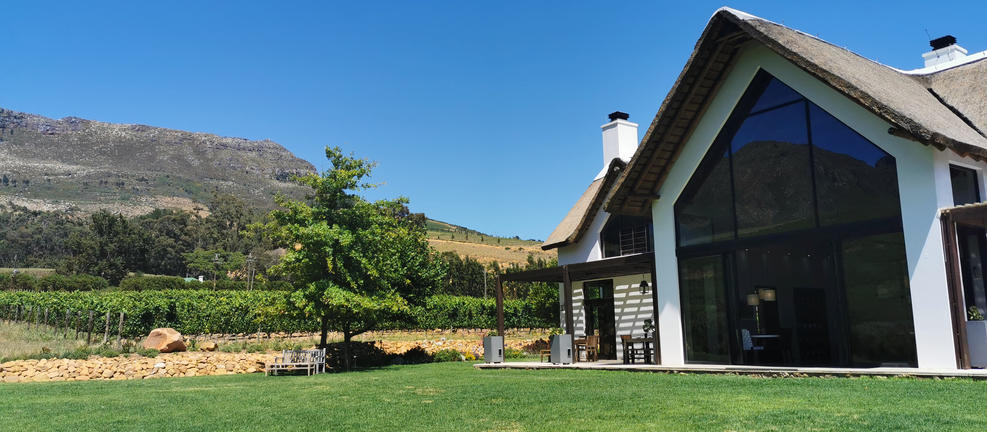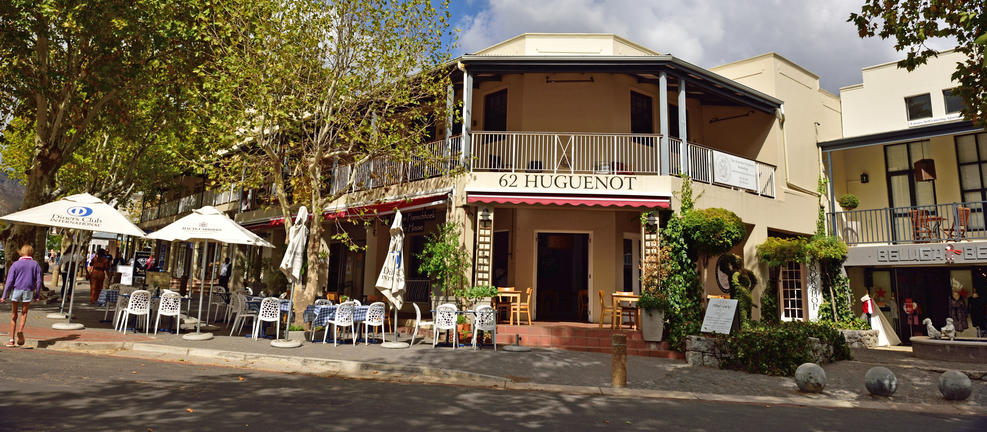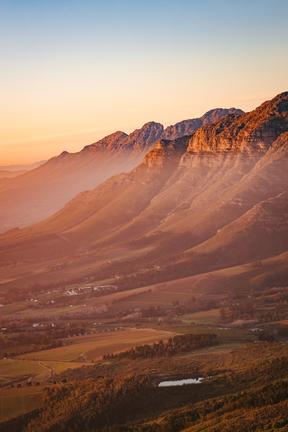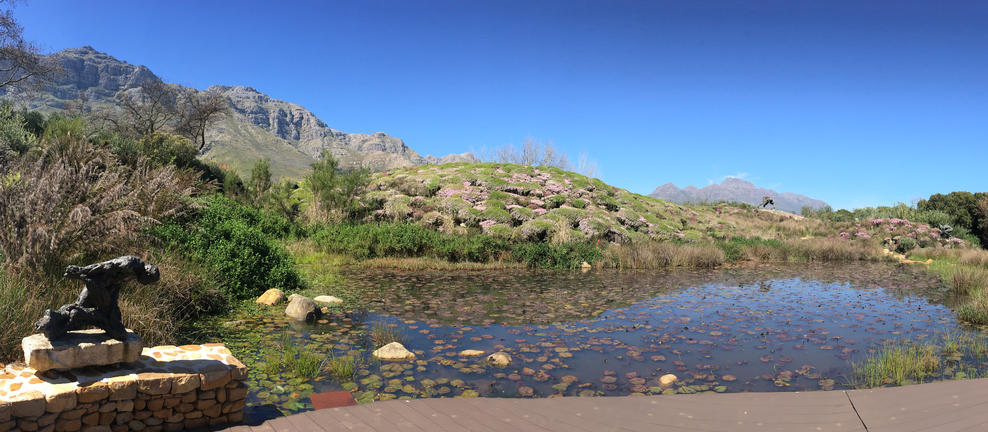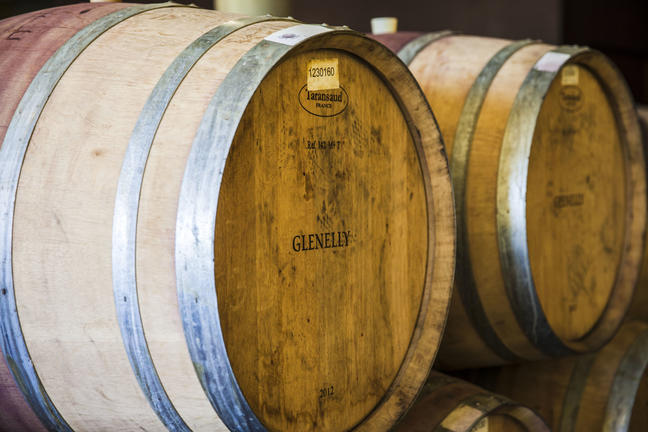 We explore one of the most scenically beautiful areas in SA, visiting fascinating towns and taking a look into off-the-beaten- track farms which revel in their old-world roots and influences.
Spend time in Stellenbosch, browsing through its wealth of appealing stores and museums and sip local coffee blends in tempting cafes. Your tasting experience will commence at one of the iconic wine estates, let the pairing of wine awaken your senses while enjoying breath-taking mountain ranges and lush gardens. Admire a collection of contemporary art, see the highest-growing vines and, from an elevated point, take in the stunning vistas over an old-world estate.
After lunch, we visit some of the smaller, boutique and family-owned wine estates for a more intimate wine tasting. Discover Franschhoek, established by the French Huguenots in 1688, this town retains its historic charm but has fused it with a contemporary vibe. It boasts gourmet restaurants, appealing boutiques and art galleries.
Tour Enhancements:
Please contact your agent regarding additional costings for the optional tour enhancement activities we have listed.
For descriptions of these tour enhancements please see the optional activities listed at the bottom of your itinerary. Should one of these activities be chosen your itinerary will be adapted accordingly.

Tour Information
Tour Code: Explore - NFE
Duration: 8 – 12 Hours
Group Size: Private Groups, any size
Departure Time: Flexible, the earlier the better
Return Time: When your day is done
Additional Information
Flexibility - adaptable on an hour to hour basis to suit your clients' needs and changing weather conditions throughout the day. Where you go and what activities you do are up to you.
Adventure Utility Vehicle (AUV) – Our vehicle comes equipped with stand up paddles, mountain bikes, pre-packed hiking packs, surfboards and a fully stocked gourmet pantry with drinks included.
Top Adventure Guides - Viewed as the best in Africa in their specialist fields, our guides have a wealth of experience and stories to tell.
The tour shown is only an example, more or less can be done on the day. Click on the activities list and map for more information.
Price
Includes:
Private Adventure Guide / Driver
Exclusive Use of Adventure Utility Vehicle
Adventure Equipment
Drinks - Soft Drinks, Beer, Wine & Selected Spirits
Gourmet Pantry - selection of snacks and picnic items
Unlimited travel in and around Cape Town, including as far as Winelands & Hermanus
Onboard WiFi
Excludes:
Entry, Attraction Fees and Park Fees – e.g. Aquarium & Cable Car
Additional restaurant meals and wine farm supplied picnics
Adventures beyond 100 km radius of Cape Town.
Onward Transfer out of touring area. e.g pick up and touring in one location, drop off in second location
Luggage transfers of more than two people (limited space due to onboard offerings)
Extended Day Supplement – pick up before 8 am and drop off after 6 pm
Tour Enhancements (optional activities):
• Private Walk Dylan Lewis Sculpture Garden
• Exclusive Barrel Tasting
• Hop on Specialist - Cape Wine Master