Trip Summary
A fun filled wine outing that families and couples alike can enjoy. Focus on Wine pairing and enjoying simple but fun foods served in different wine estates as well as a stop to see the Duck Parade at Vergenoegd Löw Wine Estate and some free time after to explore the interesting town of Stellenbosch. Start with Biltong Pairing at Stellenbosch Hills, then Pizza Pairing at Brenaissance Wine & Stud Estate and end the tour with ice cream at Clos Malverne. Enjoy a stop All tastings and meals are served in different wine estates.
Stellenbosch is a university town surrounded by the vineyards of the Cape Winelands and the mountainous nature reserves of Jonkershoek and Simonsberg. The town's oak-shaded streets are lined with cafes, boutiques and art galleries. Cape Dutch architecture gives a sense of South Africa's Dutch colonial history, as do the Village Museum's period houses and gardens.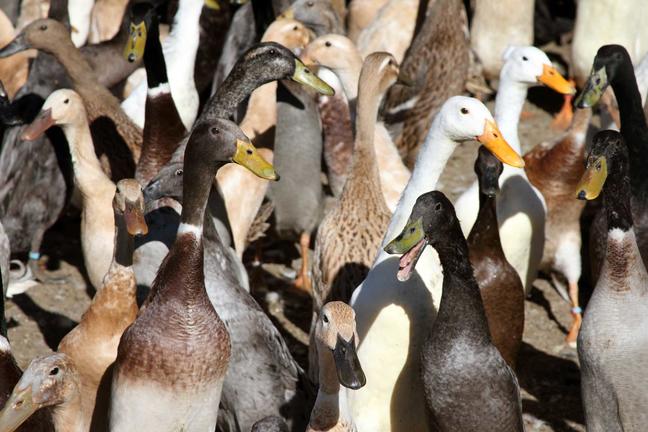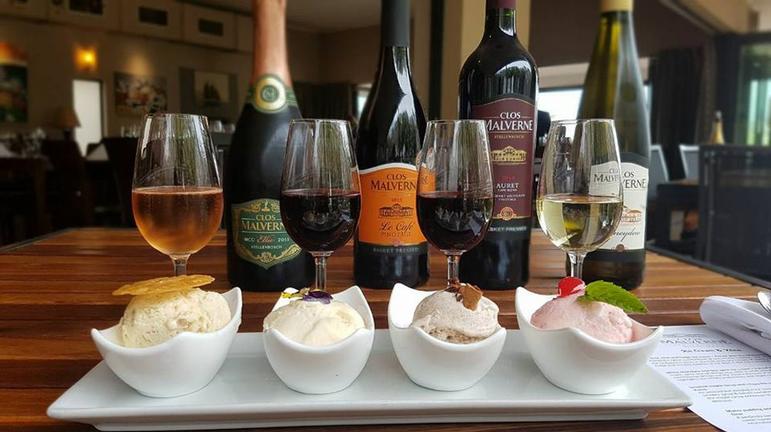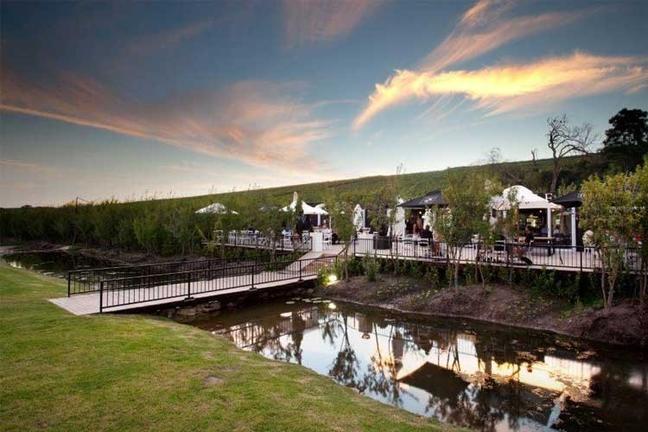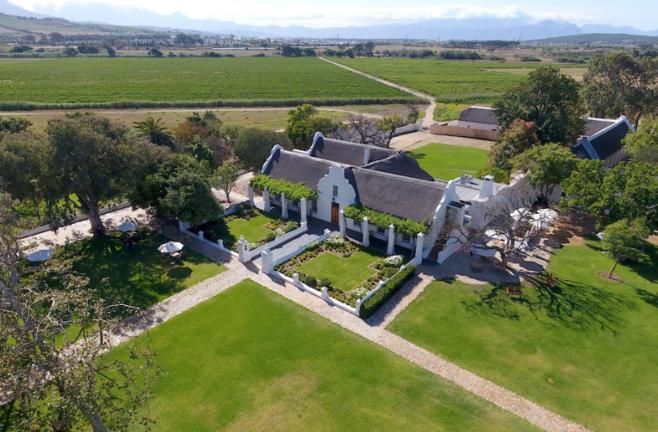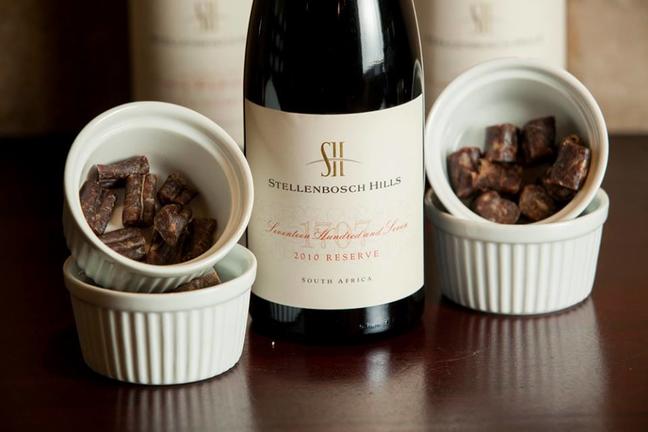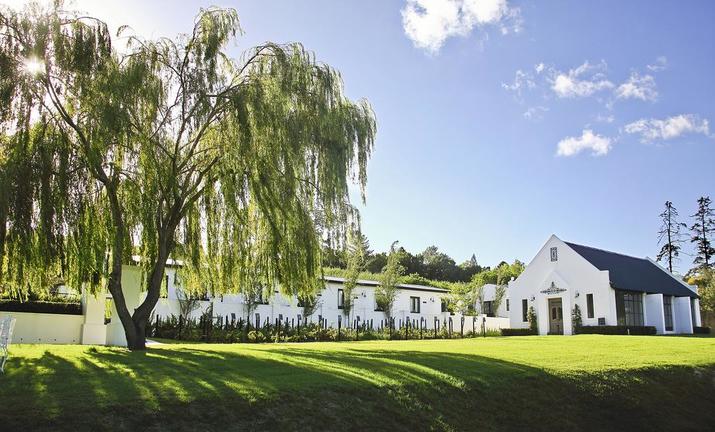 The Duck Parade at Vergenoegd Löw Wine Estate has a working flock of more than 1 200 Indian Runner Ducks on the farm, they are one of Africa's proud pioneers of a very unique, integrated pest management program. We greatly appreciate a R10 contribution per person upon arrival at Vergenoegd (excluding Saturdays). Your valued contribution may be redeemed against any purchase from the farm and goes towards our Integrated Pest Management and Duck Research Program, the results of which will be made available to other vineyards or farms around the world that may opt for natural pest and snail control by Runner Ducks.
Stellenbosch Hills Wine Estate is an award winning wine cooperative located in the farming district of Vlottenburg, just outside Stellenbosch, South Africa's viniferous capital. Renowned for producing a wide selection of quality wines at extremely competitive prices. The grapes (±8000 tons) are produced by sixteen members from a broad spectrum of terroirs, within the Stellenbosch wine of origin district. A first in South Africa is the Stellenbosch Hills 'Biltong & Droëwors Adventure'. Stellenbosch Hills started this pairing in 2005 and it is still ever so popular.
Brenaissance Wine & Stud Estate is situated in the secluded beauty of the Devon Valley, this estate is owned by young, entrepreneurial couple, Tom and Hayley Breytenbach, and offers a well-rounded, child-friendly Stellenbosch escape. Aside from premium wines and delicious bistro fare, the estate also offers the chance to see some distinctive Boran cattle – a breed they've uniquely introduced to this famous wine-making valley. Pizza always makes for a fun wine pairing and, at the estate's Café Blanc De Noir, you can enjoy a four-in-one, full-house pizza, paired with a quartet of Brenaissance wines. And if pizza's not your thing, the relaxed café offers other options for the whole family.
Clos Malverne Wine Estate invites guests to come and enjoy a languid afternoon on our wraparound balcony, where you become one with nature with our prized vineyards right there in front of you. We have all the right ingredients including award-winning wines, a diverse, world-inspired menu and priceless views. They were the first wine estate in Stellenbosch to offer a unique tasting experience in the form of "Ice cream & Wine Pairing". It has since become one of our signature pairings with seasonal, hand-made delicacies.
Tour Information
Languages: English
Departures: Cape Town Hotels
Departure Time: From 9:30
Returns: Cape Town Hotels
Return Time: 17:00
Price
Nett prices:
2018
2 pax ZAR 1 660 per person sharing
4 pax ZAR 1 200 per person sharing
6 pax ZAR 1 020 per person sharing
8 pax ZAR 870 per person sharing
2019
2 pax ZAR 1 810 per person sharing
4 pax ZAR 1 320 per person sharing
6 pax ZAR 1 140 per person sharing
8 pax ZAR 980 per person sharing
Includes:
- Full day rpivate guided tour with English-speaking driver-guide
- 3x wine pairings

Excludes:
- Gratuities
- Meals and additional drinks
- Anything not mentioned as included