Trip Summary
Let us help you put together a journey where we focus on the rich cultural diversity of the Cape. Contact one of our specialists to ensure you have the best experience you desire!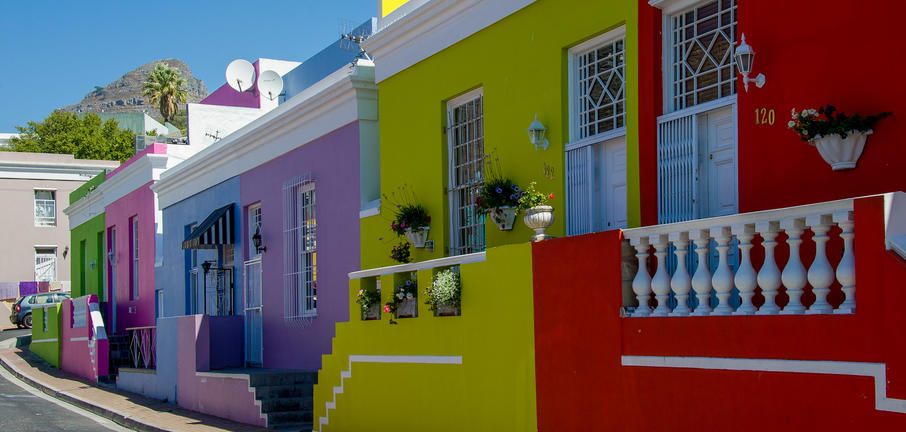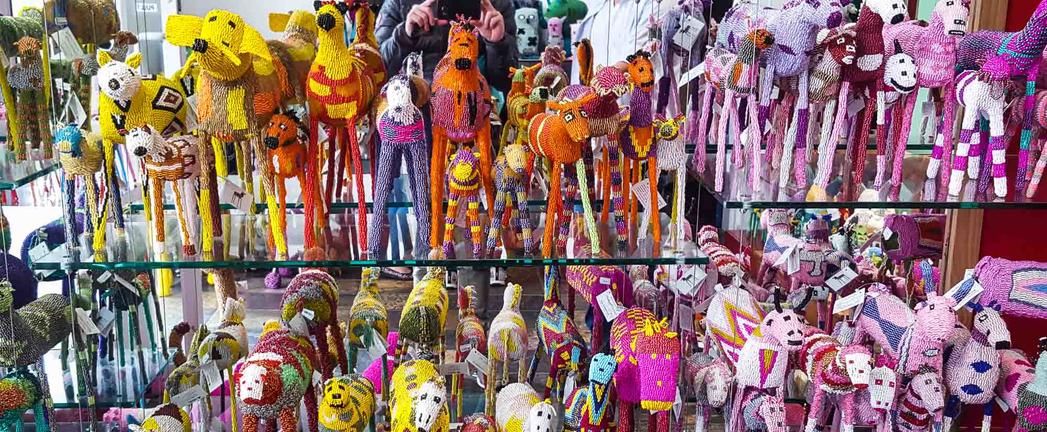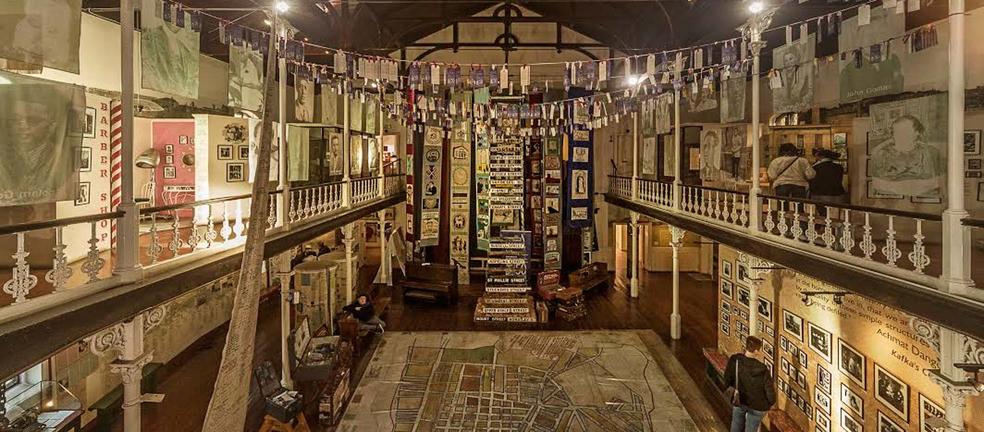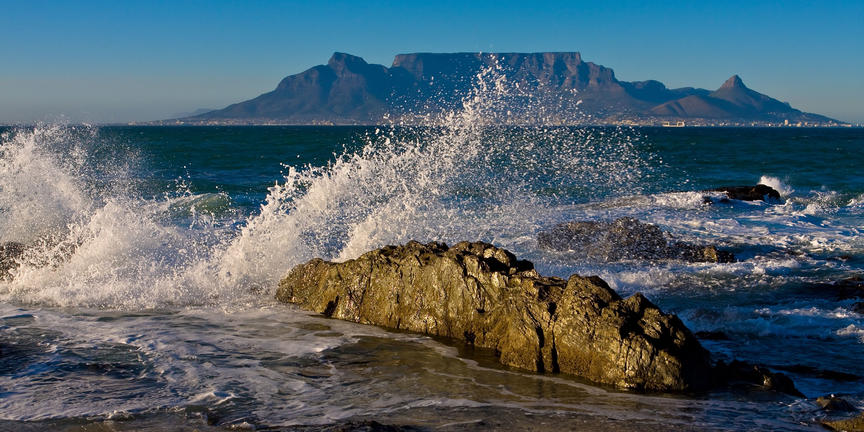 The Cape has been a melting pot of cultures since long before the first Europeans arrived. As South Africa's first city, Cape Town (fondly known as the mother city), is home to people of 'all the colours of the rainbow' as Archbishop Emeritus Desmond Tutu famously remarked.
Follow the journey from the earliest hunter-gatherers through to the European settlers, apartheid South Africa and the new South Africa. Take in a museum or two and stroll through the Company's Garden, flanked by notable buildings such as the Houses of Parliament and St George's Cathedral.
Visit Robben Island, a World Heritage Site. Once a prison, amongst its more famous inmates was South Africa's first democratically elected president, Nelson Mandela. He spent two decades of his life on the island, along with some 3 000 other political detainees, many of whom were icons of the resistance and became leaders of the new South Africa.
Cape Town was nominated 'World Design Capital' for 2014. The city's chosen theme for the year was "Live Design, Transform Life" and evidence of this can be seen all over the city, in particular in Woodstock where a new design precinct has developed.
For the art lover, Cape Town has a myriad of art galleries, street art and gardens to explore, from classical and traditional to avant-garde installations and township art. Galleries such as the Association of Visual Arts, What in the World, SMAC, Greatmore Studios, Goodman, Irma Stern, Stevenson and Everard Read are all in close proximity to the city.
Tour Information
Duration: 8 hours
Languages: English, French, German, Spanish, Portuguese, Italian
Departures: Hotel
Departure Time: 09h00
Returns: Hotel
Return Time: 17h00
Price
Excludes:
Personal shopping and gratuities