Day 1:
Kigali
Tue. 1 Nov 2022
Following your arrival in the Rwandan capital, you will be met by a company representative who will escort you through the mandatory Covid testing, Immigration, and assist with the collecting of your luggage. Hereafter you will be transported to your overnight accommodation. A driver with a signboard will be waiting for you as soon as you step outside of the airport building. Upon arrival at the hotel, all travelers will be transferred to the hotel for the self-isolation period while waiting for the return of their arrival COVID-19 test. All meals will be brought to your room to avoid anyone walking around the hotel unnecessarily. Covid test results will be available on your phone and normally comes through within 8 – 12 hours.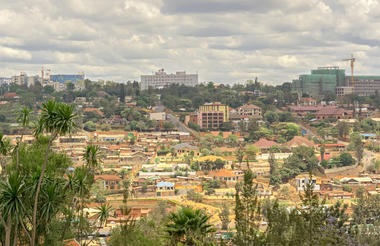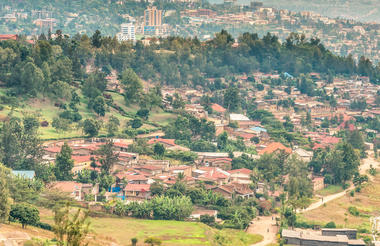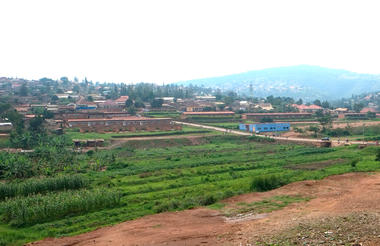 Day 2:
Volcanoes National Park
Wed. 2 Nov 2022
Following breakfast in your room and after receiving your Covid-19 test result, we will all meet in the hotel lobby. From here we will transfer to the Genocide Memorial, a must-see tribute to an estimated 1,000,000 people who lost their lives and off course to the family members, which they left behind. Not only will this experience answer any questions you may have on what took place over that dark period in Rwanda's past, but will also make you more so appreciate where this beautiful little country finds Your safari at a glance Your safari in detail Introductionitself today. From here we will enjoy a very scenic two-and-a-half-hour road transfer to the Volcanoes National Park. The road winds its way through lush green valleys and over hills of neatly cultivated farmland, with glimpses of the Nyabarongo River. We will arrive at our accommodation for lunch and an afternoon of exploring this beautiful area.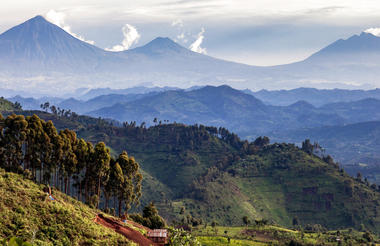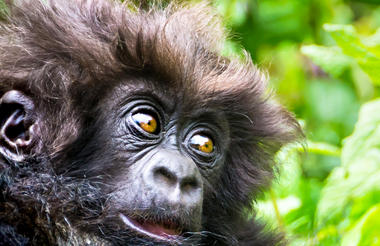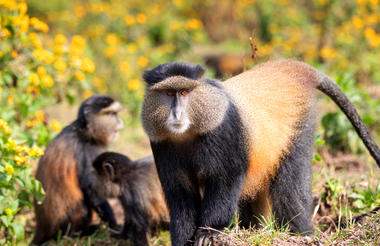 Day 3:
Volcanoes National Park
Thu. 3 Nov 2022
Over next three days, we will start our mornings at the National Park headquarters. All Park activities begin with a briefing where after we will drive to the starting point of our treks. Today, we will set off on our long awaited, first Mountain Gorilla trek
At the starting point of the hike, you will be allocated a porter to assist with the carrying of photography gear, as well as lending a hand should this be required. The hikes are set at your own comfortable pace with a number of stops to catch a breath and for our guides to share some of their knowledge and experiences with us. Once we reach the trackers, who are armed guards who spend all daylight hours with each gorilla family, we will leave behind our porters, walking sticks and backpacks. Also, no food or water permitted from this point forward. All visits to the gorillas are restricted to a one hour physically spent with the gorillas.
Nelis will guide you on the best camera settings and make sure that you are always in the best possible position from where to photograph. Mountain Gorilla trekking is without a doubt, one of the most memorable safari experiences to be enjoyed and unfortunately, the allocated one-hour visit with these incredible primates is always over too soon. After taking our last images, we will once again meet up with the porters, say good-bye to the trackers and begin our decent.
Following this truly amazing experience and lunch back at the lodge, we will spend the afternoon doing a bit of post processing of a small selection of images from each participant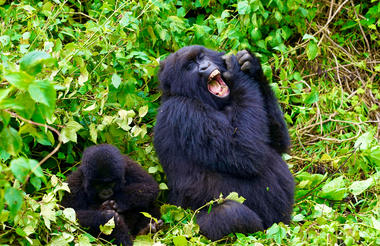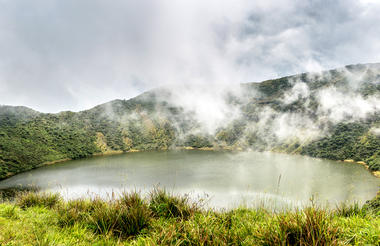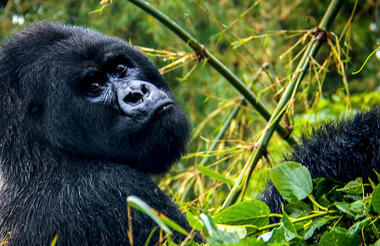 Day 4:
Volcanoes National Park
Fri. 4 Nov 2022
Today we travel to park headquarters for the start of our Golden Monkey trek. The morning is spent trekking and photographing these primates before travelling back to the lodge for an afternoon of photo processing and relaxation.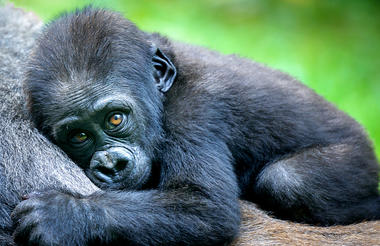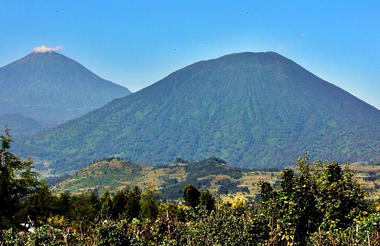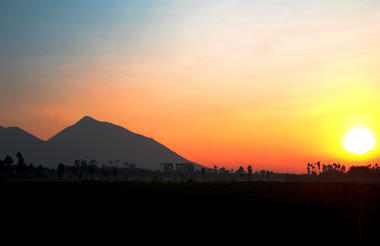 Day 5:
Volcanoes National Park
Sat. 5 Nov 2022
Following our 2nd Gorilla trek and lunch back at the lodge, we will take a short drive over to the town of Musanze where we will do our second Covid-19 PCR test to clear all for departure from Rwanda and easy access back into your country of origin. Hereafter we will enjoy an afternoon of sightseeing.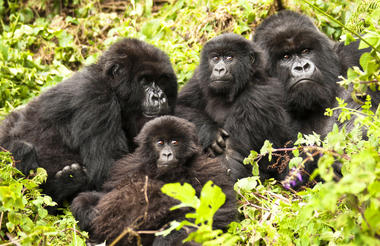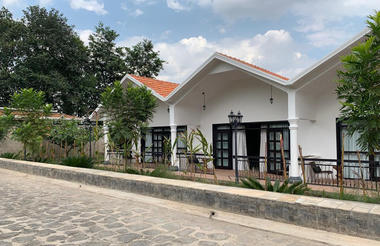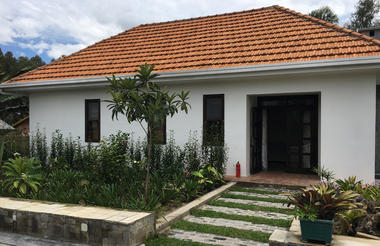 Day 6:
End of Itinerary
Sun. 6 Nov 2022
Following a very well deserved sleep-in and leisurely breakfast, we shall depart for Kigali. We will do lunch at one of Rwanda's more popular restaurants. Hereafter, we will transfer back to the Airport for our international flights. I wish you a safe journey to your final destination and thank you for your participation in this most memorable safari experience.