Day 1:
Matobo National Park
On arrival at Bulawayo Airport you will be met and transferred to your accommodation, where you will spend the next two nights. The rest of the day will be at your leisure, to relax beside the pool or participate in some of the optional activities available.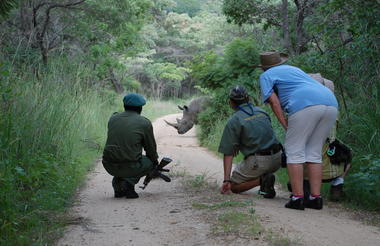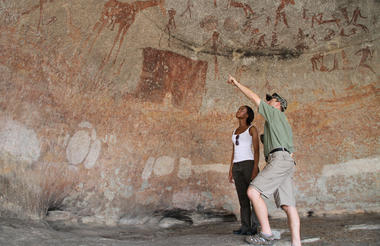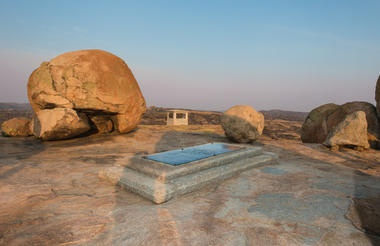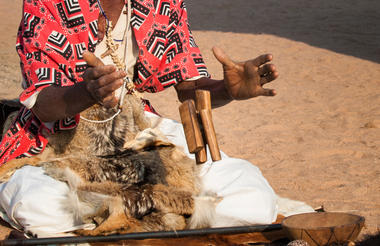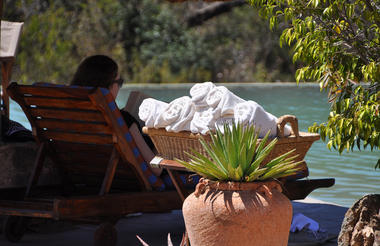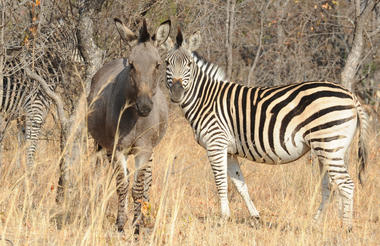 Day 2:
Matobo National Park
Matobo Hills is an area of exquisite beauty, steeped in tribal history, ancient mystery and dramatic rock landscapes. The national park has been given UNESCO World Heritage status and is home to both white and black rhinoceros, sable antelope and the world's densest population of leopard. Birdlife is prolific and includes the highest concentration of black eagles in the world. Once the home of the San (Bushman), this area contains the richest source of the rock art found anywhere. Not only is it here that the Ndebele people buried their great king, Mzilikazi, but Cecil John Rhodes was also laid to rest on the "Hill of the Benevolent Spirit" or "Worlds View" as named by him. We visit the National Park, Rhodes grave and participate in a game drive including Rhino Tracking.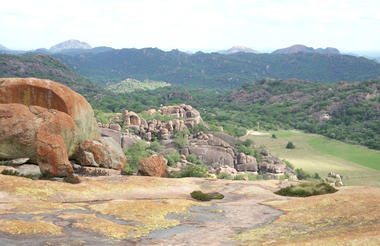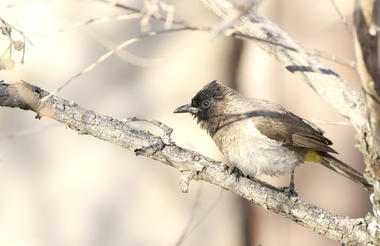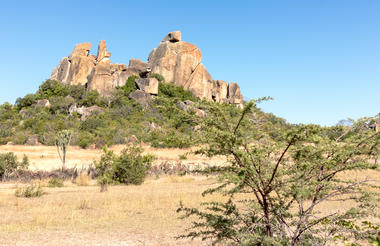 Day 3:
Matobo National Park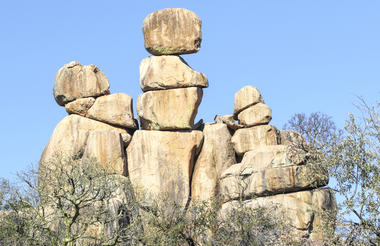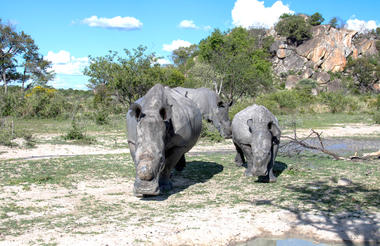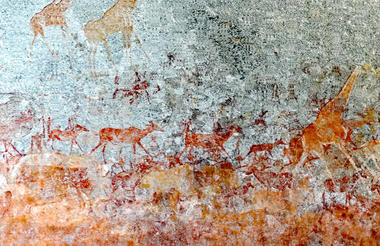 Day 4:
Eastern Hwange National Park
After breakfast we depart Matobo Hills and make our way to Hwange National Park. There are various choices when it comes to safari and other activities on offer from the lodge, you will have the rest of the day plus two full days to make the most of your time here.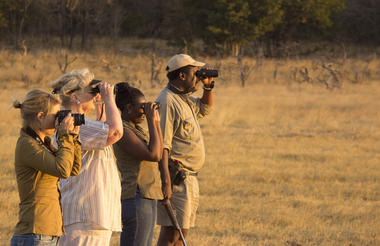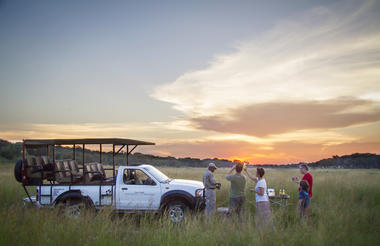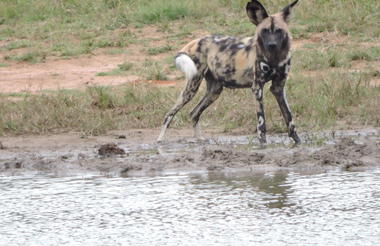 Day 5:
Eastern Hwange National Park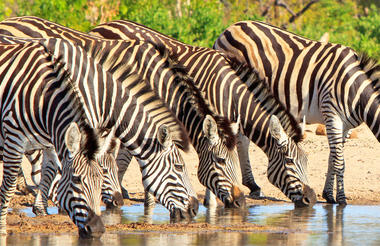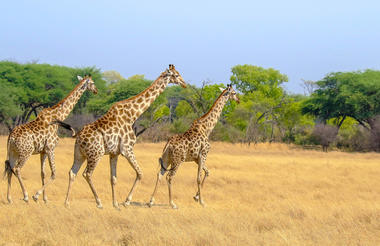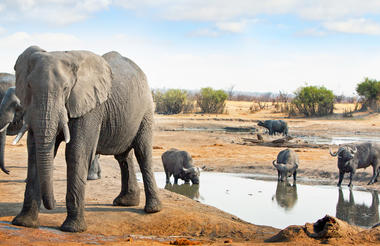 Day 6:
Eastern Hwange National Park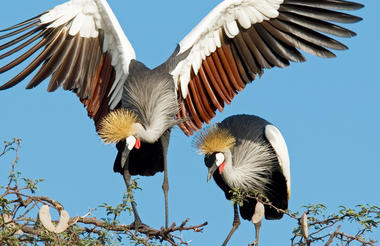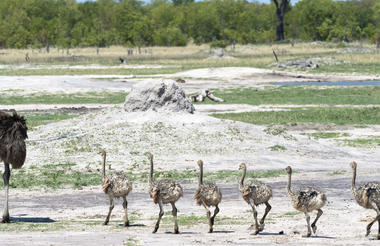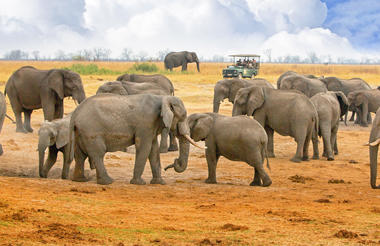 Day 7:
Victoria Falls (Zimbabwe)
We leave the beauty of the Hwange National Park behind us and head to Victoria Falls, you will be transferred to your hotel, to have a relaxing afternoon or you could take the opportunity and explore the quaint town of Victoria Falls.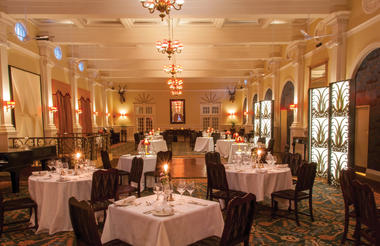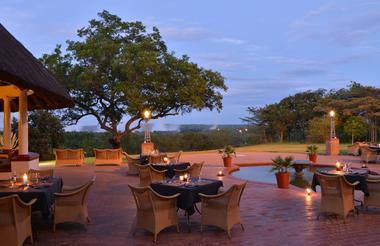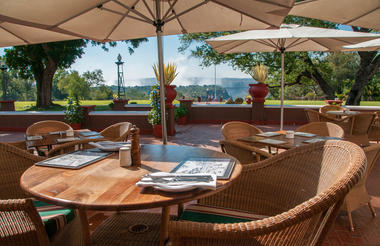 Day 8:
Victoria Falls (Zimbabwe)
Full day to explore Victoria Falls, starting with a guided tour of the Falls. Enjoy a helicopter flight over the Falls and in the evening a Zambezi Sunset Cruise.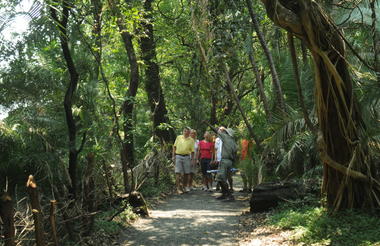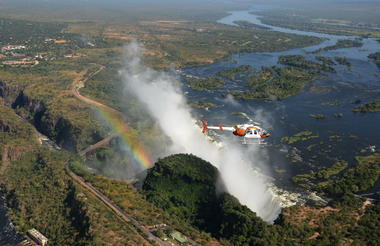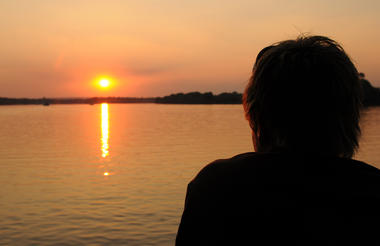 Transfer to Victoria Falls airport for departure.