Today you will be picked up at the airport and transferred across to your hotel ready for a 4 night stay in Dakar the capital of Senegal. You will use this hotel as a base from which to do a number a day tours.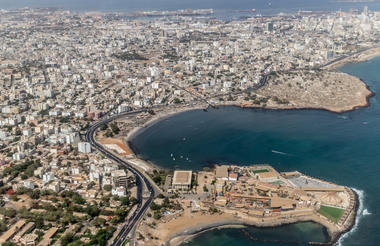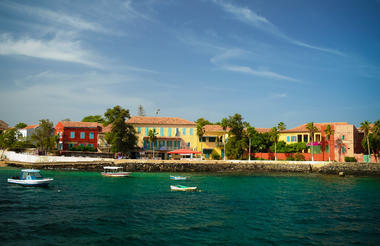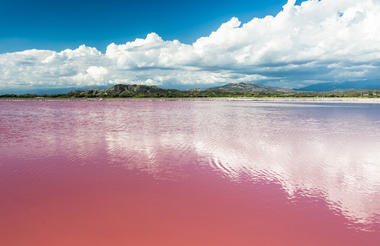 Today you will be picked up at an agreed time for a city tour of Dakar. The tour can be tailored to meet your personal interest areas. Although we absolutely recommend seeing the HUGE African Renaissance Monument - the largest statue in Africa.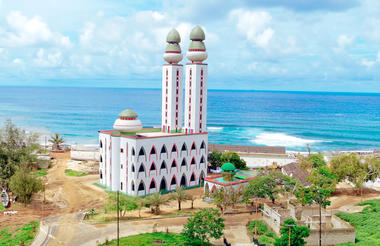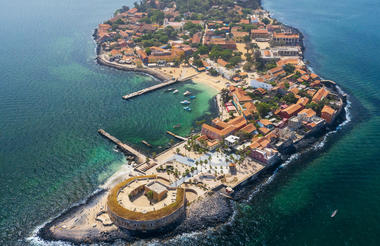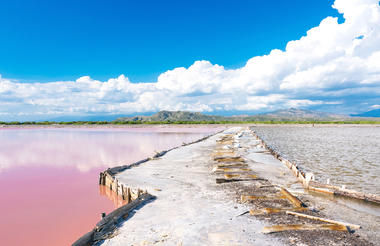 Today is an included trip over to the UNESCO World Heritage Site of Ile de Goree (Goree Island). This beautiful car free island is of significant historical importance because from the 15th to the 19th century, it was the largest slave-trading centre on the African coast. One of the most important sights on the island is the House of Slaves which is one of the oldest houses on the island and provides an important insight into the horrors of the slave trade.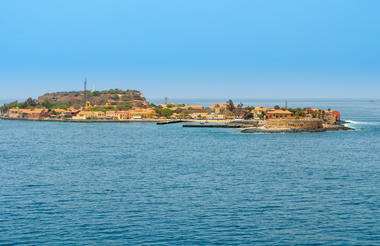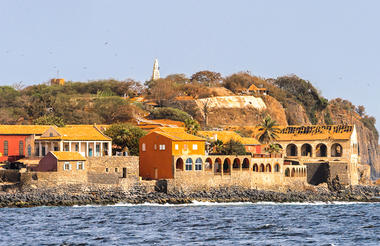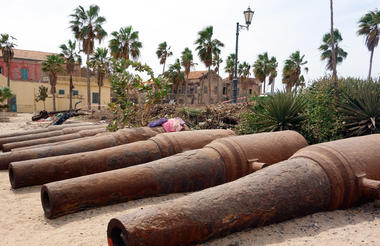 Today is set aside for a trip out to the fascinating Lake Retba or Pink Lake. This is an extraordinary coral pink lake that nests between the white sand dunes and the Atlantic Ocean. It is man made and provides a key source of income for many locals.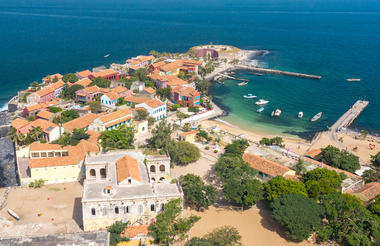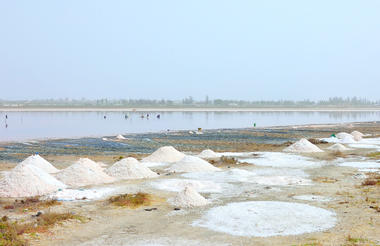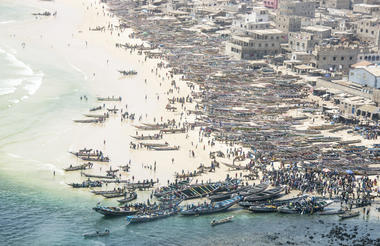 Today you will transfer across to Saly, a beach resort area popular with locals. You will transfer across to your hotel where you have the rest of the day to relax.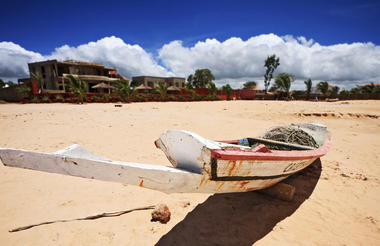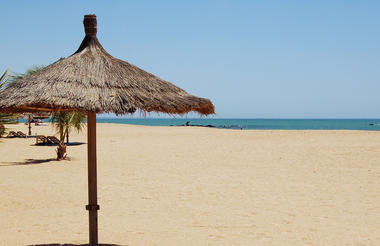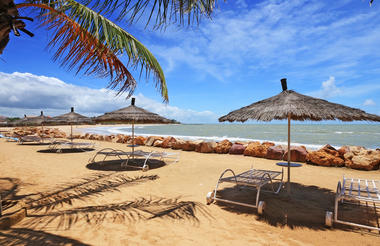 Today you have an optional trip to Bandia Reserve or you can choose to spend the day relaxing in the town.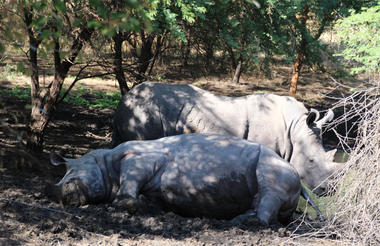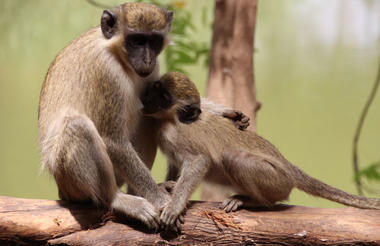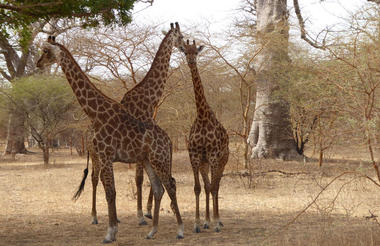 Days 7 - 9:
Fathala Wildlife Reserve
Fathala Wildlife Reserve in Senegal is an area that consists of approximately 6000 hectares of original and protected forest, providing guests with the opportunity to visit an original stretch of the African wilderness in it's original condition. This is one of the best places in West Africa to go on safari game drives, and search for beautiful birds.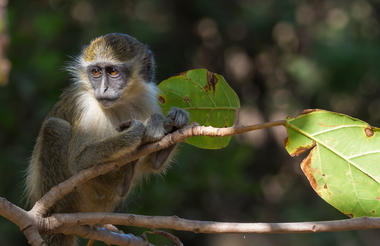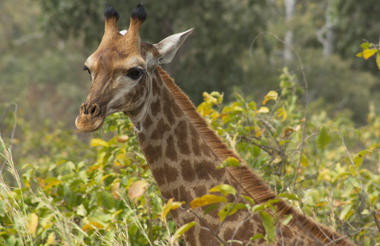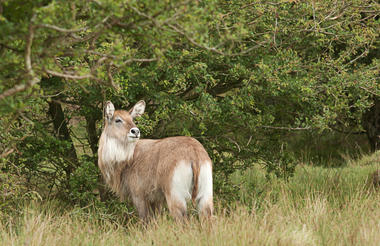 Today you will be transferred across to Somone for a 2 night stay. The lodge is basic and clean but truly African in style. You have the afternoon to relax here.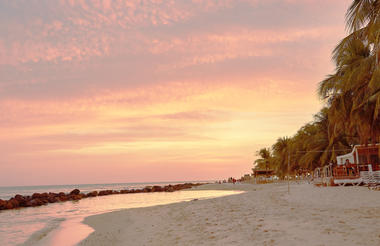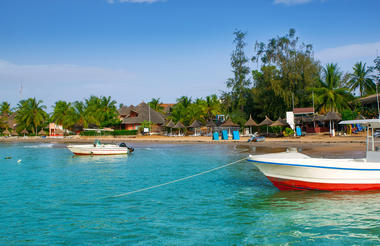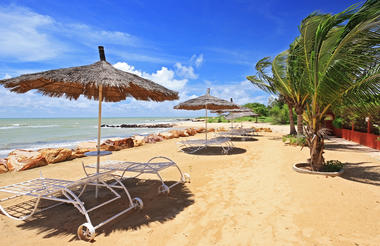 Today is a full day trip to Fadiouth (Shell Island) which as its name suggests is an island that is covered entirely in shells. It is a truly unique destination to visit. You tour will also include a visit to Joal Fadiout a small town and commune near to the island.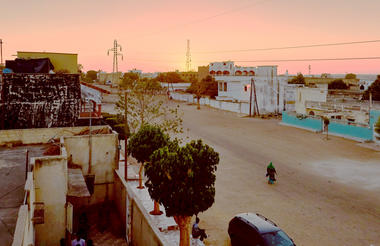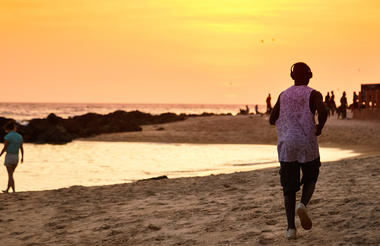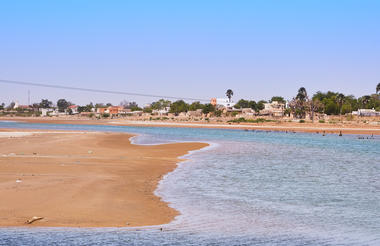 As you head back to the capital Dakar the final two days of your trip are set aside to relax and soak up the African sun. We have suggested staying at Terrou-Bi which is a high-end resort style hotel with it's own beach, a number of restaurants and a large pool. Of course if you would prefer then there are smaller more unique lodges available across the city, offering a more local experience.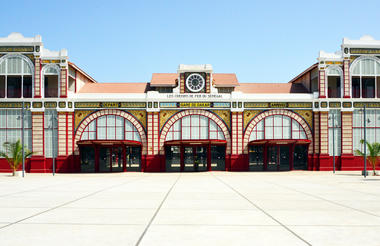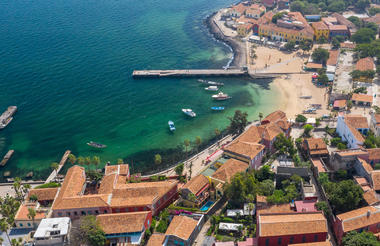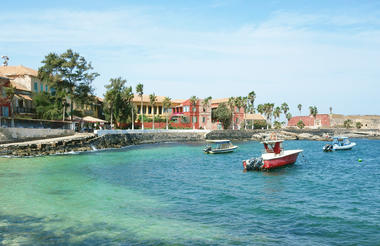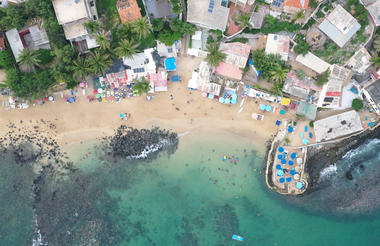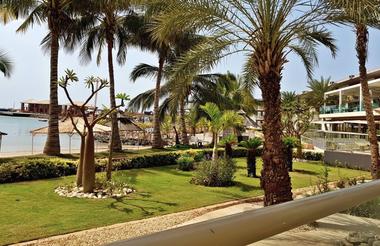 At an agreed time you will be transferred back to the airport, ready for your onward flight or flight home.