COVID-19: ACTIVITIES & SERVICES
On arrival to Kigali you are met by your guide and vehicle and transferred to the Kigali Serena Hotel.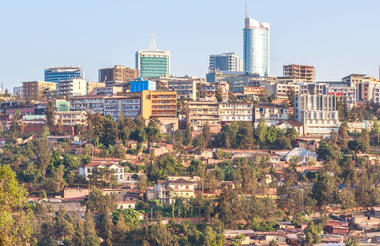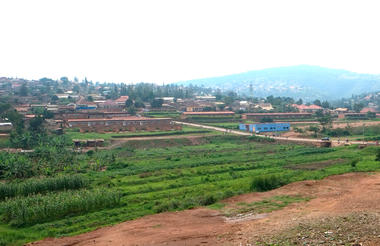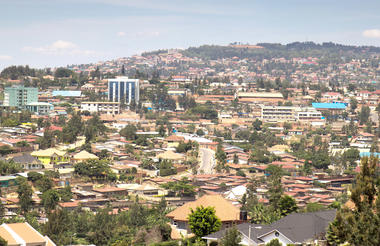 Days 2 - 3:
Volcanoes National Park
After breakfast, you are met by your guide and vehicle for a morning tour of the city before driving up the mountainous highways to Parcs National des Volcans, home to the highly rare and endangered mountain gorillas. Bring you hiking boots to manage the hillsides in your two consecutive days of tracking two different gorilla families. This is the wildlife experience of a lifetime and an hour with these incredible creatures will blow you away!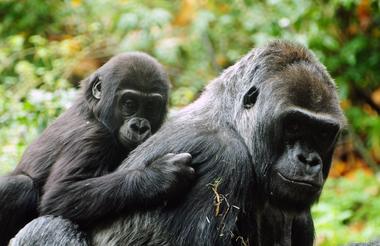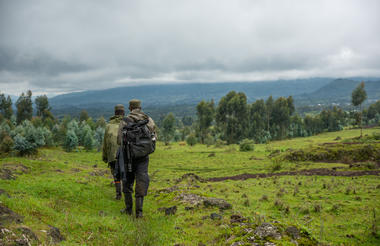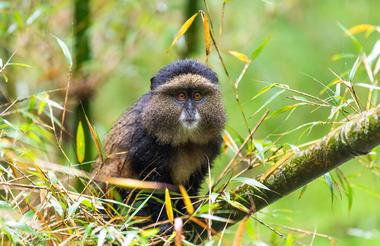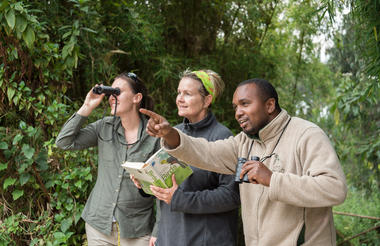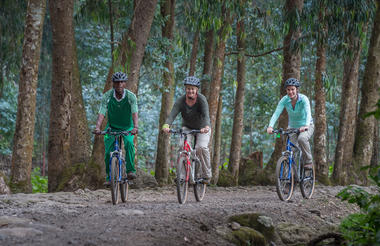 Days 4 - 7:
Singita Serengeti Grumeti
Early morning transfer to Kigali International airport for your onward flight by light aircraft to the Western Corridor of the Serengeti where you land at Singita Grumeti Reserve's private airstrip and are transferred to Faru Faru Lodge overlooking the sweeping vistas of the Serengeti plains teeming with big game including wildebeest, zebra, topi, eland, giraffe, buffalo, lion, elephant, leopard and if truly lucky the highly endangered black rhino. Enjoy game drives, walks, birding with additional optional activities including horseback riding and archery.
Balloon safaris available on request and highly recommended way to experience the vast horizons of this World Heritage Site.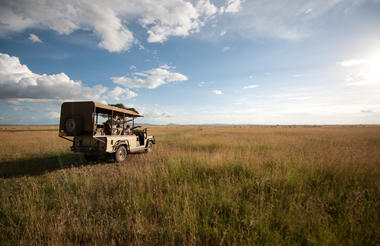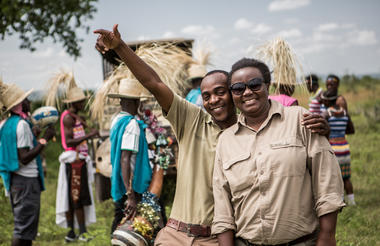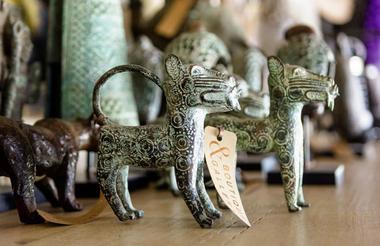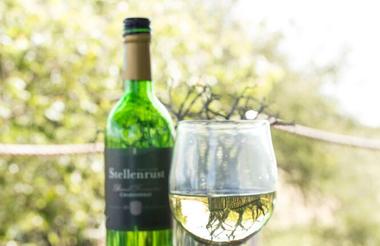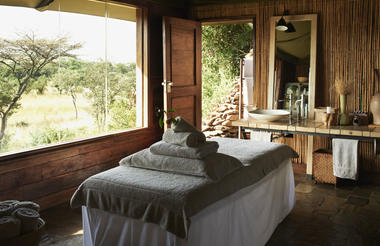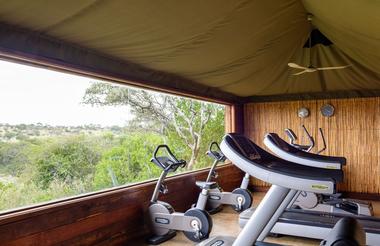 Days 8 - 9:
Ngorongoro Crater
Depending on your preference, you can drive or fly from Grumeti to the Ngorongoro Conservation Area located due south of Serengeti National Park. Transfer to Ngorongoro Crater Lodge situated right on the rim of the crater with one of the best views in all of Africa. Enjoy a full day game drive inside the crater in search of the big five. Return to the lodge in the afternoon to toast the sunset overlooking one of the Seven Wonders of the Natural World.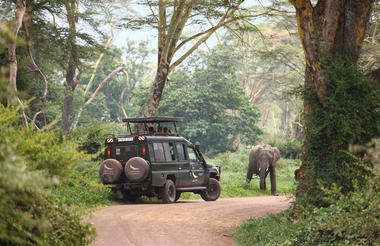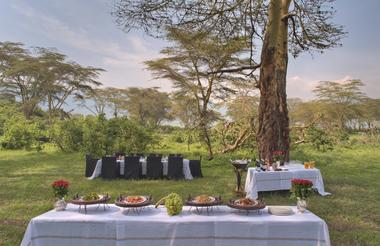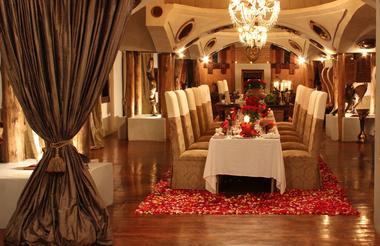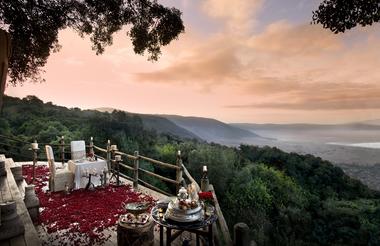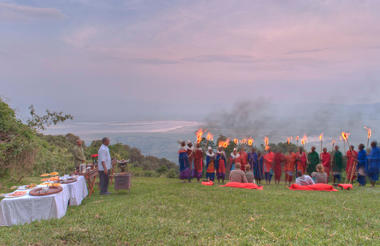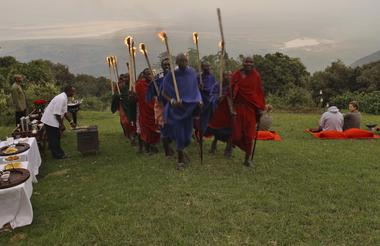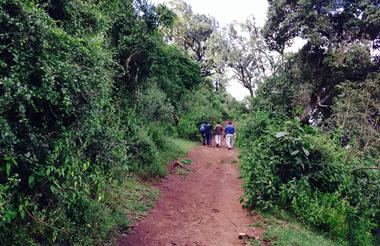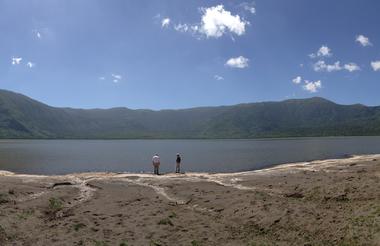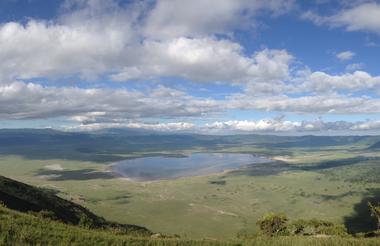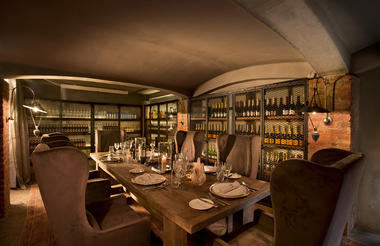 Days 10 - 12:
Mnemba Island
After breakfast depart for Arusha and then onto Zanzibar International airport by light aircraft. On arrival to Zanzibar airport you are met and assisted to your transfer to the Northeast part of the island to meet your boat for your final destination, Mnemba Private Island. Enjoy three nights at this private island paradise and if keen snorkeling and diving the surrounding reefs is a must do!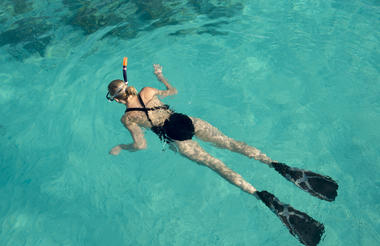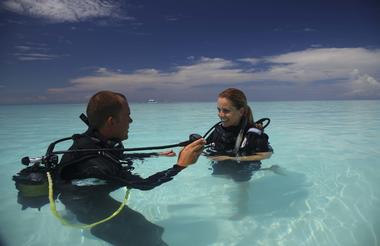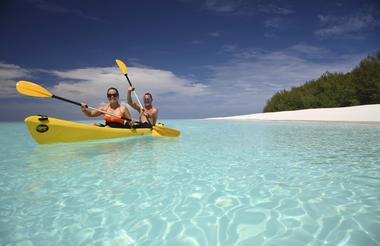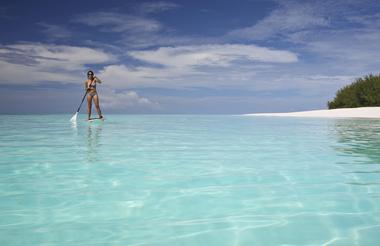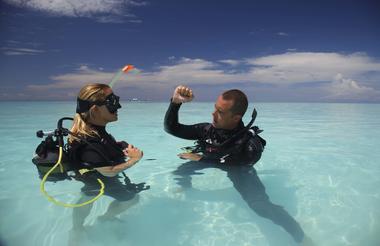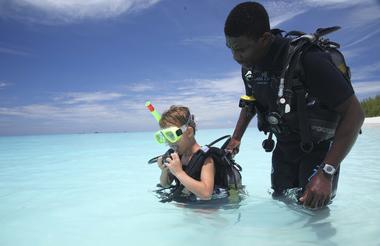 Optional