Today on arrival in Nairobi you will be met by your local guide and transferred to your hotel in Nairobi for a 1 night stay.
**Depending on the arrival time of your flight, it may be necessary to add an extra night in Nairobi to allow time to visit the elephant sanctuary and giraffe centre. These visits are not currently included in the price**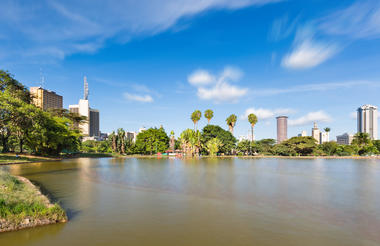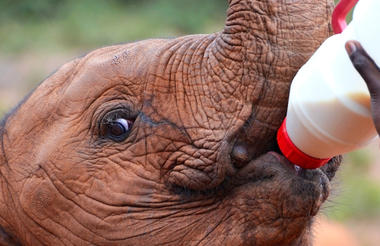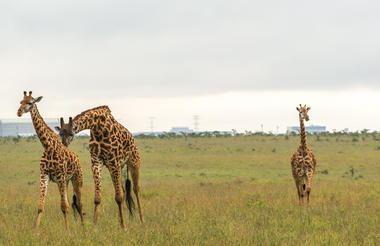 You will be transferred to Wilson Airport ready for a short flight to Uganda Airstrip. You then have a 3 night stay down in the Diani Beach area.
Included during your stay is a visit to Mombasa Old Town, and a visit to the Sacred Forest & Bush doctor.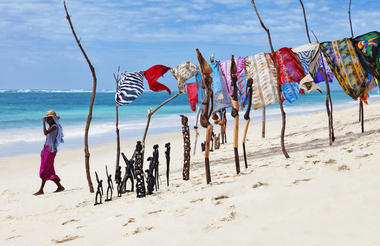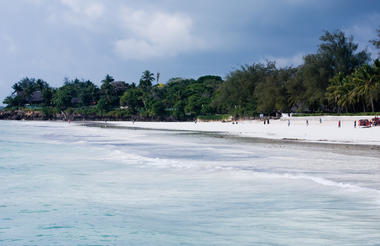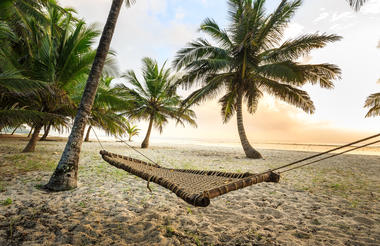 Days 5 - 6:
Tsavo West National Park
In Tsavo West you get the opportunity to go on game drives in the beautiful National Park, and undertake a Maasai Walk.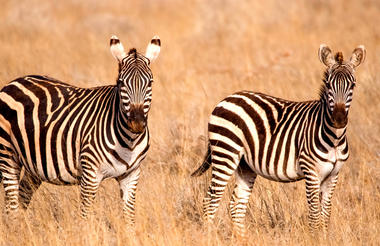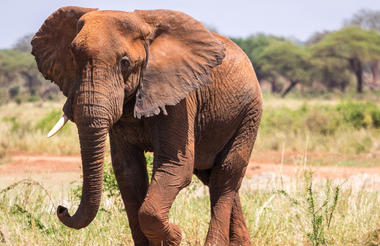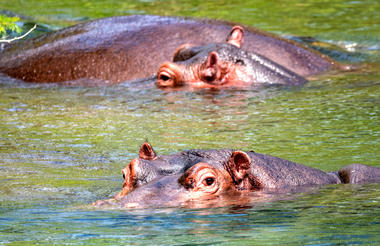 Overnight in Nairobi to break up the travelling distance.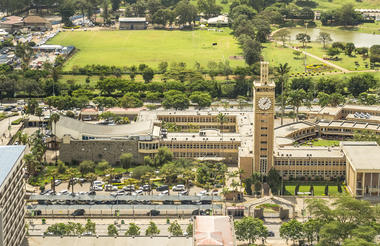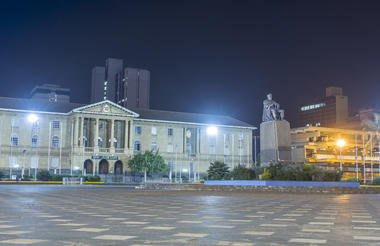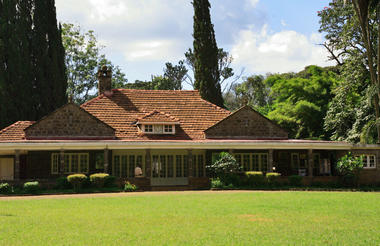 During your stay at Sandai you will go on game drives, and visit the only two remaining northern white rhinos on earth.who are housed at Ol Pejeta. There is the opportunity for optional horse riding during your stay (additional cost).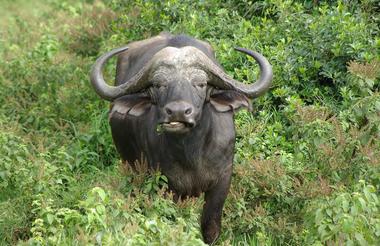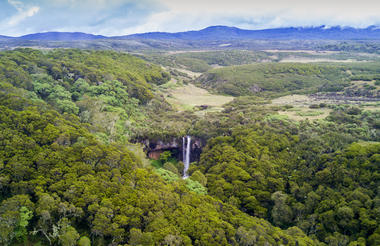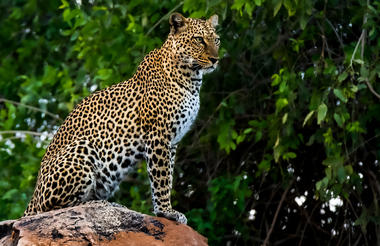 Days 10 - 11:
Lake Elmenteita
During you two night stay here you will visit Lake Nakuru. This is previously where thousands of flamingos used to stay. Unfortunately they are no longer here in volumes, although you should see a few.
We have also included a trip to Lake Bogoro where you should find bigger flocks of the beautiful flamingos.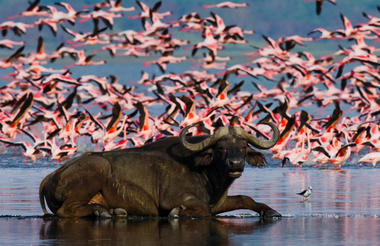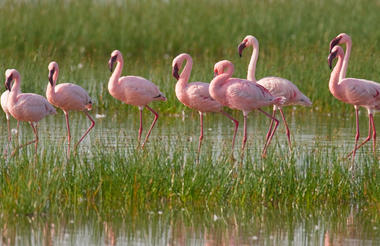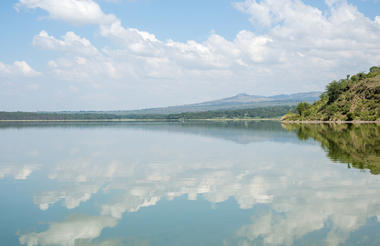 Kisumu is off of the usual tourist route, so here you will experience things that few international travellers do. You have an included boat trip and a visit to Kakamega Forest, where you will go hiking in the rain forest!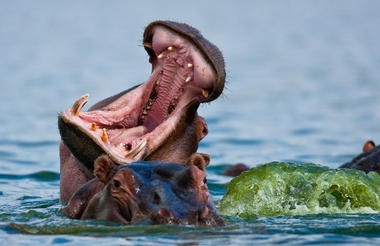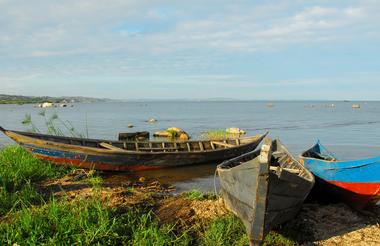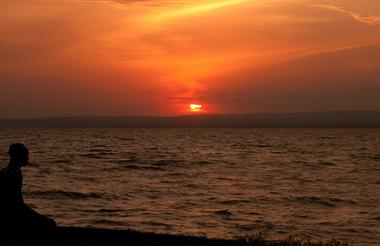 The Maasai Mara is an absolute must for any visit to Kenya. You have 2 nights in this infamous area, where you will spend your days in search of the magnificent 'Big 5'.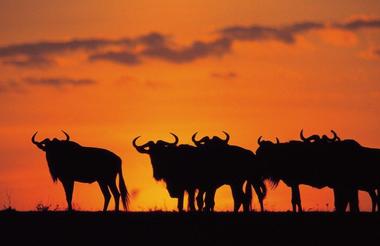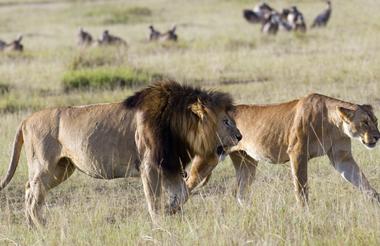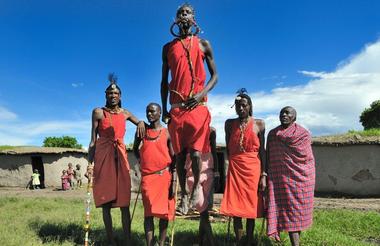 Day 16:
Eastern Serengeti
From the Maasai Mara you will head over to Tanzania's most famous National Park - Serengeti. You will stay at 2 different lodges so that you have the opportunity to see as much of the park as possible.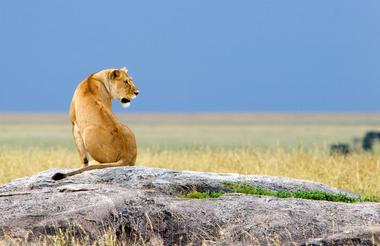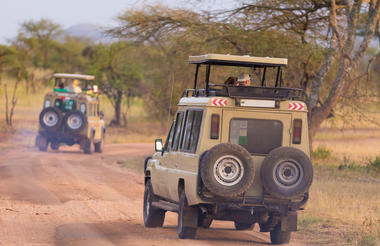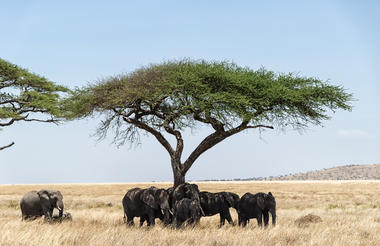 Day 17:
Eastern Serengeti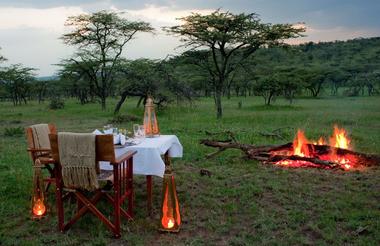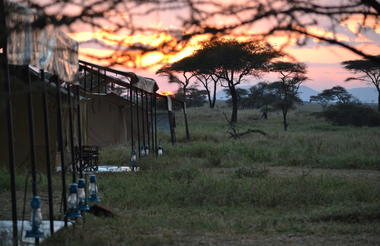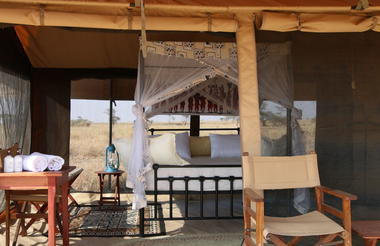 The Ngorongoro Crater is hands down one of the best safari experiences in the world, and here you will get to spend 6 hours in the crater exploring.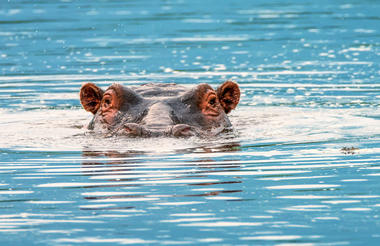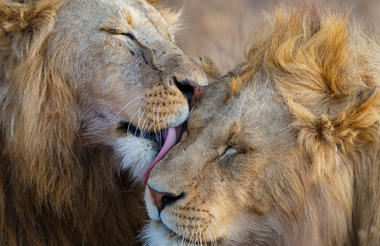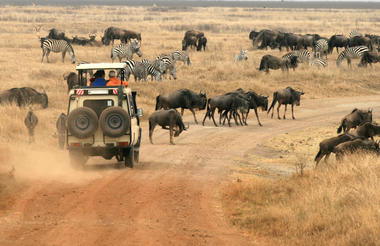 You have an included flight to Zanzibar. You will be picked up on arrival and transferred to your Stone Town Hotel for one night. This will give you the opportunity to explore the winding streets, with a huge array of African Arts to tempt.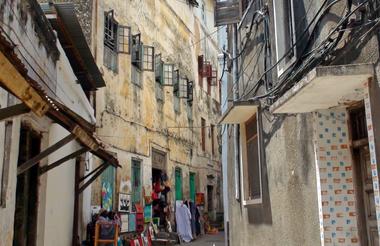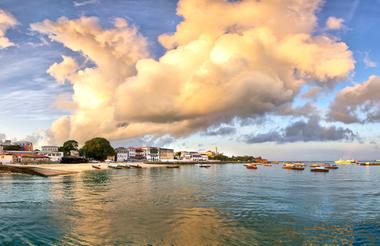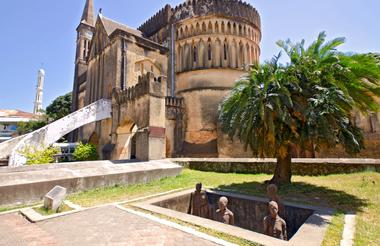 You final destination is 2 nights at the beautiful and relaxing Evergreen Bungalows. This is your little bit of paradise to end your visit to Kenya/Tanzania. If you would prefer additional nights for additional downtime, then this can be easily arranged.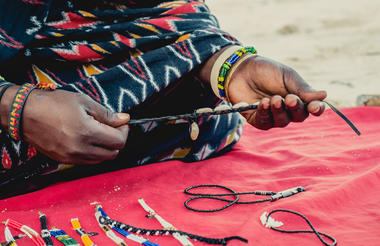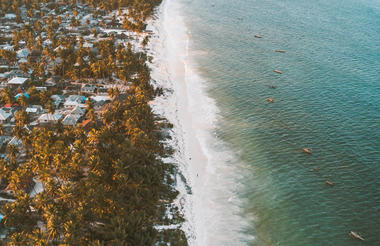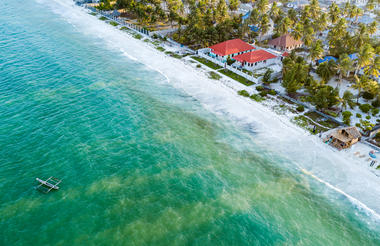 Today you will be transferred to Zanzibar Airport ready for your onward flight....
On arrival at Addis Ababa Bole International airport you will be met and welcomed by our local representative and transferred to your hotel.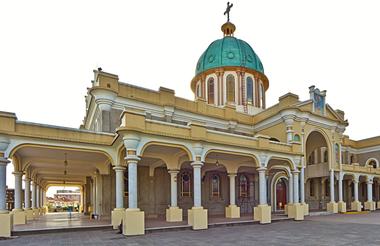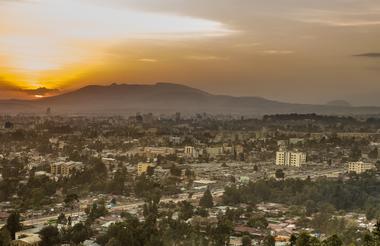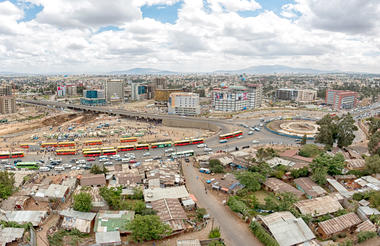 Today you will fly to Diredawa then drive to Harar - "City within a city". Visit the 16th century marvellous wall, Museums, colourful multicultural market in which the Amhara, the Oromo and the Adere people meet. In the evening, drive to one of the gates of Harar and visit the infamous 'Hyena Man' who feeds the wild hyenas by mouth.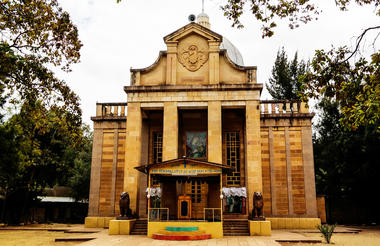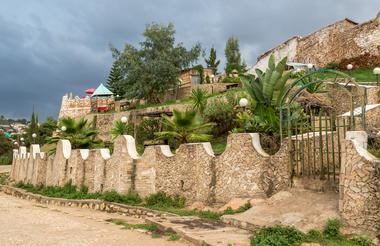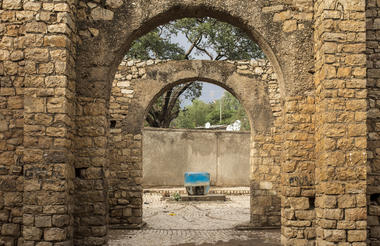 Morning drive to the town of Nazareth admiring wonderful views, many birds, and more.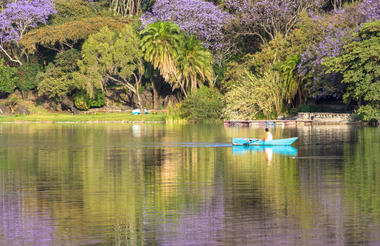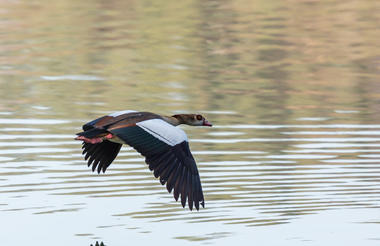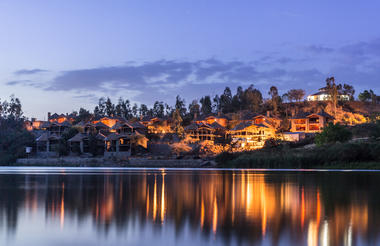 After breakfast, drive from Langano to Dinsho, the head Quarter of Bale Mountains National park and up on arrival, you will make hiking around the head quarter of the park to spot the endemic mammals like Mountain Nyala, Menelik bush buck and the common mammals like warthog, reed buck, gray dicker. Late in the afternoon you will have a short excursion to Gessay here you will spot more mammals and birds.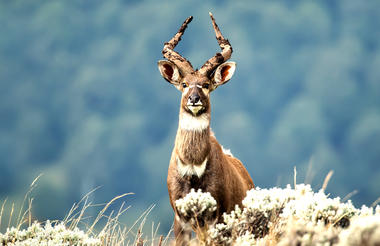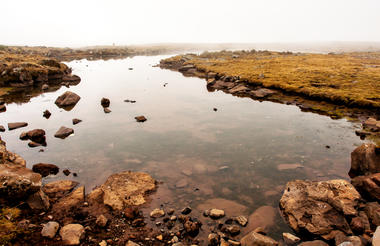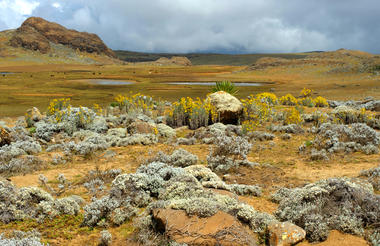 Today you will depart early, and ascend the Bale massif onto the Sanetti Plateau, which is between 3800m and 4377m above sea level. Once you reach this unique plateau, you will be driving on Africa's highest road, passing close to the summit of Ethiopia's second highest mountain. This habitat is termed "Afro-alpine moorland", and is characterized by Jibrra or Giant Lobelias, which tower like monolithic giants over the rich tussock grasslands and extensive cushions of yellow Everlasting flowers. This site is an Important Bird Area of immense importance, supporting seven globally threatened species and nearly all of Ethiopia's Highland biome species. The grasslands are estimated to support an incredible biomass of 4,000kg of rodents per hectare. This obviously attracts an array of raptors and we should see Steppe and Golden Eagle, Augur Buzzard and elegant Pallid Harriers courting over this green sea. They share this abundant food source with the plateau's most celebrated resident, the Ethiopian or Simien Wolf, crowned with the unenviable title of "the world's rarest canid." We should enjoy excellent photographic opportunities in this unique mountain wonderland.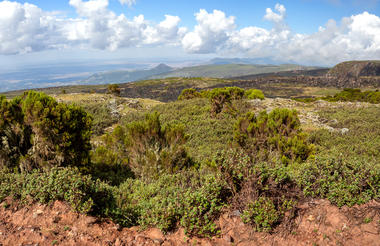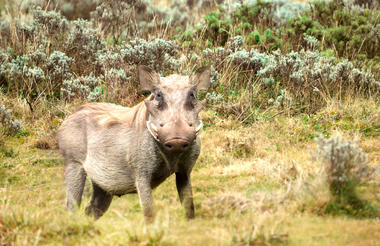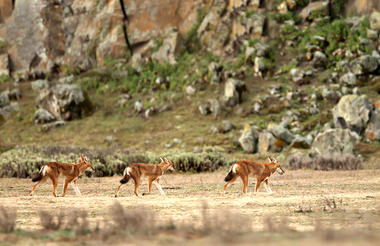 After breakfast, you will drive to Lake Awassa. Here you can enjoy watching several water bird species in and around the lake, and the ever spectacular sunset.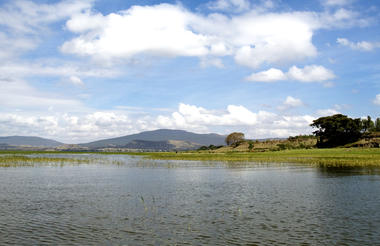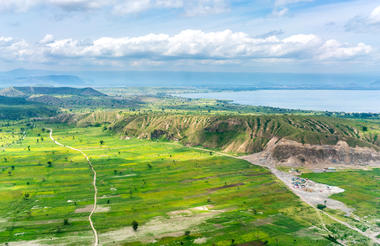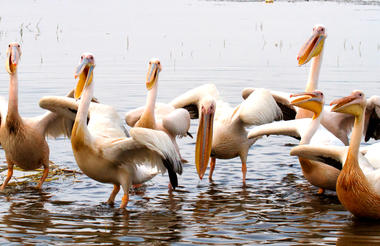 Drive to Arba Minch visiting the Alaba people who are known for their painted houses and the wolita people continue driving and visit the Dorze known for their hand woven colorful cotton clothes and their beehive shaped hut.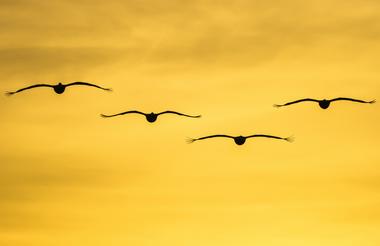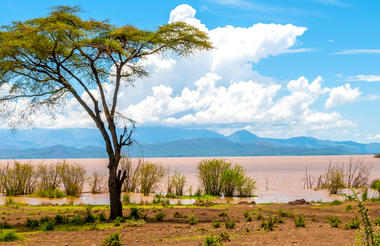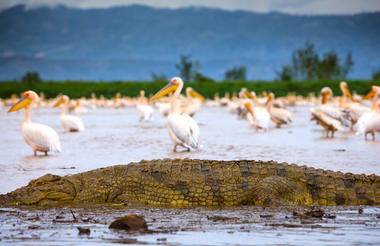 In the morning you will have boat trip on the rift valley Lake of Chamo to visit the crocodile market here you can visit the display of big African Crocodiles hippos, and various land water birds.
Then drive to Jinka on the way you will visit the Konso village known for their efficient rock terracing. Having your lunch at woito proceed to Jinka.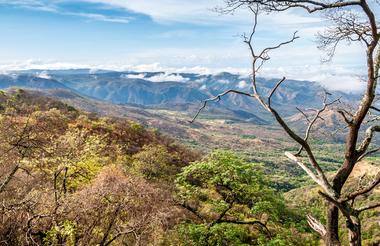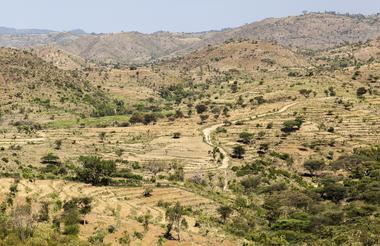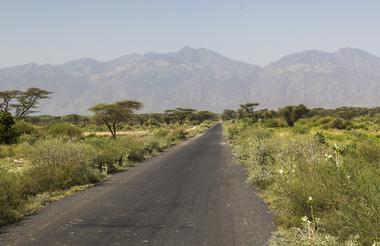 After breakfast leave Jinka and drive to Mursi village to visit and appreciate the very attractive culture of mursi tribe, they are renowned for the strange custom followed by their women who on reaching maturity, have their lower lips slit and circular disks inserted. Then we will drive to Turmi to see the Hamer tribe.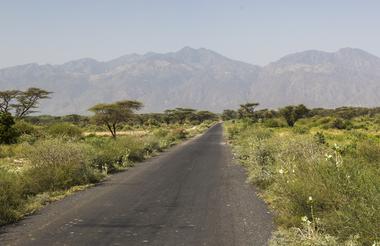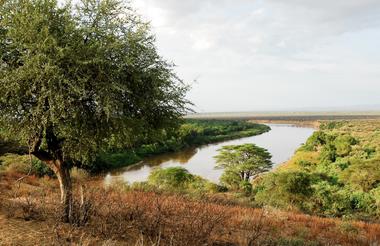 After breakfast drive to Duss village to visit Karo people which are the best known for the elaborate body painting they indulge in before important ceremonies. The Karo's are famous for tattooing and scaring. If the day is Saturday or Tuesday, you will have the chance to visit the color full dimeka market that enables you to encounter the Hamer, Karo and Benna people.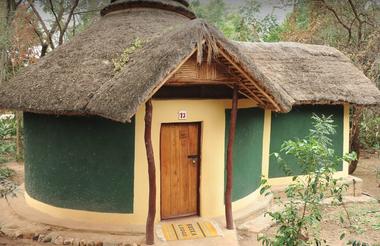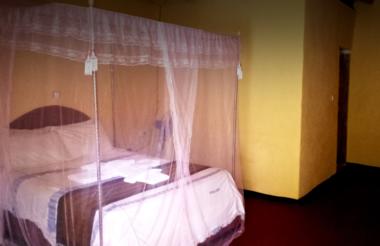 In the morning, you will have an excursion trip to Omoratie the village of Dasenech people who are known for their body scarifications.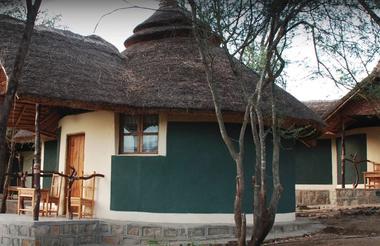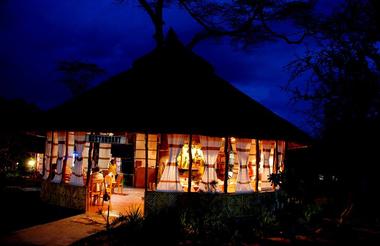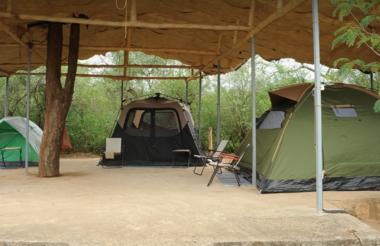 In the morning, you will drive to Arbaminch visiting the Erbore people.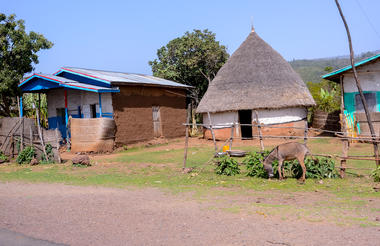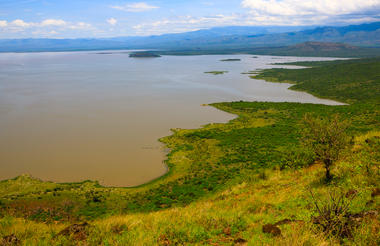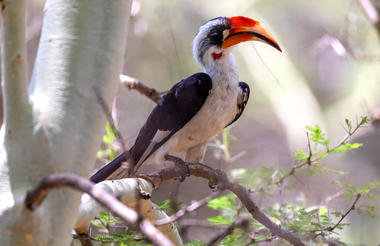 Today you will drive back to Addis Ababa. In the evening before your departure you will be for a farewell dinner at the best traditional restaurant and to see the folkloric dances of Ethiopia. Then you will be transferred to the airport for your departure.