COVID-19: ACTIVITIES & SERVICES
Days 1 - 7:
Likoma Island
Charter flight to Likoma Island for 7 nights, Kaya Mawa, Full Board & Selected Activities
On arrival in Lilongwe, you check in for your seat-in-plane air transfer from Lilongwe to Kaya Mawa airstrip. On arrival, you are met and transferred to the lodge.
Activities mostly revolve around the lake but visiting places on Likoma Island is also very popular. Snorkelling around the granite boulders is extremely popular and available straight from the beach. A host of water sports are available on Lake Malawi including water-skiing, wake-boarding, fishing, kite-surfing and laser dinghy sailing.
You can also explore the lake and its shores by canoe, looking out for otters. Or take a boat excursion to remote island spots for a private picnic. Kaya Mawa also has a masseuse/therapist who does a range of wonderful treatments either in your room or in an open air gazebo.
Visits to local villages and Likoma Cathedral are also on offer by quad bike.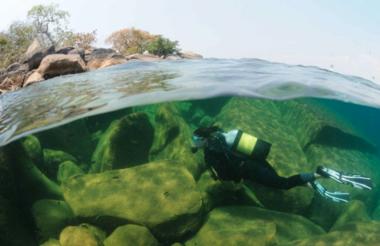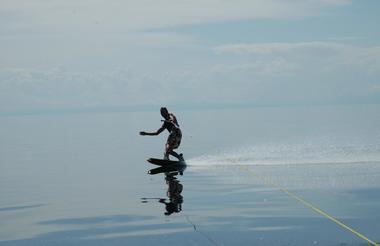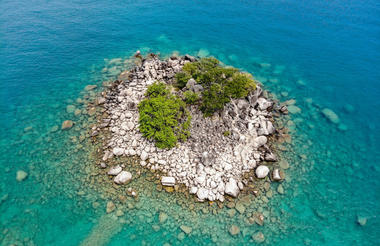 This morning you bid a sad farewell to the island and head back to Lilongwe by charter flight in time for your connecting flight.