Otavalo Market - our driver will pick you up at your Quito hotel in the morning to transfer you north to Otavalo (approx 2 hour journey). You have a full day to explore the Otavalo market looking for bargains – the handicraft market is open every day of the week, but the animal market is only open on Saturdays. Overnight and free time to relax at Otavalo.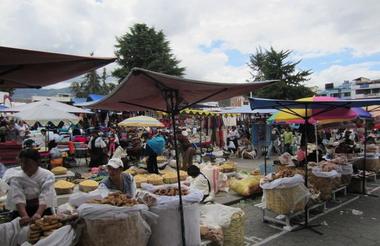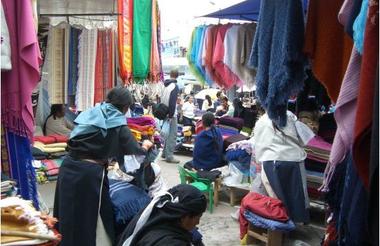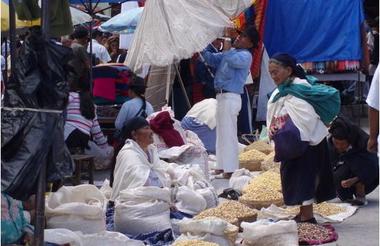 Included
Private transport (Spanish)
Excluded
Pickup at airport or in Quito valley area (this service costs extra)
Indigenous communities – a fascinating day visiting some of the small indian villages surrounding Otavalo. During the trip you can typically see locals making handicrafts, playing Andean musical instruments, and weaving traditional shawls. You will also visit the Peguche Waterfall - a sacred site where the locals take their energizing ritual baths during the festival of the sun god and the lake of Cuicocha. Overnight at Otavalo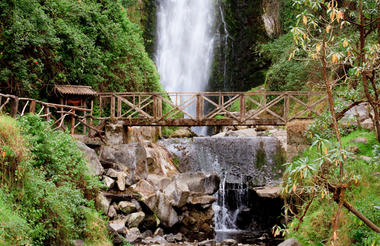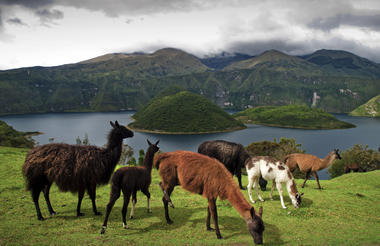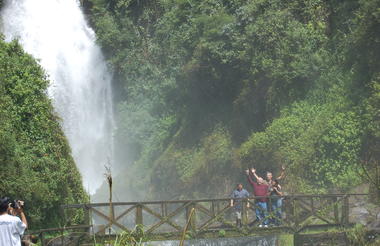 Included
Breakfast
Box Lunch
English speaking guide
Private transport
Lakes & return to Quito – A full morning to visit the local lakes of Mojanda and Fuya Fuya - areas of unique natural beauty and tranquillity. For the active you can trek up to the peak of Fuya Fuya for fabulous views of the lakes below and surrounding countryside. If you do not fancy the trek then gentler walking is also possible with nice lake views. Return to Quito in the afternoon.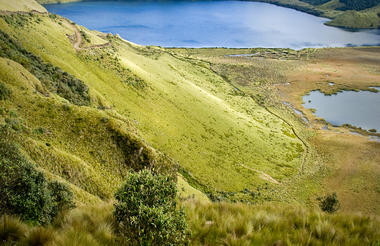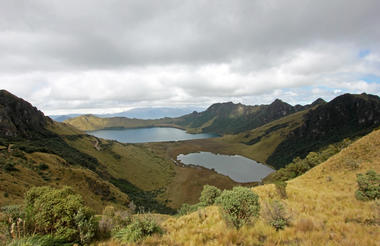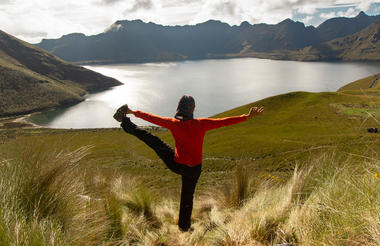 Included
Breakfast
English speaking driver/guide
Excluded
Drop-off at airport or in Quito valley area (this service costs extra)