Day 1:
Canmore
Fri. 17 Feb 2023
DAY 1
Welcome to Canmore! Today is Friday... we expect our guests to arrive at various times throughout the day. All guests will be met at the airport and provided with a transfer to Canmore which is approximately 1 hour away from the Calgary International airport. We ask that you be in Canmore by 5 PM and ready for a 6PM dinner to meet the group.
Tonight we will all dine together at a TBA restaurant. It will be an extended Dinner as a good portion of your HOOKED experience will be the people that you meet!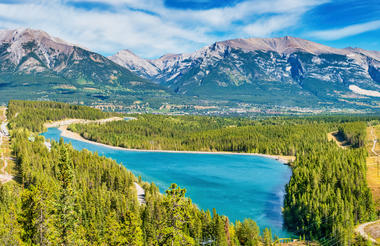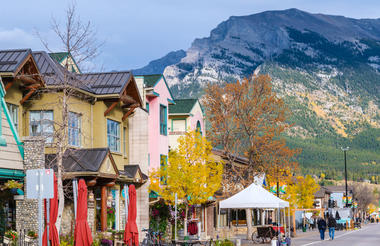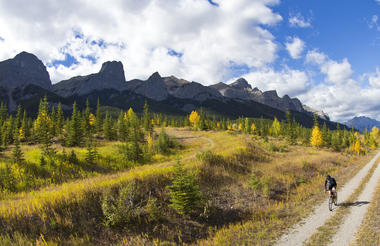 Day 2:
Canmore
Sat. 18 Feb 2023
DAY 2
5:00 AM CLUB - All hooked adventures have a 5:00 am club. We are inspired by Robin Sharma and do believe a 5:00 am start is a great way to kick start your day! Our goal at HOOKED is to get you HOOKED on healthy habits. We know it's not for everyone but for those that chose to meet for a work-out at 5:00 am they can!
BREAKFAST - is included at the hotel - Time TBA
COFFEE TASTING - Coffee is a super diverse drink that helps kick start the day. We are offering a coffee tasting experience. Without the muting effects of alcohol our taste buds experience flavor at a new level.
CERAMIC PAINTING - Relish into your inner artist! You may have done it as a child but today we are painting a ceramic keepsake to remember your HOOKED adventure! Simply tapping into yet another healthy habit!
LUNCH - at your leisure. Not included. Grab something quick full of protein so you are ready for your Snowshoeing adventure
SNOWSHOEING - We have a guided 2 hour snowshoeing adventure! YUP ... another healthy habit to add to your roster of new experiences
DINNER - TBA included
ESCAPE ROOM - Some night time escape room fun! We 'should' rock this. With no alcohol our brains will be firing making connections they might not have otherwise... here's to hoping anyway :)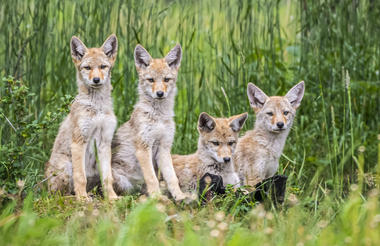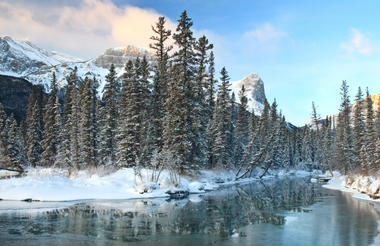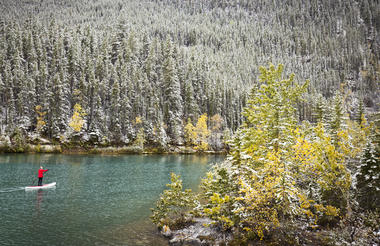 Day 3:
Canmore
Sun. 19 Feb 2023
DAY 3
5:00 AM CLUB - for those that chose
BREAKFAST - at hotel included. Time TBA
DOGSLEDING - 24 km - 4 hour adventure -campfire lunch included. It's the highlight of our trip! Definitely a healthy habit we are not exposed to on a regular basis. Enjoy
MASSAGES - We figure everyone deserves a little self-care at this point. All group members will be having massages over the next couple of hours. Enjoy!
DINNER - TBA we have not picked a restaurant yet. But tonight will be a fine dining experience. Every HOOKED adventure has a 5 star dining experience. With taste buds in tact we know you will enjoy!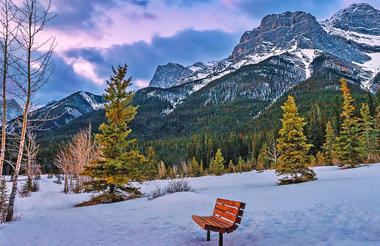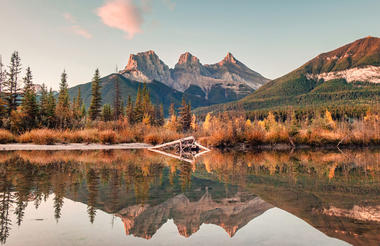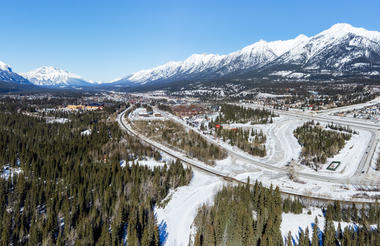 Day 4:
End of Itinerary
Mon. 20 Feb 2023
DAY 4
5:00 AM CLUB - For those hat chose
BREAKFAST - included at the hotel
BUS Leaves at 10:00
AXE THROWING - ideally we would have liked to start with this activity and let everyone get rid of any anger they had before starting their HOOKED adventure... BUT with such a tight schedule this is what we came up with. This is your last healthy habit experience! Enjoy
** Please book your flights home for 5:00 pm or later **