Days 1 - 2:
Bwindi Impenetrable Forest
The atmosphere of the Gorilla trek through the jungle mist is unreal. With each step your anticipation builds & the reward of seeing the last remaining mountain gorillas in the world is spectacular. Mountain Gorillas can only be found in the Virunga mountains in the DRC, Rwanda & Uganda. Uganda holds 60% of the total mountain gorillas left in the world with about 400 of them residing in Bwindi Impenetrable National Park. The majority of the permit contributes to the conservation of the mountain gorillas.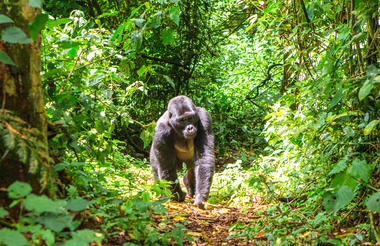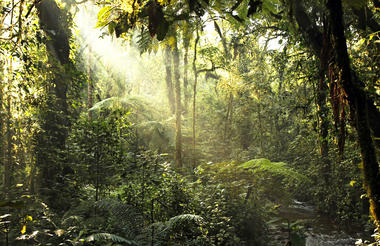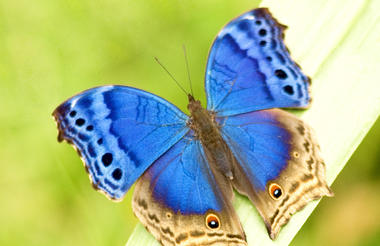 Days 3 - 4:
North Sumatra
There are only 2 places left worldwide where orangutans can still be found in their natural habitat – Sumatra & Borneo. Today experts differentiate between 3 species spread on Indonesian & Malaysian territories – The Sumatran, the Bornean & the Tapanuli Orangutans. The Sumatran Orangutan usually moves along trees & are less often seen on the ground than the Borneo Orangutan..These Orangutans are facing severe threats with the biggest being deforestation, which is caused by agriculture & most of all palm oil plantations. The loss of their natural habitat leads to further threats like poaching & being held captive as pets.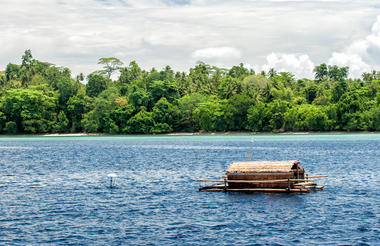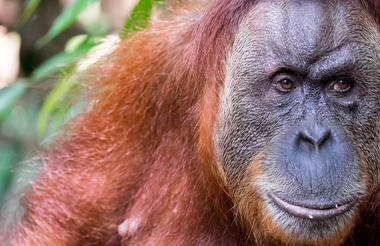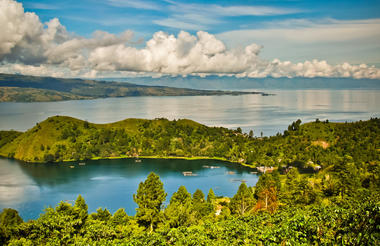 The Nam Kan National Park in Northern Laos is the only place in the world to see the critically endangered Laotian black crested gibbons. The only way to see them is by being trucked to the edge of the National Park, then hiking & zip lining in. Your visit will be providing funds that support the survival of the environment in which the gibbons live. All the guides who trek with you & teach you how to use the zip lines are locals.
Congratulations! You've just had truly ethical animal tourism experience. No riding elephants, taking photos with chained animals, no captive monkeys or selfies taken with gorillas.. Now share your experiences with other animal lovers.