Leaving Cuenca behind early in the morning we journey 3.5 hours to Achupallas (3420 m). There we meet with the local guide the horse used to carry our equipment. Our trek begins following the Cadrul River through the narrow pass between mountains Callana Pucará and Mapahuiña. Continuing upriver in this U-shaped valley we arrive to an Incan town (3910 m) where we camp. During the trail there is the possibility of ascending Callana Pucará Mountain (4190 m) which has a fantastic panoramic view all the way to Chimborazo.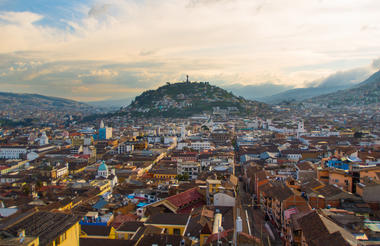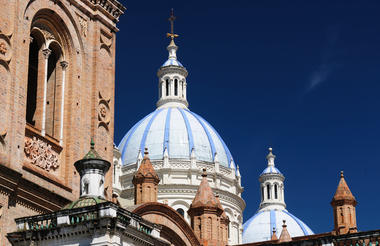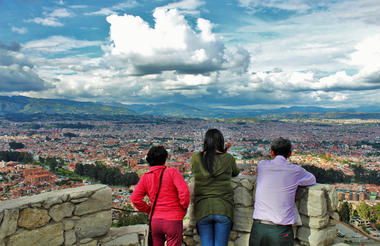 Expert tips
This tour starts and ends in the city of Cuenca.
The hiking requires good physical condition.
Average trekking time per day is 6-7 hours.
Included
Lunch
Dinner
English Speaking Guide
We follow the Cadrul River until we get to Tres Cruces (Three Crosses) Lake which leads us up to the Three Crosses Knife Pass (4420 m) crossing the crest towards Quillaloma. The ascent provides us with a wonderful view of the many different surrounding mountain ranges and lakes. Below us we are able to make out the Espíndola Valley with the well-known Qhapaqñan (Inca Trail), and at the bottom of the valley the sacred Lake of Snakes. We head down into the valley and near the Espíndola River we set up our tents.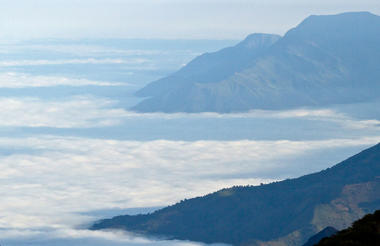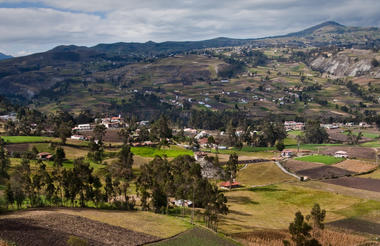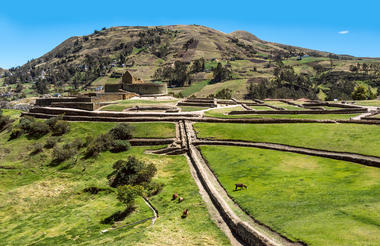 Included
Breakfast
Lunch
Dinner
English Speaking Guide
Day 3:
End of Itinerary, Ingapirca
Following the Inca Trail along the River Espíndola towards the Lake of Snakes we arrive to the Incan ruins of Paredones (Large Walls). After crossing the Puyal pass (4000 m) and walking through typical Andean paramo vegetation we finally arrive to the end of our trail - Ingapirca Ruins (3160 m) - the most important archaeological monument in Ecuador. Our guide will explain about the evidence of important past Andean societies such as the Kañari and later the Inca. After time to explore the ruins we return to Cuenca where our journey ends.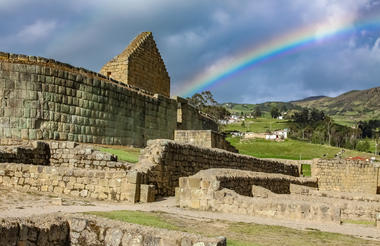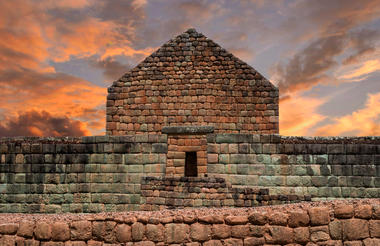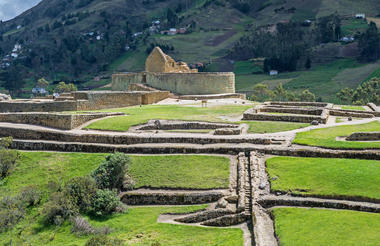 Included
Breakfast
Lunch
English Speaking Guide