Day 1:
West Kilimanjaro
Wed. 21 Dec 2022
Arrival at Kilimanjaro International airport. After finishing passport control and customs, you are met by your Safari guide at the arrivals gate. After a brief introduction your guide takes you to Maasai Amini, where you check in and spend the rest of the day at leisure. Driving time is approx. 2 hours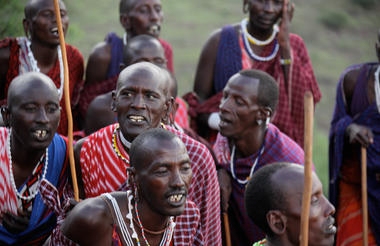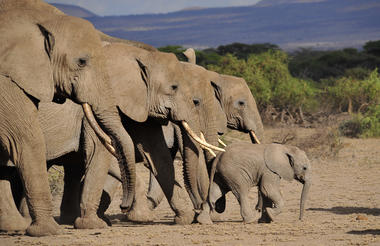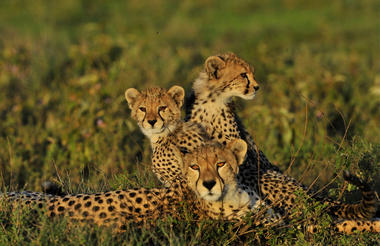 Day 2:
West Kilimanjaro
Thu. 22 Dec 2022
You will be the guest of the Ngabobo village Maasai community, to the south of Mt. Meru, Full day of cultural Maasai activities organized by your hosts. Meals and over night at Maasai Amini lodge.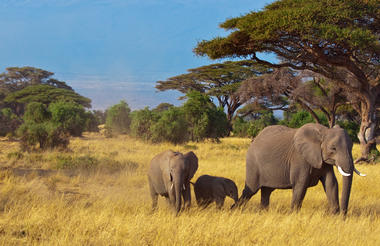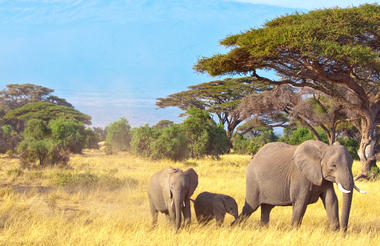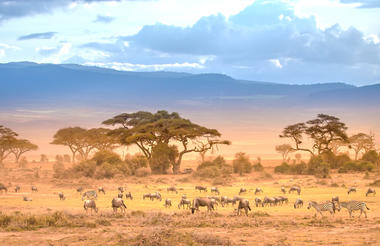 Day 3:
Karatu, Lake Manyara National Park
Fri. 23 Dec 2022
After breakfast, visit a Masai Boma and enjoy activities around the area. Thereafter drive to Lake Manyara National Park for game drives and lunch. Late afternoon drive to your lodge for check in, dinner and overnight.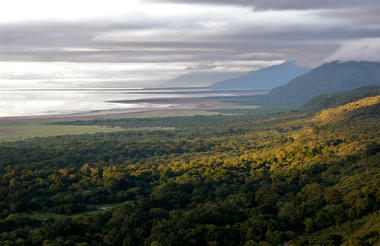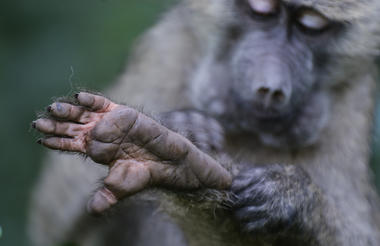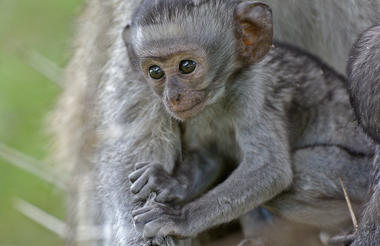 Included
Katambuga House, Packed lunch
Day 4:
Karatu, Ngorongoro Crater
Sat. 24 Dec 2022
After breakfast, depart your lodge with a packed lunch and drive through the lush Ngorongoro highlands into the Ngorongoro conservation area, descend into Ngorongoro crater and spend half a day on the crater floor with game viewing. In the afternoon ascend and drive to your lodge for dinner and overnight.
This is a full day activity.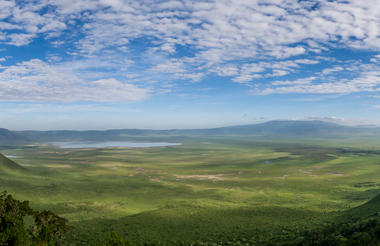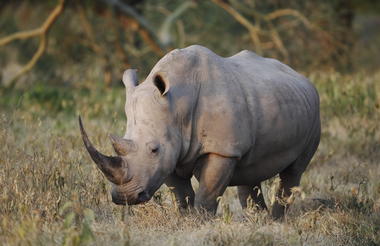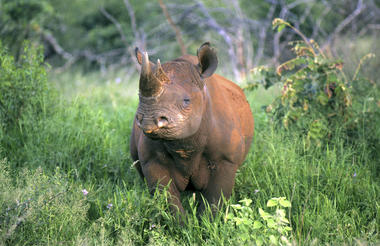 Days 5 - 7:
Southern Serengeti
Sun. 25 Dec 2022 - Tue. 27 Dec 2022
After breakfast, depart from your lodge with packed lunch and drive to the Southern Serengeti National Park via the Ngorongoro conservation area. On arrival in the Serengeti, here you will spend 3 days exploring and wildlife viewing in the Southern Serengeti. Strategically located in the center of the short grass plains, this area offers some of the best wildlife viewing in Tanzania. Late afternoon return to your camp for dinner and Overnight.
According to the wildlife movement, this could be a full day activity or split to morning and afternoon activities, with hot lunch in the lodge at mid day.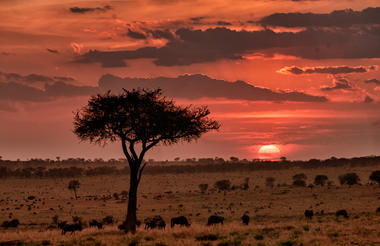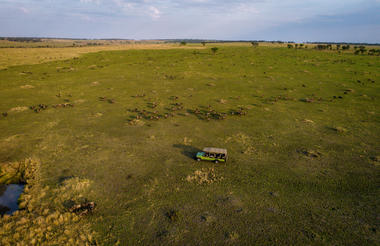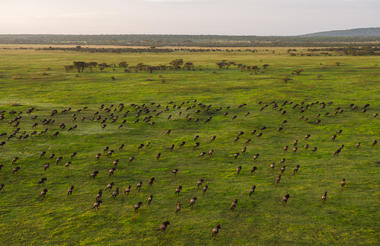 Day 8:
End of Itinerary
Wed. 28 Dec 2022
Fly from the Serengeti to Arusha Airport. A transfer vehicle awaits you at Arusha airport to take you for lunch. After lunch you are transferred to Kilimanjaro Airport to connect with your international flight.