Day 1:
Overnight Travel
Tue. 19 Jul 2022
Days 3 - 6:
Masai Mara
Thu. 21 Jul 2022 - Sun. 24 Jul 2022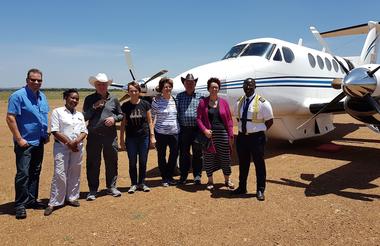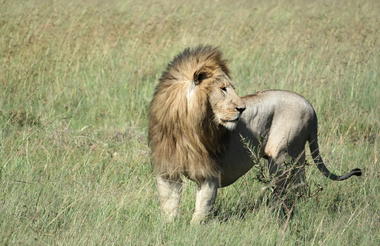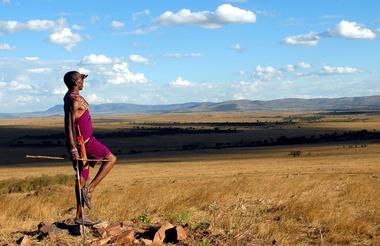 Day 7:
Nairobi
Mon. 25 Jul 2022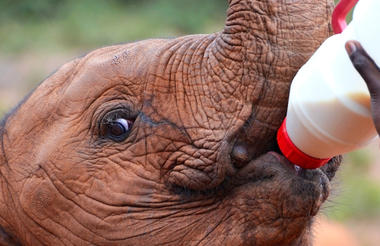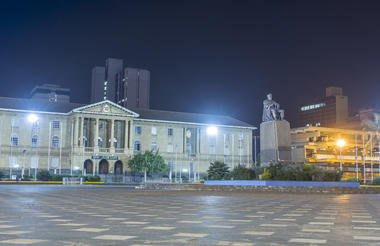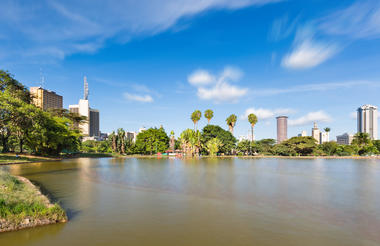 Activities and Services
Guests will spend the day in Kawangware visiting RHYCO in order to see the new Safe House Compound, as well as get the chance to meet the children that the RHYCO team works tirelessly to support.
RHYCO (Real Hope Youth Community Organization) works with vulnerable street children from extreme situations of neglect, violence, crime, and substance abuse, and the new safe house will enfold them in a safe, family-like atmosphere.
Day 8:
Zambia
Tue. 26 Jul 2022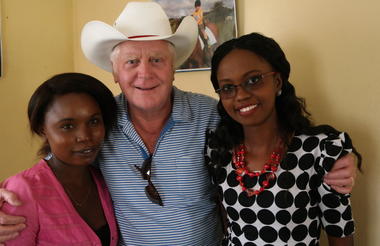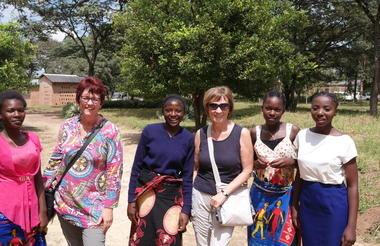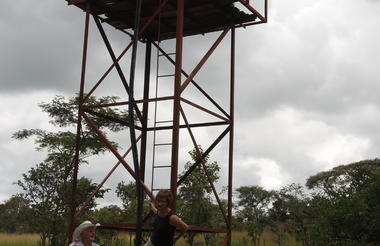 Activities and Services
The team will spend the next 2 days visiting the ZACTS projects run by International Needs Zambia.
The ZACTS School for Orphans and Vulnerable Children opened in Solwezi in 2012, and with the help of donors, it has grown to include 9 classrooms and 650 students, ensuring that vulnerable children in the community are granted access to basic human rights
Day 9:
Zambia
Wed. 27 Jul 2022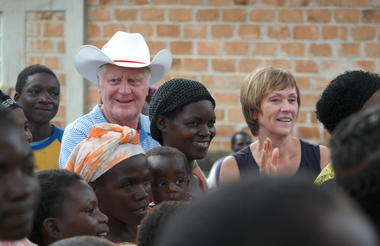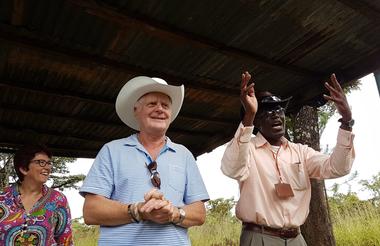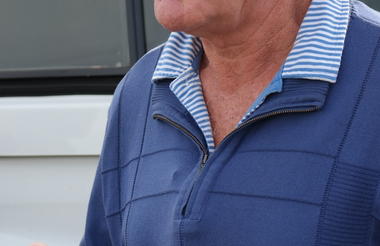 Day 10:
Victoria Falls (Zambia)
Thu. 28 Jul 2022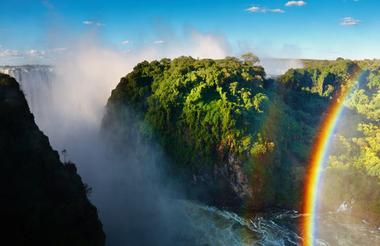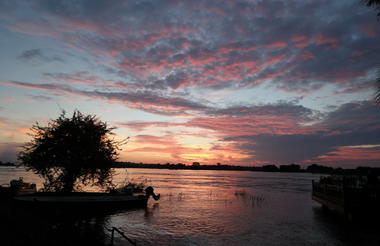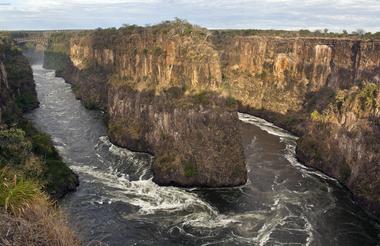 Day 11:
Victoria Falls (Zambia)
Fri. 29 Jul 2022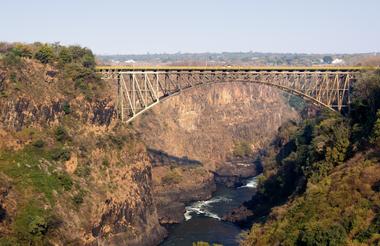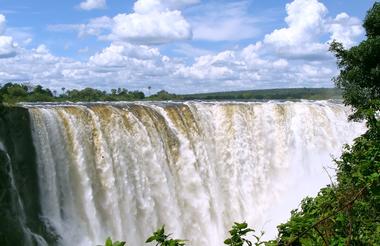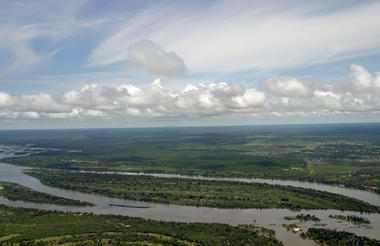 Day 12:
Victoria Falls (Zimbabwe)
Sat. 30 Jul 2022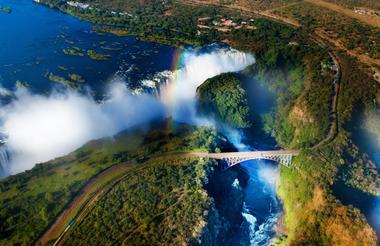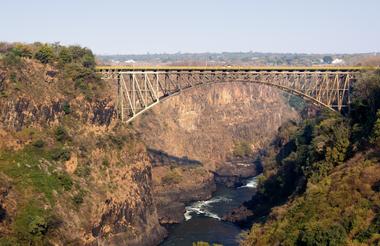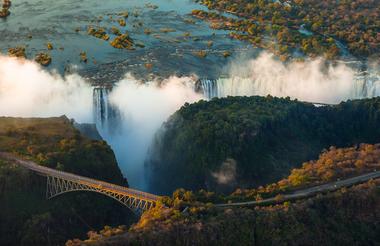 Activities and Services
The team will transfer over the border to enjoy a tour of the Zimbabwean side of Victoria Falls, with the option of taking a helicopter ride over the falls.
Day 13:
Rovos Rail
Sun. 31 Jul 2022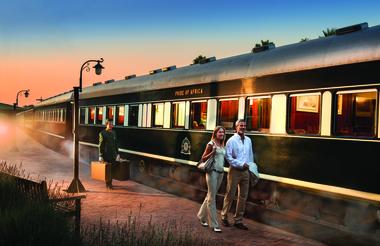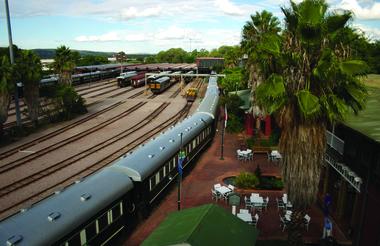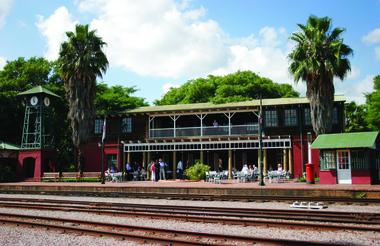 Activities and Services
Those looking for an adventure can enjoy the Victoria Falls Walk, the Livingstone Island & Devil's Pool, a Rhino Walk and Lion Research Safari, or a game drive through the park. For a more relaxing day, the team can also enjoy a sunset cruise, dinner under the monkey tree, or spend the evening in the hotel's world-class spa.
Day 14:
Rovos Rail
Mon. 1 Aug 2022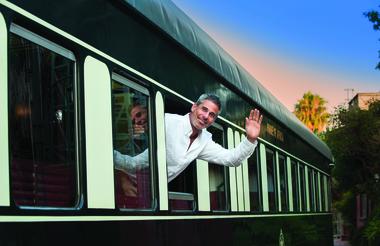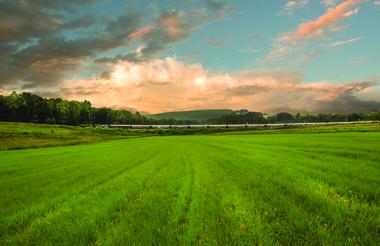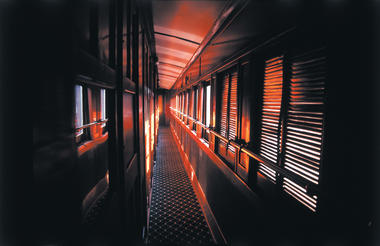 Day 15:
Rovos Rail
Tue. 2 Aug 2022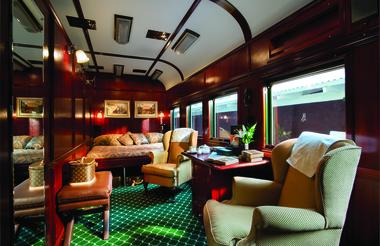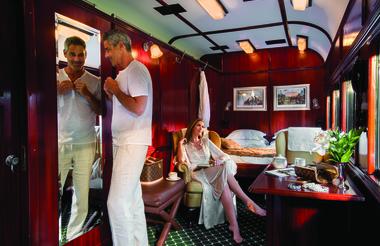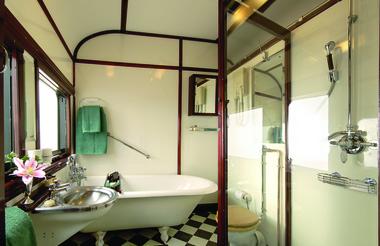 Day 16:
Stellenbosch
Wed. 3 Aug 2022
Day 17:
Stellenbosch
Thu. 4 Aug 2022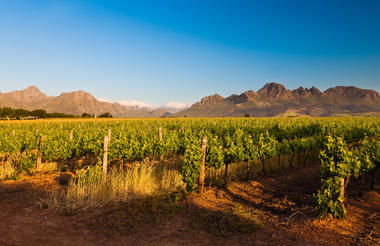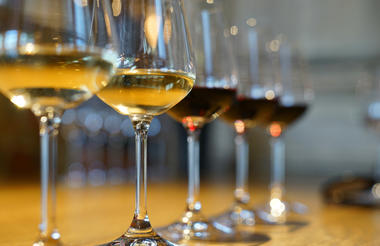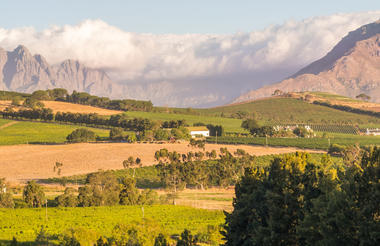 Day 18:
Cape Town
Fri. 5 Aug 2022
Day 19:
Cape Town
Sat. 6 Aug 2022
Day 20:
Overnight Travel
Sun. 7 Aug 2022
Day 21:
End of Itinerary
Mon. 8 Aug 2022