Day 1 :
Lusaka
Wed. 15 Sep 2021
On arrival into Kenneth Kaunda International Airport off International flight, you will be met by our representative from Tours Africa just after immigration and assisted with your bags. You will be taken through to your waiting transfer vehicle and will be driven to Latitude 15, your home for the night.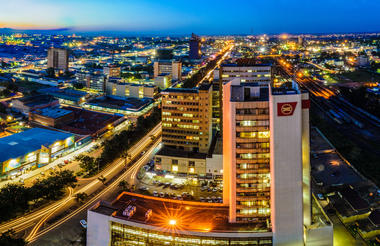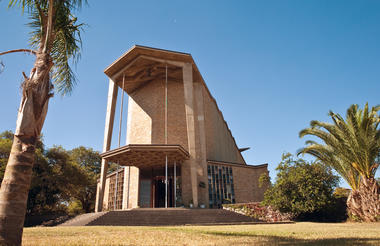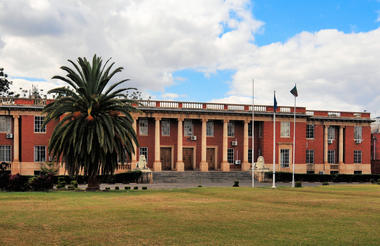 Days 2 - 4 :
Kafue National Park
Thu. 16 Sep 2021 - Sat. 18 Sep 2021
After a lovely breakfast, transfer by road to Kafue to begin your adventure. Kafue River Lodge will be your first stop for 3 nights. The transfer is approximately 5-6 hours.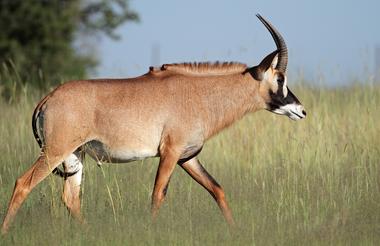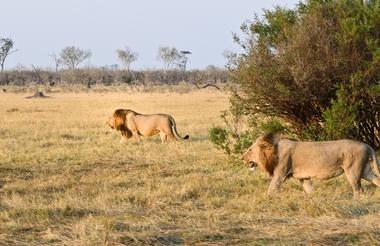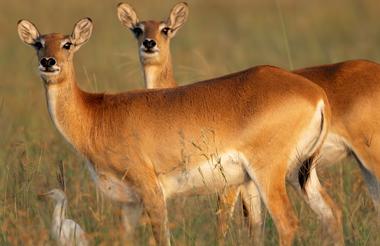 Days 5 - 7 :
Kafue National Park
Sun. 19 Sep 2021 - Tue. 21 Sep 2021
The lodge staff will reconfirm the departure time from the lodge. Enjoy a leisurely breakfast then the set off on a game drive transfer to Kikuji Camp. This may be a combination of road and boat transfer. The game drive transfer is approximately, 1.5 hours. Enjoy yet another 3 nights in a different area of Kafue.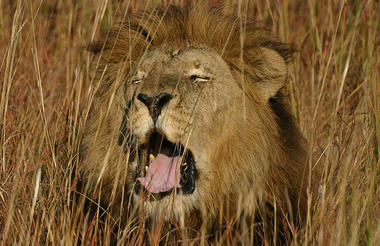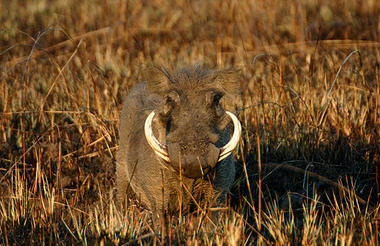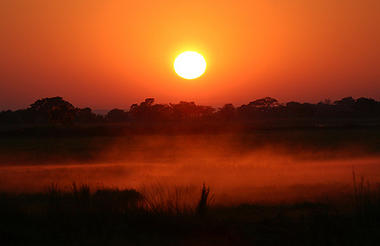 Days 8 - 10 :
Kafue National Park
Wed. 22 Sep 2021 - Fri. 24 Sep 2021
After a lovely breakfast, transfer to Kasonso Busanga Bushcamp for your final 3 nights in Kafue. The transfer will be a game drive transfer stopping along the way as you see something exciting. Get to the lodge in good time for brunch.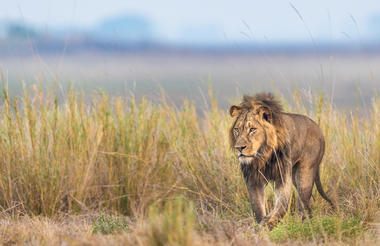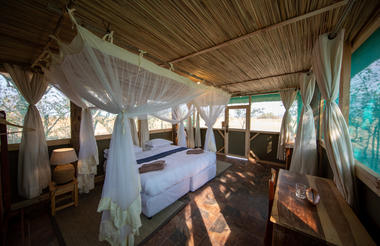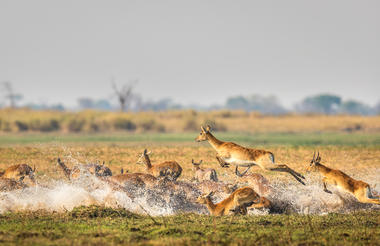 Day 11 :
End of Itinerary
Sat. 25 Sep 2021
After breakfast, time permitting and subject to departure time from the lodge, allow for a short game drive before departure for Lusaka. On arrival at Lusaka International Airport, our representative Tours Africa will meet you then assist you with the check in formalities to your international flight.
This is the end of your adventure.