Transfer to Baños - our driver will pick you up at your Quito hotel in the morning to transfer you south to Baños (approx 4 hours journey). Free time to become accustomed to your beautiful new surroundings and overnight stay Baños.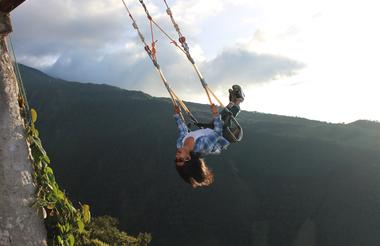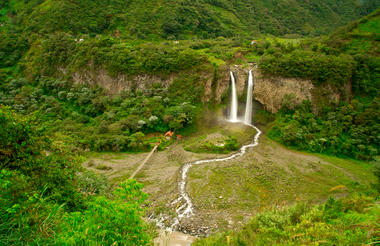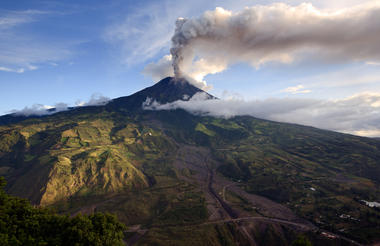 Included
Spanish Speaking Driver
Valley of the waterfalls – a day of exploration of the town of Baños and the picturesque Valley of the waterfalls. The Pailon del diablo (Devil's cauldron) is the largest and most spectacular of the falls but other smaller ones are also impressive. There is also opportunity to visit the hot springs after which the town has been named, and the famous swing at the end of the world. Our driver is at your disposal for the whole day to give you maximum flexibility in the visits that you would like to make. Overnight at Baños.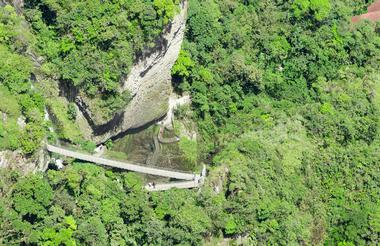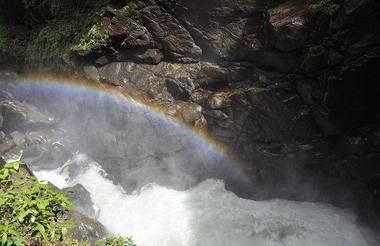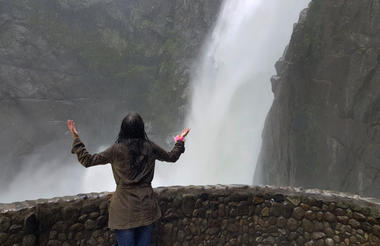 Included
Breakfast
Spanish Speaking Driver
Horse-riding & return to Quito – a full morning of adventure horseriding in the mountains around the town with some great views of the surrounding area. Return to the town and some free time to relax before the return journey to Quito.
Included
Breakfast
Box Lunch
Spanish Speaking Driver
English Speaking Guide