Have a Whale of a time: from swimming with gentle humpbacks in Tonga to ocean safaris in South America, there's a whale experience for all lovers of these majestic marine giants.. There are several islands in Tonga where you can go swimming with the whales with the most popular being Va'vau. You can only have 4 people in the water with the whales at any one time, you must be accompanied by a certified guide & you must stay at least 4 meters away from the whales.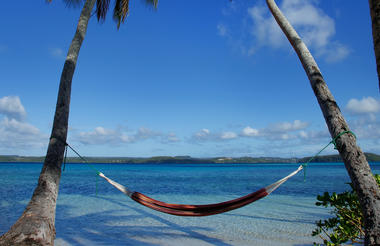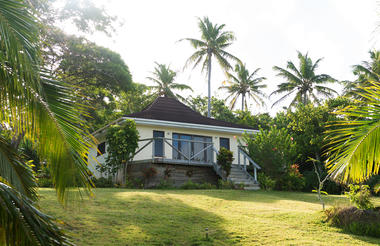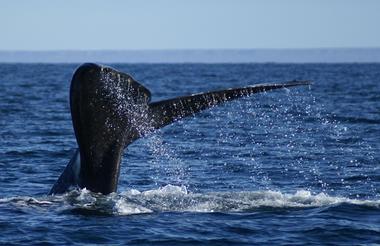 Turtle Fever: From the Seychelles to Malaysia to Galapagos, turtle & tortoise enthusiasts can get their fill of these graceful creatures. Participate in turtle conservation programmes, learn & help to save a marine life.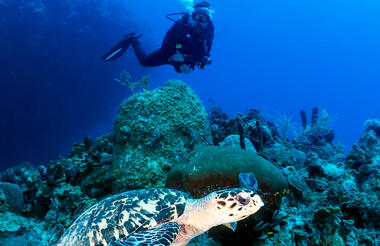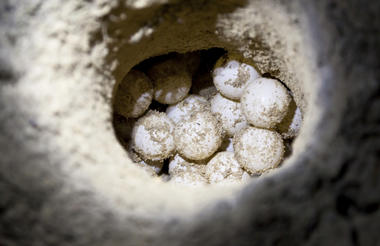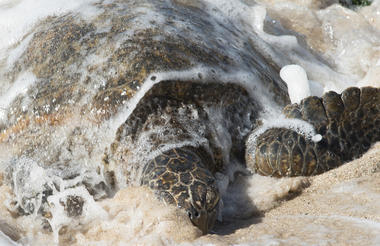 Going to Galapagos: Due to strict regulations on boat numbers, visitors & itineraries, only about 75,000 people a year get to take a Galapagos Islands cruise. View some of the biggest tortoises alive.. Many of the wildlife creatures that can be seen in the Galapagos have never even seen humans before. There are no cages, no attractions & no humans benefiting from exploited animals. Enjoy snorkeling with sea turtles, swim with them & observe. No touching of any animals is allowed in the Galapagos of any kind!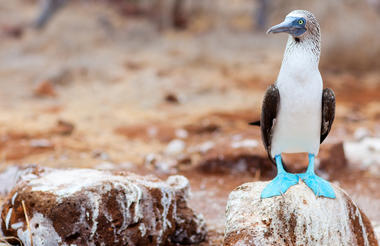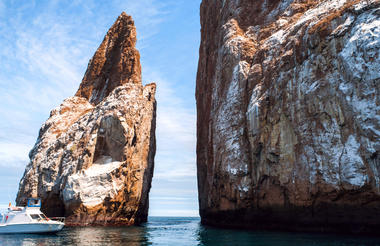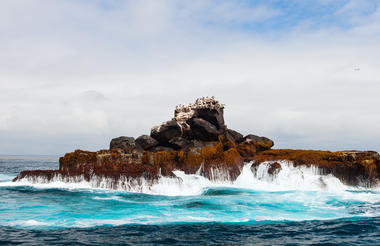 Swimming with the sharks: Tofo Beach, Mozambique, is famous for its deep bay & abundance of Megafauna. It is arguably one of the best places in the world to go diving & snorkeling with whale sharks. These gentle giants may have the name 'shark' but they are filter feeders like many whales & don't mind the presence of swimmers.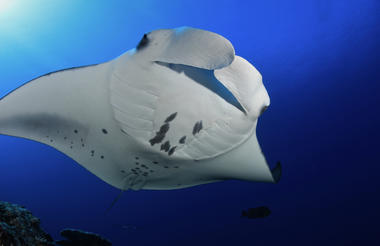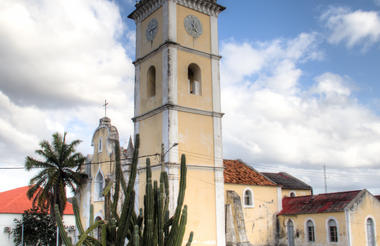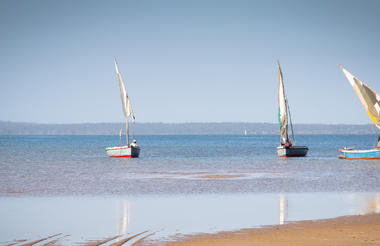 Congratulations! You've just had a truly ethical animal tourism experience. No taking selfies with captive wildlife or whale shows, or baiting of sharks.. Now share your experiences with other animal lovers.