You will depart Johannesburg this morning following your overnight flight and travel to Nahakwe Lodge where you will spend your first two nights of the tour. Depending on time the beautiful Magoebaskloof area is well worth a visit, particularly if you are in time for lunch.
Arrive at the lodge in the late afternoon and enjoy some leisure time before dinner.
OR Tambo Johannesburg – Nahakwe Lodge: 420 kms / 5 hours
*If you would prefer a night or two in Johannesburg prior to the start of the tour then we can assist you with these arrangements.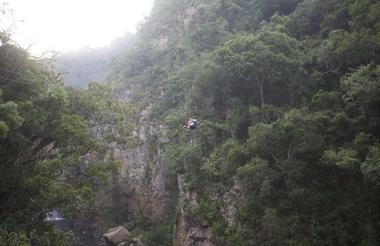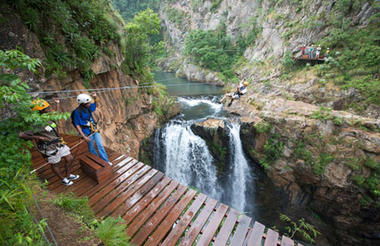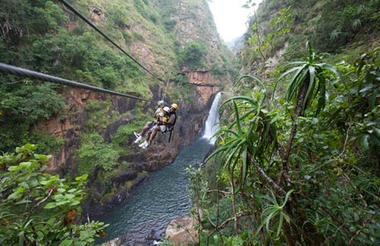 Today you will visit the Ribola Art Route. After breakfast, you travel to the village of Mbhokota where you will meet and experience a variety of experiences with different groups of local artists. You will have the opportunity to learn to make traditional Tsonga 'batik-style' cloths, as well as get a basic lesson in carving or making jewelry from recycled materials. In addition, there will be time to visit other artists in the area with different creative skills. This will be the best time on the whole trip for purchasing authentic arts made by the people you will meet. Lunch will be had in a local diner and the last activity of the day will include a music extravaganza. At the end of the day you will head back to Nahakwe Lodge where you will have dinner before retiring for the night. (A local community host from the Ribola Art Route will spend the day with you, guiding, translating and enhancing your experience.)
Nahakwe – Ribola Art Route – Nahakwe: 100kms / 3 hours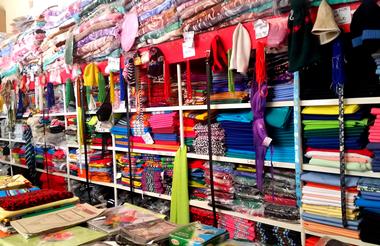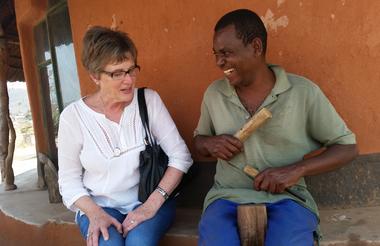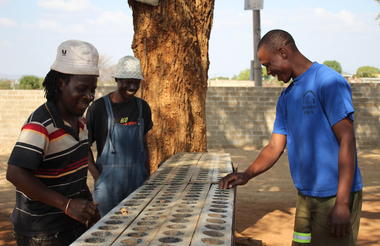 Day 3:
Soutpansberg Mountain Range
After a relaxed morning and late breakfast you will leave Nahakwe, heading north along the famous Witvlag Road and past some of Venda's most beautiful and sacred places. You will arrive at camp in the late afternoon and settle in. Dinner tonight will be at a local shebeen where you will have the opportunity to meet some local people from the area.
Nahakwe – Venda – Fundudzi: 200kms / 5 hours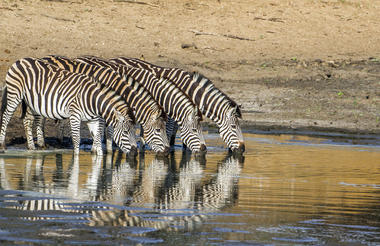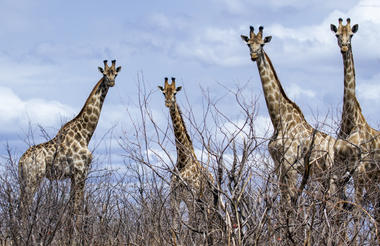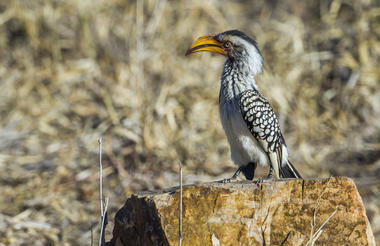 Day 4:
Soutpansberg Mountain Range
After breakfast a local specialist guide will meet you so that you can go to the Sacred Forest and Lake Fundudzi, learning you about the amazing local traditions and attractions. By lunch time you will arrive in village of Makwarani where the local ladies will treat you to a traditional meal, cooked outdoors under a tree, and after lunch perform some of their traditional dances. You will drive back to Fundudzi Camp late afternoon, and a light dinner will be served at camp.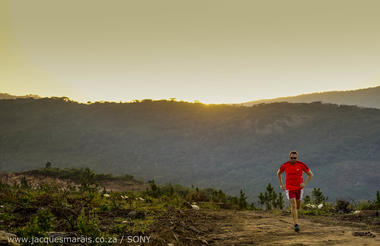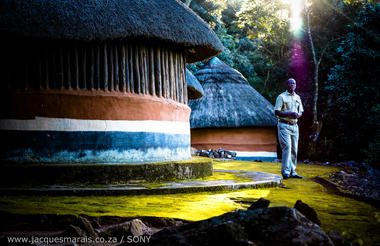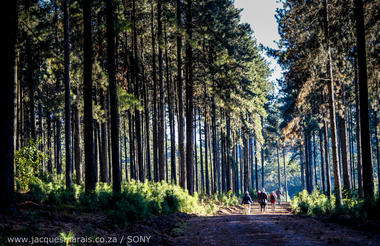 Day 5:
Soutpansberg Mountain Range
This morning you have the opportunity to spend the morning further exploring this beautiful area of Venda. Consider a walk through the local village, or visits to some local crafters. On a different note the camp is above the magnificent Mukumbani tea Plantation and if it's season, a fascinating visit to the plantation is an option. Get to Awelani Lodge in time to enjoy its swimming pool and easy walking amongst baobabs. It's a beautiful place to get out of the vehicle and relax. Dinner is a braai in a cave.
Fundudzi Camp – Awelani: 100kms / 2 hours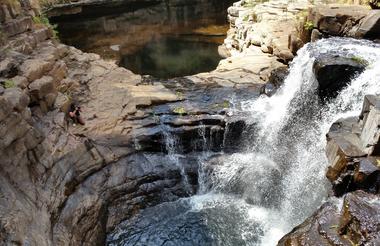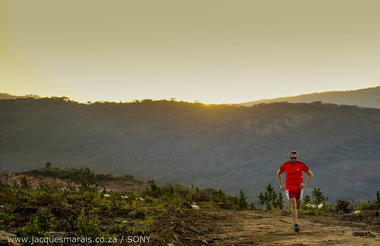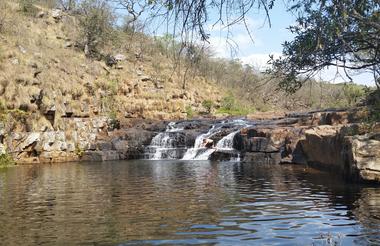 Day 6:
Soutpansberg Mountain Range
Today has been dedicated to a full-day game drive in Kruger National Park. Awelani Lodge will provide breakfast and lunch packs so that you have the full day available to explore this fabulous, and relatively quiet part of Kruger. You'll visit the Luvuvhu River Bridge, Pafuri Picnic Site and Crooks Corner. Spend part of the day quietly resting at the picnic site, watching the animal and bird movements in the river below.
Northern Kruger, allow 200kms / all day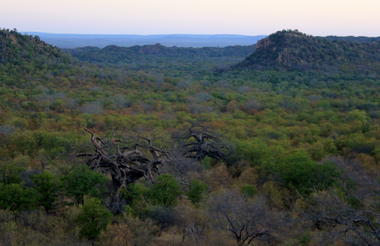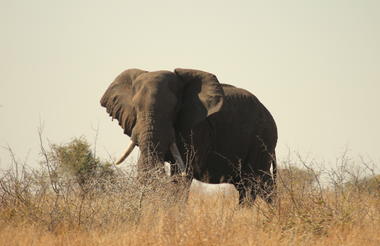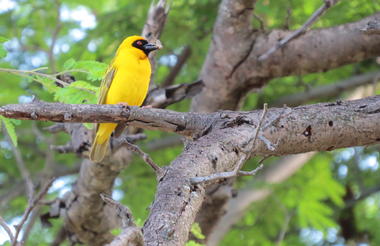 Day 7:
Klein Letaba River
Leave Awelani after breakfast and travel south. The first part of the trip will be through Kruger National Park – all the better to see wild animals. You will leave the park at Punda Maria Gate, and then head south to Baleni Camp. On arrival in Baleni you will check in you will take a short drive to a local village where you will be welcomed to a local home where you will be entertained by the Tsonga women dancing and fed a traditional meal in a local home.
Awelani – via Kruger's Punda Maria – Baleni: 250kms / 4.5 hours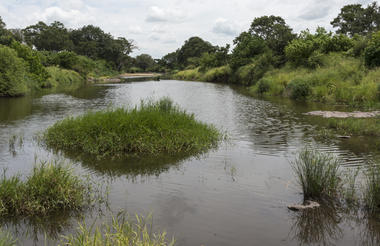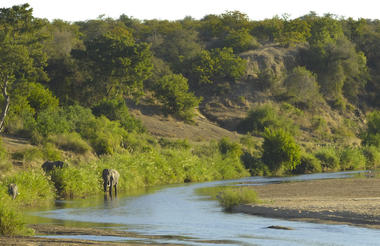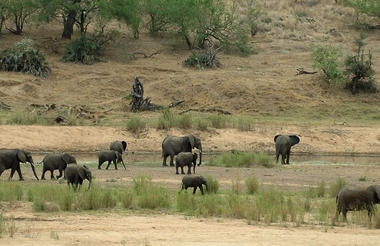 Day 8:
Letaba Ranch Provincial Park
After a leisurely breakfast, you will walk with the local guides down to meet the salt harvesters at a traditional salt harvesting site. These Tsonga ladies will show you how they make the salt and offer you an opportunity to learn some of the skills involved. After spending time with them you will also visit Mkulu, the geothermal hotspring that is that is the source of the salt.
This morning will be dedicated to an opportunity to get a sense of the rhythm of the local environment and time to see local artisanal practices that are a key source of the economic activity in the area. Later you will head to Mtomeni, a camp in a Big 5 reserve.
On arrival at Mtomeni Camp you will be met by the camp team who will check you into your safari tent and greeting and briefing. The afternoon game drive will last until sunset. After the drive you will return to the camp and dinner will be served. There will be a camp fire to enjoy.
Mtomeni facilities: Safari tent with en-suite ablutions. 2 x ¾ beds with duvets and additional blankets. Lighting 12V with USB-charging facilities. Entire camp is unfenced, and in a reserve.
Baleni – Mtomeni: 45kms / 1hour (plus game drive)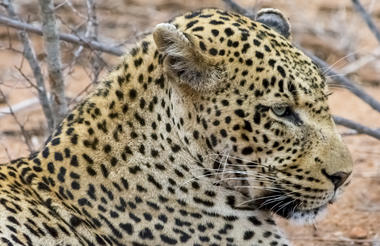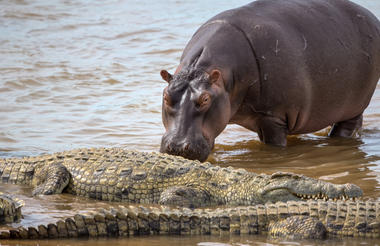 Day 9:
Letaba Ranch Provincial Park
Your last full day will be spent at Mtomeni Camp. You will be woken in time to get up and have a cup of coffee before embarking on a morning walk that starts at sunrise. The morning walk with the guide is an opportunity to get close to nature, her smells and sounds, and explore the world of the animals. The length of the walk will depend on interest and fitness, and you will return to camp mid to late morning, in time for a large brunch. The middle of the day is the traditional quiet time in the bush. Animals are sleeping and bird watching from the camp is beautiful. It's also your time to relax, and maybe even have an afternoon snooze. You will start the afternoon game drive midafternoon and returning at sunset. The second evening in camp is also spent around the fire.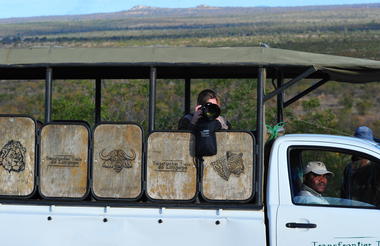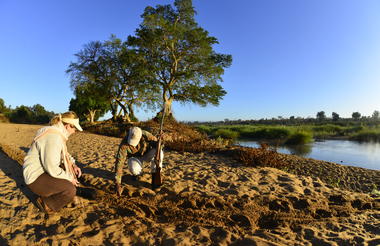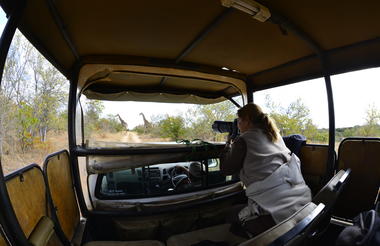 After breakfast you will be ready to start the next leg of your journey. Either drive back to Johannesburg, or continue south to see a different part of Kruger and the Panorama Route.