COVID-19: ACCOMMODATIONS
The Olive Exclusive All-Suite Hotel
| Windhoek
The Olive Exclusive – elegant, inspired, never formal
The first ultra-luxurious sanctuary of its kind in the Namibian capital – is cool, contemporary and stylish but with a warm heart and authentic African soul. Its sleek, modern lines are complemented by organic textures, natural furnishings, an eco-friendly approach and dedicated personal service.
The seven suites are individually decorated so each reflects a different region in Namibia, and each has its own lounge area with fireplace and dining room, for private dining. Wide glass doors open onto spacious decks where you can relax on a shady daybed, enjoy al fresco lunches or, if yours is a premium suite, take a dip in your own private plunge pool.
Such are the creature comforts that you may find it hard to leave: sink into an extra-length
bed dressed in crisp, pure-cotton linen, or indulge in a bubble bath in a freestanding tub with sweeping mountain views. Air-conditioning & satellite TV are standard, as is a computer with free WiFi access. Then there's a fully stocked mini bar, complete with a premium wine selection, so you can toast the setting sun in fine style.
The Olive Exclusive boasts a quality restaurant featuring a seasonal menu, with inventive signature dishes.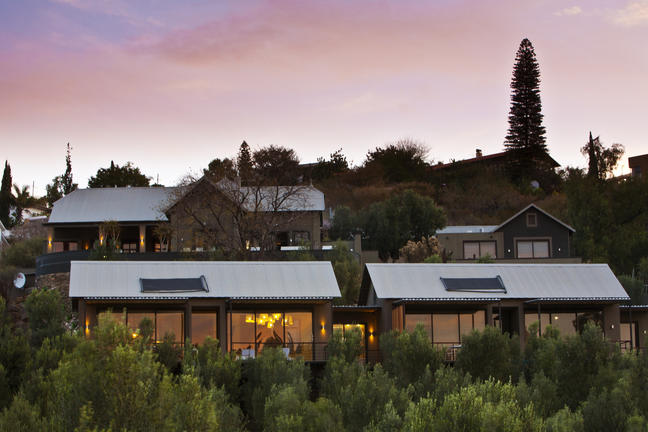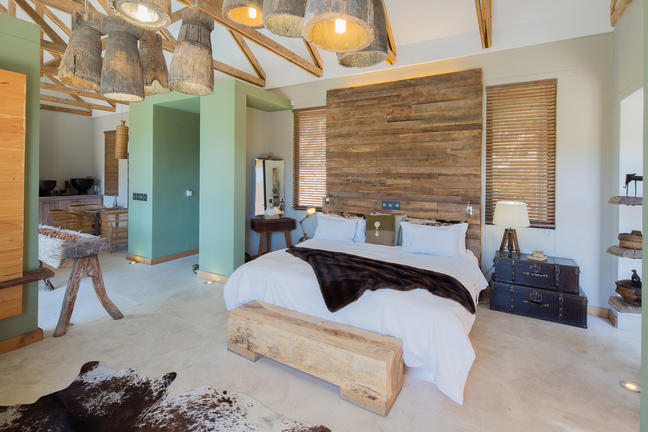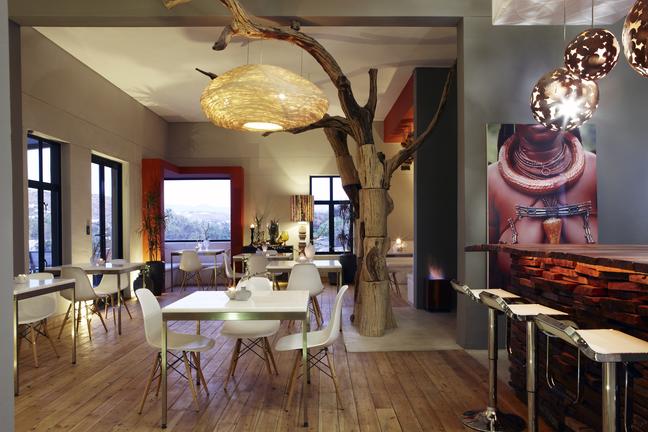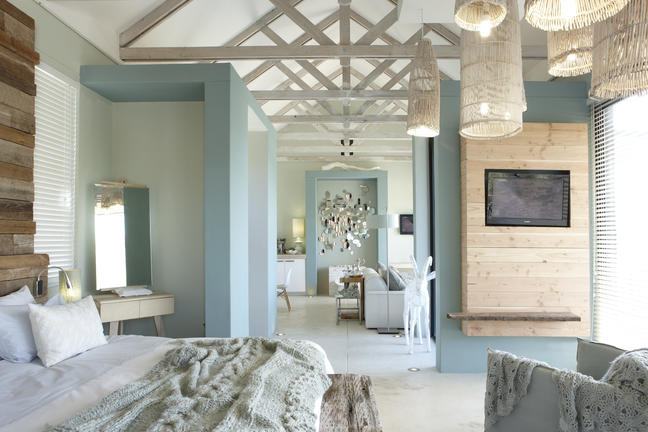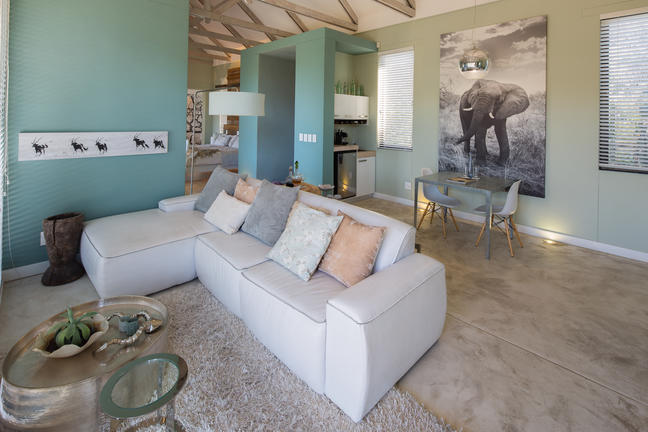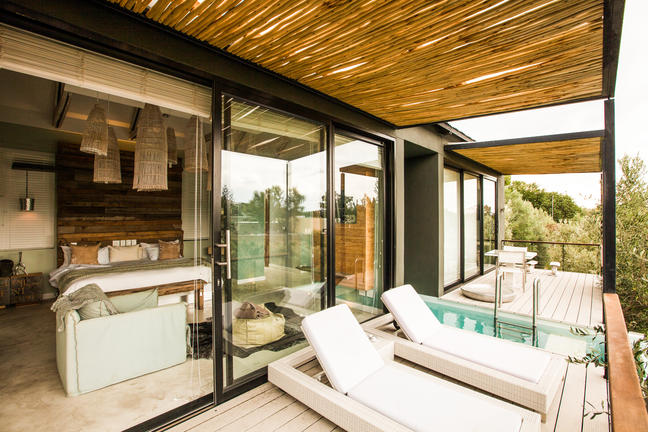 Your Stay
1 Night
Bed and Breakfast

Etosha Heights Safarihoek Lodge
| Etosha Heights Private Reserve
Safarihoek Lodge is located on Etosha Heights Private Game Reserve and is part of a 60,000ha reserve which shares borders, for about 65kms, with Etosha National Park. It consists of 9 farms that were originally used for domestic farming. Over a period of time, acquired and combined to create a stunning wildlife reserve that they are now privileged to be part of.

With an array of animals which include various species of antelope, predators, birds as well as others. Guests can be assured their time spent at Safarihoek Lodge will make for an interesting and memorable safari.
Etosha Heights Namibia partakes in various conservation efforts and projects that are currently operational and many more still to come. The main goal and vision is to encourage and develop sustainable eco-friendly tourism, all to the benefit of the area, animals as well as the community.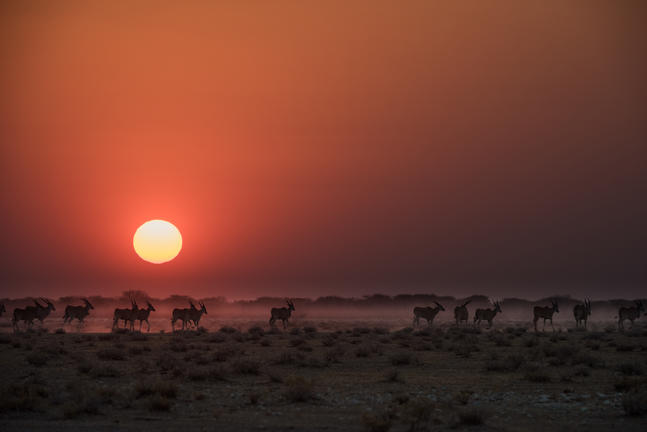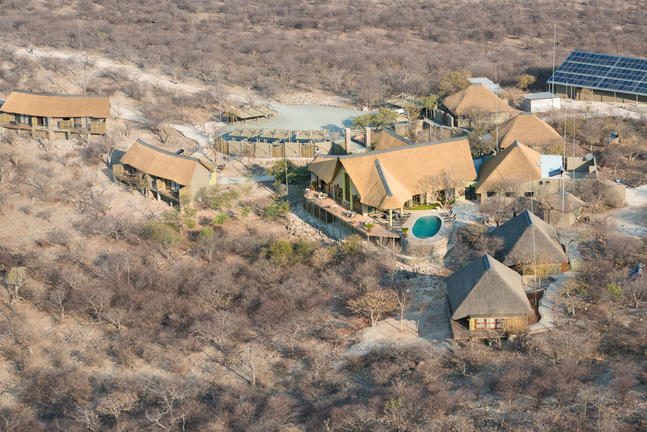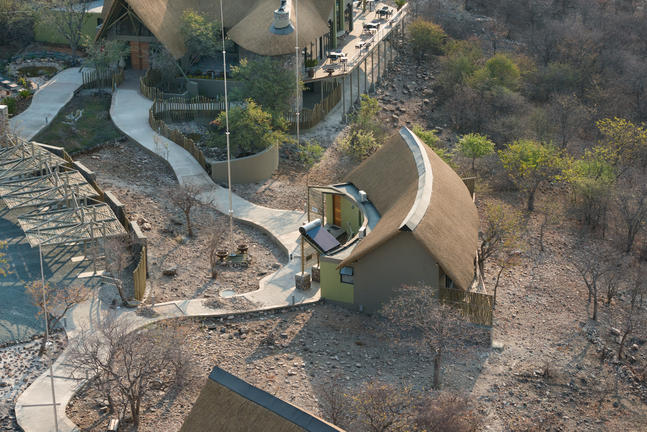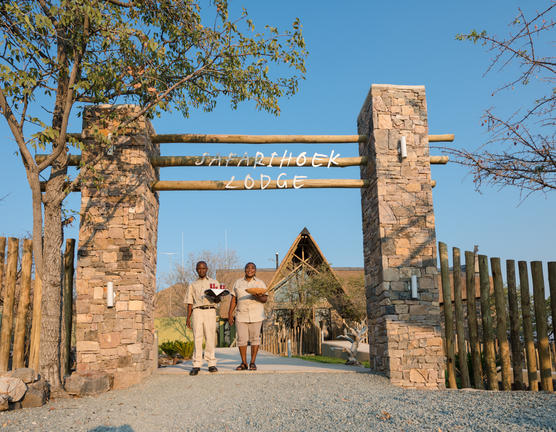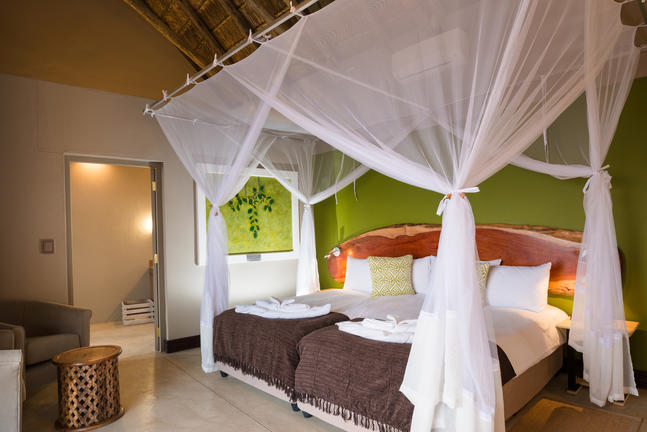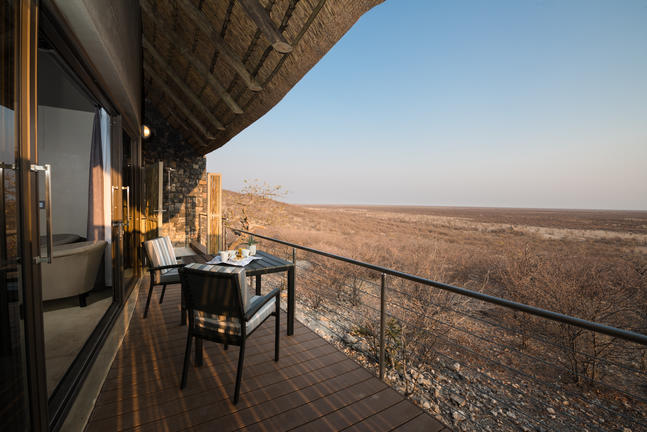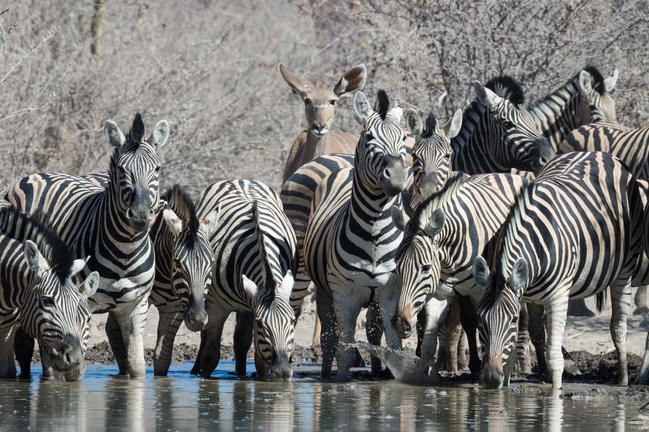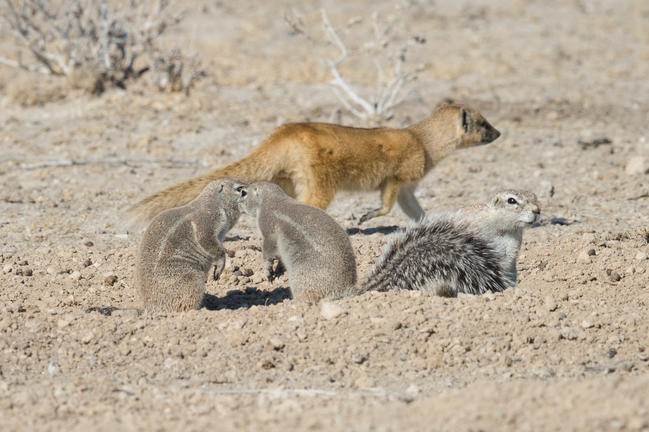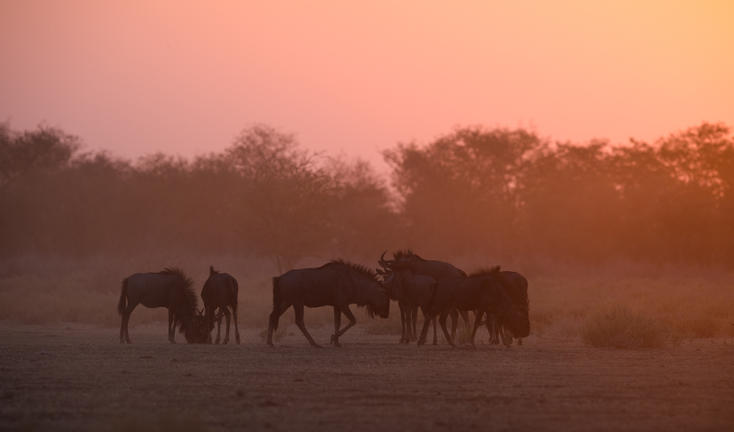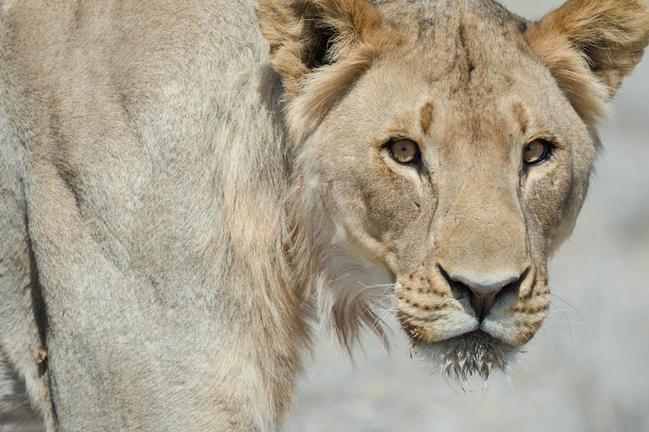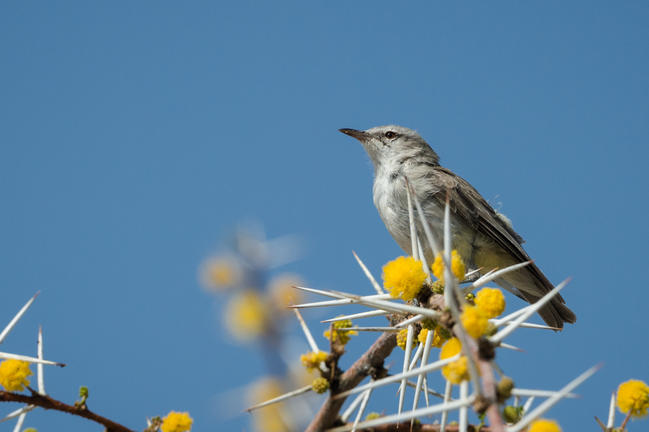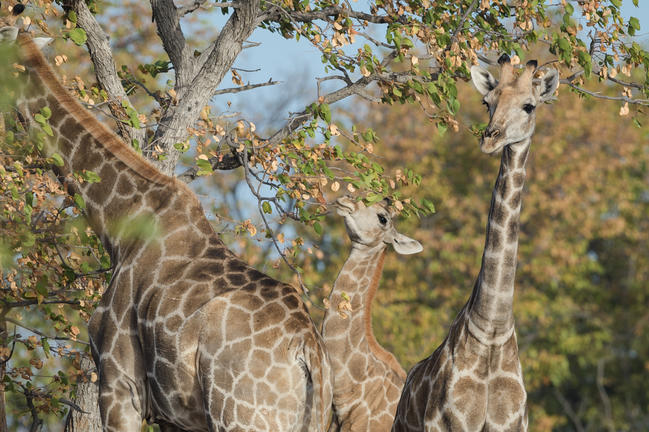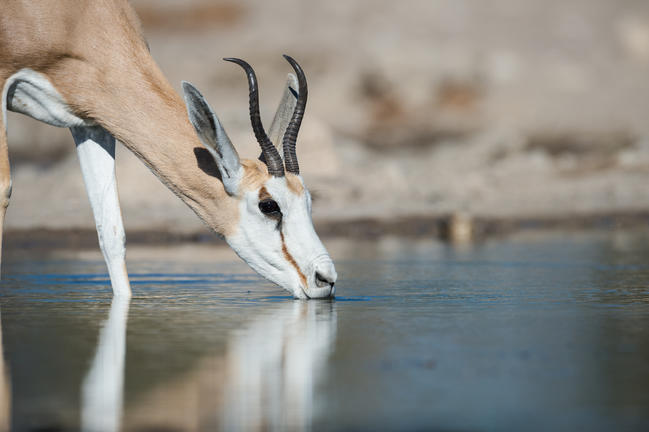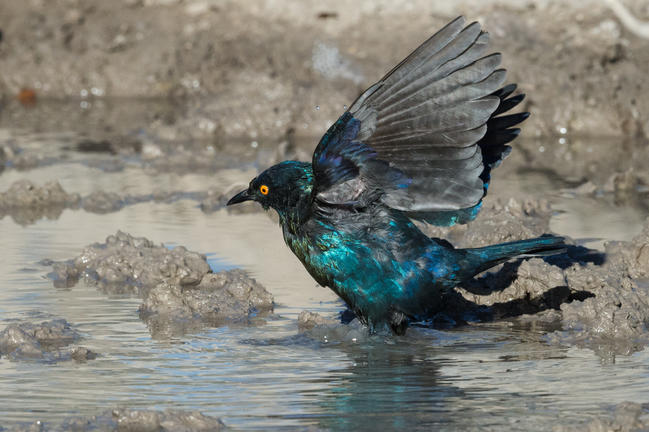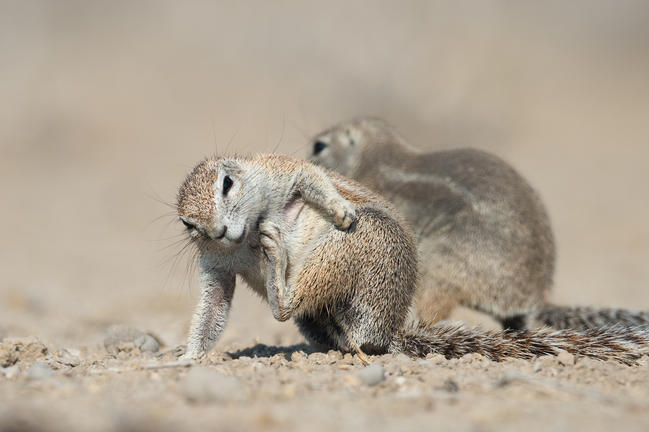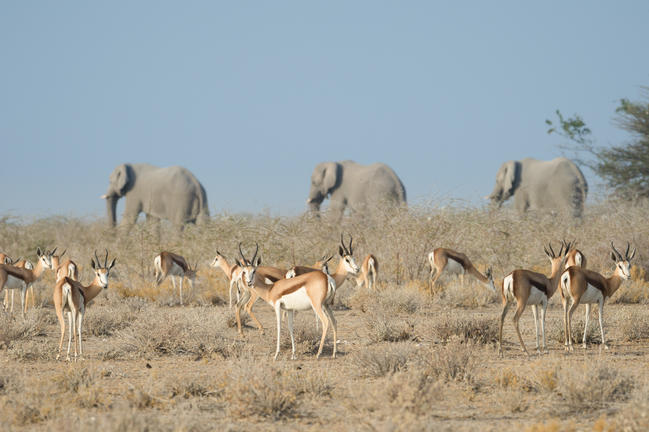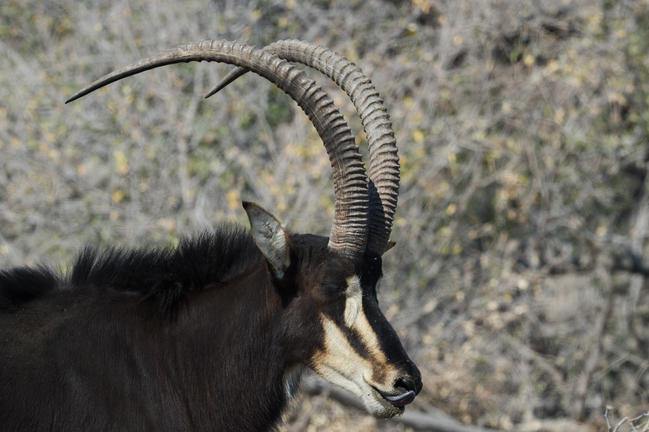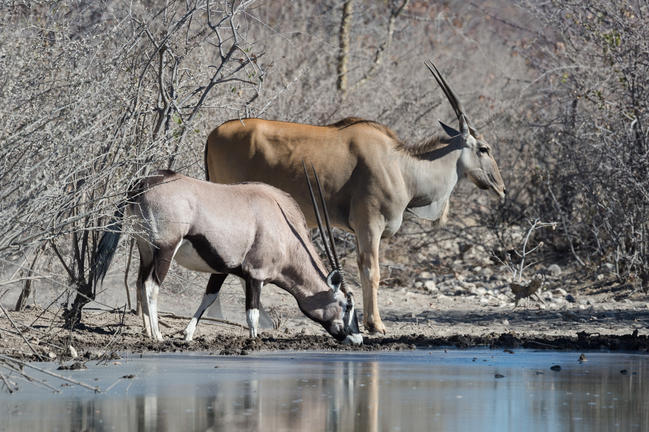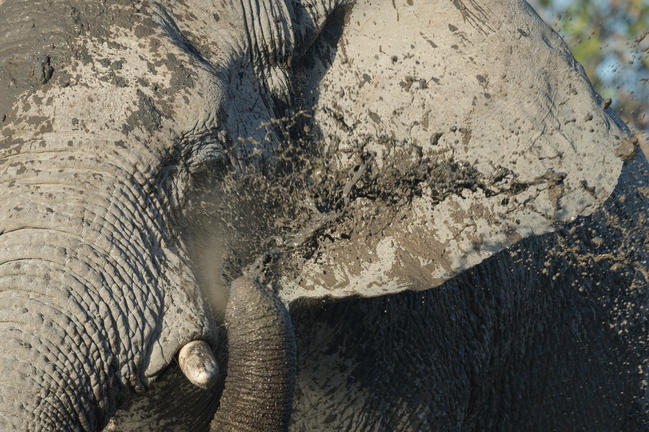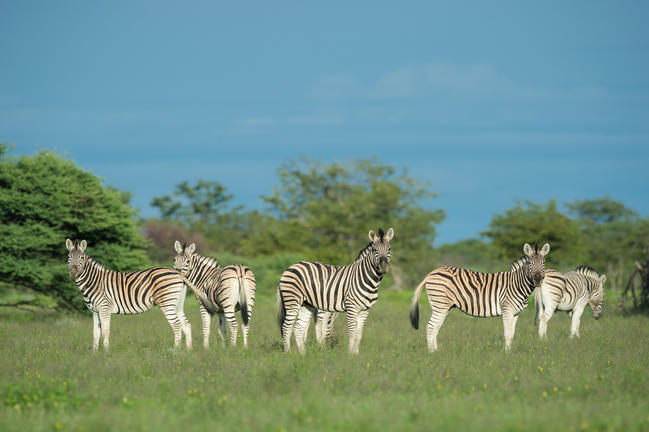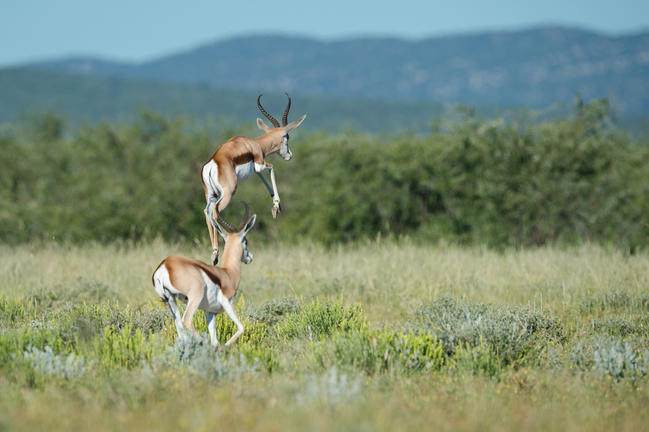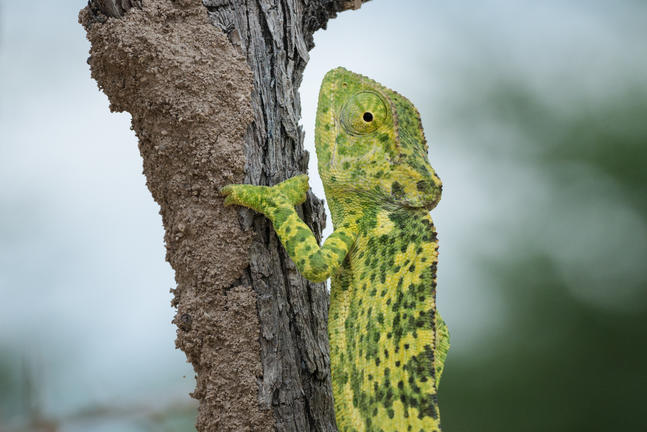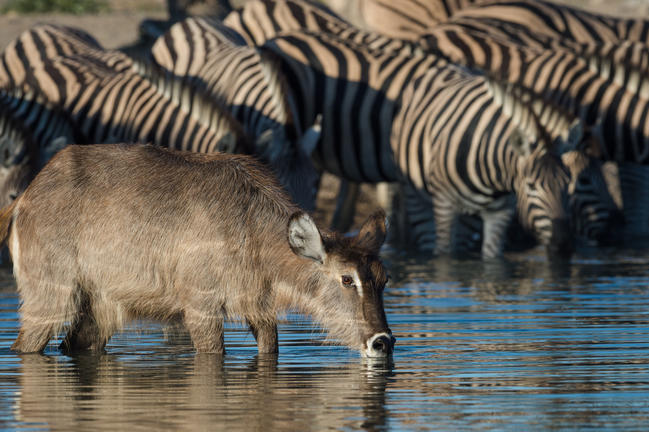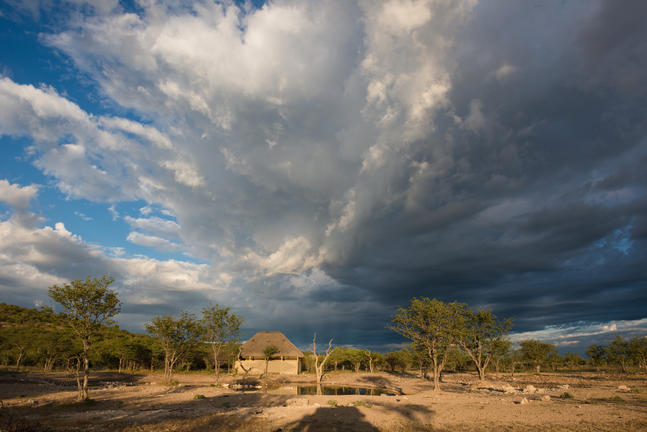 Your Stay
3 Nights
Fully Inclusive - Bed, All Meals, Fees and Activities
All Local Brands (Spirits, Wine and Beers) Included
Fast Facts
Spoken Languages: Afrikaans, English
No. Rooms: 13
Special Interests: Adventure, Birding, Flora, Leisure, Nature, Relaxation, Star Gazing, Wildlife, Wine

Hoanib Valley Camp
| Kaokoveld
Located in one of the most beautiful areas of Namibia, the camp and its surrounds are truly breathtaking with many visitors feeling time spent here is a life affirming experience. The north western area, Kaokoland, is identified by its vast open desert wilderness, towering dunes and swathes of rocky mountains. Tucked into the backdrop are six guest tents exuding a modern safari style that reflects their surrounds in the furnishing and design.
Your days are spent exploring this spectacular area, understanding its unique geology, wildlife and culture. Home to one of the last great nomadic tribes, the iconic Himba, as well as the indentifiable Herero, there is plenty of opportunity for cultural interaction. The Giraffe Conservation Foundation, with whom this is a joint venture, add a wealth of specialist knowledge to your morning and afternoon drives, searching for the desert adapted elephant, giraffe, lion, black rhino and mountain zebra. Alternatively there are few better places to spend restful time contemplating the beauty around you than from the privacy of your veranda before enjoying exceptional hosting and dining.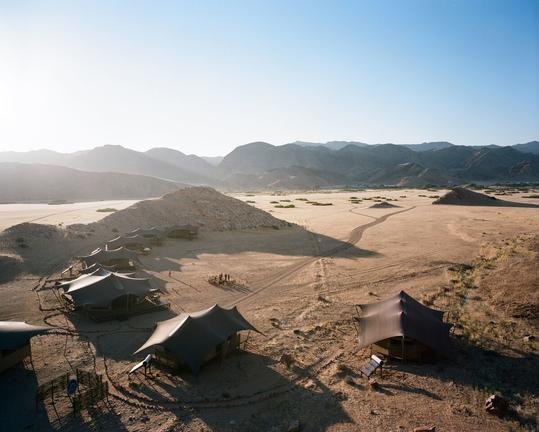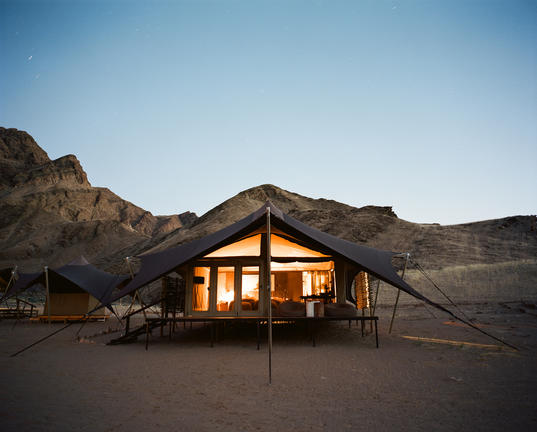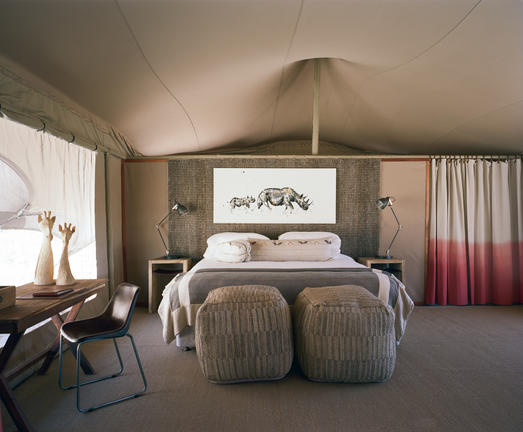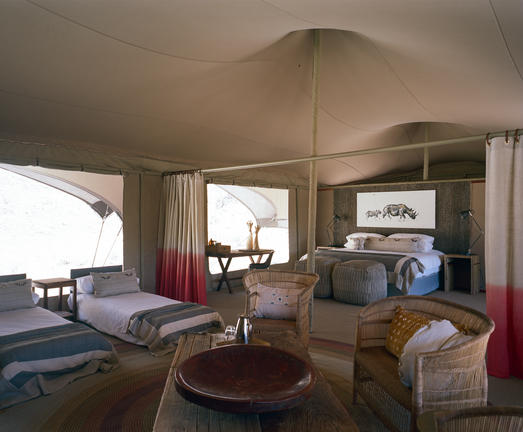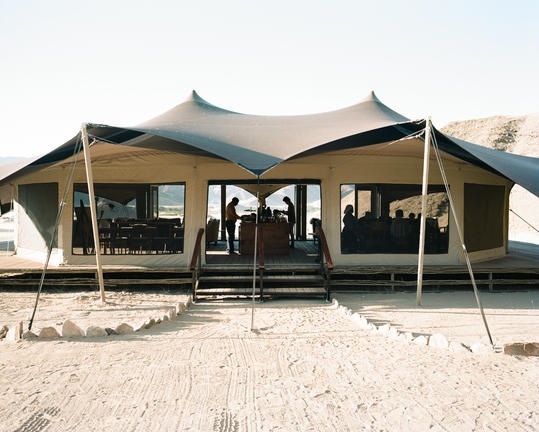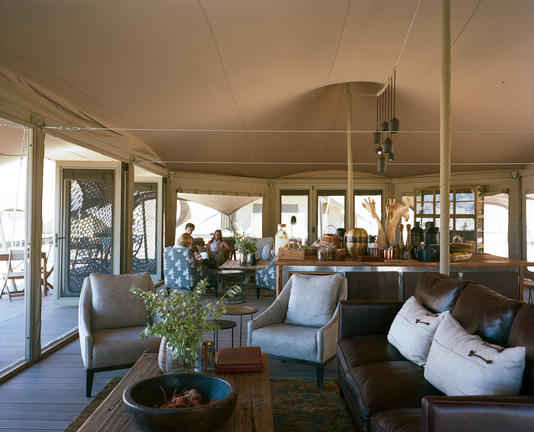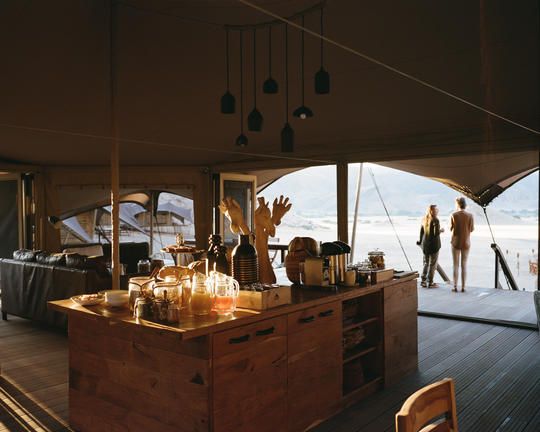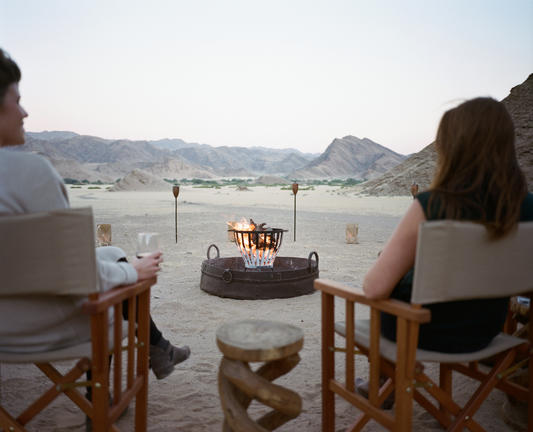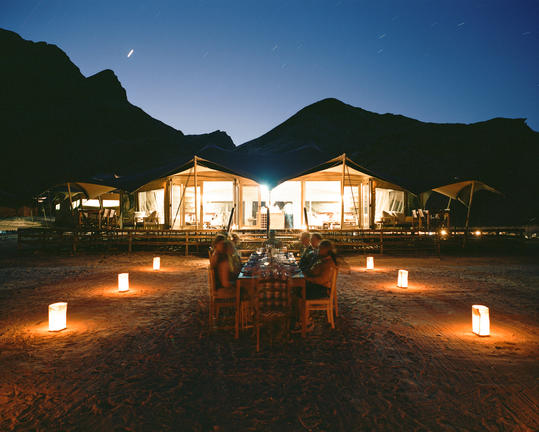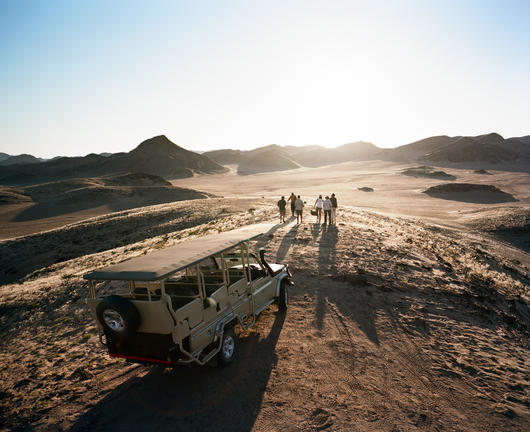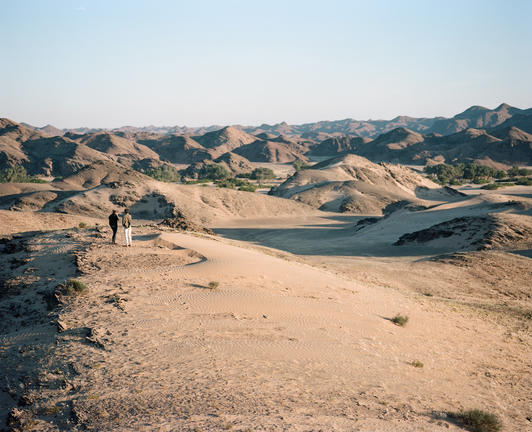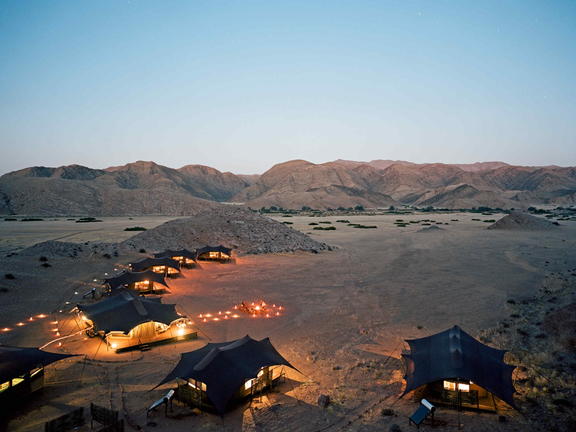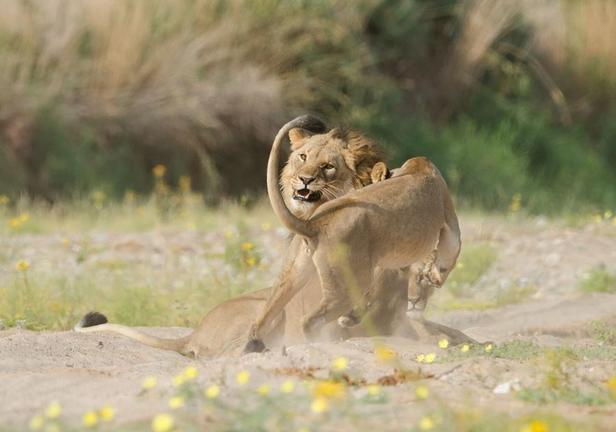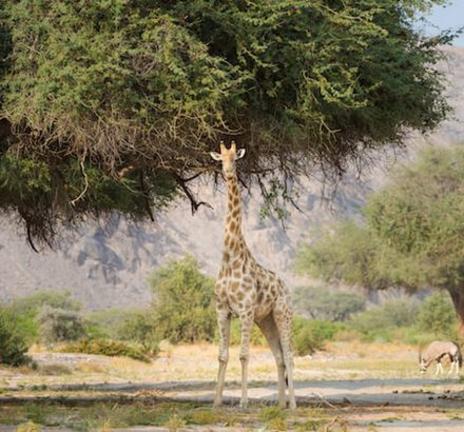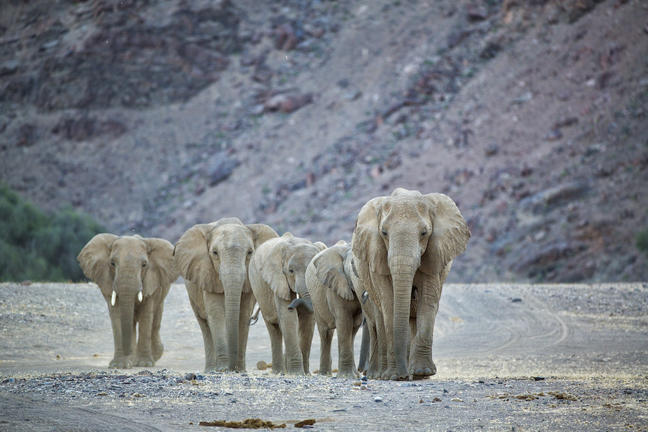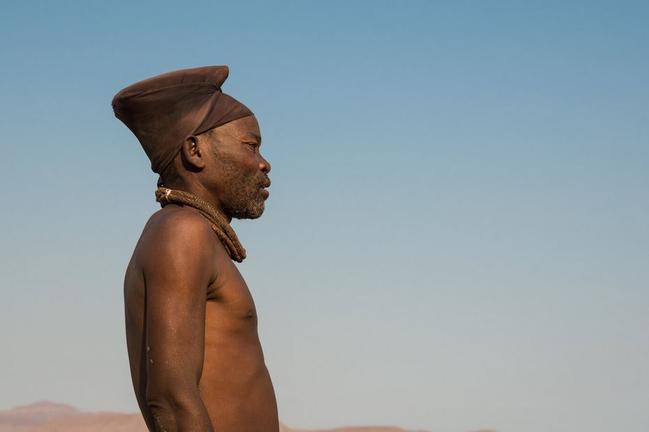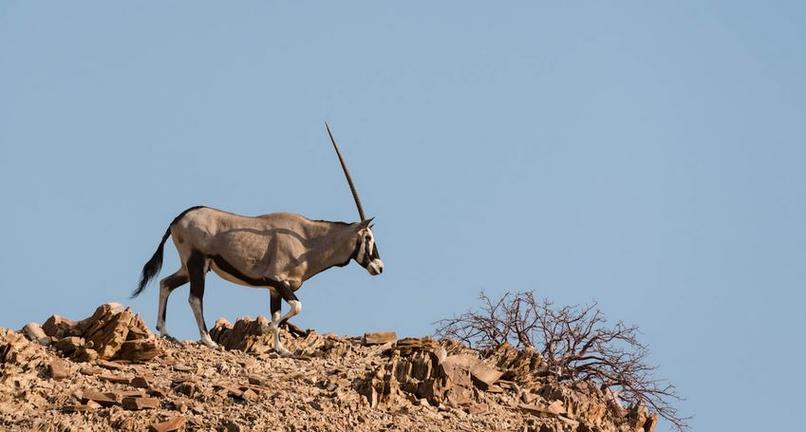 Your Stay
3 Nights
Fully Inclusive - Bed, All Meals, Fees and Activities
All Local Brands (Spirits, Wine and Beers) Included
Fast Facts
Tented Camp
Spoken Languages: English
No. Rooms: 6
Special Interests: Adventure, Wildlife
Skeleton Coast Shipwreck Lodge
| Skeleton Coast
The lodge is located in the famous Skeleton Coast Central Concession between the Hoarusib and Hoanib Rivers in the Skeleton Coast Park, only 45 km north of Möwe Bay. The lodge is situated on the southern bank of the Huarusib River Mouth, nestled between the dunes with a view of the Atlantic
Ocean where the cold Benguela current pushes a refreshing breeze over the shipwreck shaped cabins. The size of the concession area is approximately 146,600 hectares situated in North Western Namibia.
Parking and Pick-up point
Vehicles of self-drive guests are parked under cover at the pickup point situated at Möwe Bay. Fly-In guests will also be picked up at Möwe Bay. You will then be transferred the 45km north to the Shipwreck Lodge in a closed game drive vehicle.
Möwe Bay GPS co-ordinates: 19°03'52,3" S & 12°35'03,4" E
Lodge emergency contact number: +264 (0)81 260 0830.
Pick-up times
The Pickup times from Möwe Bay to the Lodge will be at:
11:00 OR 15:00
Departure times from Shipwreck Lodge to Möwe Bay will be at:
09:00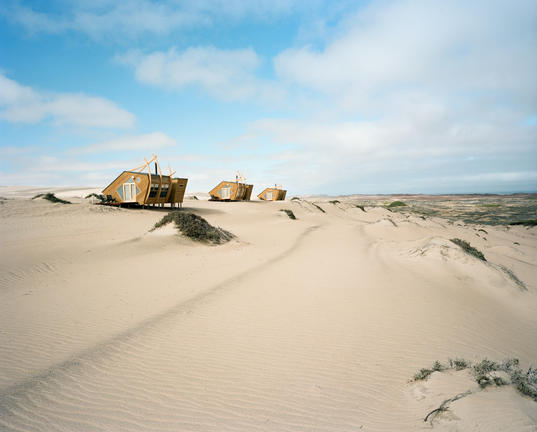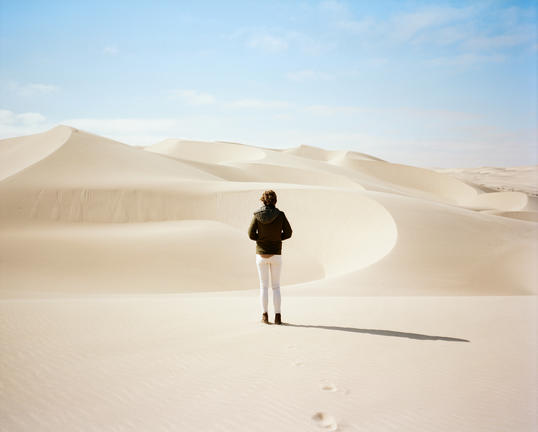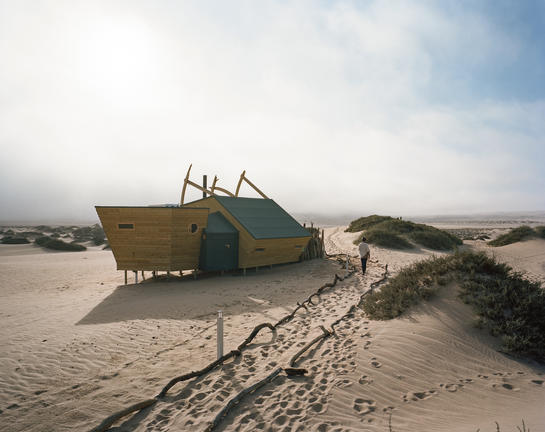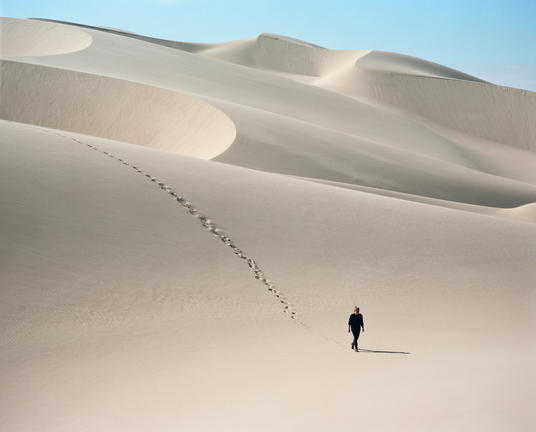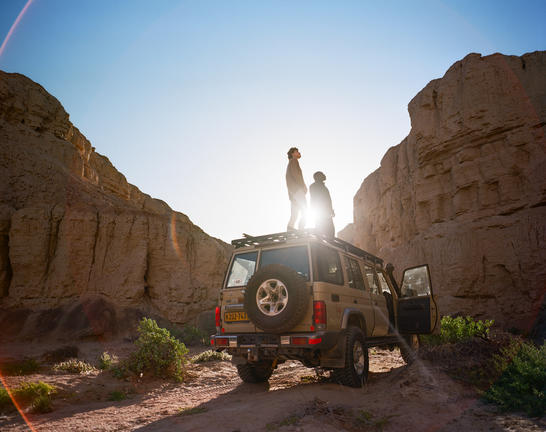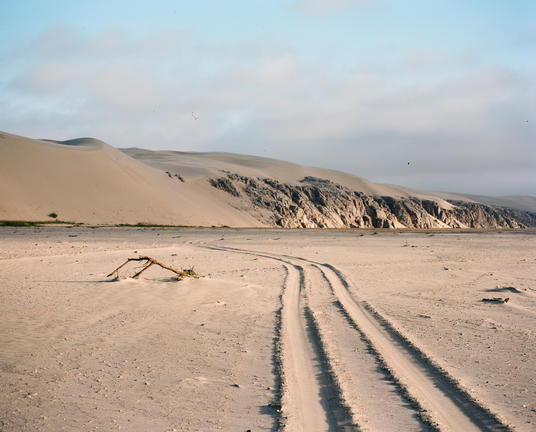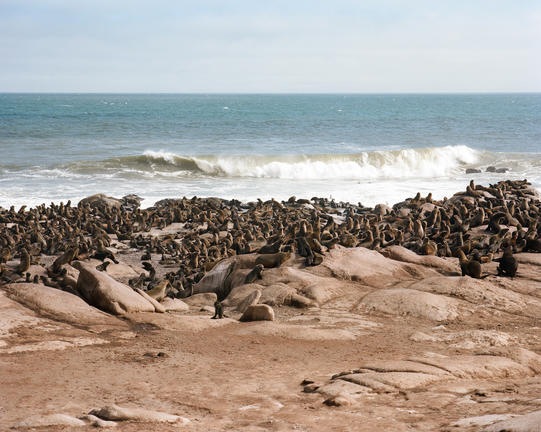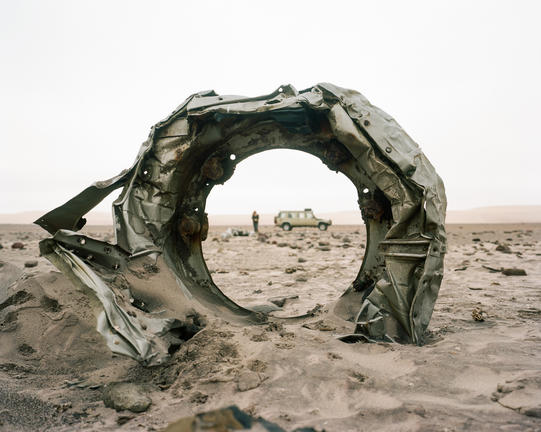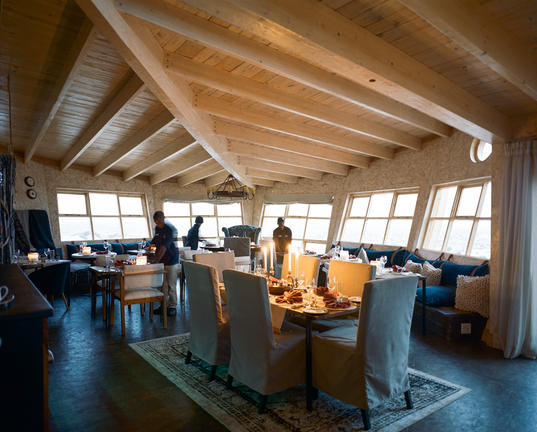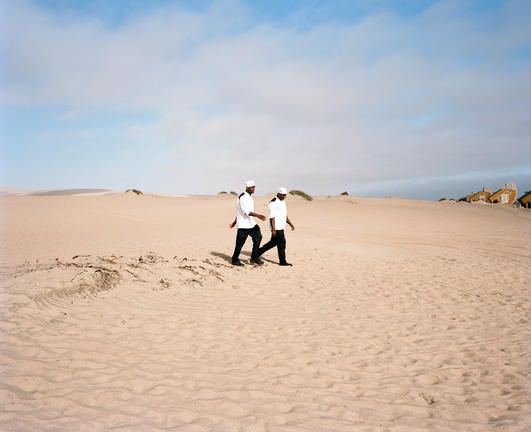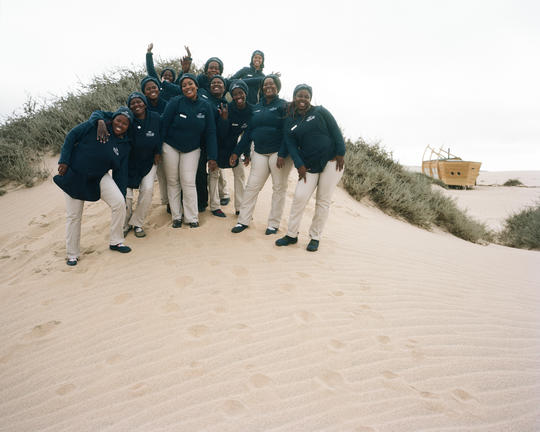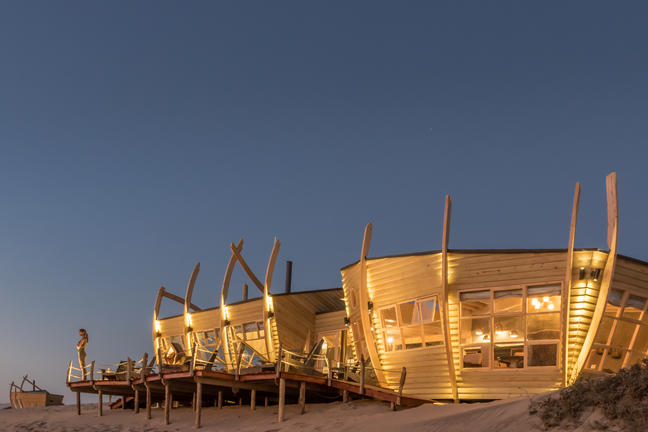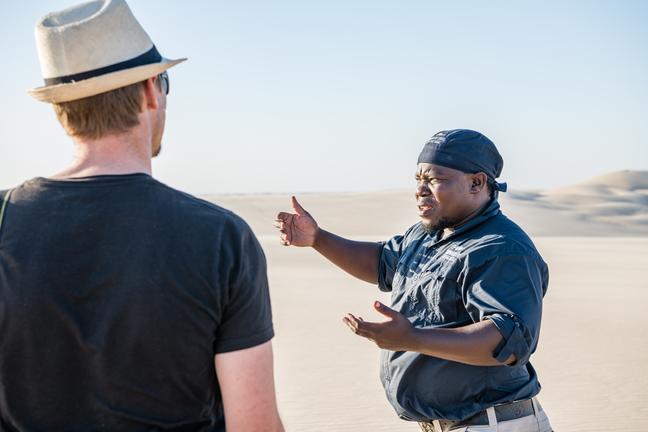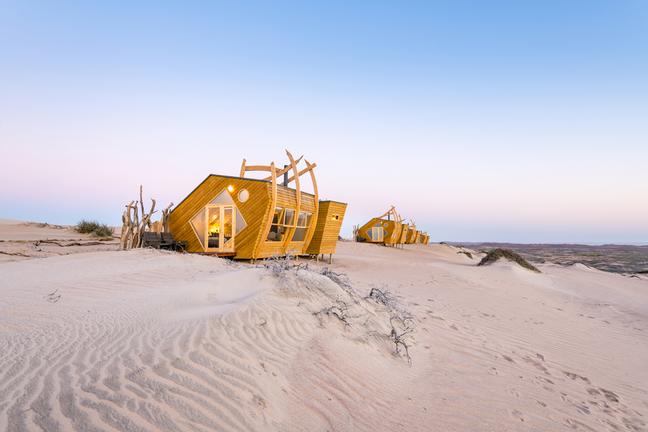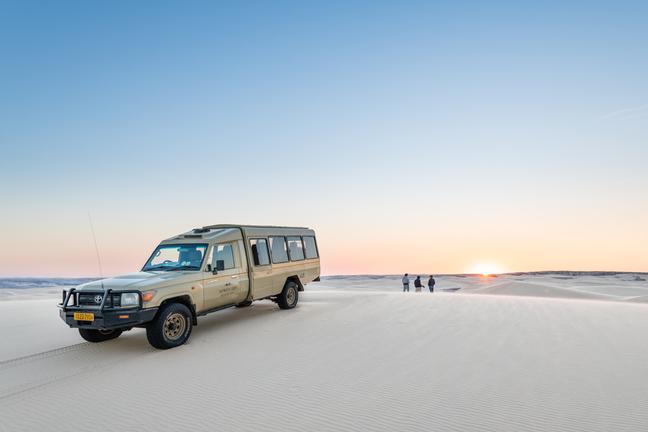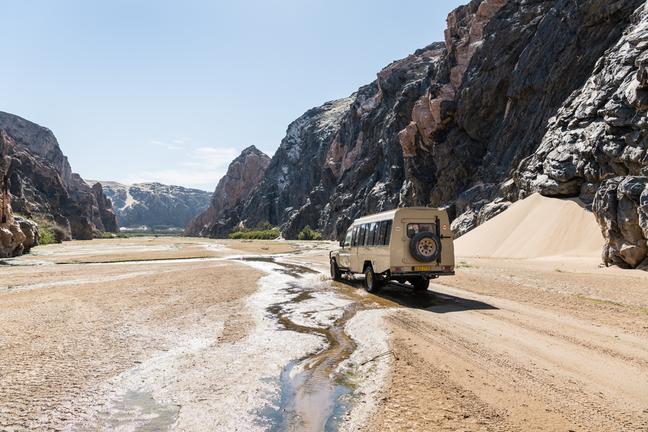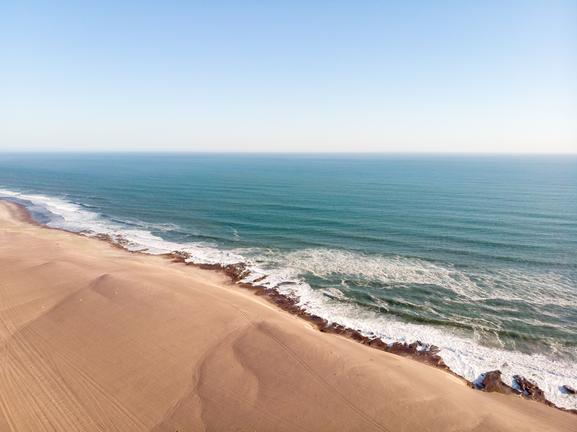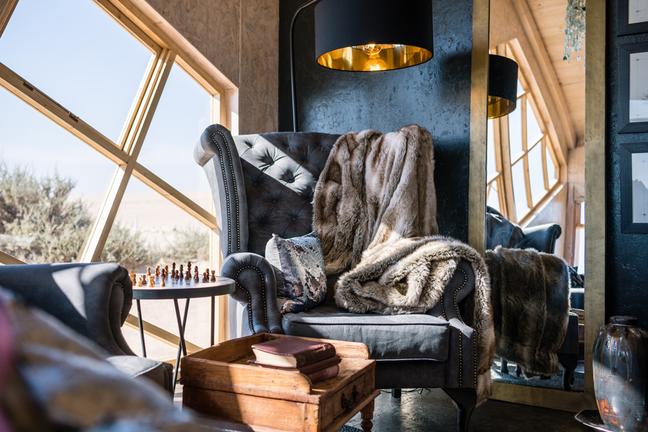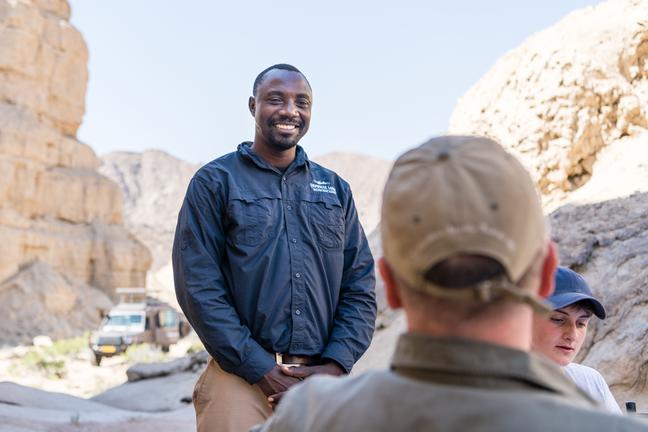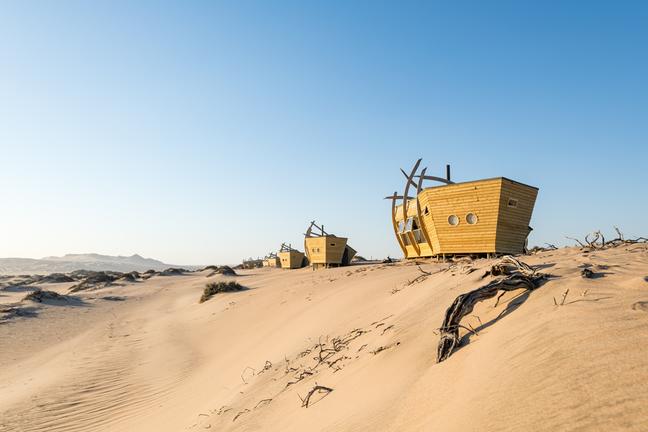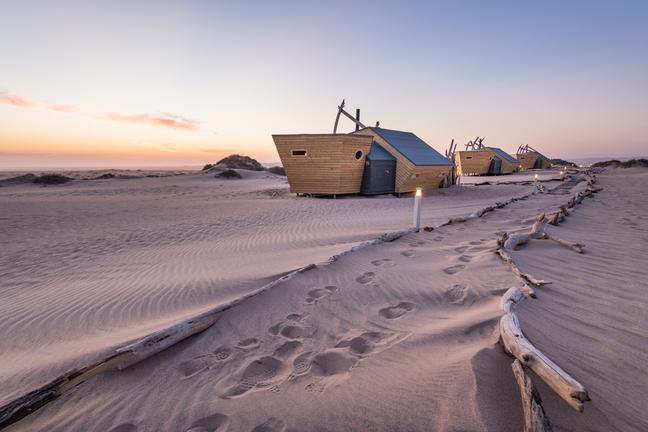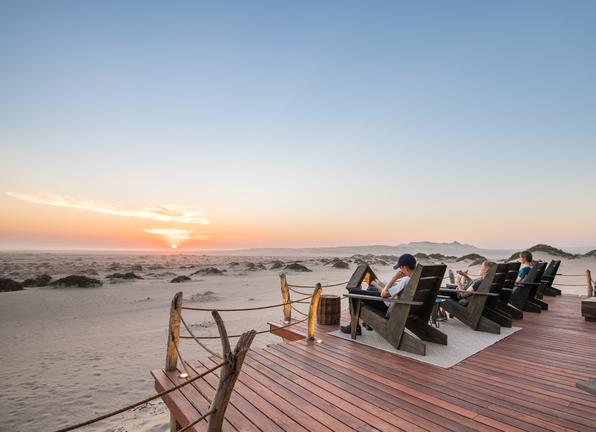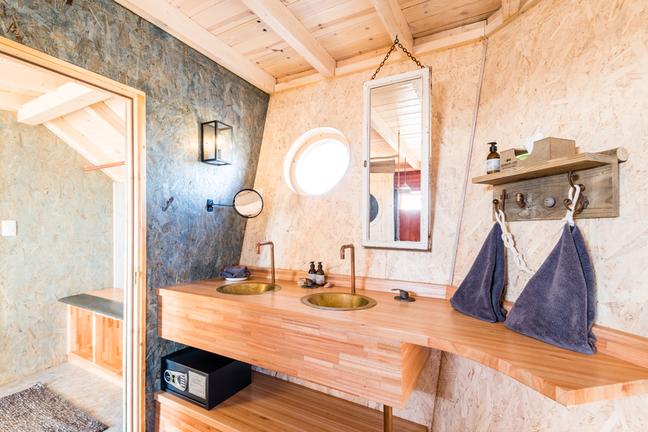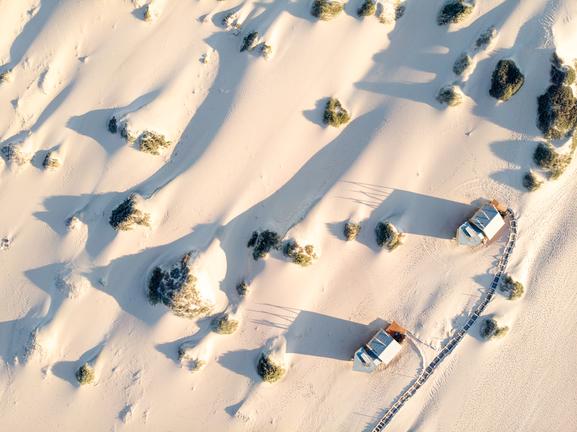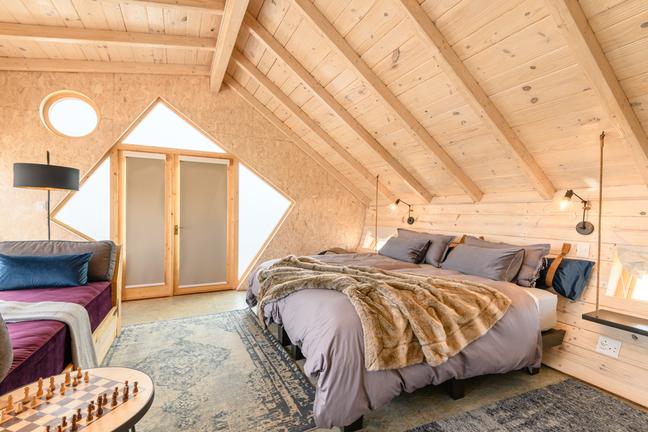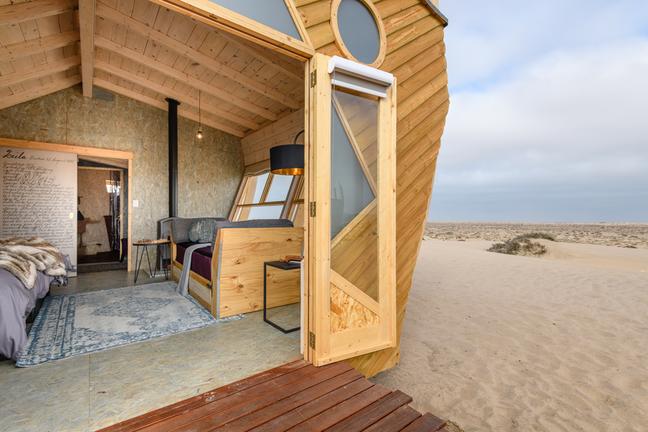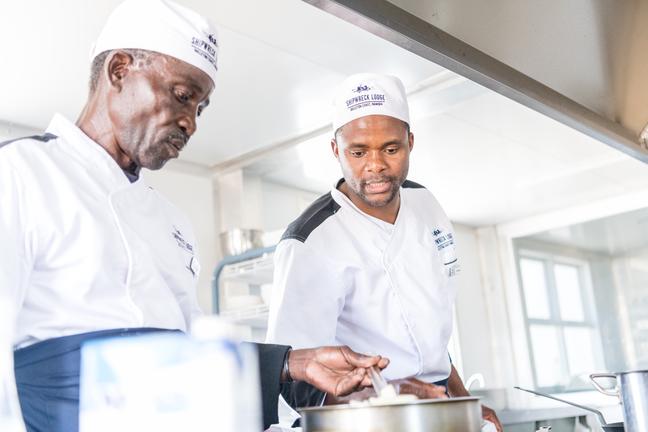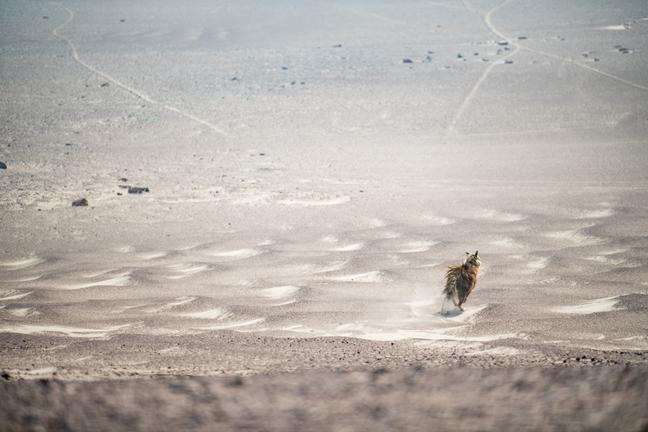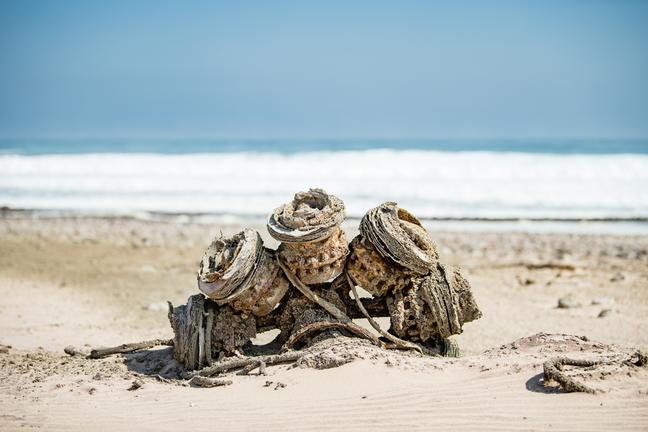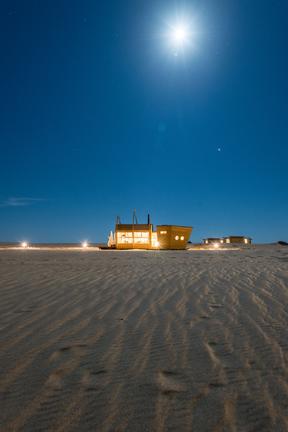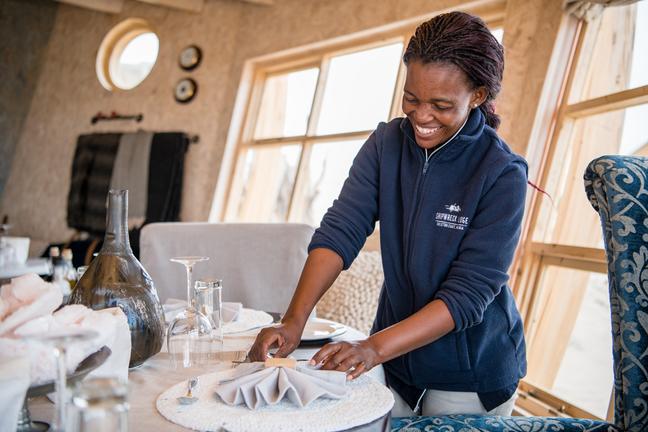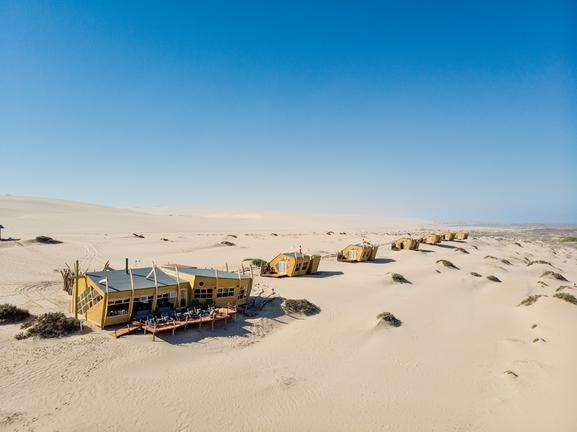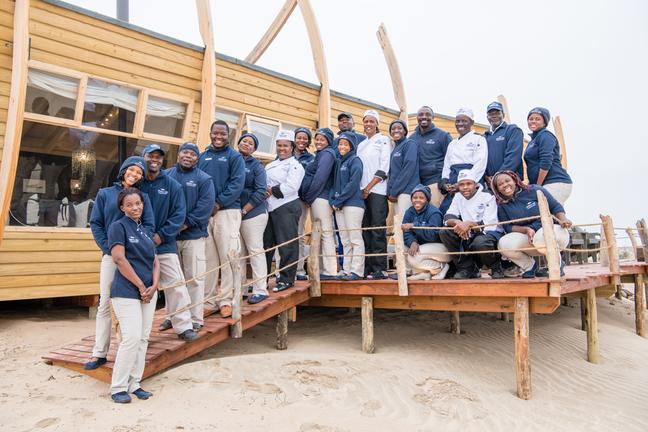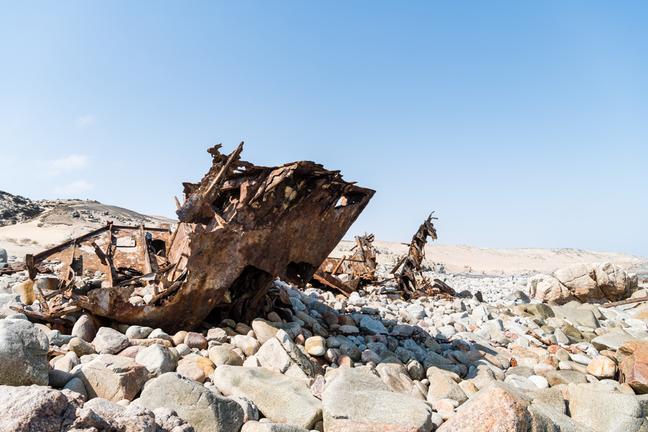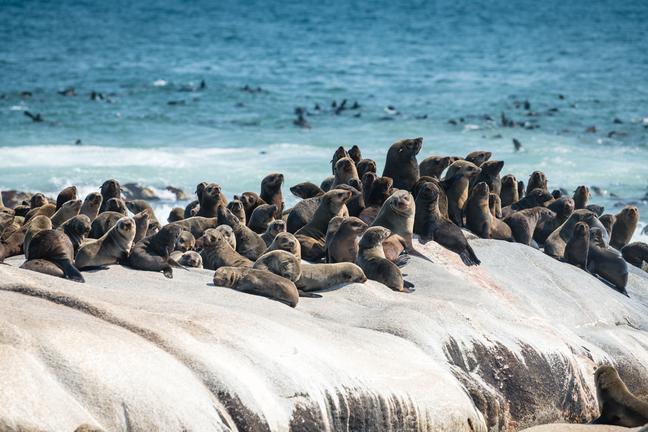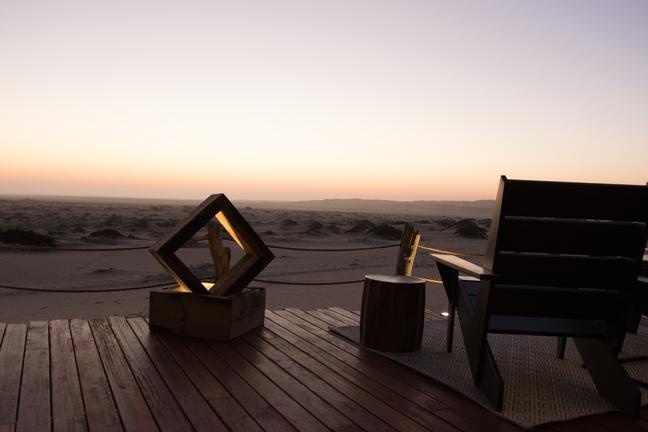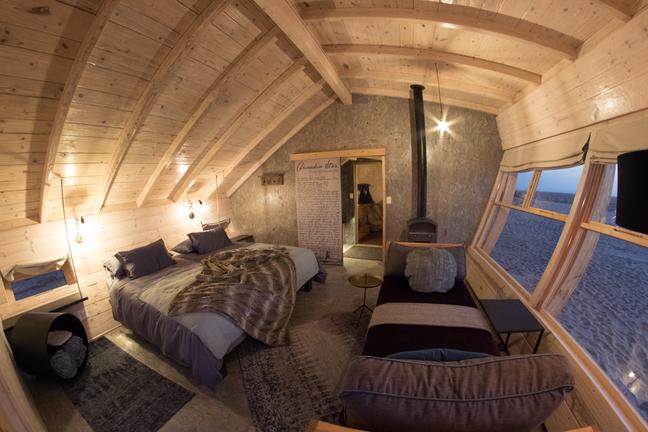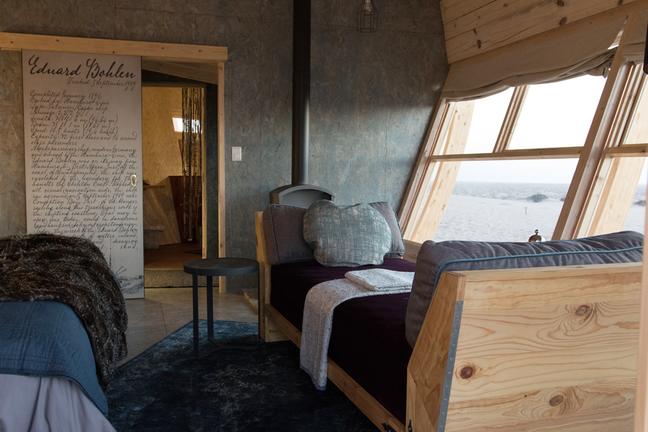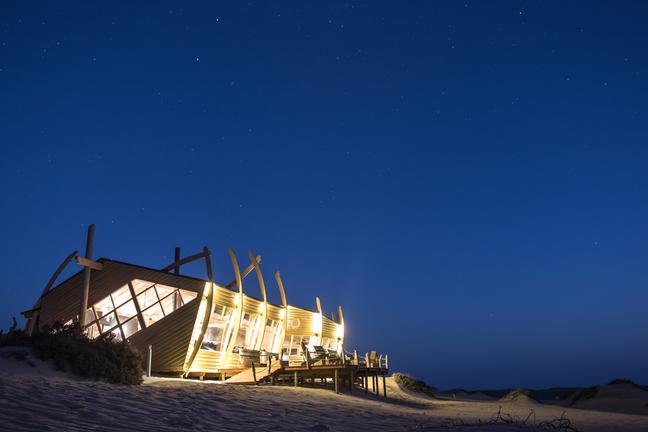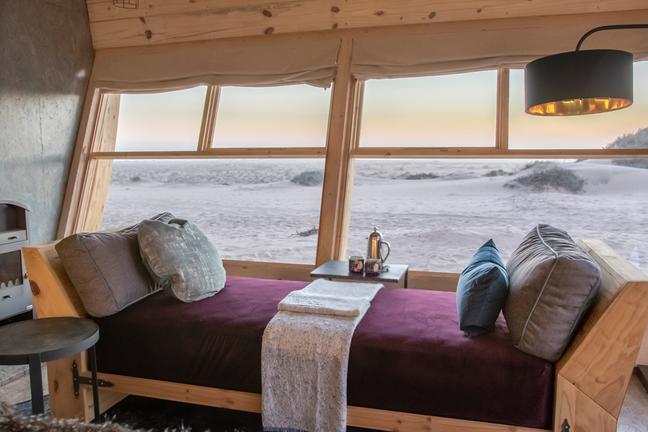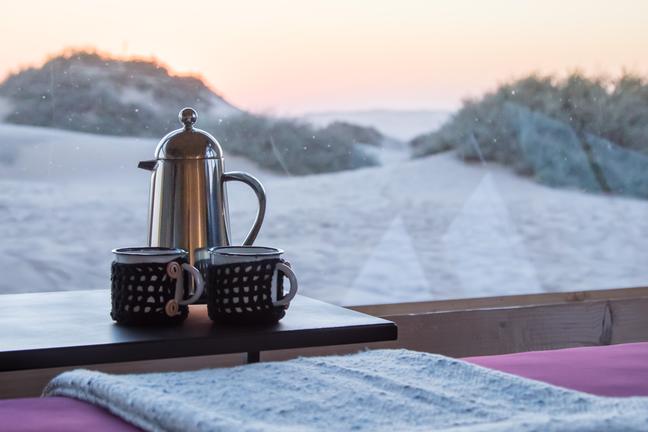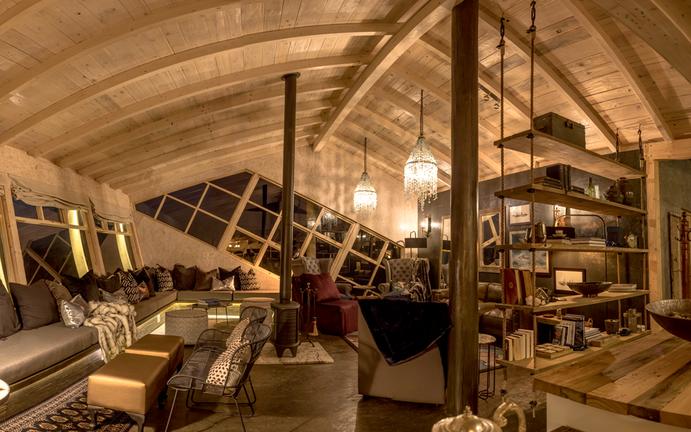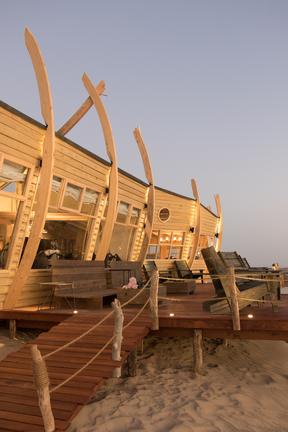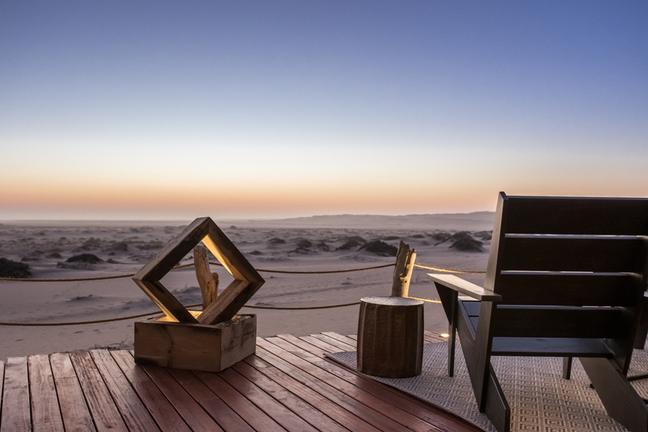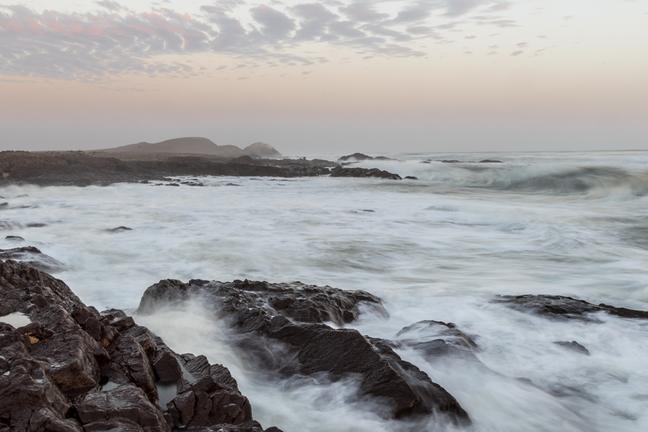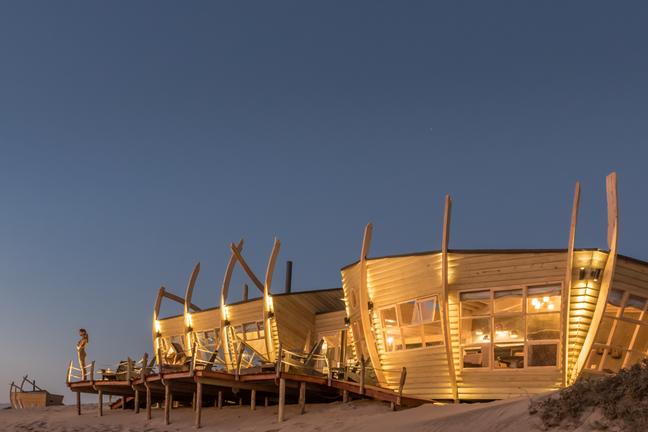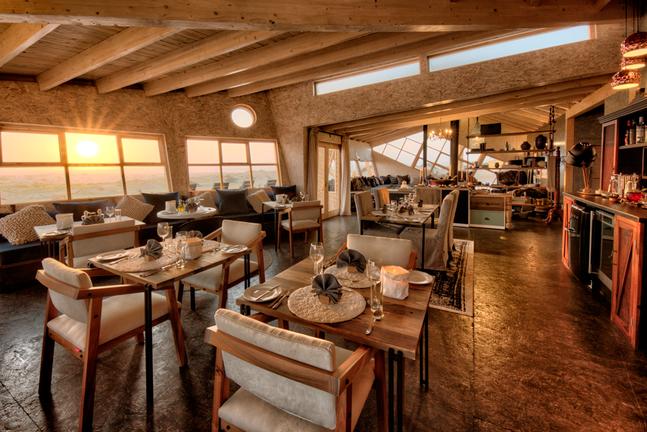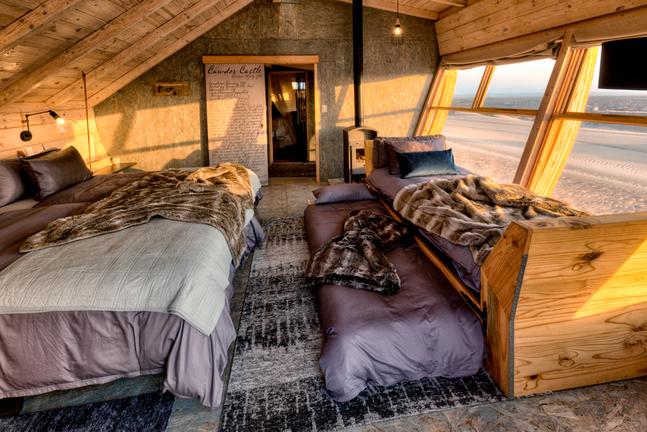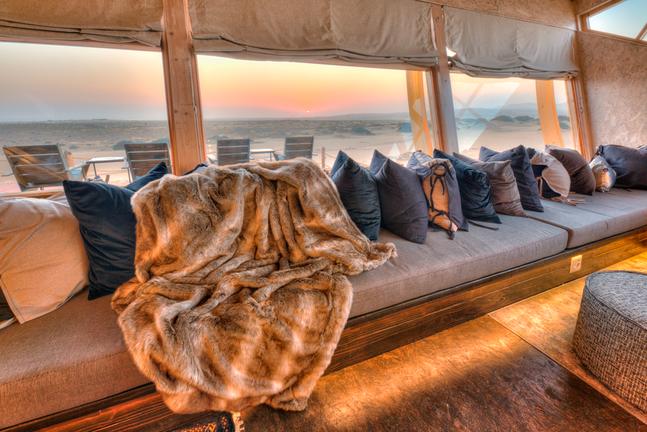 Your Stay
2 Nights
Fully Inclusive - Bed, All Meals, Fees and Activities
All Local Brands (Spirits, Wine and Beers) Included
Fast Facts
5 Star
Lodge
Spoken Languages: Afrikaans, English
No. Rooms: 10
Special Interests: Adventure, Beach / Coastal, Birding, Flora, Leisure, Nature, Relaxation, Star Gazing
InterContinental Johannesburg O.R. Tambo Airport
| Johannesburg
InterContinental Johannesburg O.R. Tambo Airport is a safe, easy walk from the international arrivals hall at Johannesburg's O.R. Tambo International Airport. We are perfectly located for business travellers and just a 14-minute train ride from the Sandton CBD. Enjoy unlimited complimentary Wi-Fi, quiet soundproofed rooms, quick check-in and a host of services designed to meet the needs of the modern business traveller. Refurbished in 2008, we offer the most sophisticated airport accommodations on the African Continent.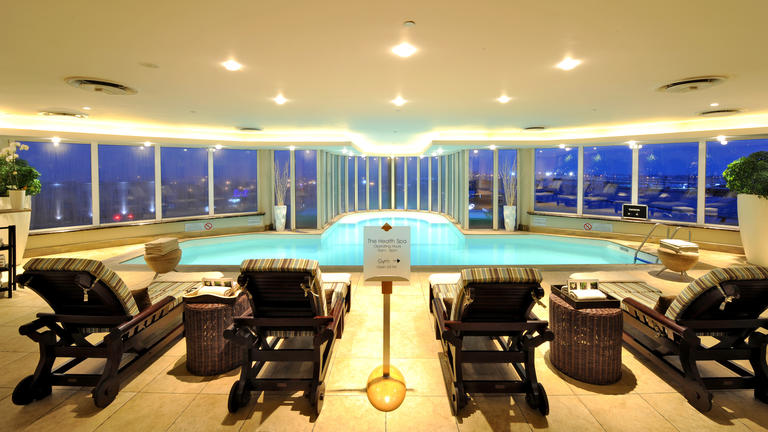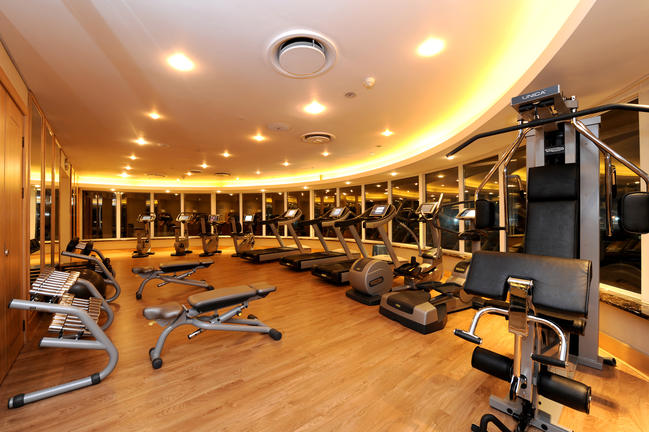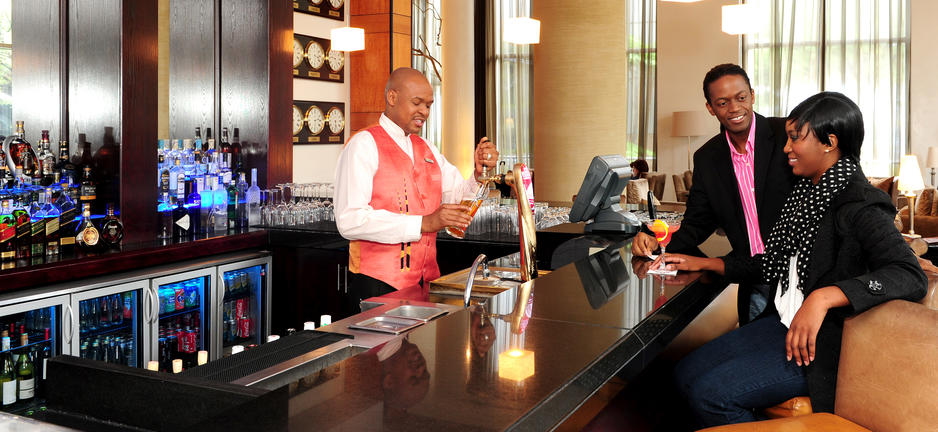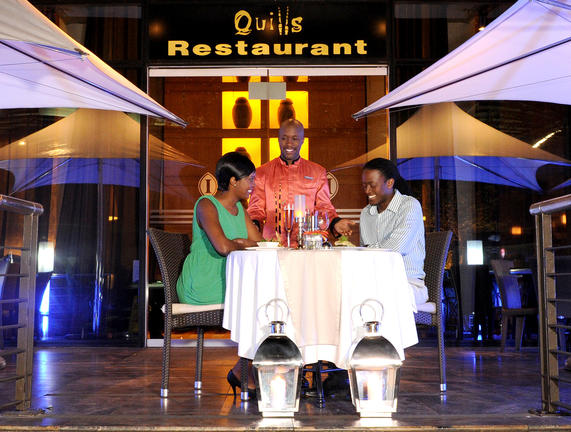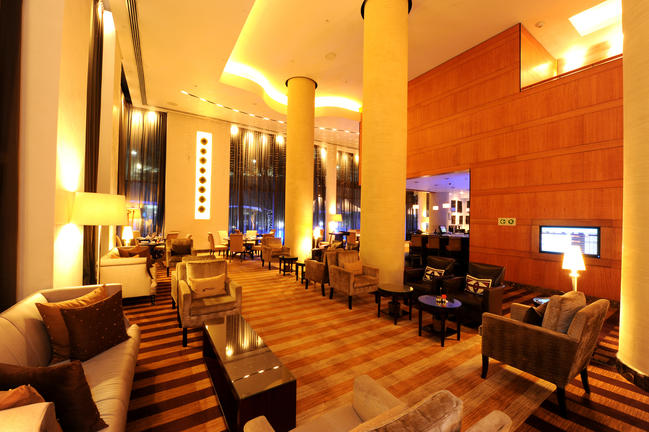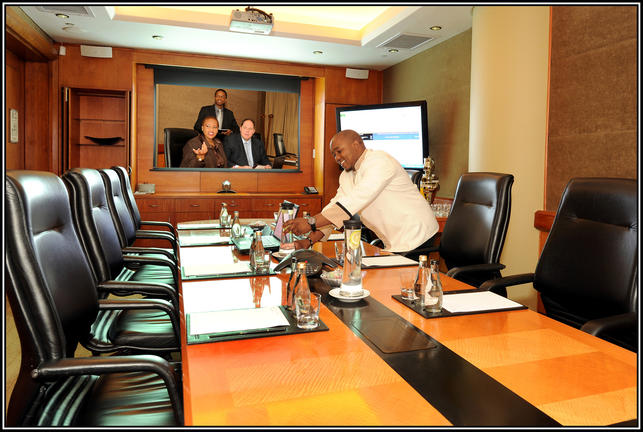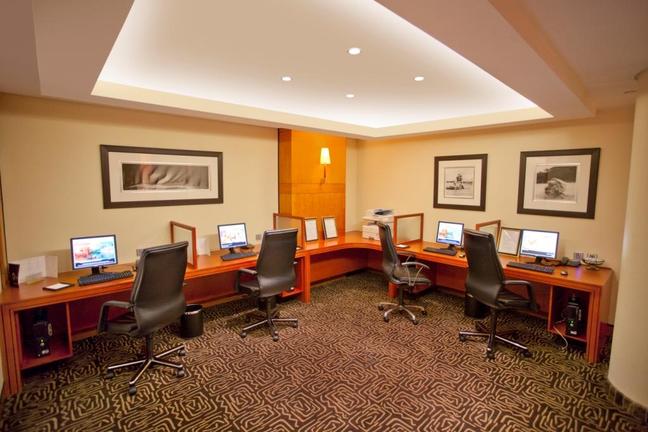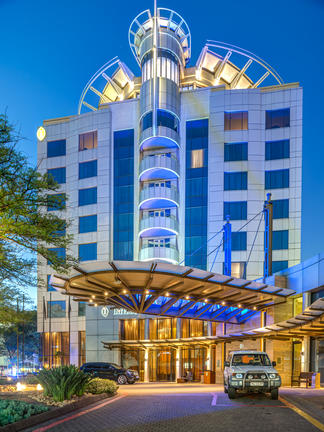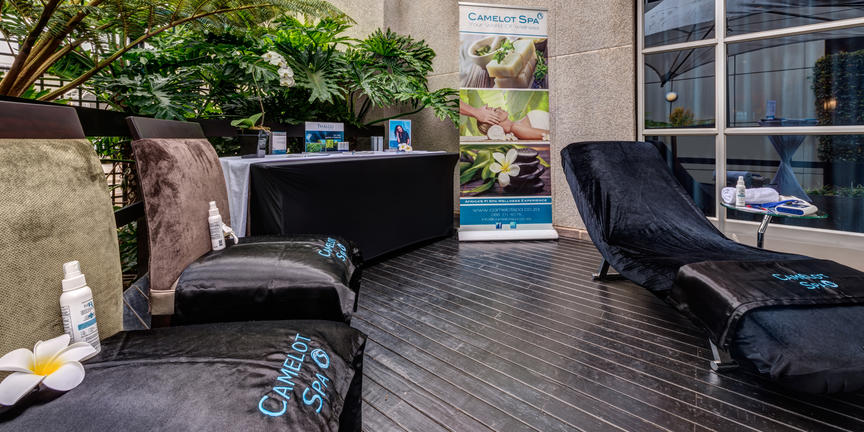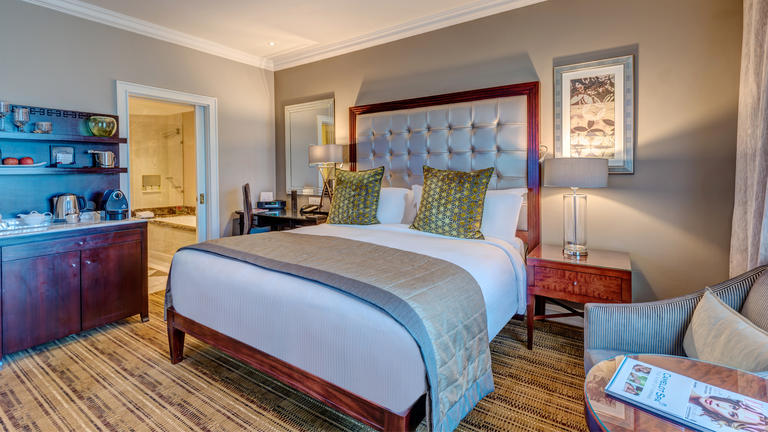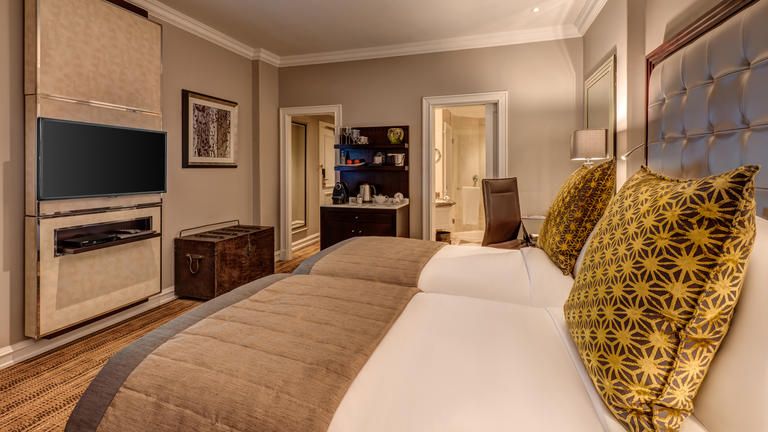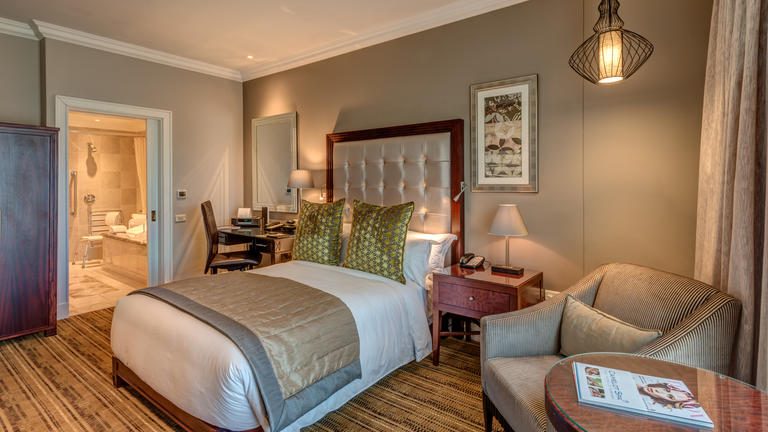 Your Stay
1 Night
Bed and Breakfast
Fast Facts
5 Star
Hotel
Spoken Languages: Afrikaans, Dutch, English, Flemish, French, German, Indian, Italian, Portuguese, Spanish, Swahili, Xhosa, Zulu
No. Rooms: 138
Special Interests: Cycling, Golf, Gourmet, History & Culture, Leisure, Relaxation, Shopping, Sports, Wine
Tuludi Camp
| Khwai Private Reserve
At Tuludi itself, we wanted to capture the magic of being enfolded in nature and the serenity and space that comes with it. Picture seven, tree-house style rooms, shaded by the boughs of cool leadwood trees, sophisticated interiors that mix the contemporary with the traditional, and airy spaces, dotted with intriguing maps, botanicals and treasures from around the area. The result? An exclusive oasis that you'll be delighted to return to after a day exploring the extraordinary ecosystem.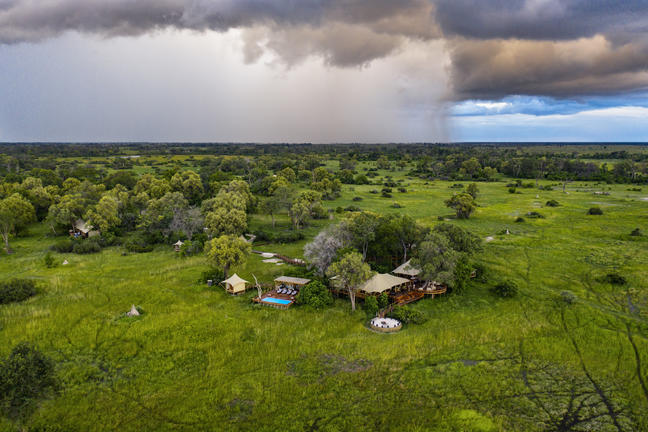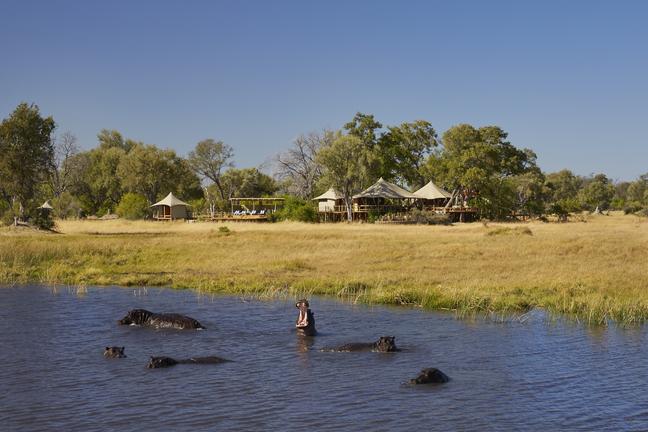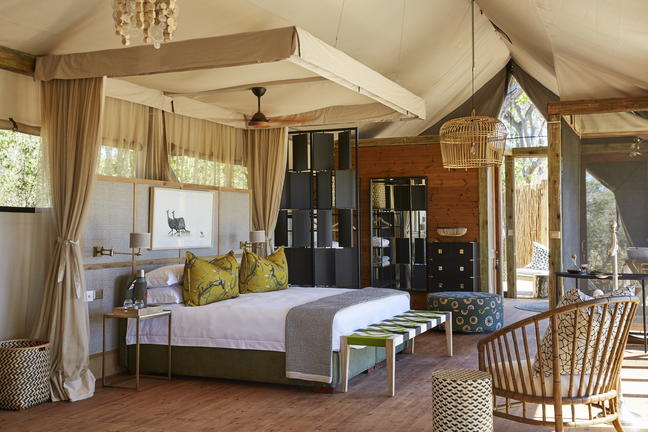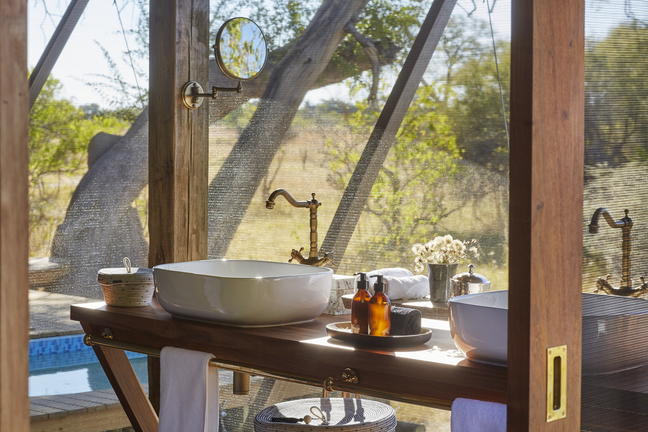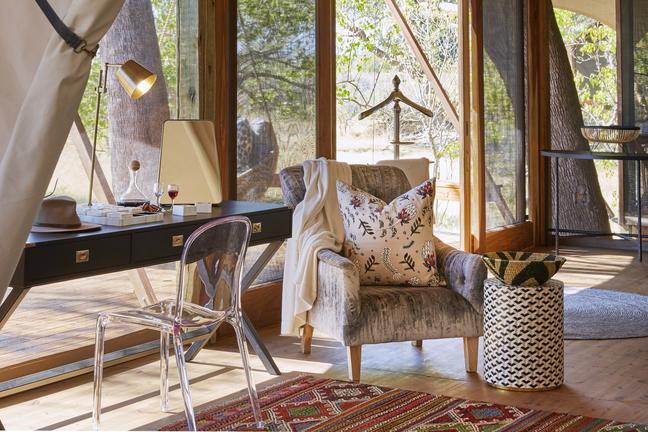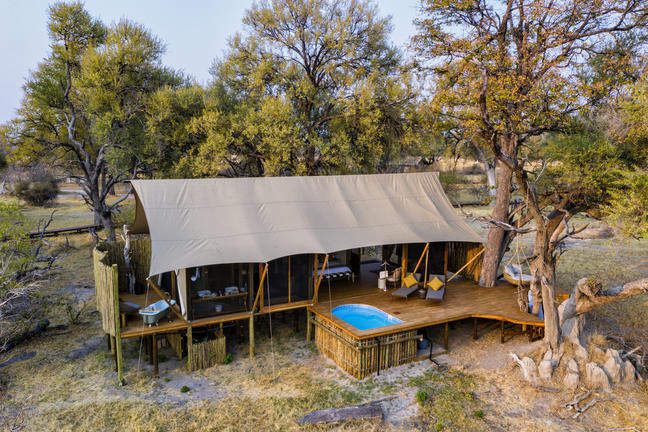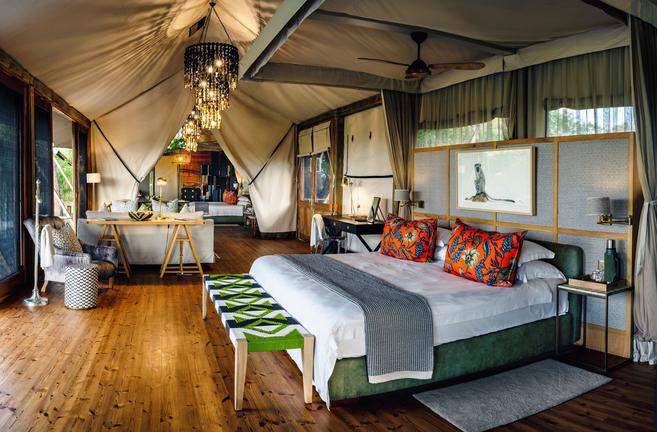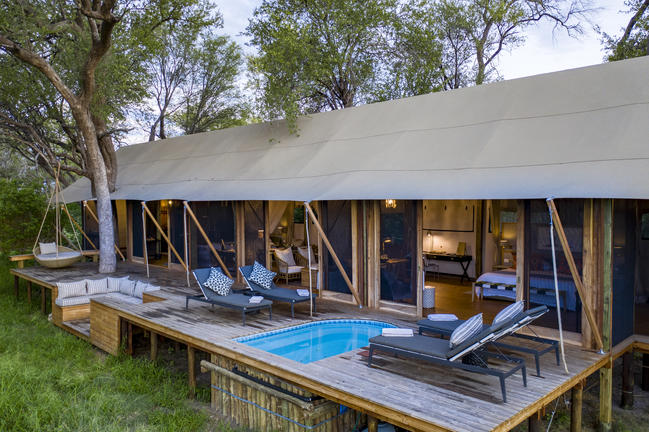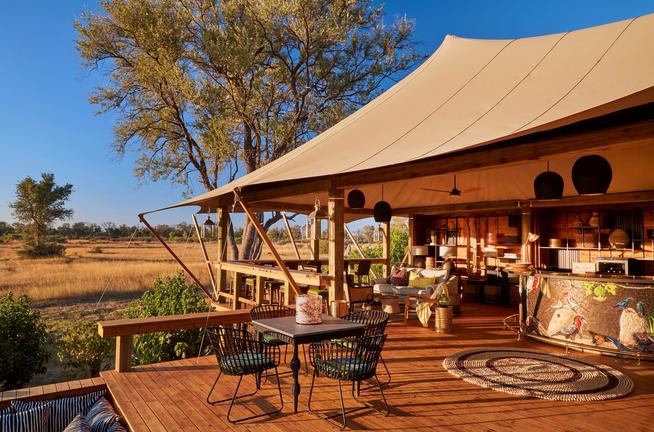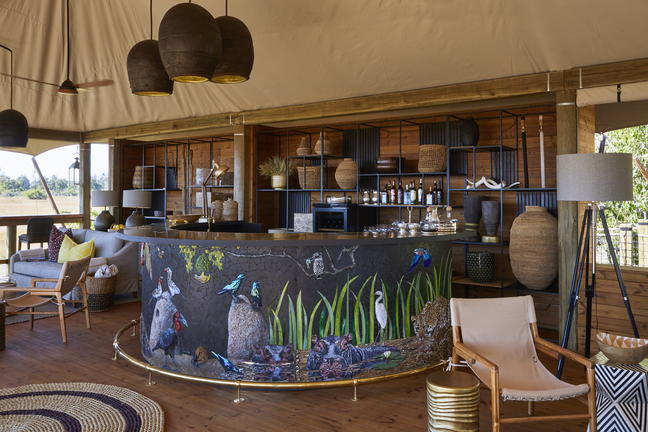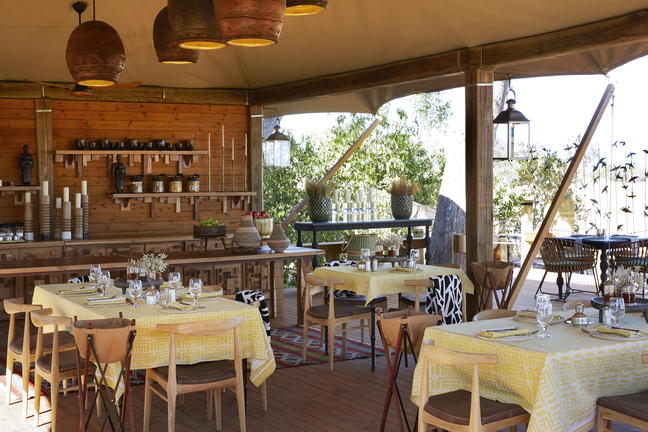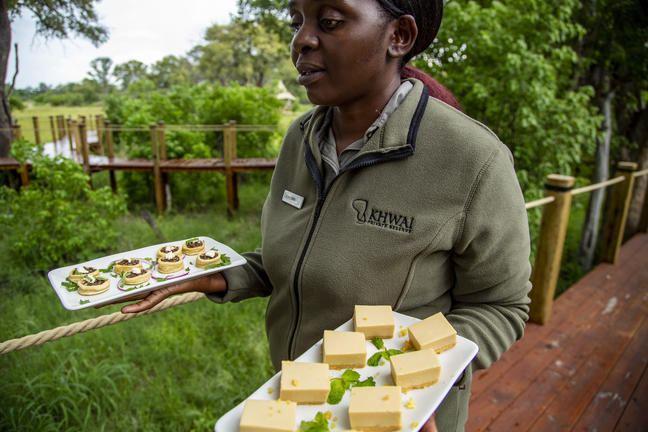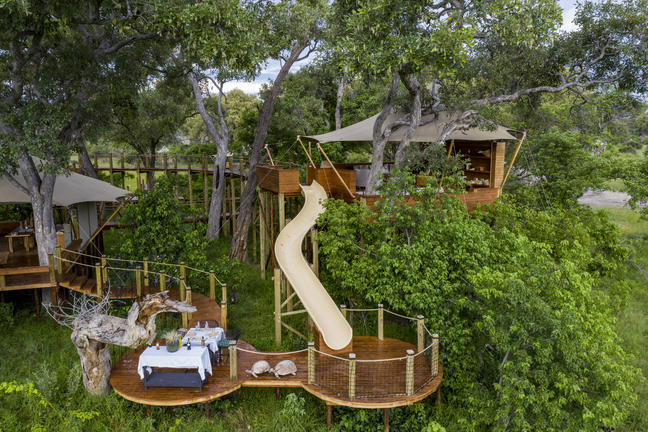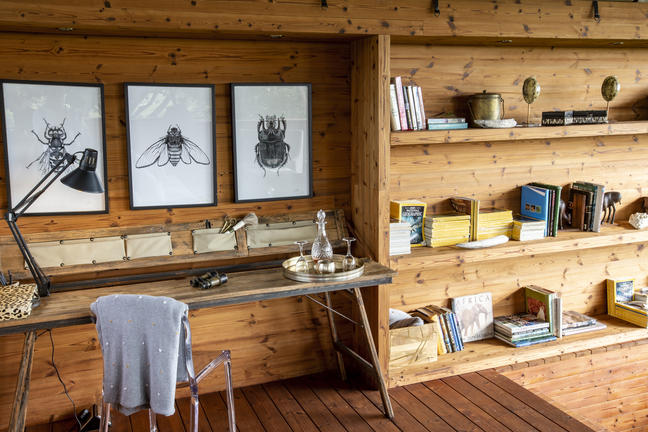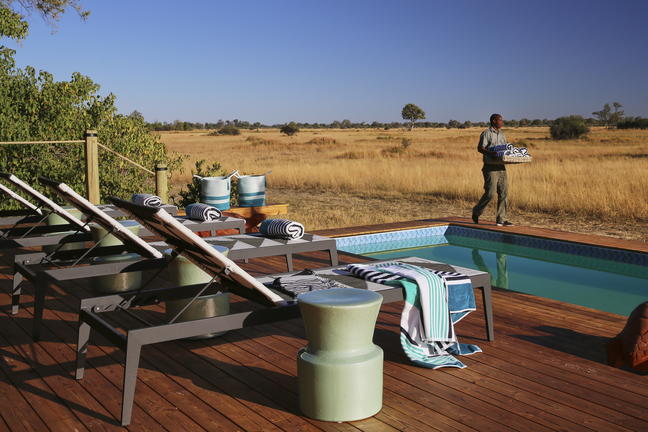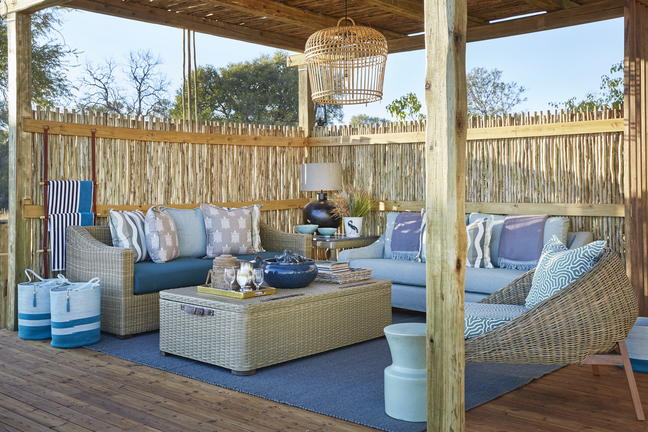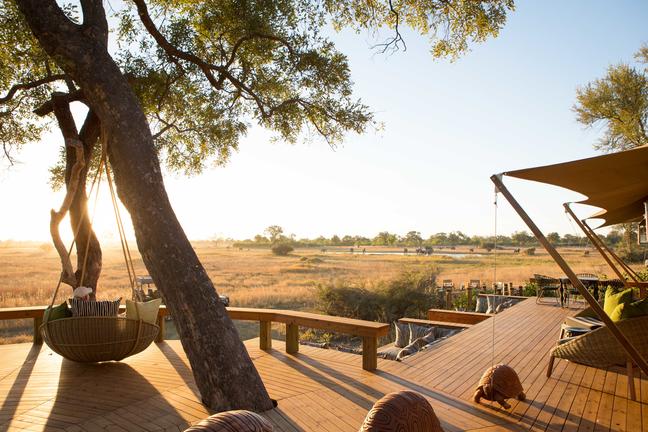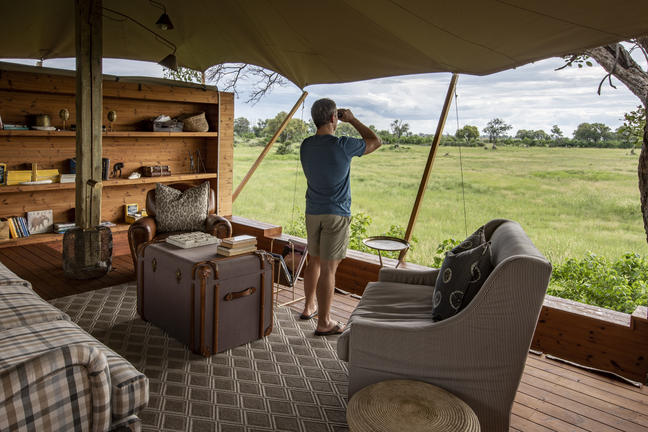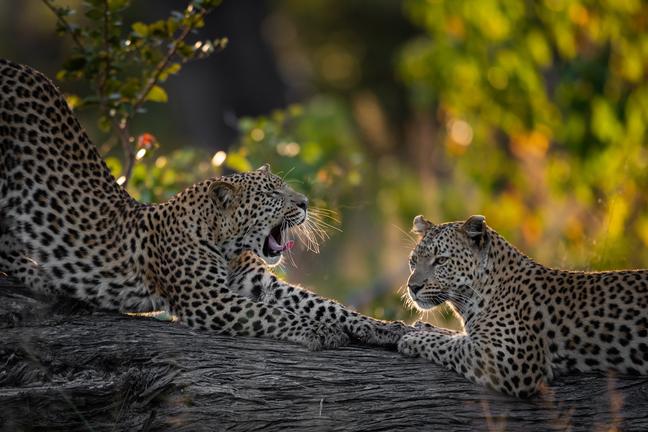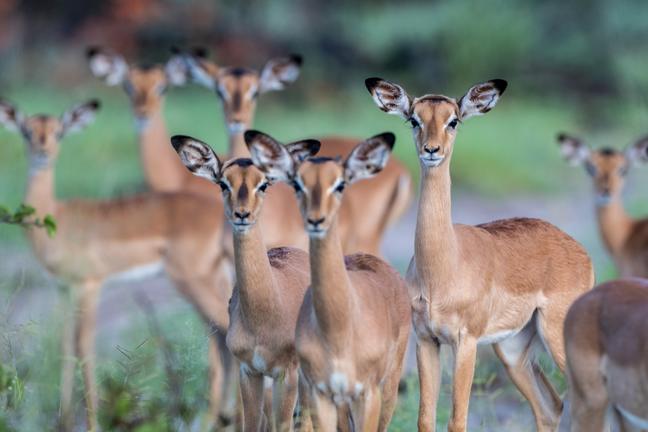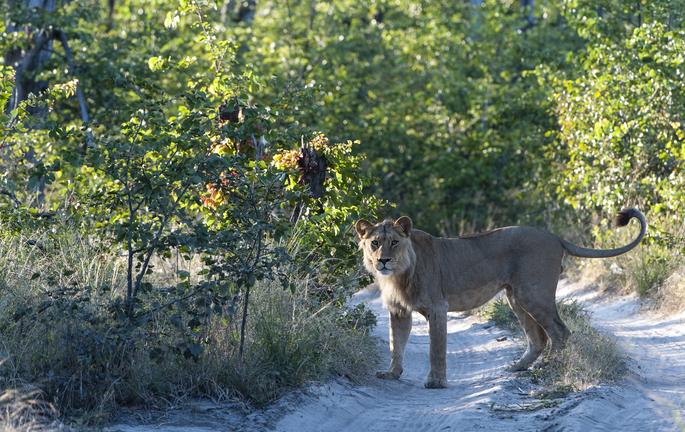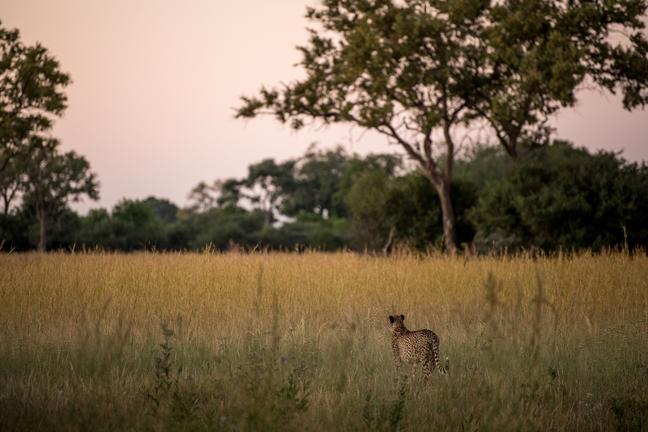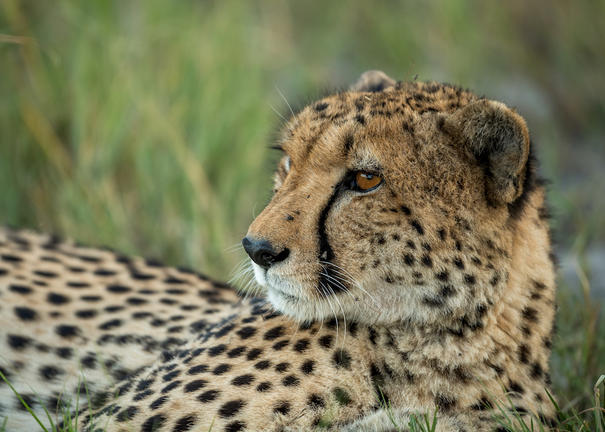 Your Stay
4 Nights
Fully Inclusive - Bed, All Meals, Fees and Activities
All Local Brands (Spirits, Wine and Beers) Included
Fast Facts
Luxury Tented Camp
Spoken Languages: English
No. Rooms: 7
Special Interests: Birding, Flora, Gourmet, Leisure, Nature, Relaxation, Star Gazing, Wildlife