Singita Sasakwa Lodge
| Singita Serengeti Grumeti
Built in the style of a stately Edwardian manor house and featuring a light and airy atmosphere that invites an unhurried, languid and leisurely stay, Singita Sasakwa Lodge offers nine private cottages and a villa, each with its own infinity pool.
With unparalleled views of the endless grasslands from its elevated vantage point on Sasakwa Hill, the lodge epitomises refined splendour and old-world luxury, while celebrating a casual approach. Features include a grand entrance, wraparound verandas, silver candelabras and coveted antiques, as well as bespoke décor elements such as local artefacts and tribal cushions – all seamlessly contributing to a quintessential East African safari.
Al fresco lunches on the lawns and magical starlit dinners in the courtyard – alongside Sasakwa's cutting-edge interactive kitchen, and with the Serengeti's sweeping plains beckoning below – add to the appeal. Set in the 350,000-acre private Singita Grumeti Reserve, guests have exclusive access to the area's prolific wildlife, including the world-renowned Great Migration.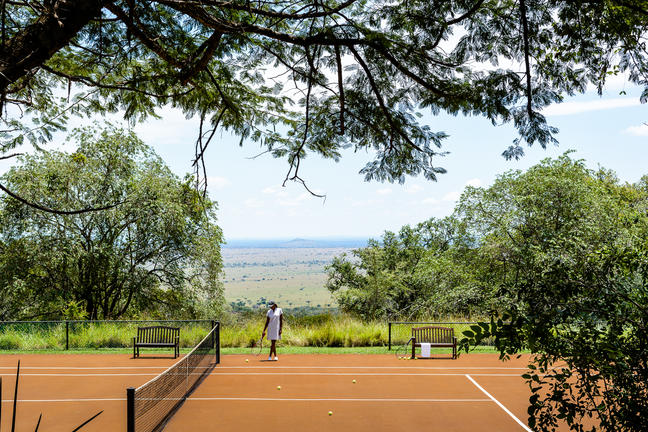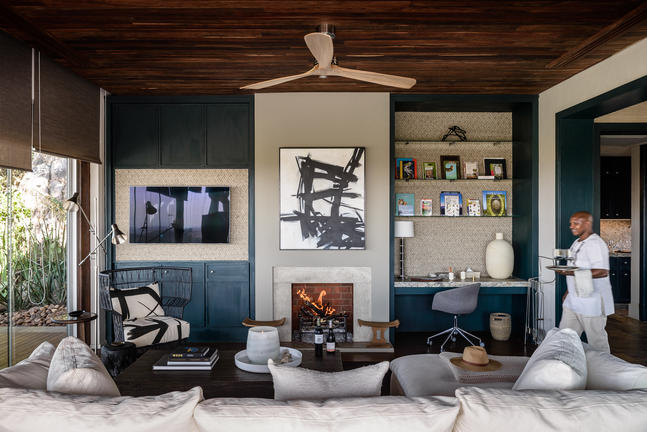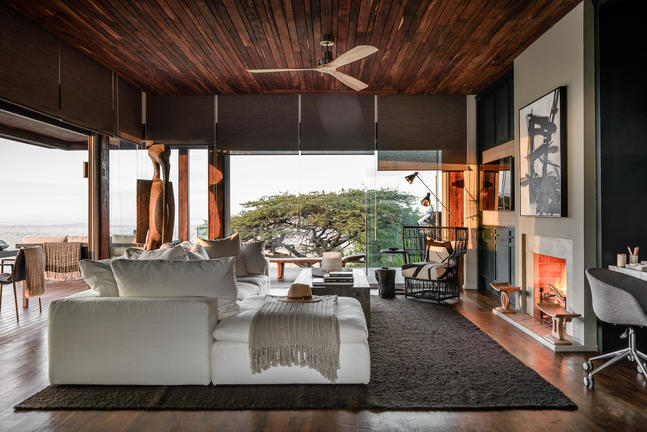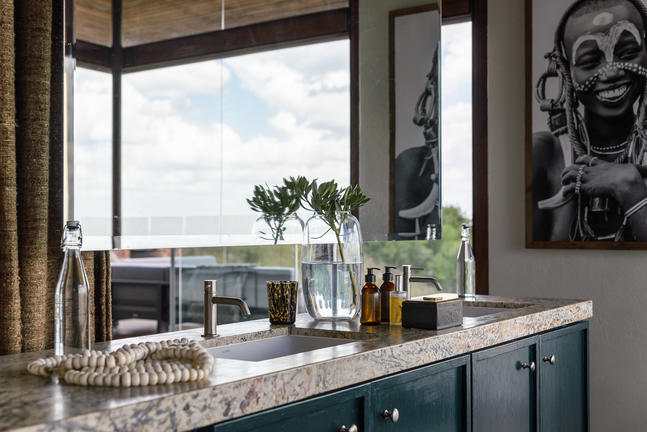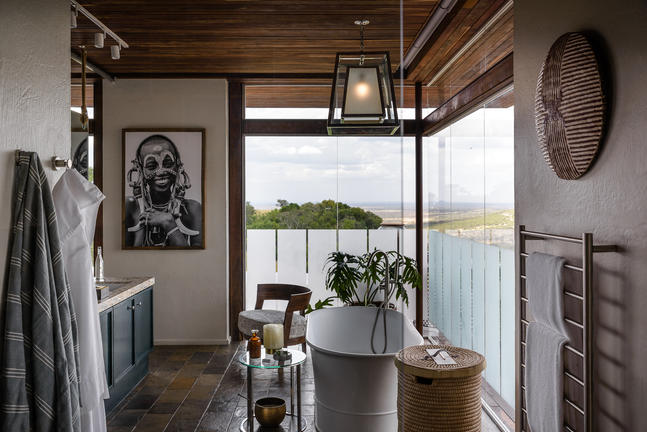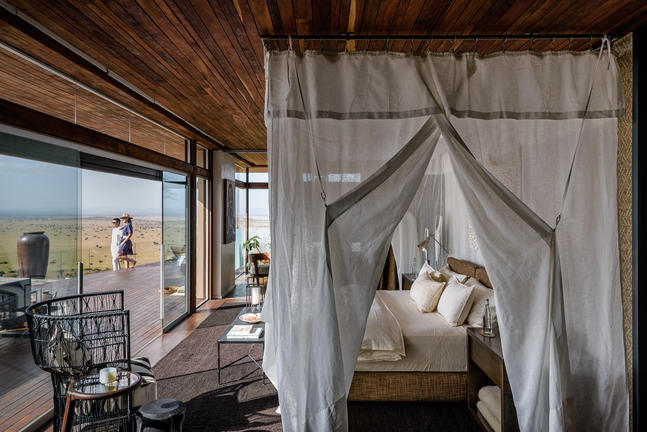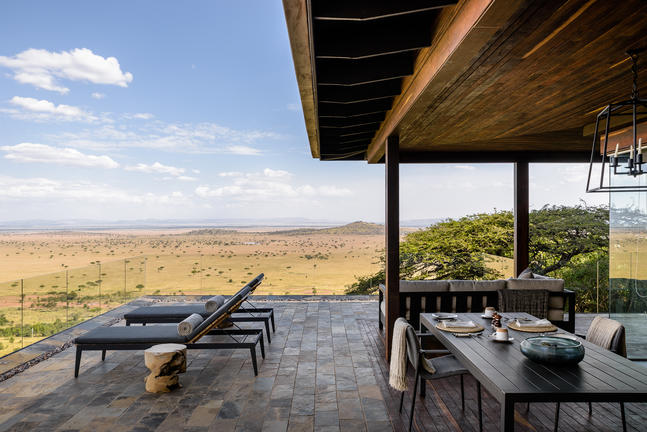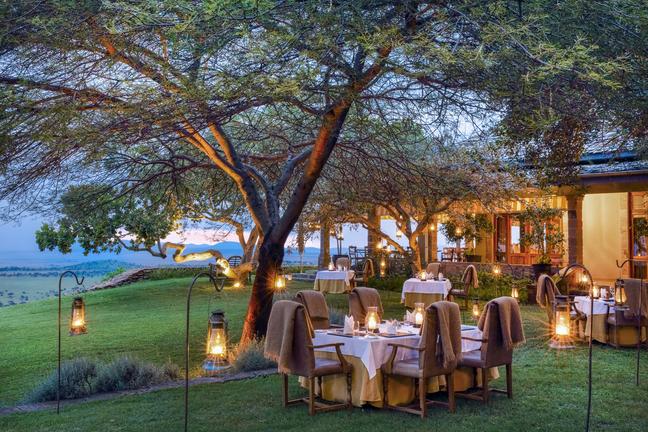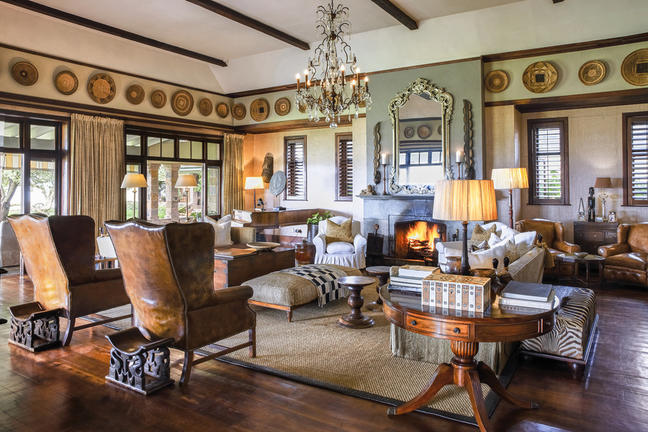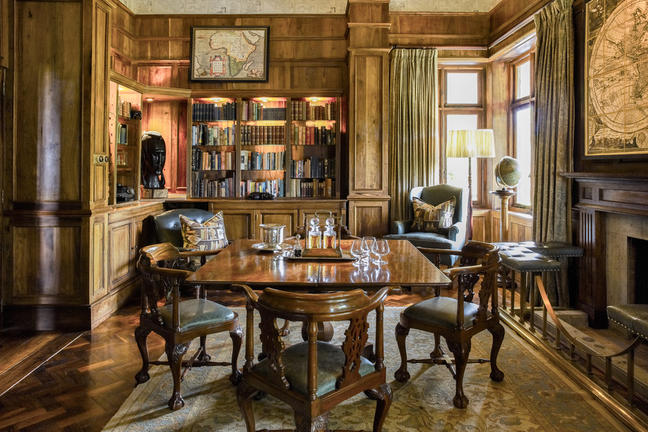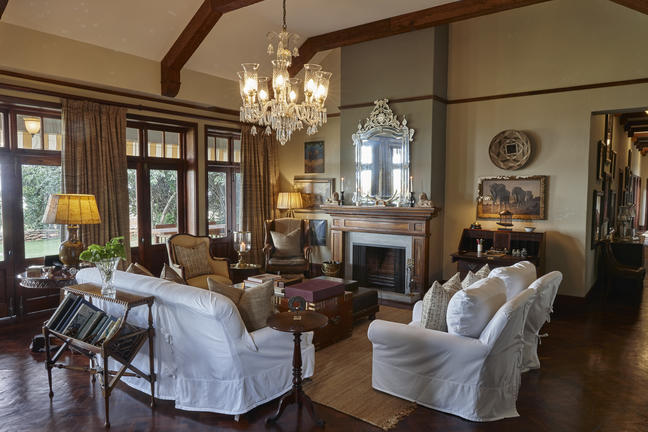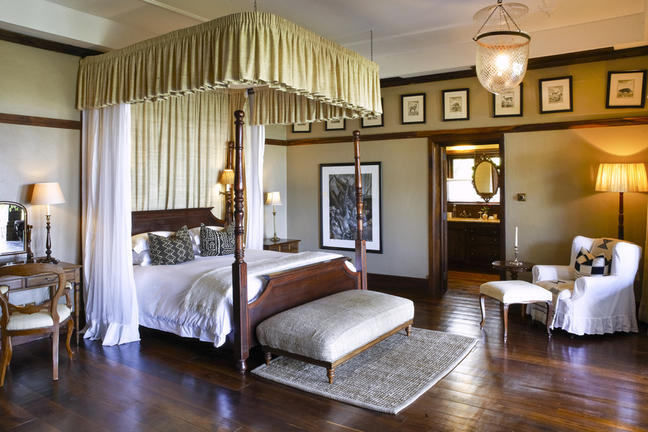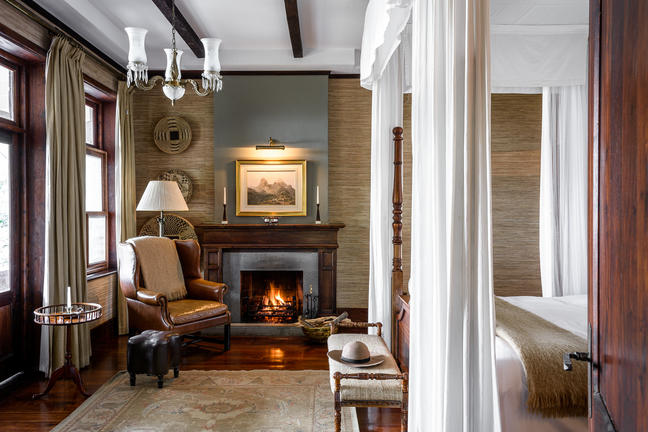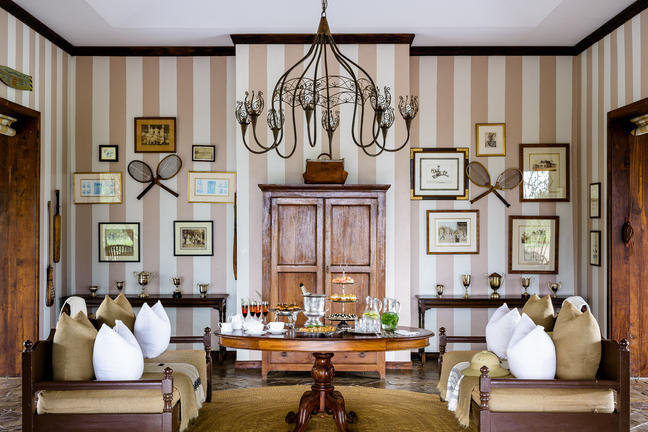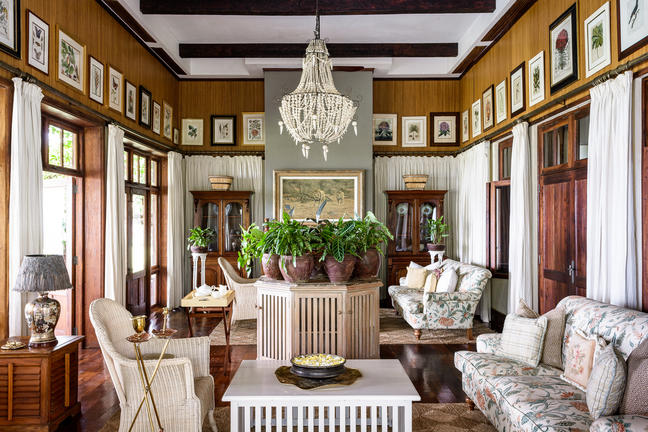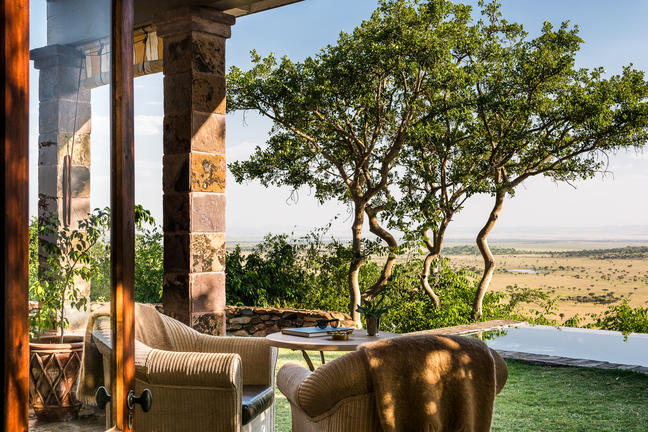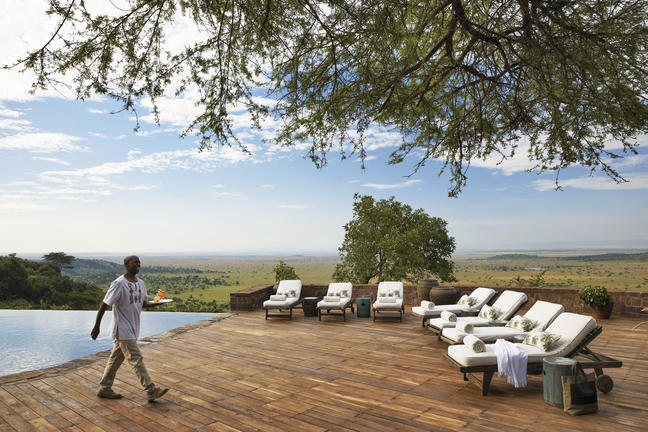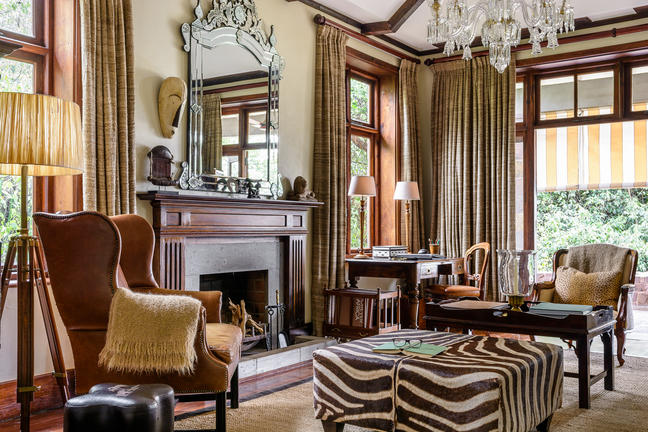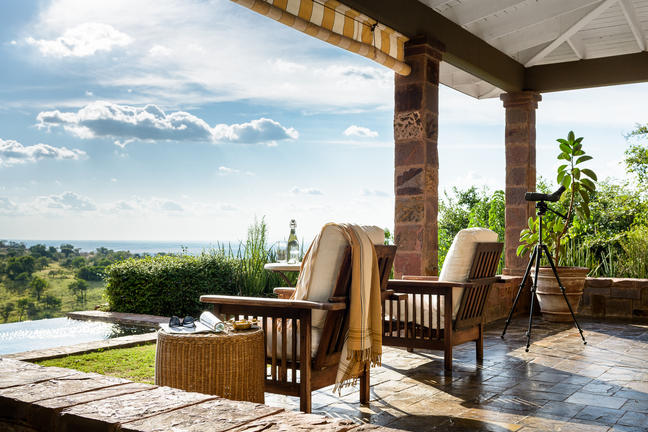 Your Stay
2 Nights
Fully Inclusive - Bed, All Meals, Fees and Activities
All Drinks Included
Fast Facts
Safari Lodge
Spoken Languages: English, Swahili
No. Rooms: 10
Special Interests: Adventure, Big 5, Birding, Flora, Gourmet, Hiking, Indigenous Culture / Art, Leisure, Nature, Relaxation, Shopping, Star Gazing, Wildlife, Wine
Singita Faru Faru Lodge
| Singita Serengeti Grumeti
Inspired by a stylish fusion of African craft and Danish simplicity, Singita Faru Faru Lodge is the epitome of a contemporary wilderness setting in the heart of the Serengeti. Spacious living and dining areas provide cool enclaves of retreat, and the interactive kitchen and 'bar-deli' are tailormade for shared meals and snacks – while boasting breath-taking views.
Faru Faru's organic shape is focused around its coveted waterhole, and the design beautifully incorporates locally sourced materials, while celebrating subtle bone, ivory, nude and clay hues. By merging rustic and real bush appeal with this clean-lined modernity, the lodge allows nature to truly steal the show.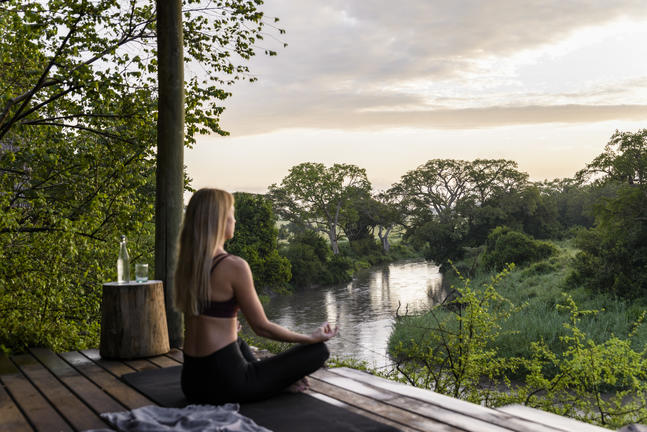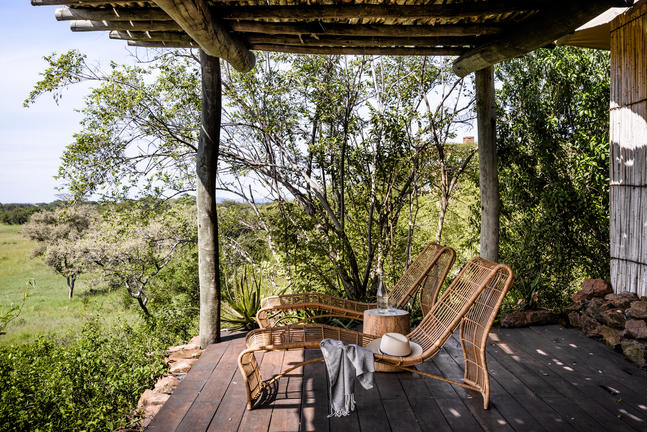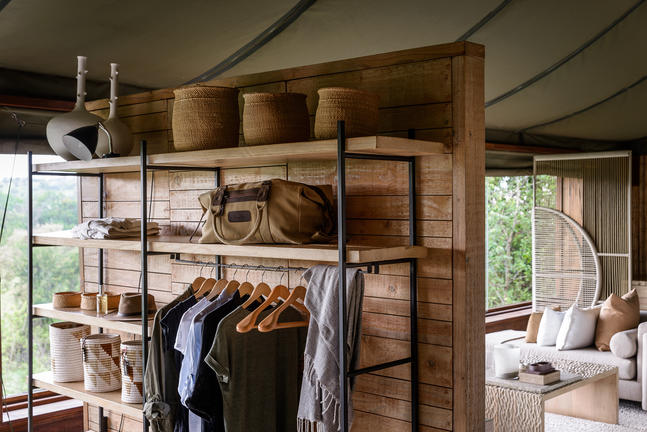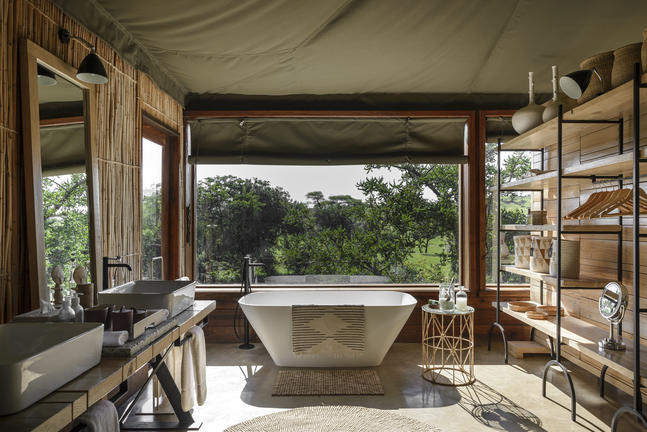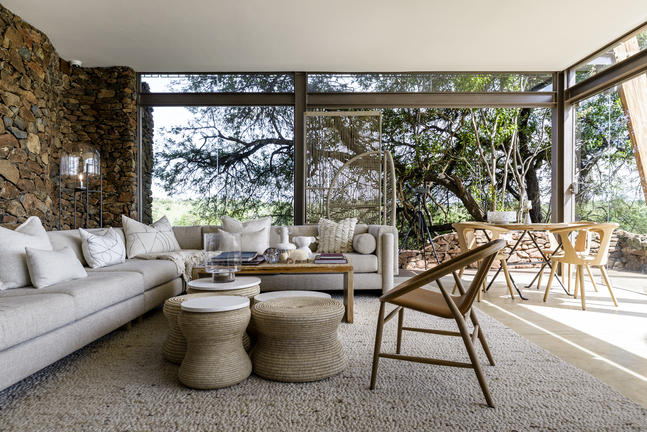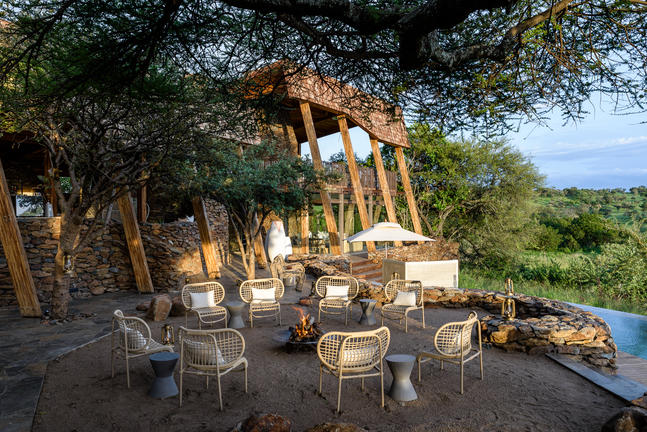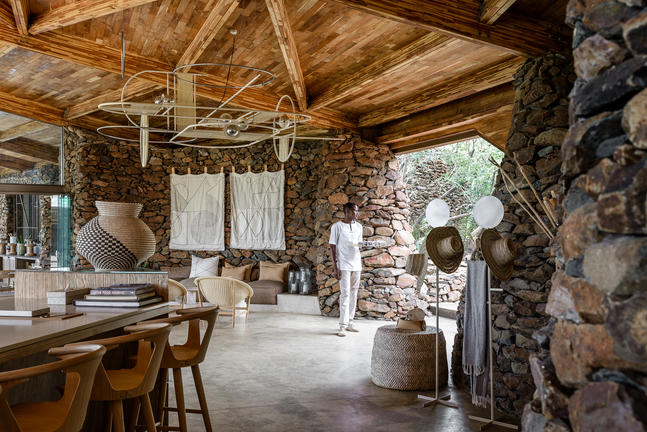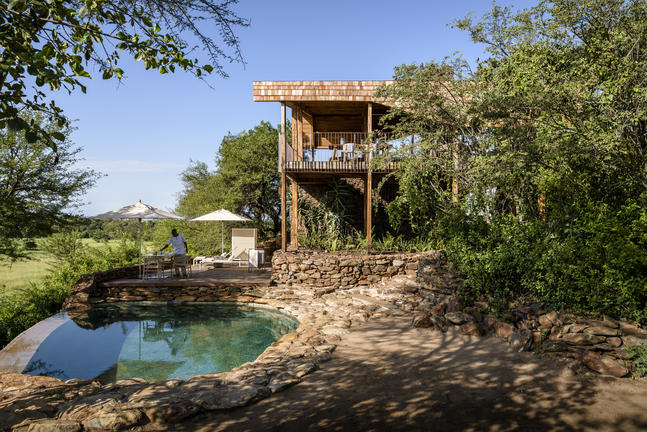 Your Stay
2 Nights
Fully Inclusive - Bed, All Meals, Fees and Activities
All Drinks Included
Fast Facts
Safari Lodge
Spoken Languages: English, Swahili
No. Rooms: 9
Special Interests: Big 5, Birding, Flora, Gourmet, History & Culture, Leisure, Nature, Relaxation, Star Gazing, Wildlife, Wine