Singita Sasakwa Lodge
| Singita Serengeti Grumeti
Singita Sasakwa Lodge rambles along a rocky promontory perched above the rolling plains. It is among the most deluxe accommodations ever built in East Africa. The entrancing view from on high is an ever-changing tapestry of grasslands, clouds and wildlife as they move across the landscape. The view within of long elegant hallways and inviting sitting rooms is faithful to the architecture and furnishings of the most splendid colonial era homes. Were Karen Blixen, the author of Out of Africa, to arrive at Sasakwa today, she would recognise a spot imbued with the same aesthetic that she lavished on her beloved home in the Ngong hills outside Nairobi.
Images
Video
Rooms
Units
Facilities
Activities and Services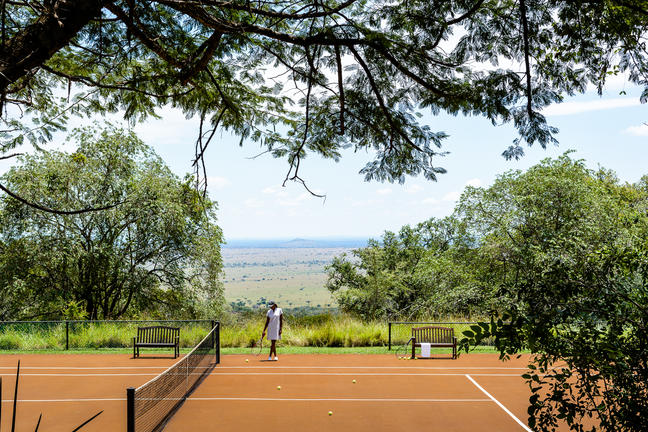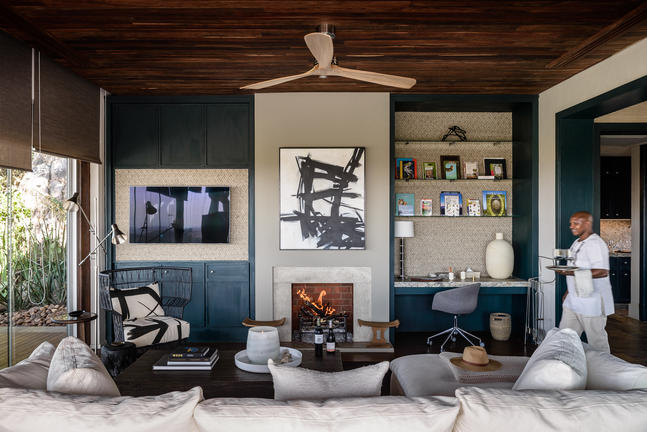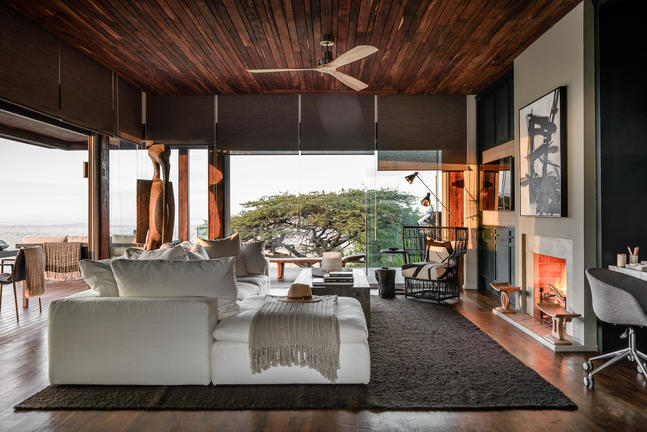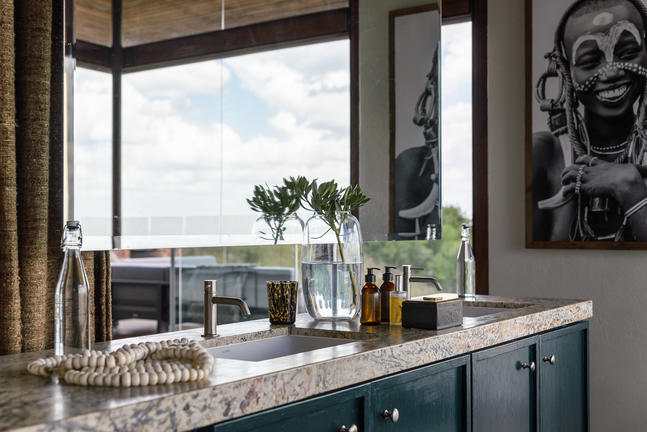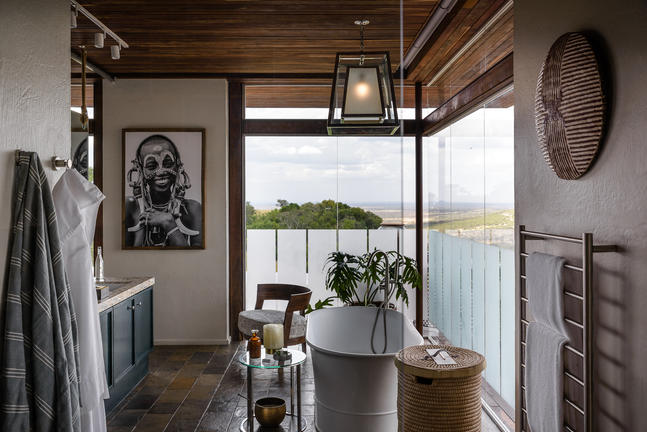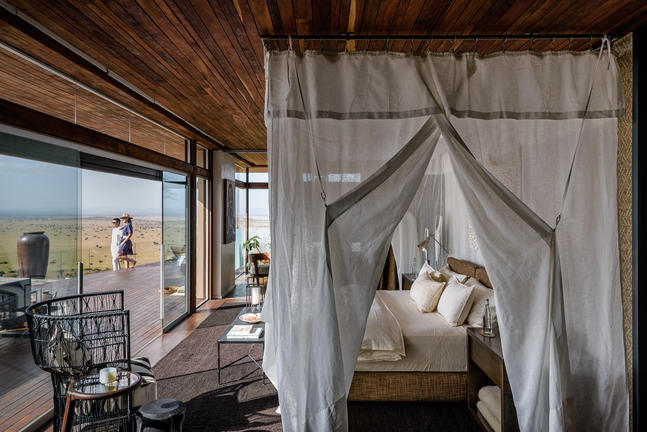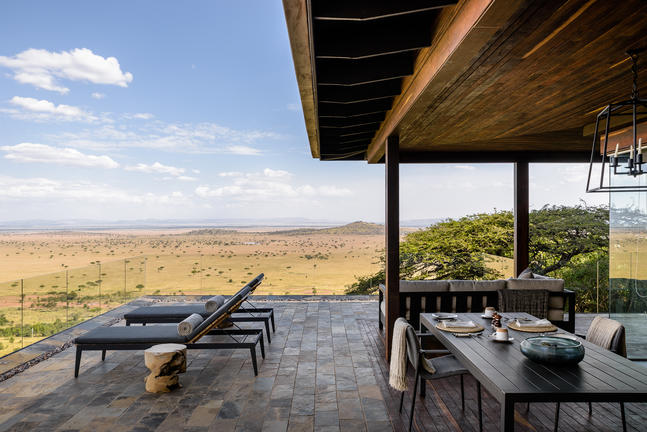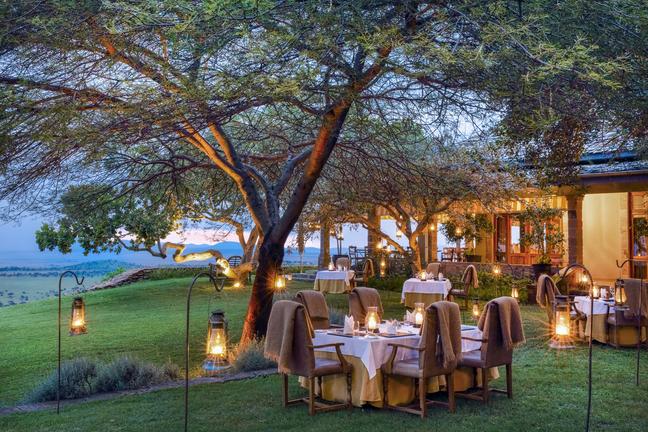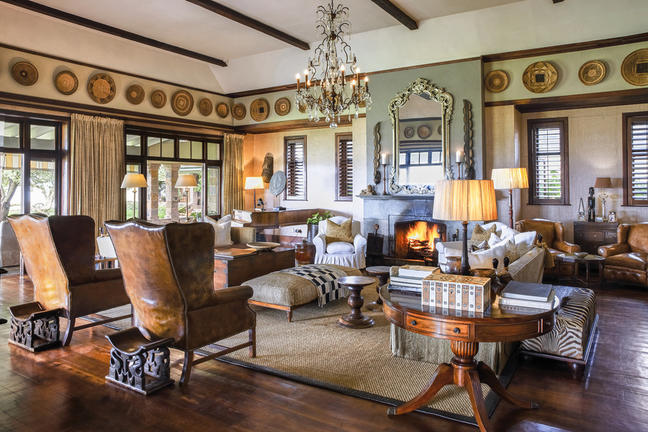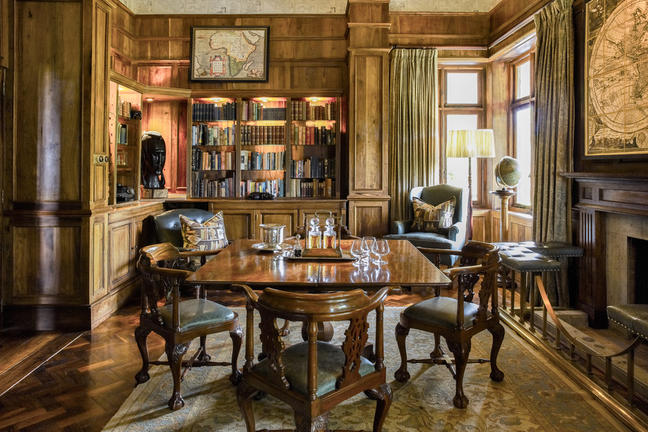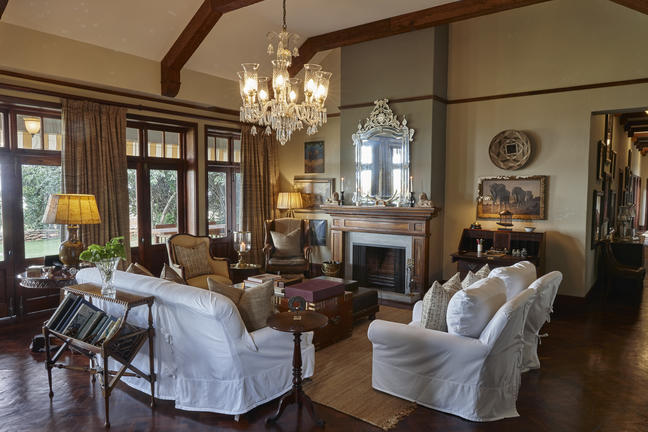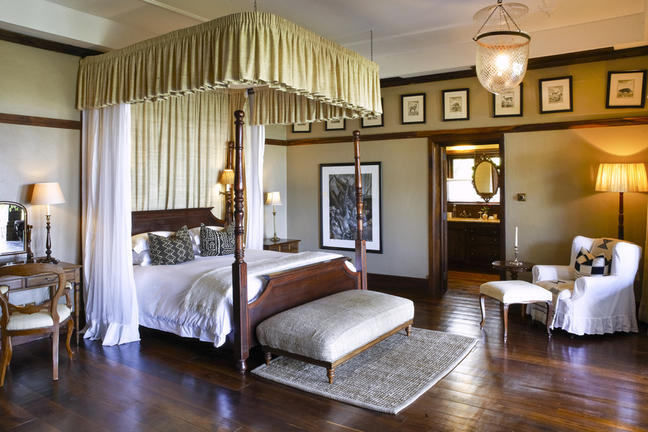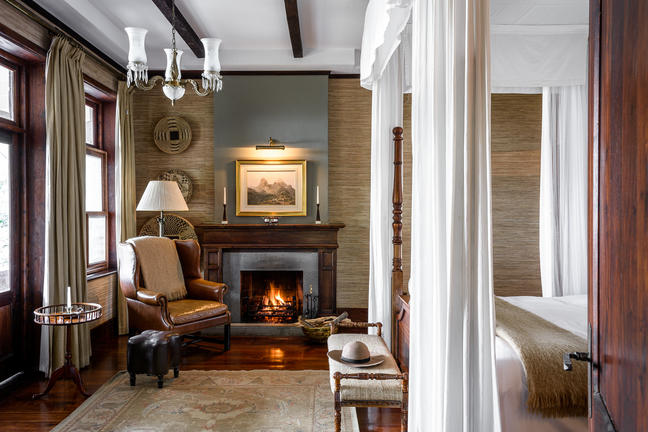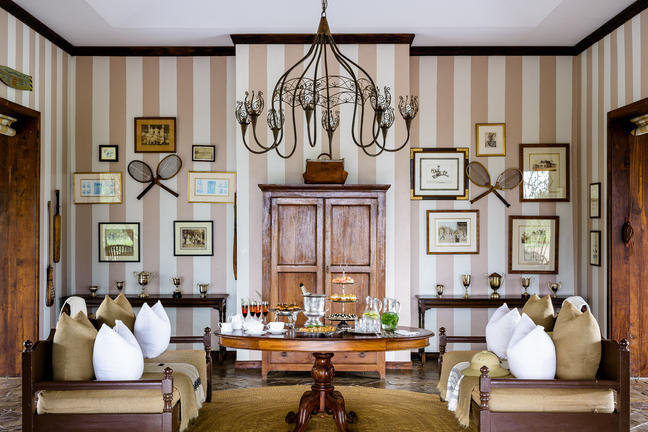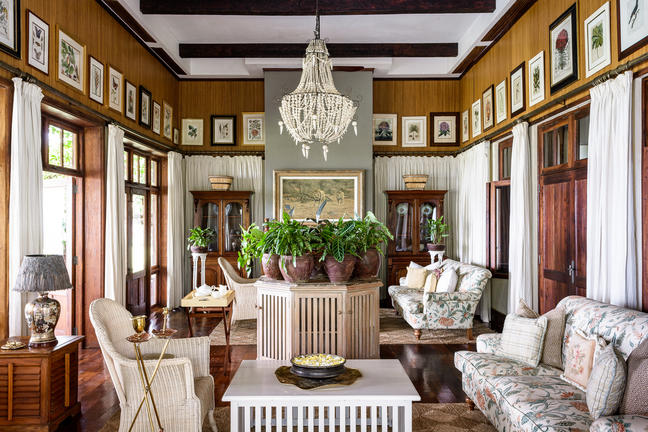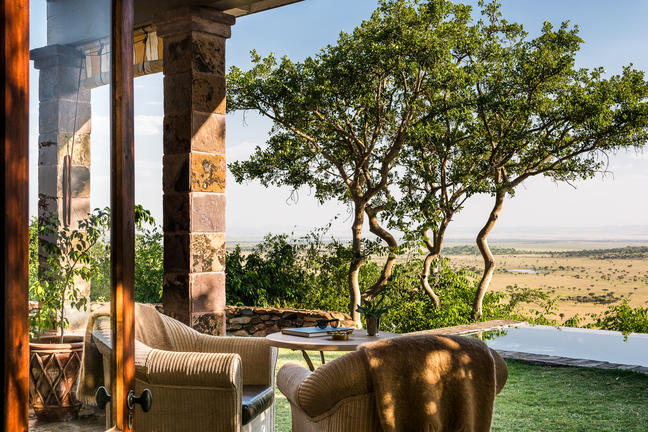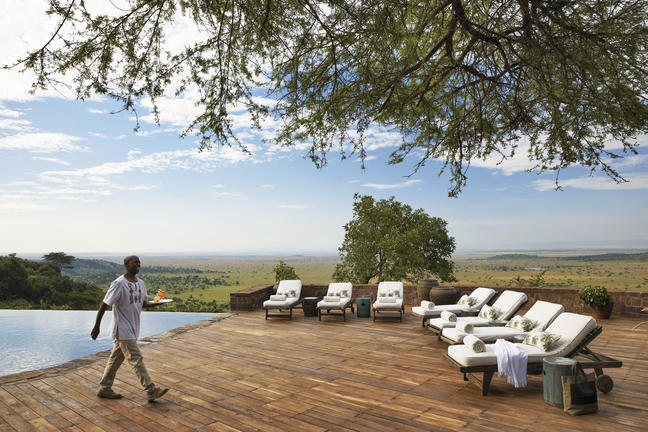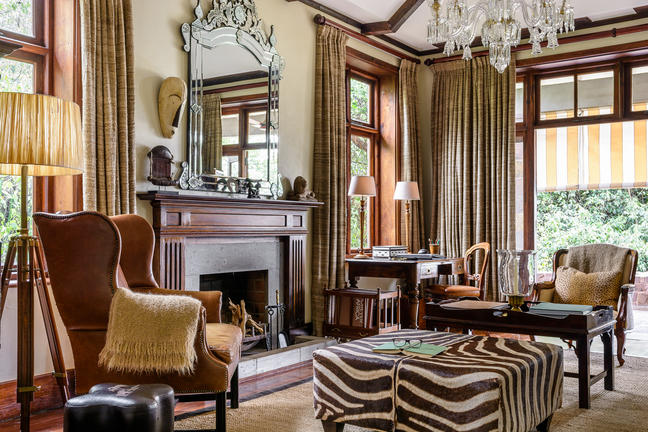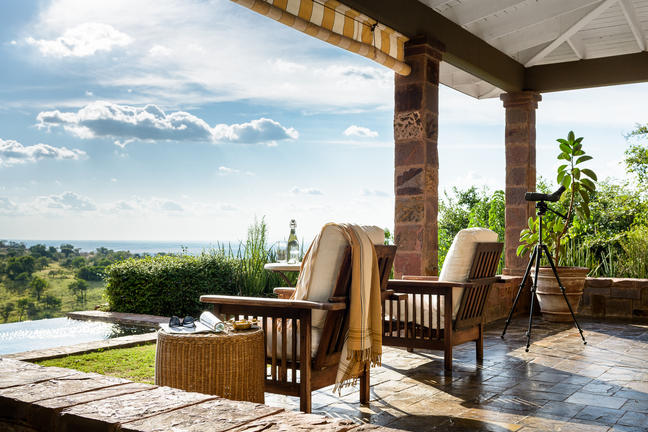 Your Stay
2 Nights
Fully Inclusive - Bed, All Meals, Fees and Activities
All Drinks Included
Fast Facts
Safari Lodge
Spoken Languages: English, Swahili
No. Rooms: 10
Special Interests: Adventure, Big 5, Birding, Flora, Gourmet, Hiking, Indigenous Culture / Art, Leisure, Nature, Relaxation, Shopping, Star Gazing, Wildlife, Wine
Singita Faru Faru Lodge
| Singita Serengeti Grumeti
Inspired by a stylish fusion of African craft and Danish simplicity, Singita Faru Faru Lodge is the epitome of a contemporary wilderness setting in the heart of the Serengeti. Spacious living and dining areas provide cool enclaves of retreat, and the interactive kitchen and 'bar-deli' are tailormade for shared meals and snacks – while boasting breath-taking views.
Faru Faru's organic shape is focused around its coveted waterhole, and the design beautifully incorporates locally sourced materials, while celebrating subtle bone, ivory, nude and clay hues. By merging rustic and real bush appeal with this clean-lined modernity, the lodge allows nature to truly steal the show.
Images
Video
Rooms
Facilities
Activities and Services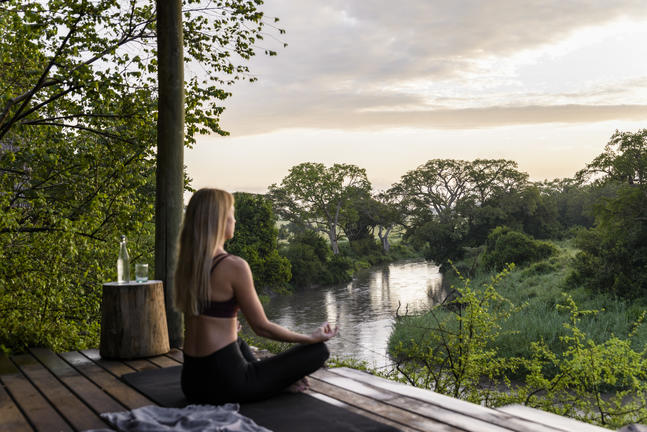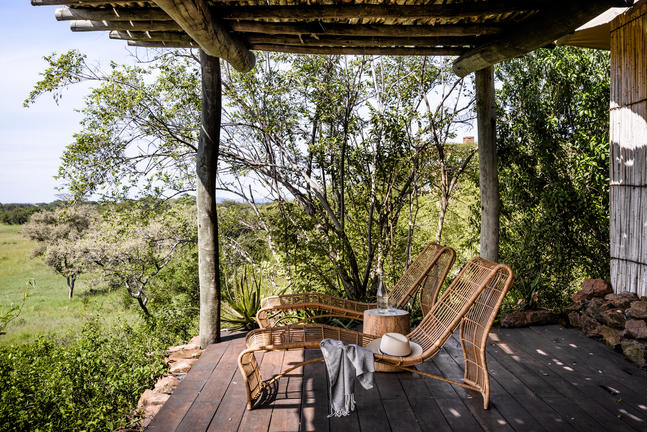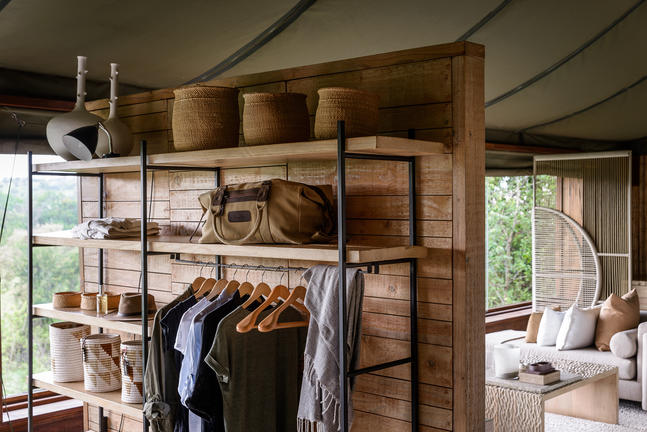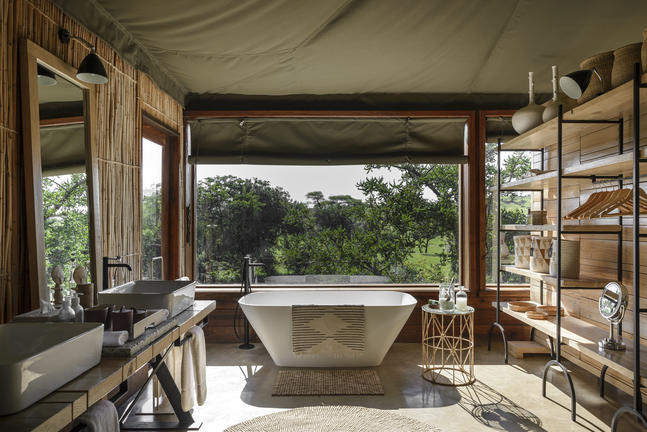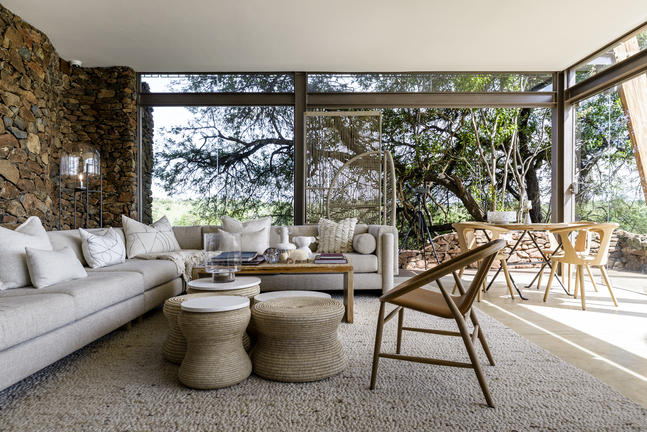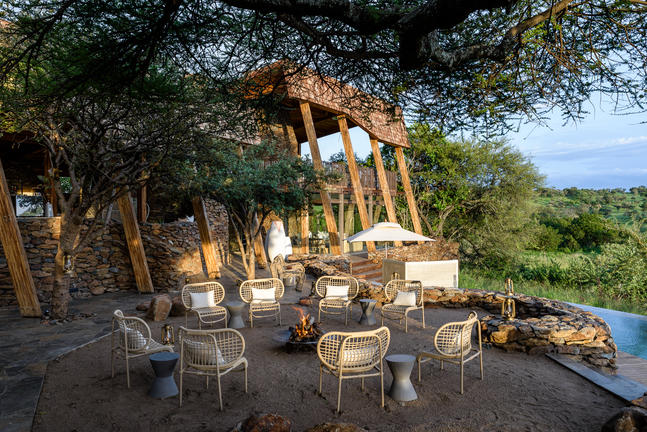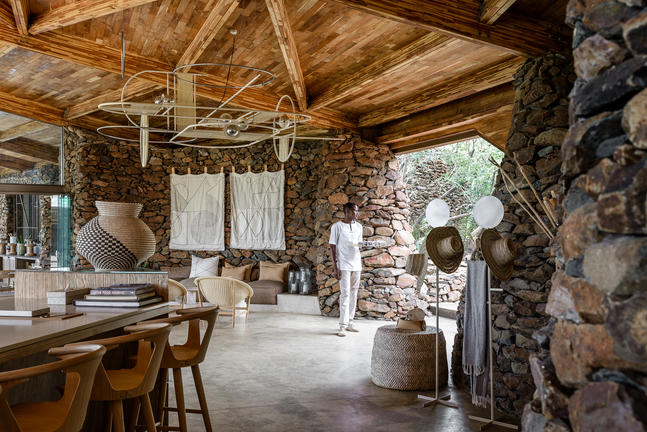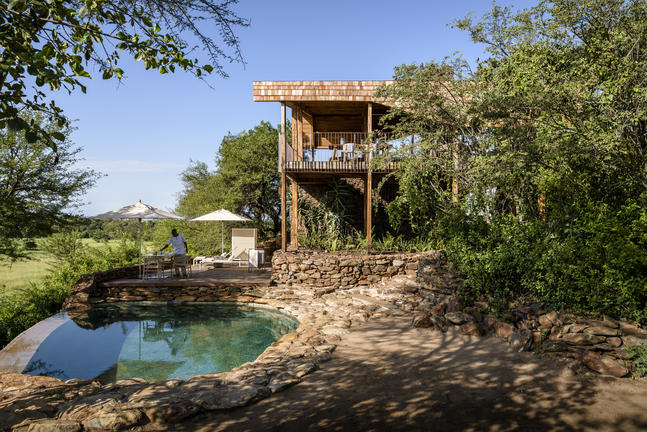 Your Stay
2 Nights
Fully Inclusive - Bed, All Meals, Fees and Activities
All Drinks Included
Fast Facts
Safari Lodge
Spoken Languages: English, Swahili
No. Rooms: 9
Special Interests: Big 5, Birding, Flora, Gourmet, History & Culture, Leisure, Nature, Relaxation, Star Gazing, Wildlife, Wine