Garden Court Sandton City
| Johannesburg
With it's stylish urban design and it's fuss-free approach to accommodation - The Garden Court Sandton City is situated in the heart of Johannesburg. It is here that functional design meets smart technology, resulting in a surprisingly simple hotel that is easily able to meet the needs of business and leisure travellers.
The convenient location meanwhile has plenty of advantages for all guests. Business travellers are within easy reach of the acclaimed Sandton Convention Centre along with the rest of the Sandton CBD, while leisure travellers can enjoy the world-class shopping, entertainment and sight-seeing attractions found within the area. Getting around has never been easier, thanks to the high speed Gautrain route that spans across the city.
A total of 444 rooms are offered, each furnished in a modern style. Aside from basic features such as baths and separate showers, facilities in each room include invitingly comfortable double or queen beds, workstations, air-conditioning, tea and coffee stations, DSTV, plug points and porter service among others. Wheelchair-accessible and smoking rooms can also be arranged on request.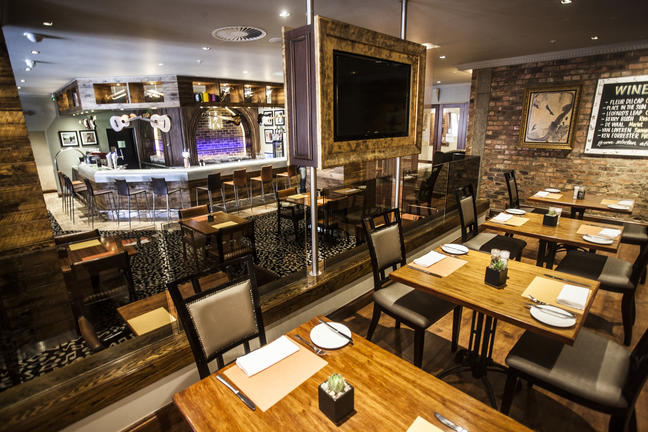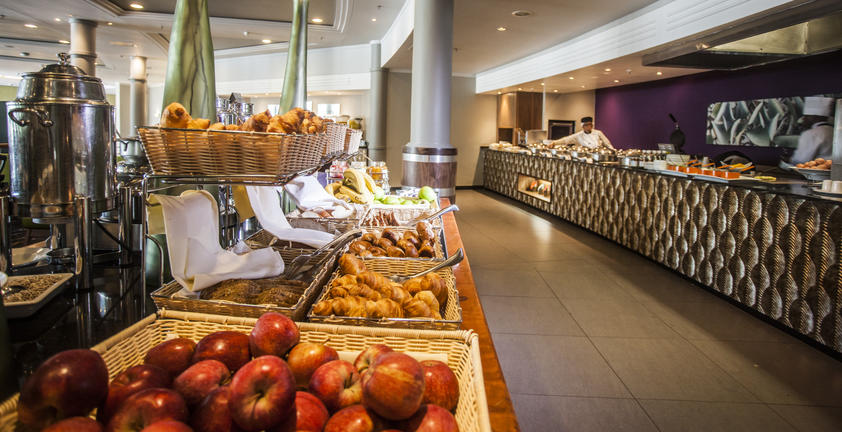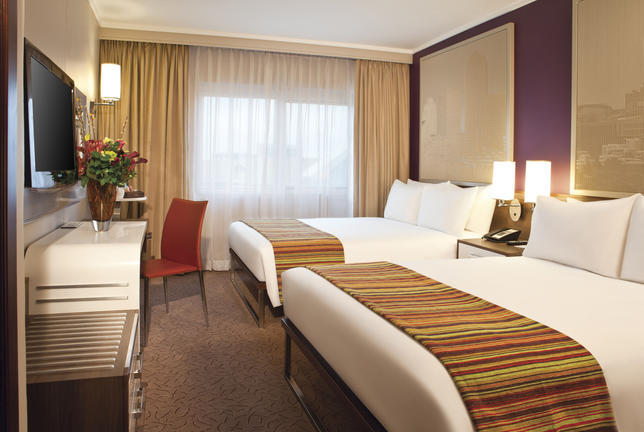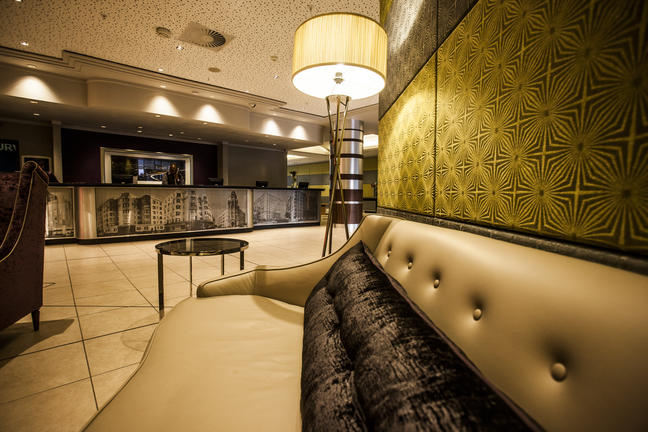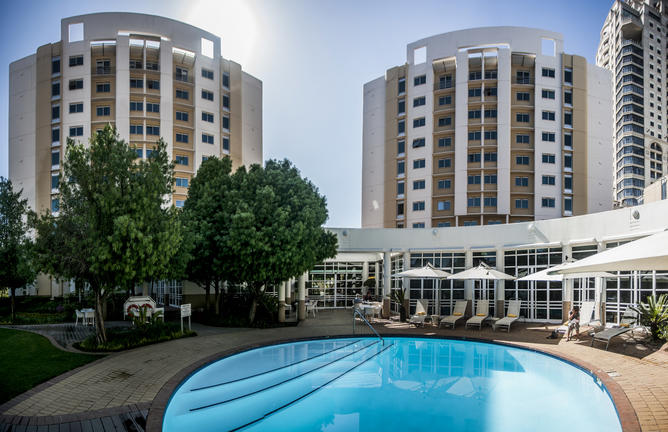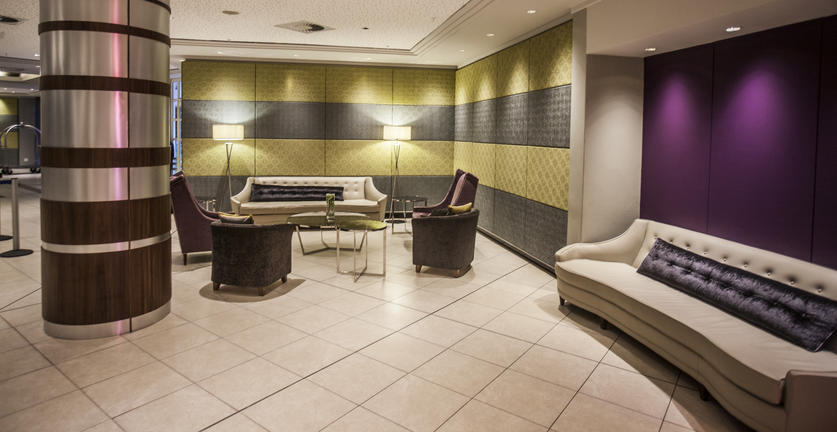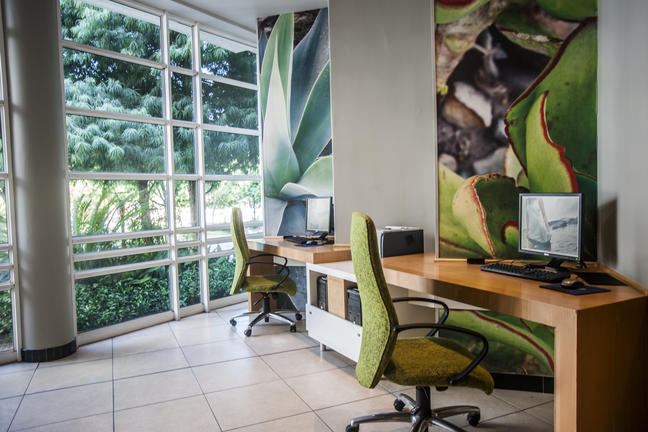 Your Stay
2 Nights
Bed and Breakfast
Bordering Johannesburg's mining belt, Soweto is a township of the City of Johannesburg Metropolitan Municipality in Gauteng, South Africa. The name Soweto is an acronym for 'South Western Township'. Developed as an area for people of colour under South Africa's apartheid system, Soweto has evolved into a place of pride and social prestige, filled to the brim with vibrant culture and incredible history. Visitors can explore the bustling Vilakazi Street, catch a show at the Soweto Theatre, sample local cuisine at one of the many traditional restaurants and enjoy a South African beer at a local shebeen. Must-see historical sites include Kliptown, the Hector Petersen Memorial and Museum, and the former home of President Nelson Mandela. Thrill-seekers shouldn't miss a chance to bungee jump 100 metres from a suspension bridge at the famed Orlando Towers bungee jump.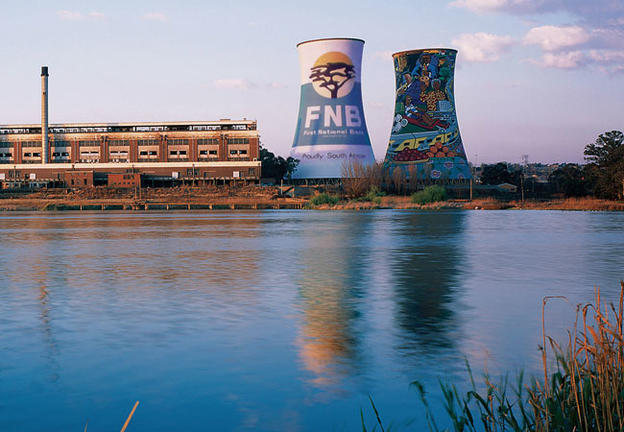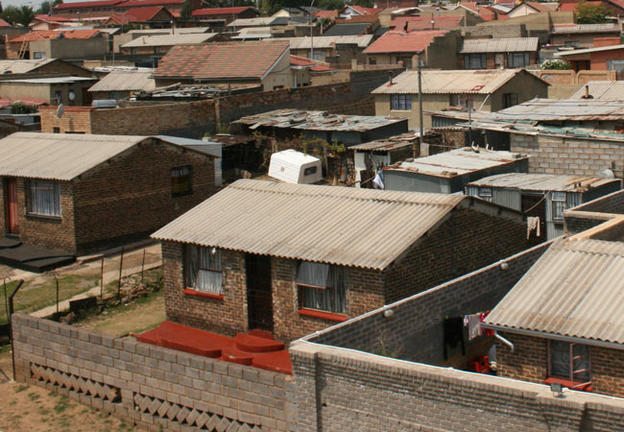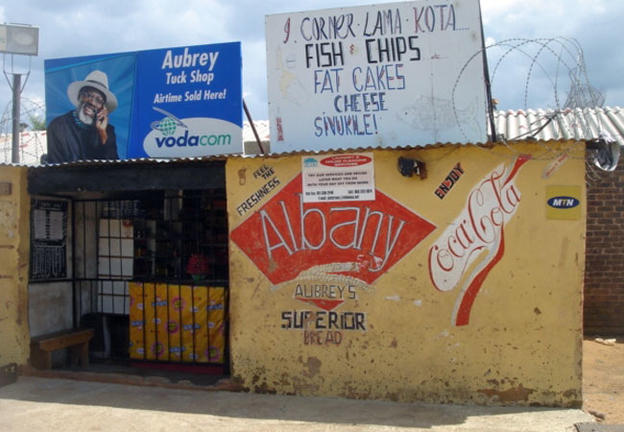 Your Stay
1 Night
Bed and Breakfast
Garden Court Marine Parade
| Durban
Garden Court Marine Parade is ideally positioned on the beautiful Golden Mile beachfront, with the added benefit of a warm subtropical climate that makes travel a pleasure all year round. Guest accommodations boast 352 fully equipped rooms, featuring tea and coffee stations, electronic safes, air conditioning, free WI-FI internet access and 18 hour room service. Guests can choose from a variety of room types.
The hotel also offers an array of excellent features, including conferencing and events facilities, hotel shuttle, SunCoast Spa, bicycle rental and self service business facilities. The onsite Garden Grill offers breakfast, lunch and dinner. Another addition is a rooftop swimming pool that allows guests to enjoy the panoramic views while cooling down.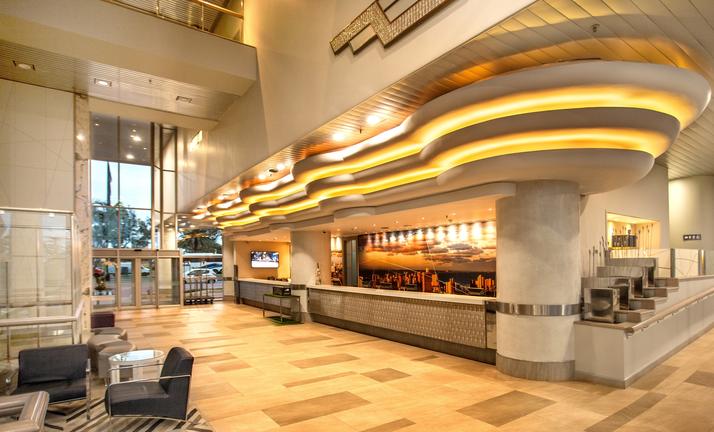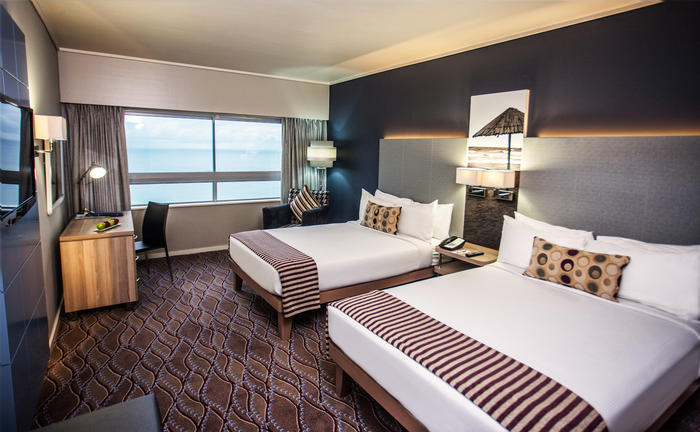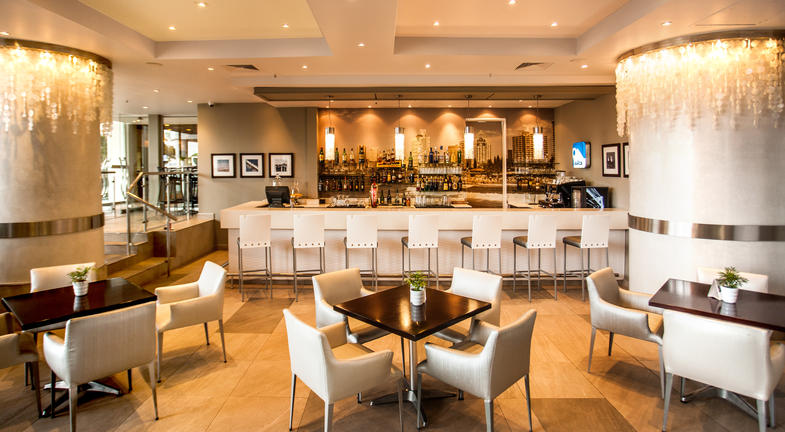 Your Stay
2 Nights
Bed and Breakfast
Fern Hill Hotel
| Midlands Meander
Fern Hill Hotel is located in the heart of Kwa-Zulu Natal Midlands. Local area attractions include the Midmar Nature Dam Reserve, Howick Falls and Howick Museum. The rooms are equipped with flat-screen TVs, air-conditioning, tea and coffee making facilities, hairdryers, safes, minibars and Wi-Fi. The hotel features an on-site restaurant, bar, garden, guest lounge and an outdoor swimming pool.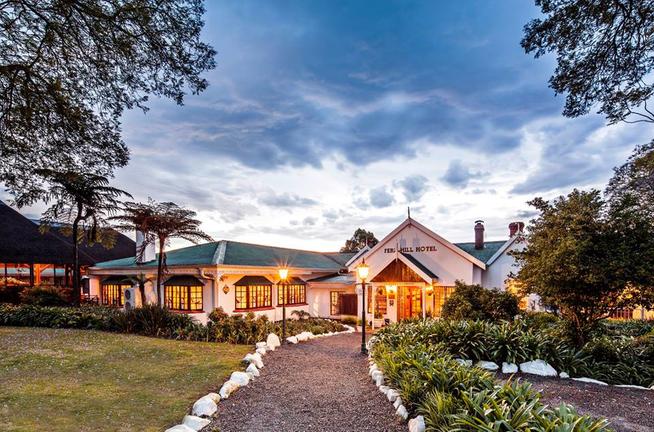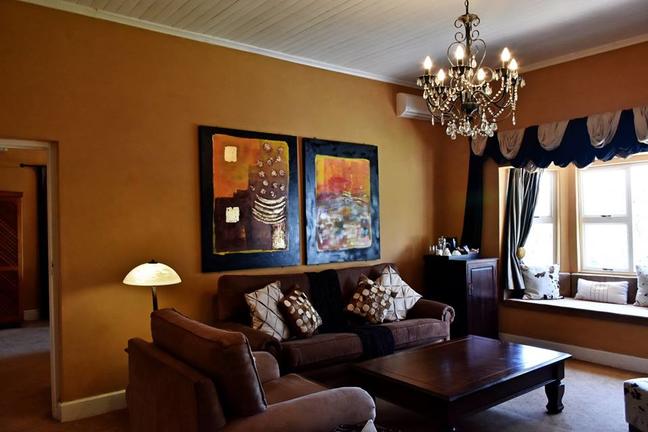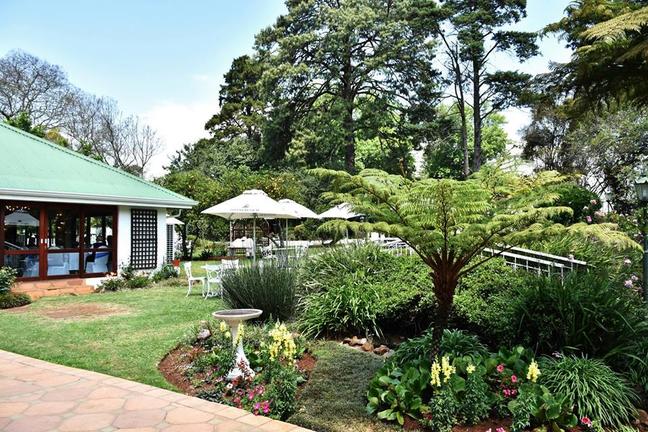 Your Stay
1 Night
Bed and Breakfast
Garden Court King's Beach
| Port Elizabeth
Garden Court offers guests affordable hotel accommodation throughout South Africa. Accommodation is functional and uncluttered and ideal for busy travellers seeking a stay that effortlessly combines value with prestige.
Easy relaxation, well-appointed hotel rooms, and savvy service are hallmarks of the Garden Court experience, with a host of amenities that cater to every need. Garden Court hotel rooms include amenities like air-conditioning, complimentary WiFi, electronic safes, in-room tea and coffee facilities and room service.
Garden Court hotels place an emphasis on business friendly amenities, including self-service workstations and conference facilities for those who may need them. Hotel restaurants offer a selection of breakfasts, lunches and dinners ensuring stress free efficiency whether you are staying for business or leisure.
Geared to the needs of people going places, our 3 star hotels reflect the professionalism, attentiveness and service excellence that is a core value of the Tsogo Sun group.
Affordable, practical and comfortable, Garden Court hotels are the preferred accommodation for the discerning business traveller.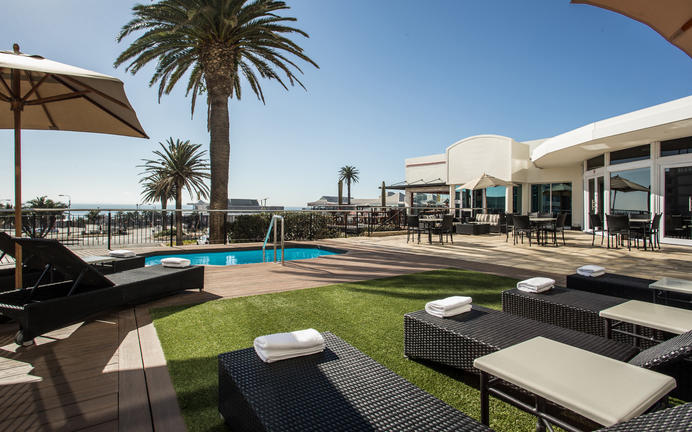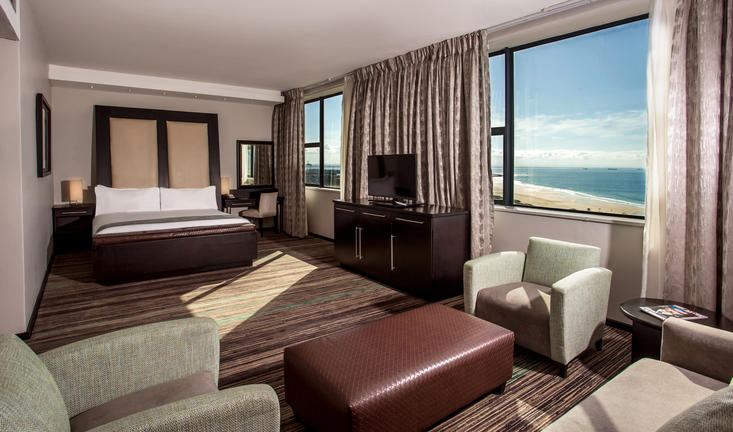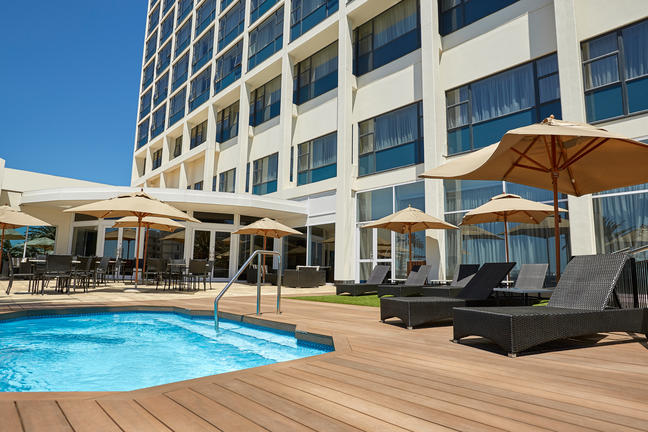 Your Stay
2 Nights
Bed and Breakfast
Stellenbosch Hotel
| Stellenbosch
The Stellenbosch Hotel is a 43 room boutique style hotel that also offers 6 self-catering studio and two-bedroom apartments. The hotel was built on land granted by Gov. Simon van der Stel between 1692 and 1701. The building was restored in 1987 and has been declared a national monument.
The TGCSA 3 star hotel is strategically located in the heart of the beautiful and historical town of Stellenbosch. Museums, art galleries and curio shops are all within safe walking distance. It is the ideal destination from which our guests could explore the heart of South Africa's Wine Country, Franschhoek, Paarl, Cape Town with Table Mountain, Cape Point, the Waterfront, the Peninsula and the many other attractions offered by the Western Cape.
Breakfast in the morning is served in the new Stellenbosch Kitchen where lunch and dinner can also be enjoyed from the a la Carte menu. Stellenbosch Kitchen dishes are adapted from classics found around the world.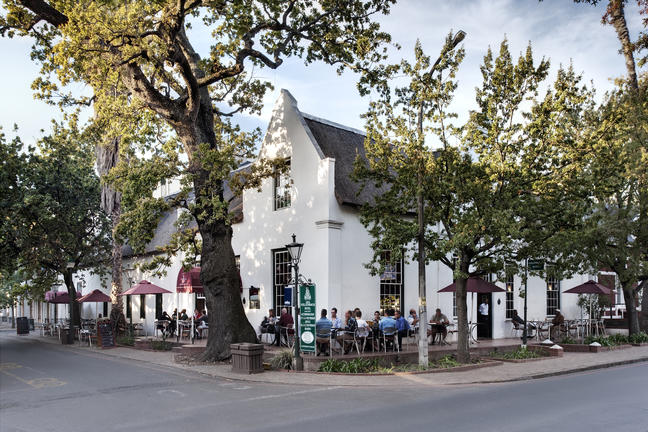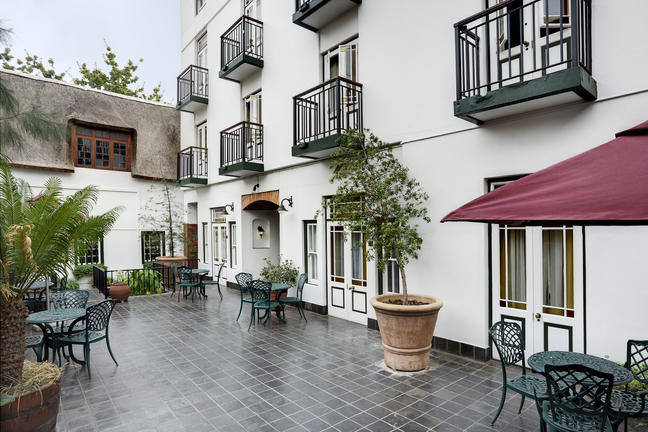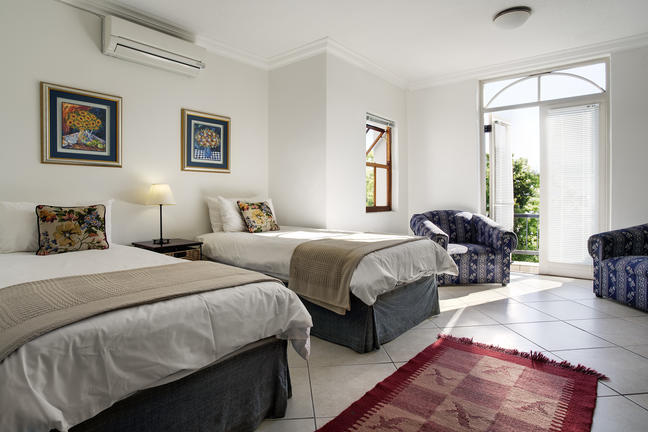 Your Stay
1 Night
Bed and Breakfast
No content for Missing Point
Your Stay
3 Nights
Bed and Breakfast