COVID-19: ACCOMMODATIONS
Selous Wilderness Camp
| Nyerere National Park
Selous Wilderness Camp is situated on the banks of the mighty Rufiji River. The camp provides guests with tranquil lounging and dining areas. Designed to mirror the natural surroundings, the camp offers views of the Rufiji and protected Selous Game Reserve. Seven spacious en suite tents hugged by expansive makuti roofs, provide guests with a variety of textures and comforts. Tents are traditionally styled with fans, double stone basins, draped ceilings and pure cotton linen. Outside seating areas provide further comfort in the form of reclining colonial chairs, swaying hammocks and traditional benches on the edge of the river. Dinner is served in different locations, such as the dry river bed during dry season, near the swimming pool, in the bush or in the dining area.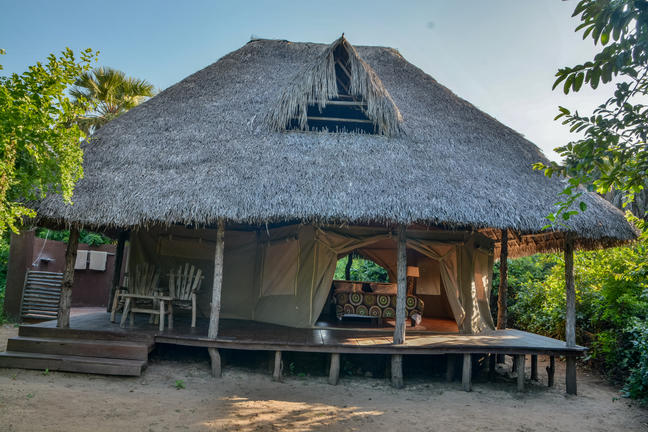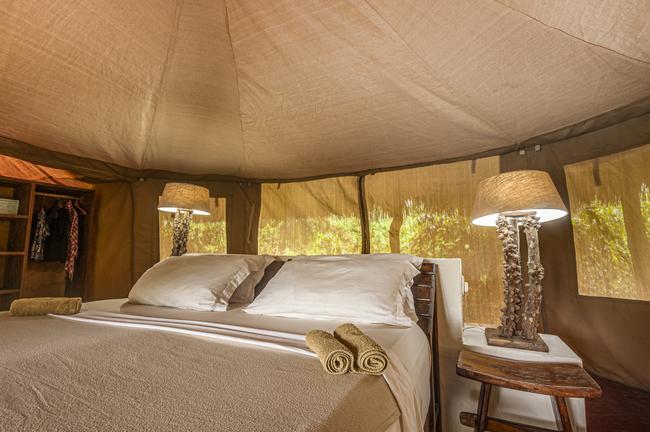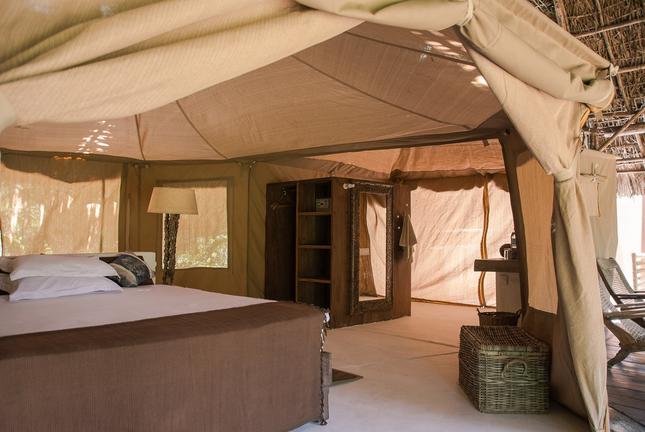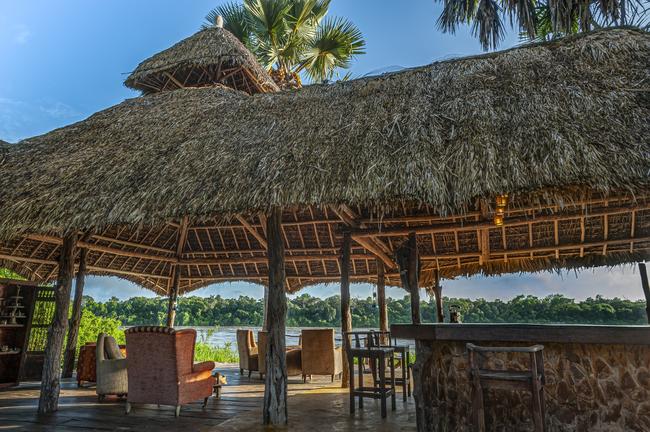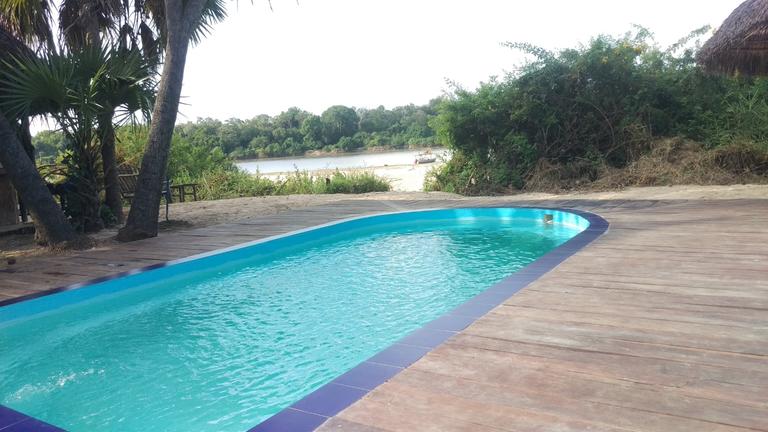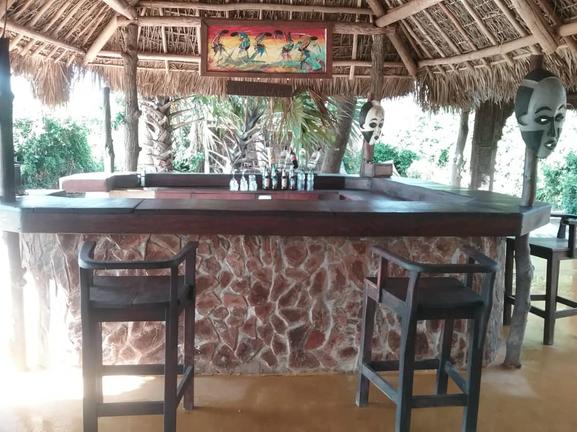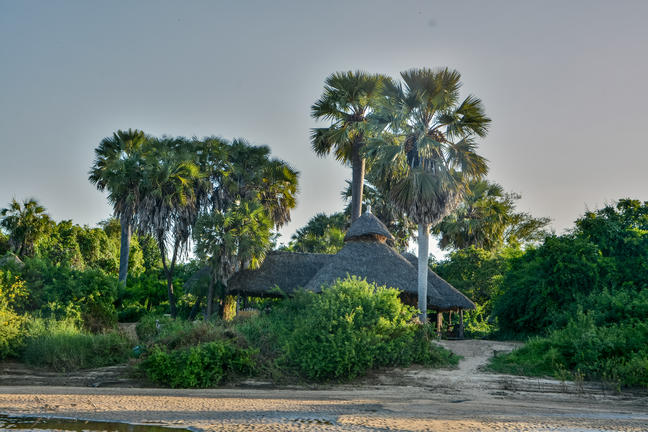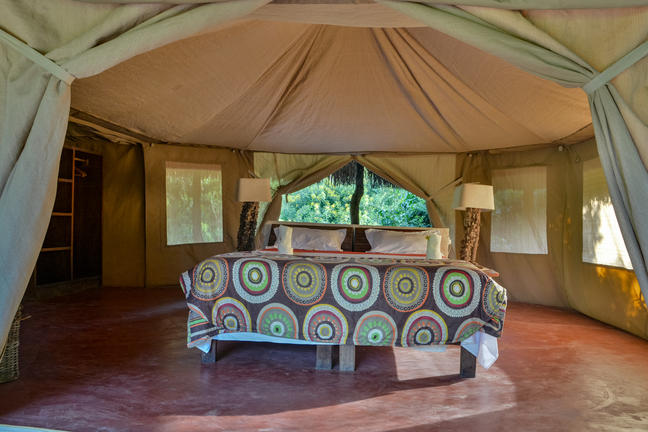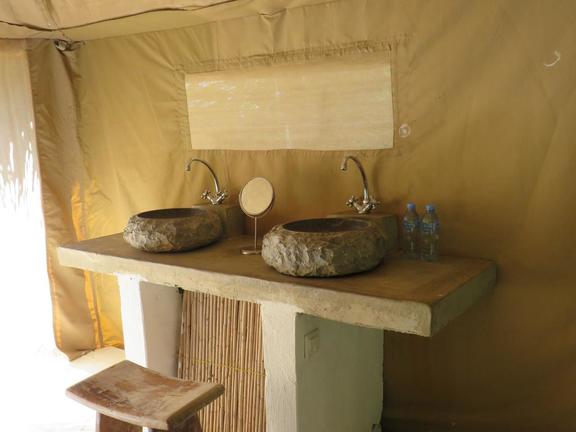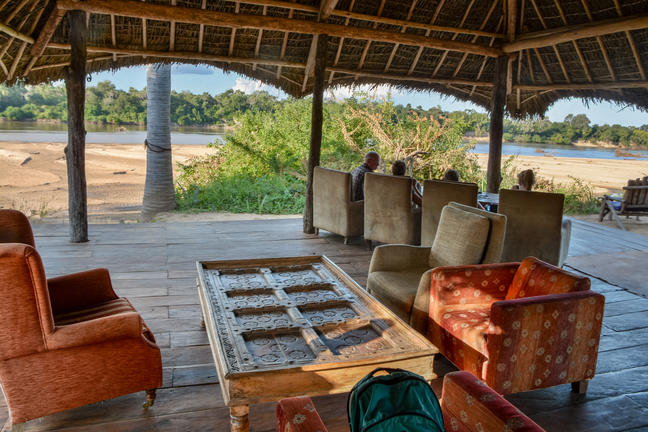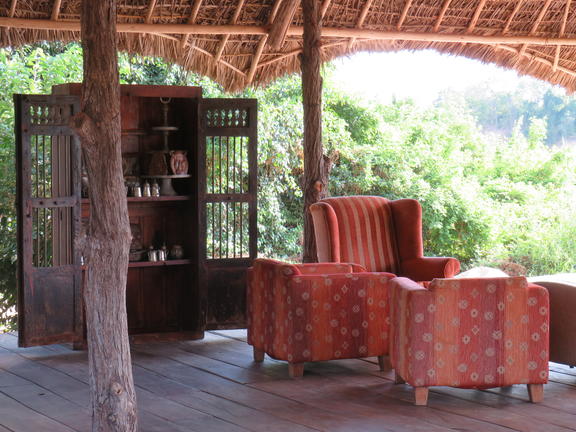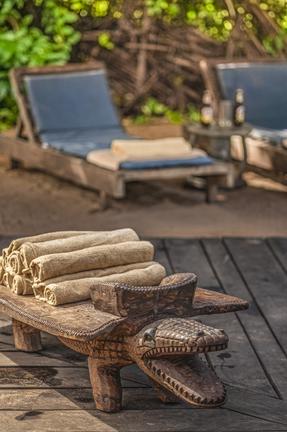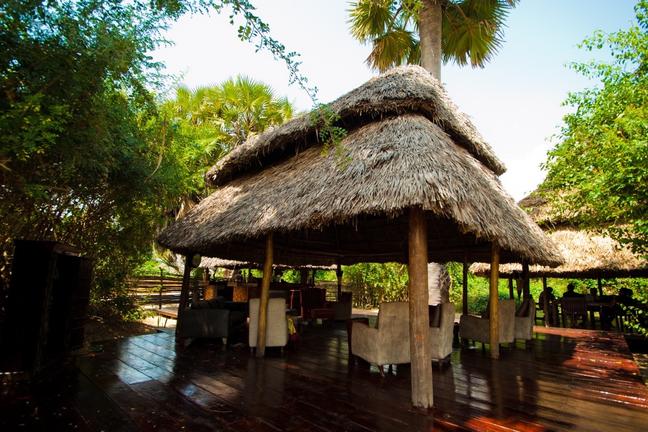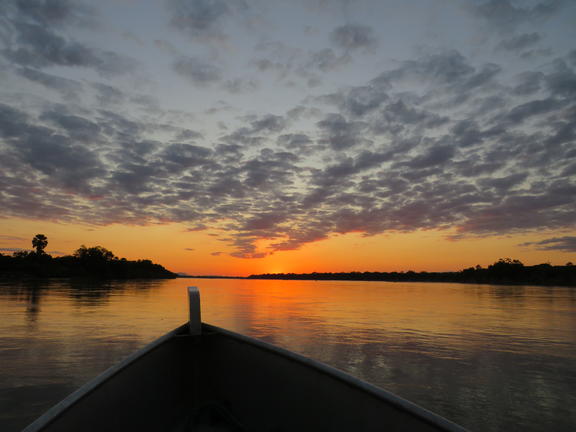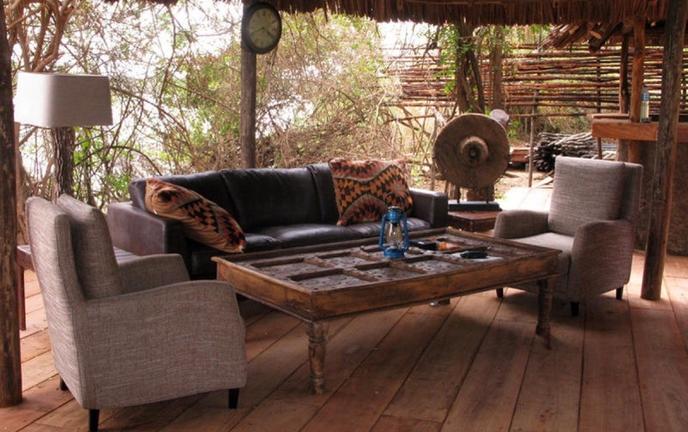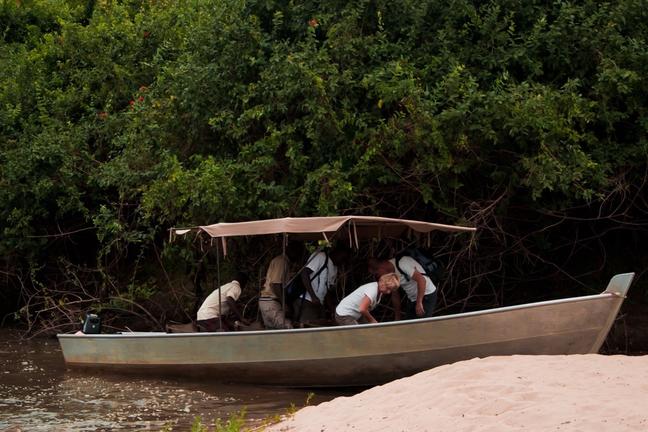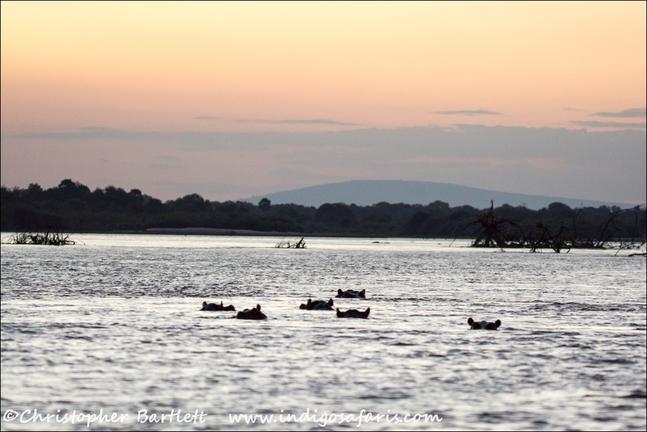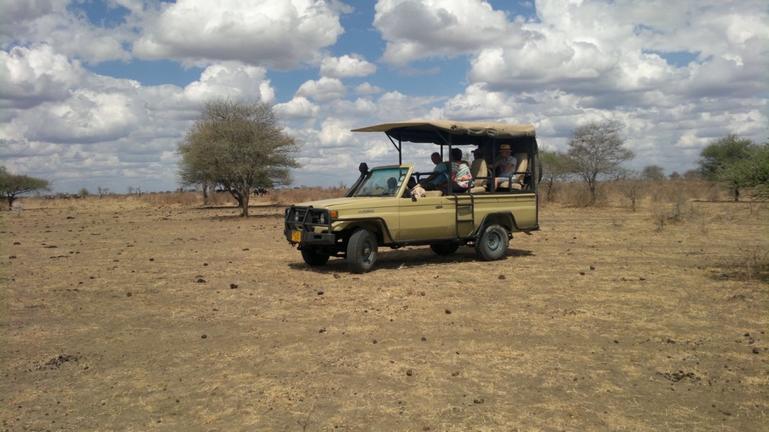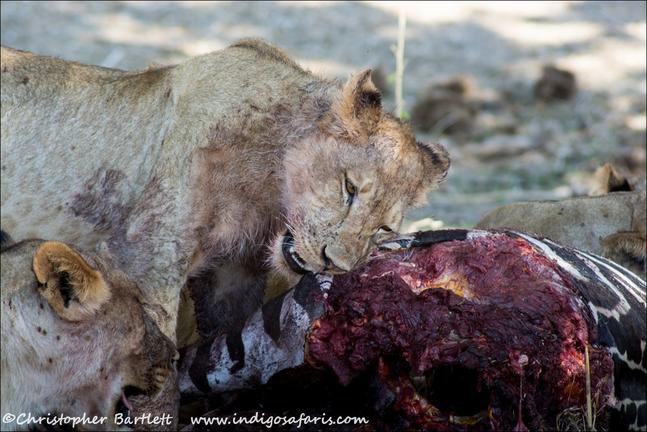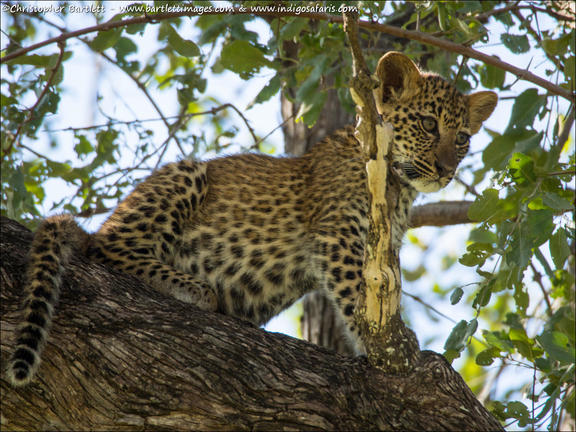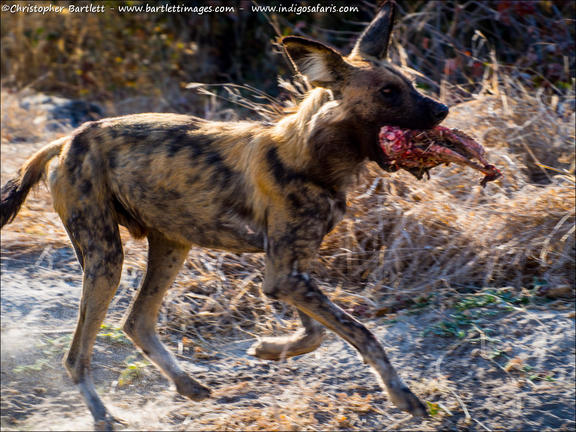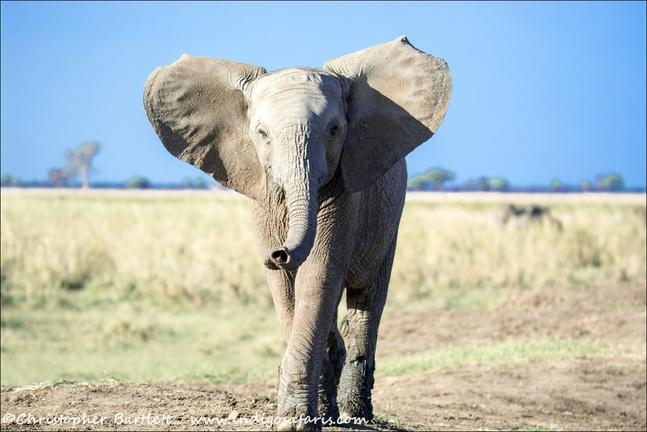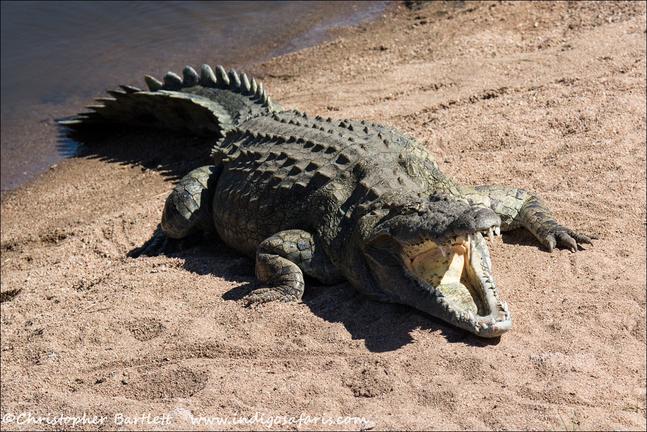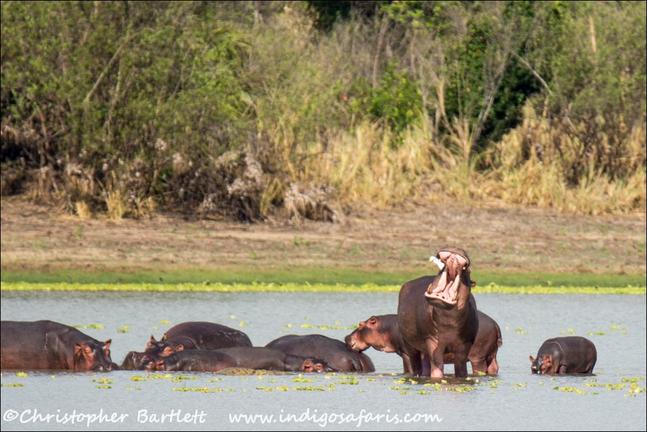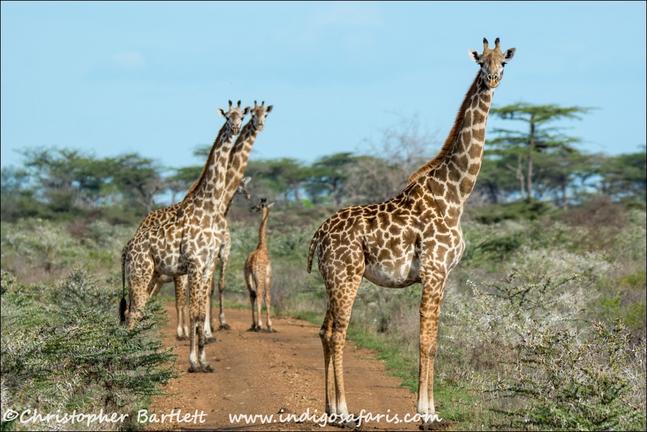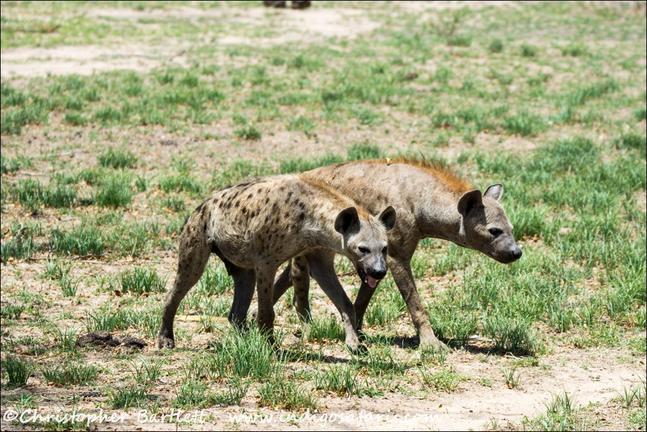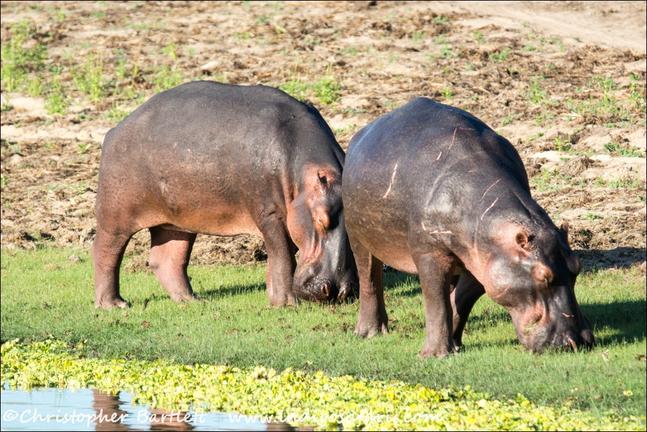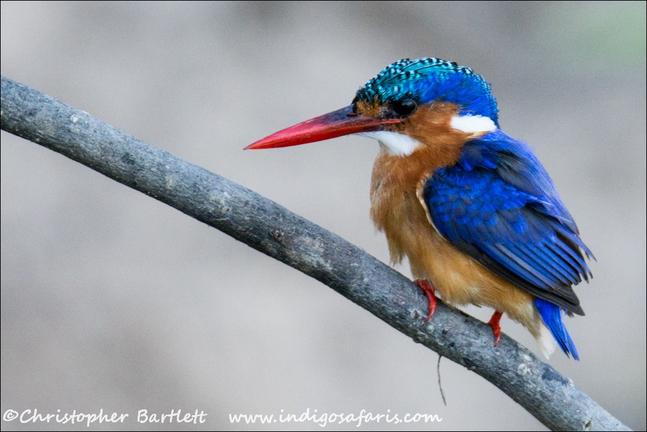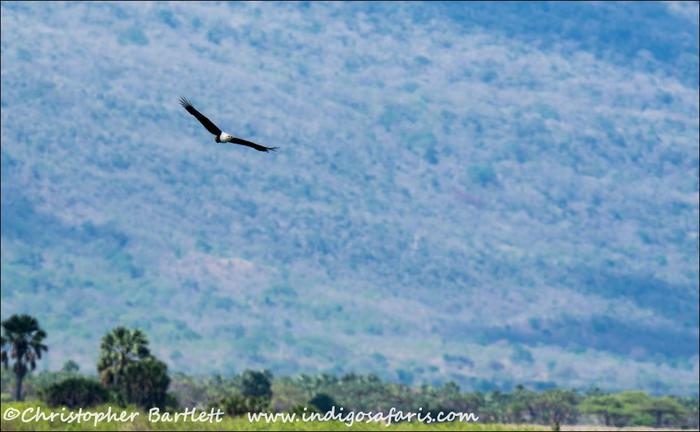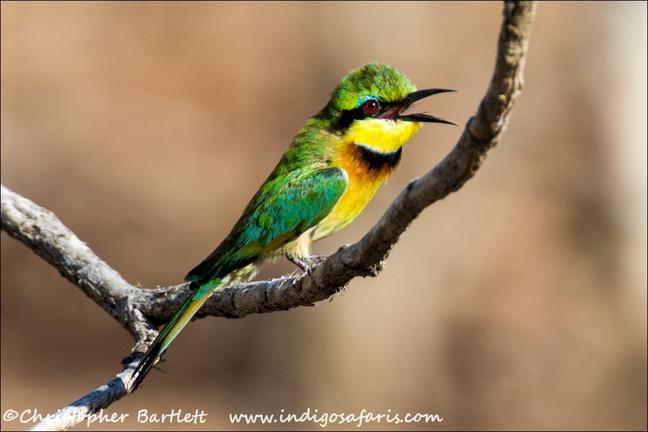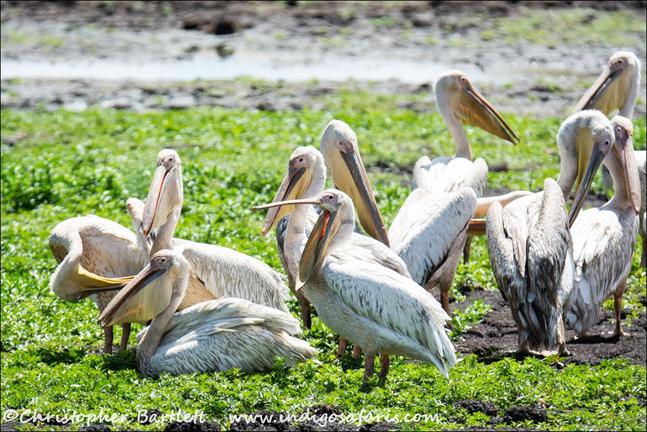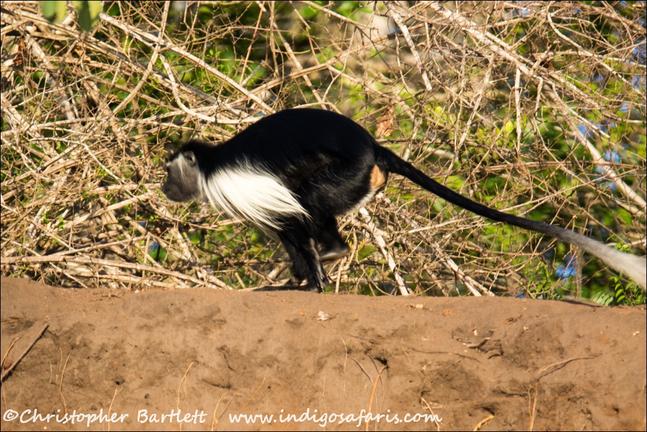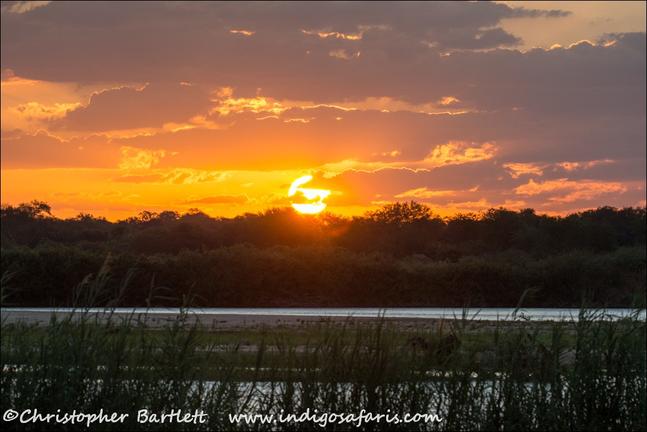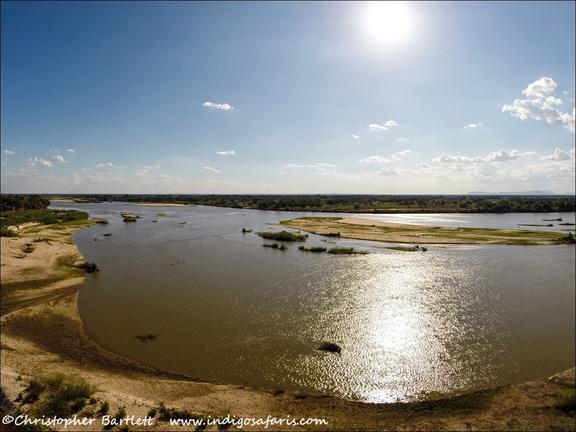 Your Stay
4 Nights
Full Board Plus - Dinner, Bed, Breakfast, Lunch and Activities

Ruaha River Lodge
| Ruaha National Park
Offering ringside seats on the banks of the Great Ruaha River, there is no better location to be in Ruaha National Park.
Set on one of the most stunning stretches of the Great Ruaha River, you can see game throughout the day from the comfort of your veranda; there can surely be few other camps as perfectly situated. Ruaha is split across two locations, with one dining banda along the river, and the other perched high on a nearby kopje, offering a completely different perspective.
Built out of local stone and thatch, the lodge is built around natural kopjes and capitalises on it's exceptional position on a bend in the river.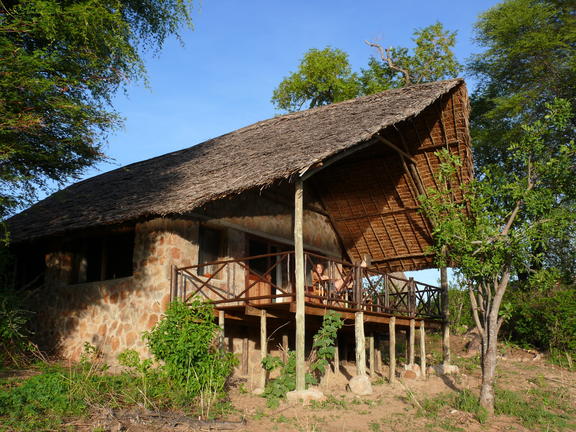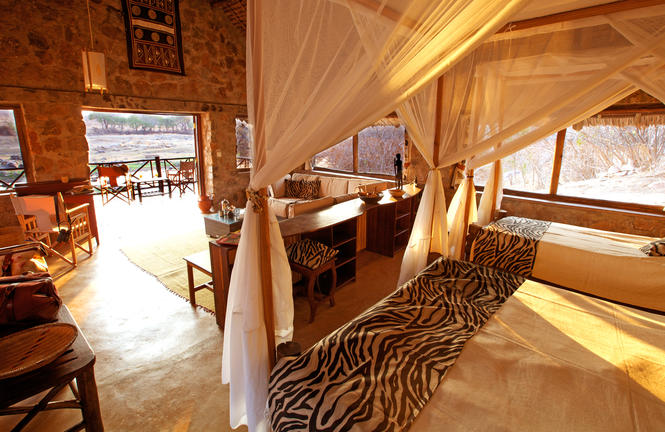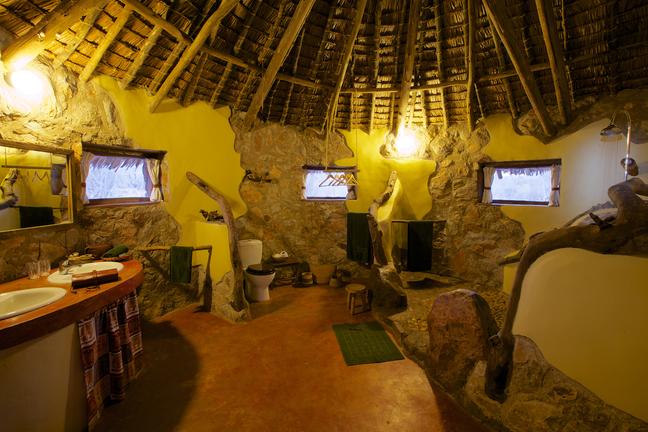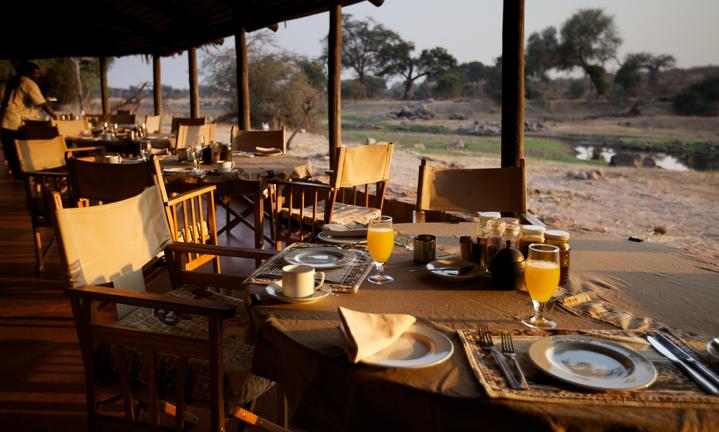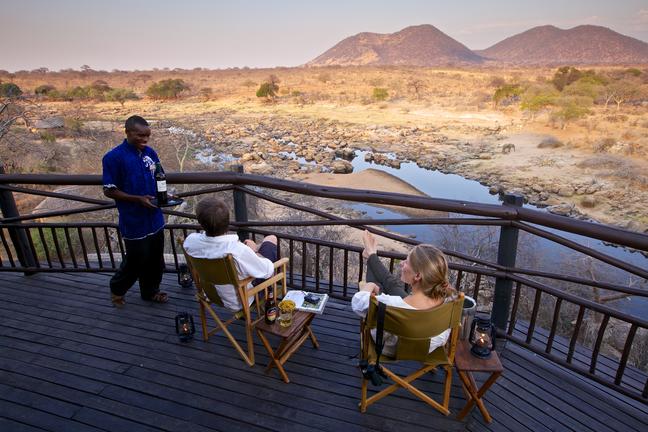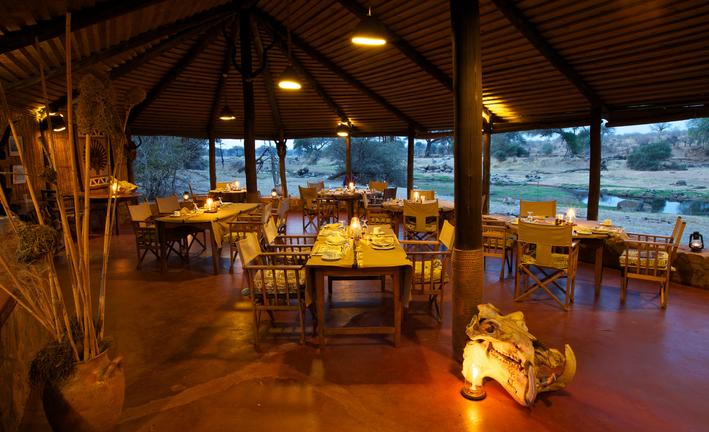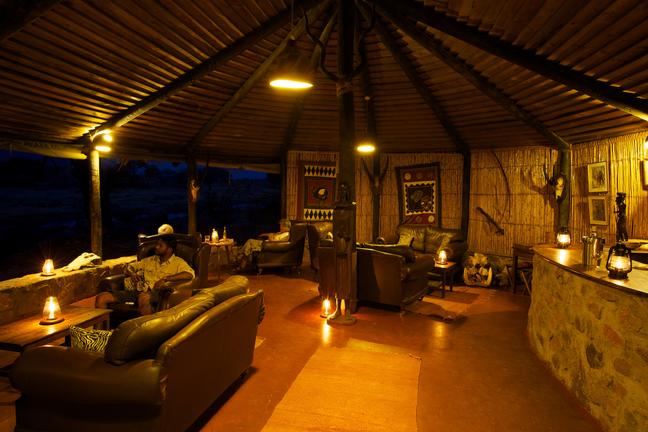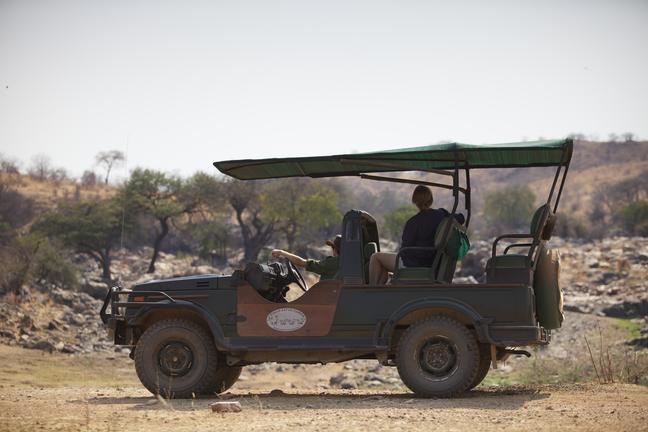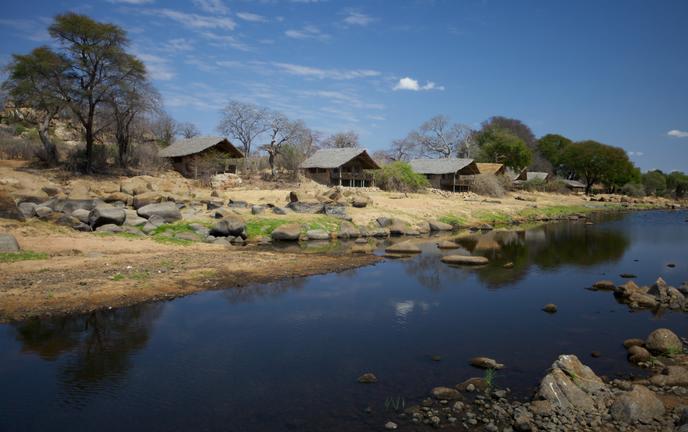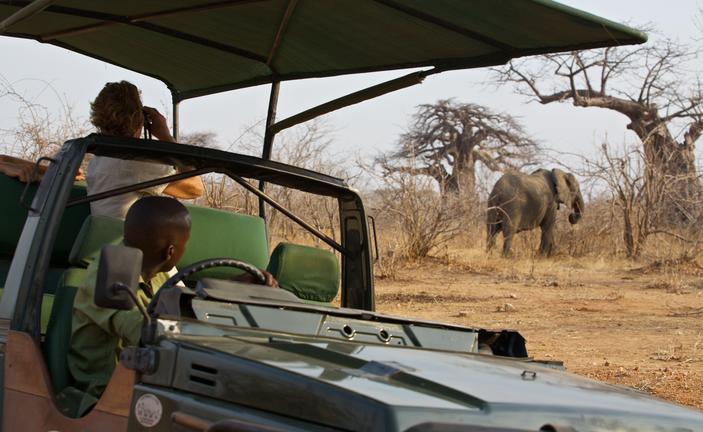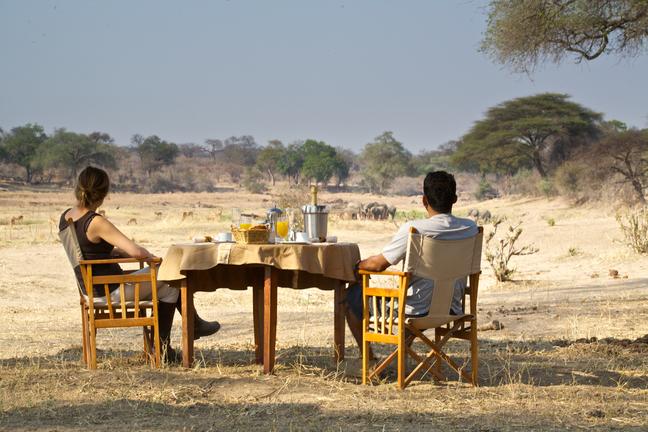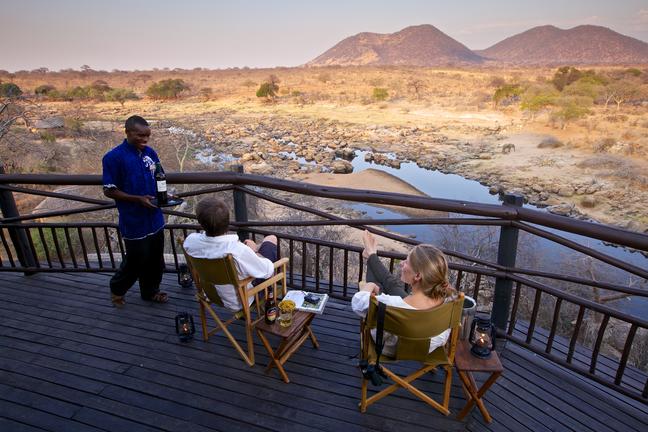 Your Stay
3 Nights
Full Board Plus - Dinner, Bed, Breakfast, Lunch and Activities