Little Kulala
| Sossusvlei
Little Kulala is the closest luxury desert retreat to the famous, seen-from-space Sossusvlei dunes. Guests enjoy exclusive private concession access and the camp's location makes early morning dune visits (to see Sossusvlei at its best) very easy.
Eleven luxury desert suites expanded to offer improved airflow, each have a private plunge pool, private rooftop area for sundowners, "African tapas" and other rooftop dinners or stargazing, a signature sleep-out experience on the bottom deck of each accommodation to allow for easy access during the night, luxury fittings, as well as indoor and outdoor showers. In terms of colour and form, Little Kulala blends seamlessly into the desert landscape with interiors reflecting the environment. Activities make the most of the solitude and stark beauty of the Namib Desert, with nature drives and guided walks revealing the majesty and mystery of the Namib Sand Sea.
INSIDER'S TIP: Experience the desert from new heights … a hot air balloon excursion provides awe-inspiring views of the dramatic scenery below.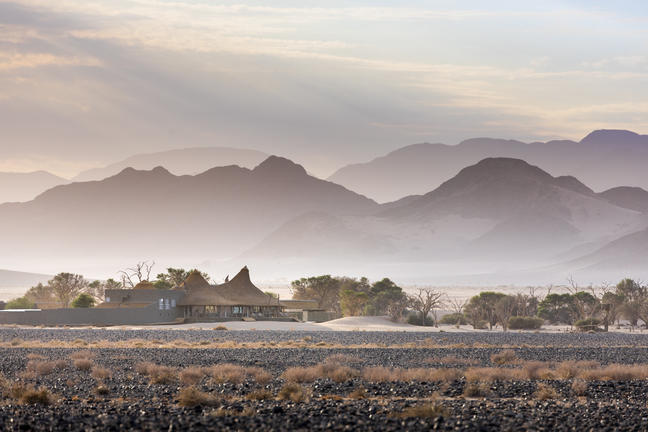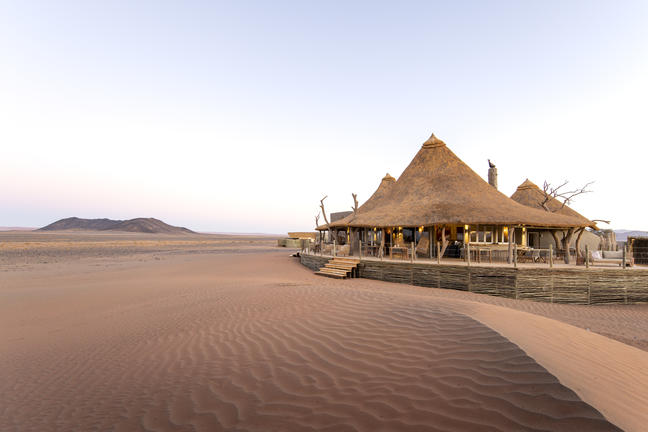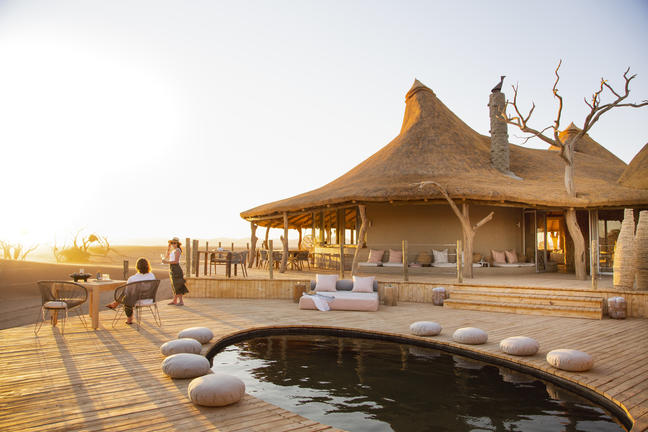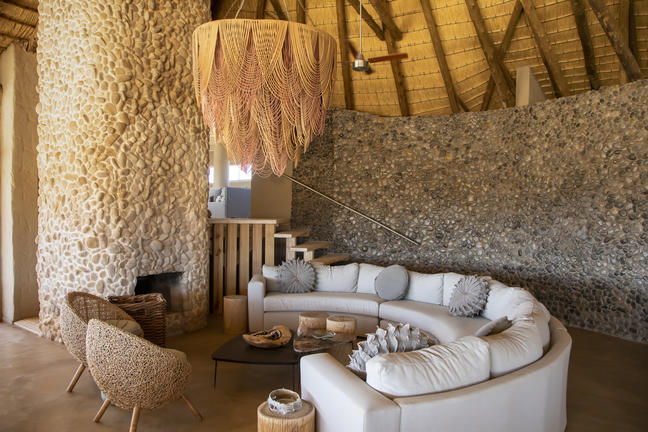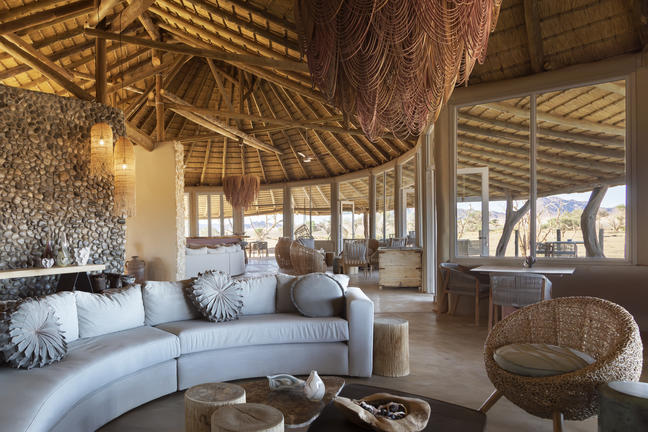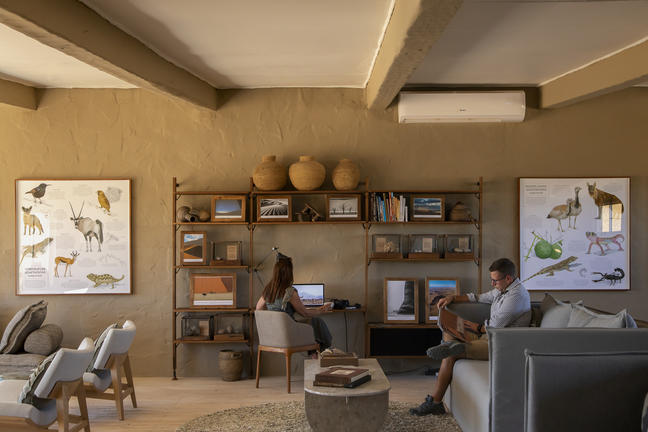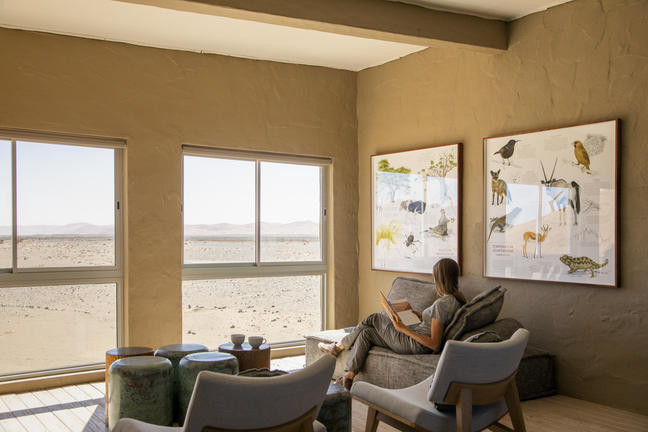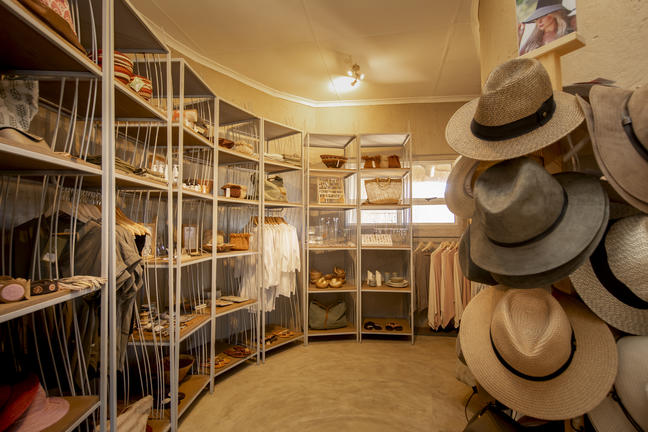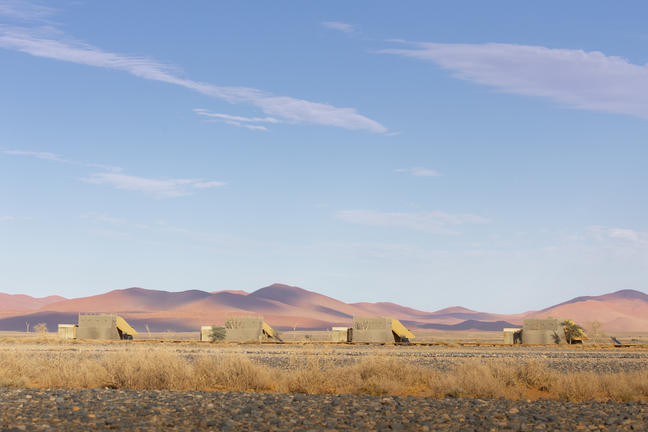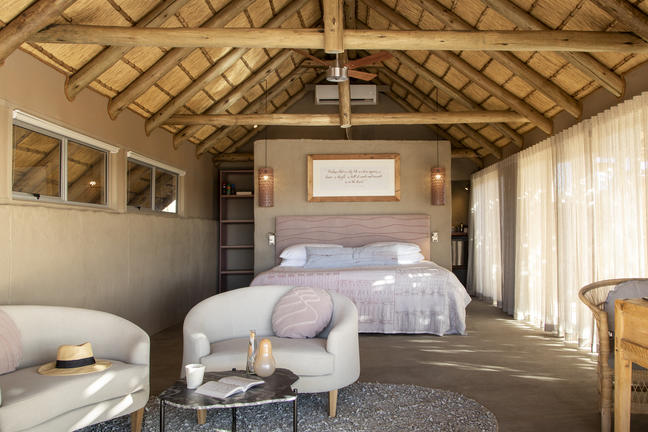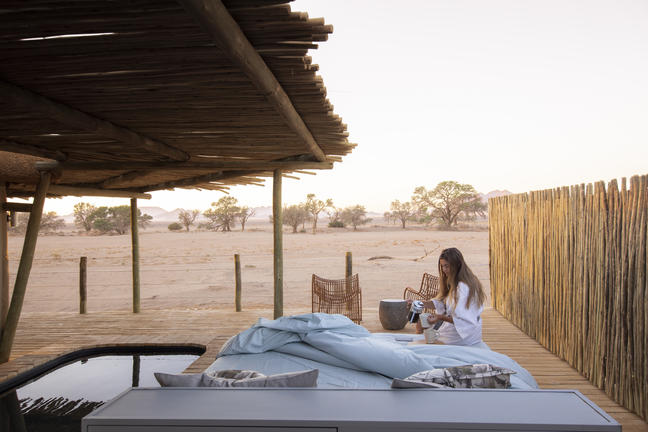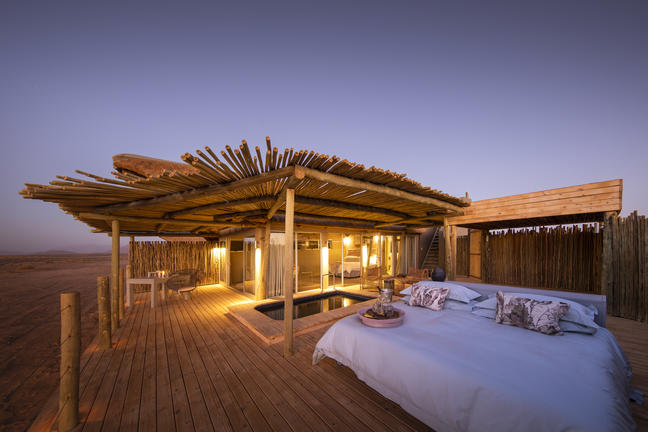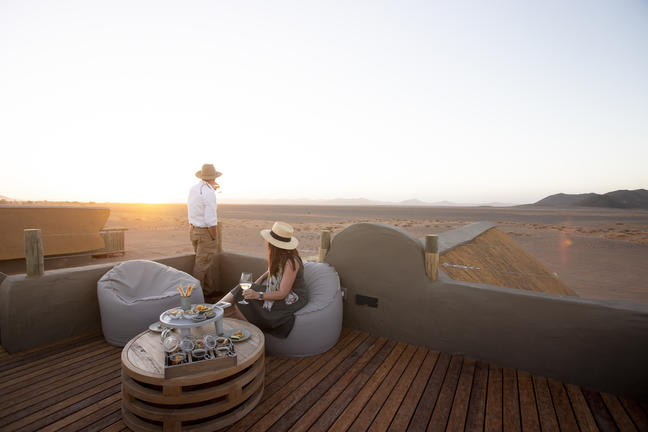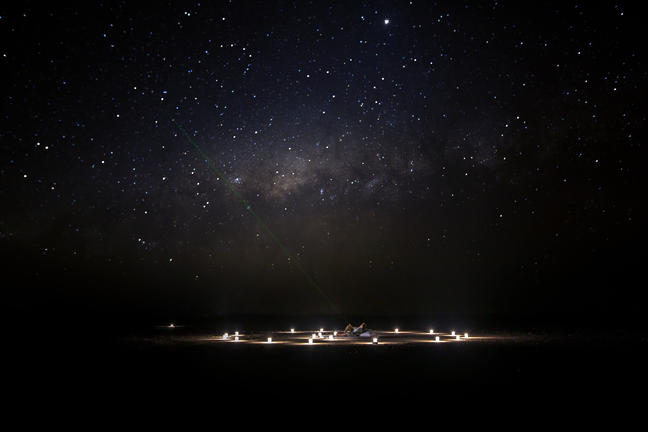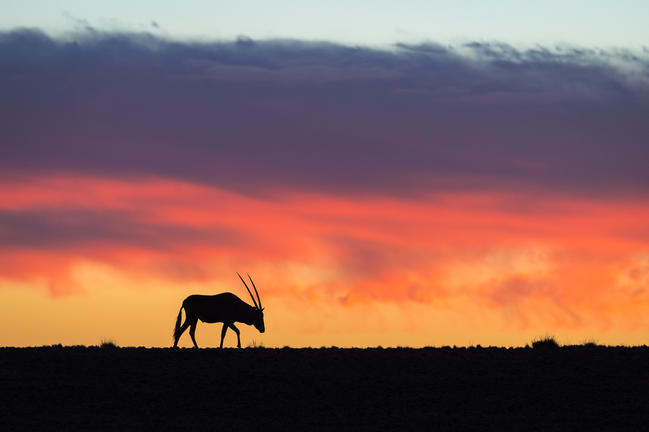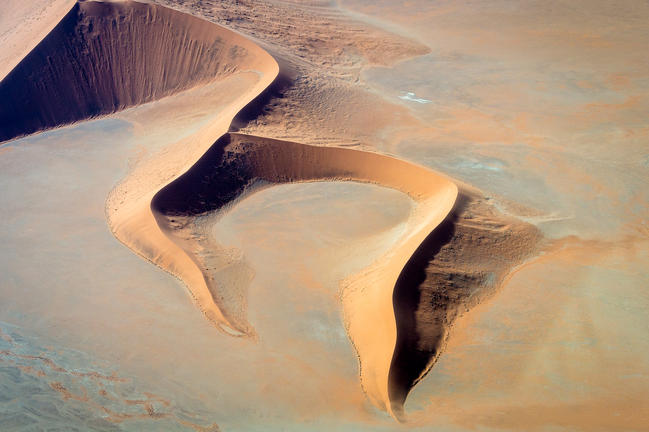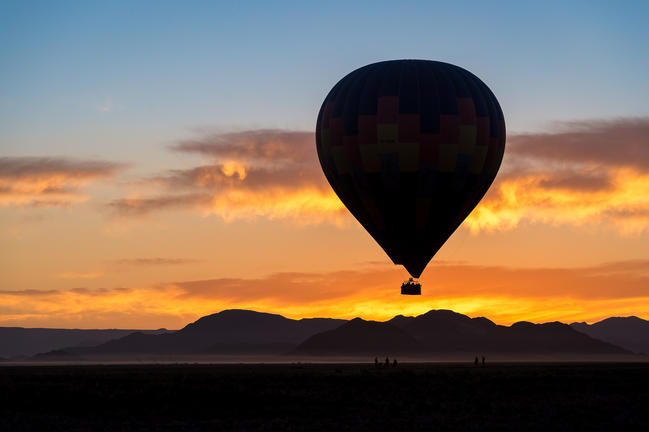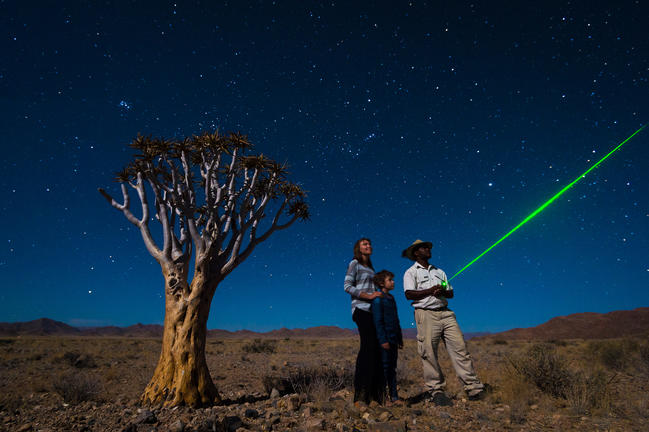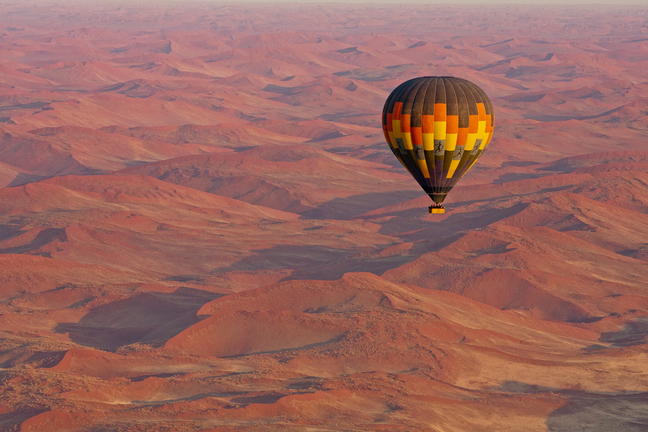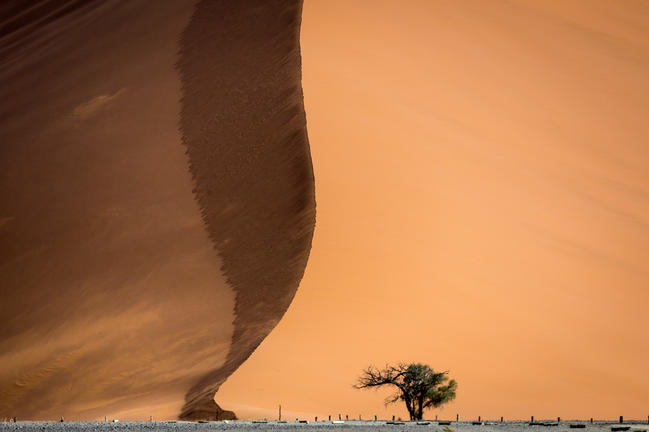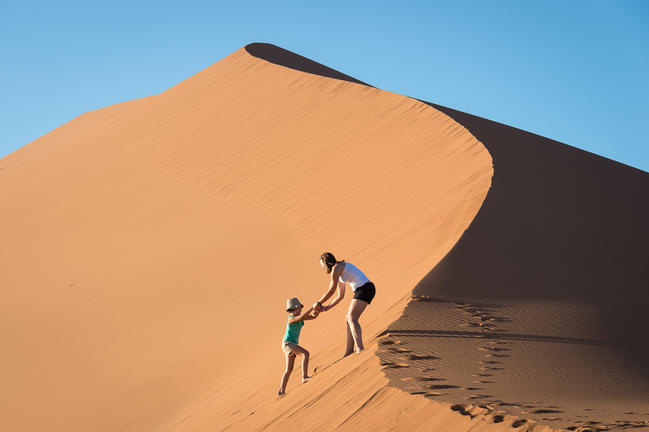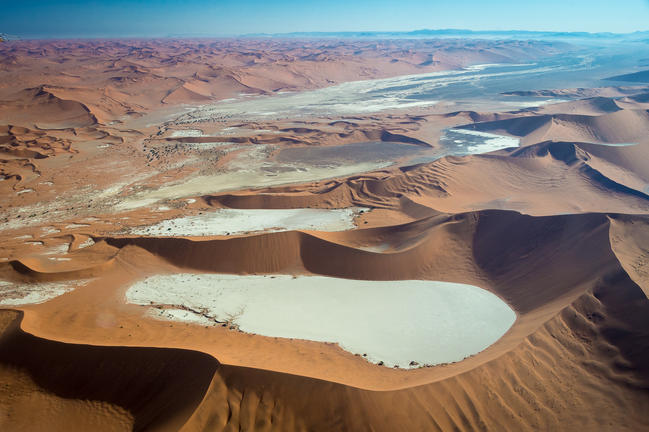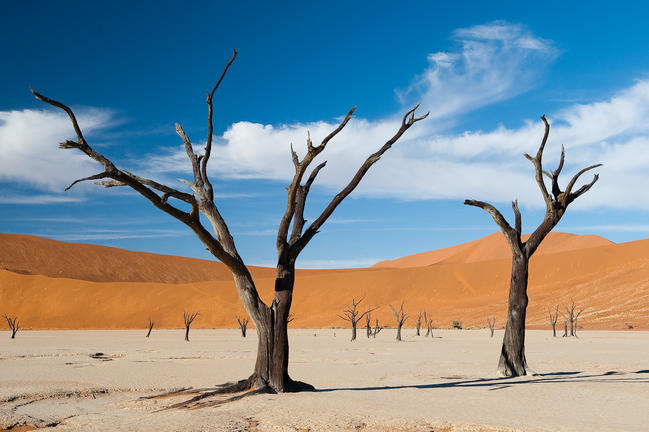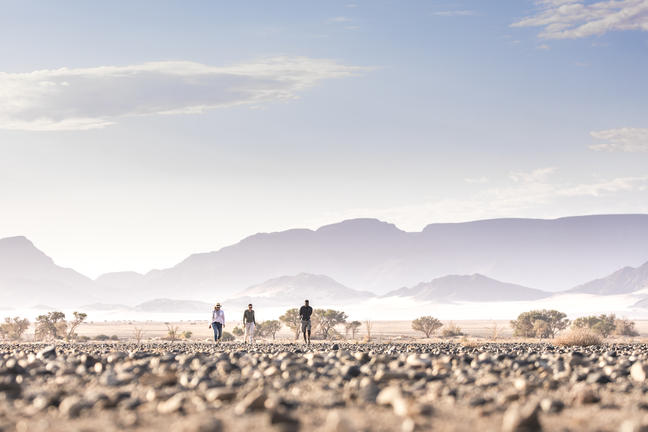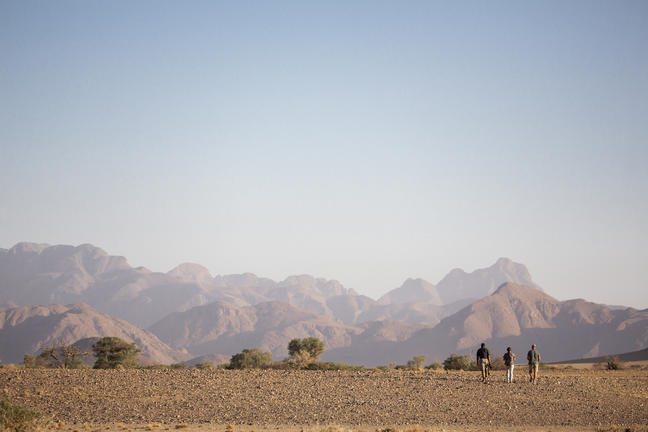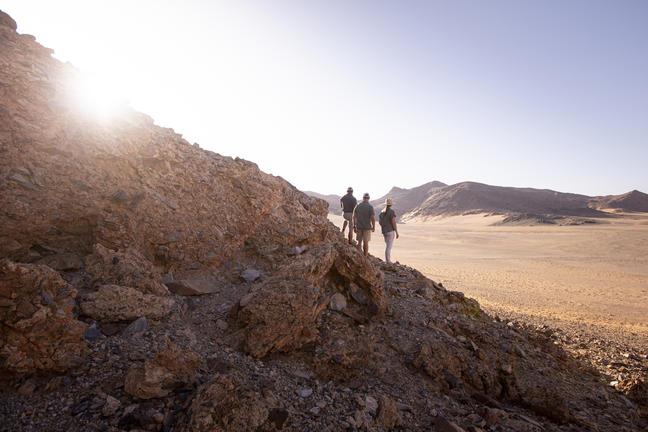 Your Stay
3 Nights
Fully Inclusive - Bed, All Meals, Fees and Activities
All Drinks (excl Premium Brands) Included
Fast Facts
Safari Lodge
No. Rooms: 11
Special Interests: Flora, Hiking, Nature, Star Gazing
Desert Rhino Camp
| Palmwag
Desert Rhino Camp offers an original, exclusive wilderness experience and the possibility of seeing some of the largest free-ranging population of desert-adapted black rhino in Africa. The desert plains – transformed overnight by summer rains – are starkly scenic, and home to other unique species, from Hartmann's zebra and giraffe, to the bizarre welwitschia plant.
The camp consists of eight comfortable Meru-style tents with en-suite bathrooms, and shady main area with refreshing plunge pool. Run in conjunction with Save the Rhino Trust, Desert Rhino Camp offers rhino tracking by vehicle and on foot with experts from this conservation NGO.
INSIDER'S TIP: Explore this extraordinary landscape in search of desert-adapted wildlife and gain amazing insight into the ecology and conservation of this area. A picnic lunch is the perfect complement to your day's outing!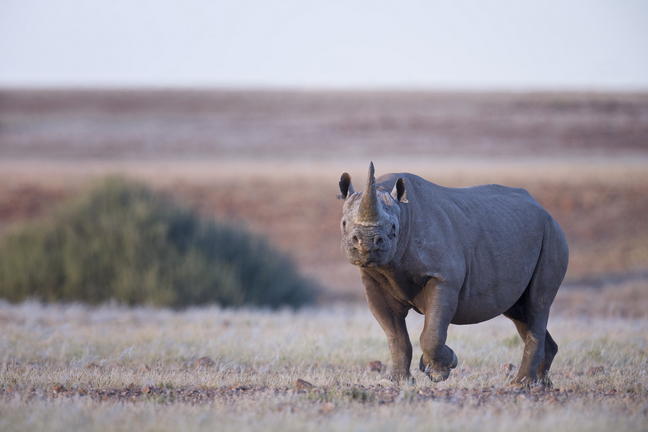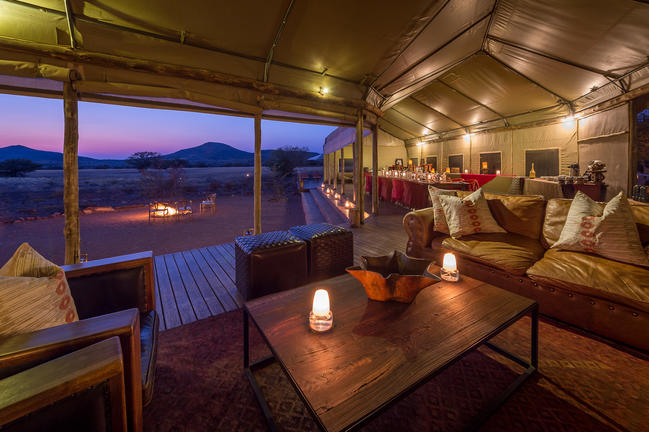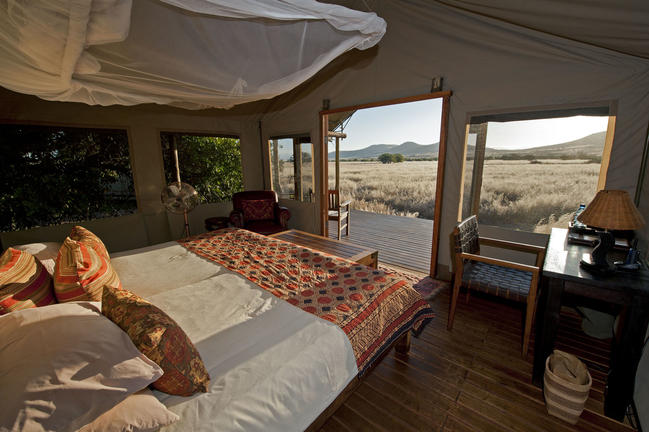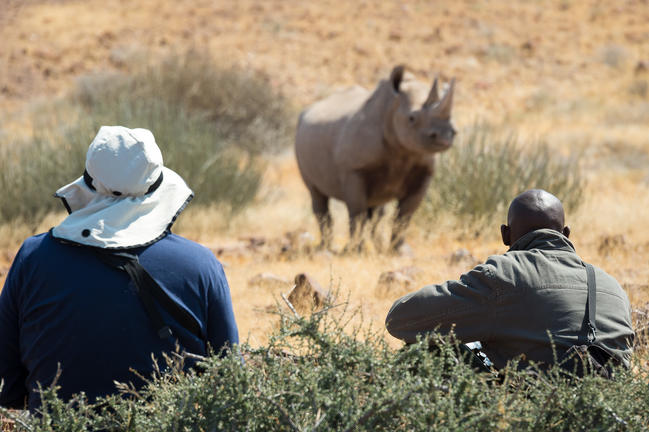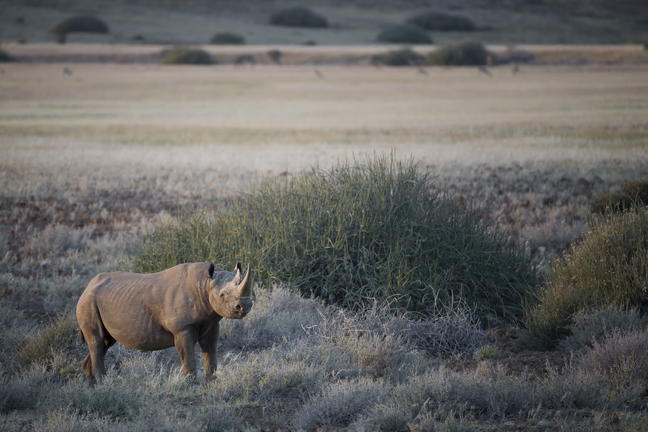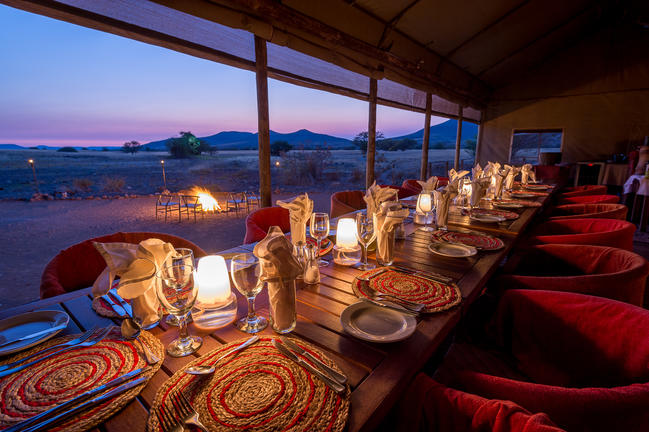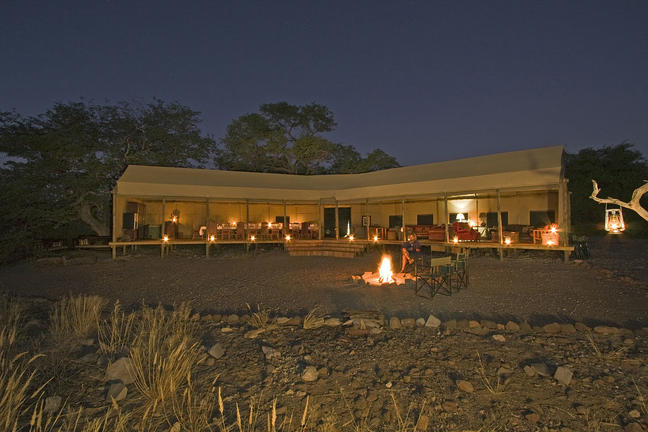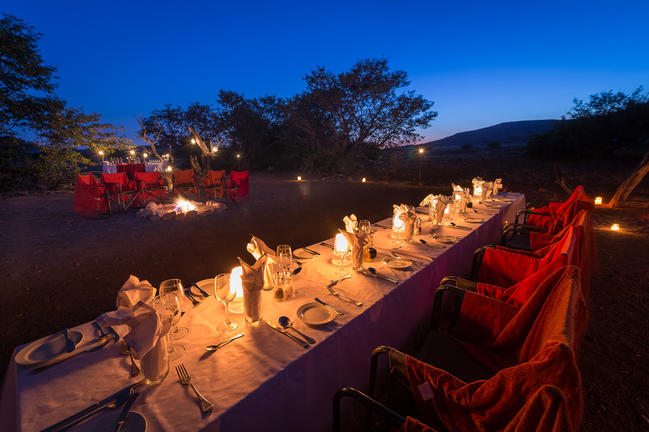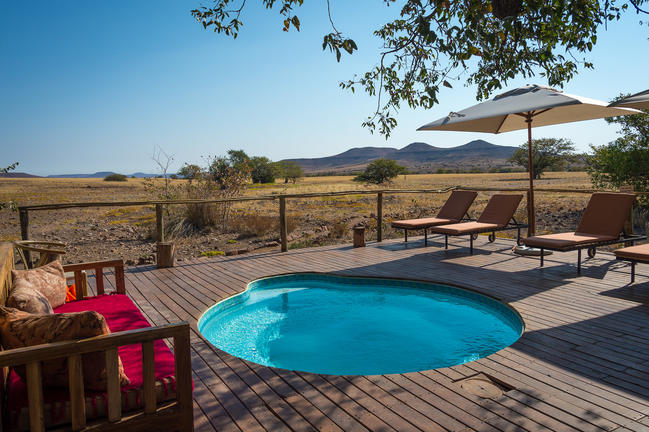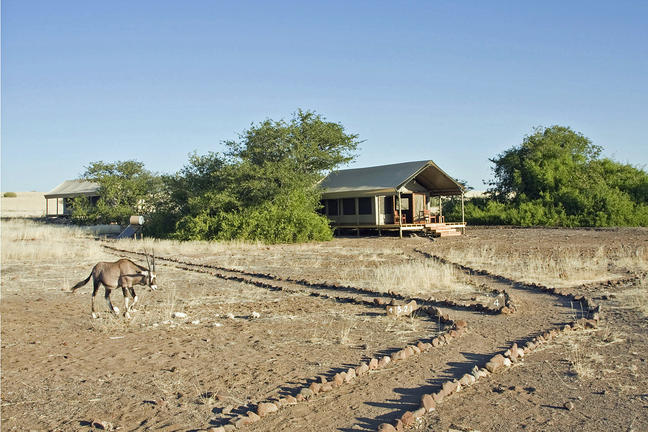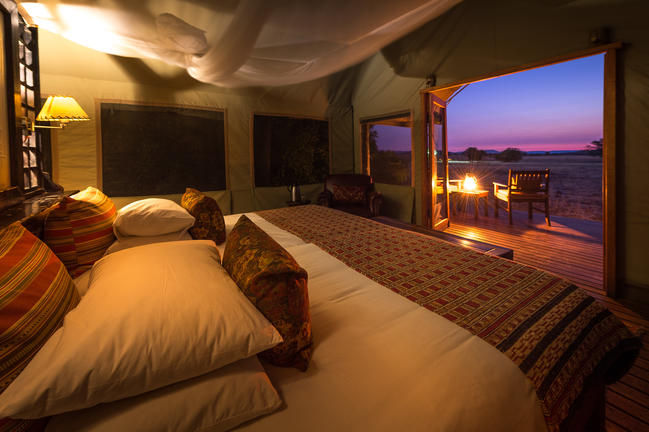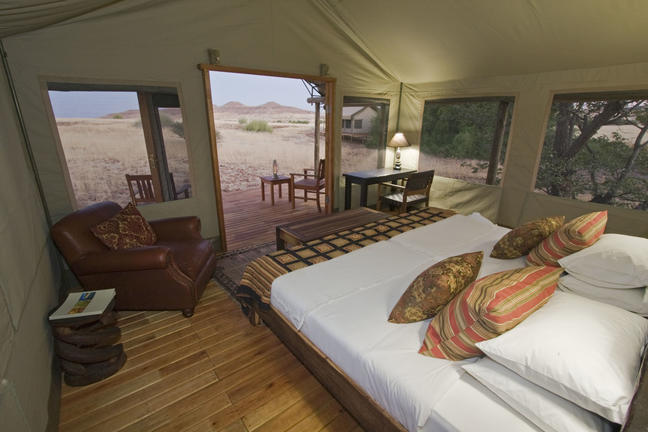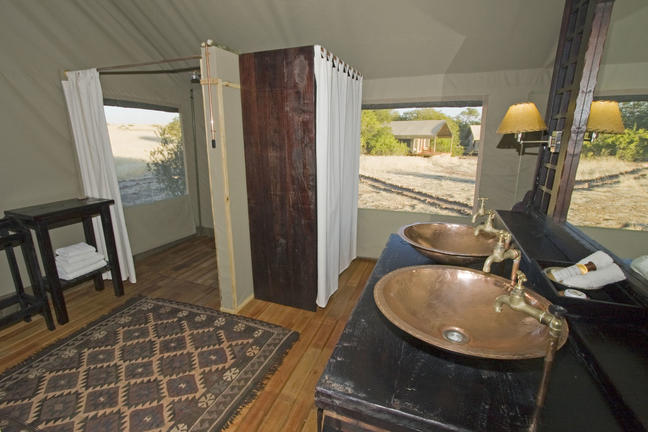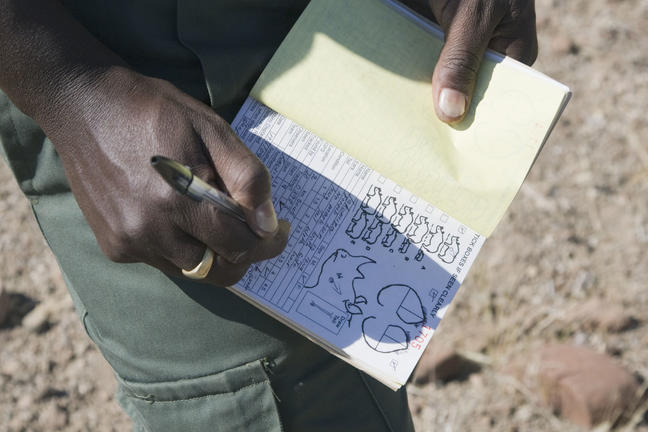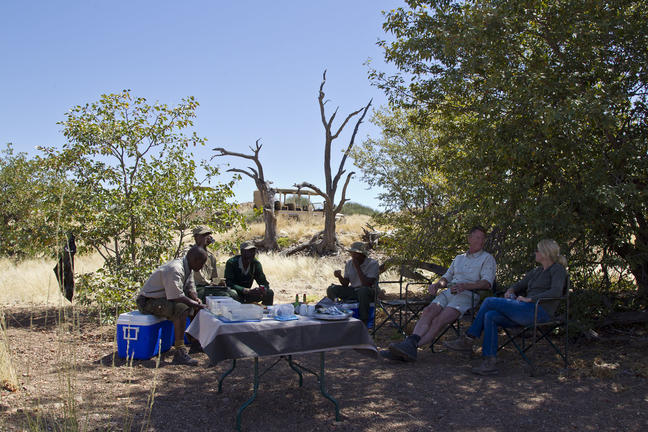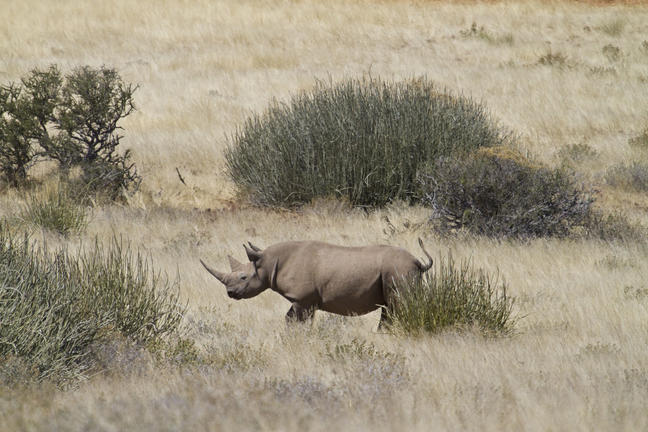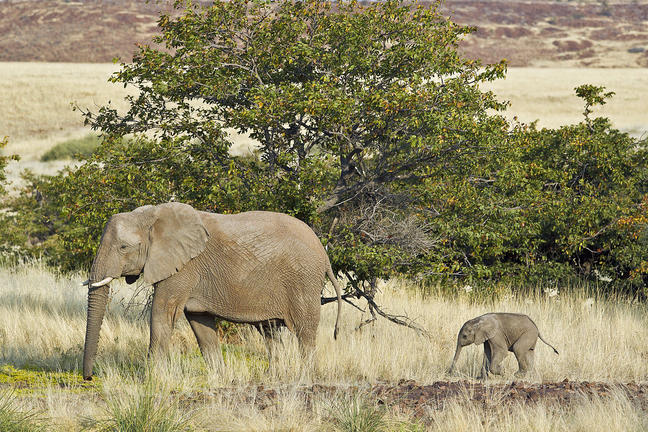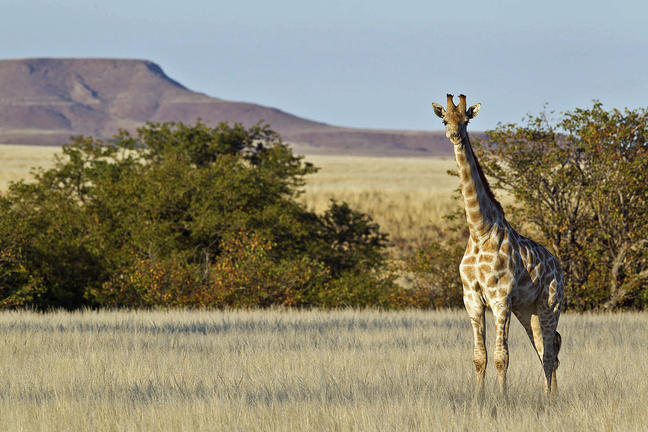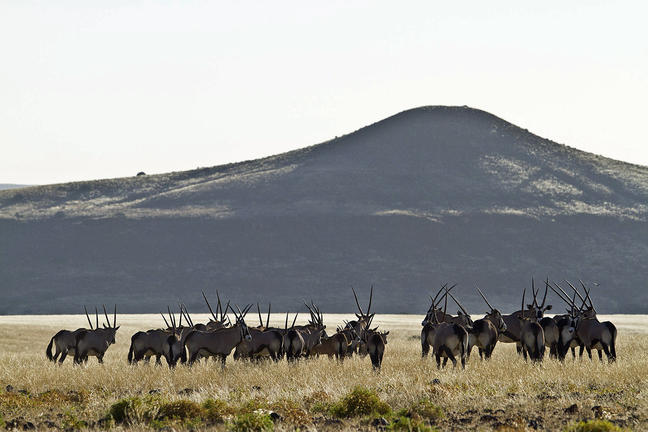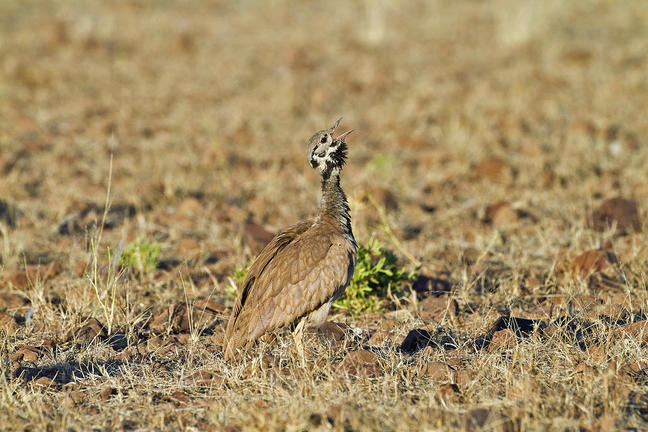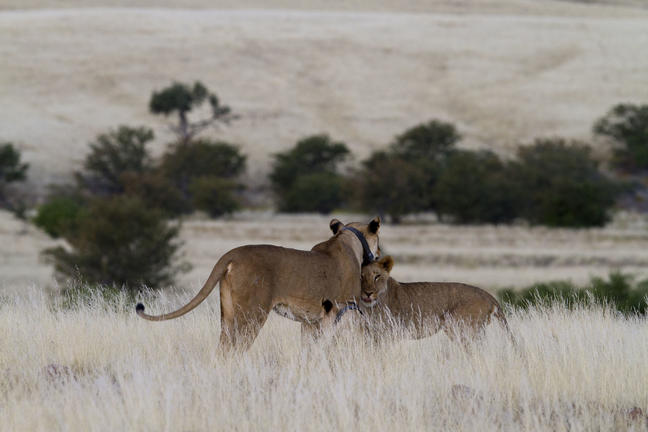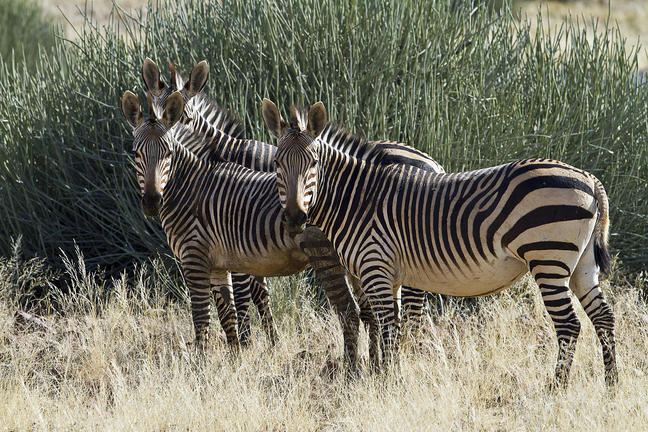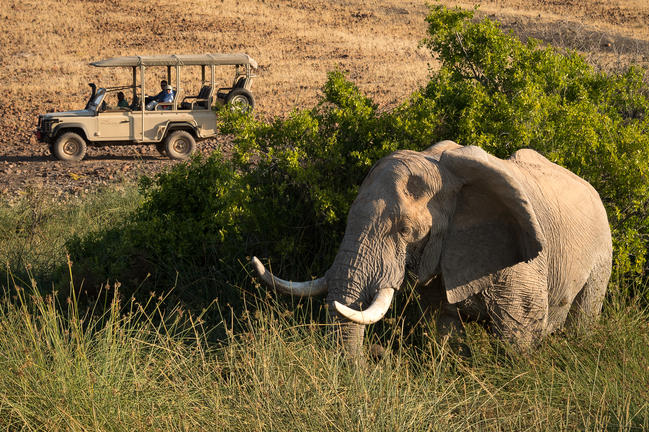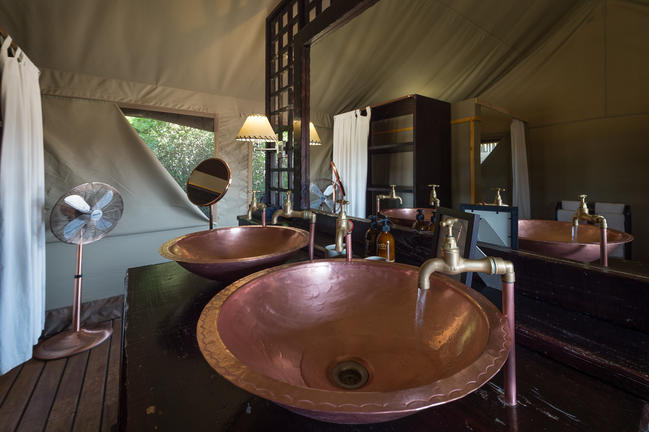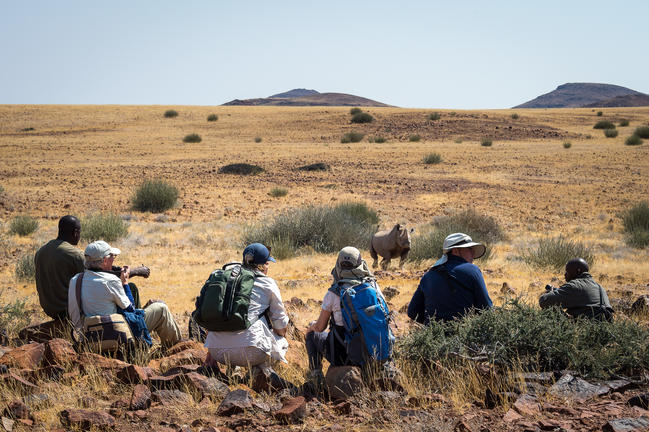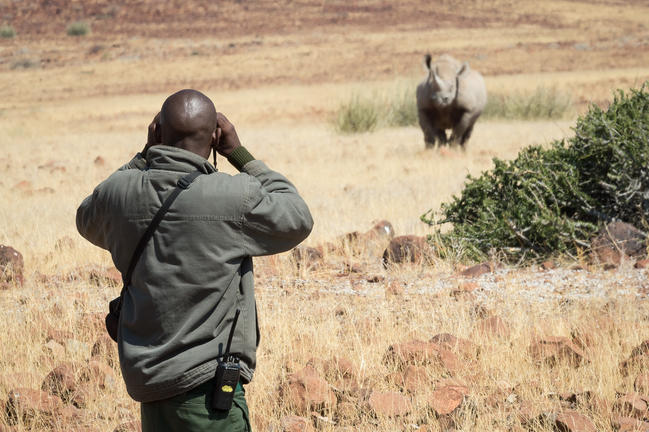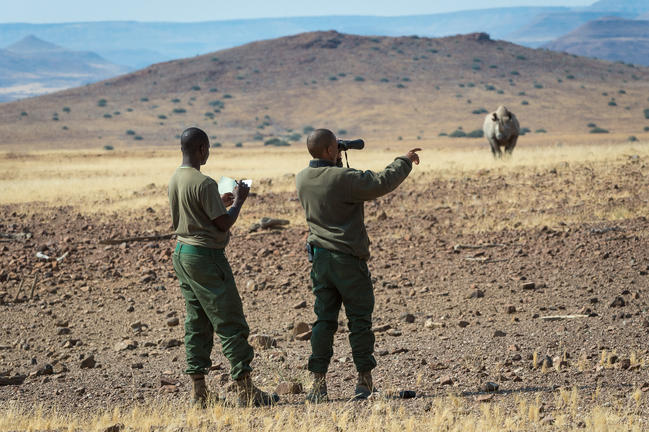 Your Stay
2 Nights
Fully Inclusive - Bed, All Meals, Fees and Activities
All Drinks (excl Premium Brands) Included
Fast Facts
Safari Lodge
No. Rooms: 8
Special Interests: Birding, Nature, Wildlife
Ongava Lodge
| Ongava Private Game Reserve
Ongava Lodge is one of Namibia's premier lodges on one of the country's most important private game reserves.
The well-established Ongava Lodge is situated in the privately owned Ongava Game Reserve along the southern boundary of Etosha National Park. Placed as it is close to the top of a hill in the foothills of the Ondundozonanandana range, the vantage point is beautiful and overlooks a well-frequented waterhole and the plains beyond.
Ongava Lodge offers luxury accommodation in 14 rock-and-thatch en-suite chalets. There are impressive views over the camp's waterhole from the main lounge and dining areas and there is also an inviting pool to cool off in the heat of the day. Meals are either served in the main dining area under thatch or on the dining deck under the stars.
Activities include game drives into Etosha, spending time in the camp hide, and nature drives and walks on the reserve. Ongava has resident white and black rhino, giving guests staying at Ongava the opportunity to see both species.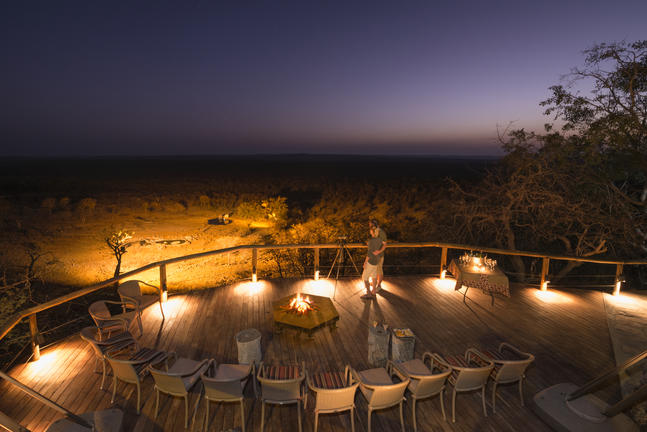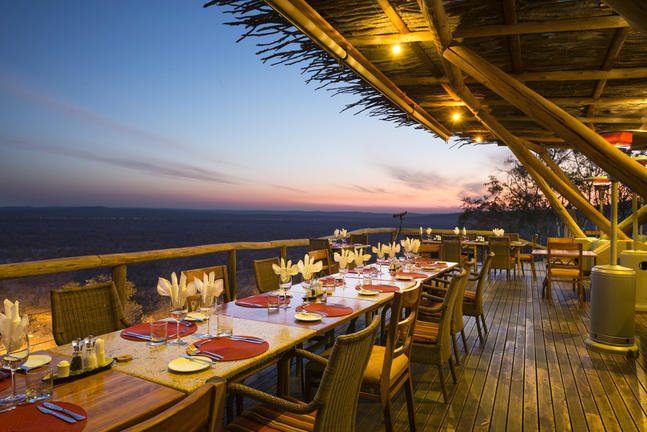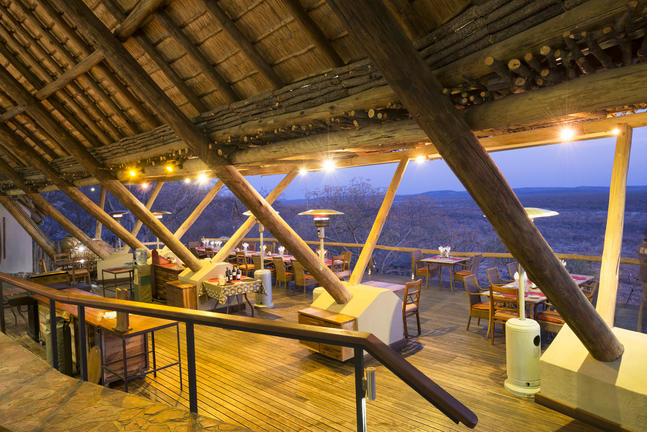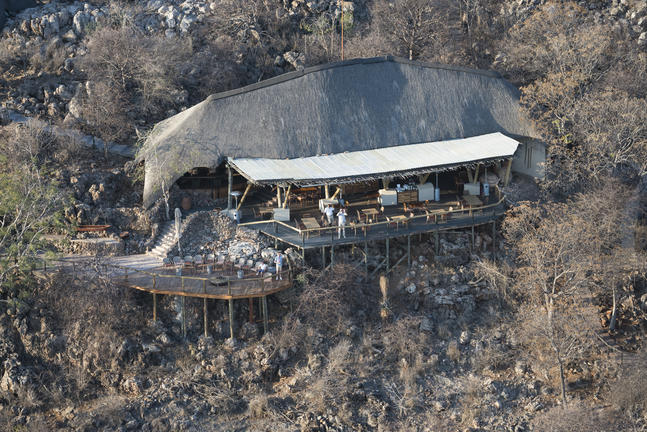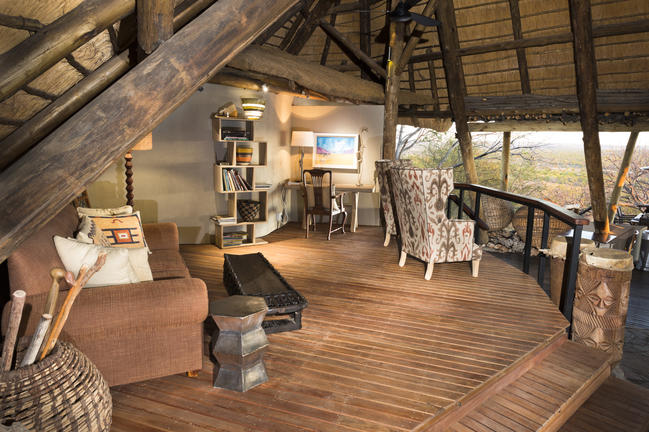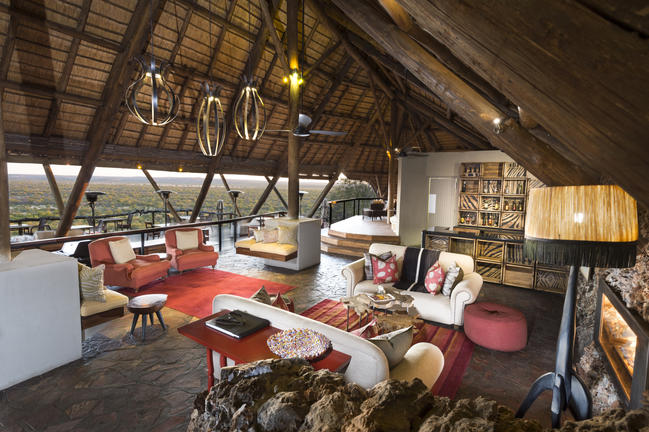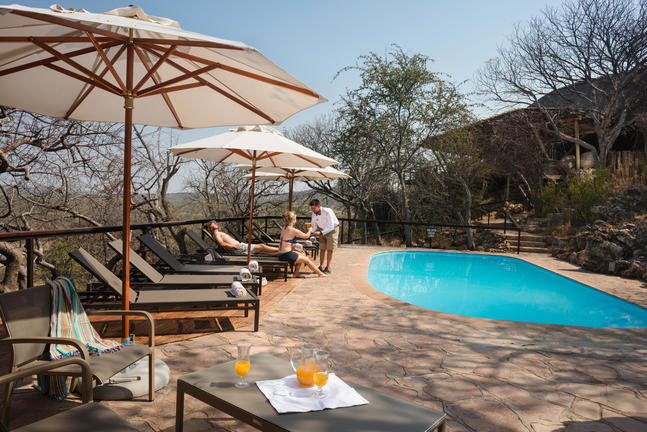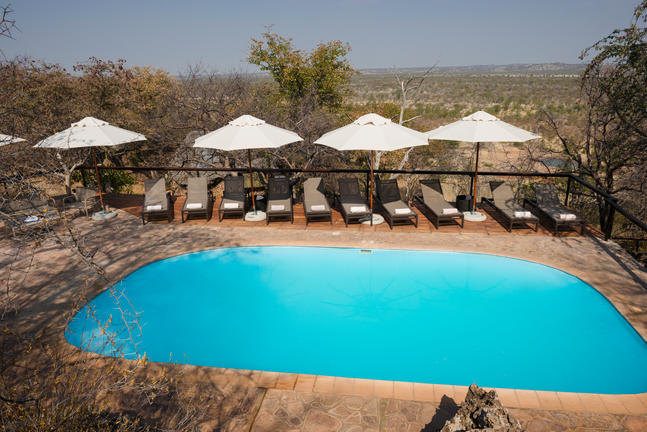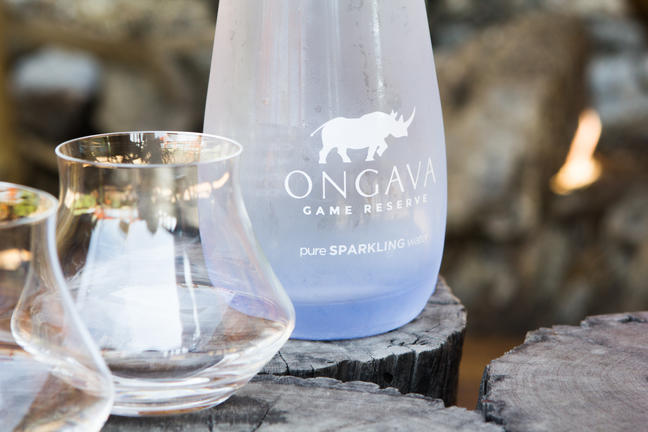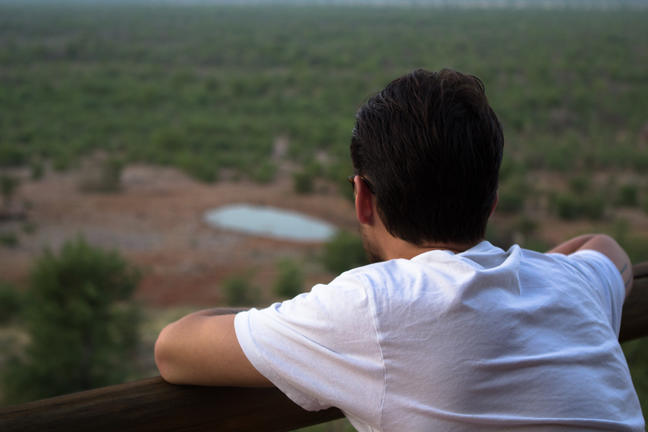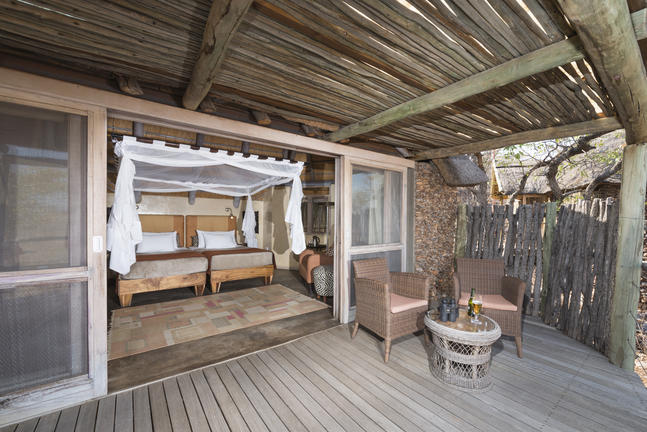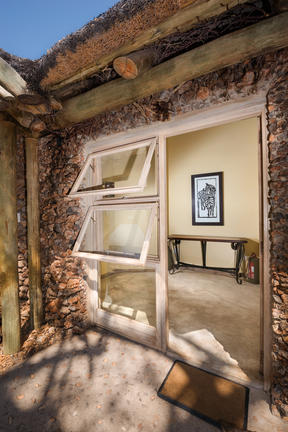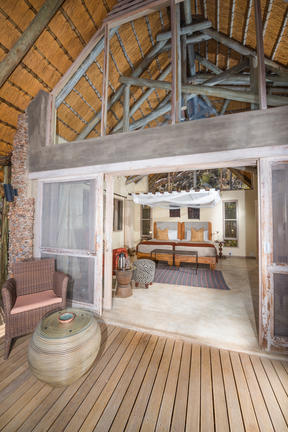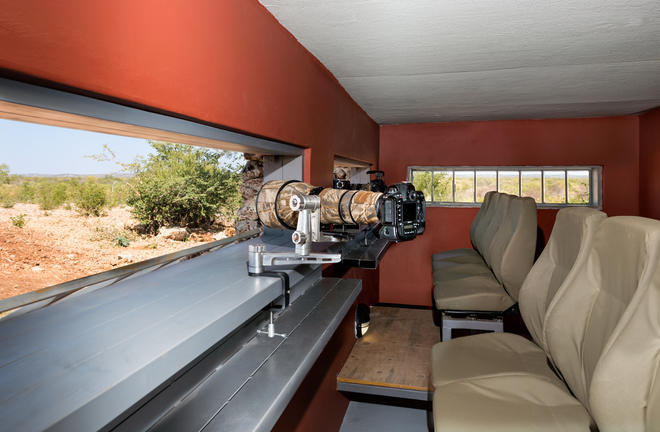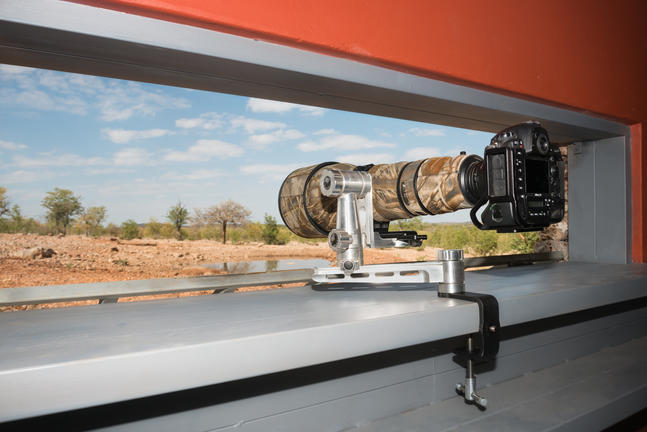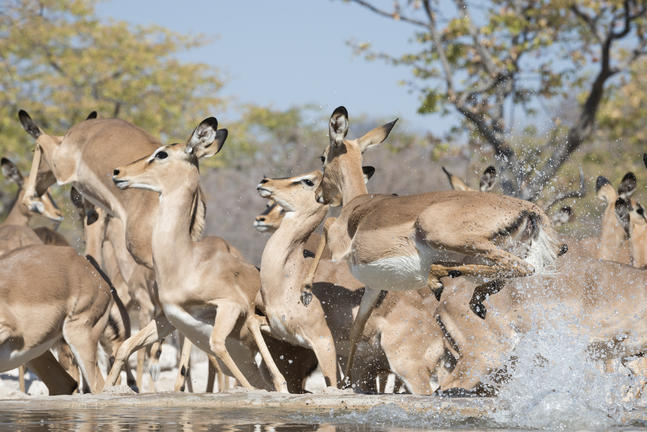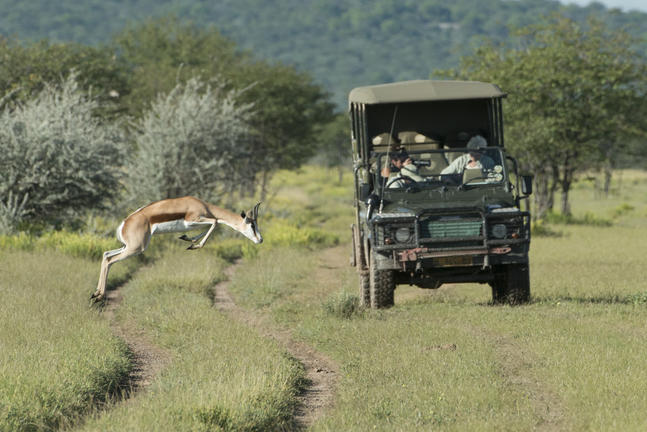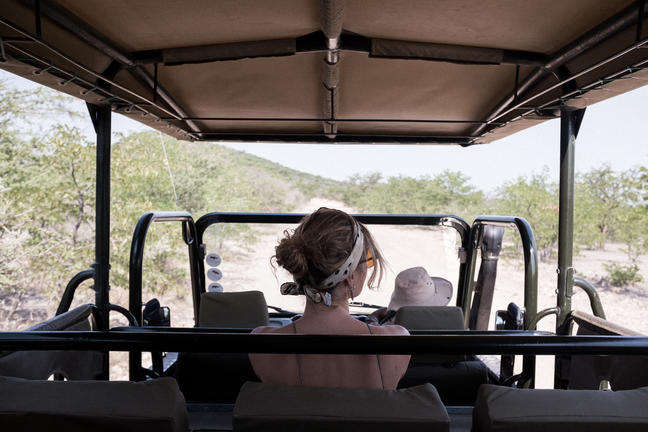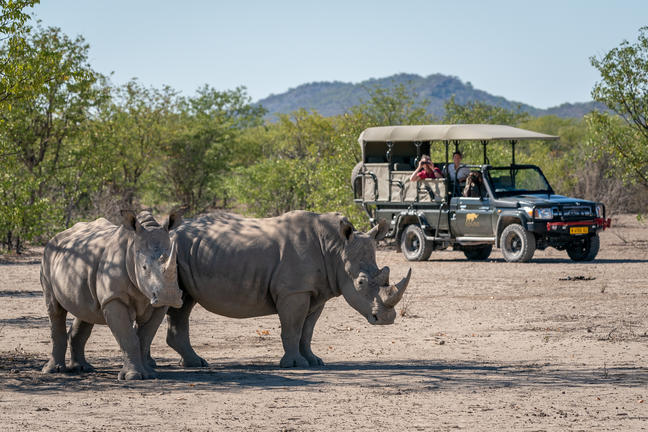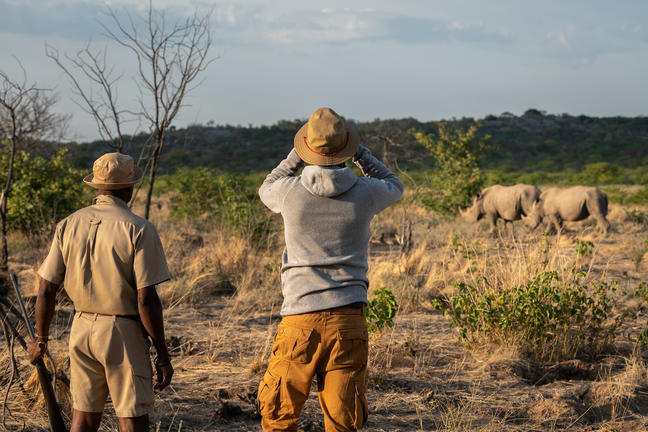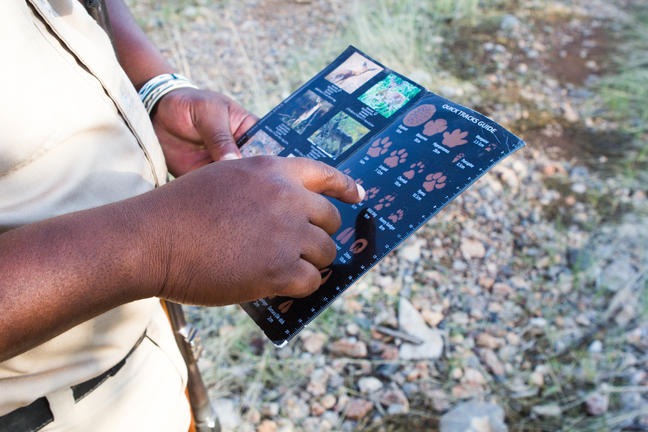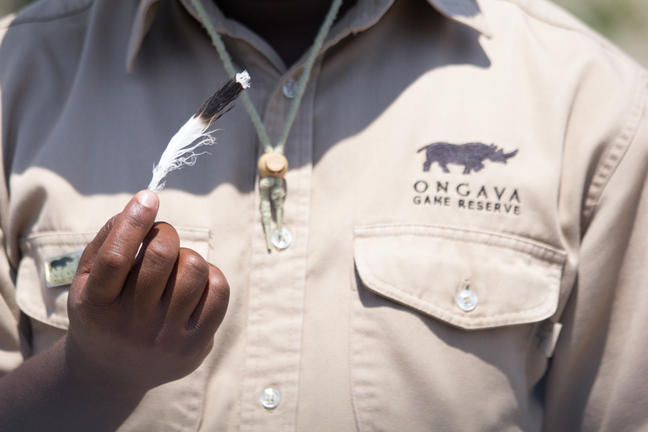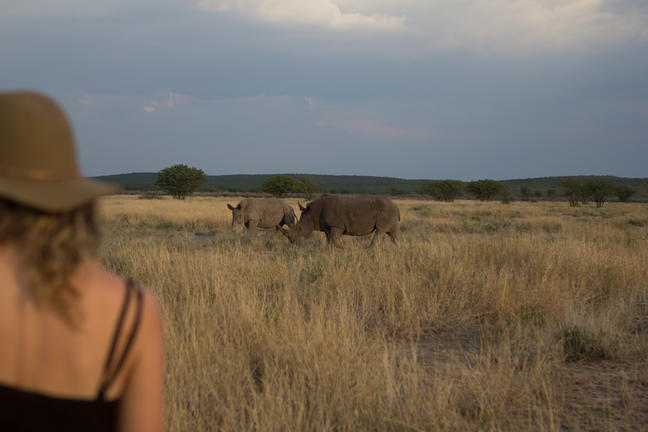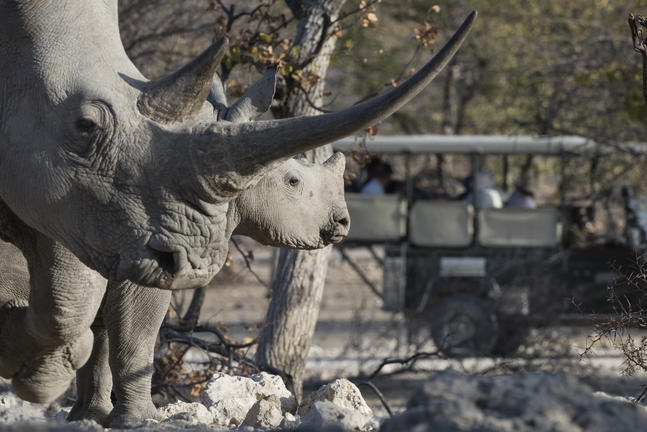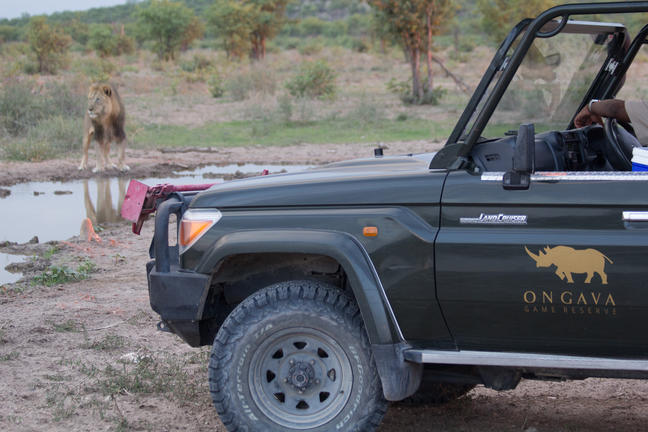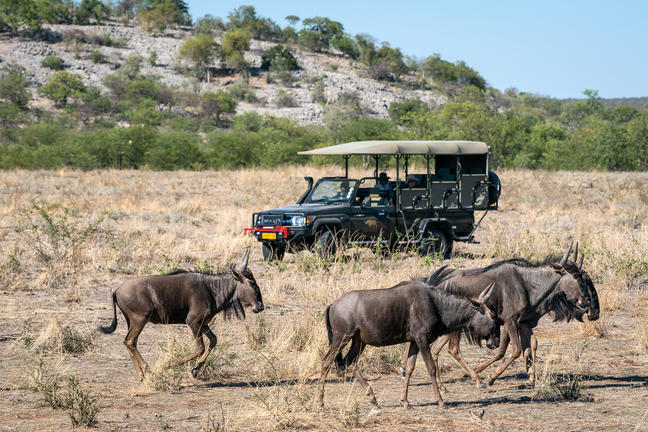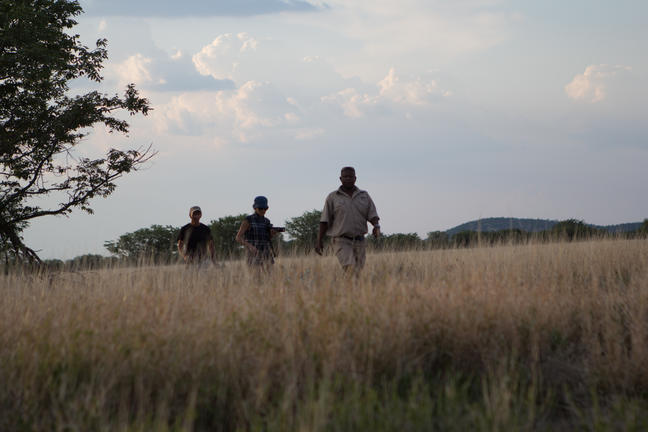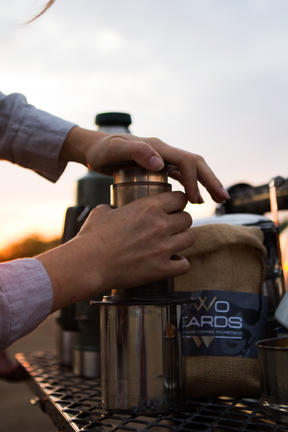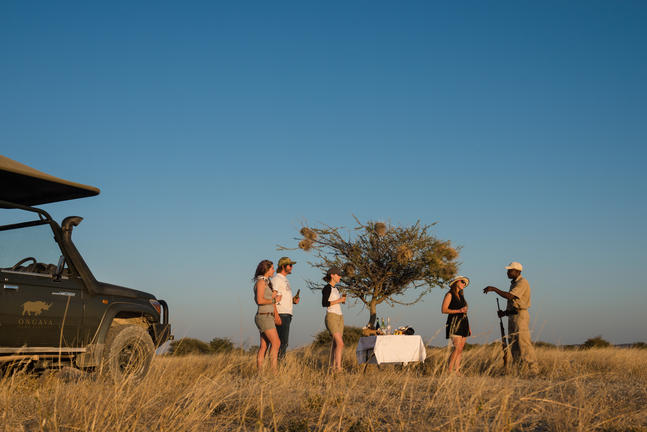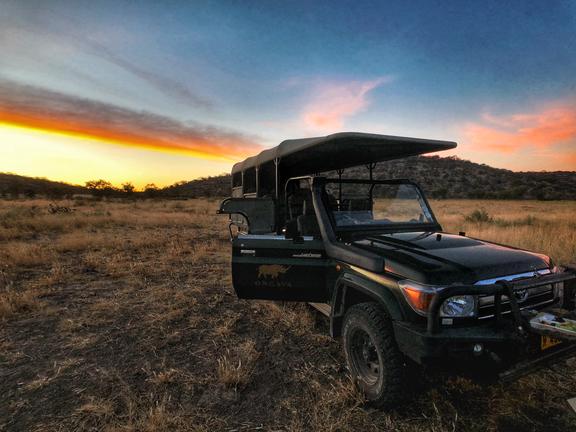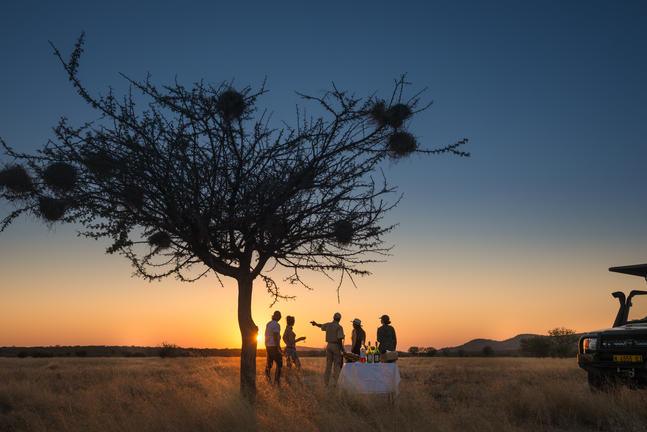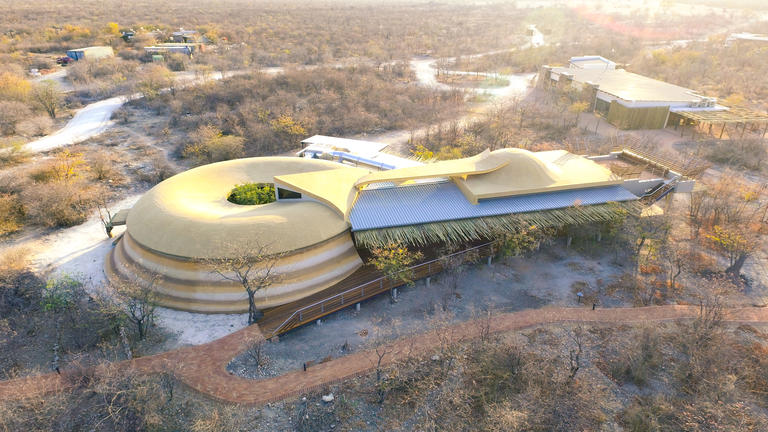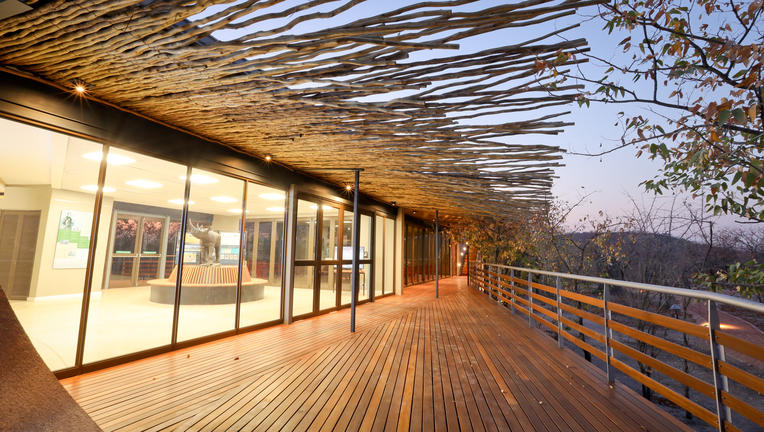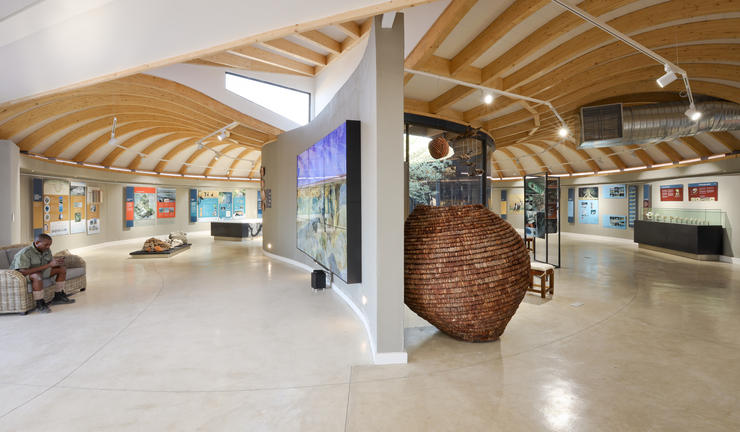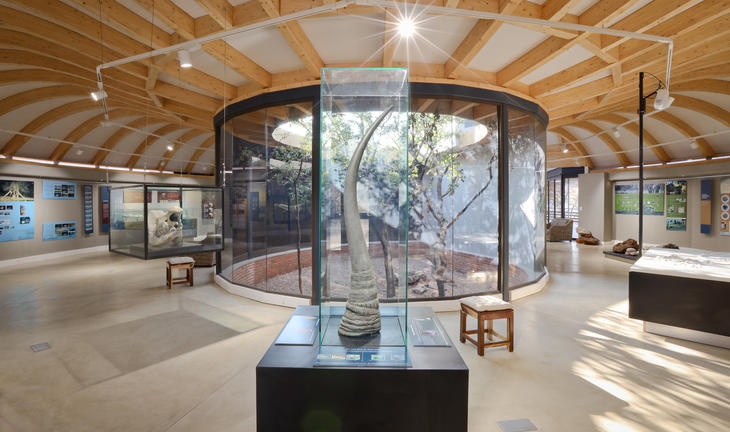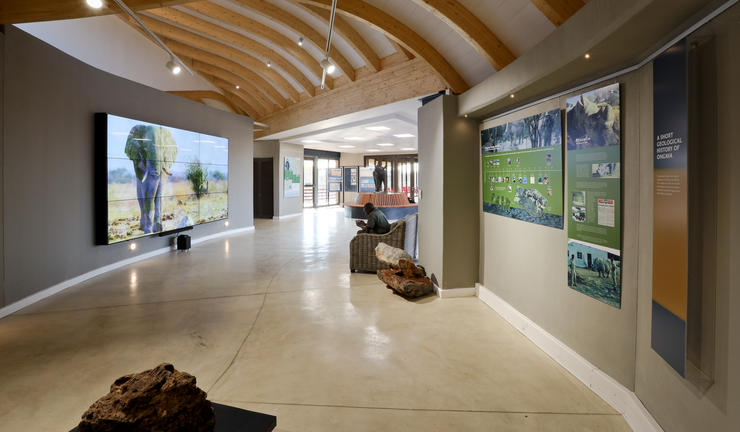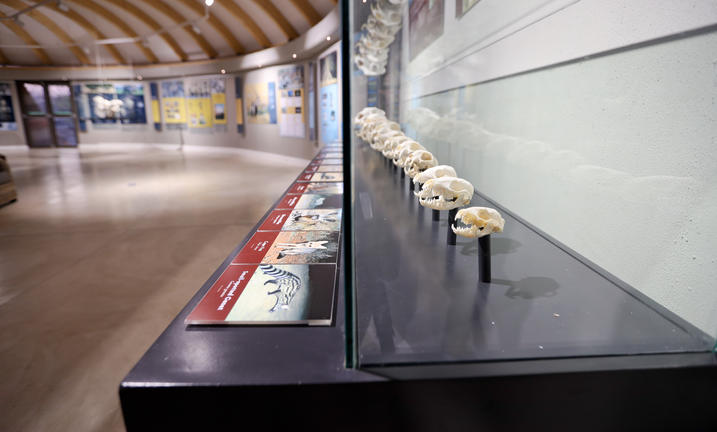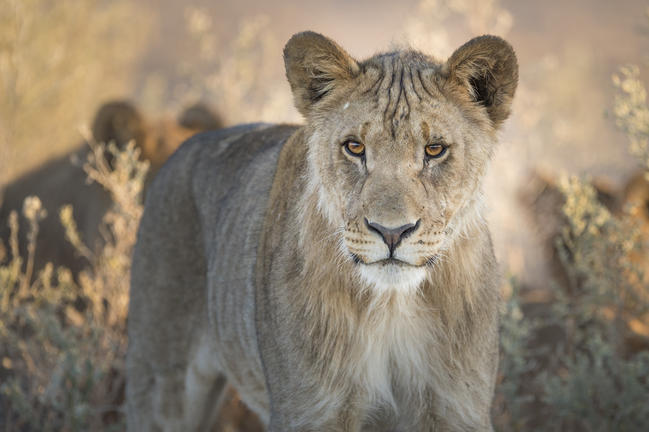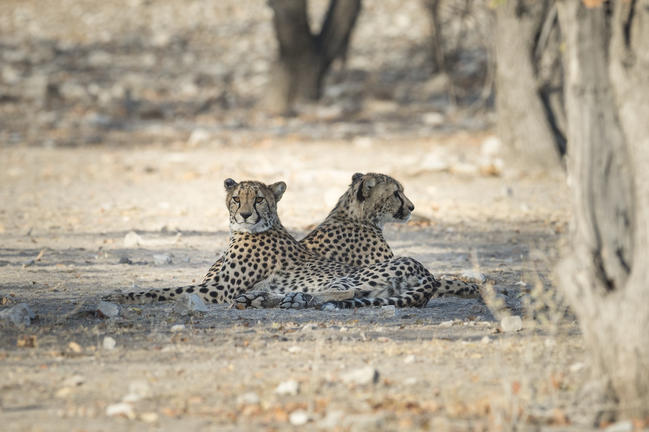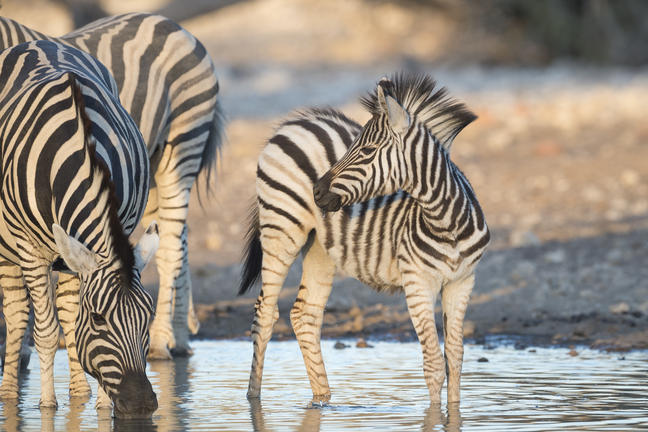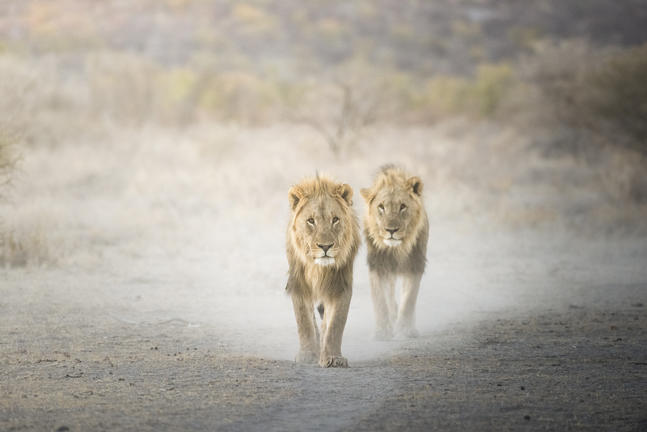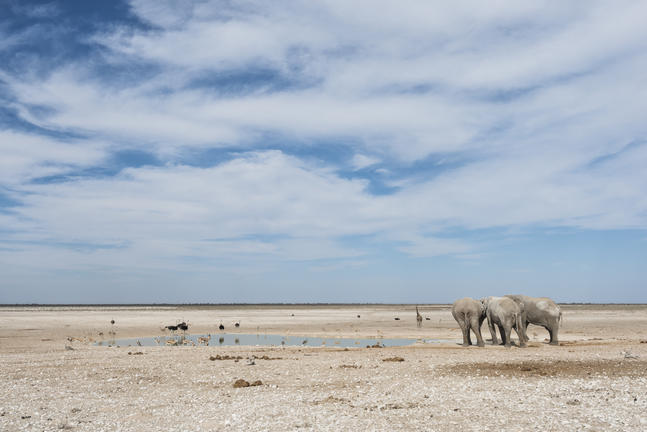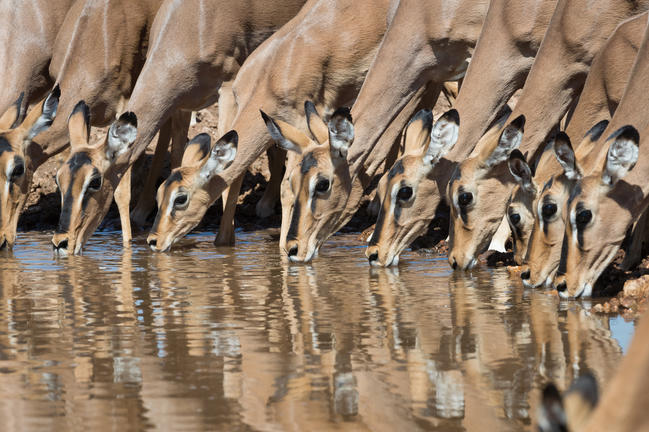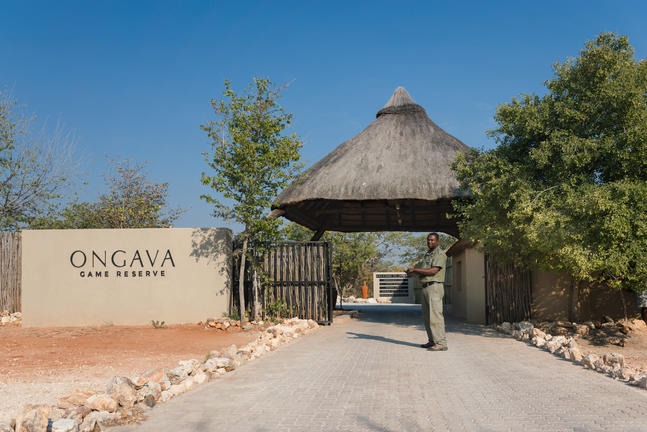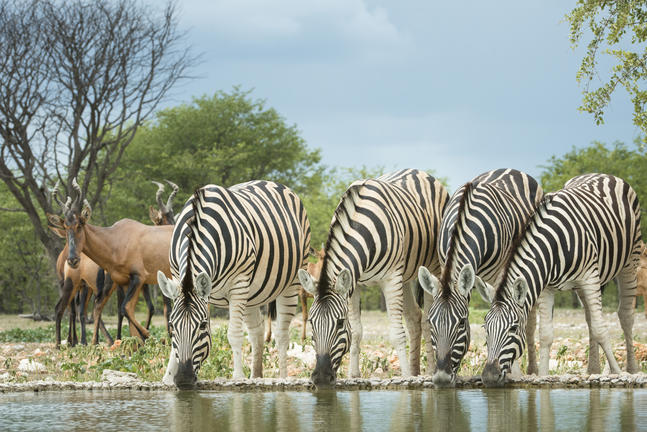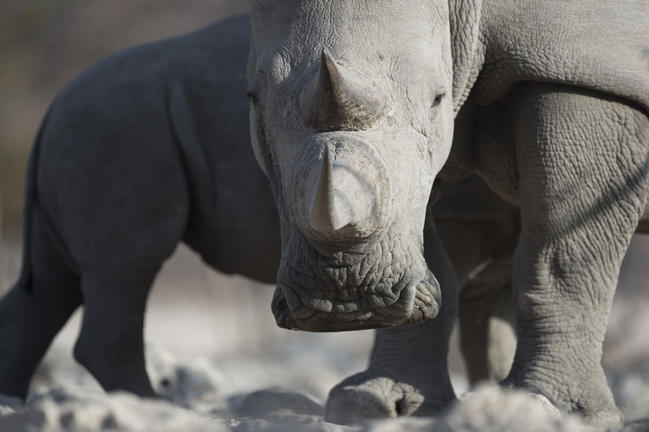 Your Stay
2 Nights
Fully Inclusive - Bed, All Meals, Fees and Activities
All Drinks (excl Premium Brands) Included
Your Rooms
1x Standard Suites
Fast Facts
Safari Lodge
Spoken Languages: Afrikaans, English
No. Rooms: 14
Special Interests: Birding, Flora, Hiking, Leisure, Nature, Relaxation, Wildlife
The Olive Exclusive All-Suite Hotel
| Windhoek
The Olive Exclusive – elegant, inspired, never formal
The first ultra-luxurious sanctuary of its kind in the Namibian capital – is cool, contemporary and stylish but with a warm heart and authentic African soul. Its sleek, modern lines are complemented by organic textures, natural furnishings, an eco-friendly approach and dedicated personal service.
The seven suites are individually decorated so each reflects a different region in Namibia, and each has its own lounge area with fireplace and dining room, for private dining. Wide glass doors open onto spacious decks where you can relax on a shady daybed, enjoy al fresco lunches or, if yours is a premium suite, take a dip in your own private plunge pool.
Such are the creature comforts that you may find it hard to leave: sink into an extra-length
bed dressed in crisp, pure-cotton linen, or indulge in a bubble bath in a freestanding tub with sweeping mountain views. Air-conditioning & satellite TV are standard, as is a computer with free WiFi access. Then there's a fully stocked mini bar, complete with a premium wine selection, so you can toast the setting sun in fine style.
The Olive Exclusive boasts a quality restaurant featuring a seasonal menu, with inventive signature dishes.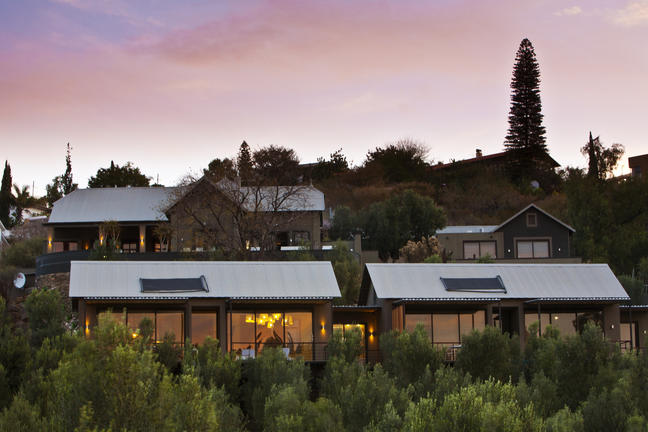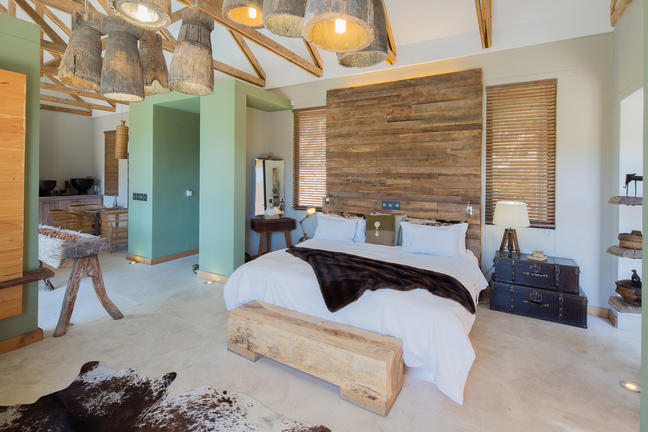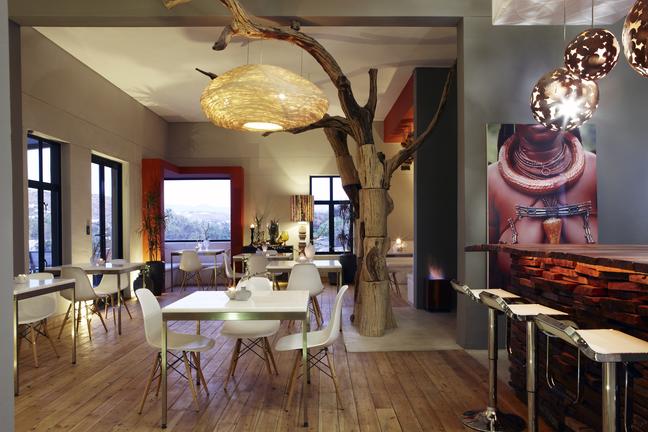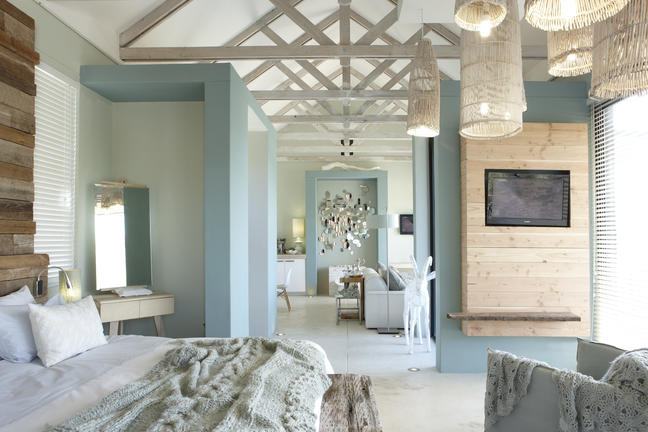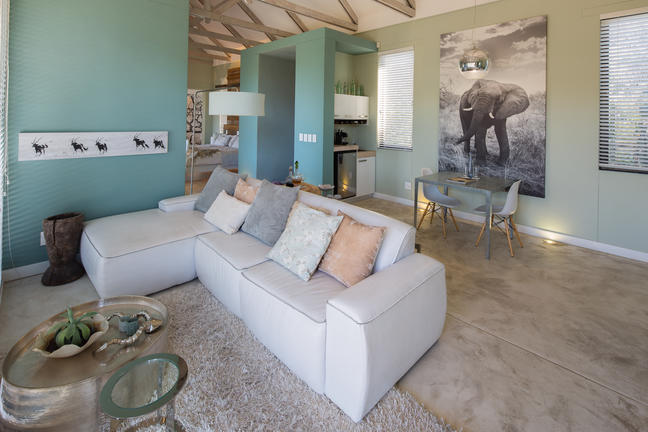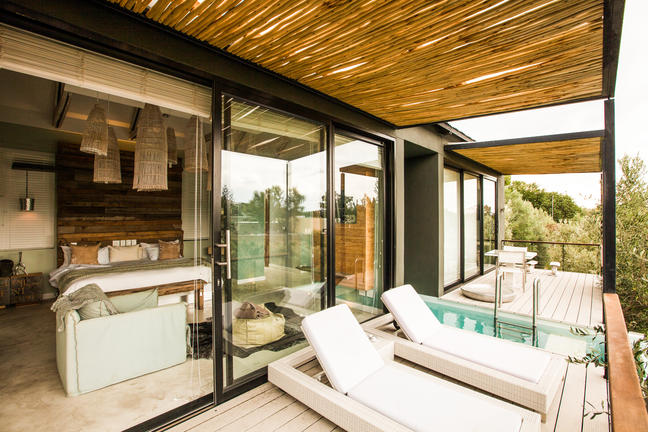 Your Stay
1 Night
Bed and Breakfast