COVID-19: ACCOMMODATIONS

African Bush Camps Khwai Leadwood
| Khwai
Set within the Okavango Delta's community-run Khwai Concession, this beautiful camp is tucked under the trees on the edge of the Khwai River. This river is all that separates the iconic Moremi Game Reserve and the concession, with hippos, elephants and even lions crossing over from time to time.
The elegantly designed camp hosts six standard tents and one family unit, keeping in line with the intimate and exclusive wilderness experience. The new camp effortlessly bridges the gap between luxury accommodation and feeling like you're in the great African outdoors. Woven baskets and beaded décor, along with modern elements, create an authentic contemporary African style.
Khwai's biggest drawcard is undoubtedly the plentiful and extraordinary wildlife – you'll never be bored here! Adventure and relaxation are on offer as guests live out their ultimate safari experience – from setting off on a morning walking safari to enjoying a gin and tonic overlooking the Khwai River.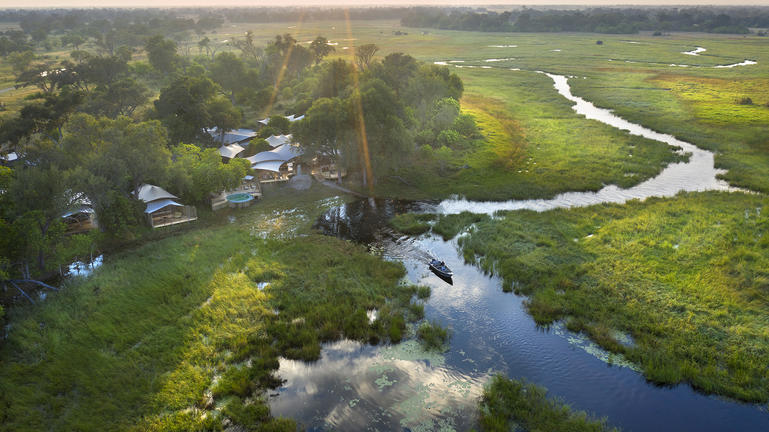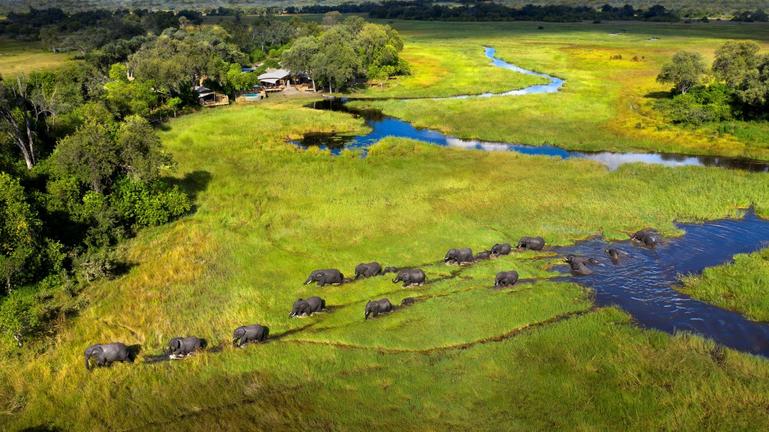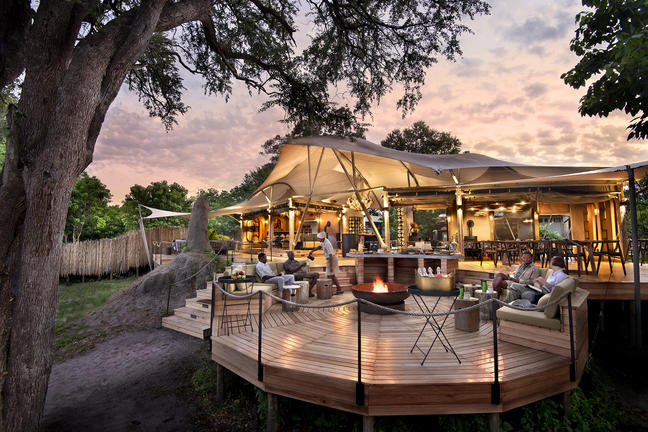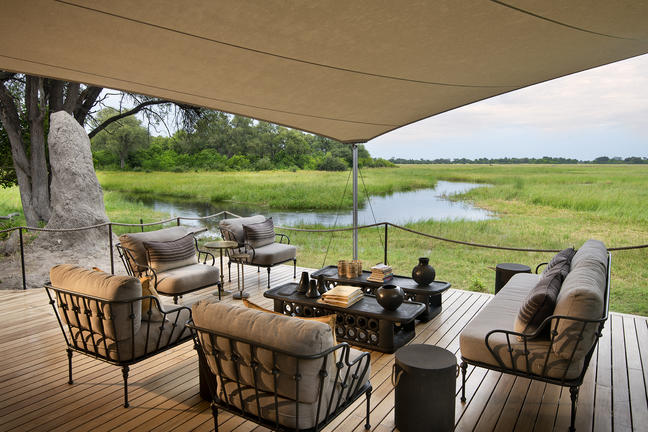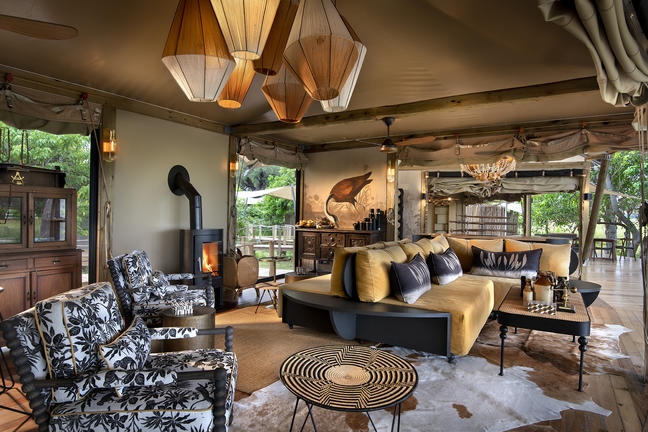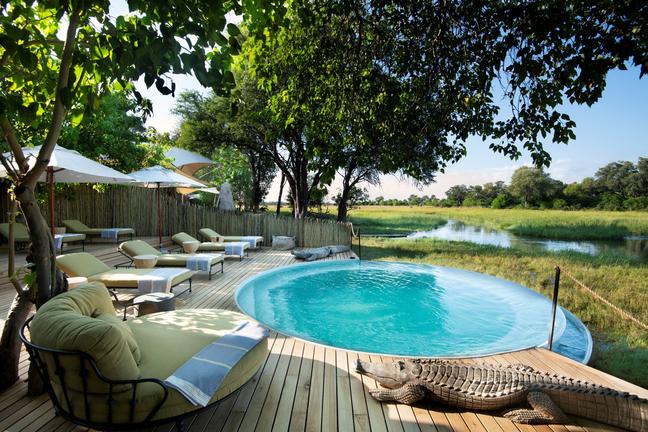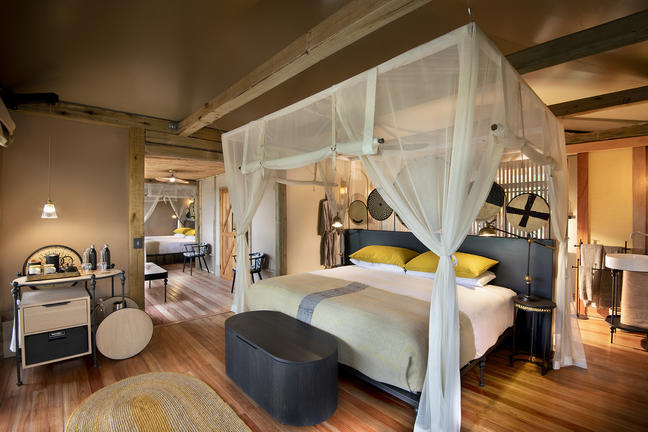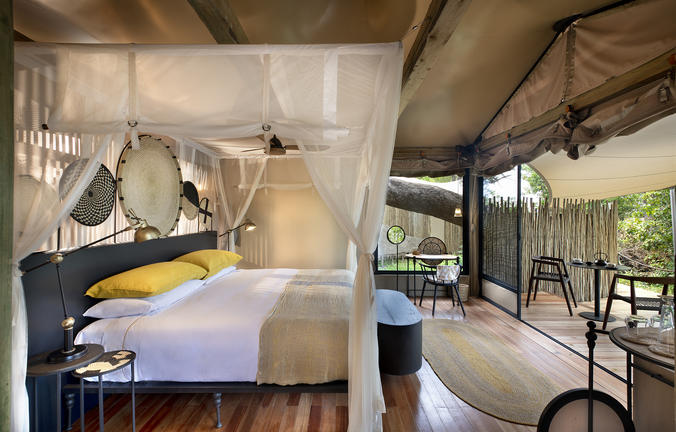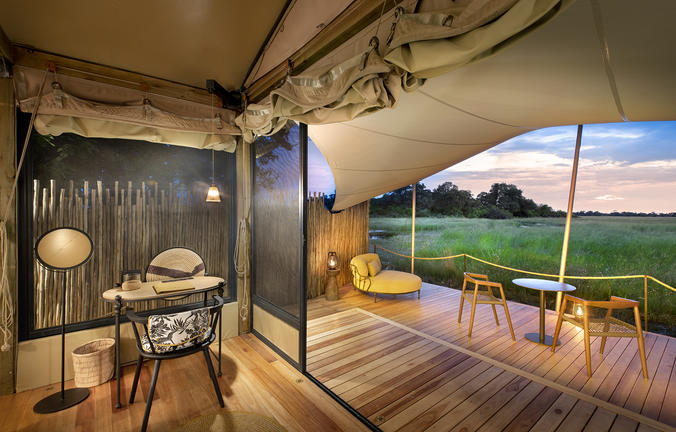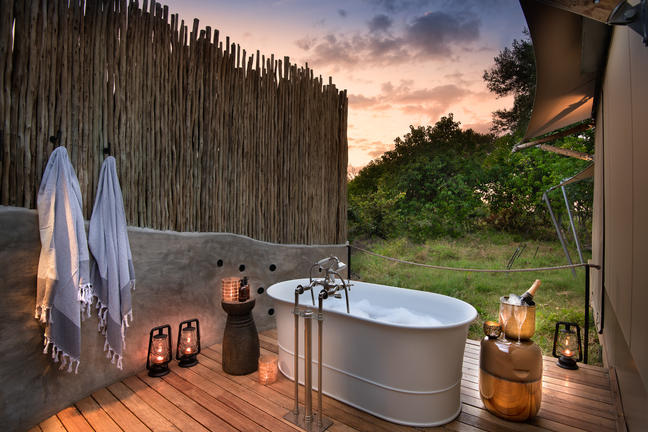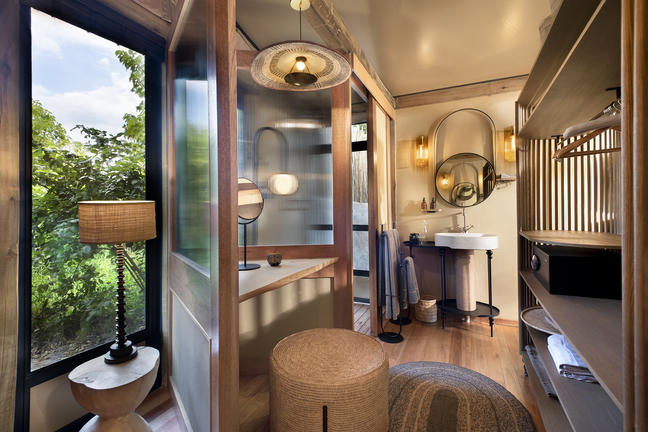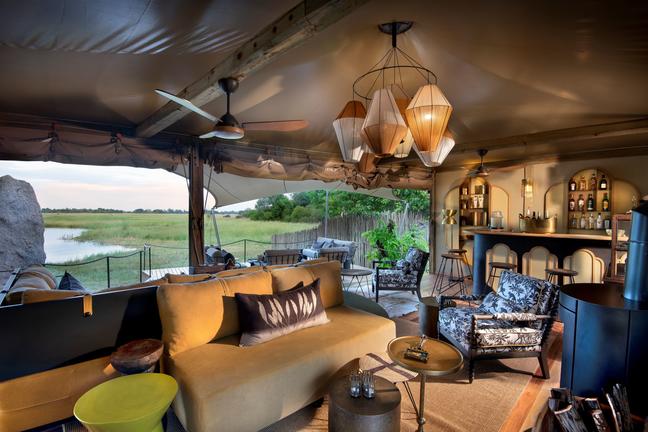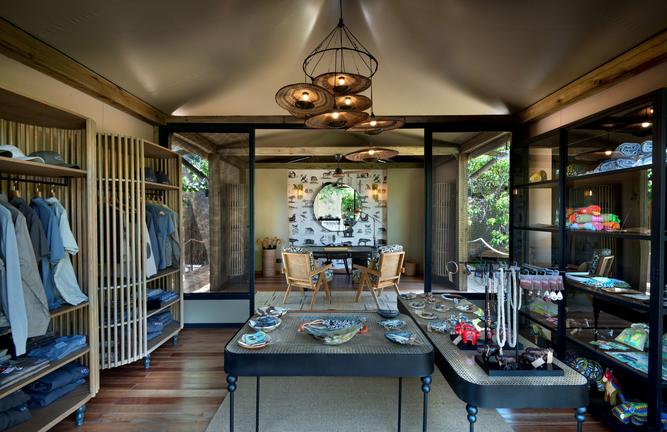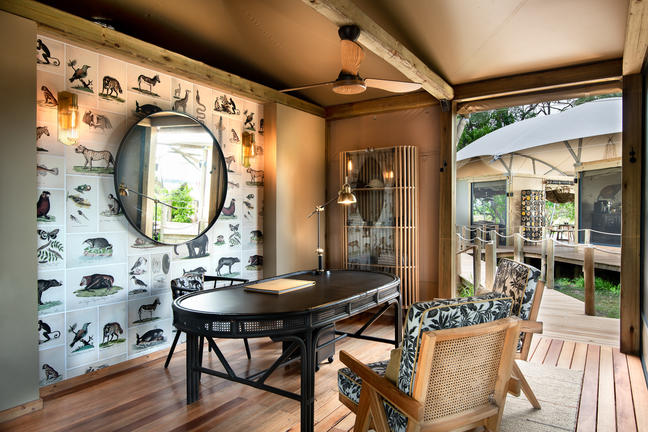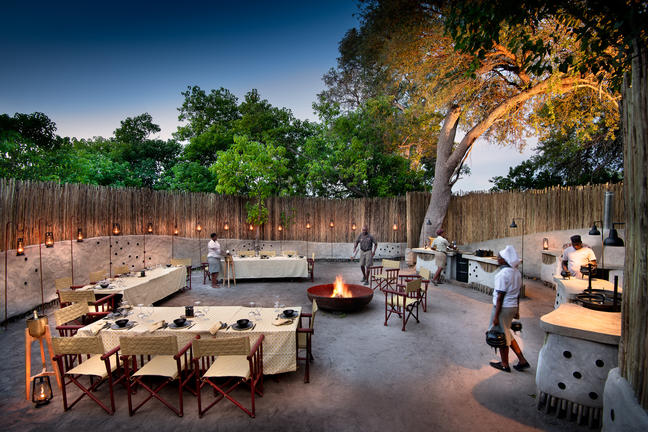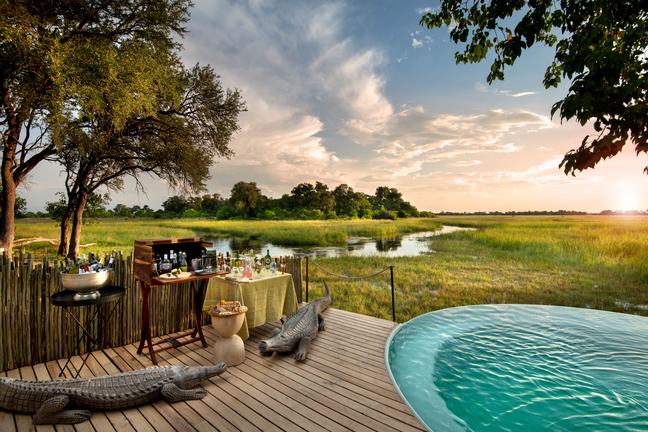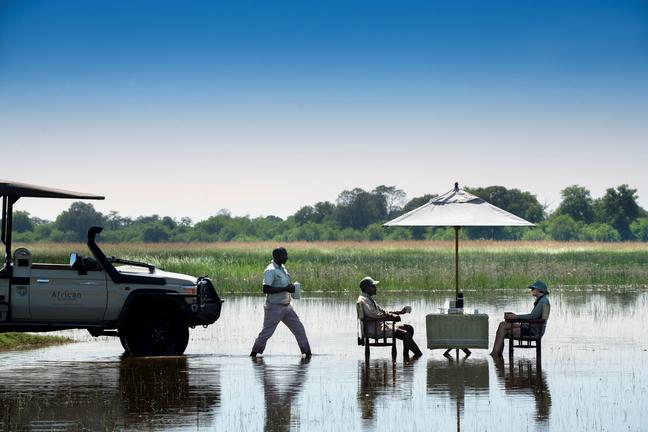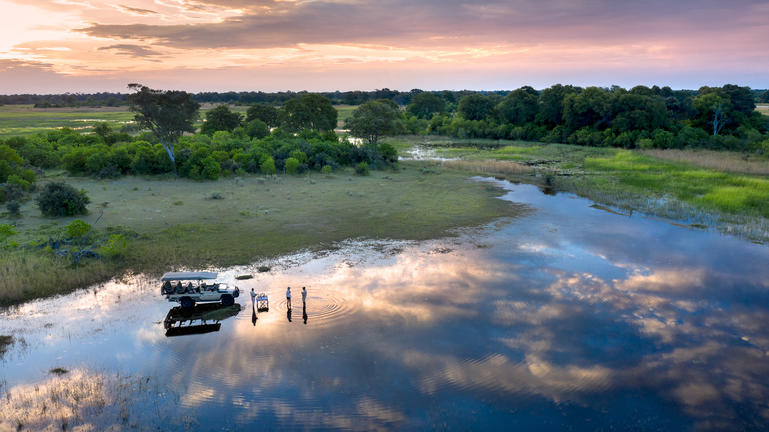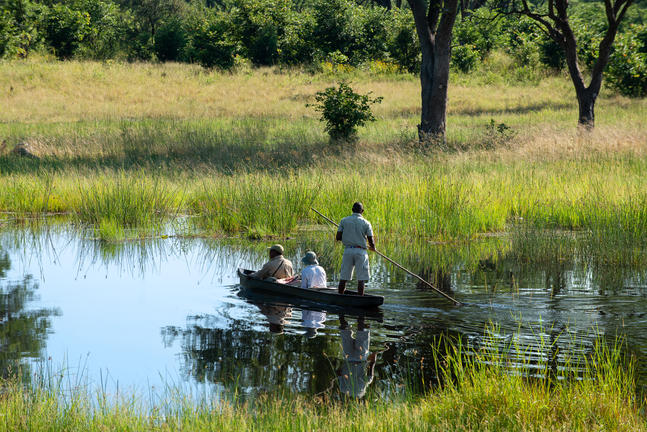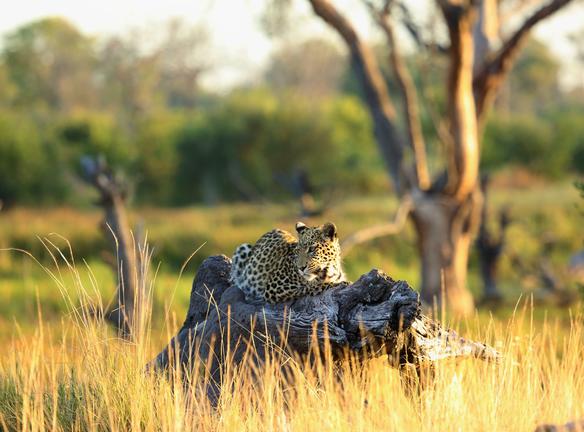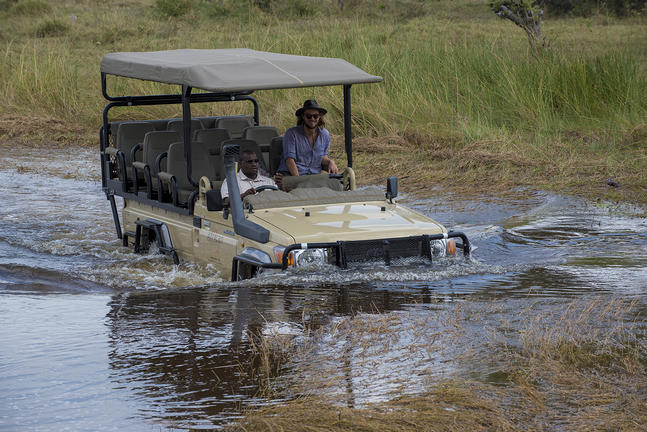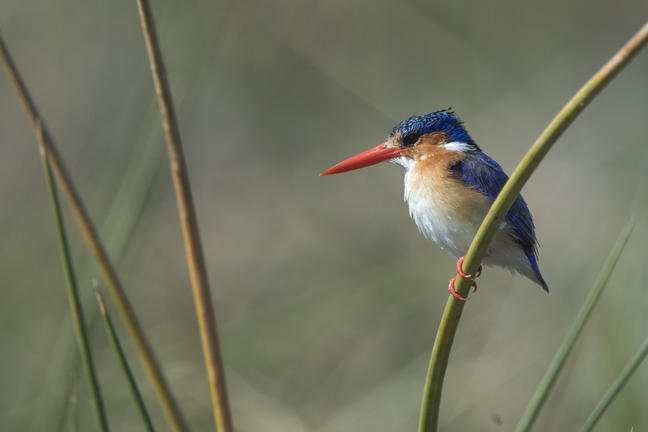 Your Stay
3 Nights
Fully Inclusive - Bed, All Meals, Fees and Activities
All Local Brands (Spirits, Wine and Beers) Included
Fast Facts
Luxury Tented Camp
Spoken Languages: English
No. Rooms: 7
Special Interests: Adventure, Birding, Leisure, Nature, Relaxation, Star Gazing, Wildlife
Chobe Bakwena Lodge
| Chobe River Front
Bakwena Lodge is an intimate, privately owned eco-lodge on the banks of the Chobe River. Bakwena has a total of 15 chalets designed and decorated in a manner befitting our environment which offer a cool and comfortable escape. There are two Room Types at Bakwena Lodge. 'Ten x 'River-View Chalets' which are all facing the magnificent Chobe River and Five x 'Treetop Chalets' which are elevated 3m above the ground with views of the Treetop canopy.
They offer an inclusive safari option in an area with some of the finest game viewing to be had. Chobe is well known for its predators and has the home of most of Botswana's estimated 200 000 elephants. Activities are naturally focused on the land and water based safaris, all based in-house, a host of other activities are also on offer from fishing trips to guided bicycle tours or a sundowner cruise to the meeting place of four countries, (the only one in the world). Bakwenas' excellent guides will endeavour to make your stay in Chobe a highlight of any safari. The lodges' eco-credentials include the natural swimming pool filtered entirely by plants, their employment policies, food choices, building methods and a host of otherwise unseen ways in which any negatives to the lodges surroundings or environment are addressed.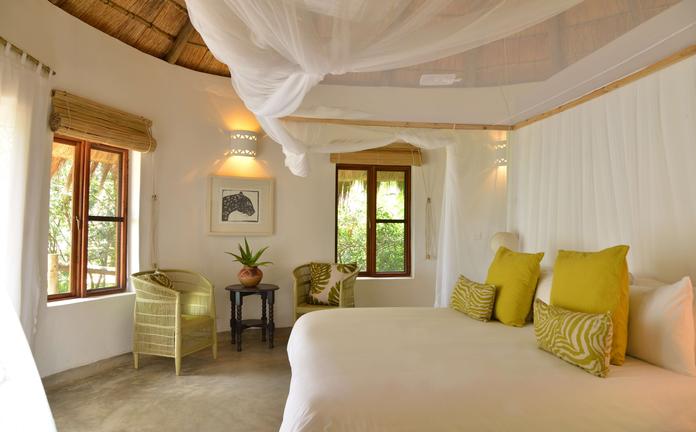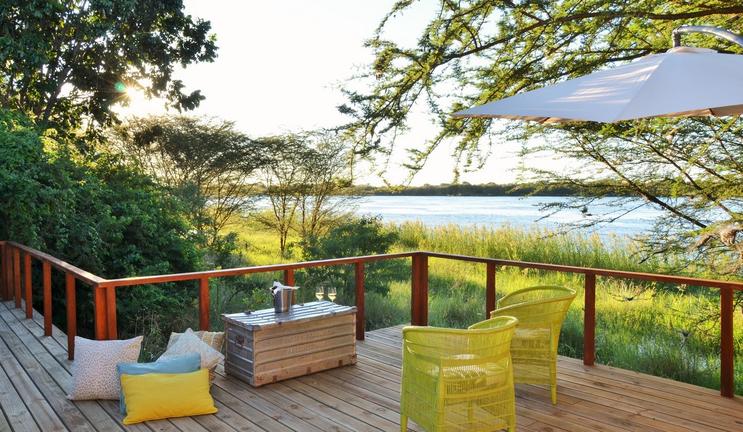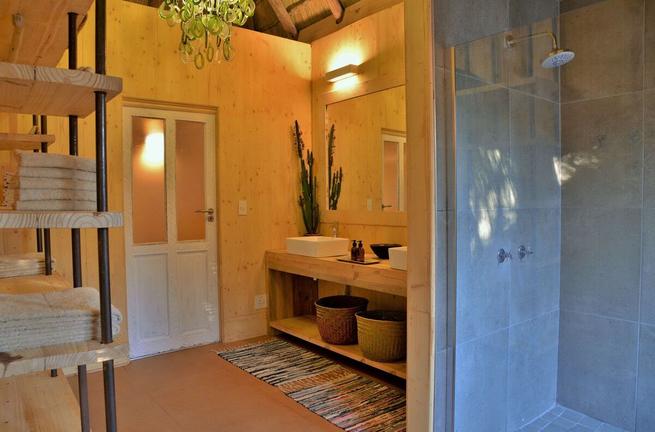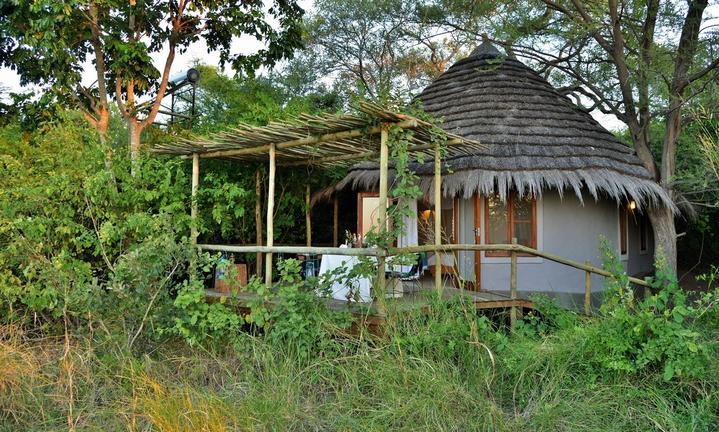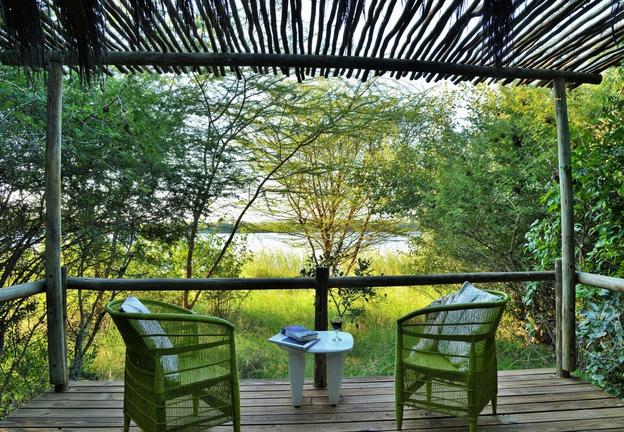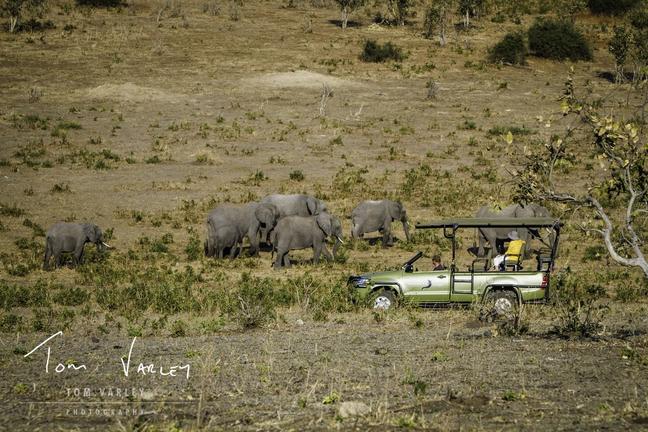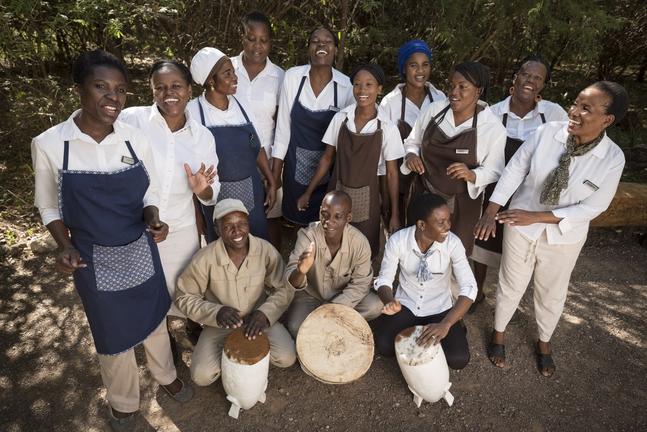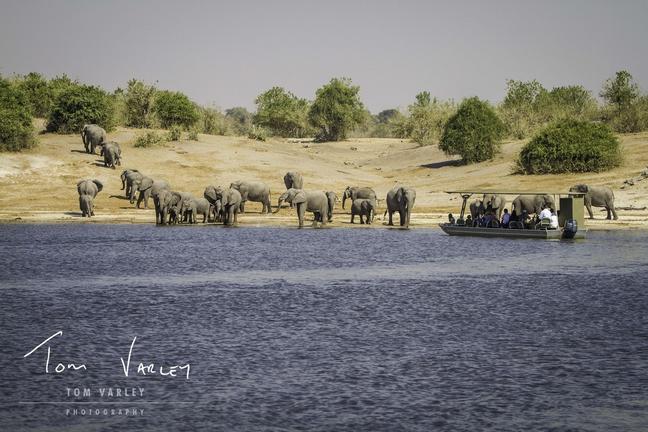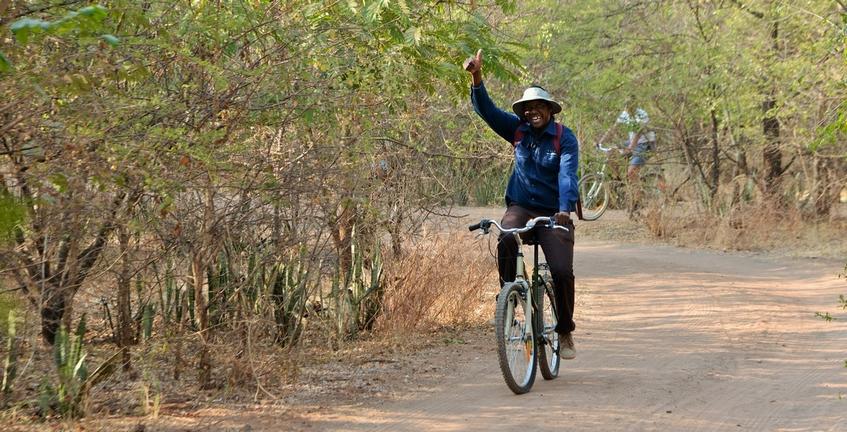 Your Stay
2 Nights
Fully Inclusive - Bed, All Meals, Fees and Activities
All Local Brands (excl Spirits) Included
Fast Facts
4 Star
Lodge
Spoken Languages: English
No. Rooms: 15
Special Interests: Birding, Flora, History & Culture, Leisure, Nature, Relaxation, Wildlife
Chundukwa River Lodge
| Victoria Falls (Zambia)
Chundukwa River Lodge is located on a horse ranch, set alongside the Zambezi River just 25kms from Livingstone Town. We offer clients a farm-stay experience within a natural garden of beauty and diversity, unique accommodation, home-grown and healthy food - and the opportunity to relax, horse-ride or immerse yourself in a few or all of the bucket-list experiences that Livingstone and Victoria Falls has to offer.
Our menus are always guided by what is available in the garden and our surrounding neighbours, from whom we support locally. We have a farm-to-fork philosophy which means we like to serve food that is seasonal and that reflects our "pick, clean and serve" approach.
Our boutique lodge offers five river-facing chalets and a family-friendly cottage. Guests stay with us on a fully-inclusive basis, which includes all meals, house drinks, a sunset cruise experience and the opportunity to have a private vehicle with driver for a day trip to Victoria Falls. Longer stay guests may opt for additional complimentary experiences with us.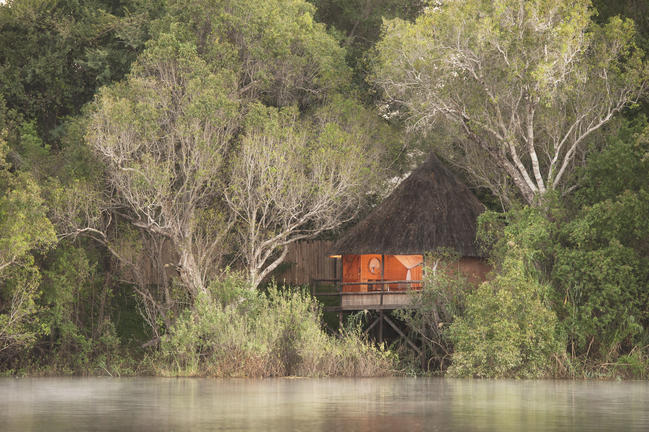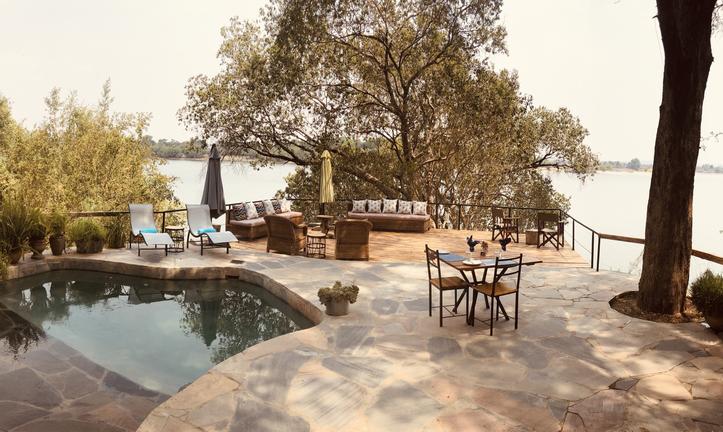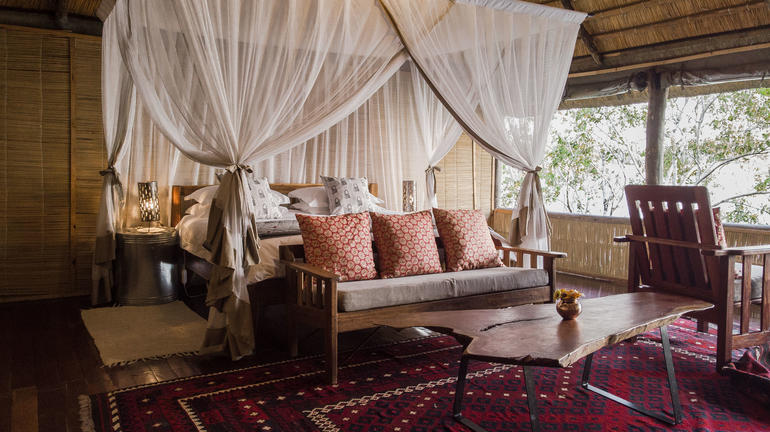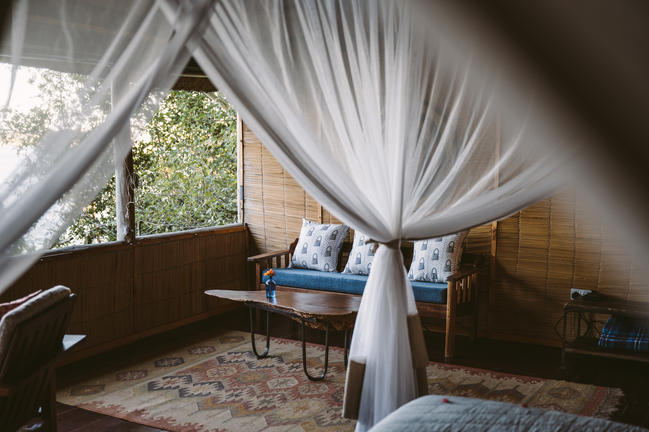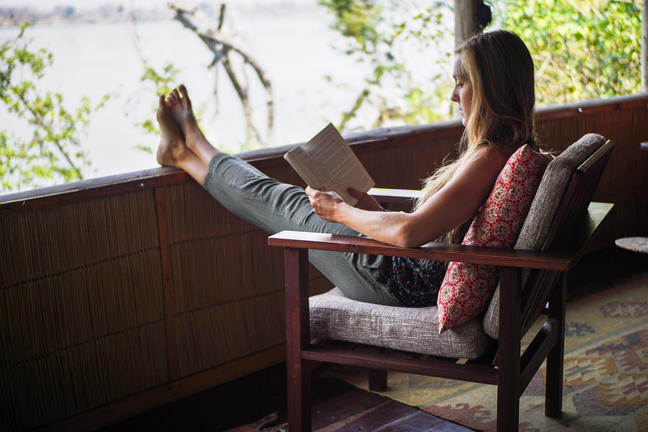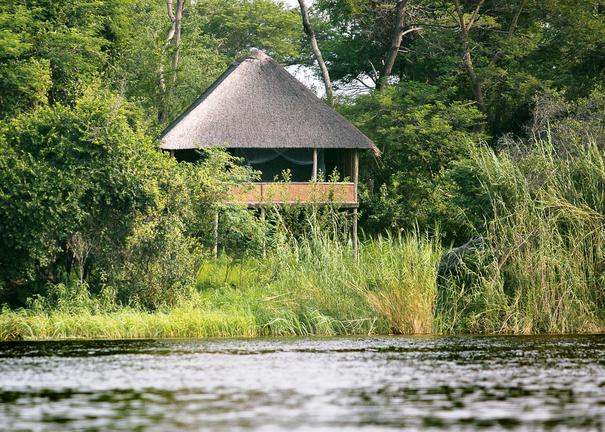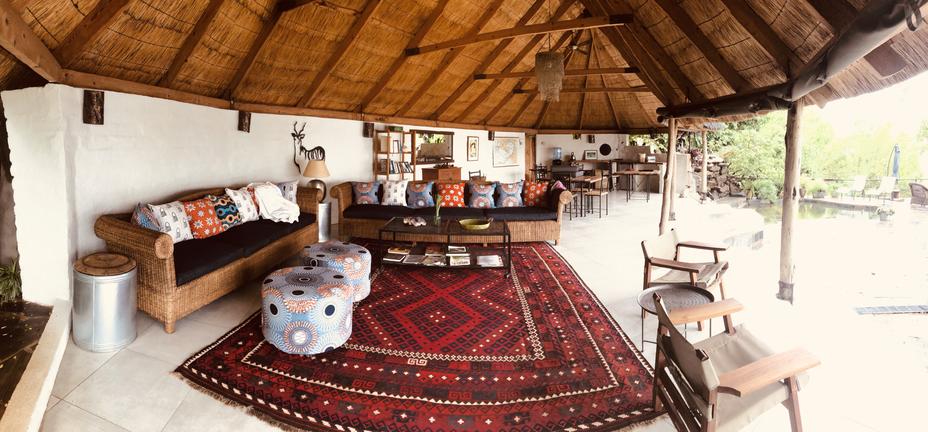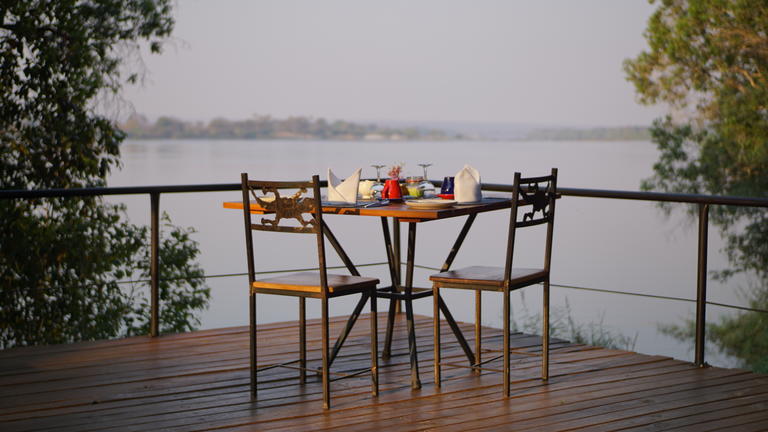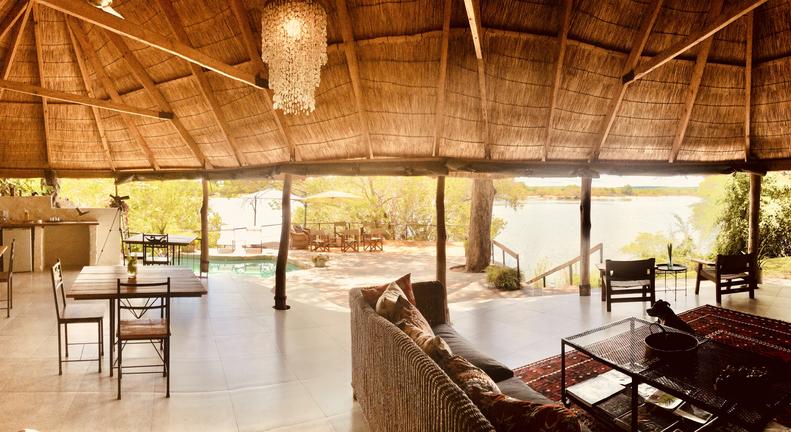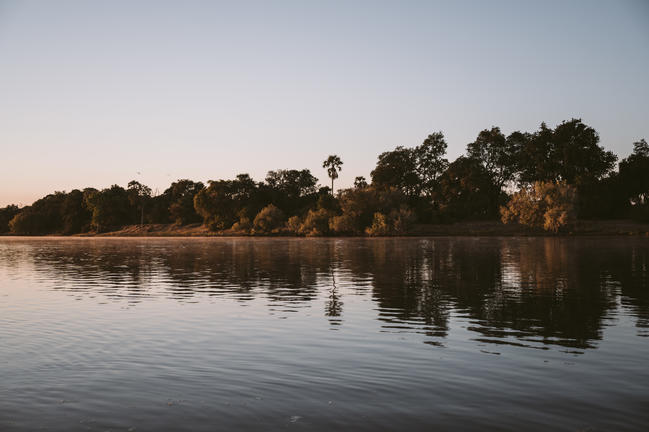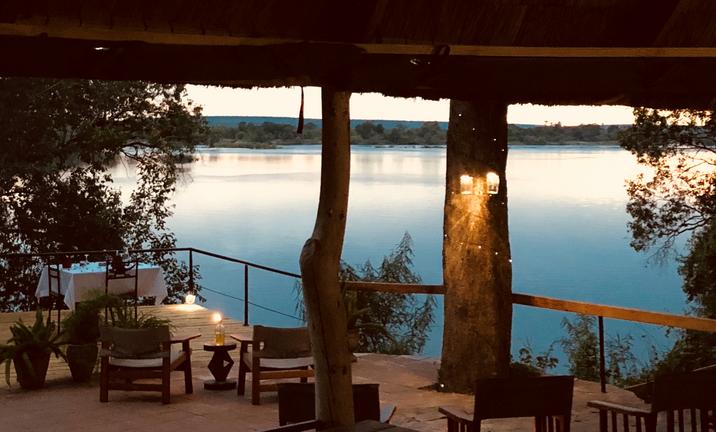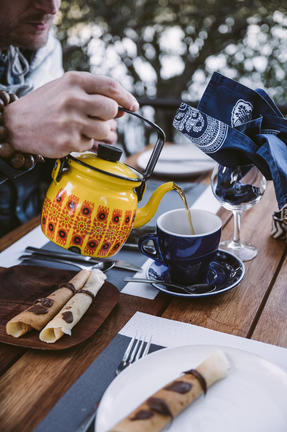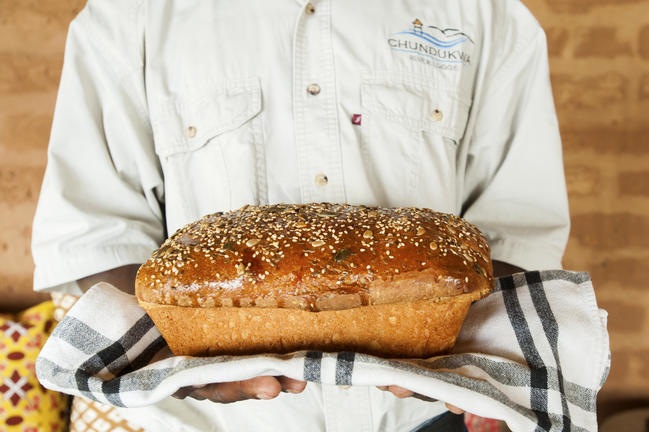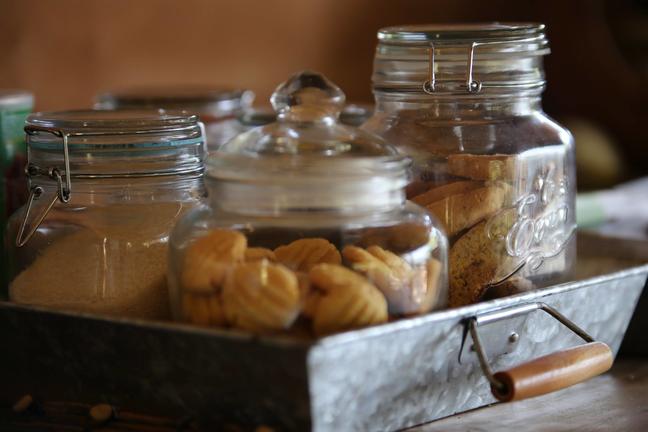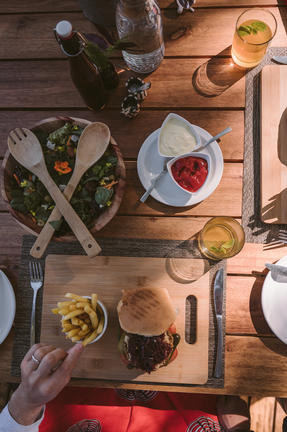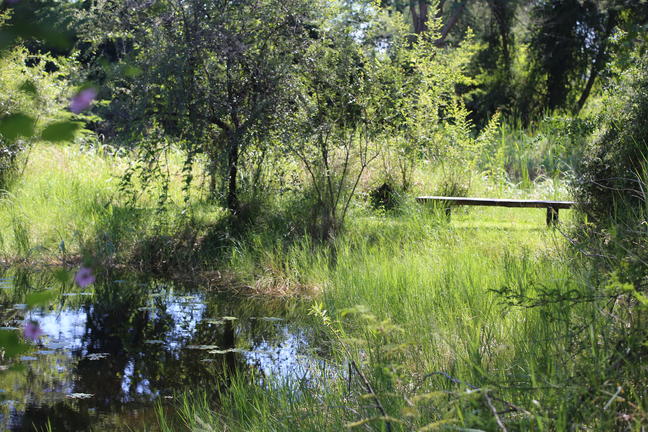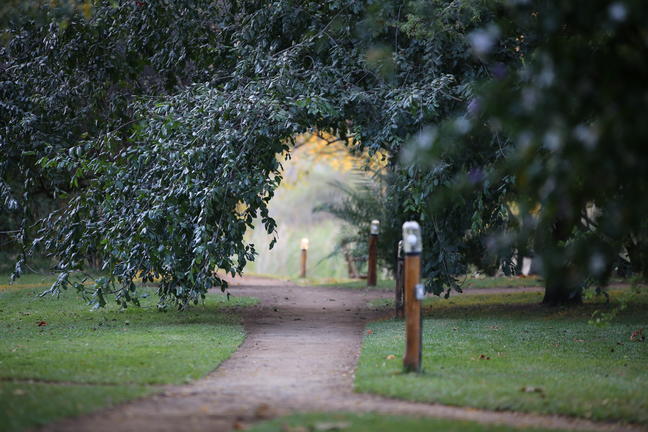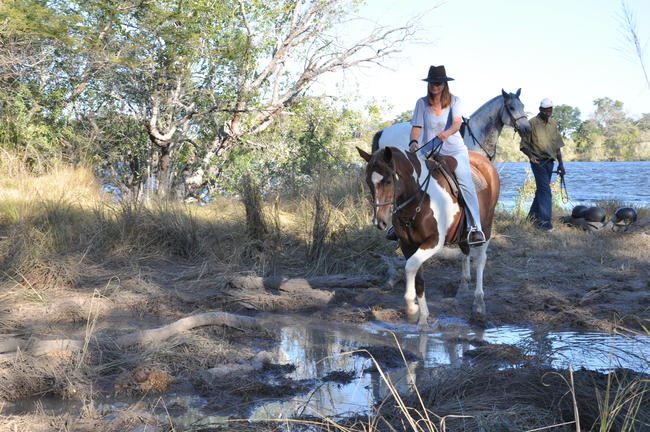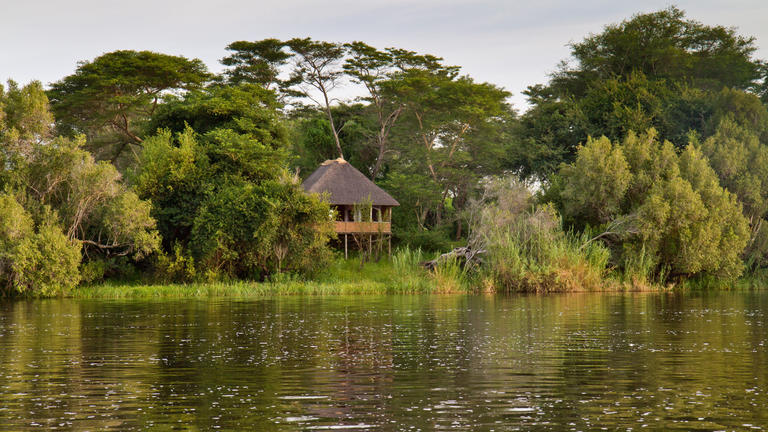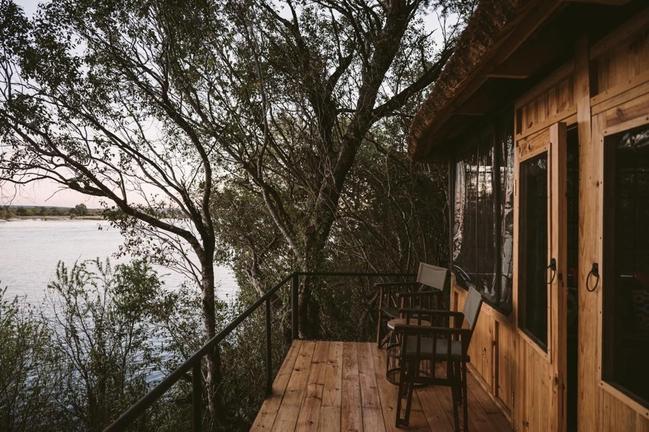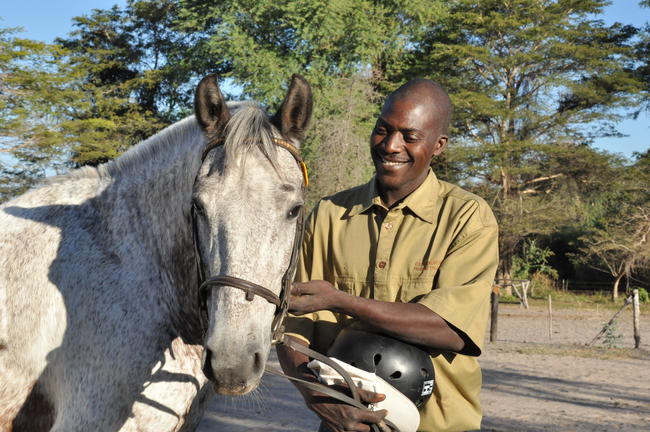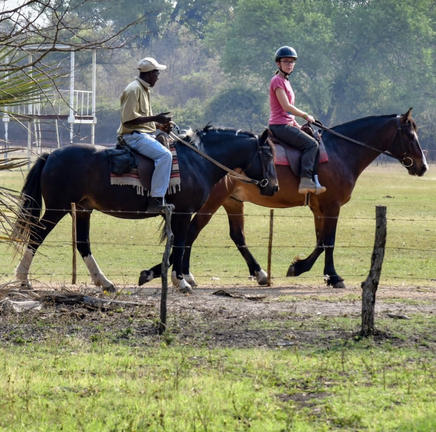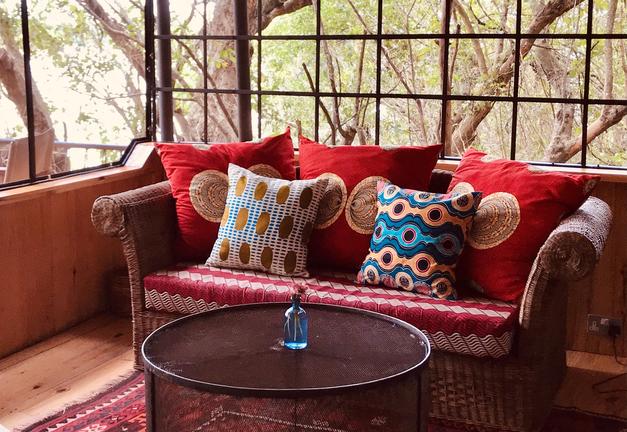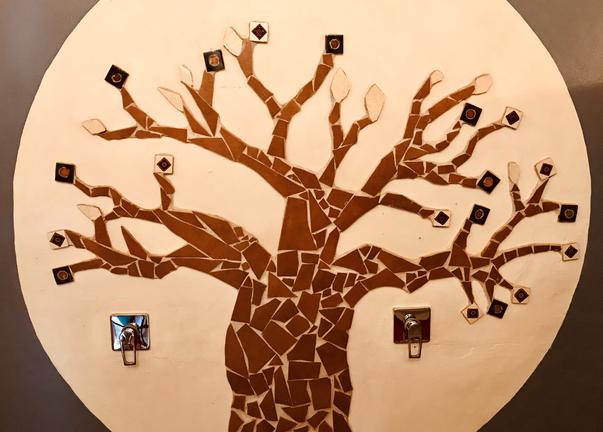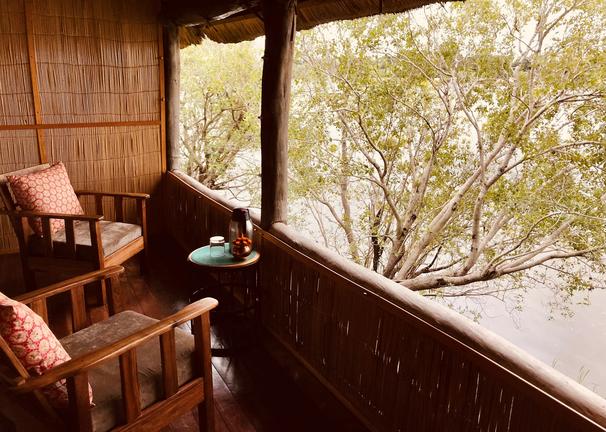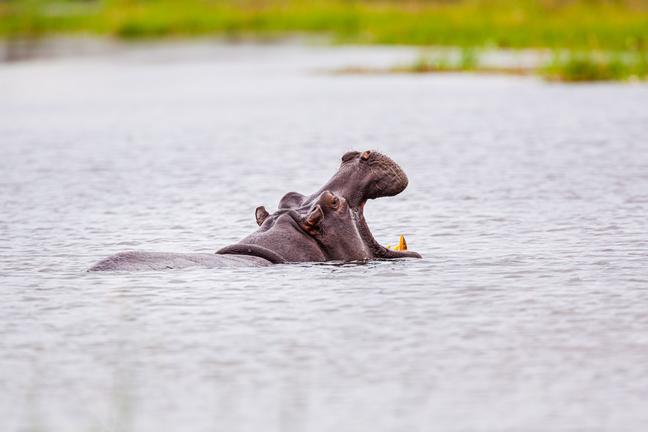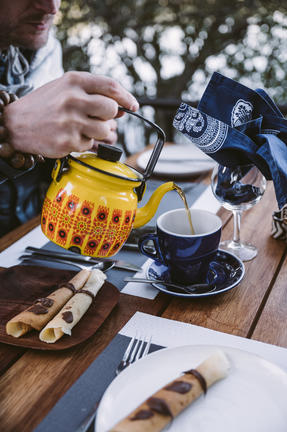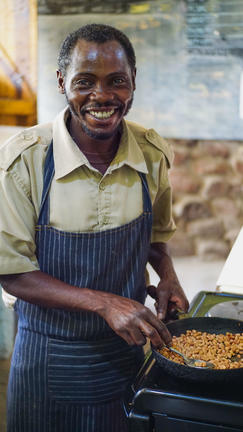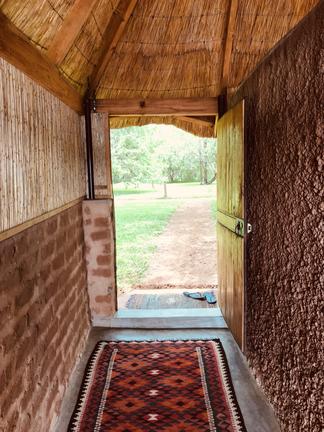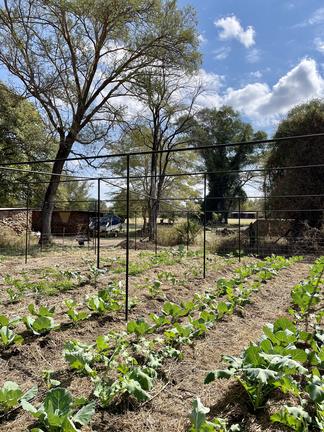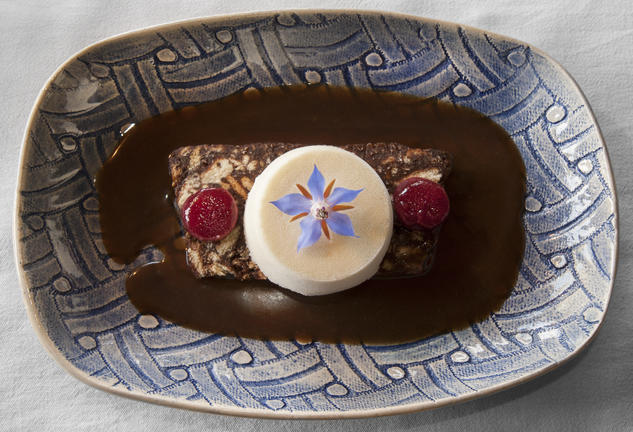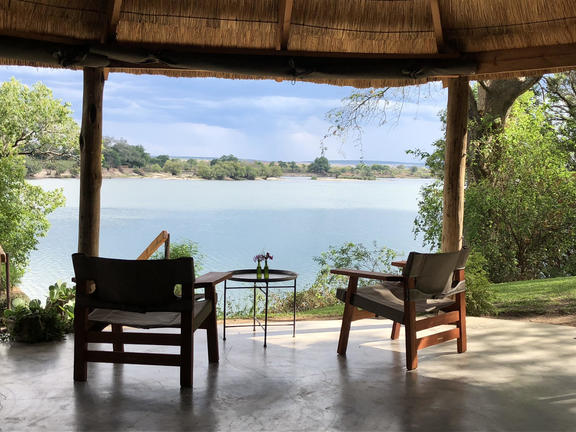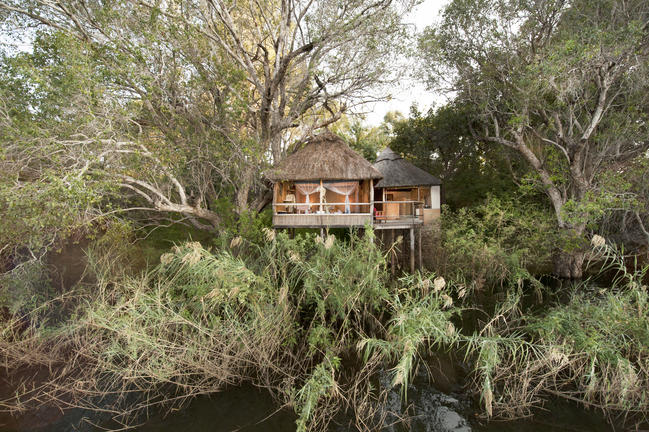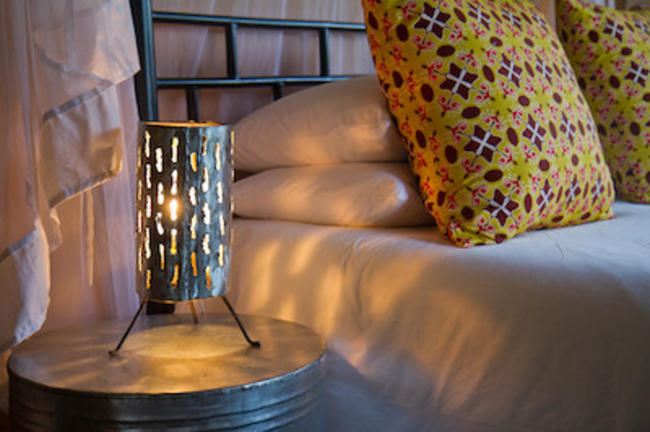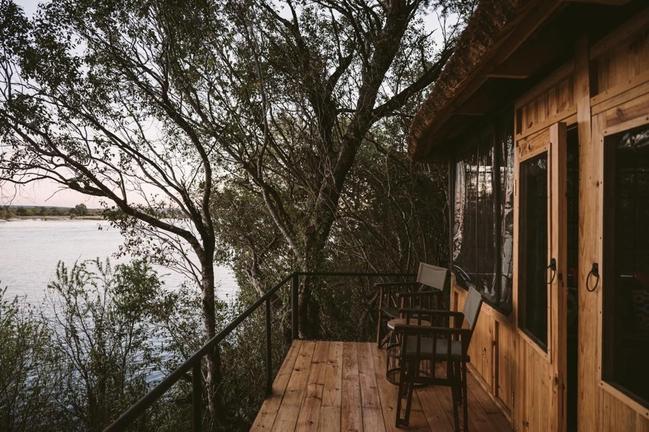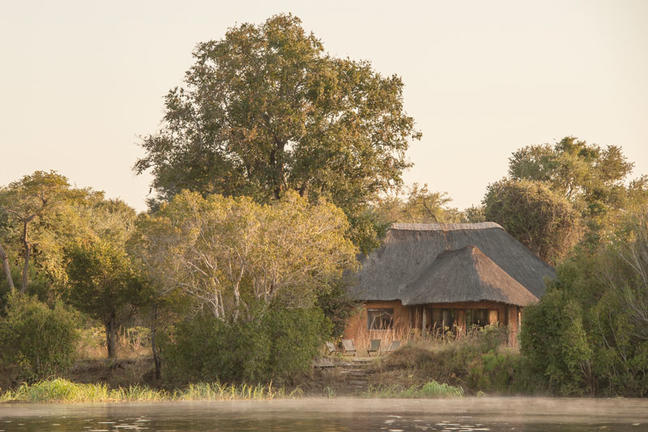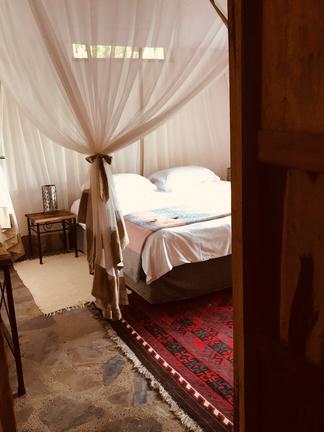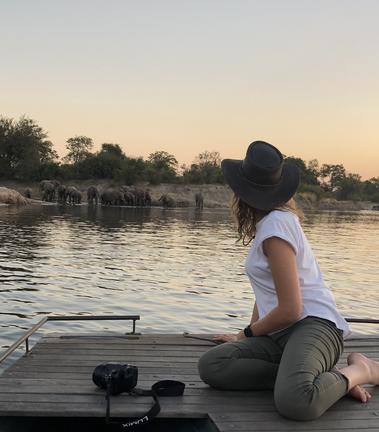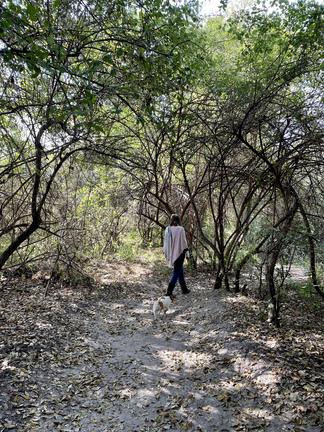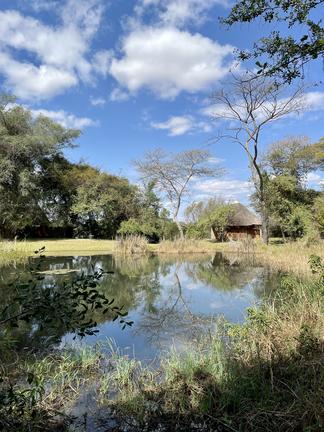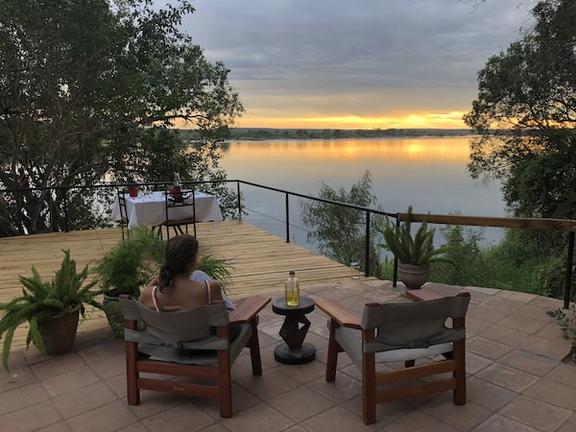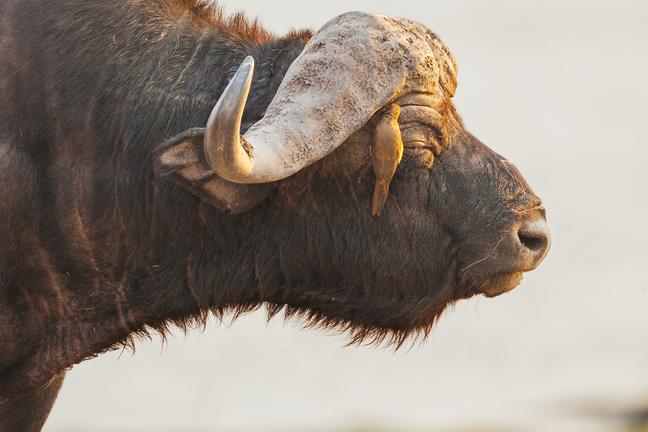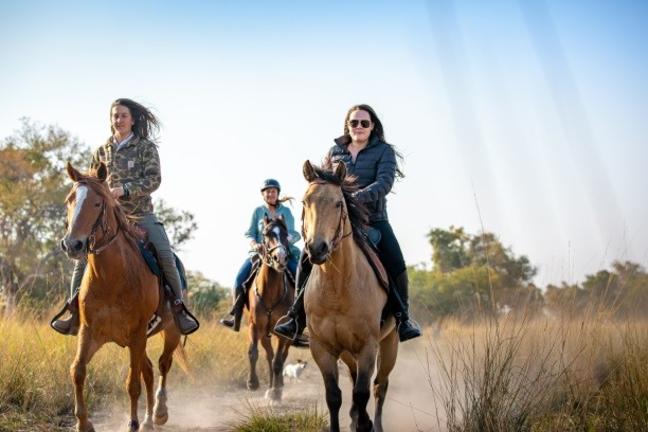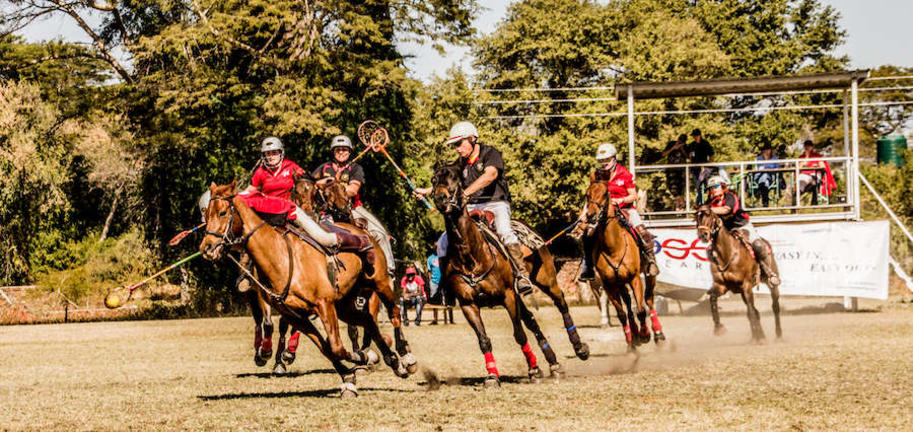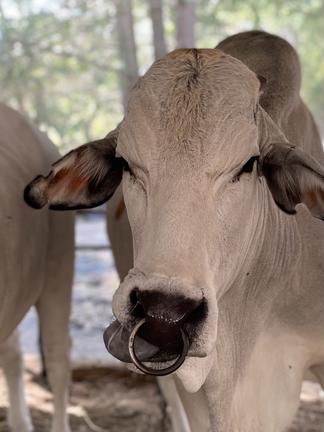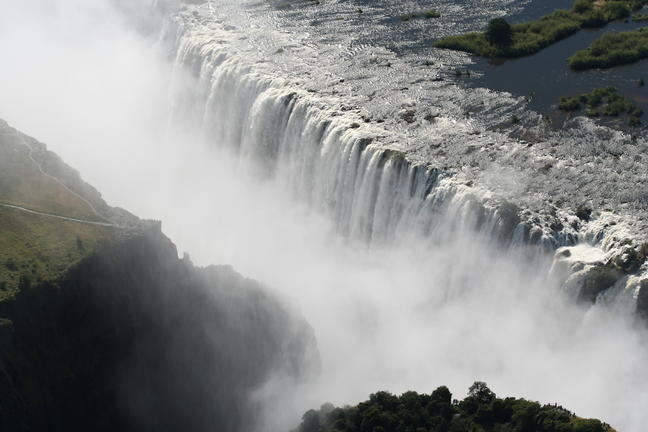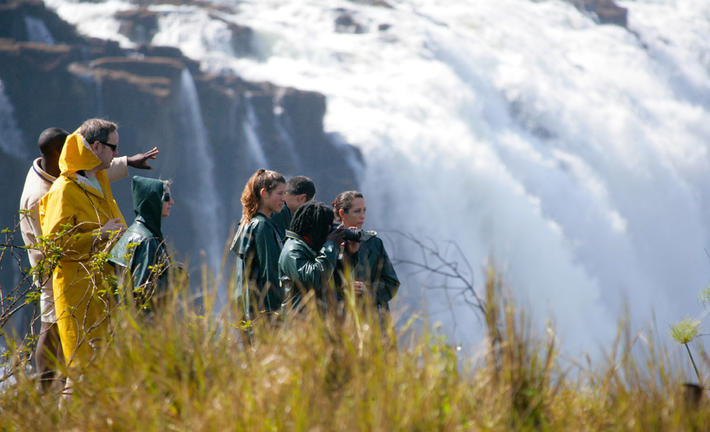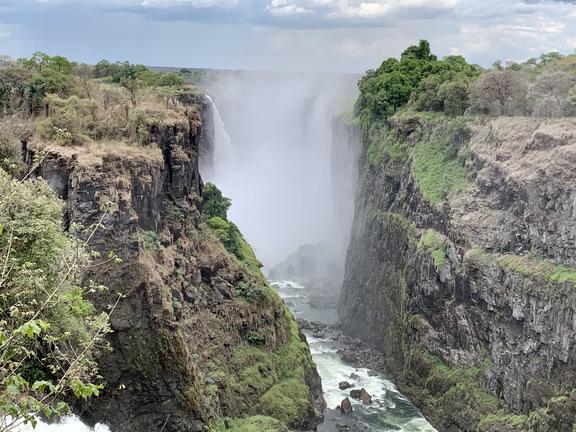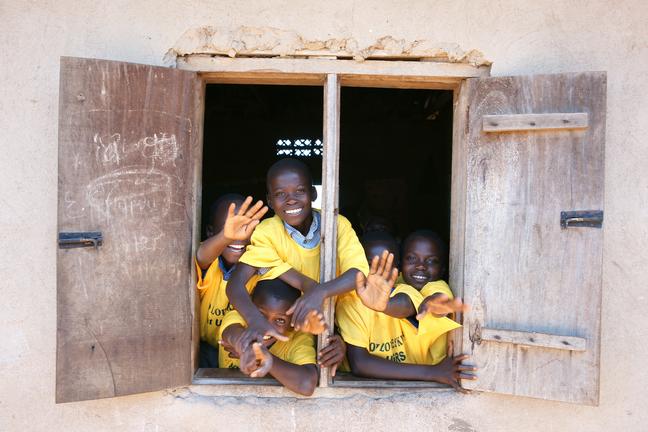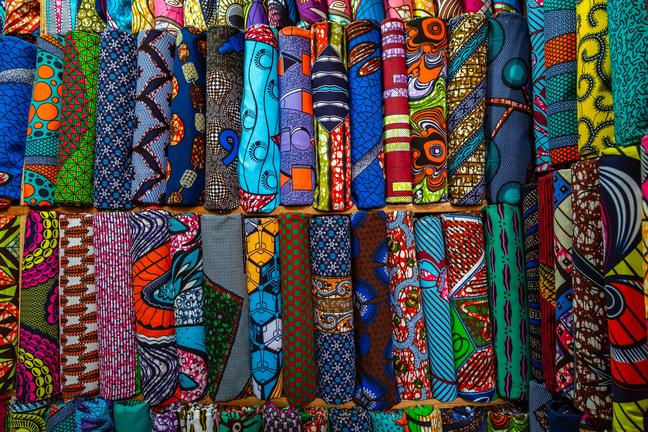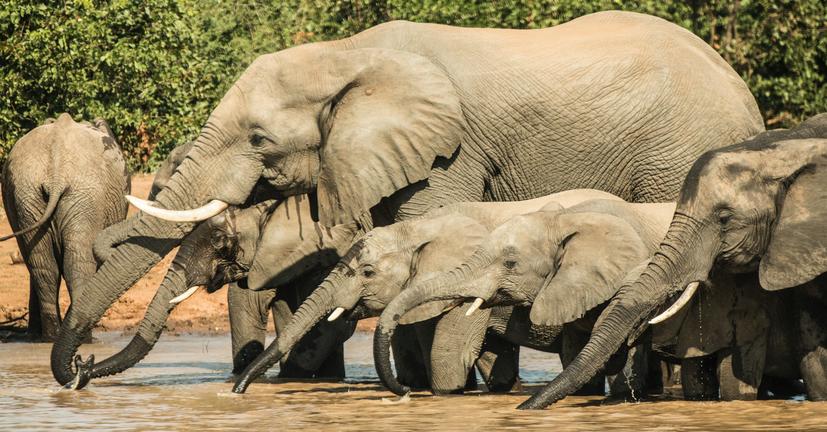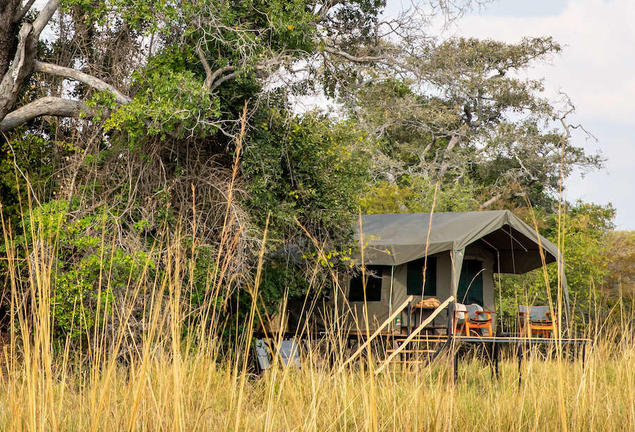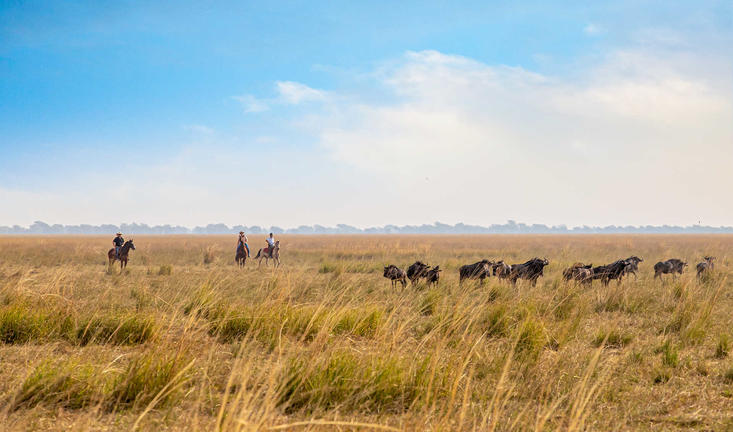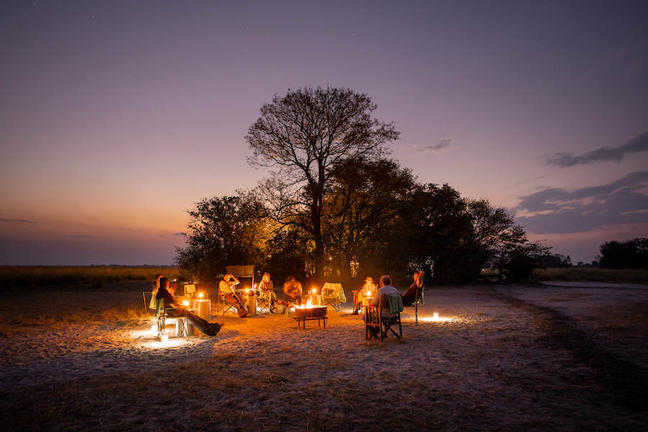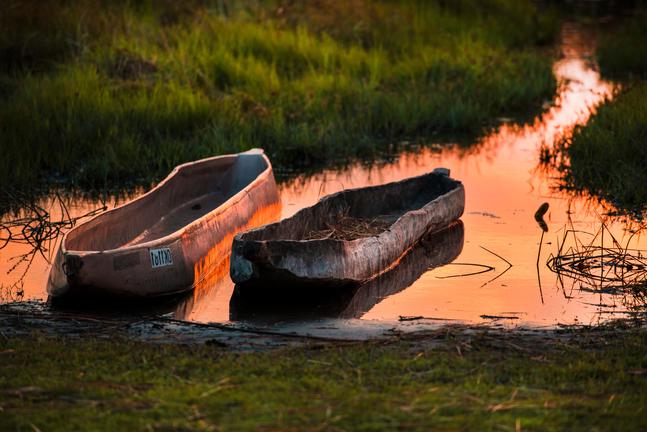 Your Stay
2 Nights
Fully Inclusive - Bed, All Meals, Fees and Activities
All Local Brands (excl Spirits) Included
Fast Facts
Lodge
Spoken Languages: English
No. Rooms: 6
Special Interests: Adventure, Big 5, Birding, Fishing, Flora, Gourmet, Hiking, History & Culture, Indigenous Culture / Art, Leisure, Nature, Relaxation, Star Gazing, Wildlife, Wine
Time + Tide Chongwe River Camp
| Lower Zambezi
Venture to the edge of a mighty river in the shadow of a mountain escarpment, where you'll feel right at home under a shady grove of trees. Wake up from a peaceful nap to the sound of an elephant rubbing against the side of your tent as it lumbers past.
Dotted along the riverbank, Time + Tide Chongwe is set at the confluence of the Chongwe and Zambezi Rivers which wind through the forested valley, creating a haven for wildlife like lions, leopards and wild dog.
Its nine classic tents are designed to make the most of what Mother Nature provided. Each has a panoramic view along the Chongwe River, a spacious open-air bathroom, a porch with comfortable lounge chairs, and features local textiles and handcrafted furniture.
Every day our team serves up satisfying meals, your favourite drinks and big smiles in the relaxed main lounge. The wildlife hide is great for photography, and for spotting rare nocturnal creatures.
The small number of camps in Lower Zambezi National Park keep it free from overcrowding. The area is best known for its impressive variety of safari activities—enjoy game drives and walking safaris on land, take to the rivers on a boat cruise or canoeing safari, or to try your hand at tiger fishing.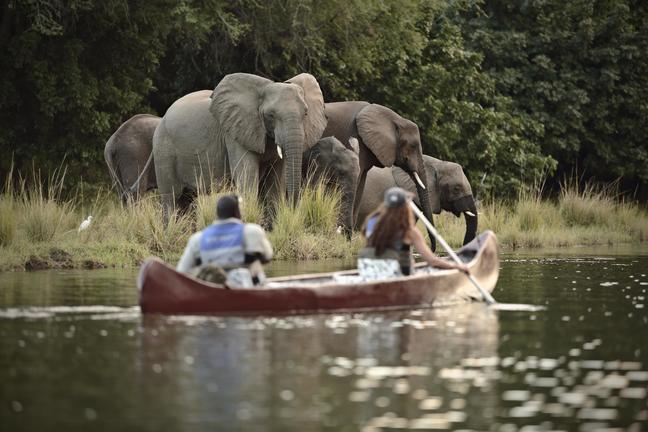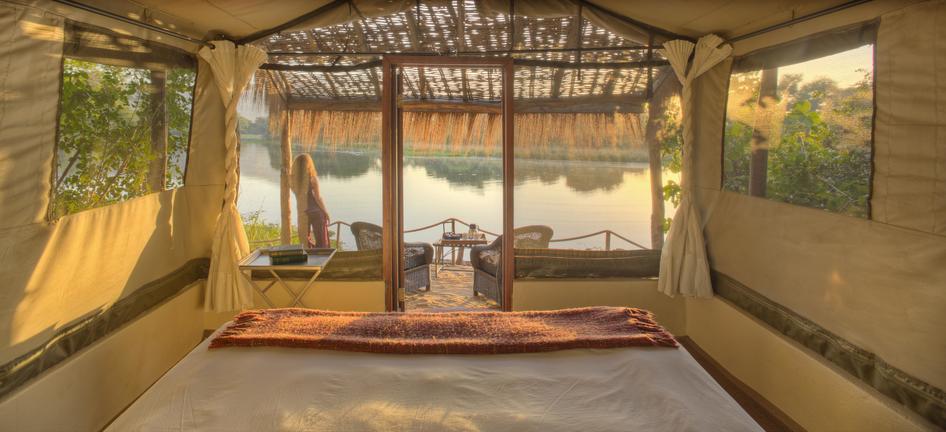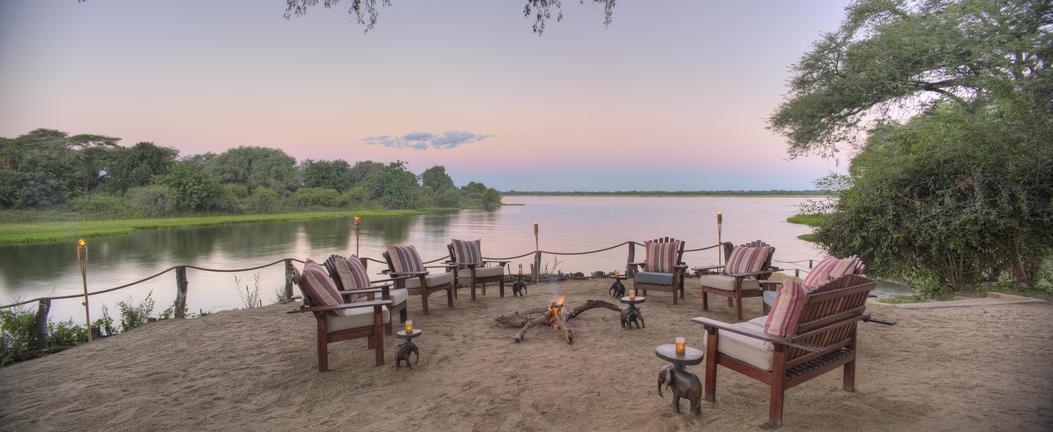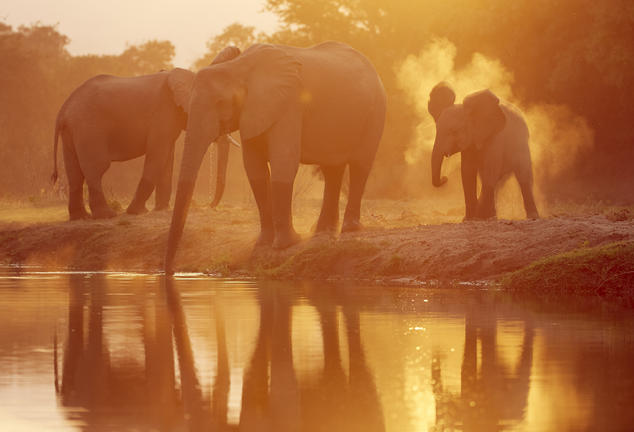 Your Stay
3 Nights
Fully Inclusive - Bed, All Meals, Fees and Activities
All Local Brands (Spirits, Wine and Beers) Included
Fast Facts
Safari Lodge
Spoken Languages: English
No. Rooms: 9
Special Interests: Adventure, Birding, Fishing, Flora, Hiking, Leisure, Nature, Relaxation, Star Gazing, Wildlife