La Splendida Hotel
| Cape Town
Sidewalk cafés, the expansive Atlantic Ocean and a bustling promenade set the scene where La Splendida is found, in Mouille Point. This region is incredibly trendy and forms part of Cape Town's upmarket Platinum Mile. The hotel is ideally suited to its surrounding environment as it similarly exudes a fashionable look and modern feel.
La Splendida's prime location, moments away from Cape Town Stadium, Green Point Park and the V&A Waterfront, add to the hotel's appeal and the convenience it offers guests. Although surrounded by much excitement, the hotel maintains a peaceful, seaside atmosphere.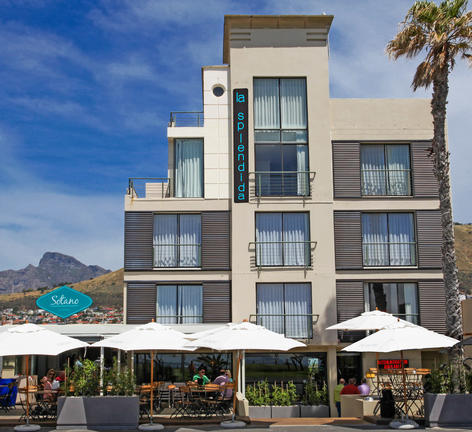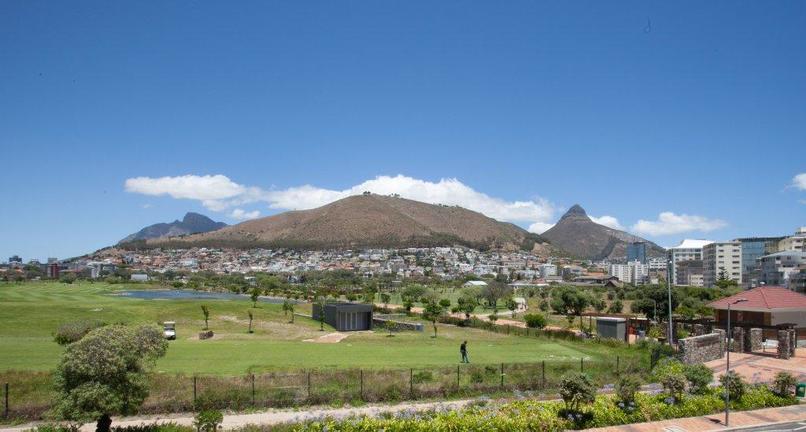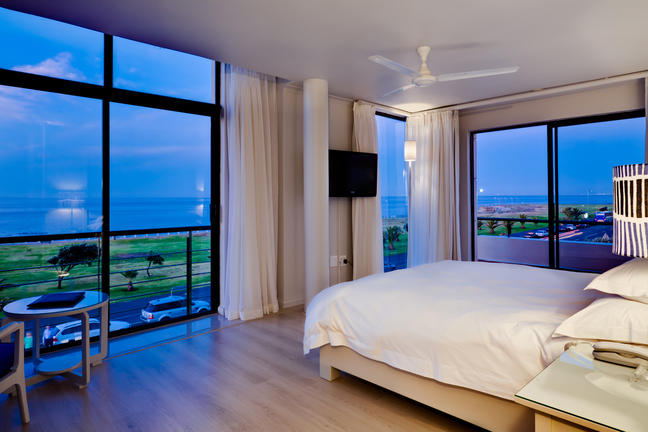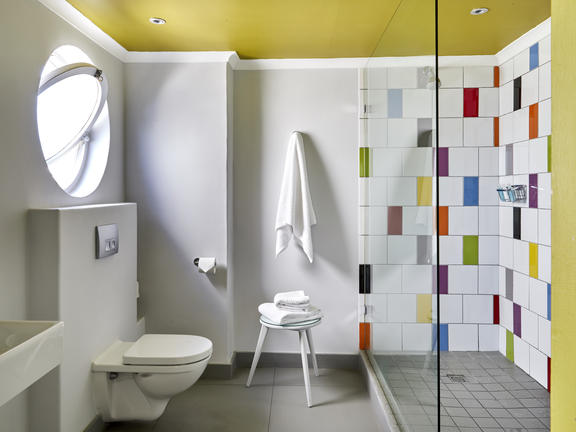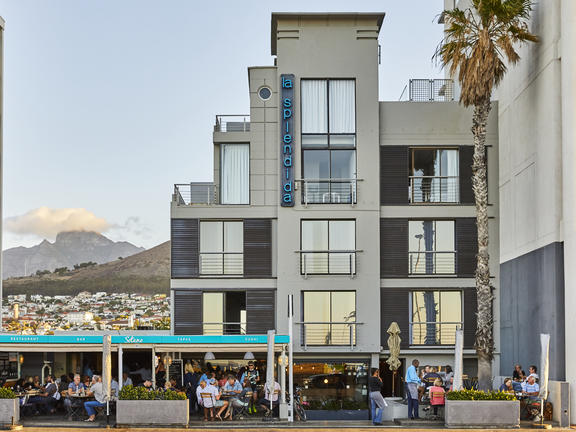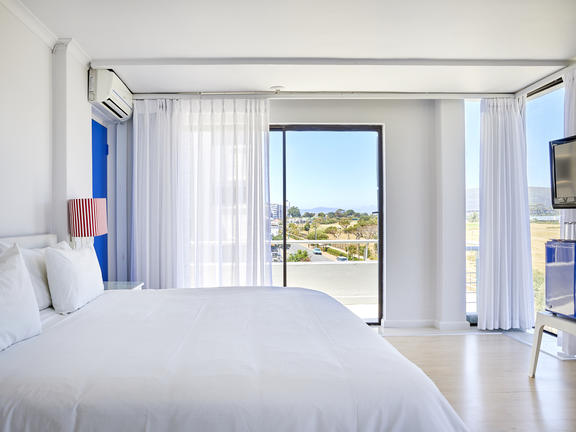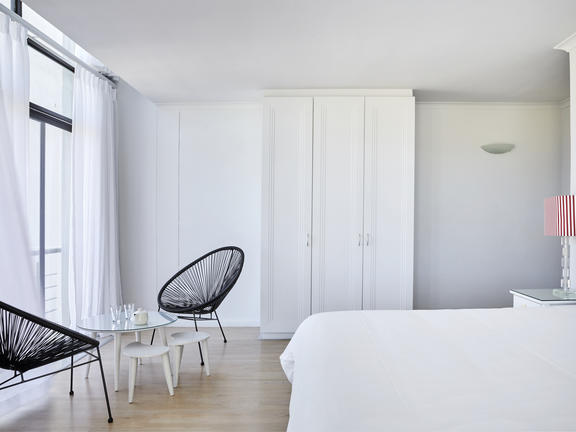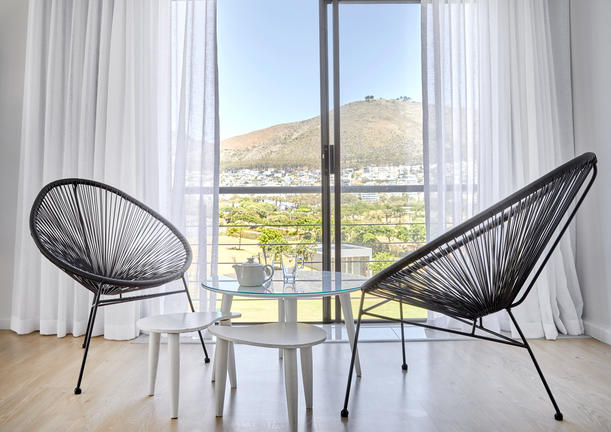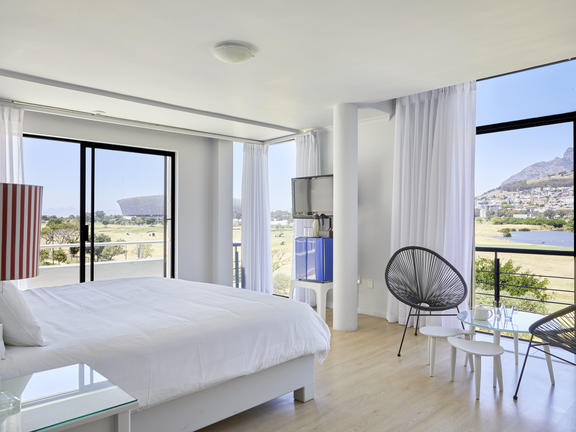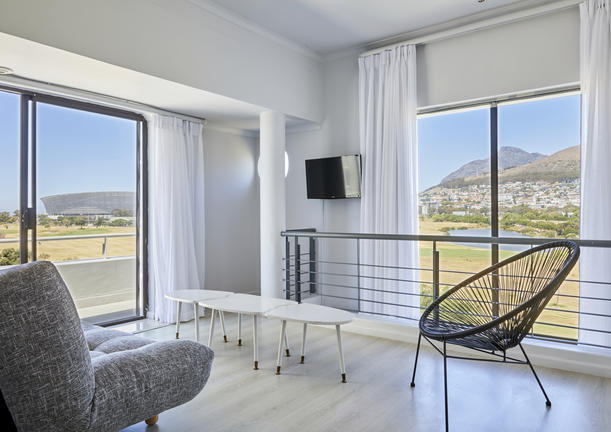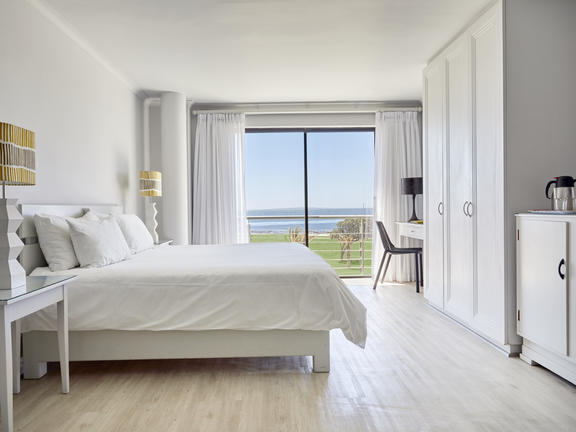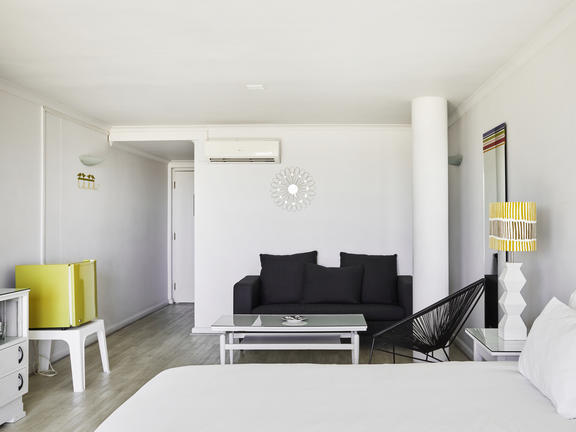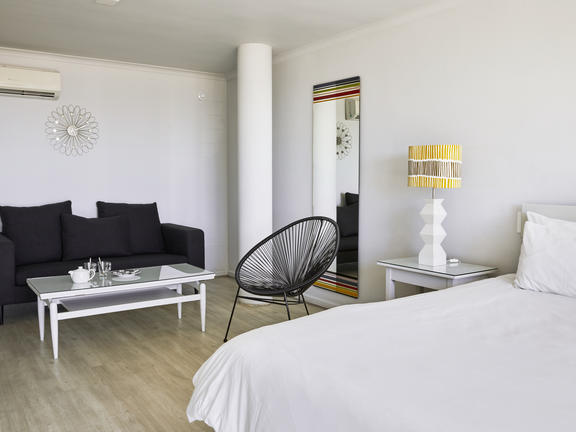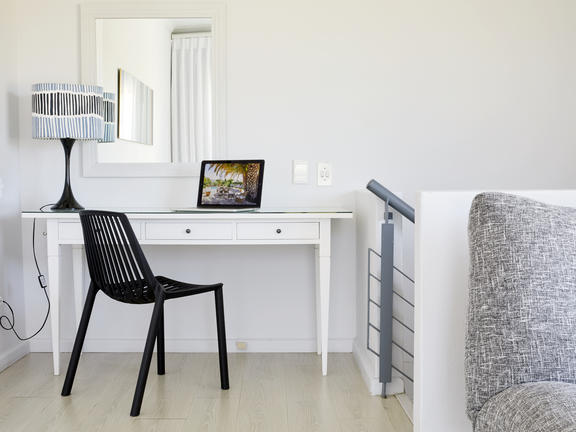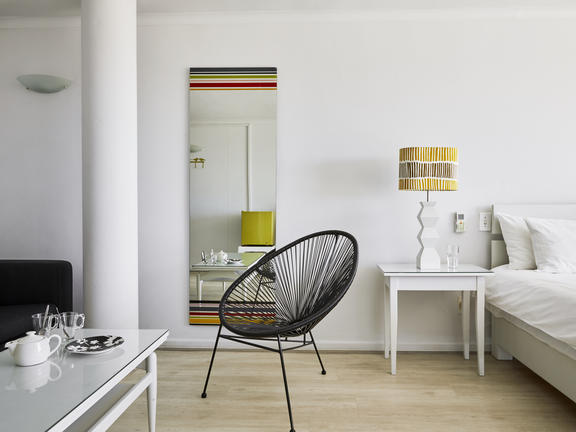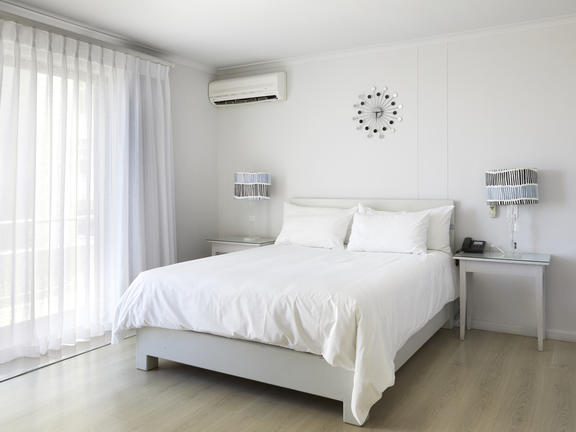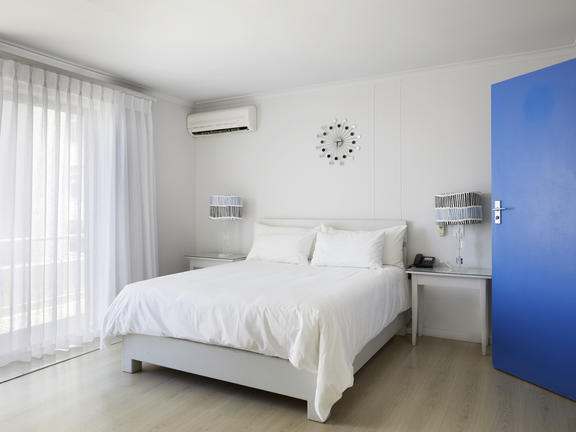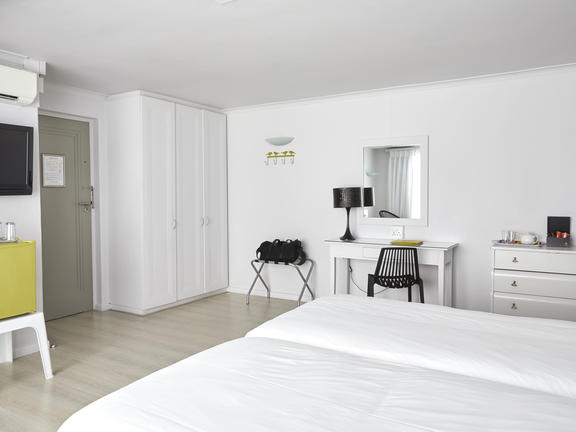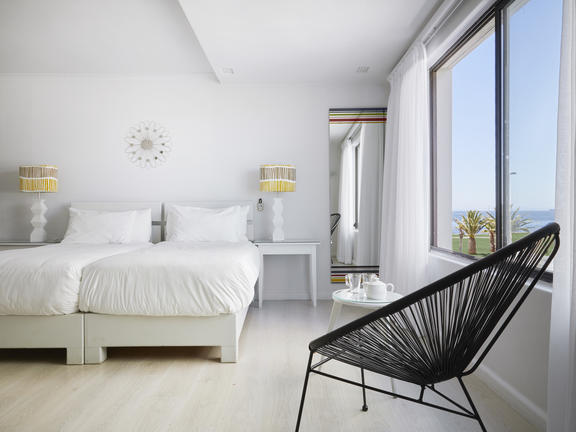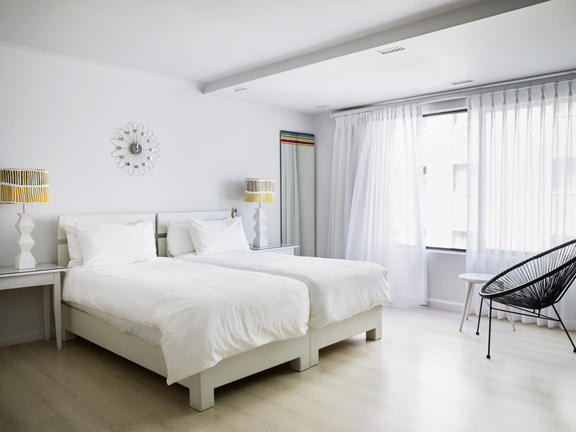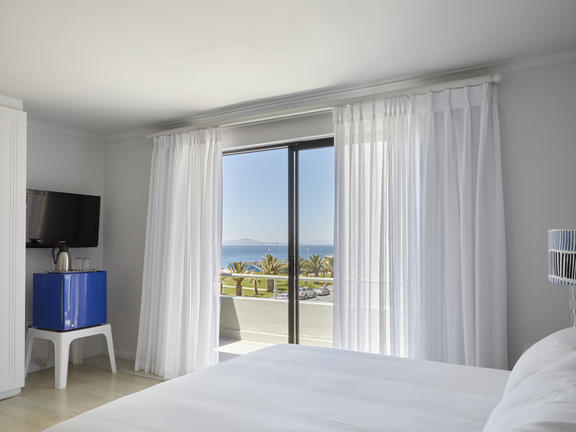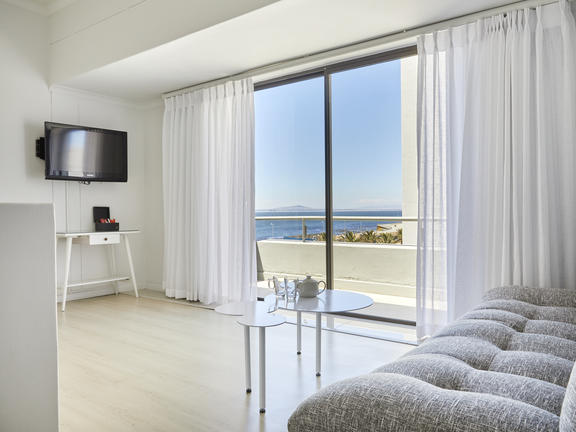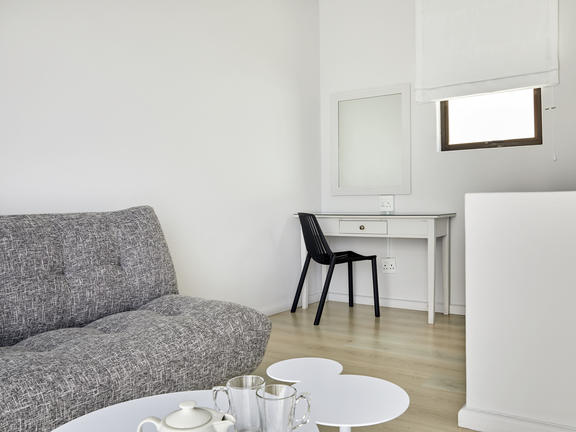 Your Stay
3 Nights
Bed and Breakfast
Fast Facts
3 Star
Spoken Languages: English
No. Rooms: 24
Special Interests: Beach / Coastal, Gourmet, Leisure, Nature, Relaxation, Shopping, Wine
Spier Hotel
| Stellenbosch
Spier Hotel, situated on the historic Stellenbosch wine farm, is the ideal family-friendly location from which to explore the Cape Winelands. Spier, which has been ranked within the top 100 vineyards in the world, houses one of South Africa's largest contemporary art collections and offers a variety of restaurants and award-winning wines. The village-style hotel – reminiscent of a quaint village – caters to guests' every need, from rest and relaxation to adventures for kids and adults. The rooms are clustered around six courtyards, each with its own swimming pool.
The hotel is a pioneer in responsible tourism and was one of the first in South Africa to be awarded the Fair Trade in Tourism SA accreditation in 2004. In 2011, Condé Nast Traveler World Saver Award recognised the estate as the top international destination 'Doing it All'. In 2015, Spier was voted 18th Condé Nast Traveler 2015 Readers' Choice Awards list of the top 25 hotels in Africa. It was awarded gold at the African Responsible Tourism Awards 2016 in the category of Best for Accommodation for Responsible Employment, as well as gold in the Responsible Business category at the 2020 Inspirational Africa Responsible Tourism Awards.
www.spier.co.za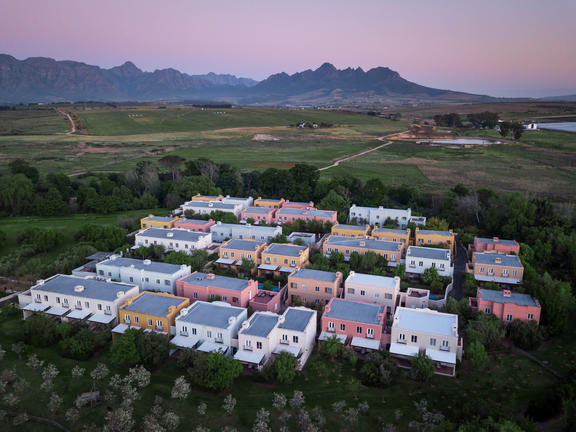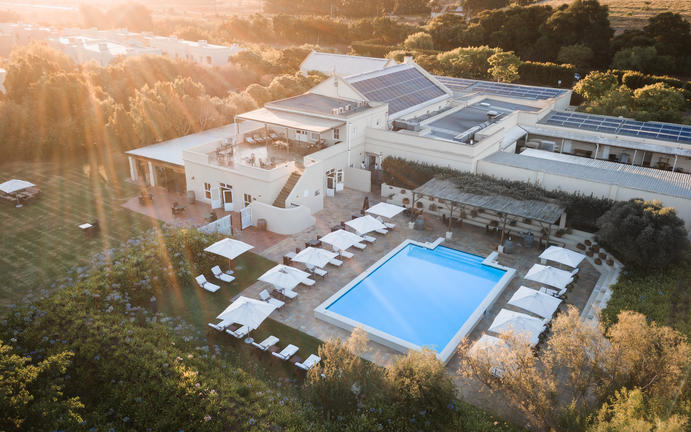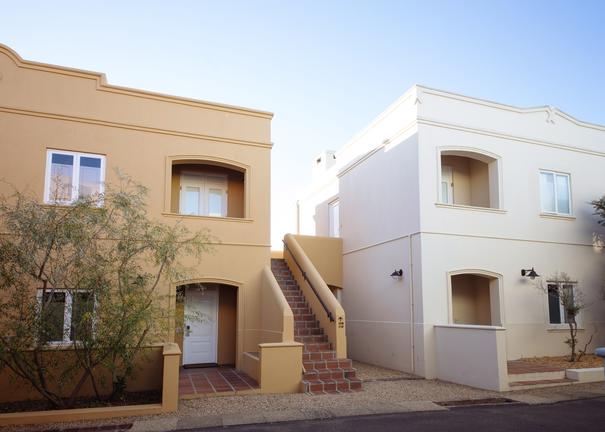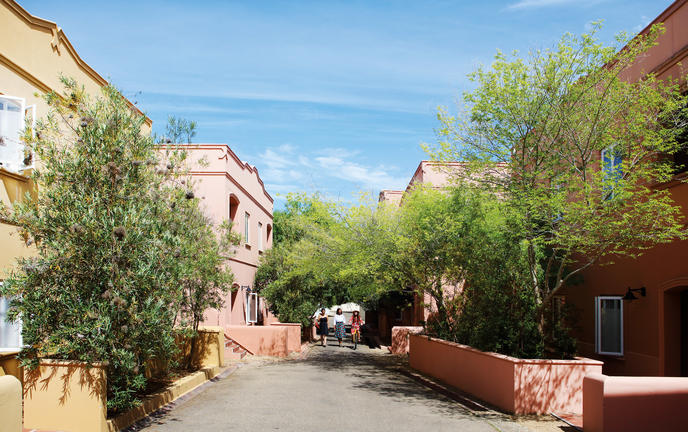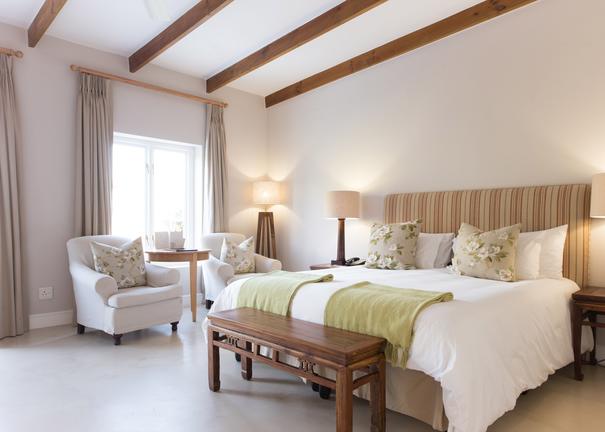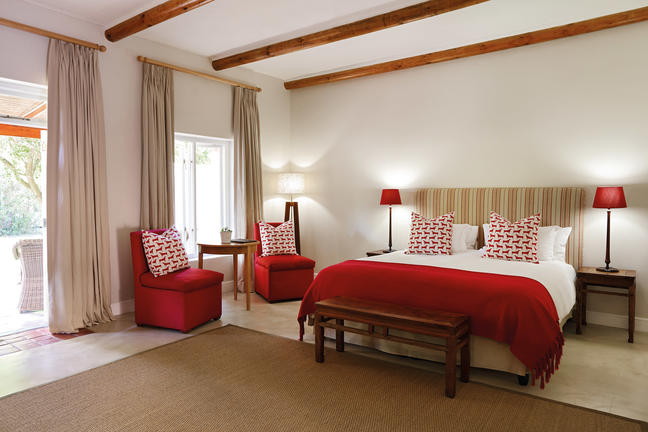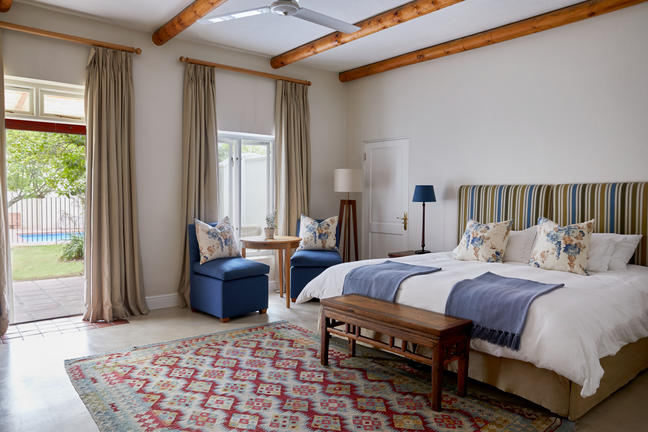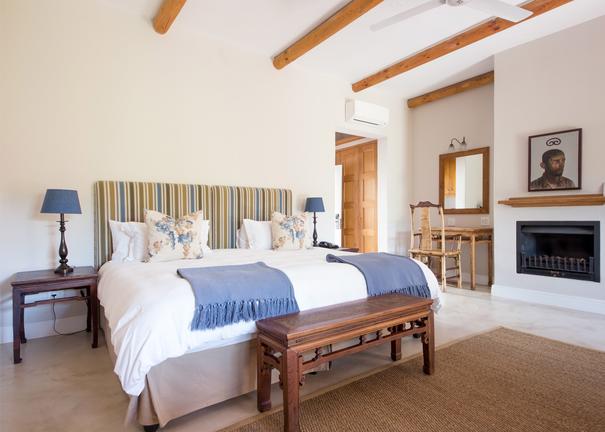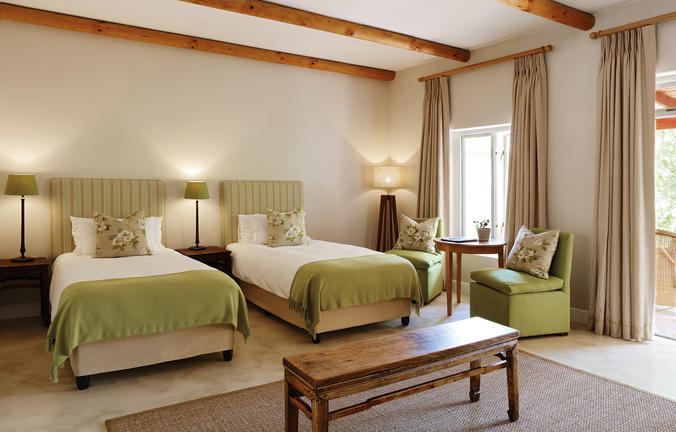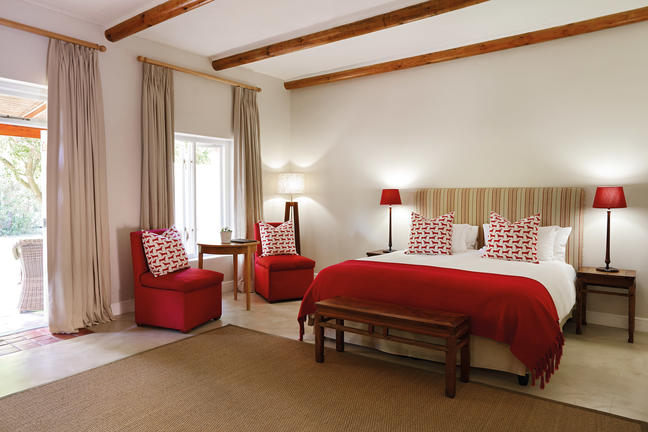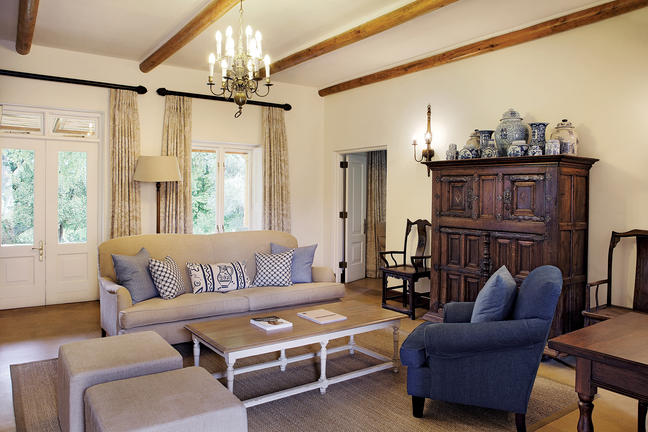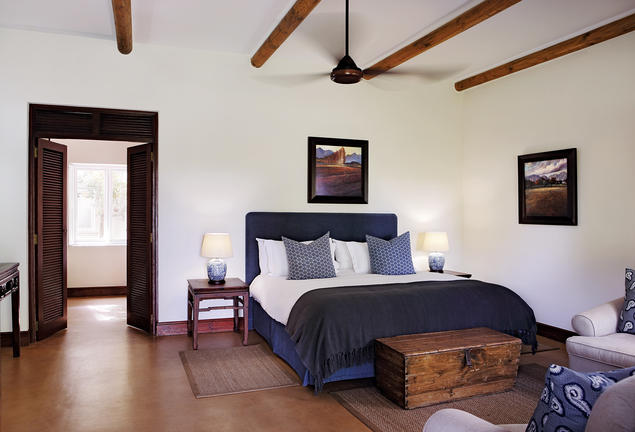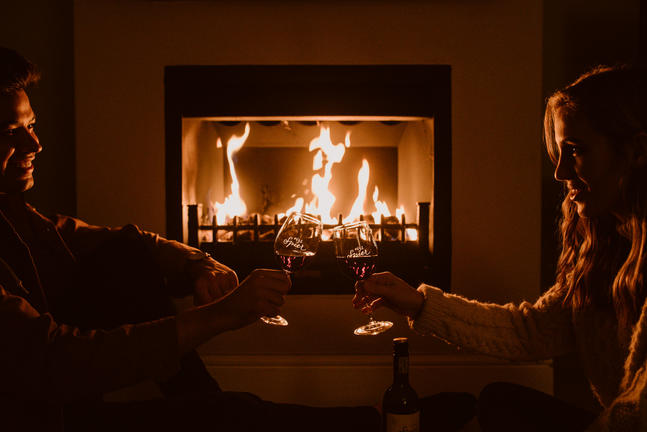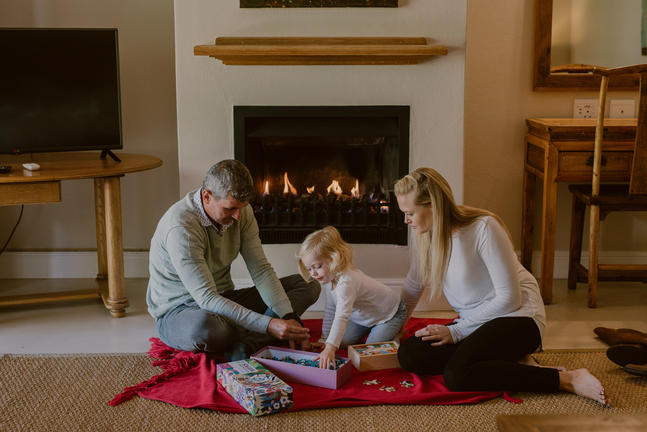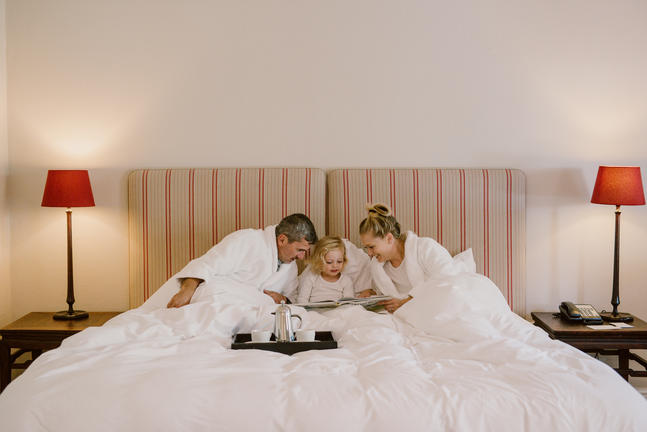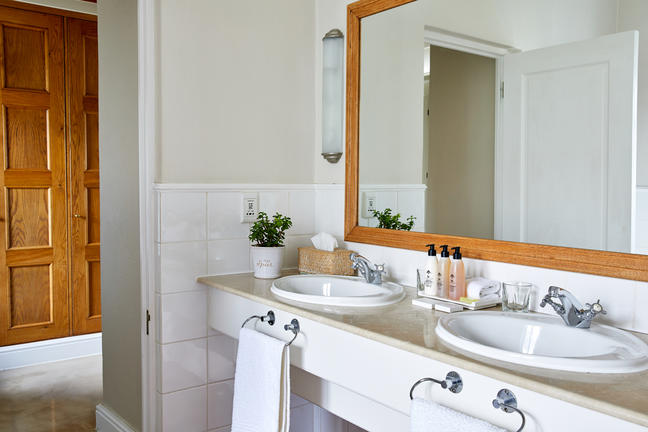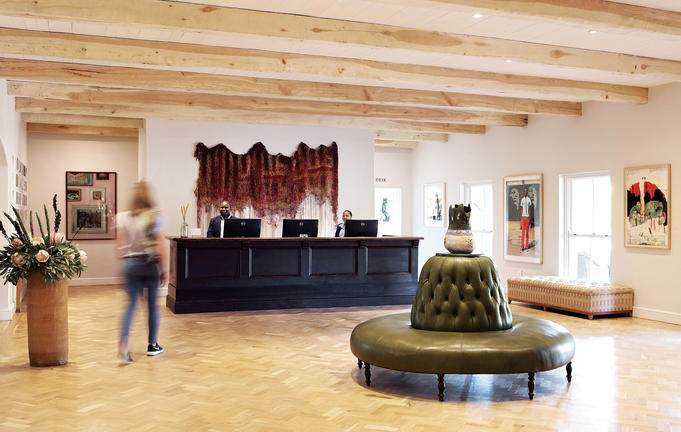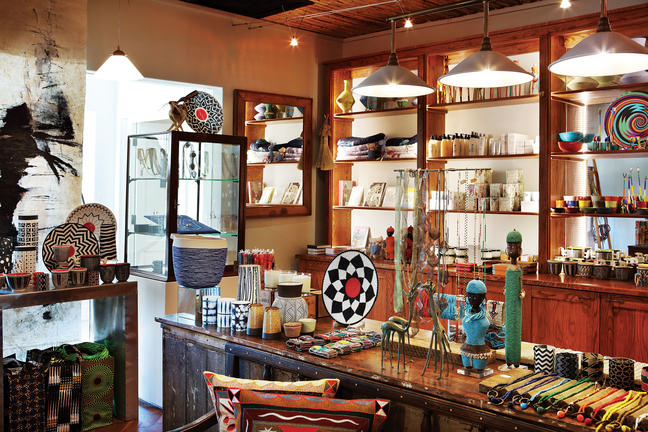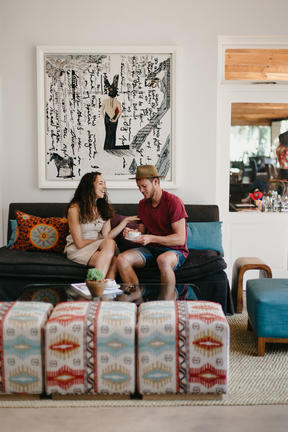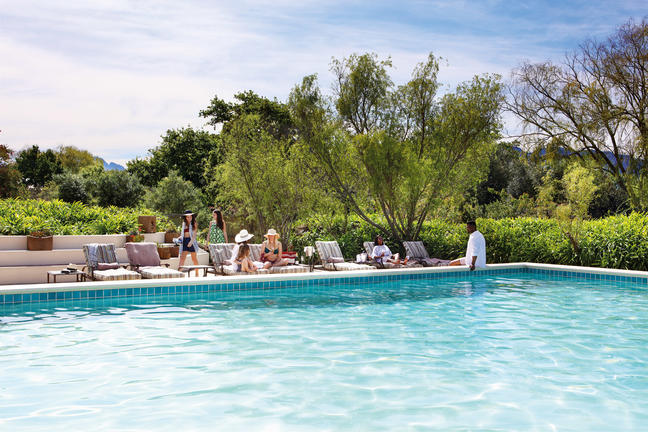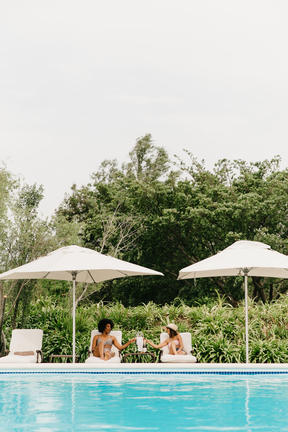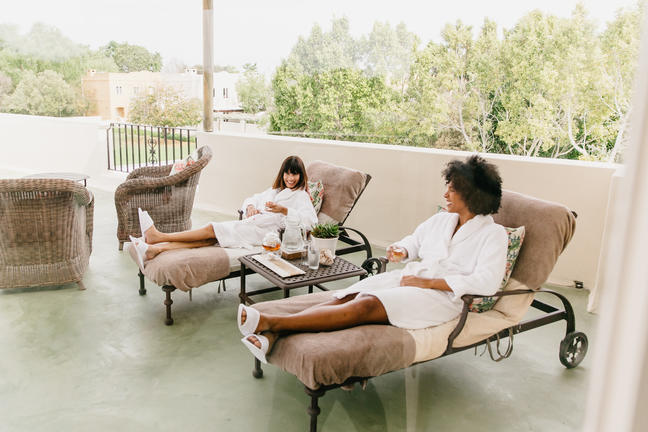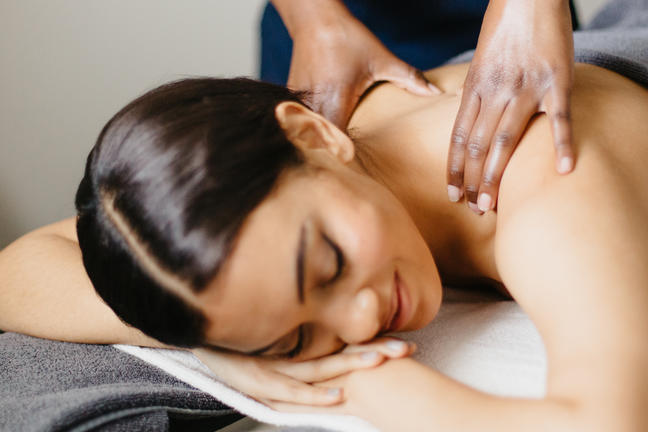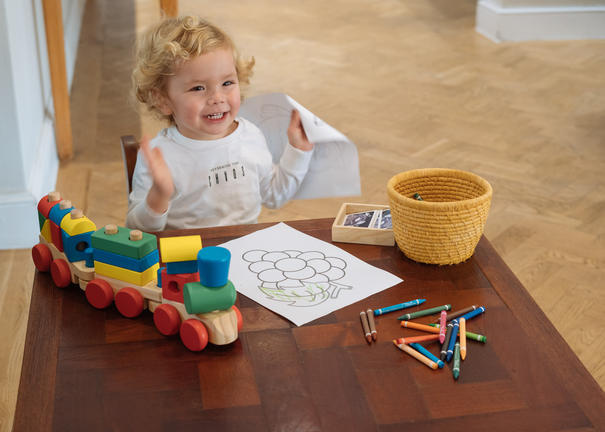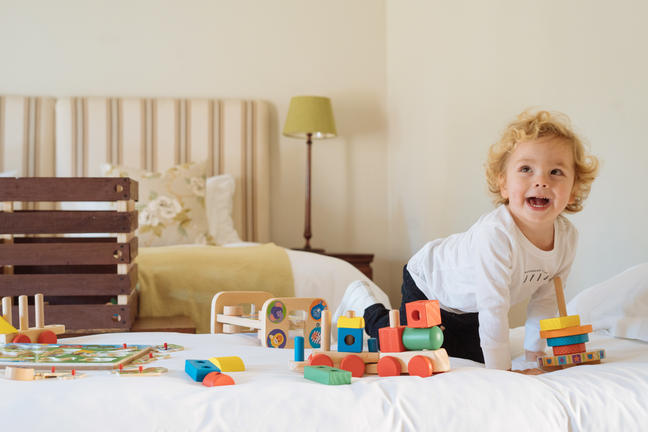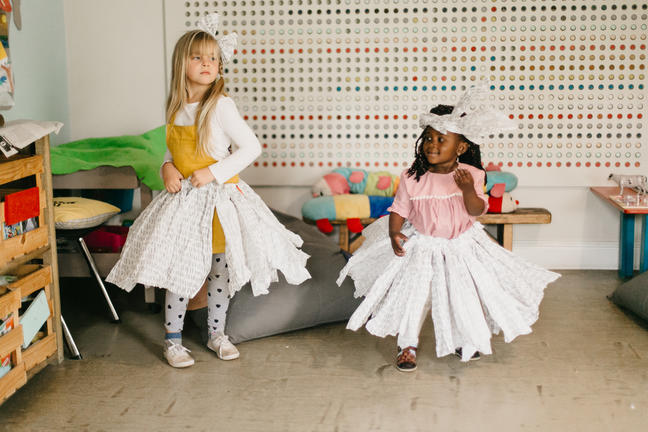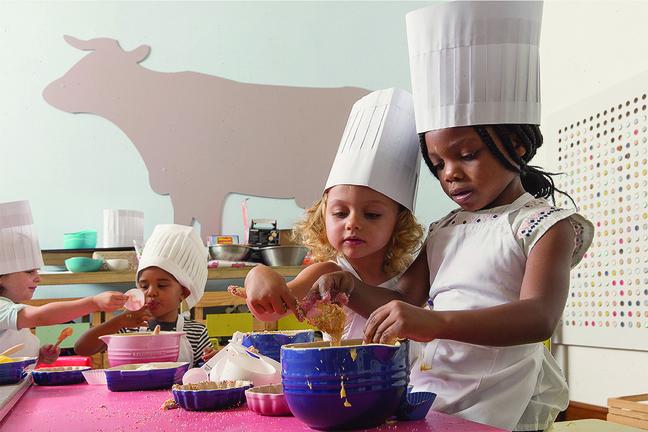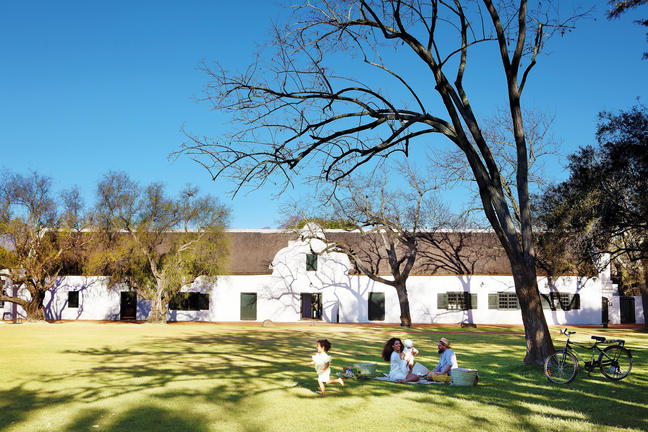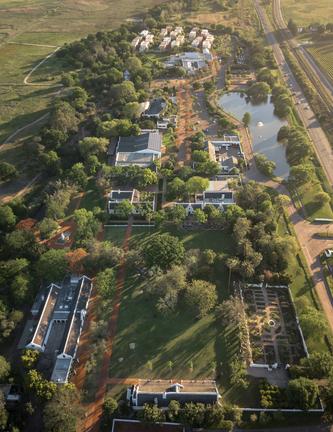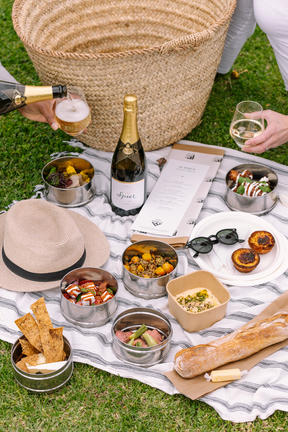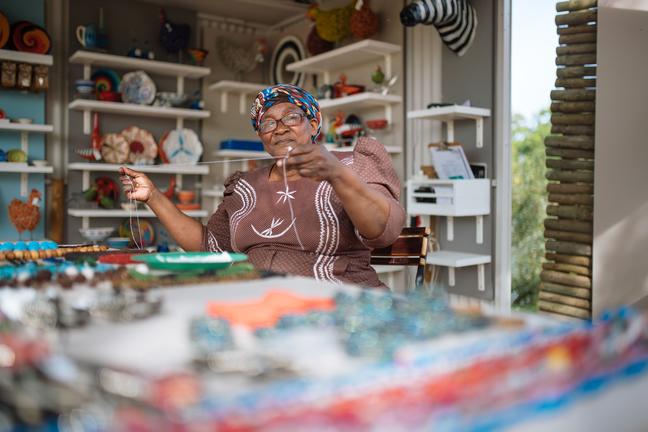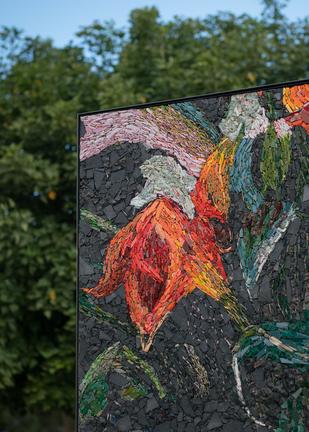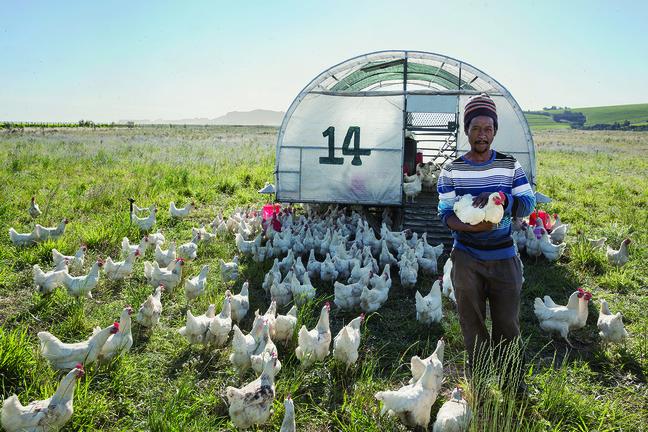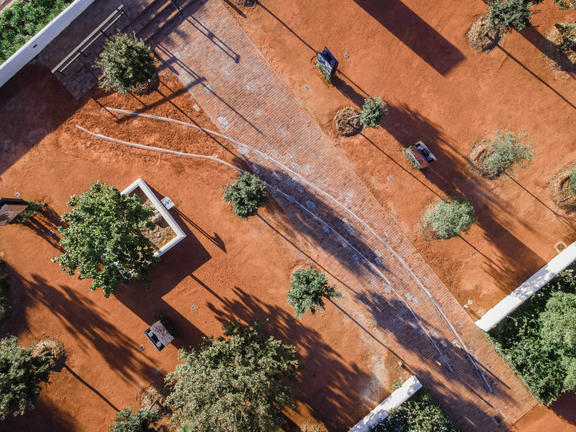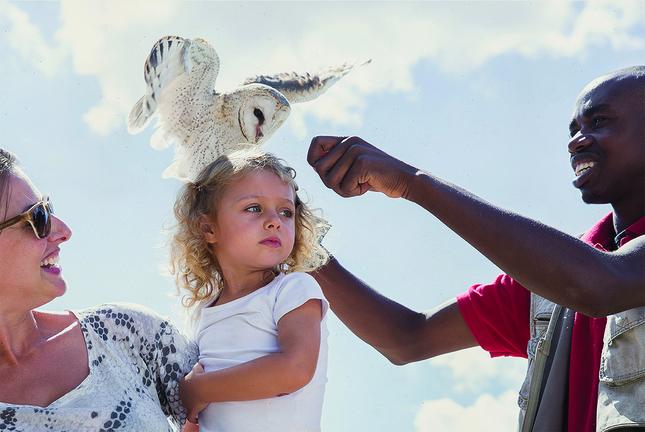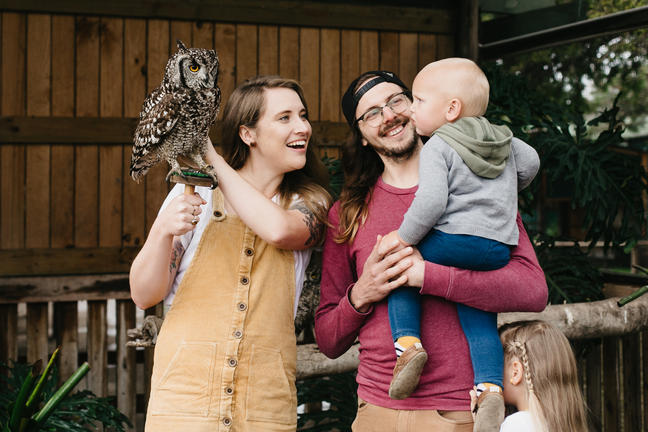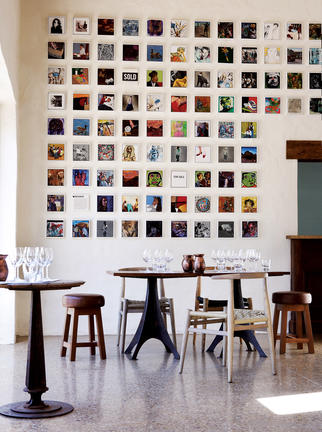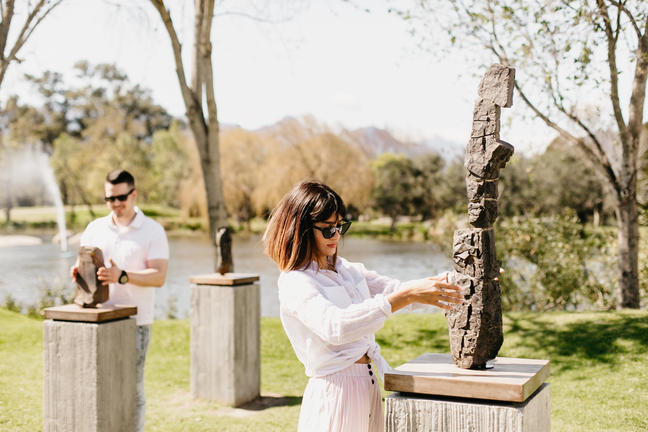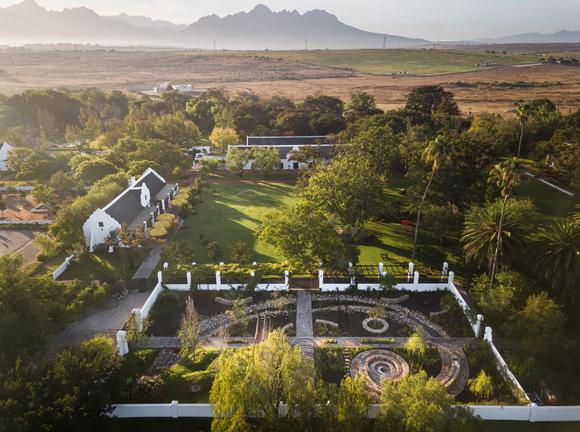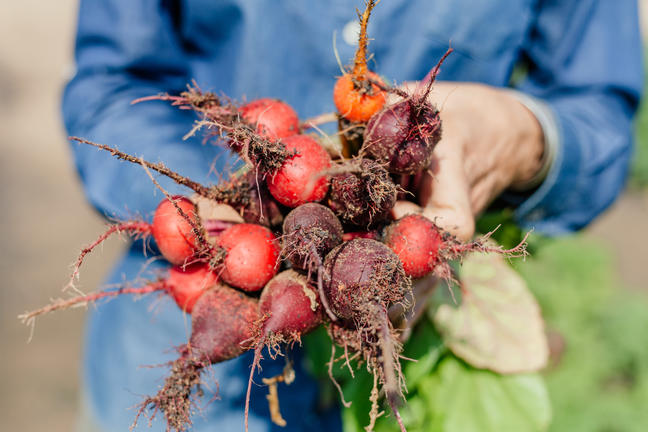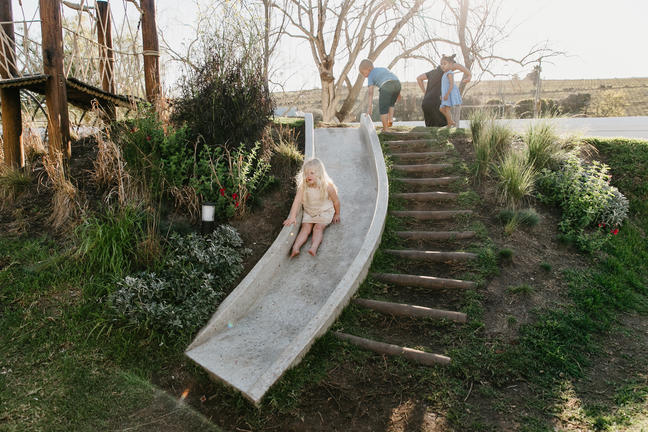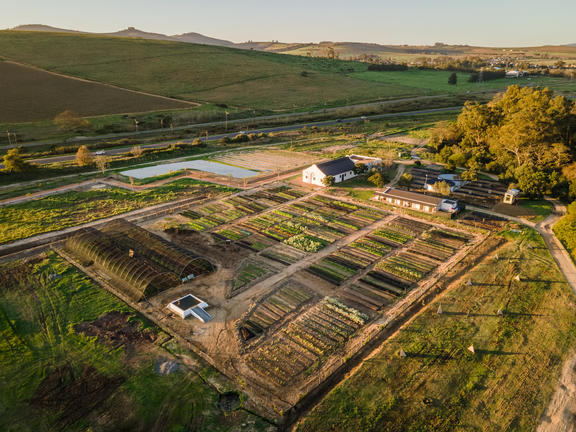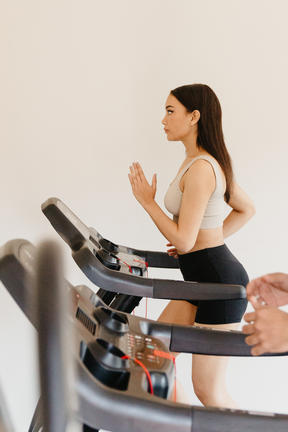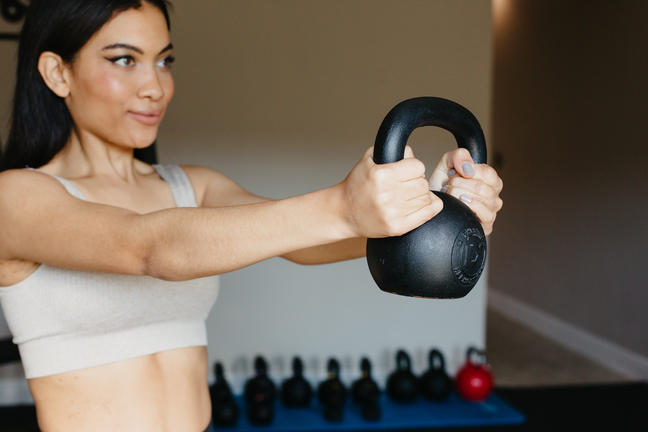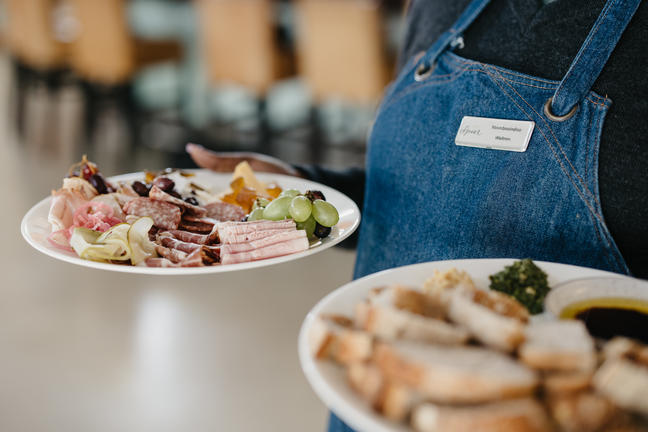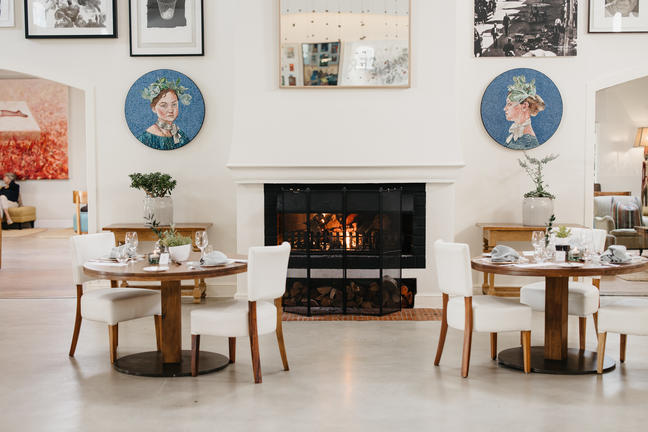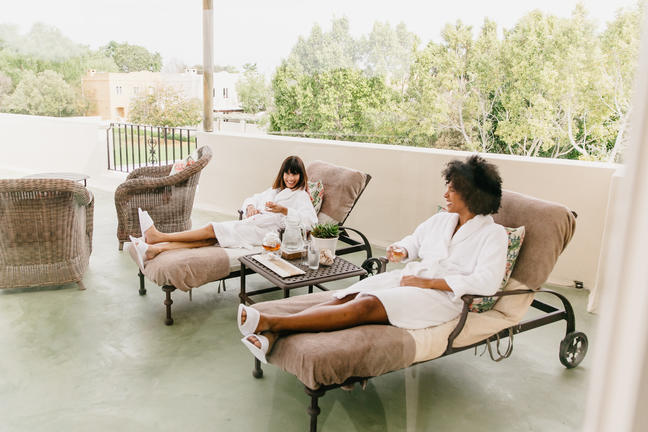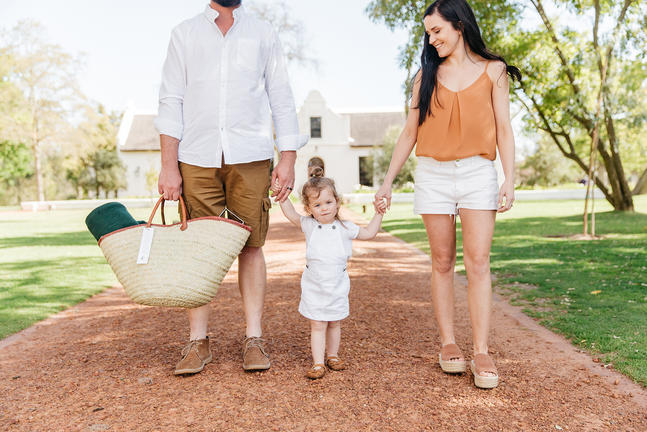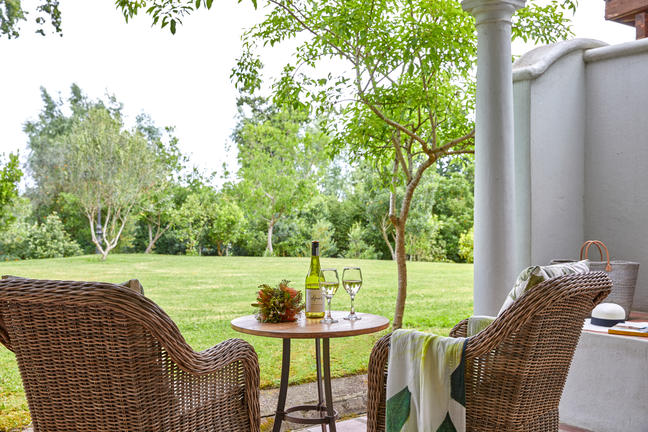 Your Stay
2 Nights
Dinner, Bed and Breakfast
Fast Facts
4 Star
Spoken Languages: Afrikaans, English, Xhosa
No. Rooms: 80
Special Interests: Birding, Cycling, Flora, Gourmet, Hiking, History & Culture, Leisure, Nature, Relaxation, Wildlife, Wine
Aptly situated in an area of Knysna known as Paradise, Bradach Manor must have one of the most envied views in South Africa. The lodge has only 8 rooms and looks out, from a rise coated with indigenous bush, straight over the Knysna Lagoon and through the Heads to the Indian Ocean beyond.
Bradach is a friendly, highly hospitable 4-star guest house, offering comfortable rooms, an honesty bar with an unbeatable view, easy access to a wide range of outstanding golf courses and a perfect base, at the heart of the Garden Route, for beaches, boat cruises, whale-watching, forest walks, abseiling and animal sanctuaries. A scrumptious breakfast is served on the terrace every morning and light meals are available by the pool all day. Although Knysna is known for it famous restaurants, a light dinner menu may be enjoyed.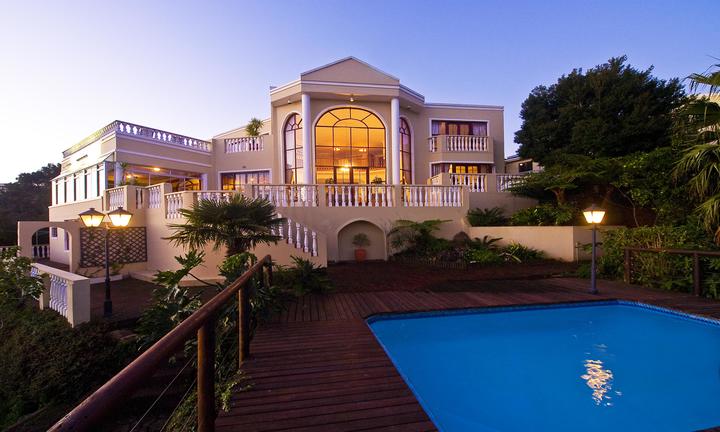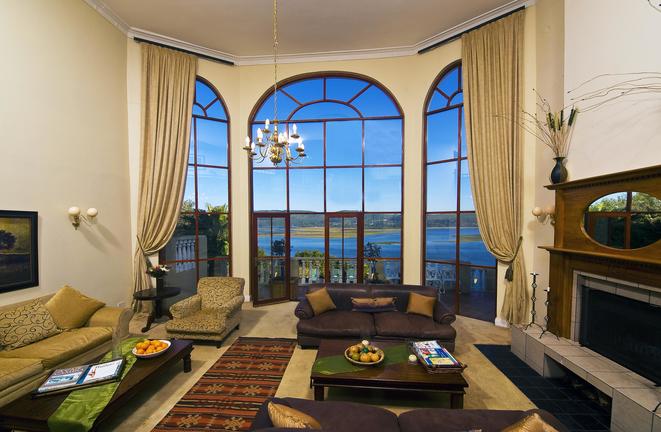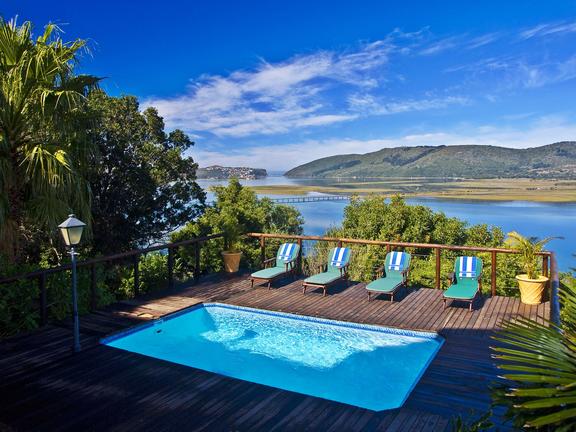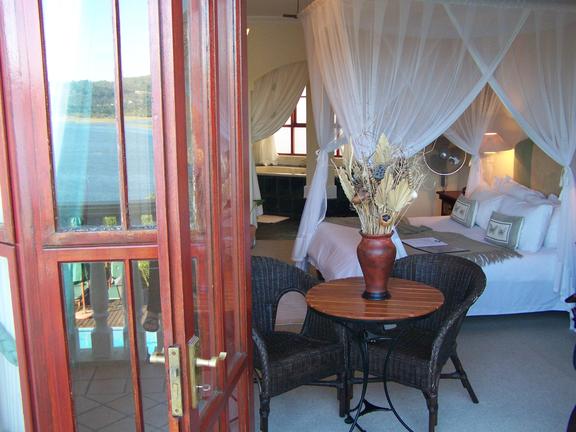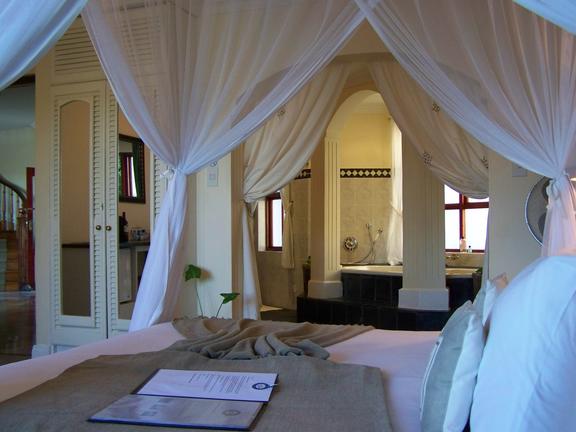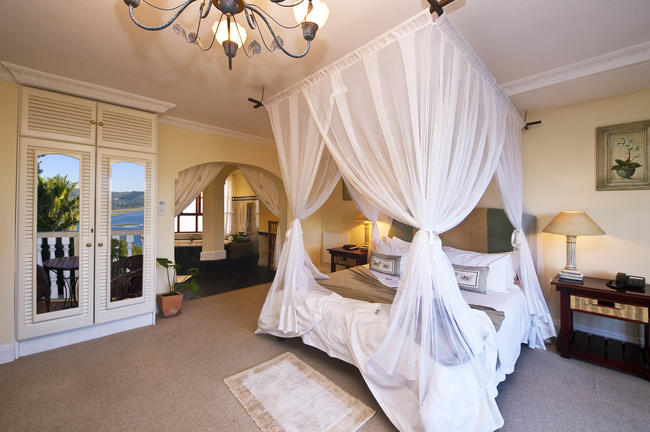 Your Stay
1 Night
Bed and Breakfast
Addo Rest Camp
| Addo Elephant National Park
The popular main rest camp of the park offers a wide variety of accommodation units to suit all tastes and plenty of activities to keep visitors busy. A unique feature is the waterhole lookout point, floodlit at night, within the camp as well as the underground hide, allowing close encounters with wildlife at the waterhole.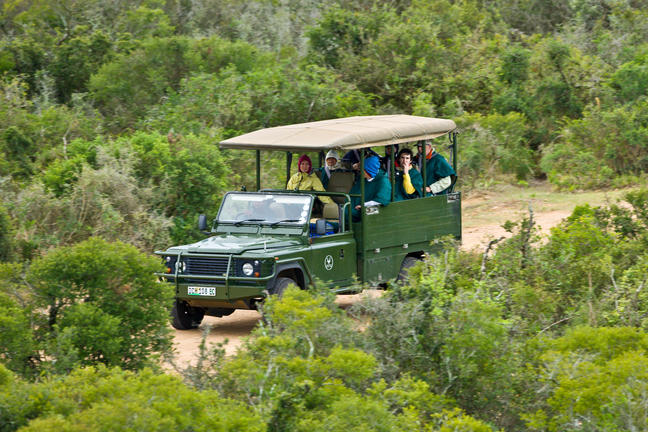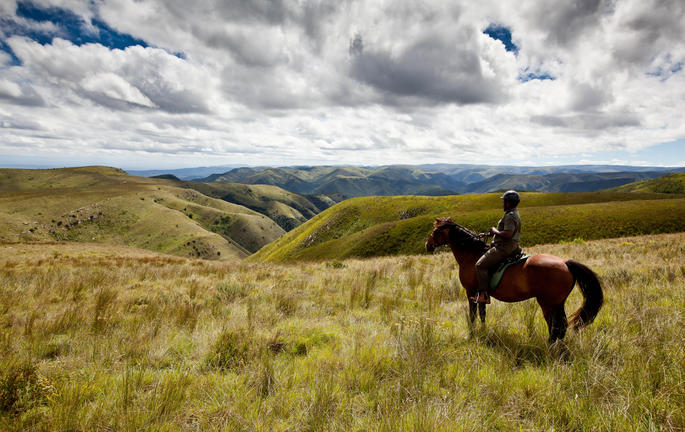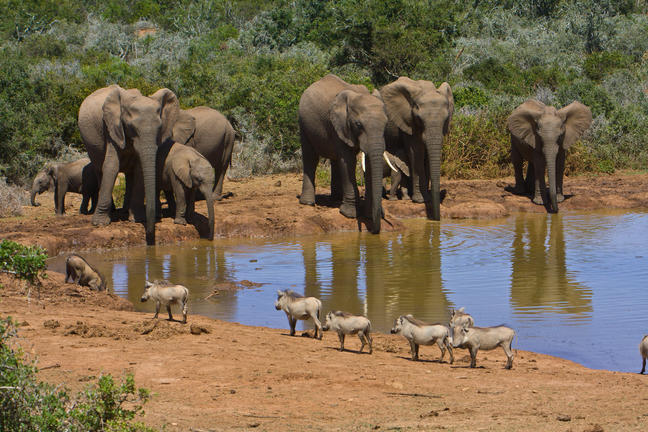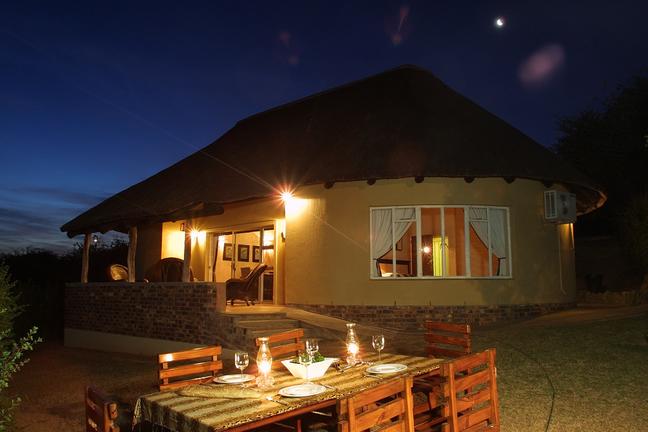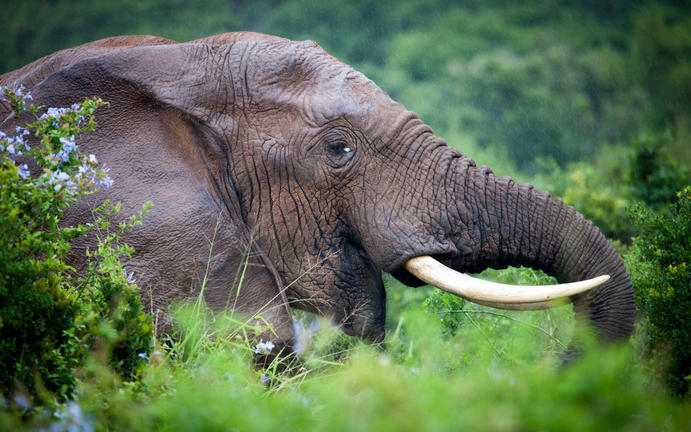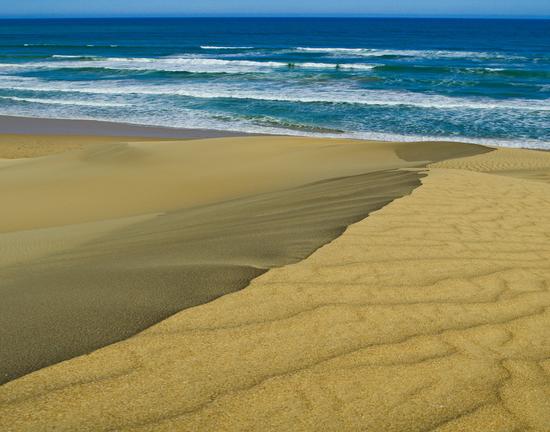 Your Stay
2 Nights
Self Catering
Gondwana Game Reserve
| Gondwana Game Reserve
Situated at the heart of South Africa's spectacular Garden Route, Gondwana Game Reserve holds the distinction of being the only Fynbos reserve in the world with free-roaming Big Five game as well as endangered species like the Cape Mountain Zebra, Black Rhinoceros, and Black Harrier among many others. The landscapes here are characterised by towering mountains, green rolling hills, and swathes of brighty-colored fynbos - creating ample opportunities for outdoor adventure and nature photography. Visitors can look forward to top-notch game drives, superb fishing, and a wonderful Junior Ranger program for children. An idyllic climate - the second most moderate in the world - adds further appeal. The reserve is situated a convenient 25 minutes outside the charming coastal town of Mossel Bay and a mere four hours' drive from Cape Town.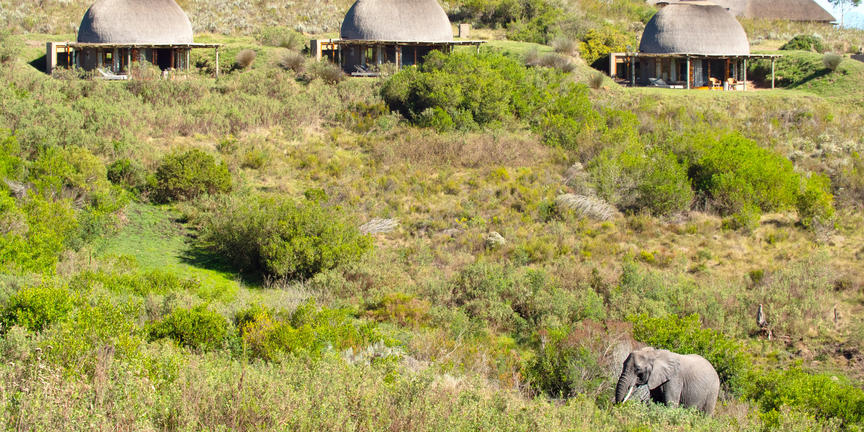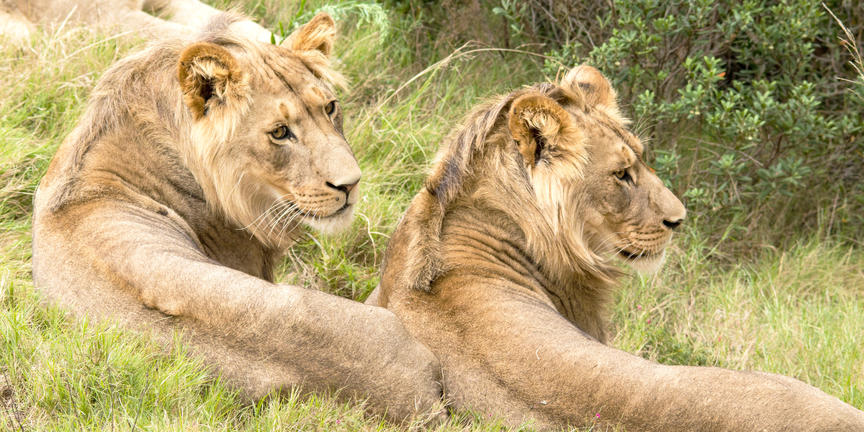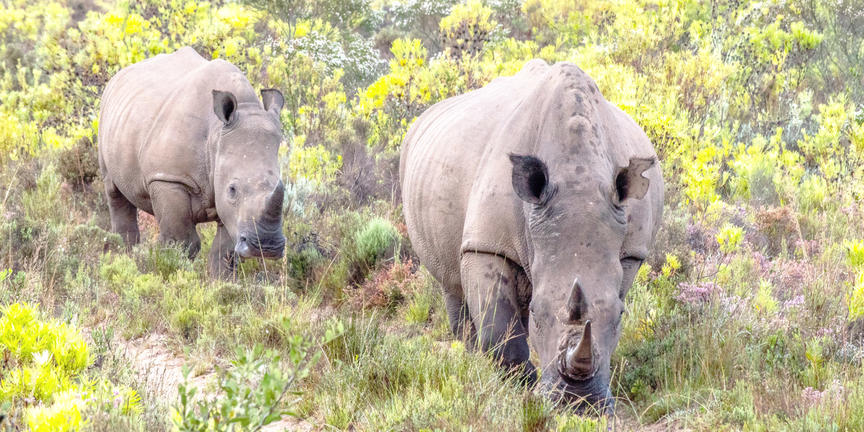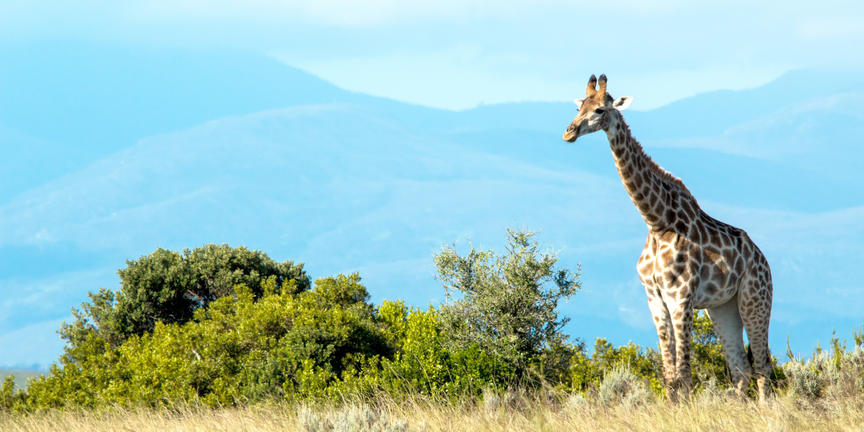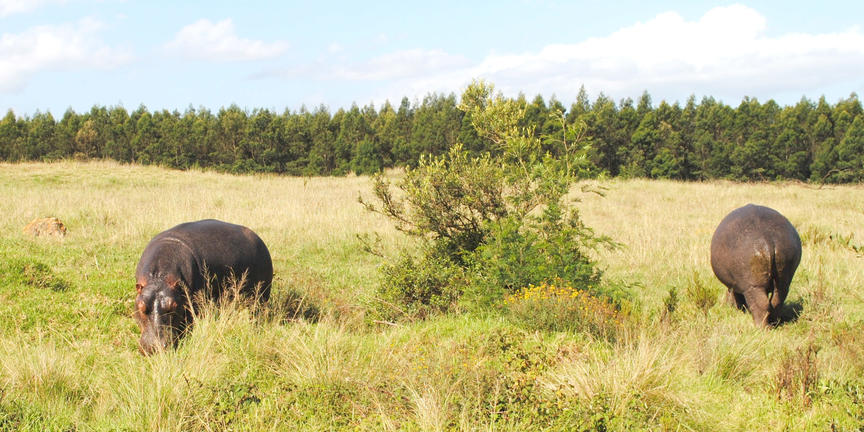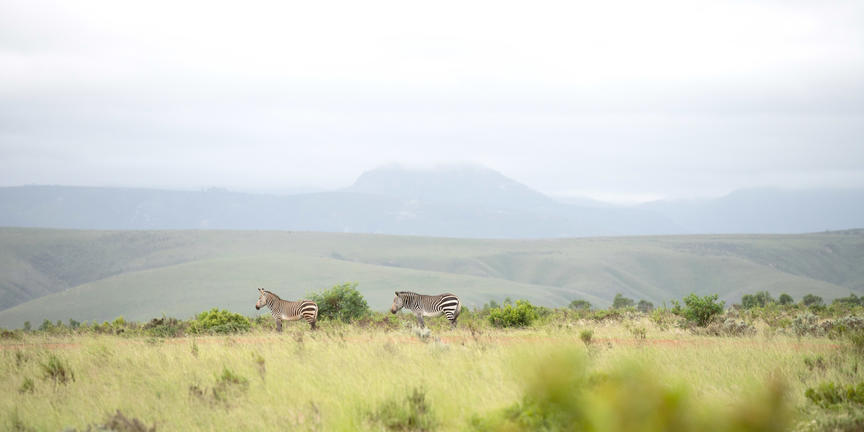 Your Stay
2 Nights
Full Board Plus - Dinner, Bed, Breakfast, Lunch and Activities
Misty Waves Boutique Hotel
| Hermanus
Absolutely stunning sea views from your luxurious bedroom make for perfect whale viewing in season. Spacious Suites, some with four poster beds have spa baths, lounge area and private verandah. Refined luxury's such as: mini-bar, satellite Television, room service etc. Only a minute's walk from the historic Hermanus Village centre and all its attractions. Scrumptious breakfasts in "Heritage Restaurant" , as well as all day room service, pool service and dinner.
A 16 seater cineam is situated on the 2nd floor for guests to enjoy a variety of movies and sporting events.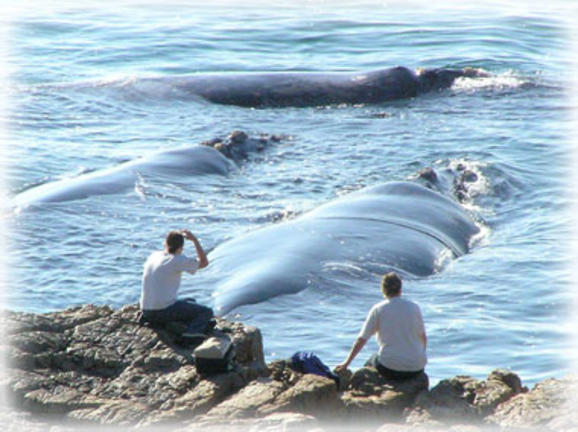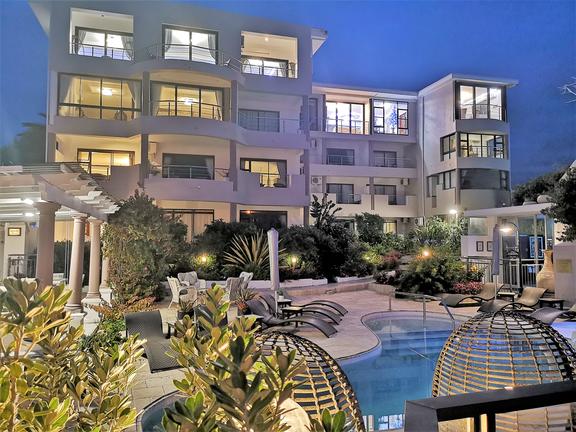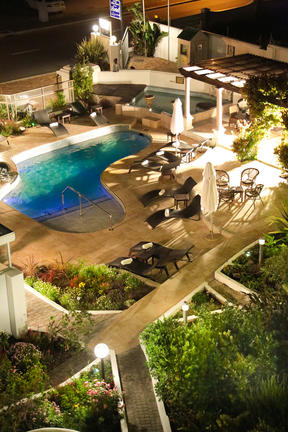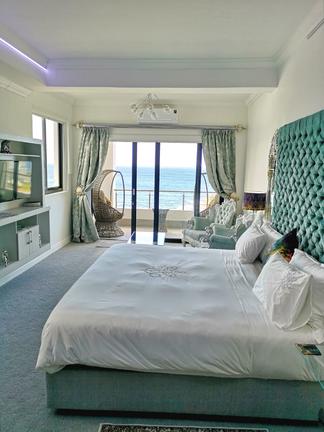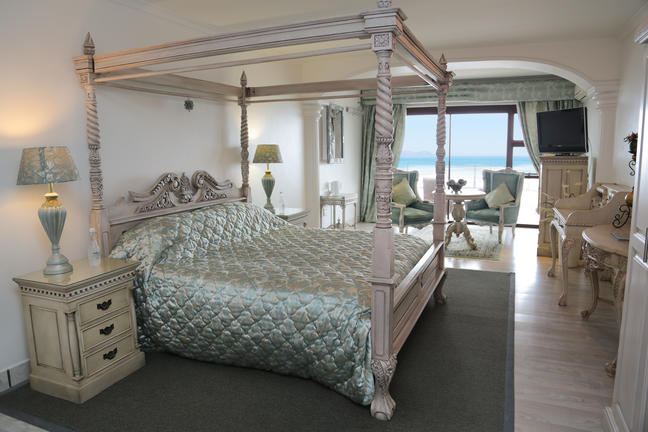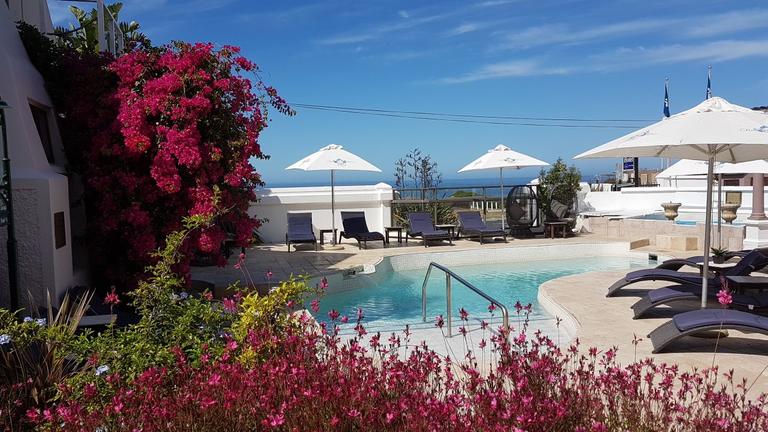 Your Stay
1 Night
Bed and Breakfast