COVID-19: ACCOMMODATIONS

The Retreat by Heaven
| Kigali
Town & Country and The New York Times describe The Retreat in Kigali as one of the top boutique hotels of the world. The American owners of Heaven Restaurant created The Retreat, a 20-room luxury boutique hotel located on a tree-lined street steps from Kigali City Center and 20 minutes from the airport. 8 new luxury pool villas are now open and recently hosted Prince Charles! The Retreat is Kigali's first eco-friendly resort and features solar electricity, organic toiletries, locally-crafted furniture from a Tanzanian sustainable teak farm, outdoor showers, private terraces, a yoga and meditation deck, spa, large heated saltwater swimming pool with jacuzzi and diving rocks, and an open-air fitness center. Fusion Restaurant and its Swahili-inspired bar, located at The Retreat, offer delicious farm-to-table international cuisine, while Heaven Restaurant (reached through the Retreat's "Stairway to Heaven") offers an innovative modern African menu. The Retreat is the perfect choice to host guests for first 2 nights or several days as it offers innovative, curated cultural experiences and exciting activities onsite and around Kigali. From public health to hospitality, co-owners Alissa & Josh Ruxin created Heaven Restaurant in 2008 to provide jobs and vocational training in hospitality, to date, Heaven and The Retreat have trained over 2,500 Rwandans in hospitality skills.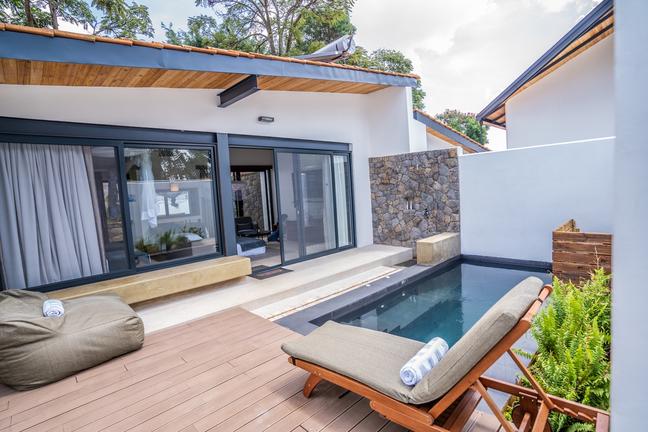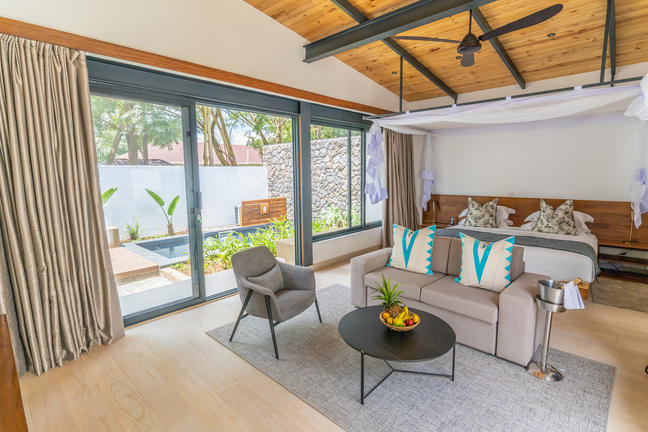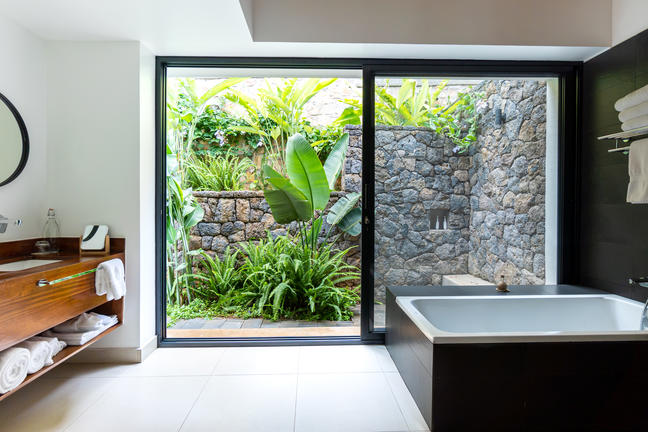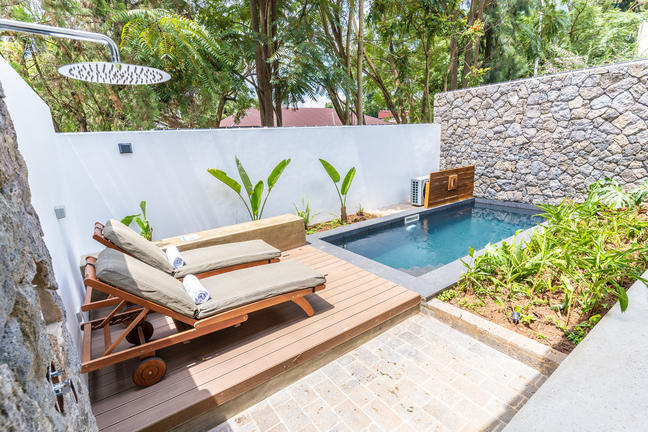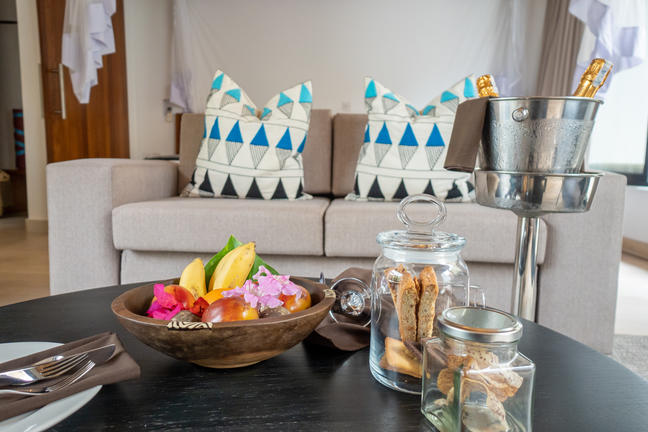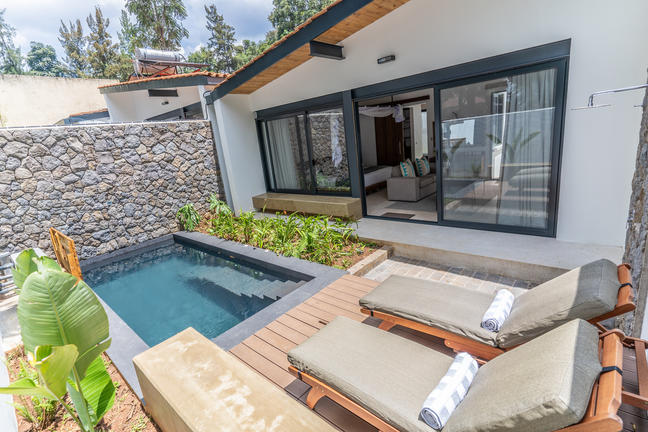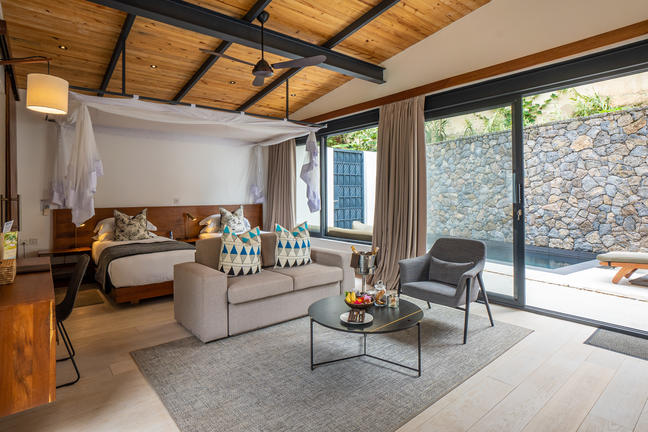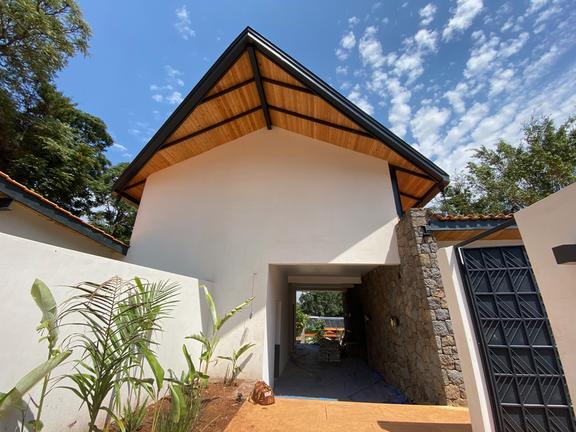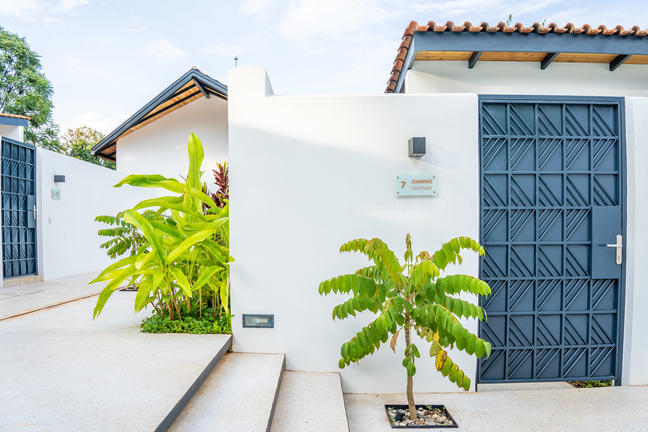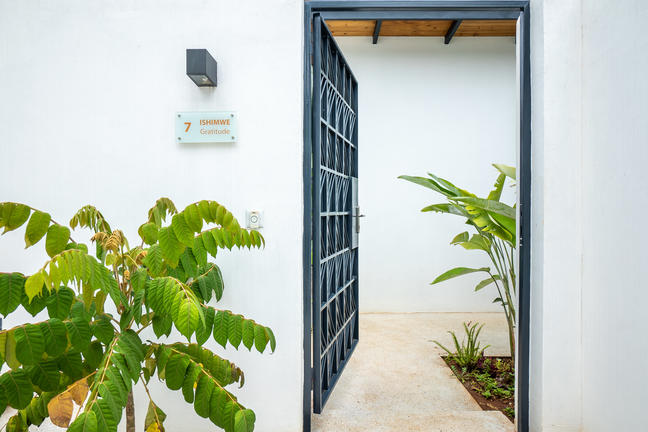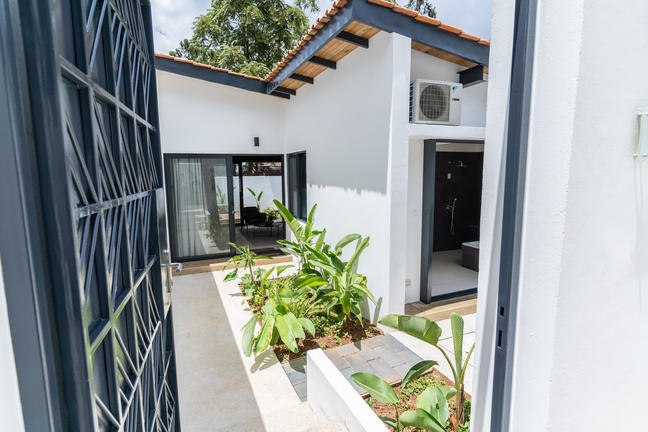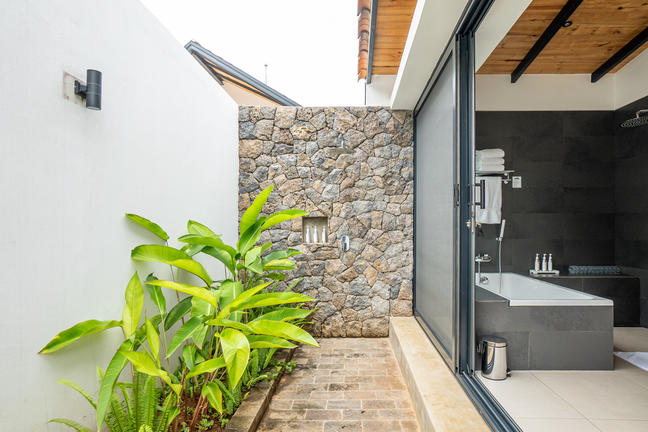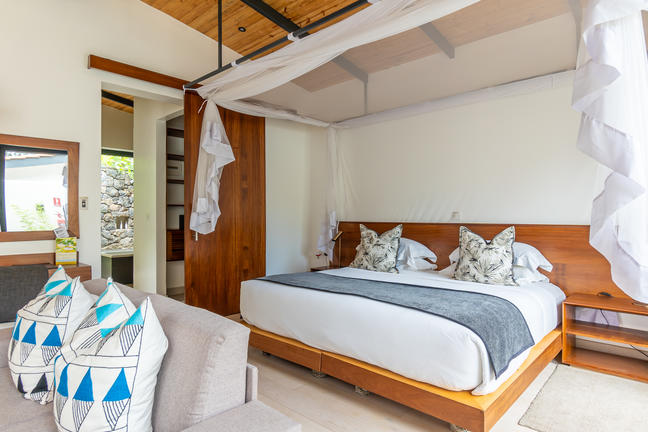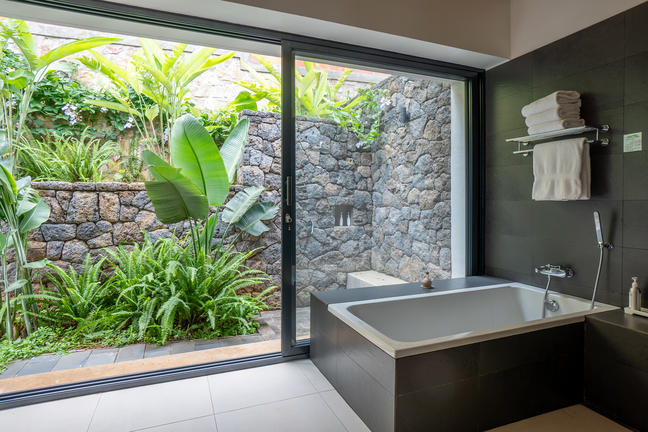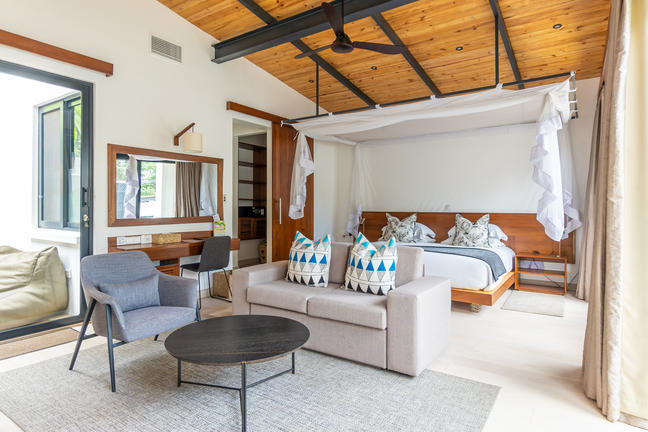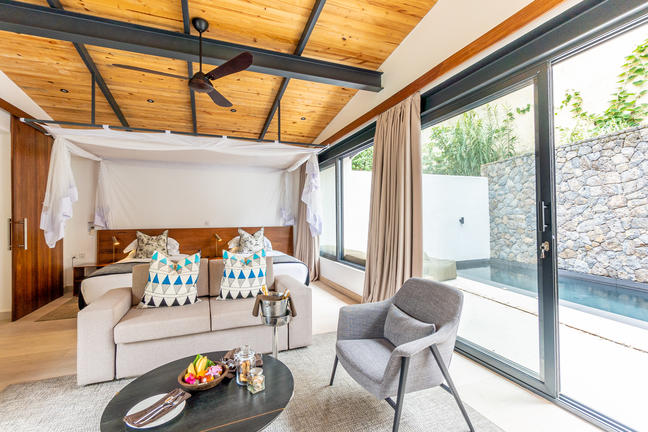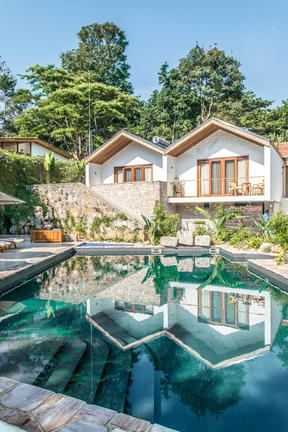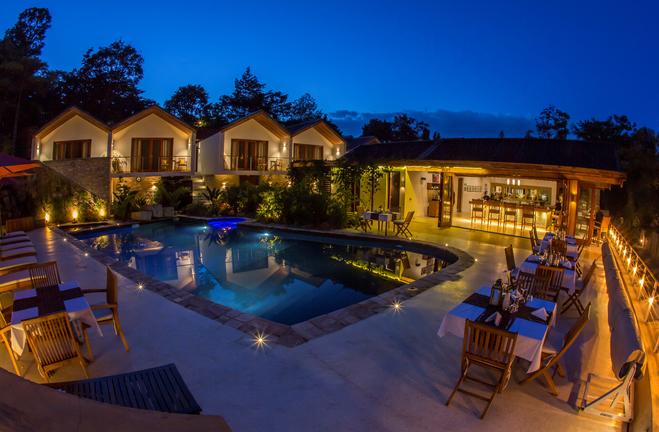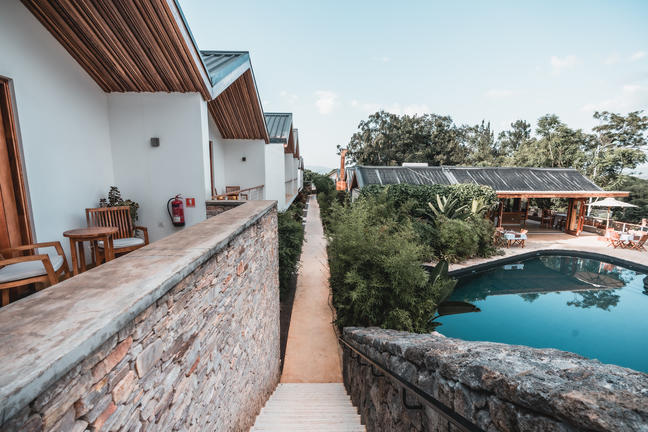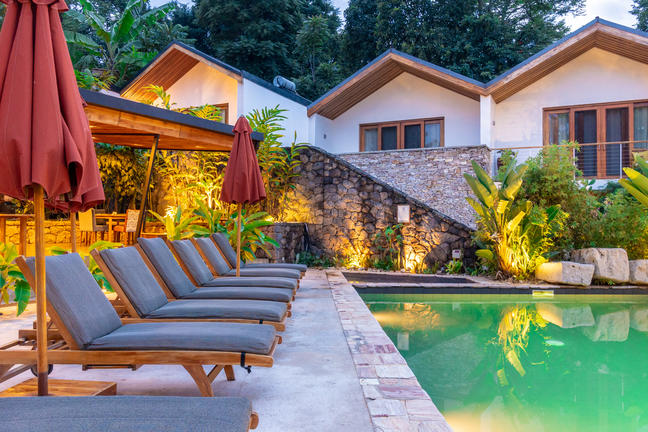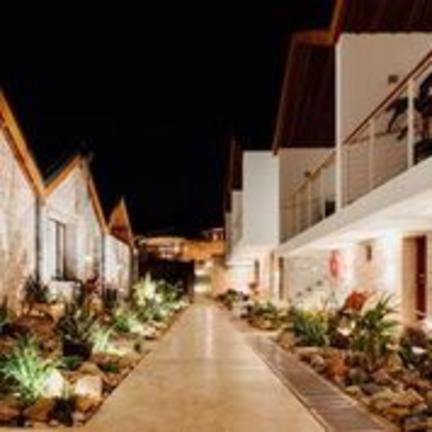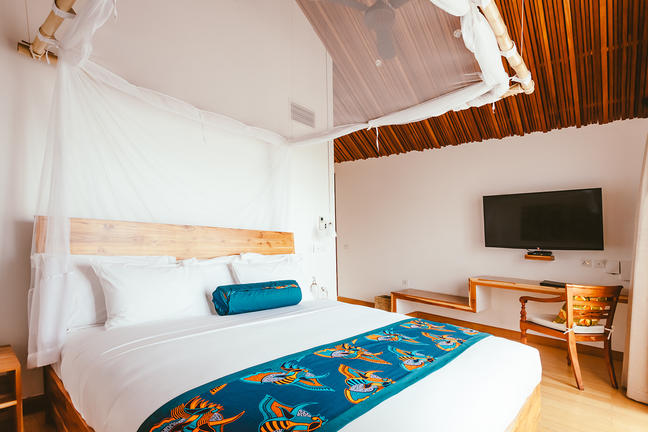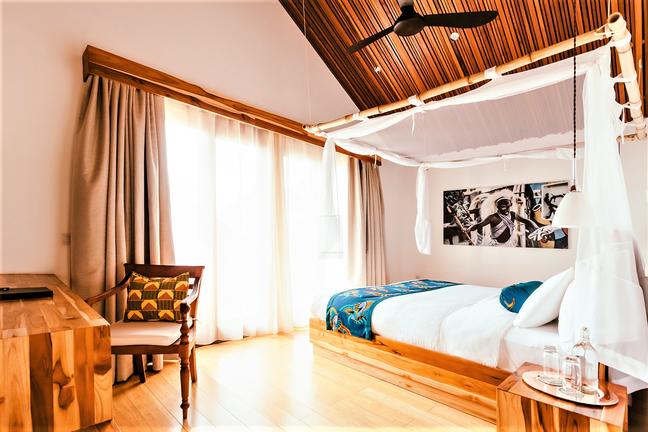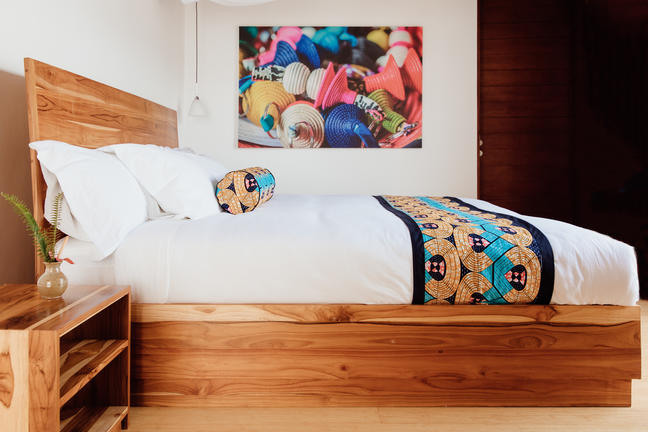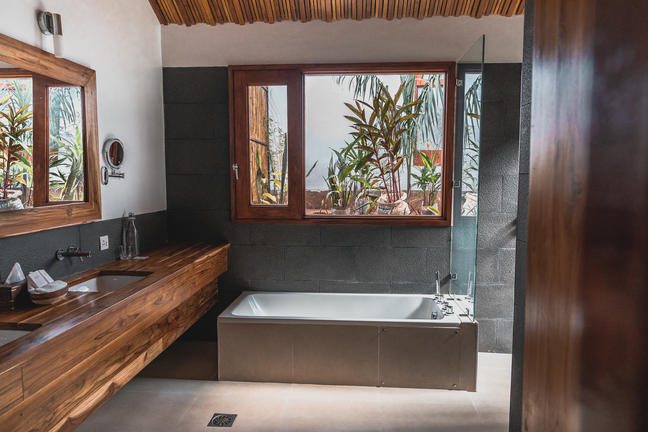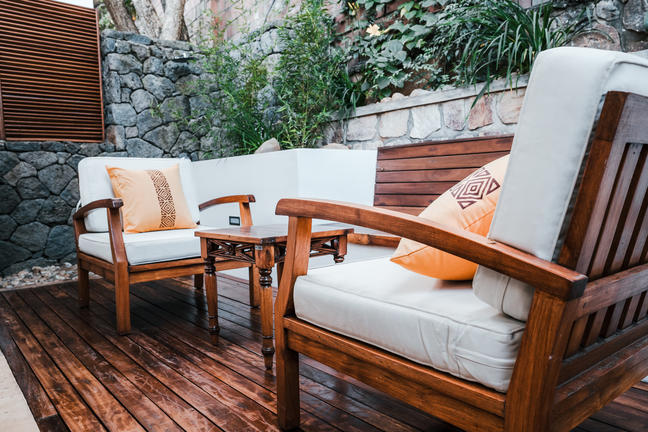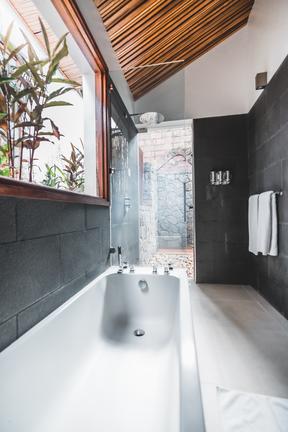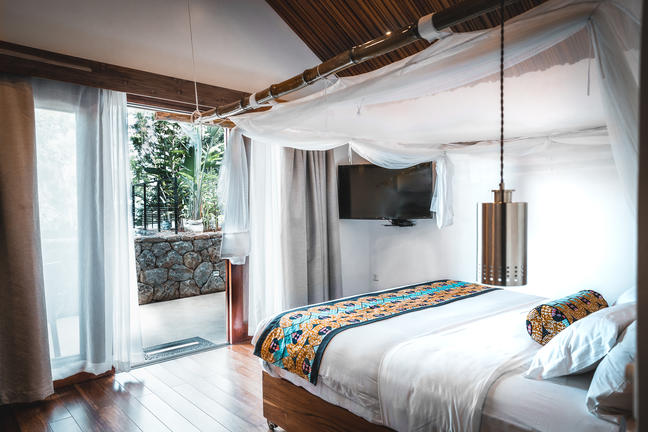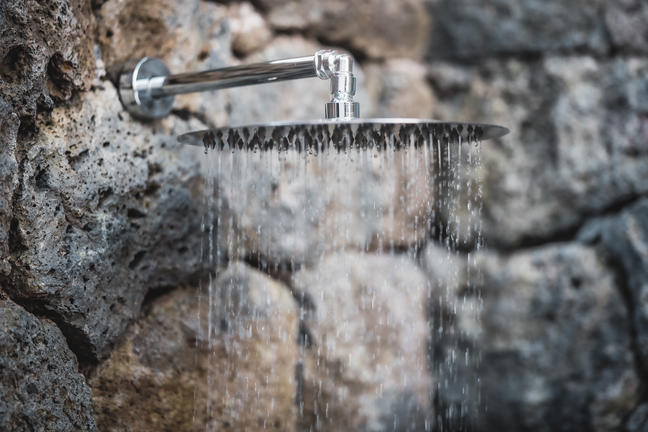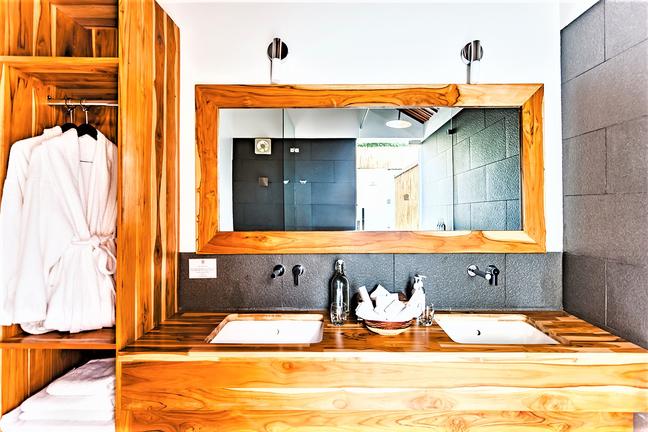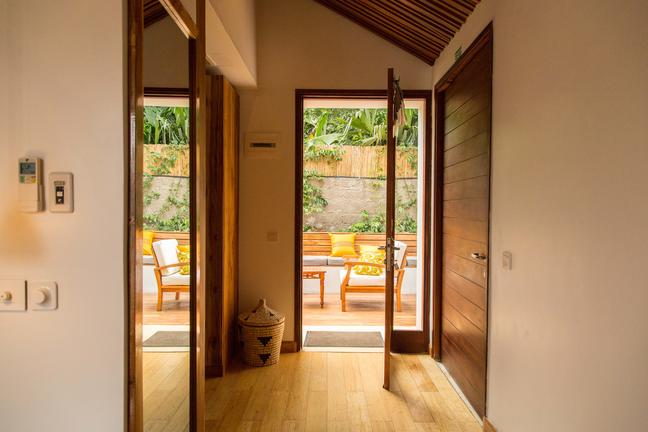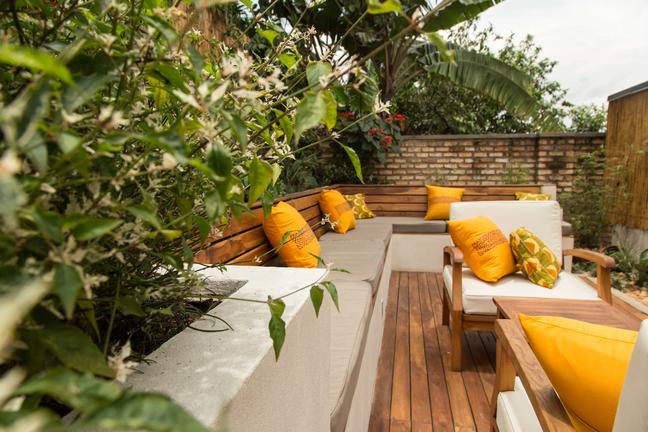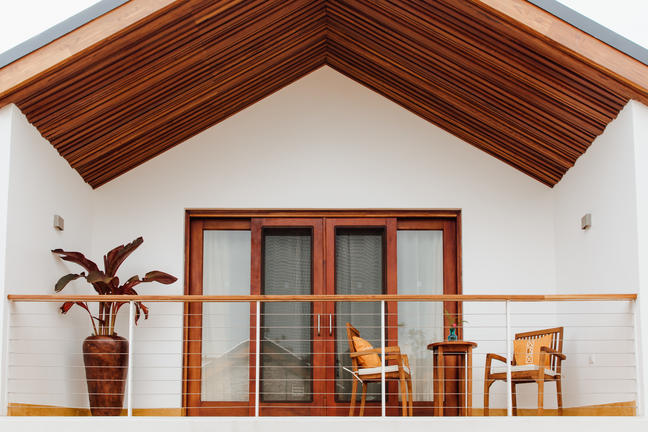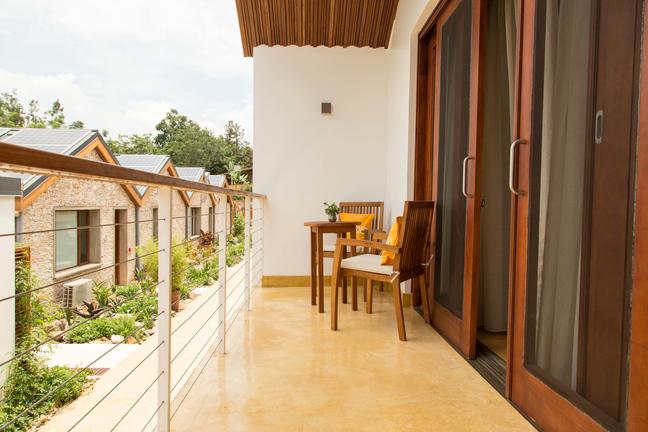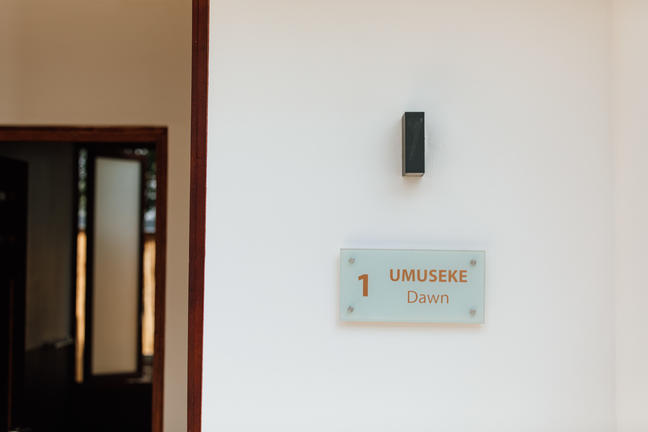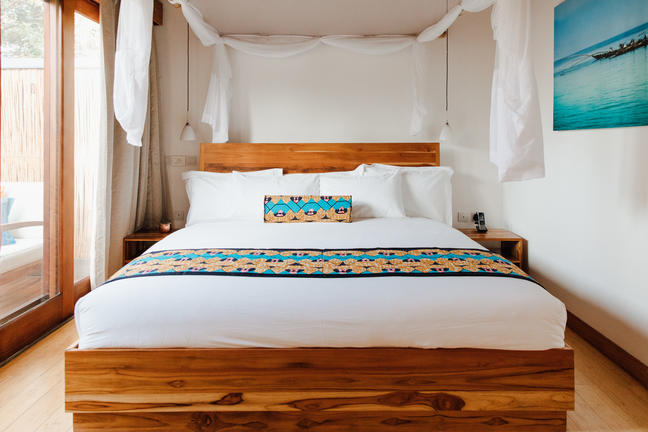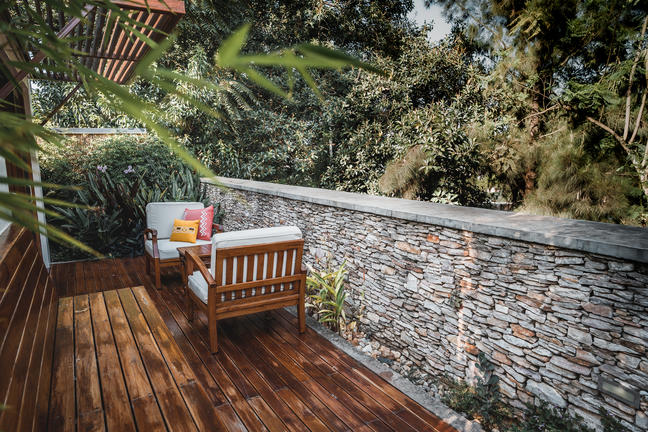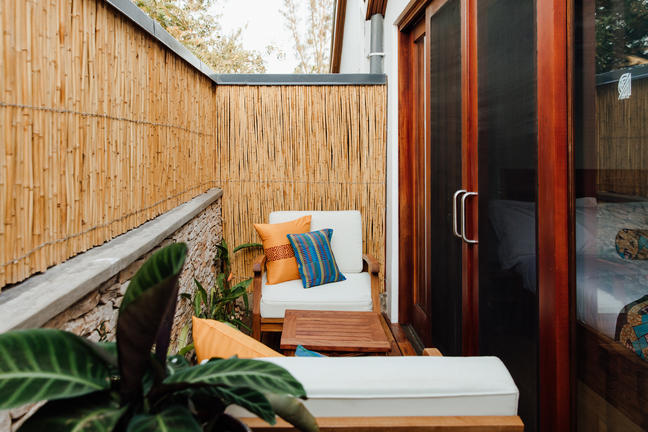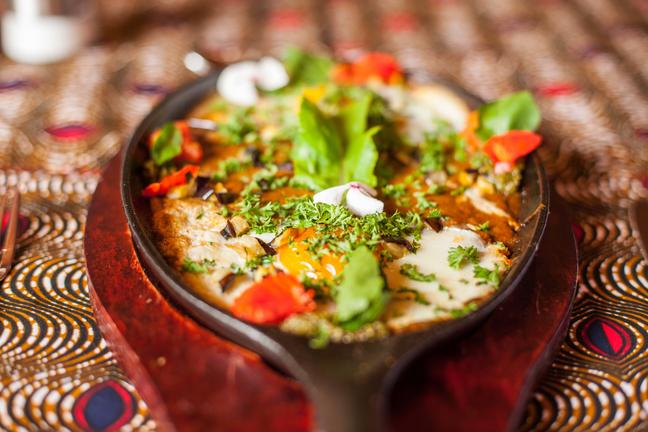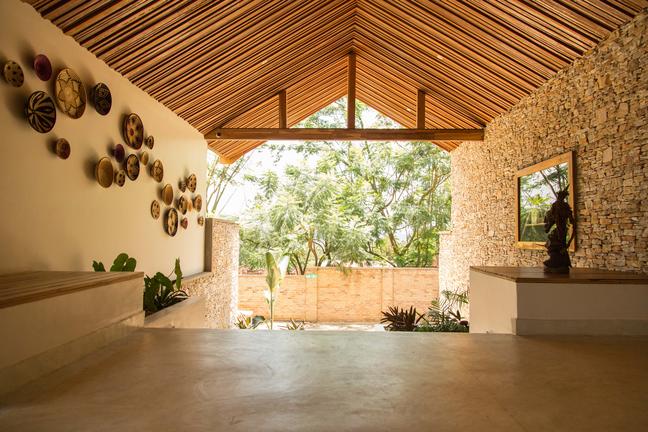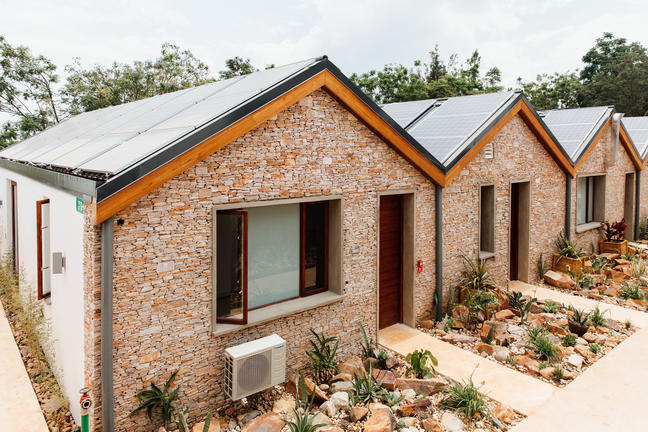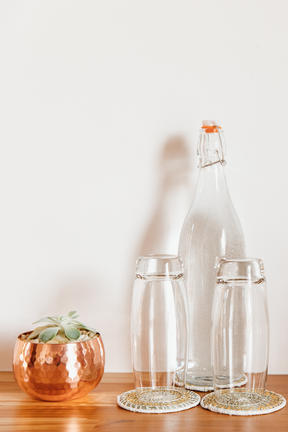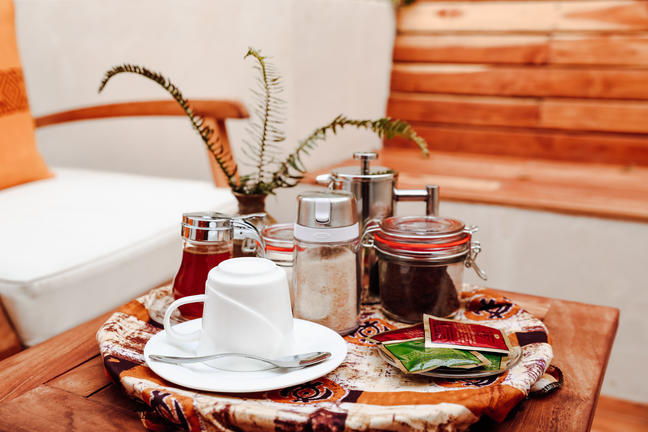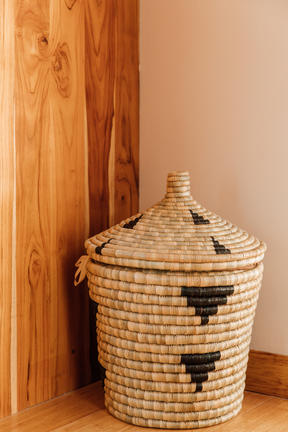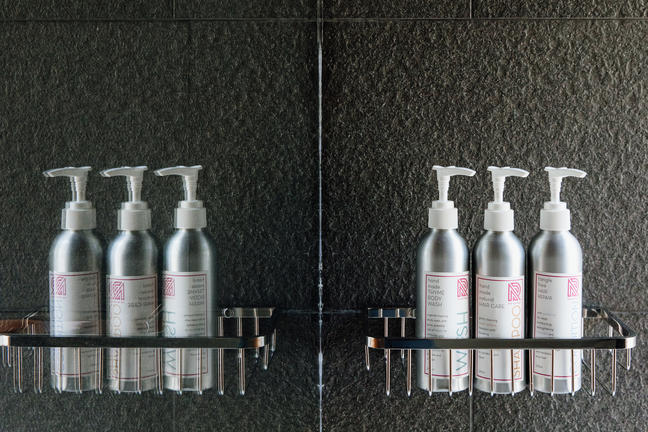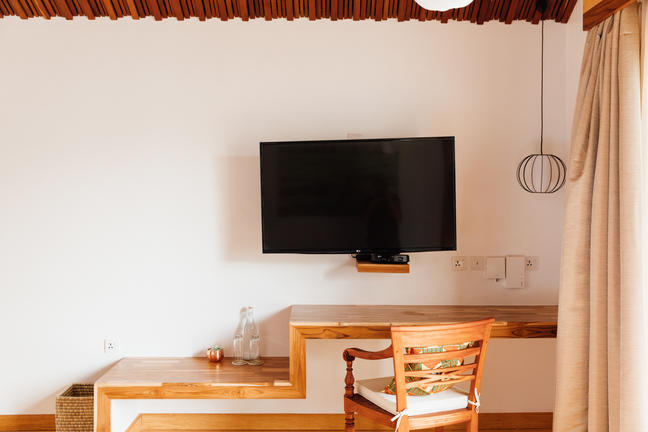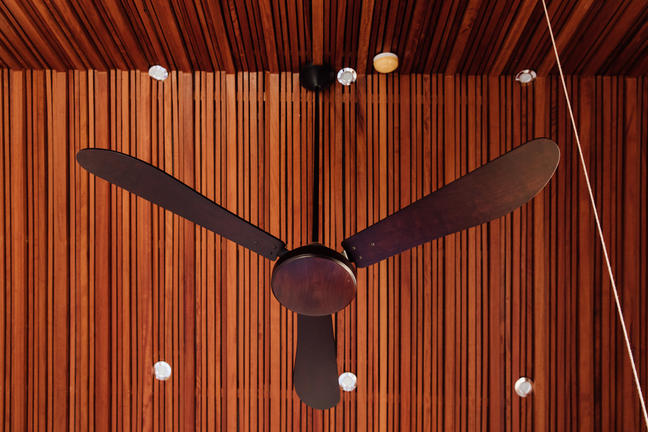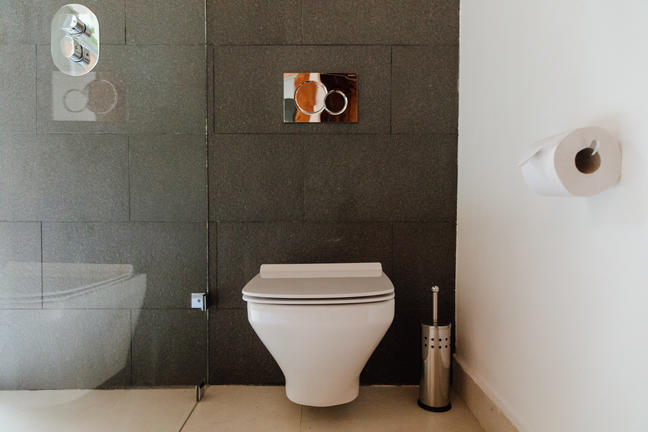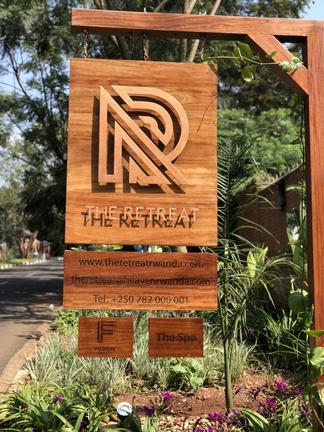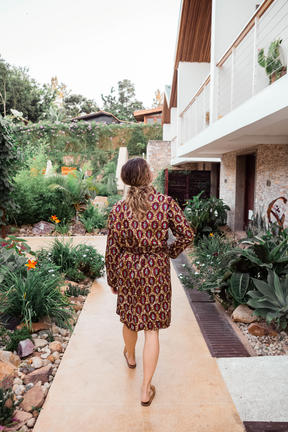 Your Stay
1 Night
Full Board Plus - Dinner, Bed, Breakfast, Lunch and Activities
Fast Facts
5 Star
Hotel
Spoken Languages: English, French
No. Rooms: 20
Special Interests: Adventure, Big 5, Birding, Cycling, Flora, Golf, Gourmet, Hiking, History & Culture, Indigenous Culture / Art, Leisure, Nature, Relaxation, Shopping, Sports, Star Gazing, Wildlife, Wine
Alternative Accommodation
The Retreat by Heaven
One & Only Nyungwe House
| Nyungwe Forest National Park
One&Only Nyungwe House is set amongst the rich tea plantations of Gisakura, In Southwest Rwanda, just south of Lake Kivu on the Burundi border. The property is set on the edge of the iconic Nyungwe National Park, which covers approximately 1020 square kilometers of rainforest, bamboo, and swamps. The accommodations at this lodge provide a sense of tranquility with a fireplace and picturesque private deck. All rooms include breakfast, lunch, and dinner while featuring tea and coffee facilities and an en-suite bathroom with an indoor shower, wilderness-view shower, and stand-alone bath.
The One&Only Spa provides relaxing treatments, while the One&Only Gym allows guests space and equipment for a refreshing workout. Additionally, guests can relax in the infinity pool while having a snack and drink and enjoy a meal by the trees with a picnic or at the elegant restaurant.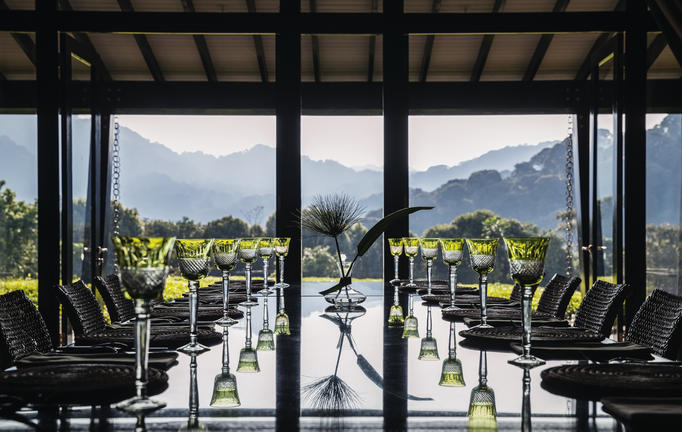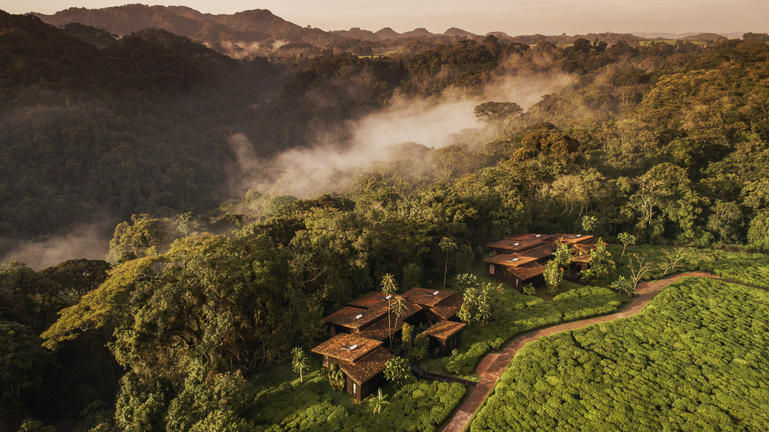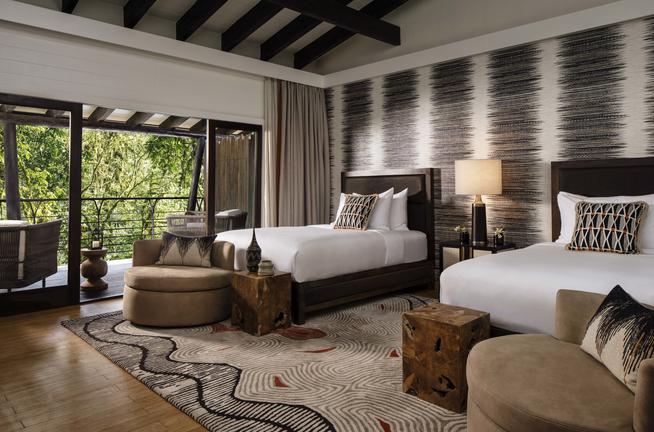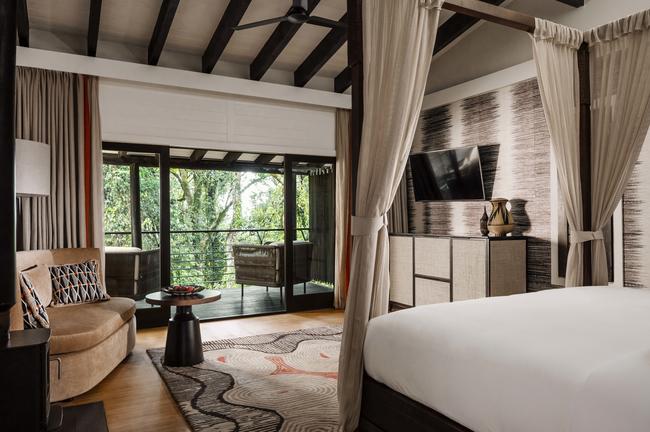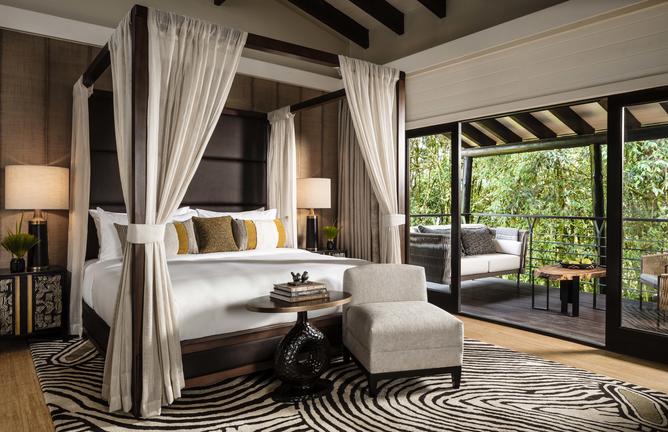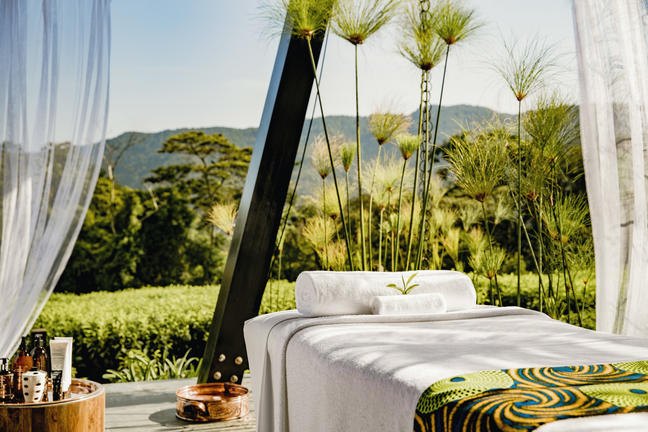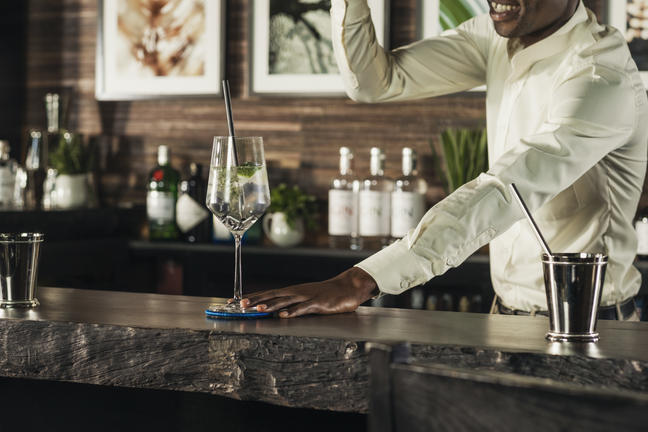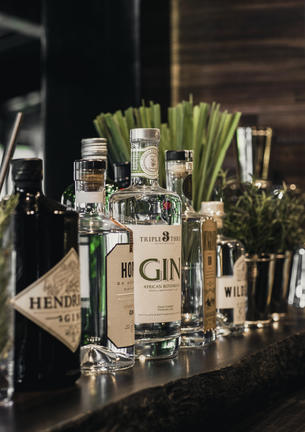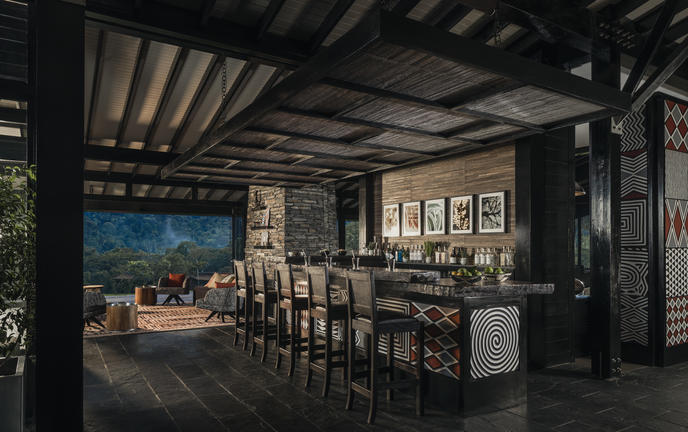 Your Stay
2 Nights
Full Board - Dinner, Bed, Breakfast and Lunch
Fast Facts
5 Star
Resort
Spoken Languages: English
No. Rooms: 22
Special Interests: Adventure, Birding, Gourmet, History & Culture, Leisure, Nature, Relaxation, Star Gazing, Wildlife
Magashi
| Akagera National Park
Magashi Camp is situated in the productive and phenomenally diverse north-eastern corner of Akagera National Park, overlooking scenic Lake Rwanyakazinga. Akagera comprises some of the most scenic savannah in East Africa – open plains, woodlands, lakes, swamp and grassy low mountains – and is home to one of Africa's highest hippo densities, large crocodiles, as well as the rare sitatunga and boasting an impressive 520 species of birds. Teeming with plains game, Akagera now also boasts a healthy population of lion which were introduced by African Parks in 2015 after a 20-year absence; black rhino were reintroduced in 2017, and white rhino in 2021. Magashi – the only exclusive-use area in Akagera – also harbours a good density of leopard.
INSIDER'S TIP: Our core Purpose in Akagera is to help conserve Rwanda's last protected savannah ecosystem, and species like black rhino and the rare and elusive shoebill; furthermore, our presence here will contribute towards enabling it to become economically self-sufficient for the first time.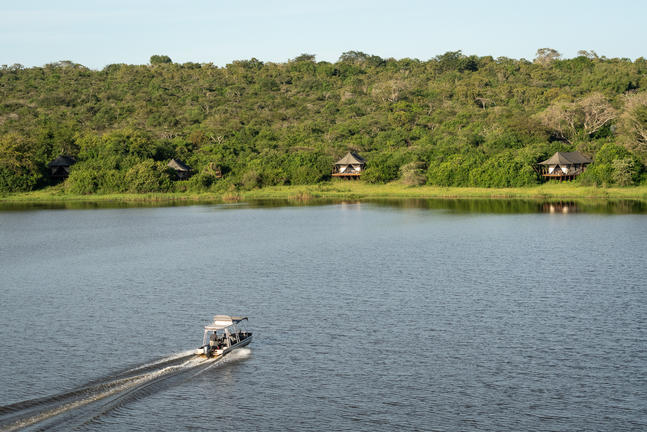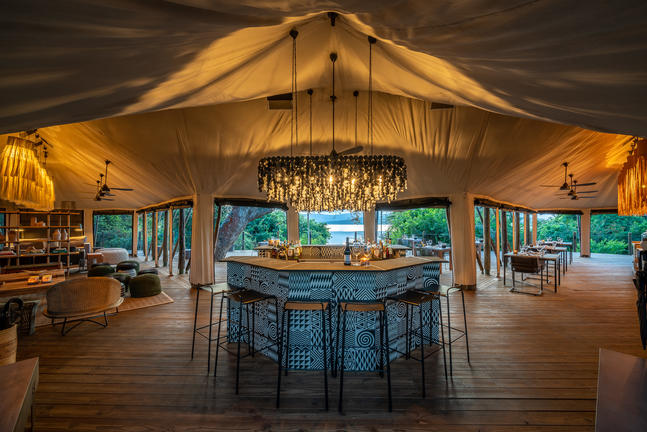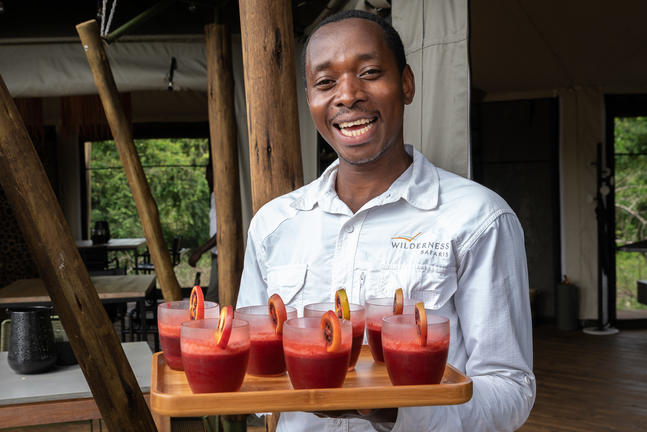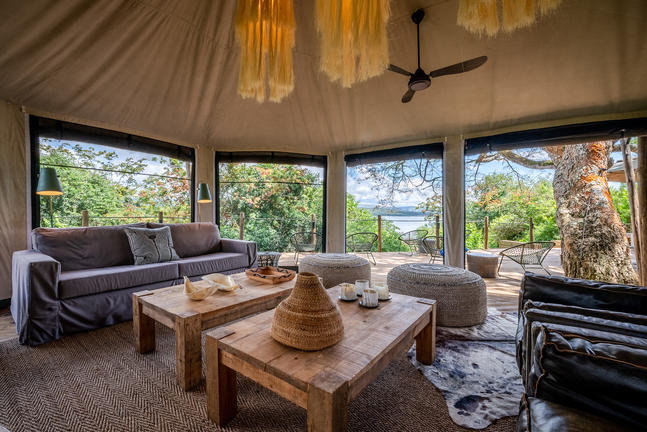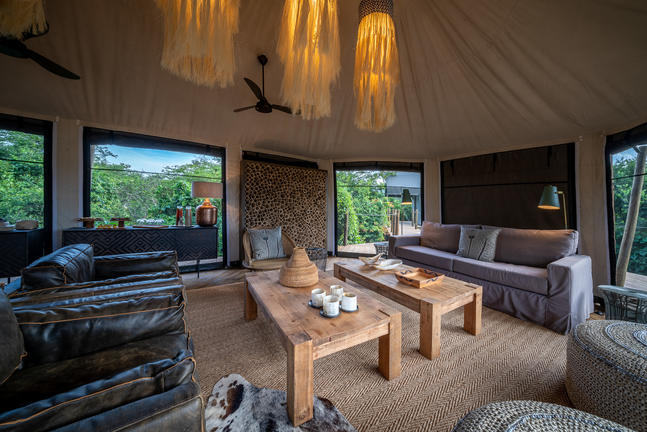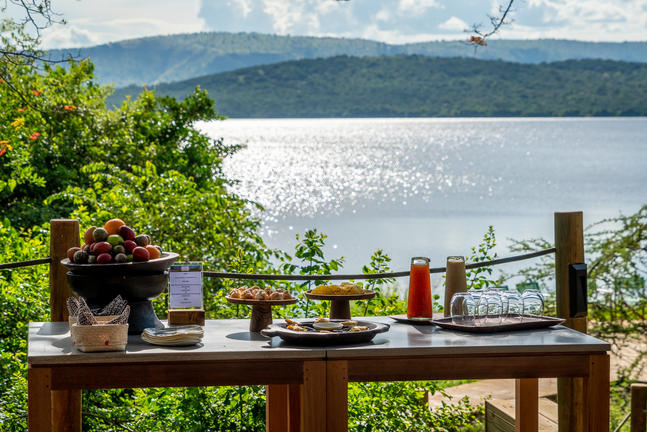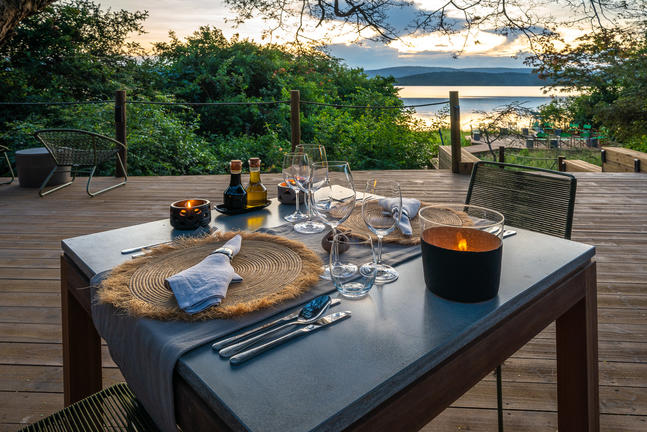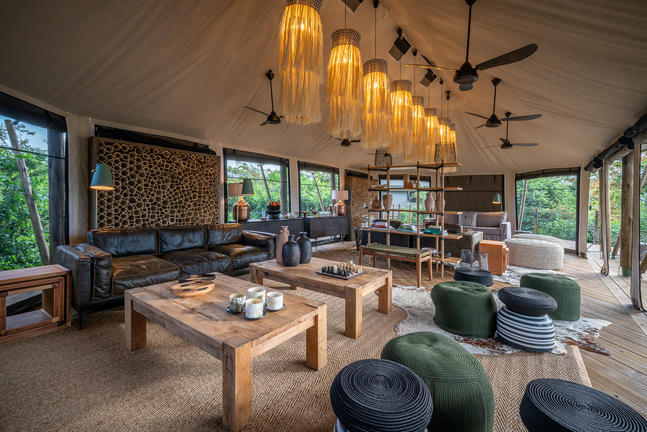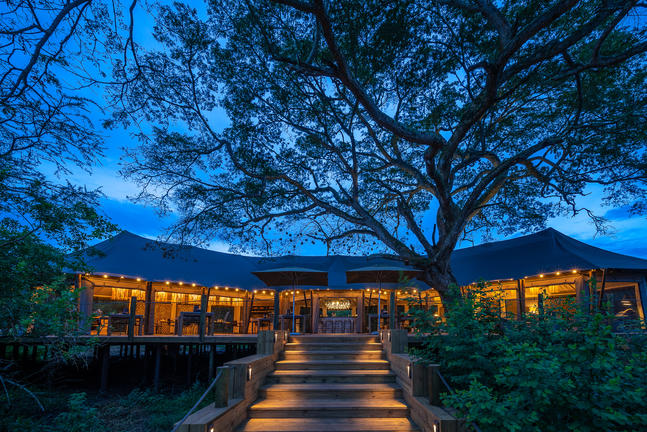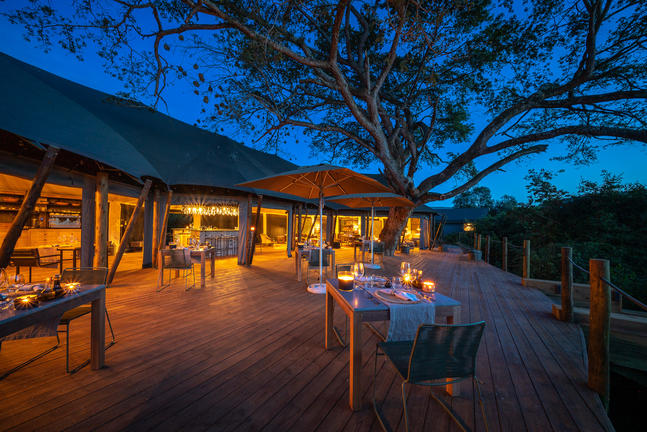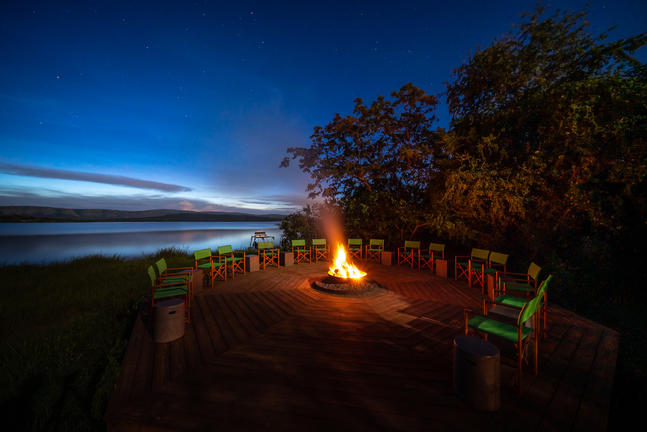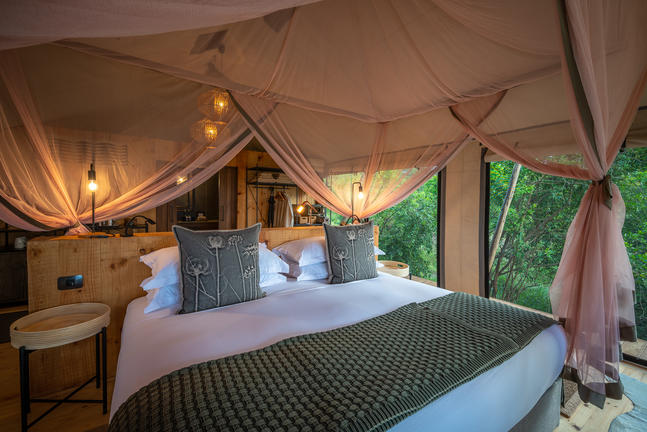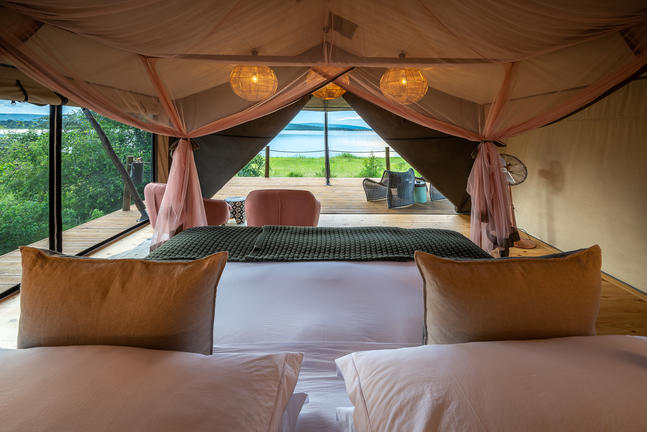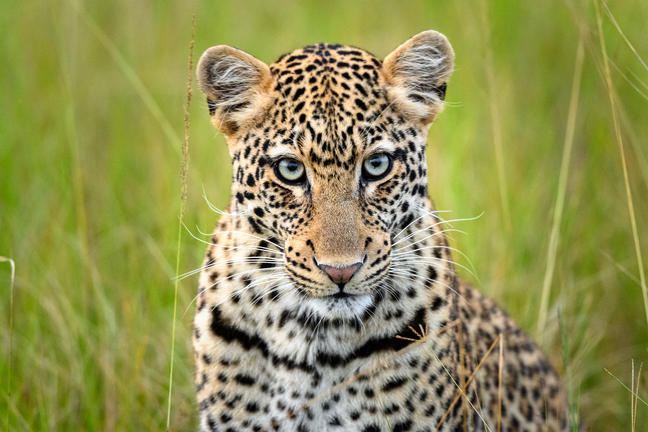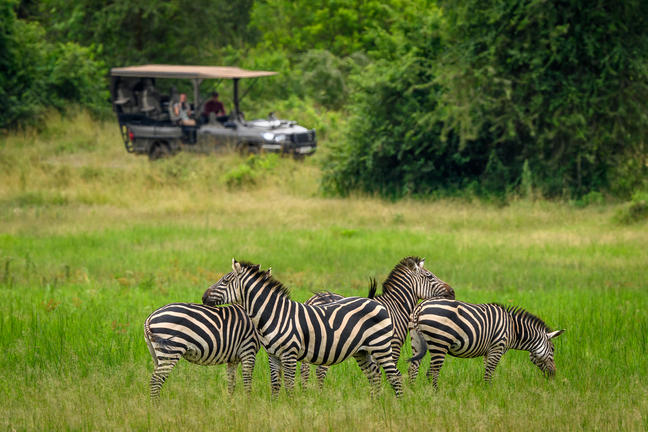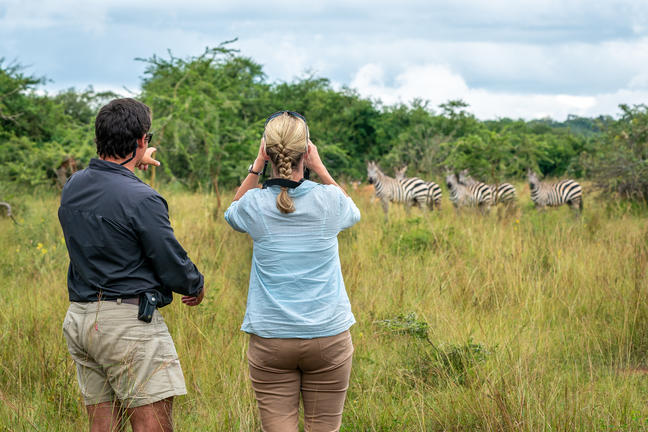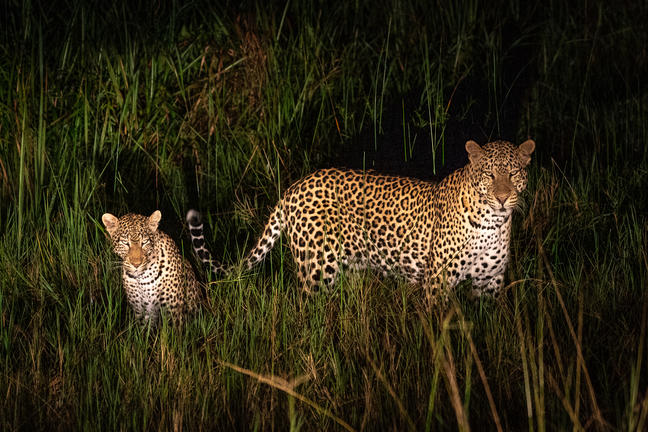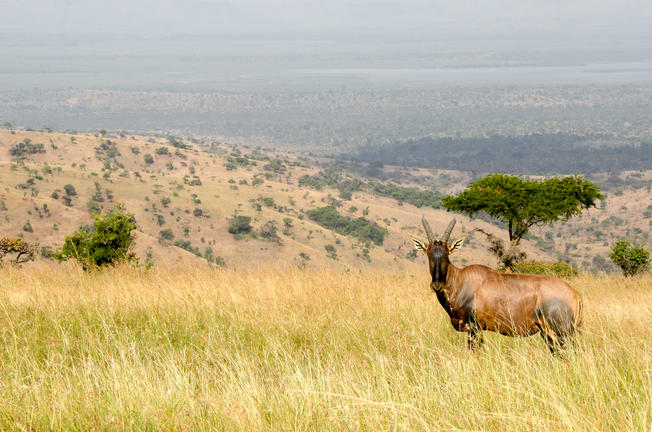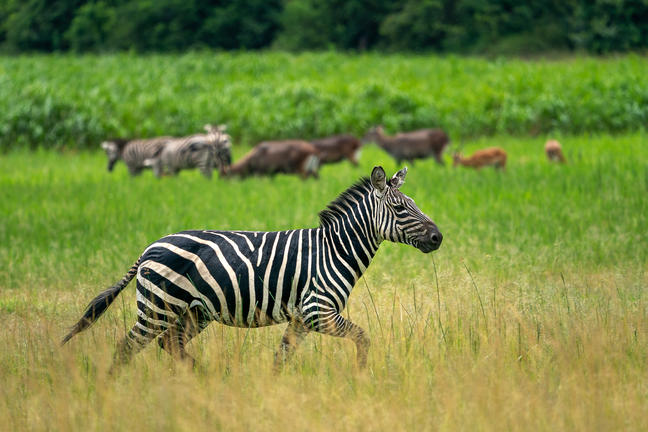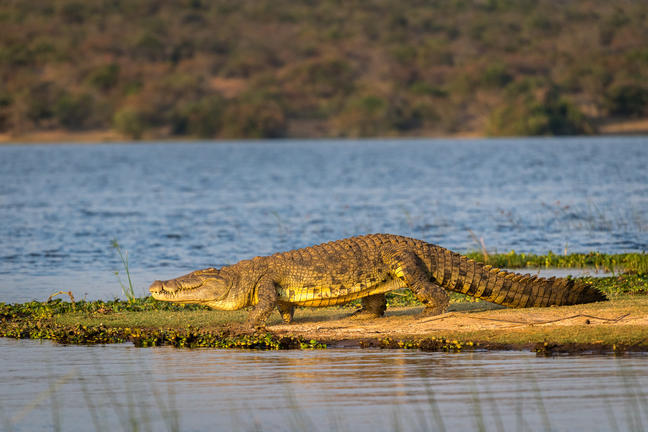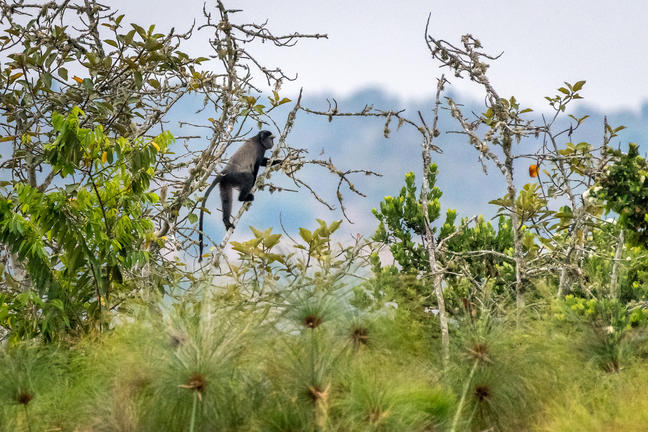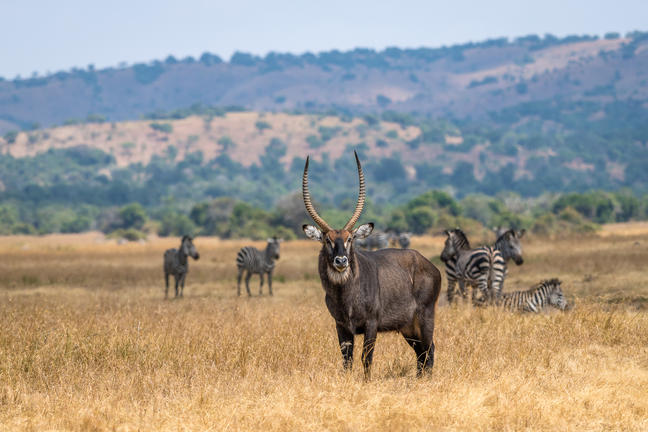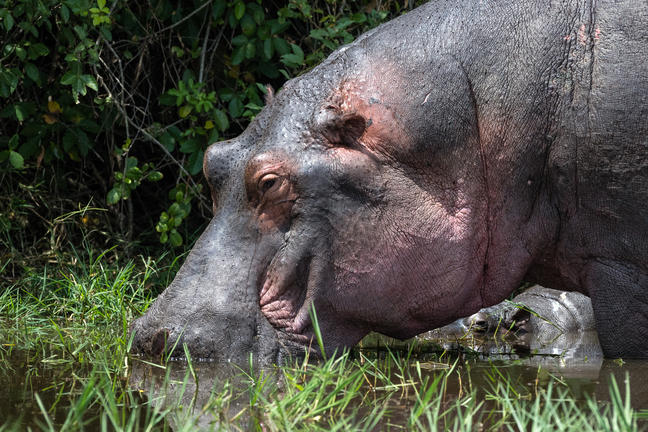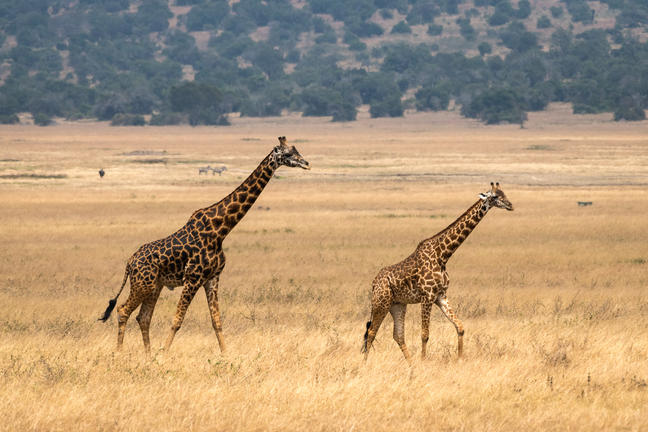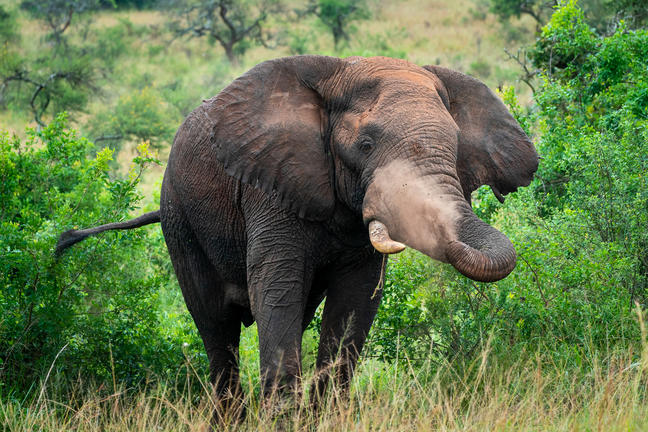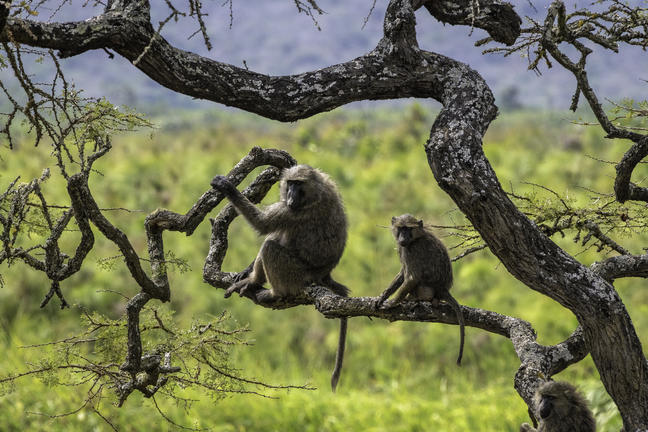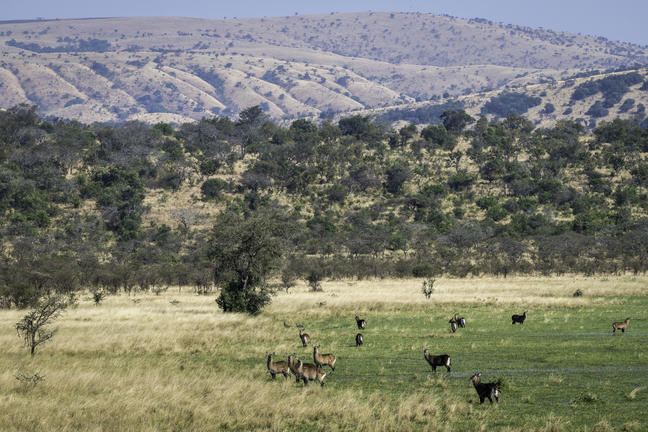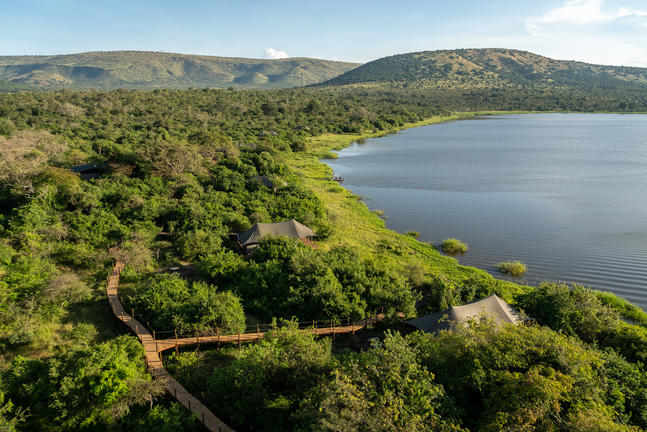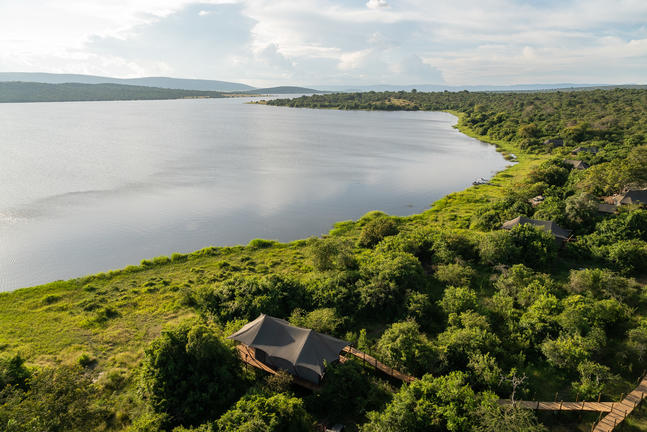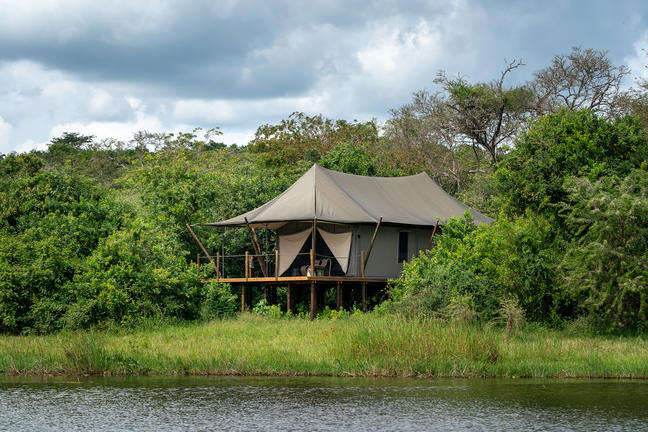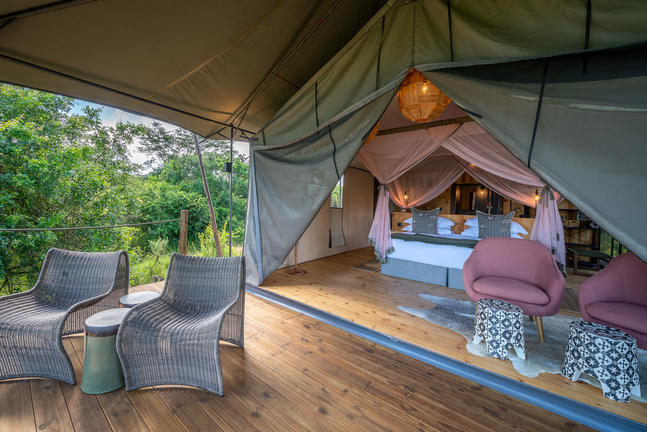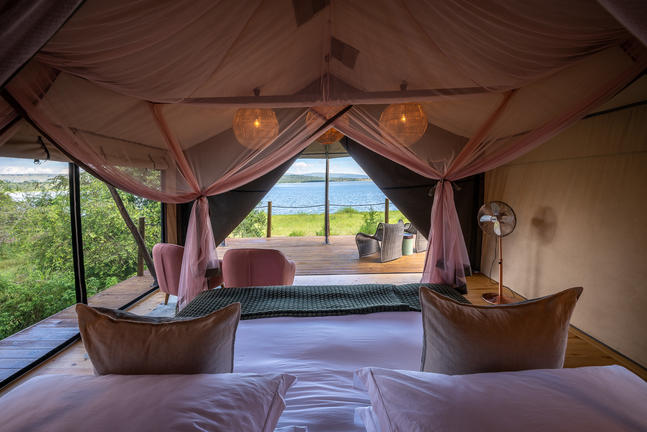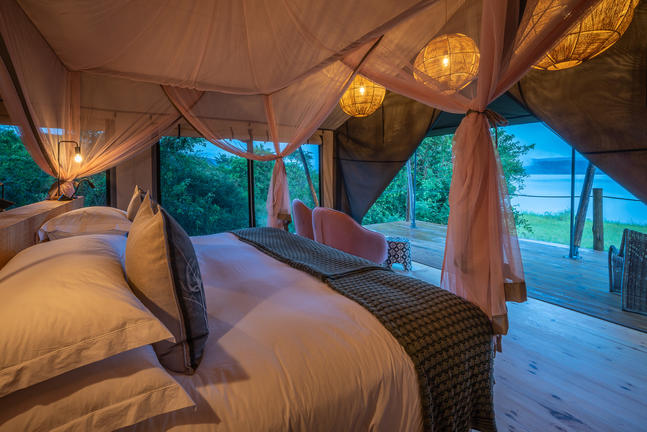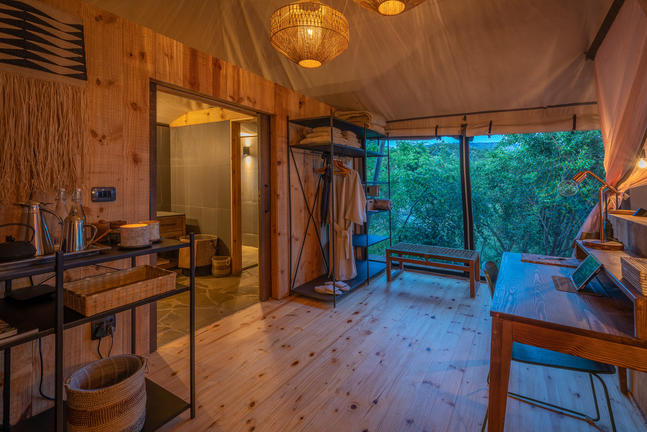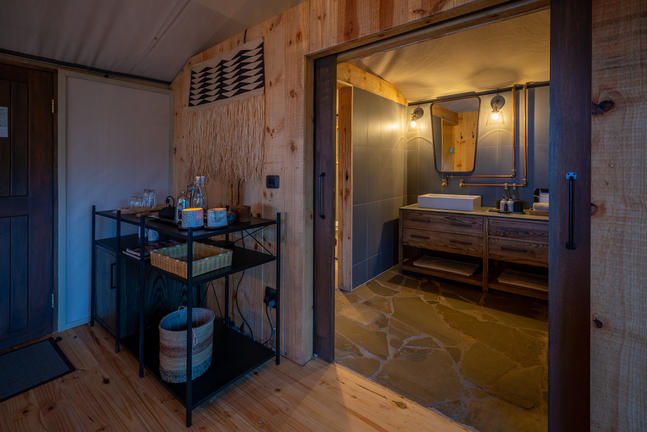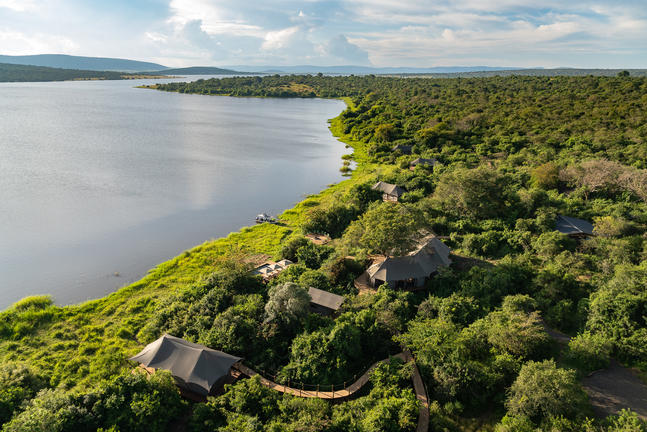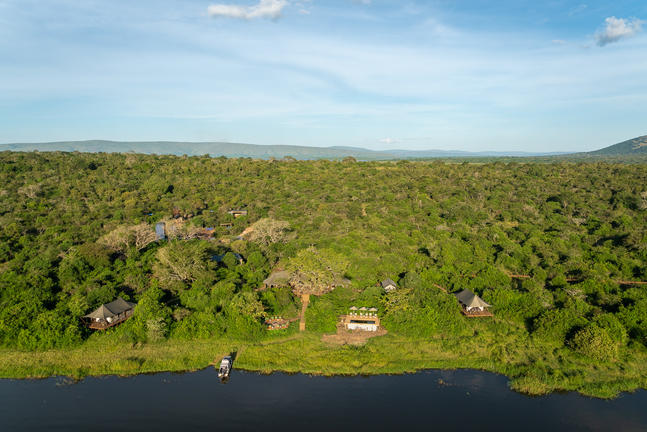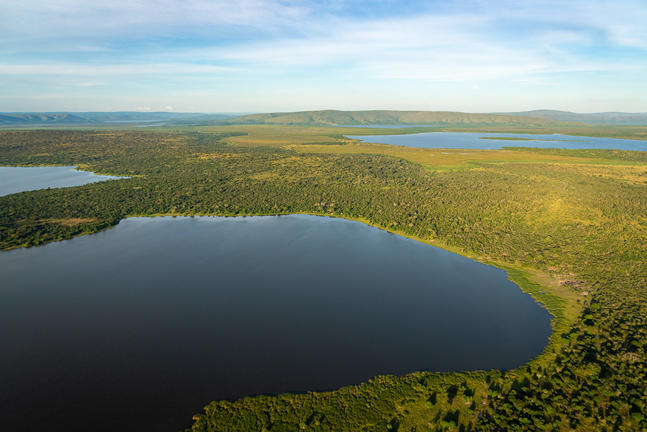 Your Stay
2 Nights
Full Board - Dinner, Bed, Breakfast and Lunch
Fast Facts
Tented Camp
Spoken Languages: English
No. Rooms: 6
Special Interests: Birding, History & Culture, Nature, Wildlife
Sabyinyo Silverback Lodge
| Volcanoes National Park
The lodge is only minutes away from the headquarters of the Parc National des Volcans from where clients trek on foot to see the magnificent Mountain Gorilla – perhaps one of the most dramatic, thrilling and poignant wildlife experiences possible. Accommodation at Sabyinyo Silverback Lodge comprises six double cottages, two suites and one family suite. All are stone buildings with Rwandese terracotta tile roofs, and feature large sitting areas, fireplaces, stylish en-suite bathrooms.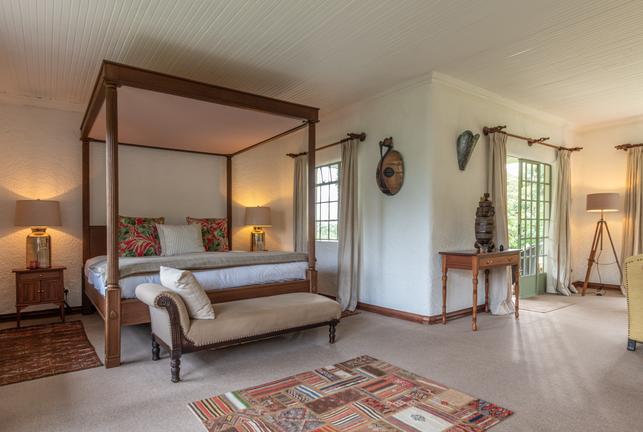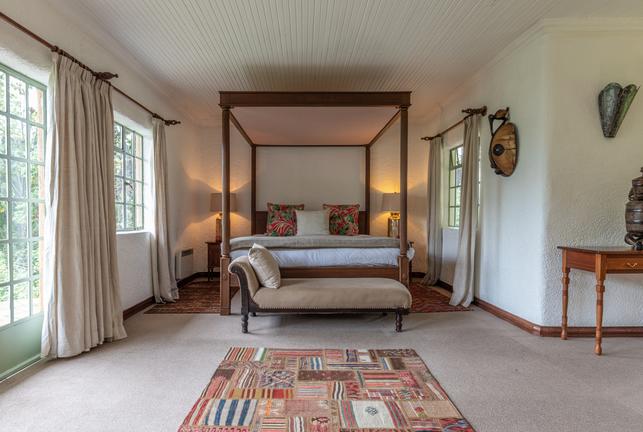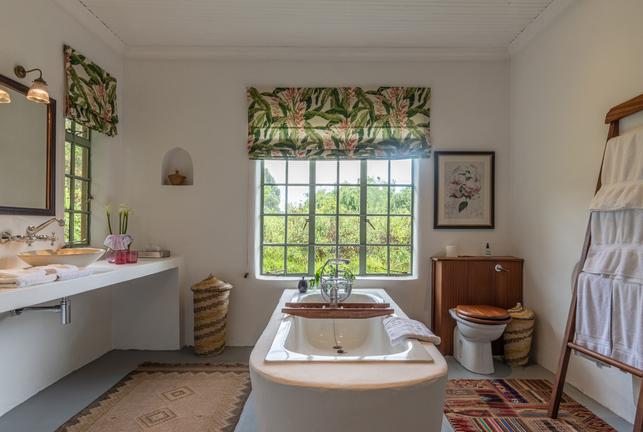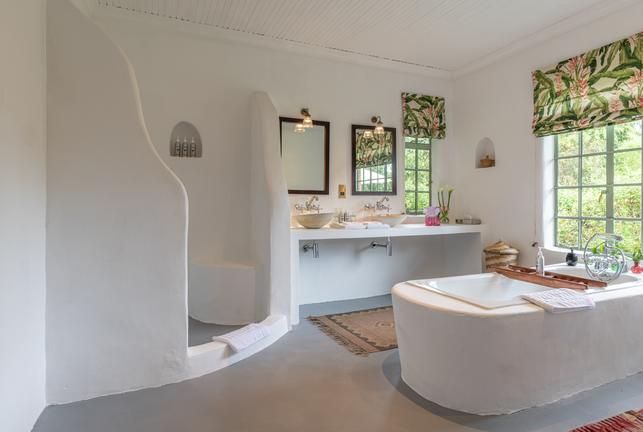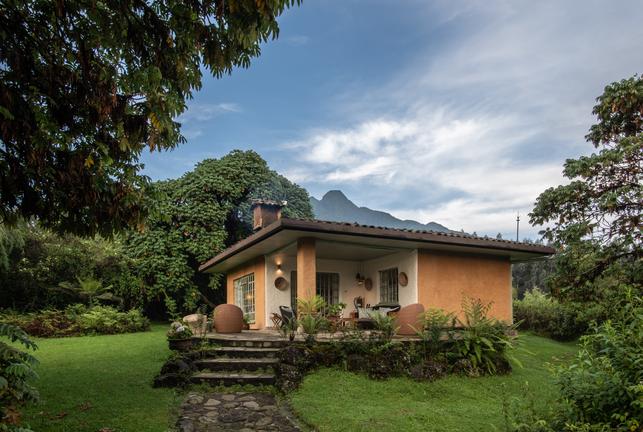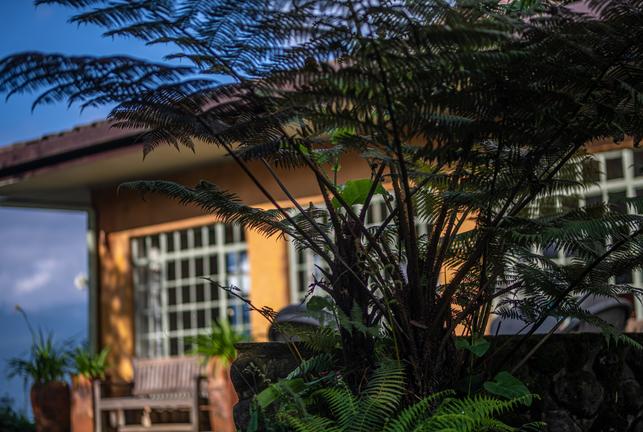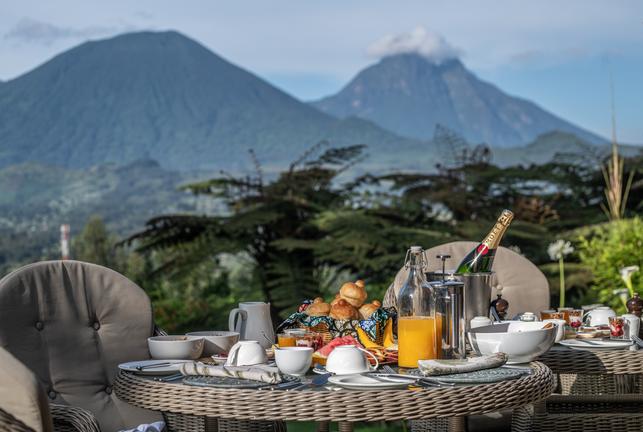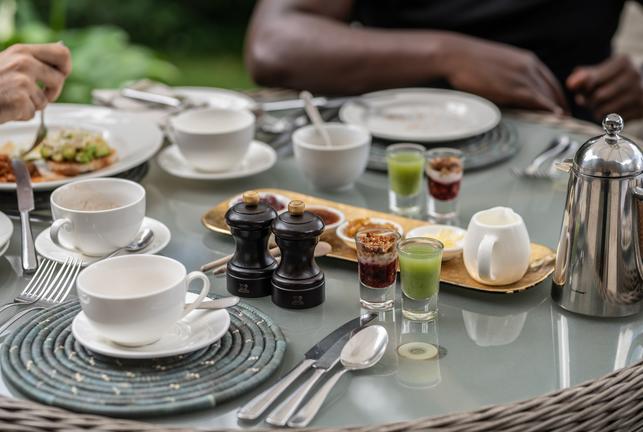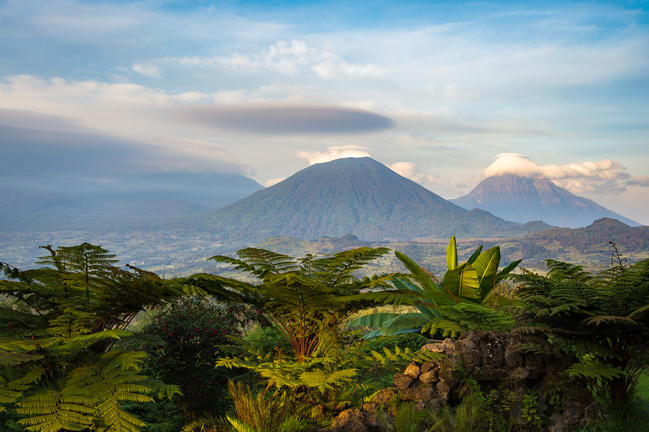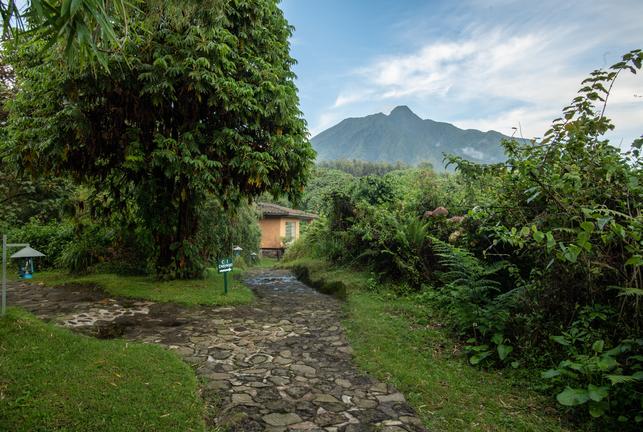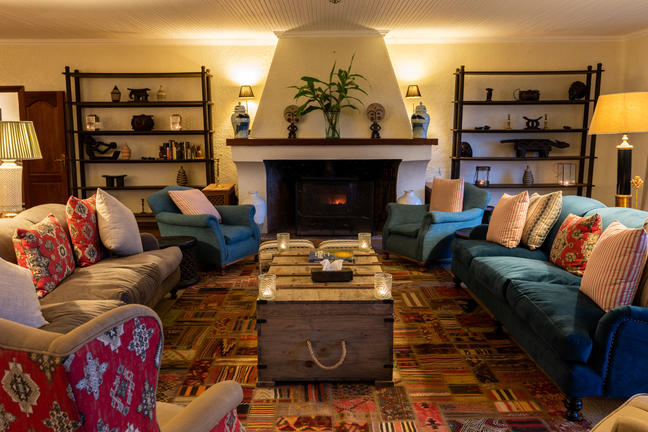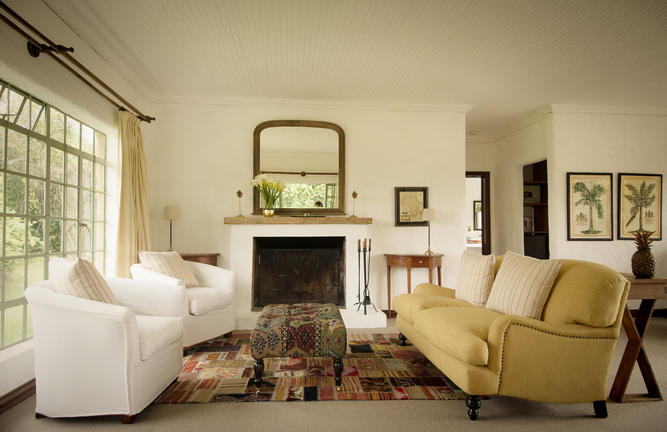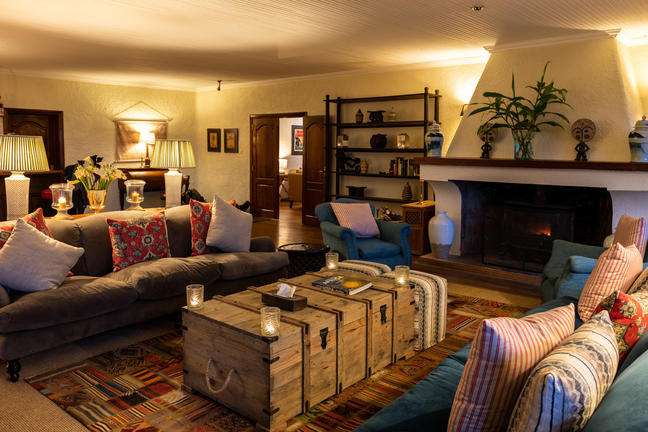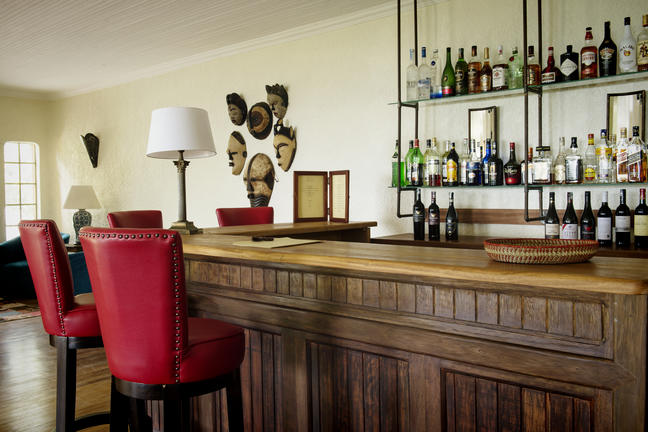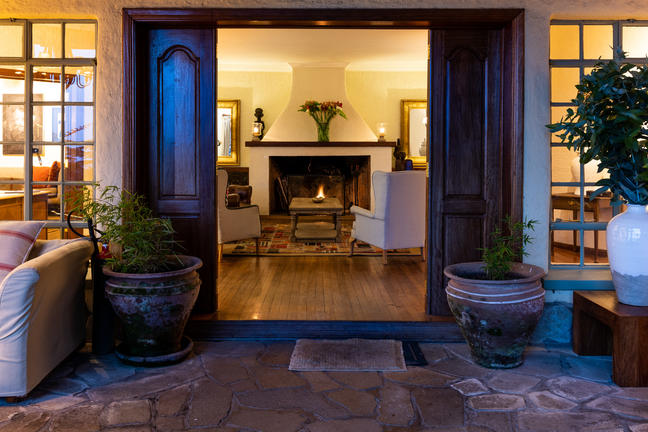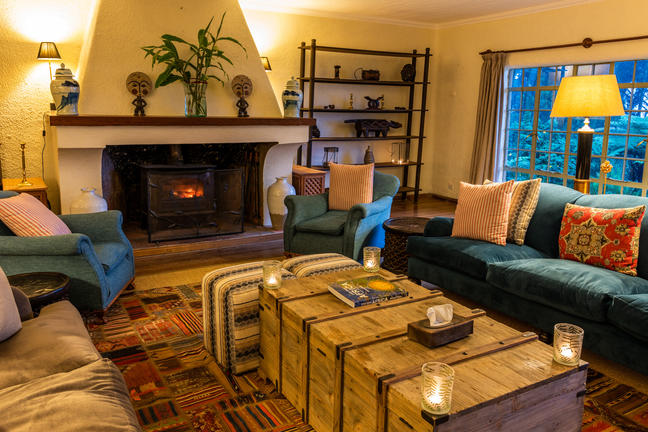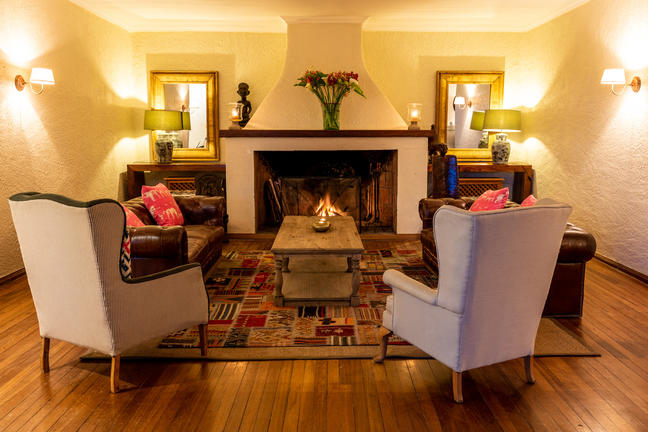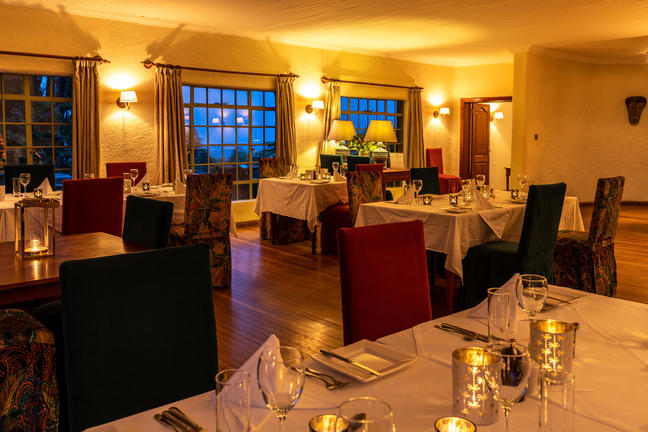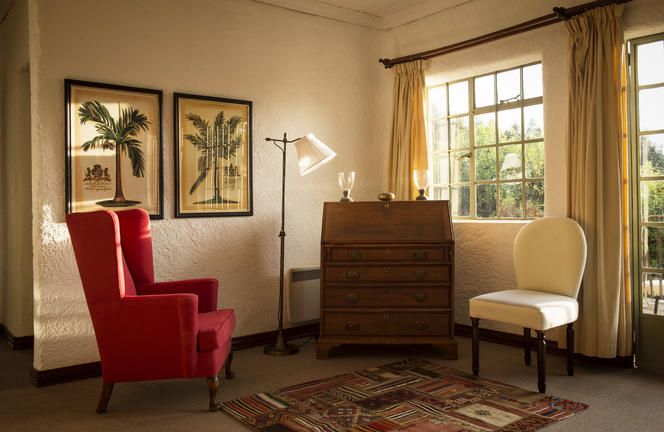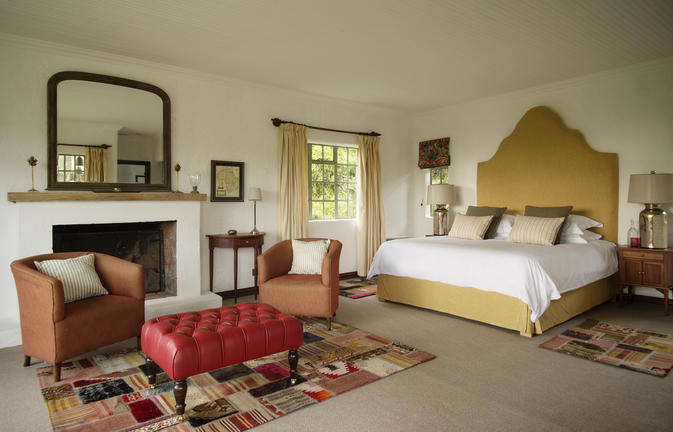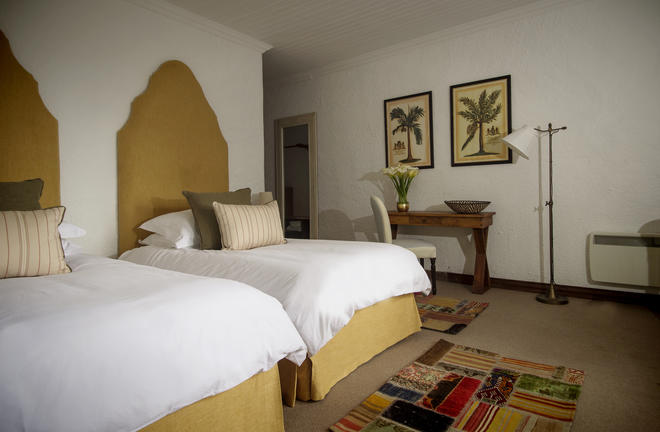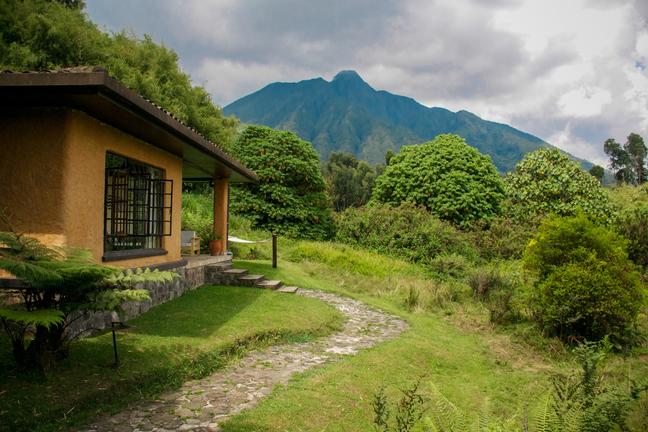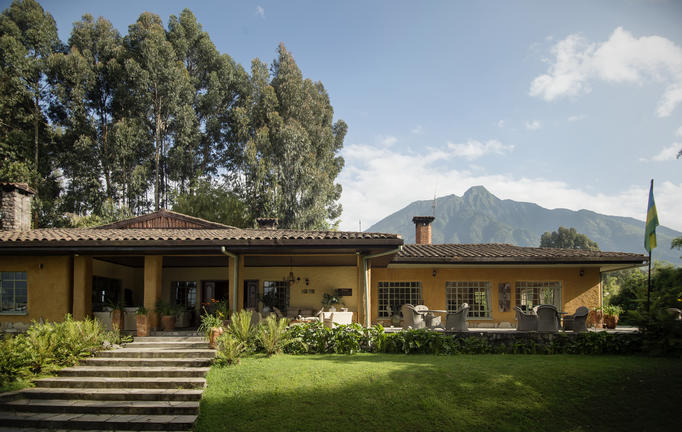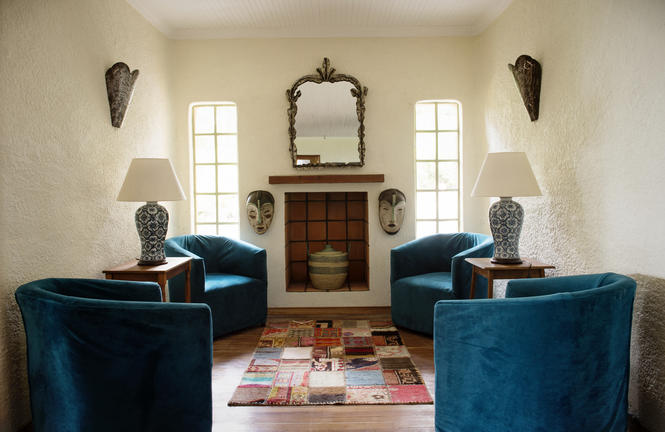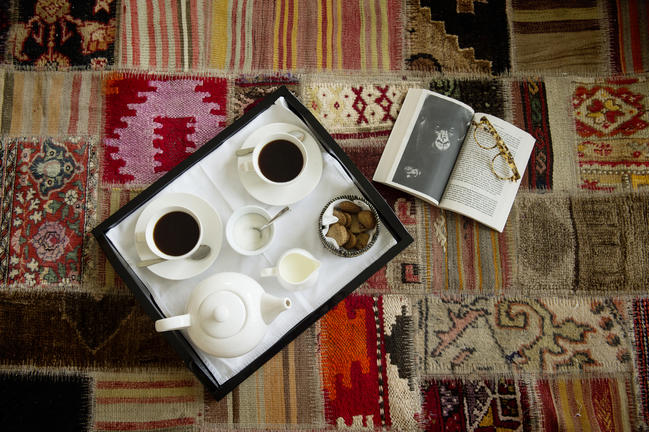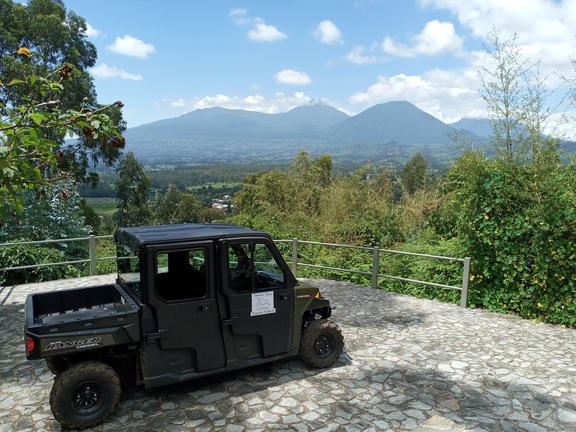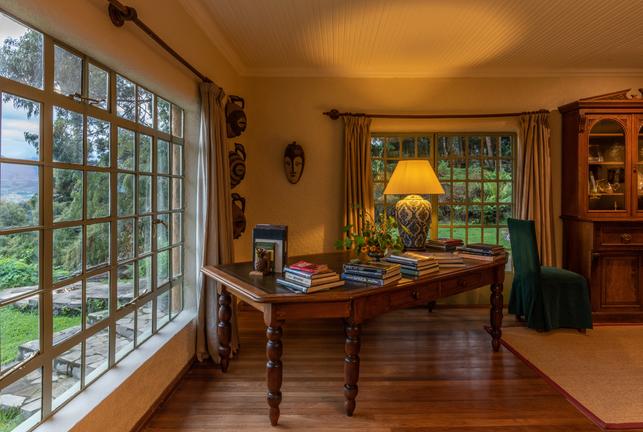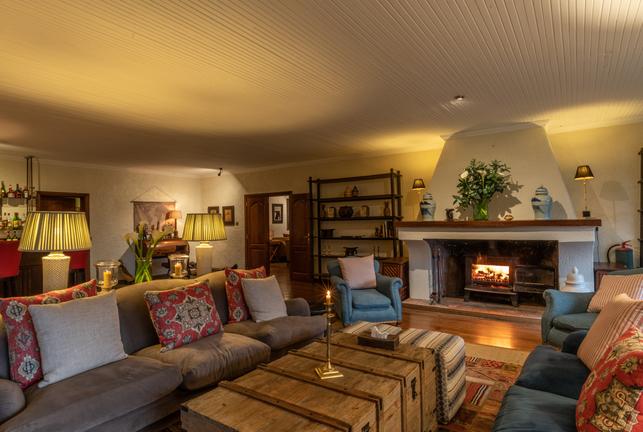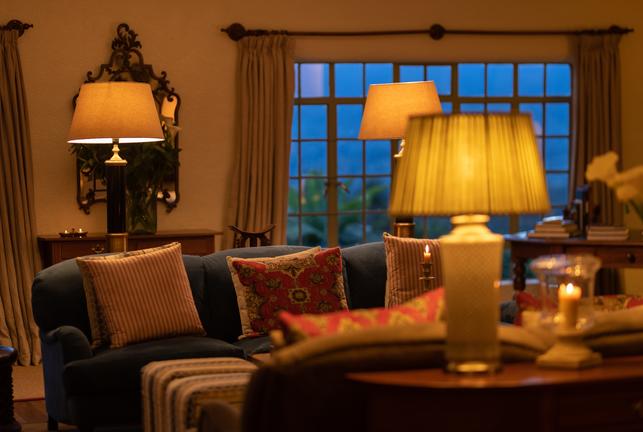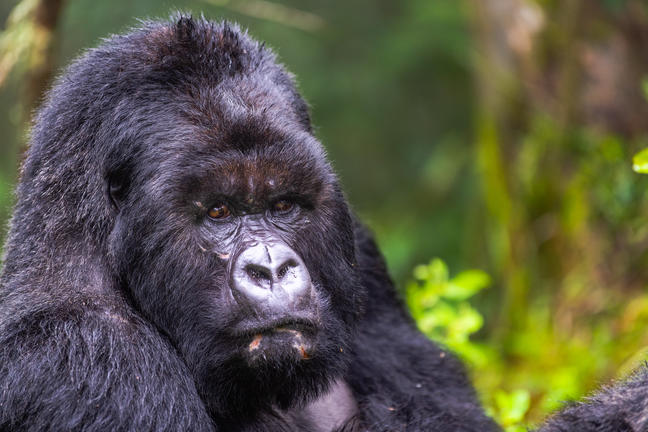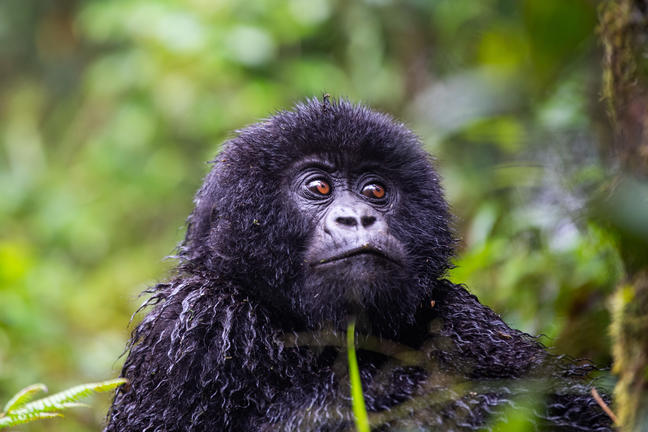 Your Stay
2 Nights
Full Board - Dinner, Bed, Breakfast and Lunch
Fast Facts
Lodge
Spoken Languages: English, French, Swahili
No. Rooms: 9
Special Interests: Adventure, Birding, Flora, Hiking, Nature, Wildlife