The Olive Exclusive All-Suite Hotel
| Windhoek
The Olive Exclusive – elegant, inspired, never formal
The first ultra-luxurious sanctuary of its kind in the Namibian capital – is cool, contemporary and stylish but with a warm heart and authentic African soul. Its sleek, modern lines are complemented by organic textures, natural furnishings, an eco-friendly approach and dedicated personal service.
The seven suites are individually decorated so each reflects a different region in Namibia, and each has its own lounge area with fireplace and dining room, for private dining. Wide glass doors open onto spacious decks where you can relax on a shady daybed, enjoy al fresco lunches or, if yours is a premium suite, take a dip in your own private plunge pool.
Such are the creature comforts that you may find it hard to leave: sink into an extra-length
bed dressed in crisp, pure-cotton linen, or indulge in a bubble bath in a freestanding tub with sweeping mountain views. Air-conditioning & satellite TV are standard, as is a computer with free WiFi access. Then there's a fully stocked mini bar, complete with a premium wine selection, so you can toast the setting sun in fine style.
The Olive Exclusive boasts a quality restaurant featuring a seasonal menu, with inventive signature dishes.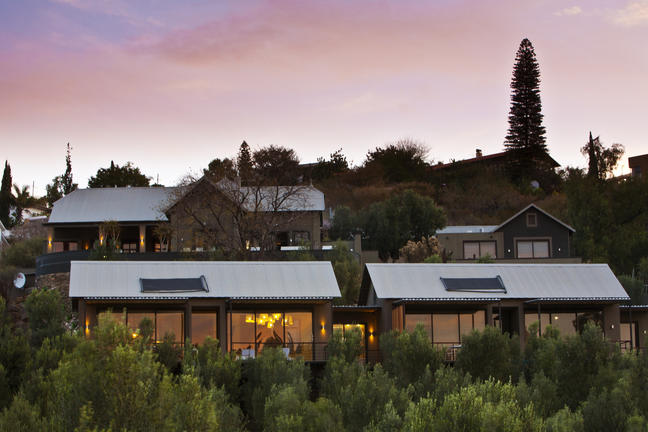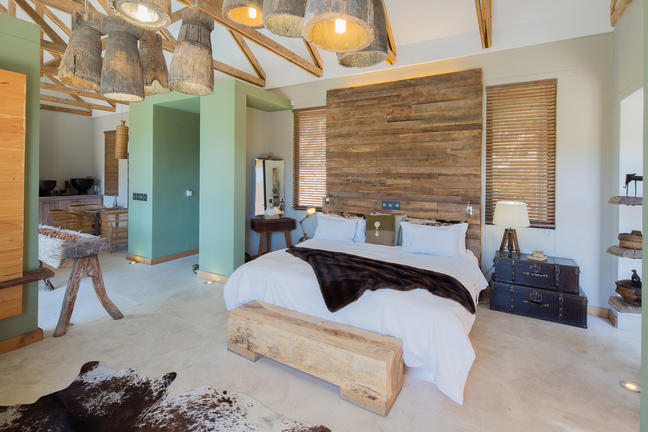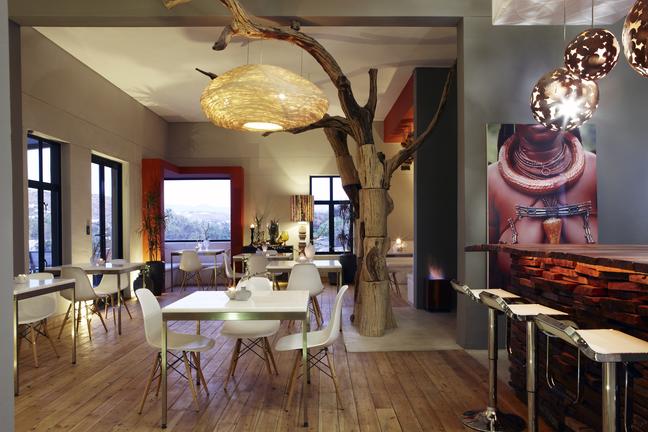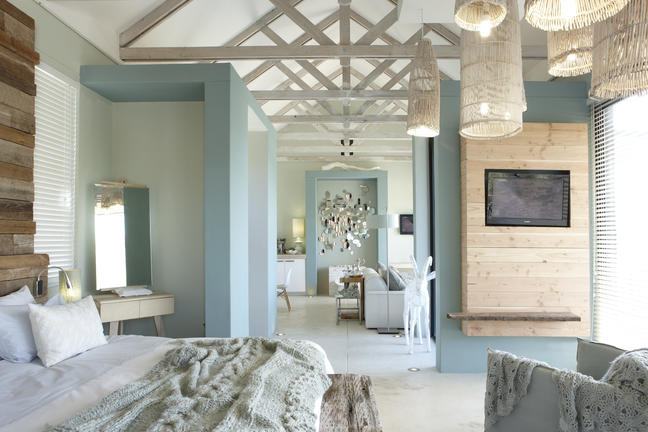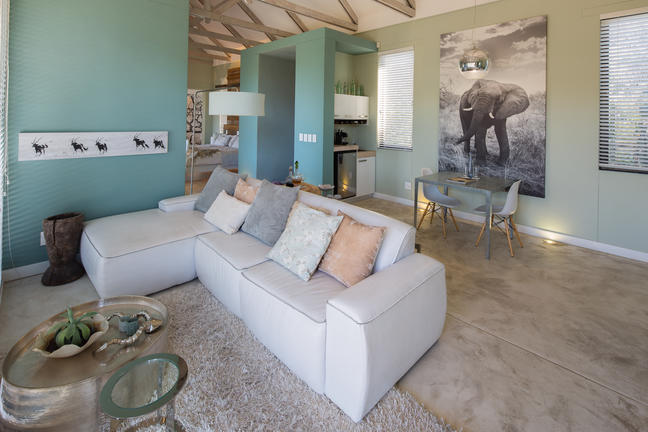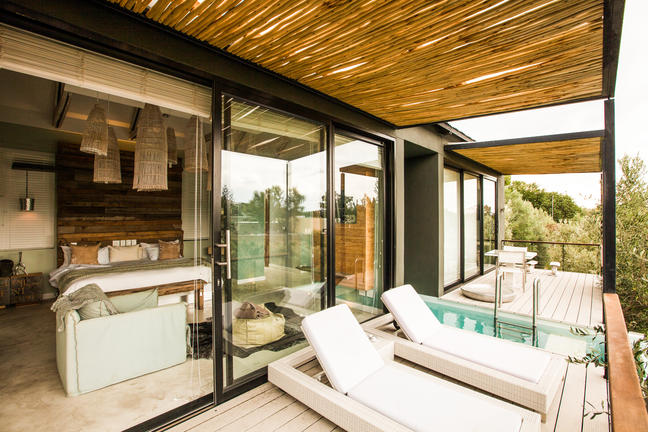 Your Stay
1 Night
Bed and Breakfast
andBeyond Sossusvlei Desert Lodge
| NamibRand Nature Reserve
One of the most pristine areas on Earth, the Namib Desert is a world of vast spaces, endless horizons, dramatic landscapes and jagged mountain heights. Cradled against the ancient mountains, andBeyond Sossusvlei Desert Lodge is renowned for its luxurious accommodation overlooking the starkly beautiful Namib Desert. Designed to capture the splendour and solitude of the desert, just ten stone and glass suites spread out along the curve of the escarpment, allowing absolute privacy. Each air conditioned suite is furnished to complement the majestic hues of the desert and features a private veranda, split-level bedroom and living room with fireplace, ensuite glass-encased bathroom and outdoor shower. The suites are equipped with a star-viewing skylight, discrete music system and custom-stocked personal bar. The guest area, where walls have become windows that fold away completely, boasts unimpeded desert vistas. The split-level lodge boasts a fire-lit bar, comfortable sitting room, wraparound veranda and Safari Shop. A fine selection of wines from an impressive walk-in wine cellar complements the delicious meals. Guests can escape the desert heat with a revitalising midday dip in the pool, fed by water from an underground spring. At sunset, animals are drawn to a nearby waterhole, enhancing desert sundowner drinks. A state-of-the-art observatory and resident astronomer provide insight into the magnificent constellations of Africa's first International Dark Sky Reserve.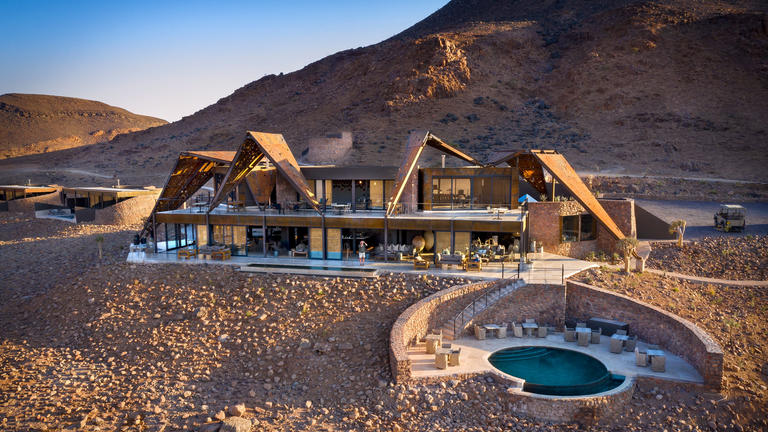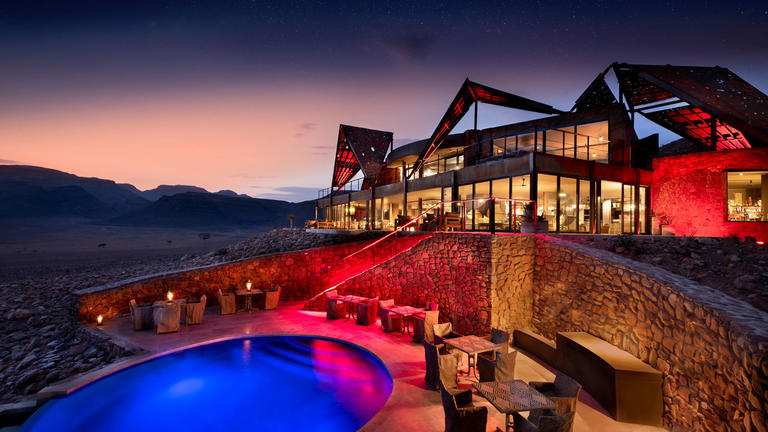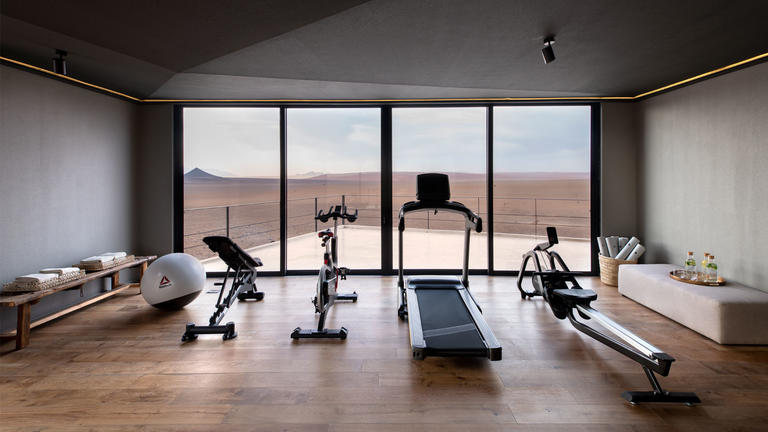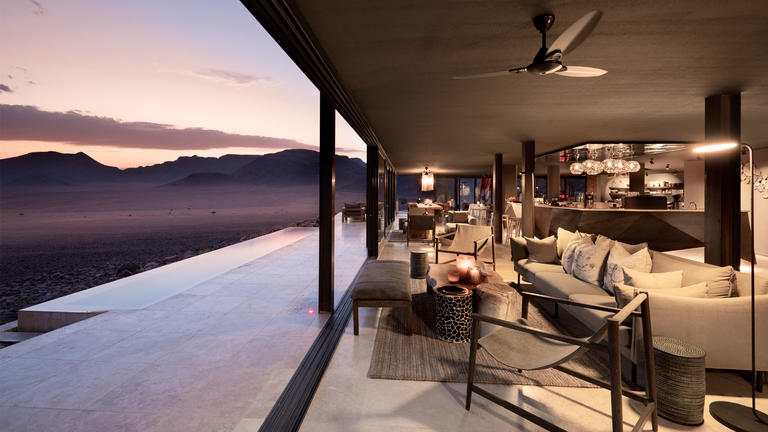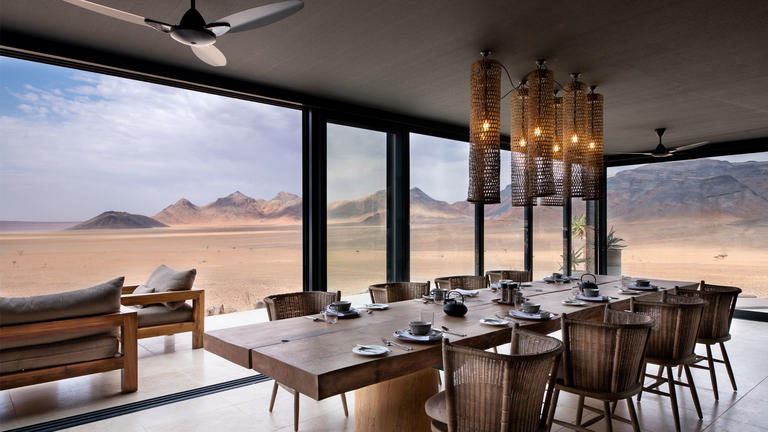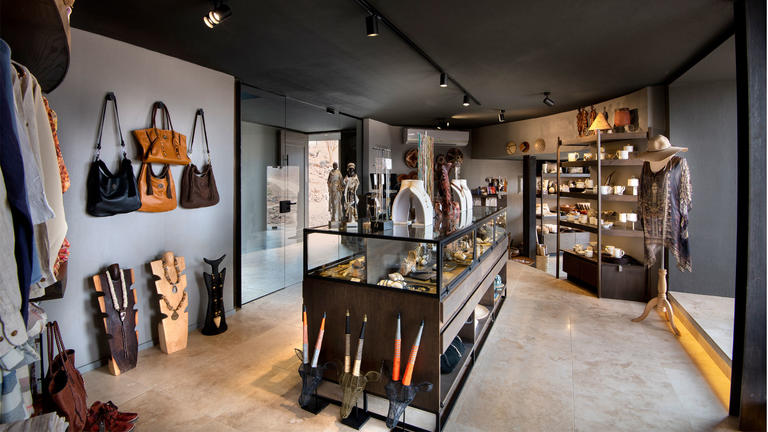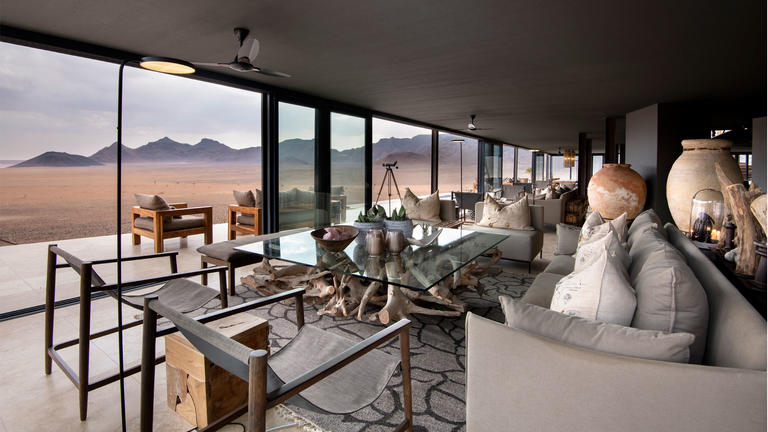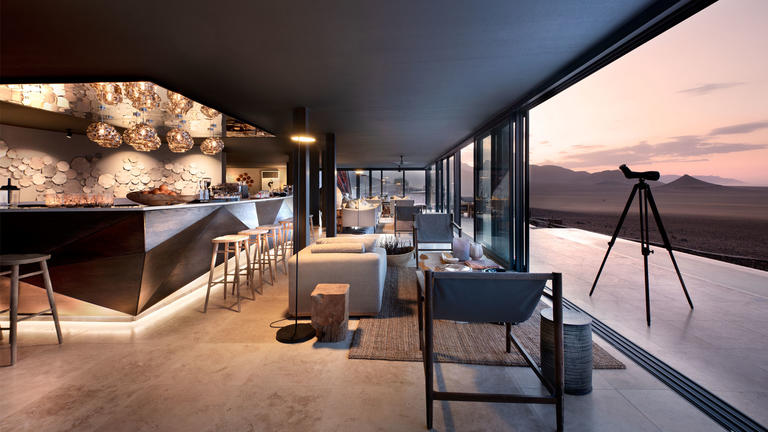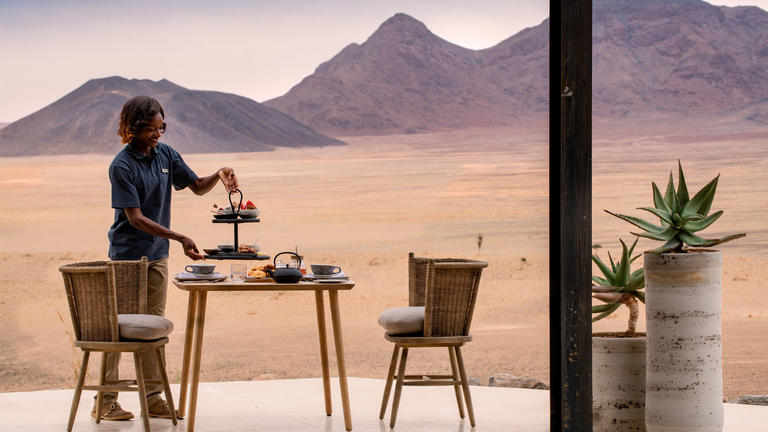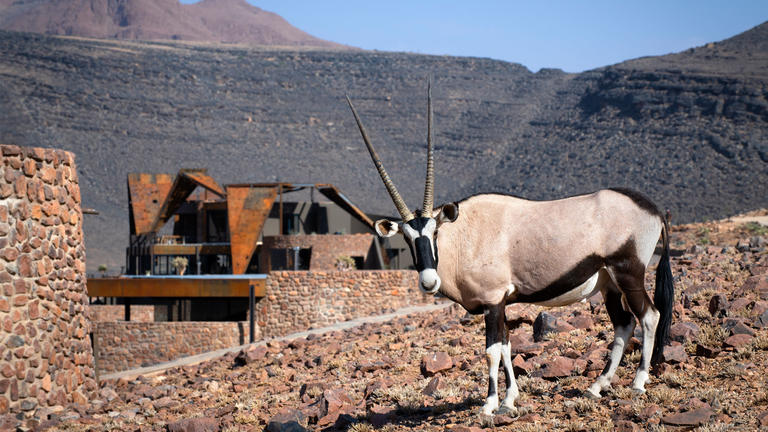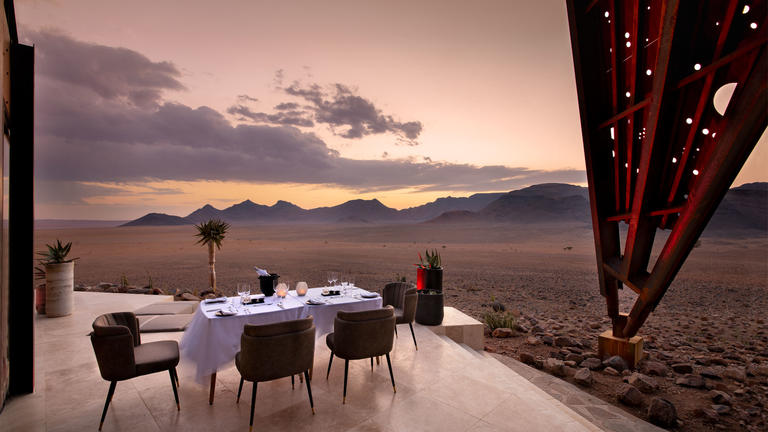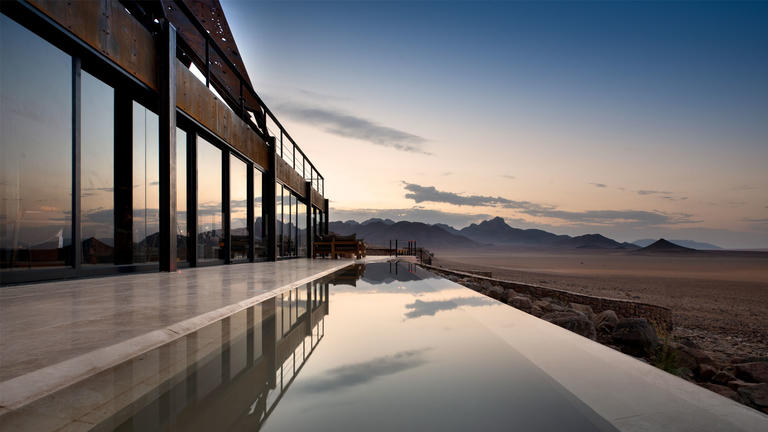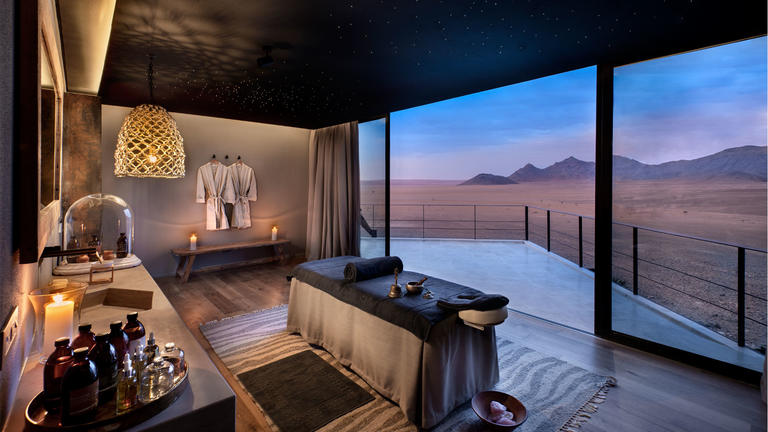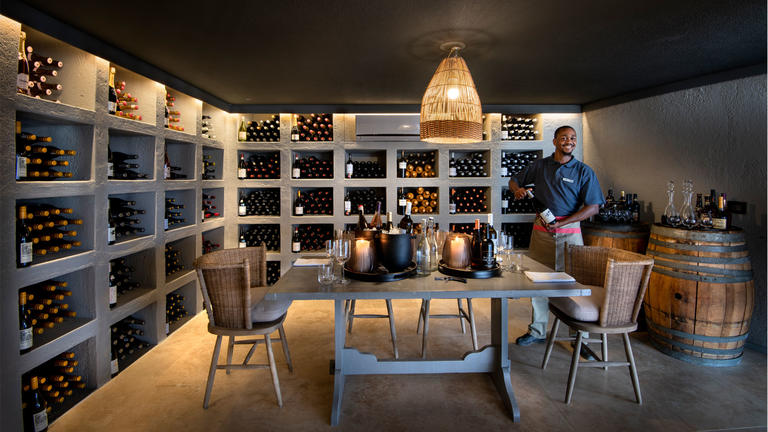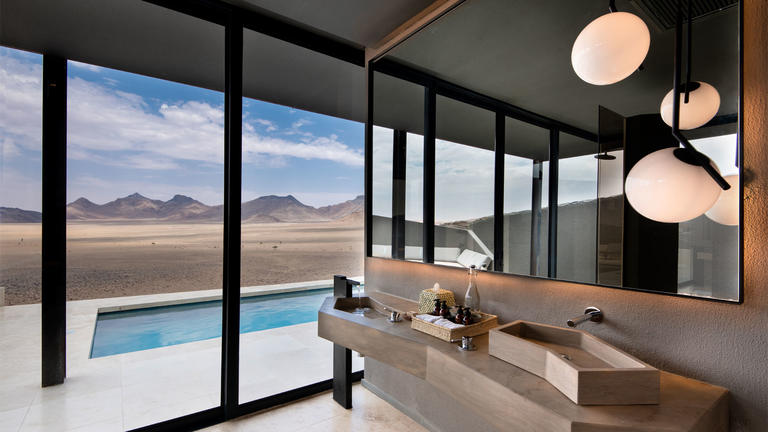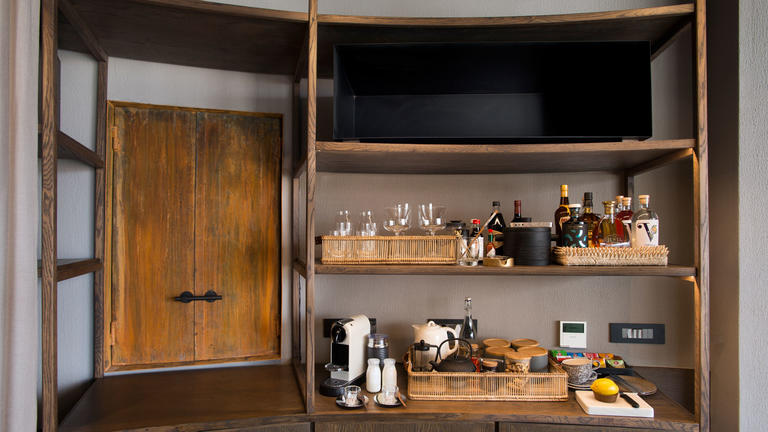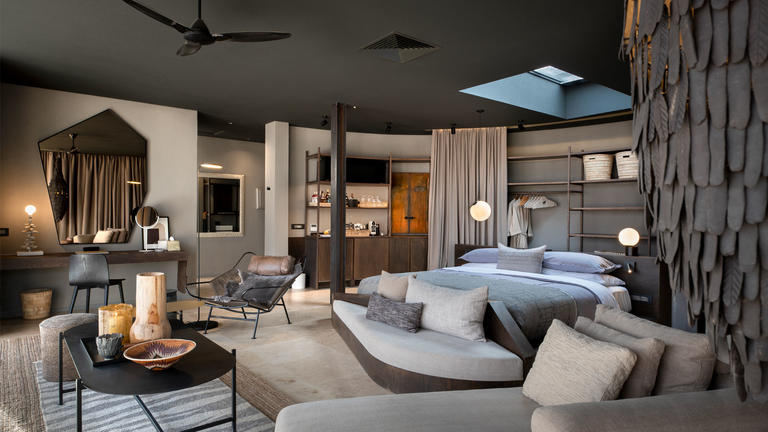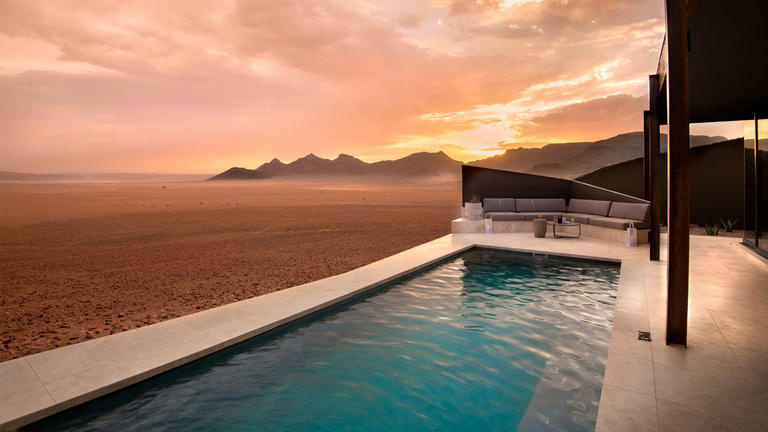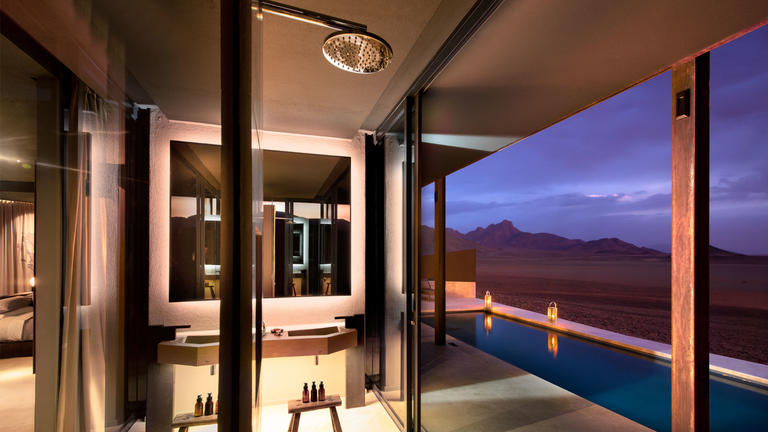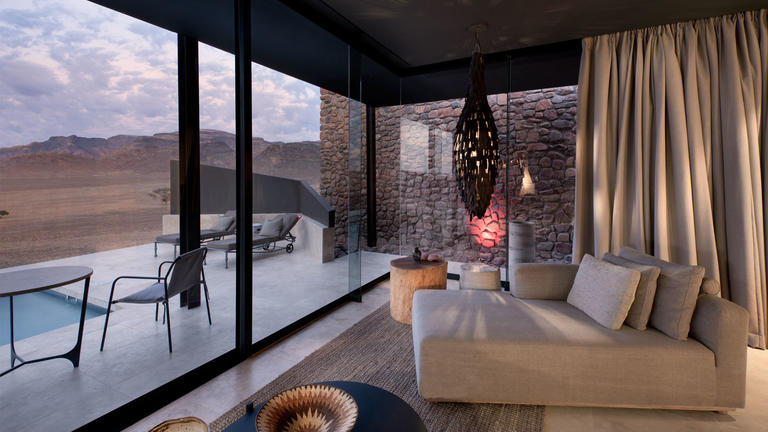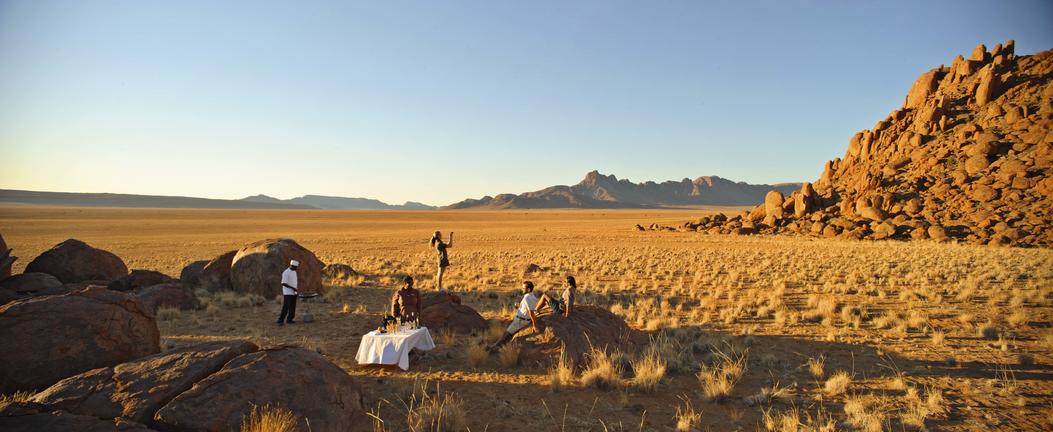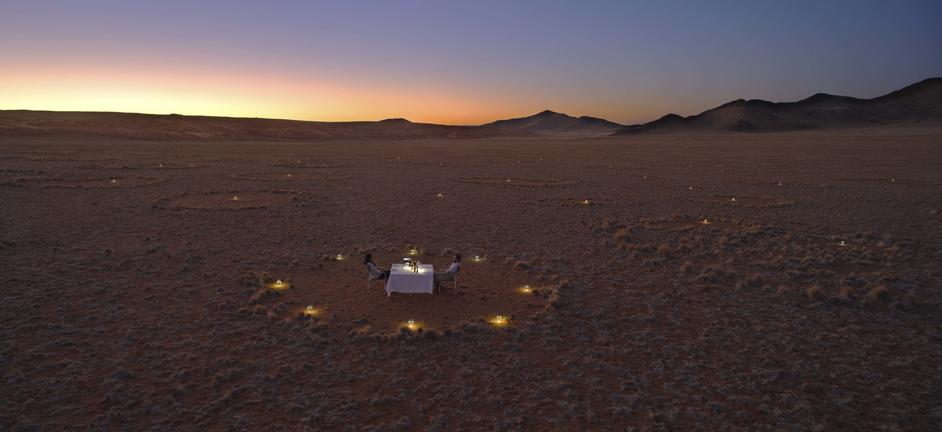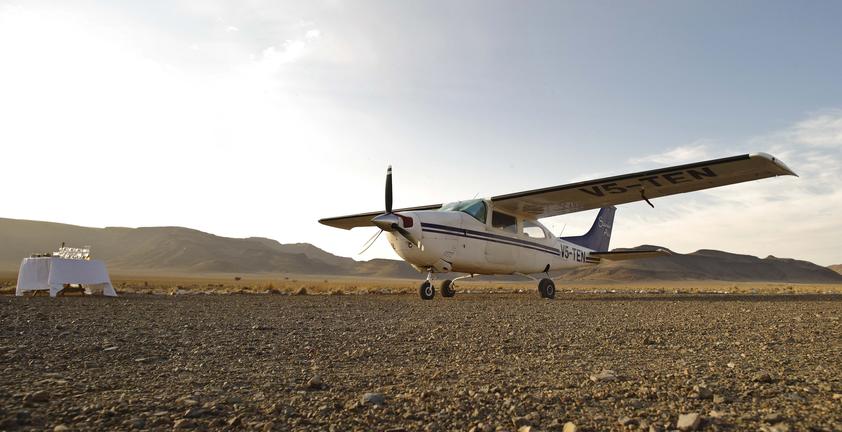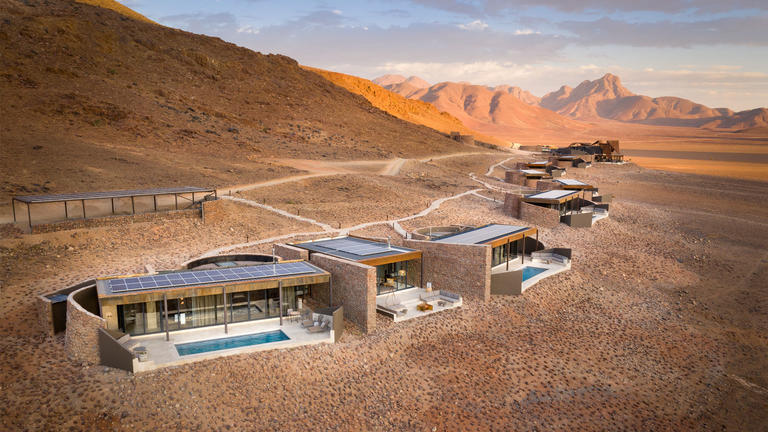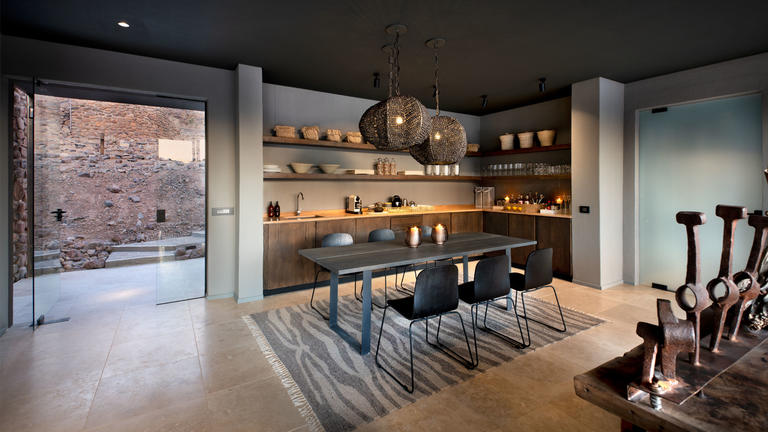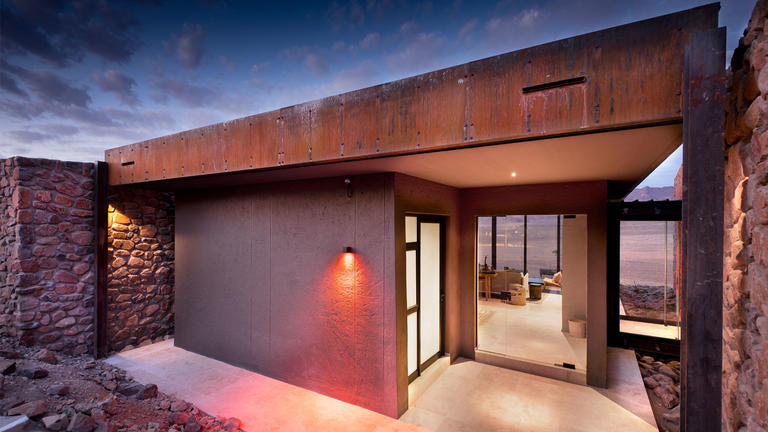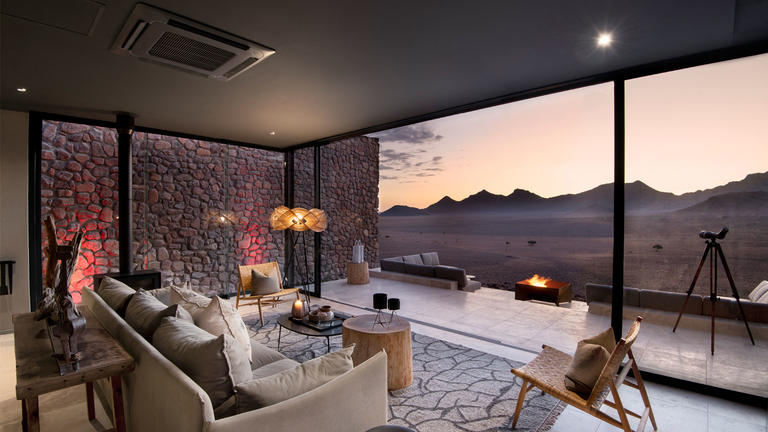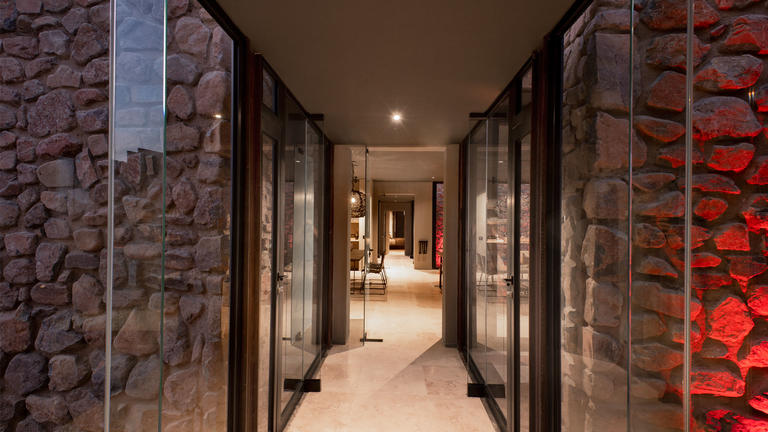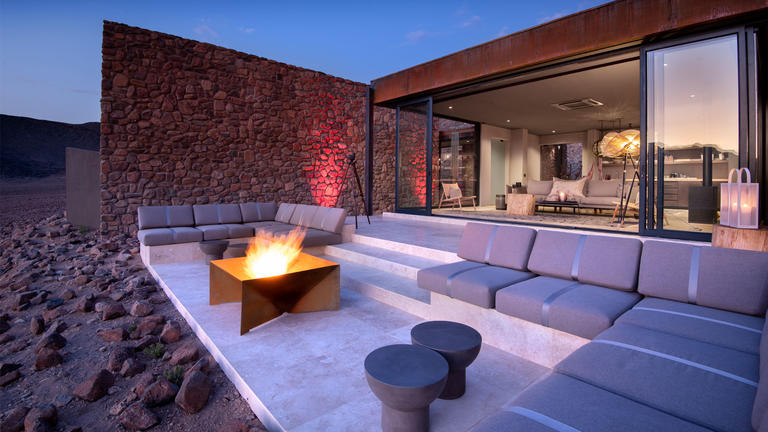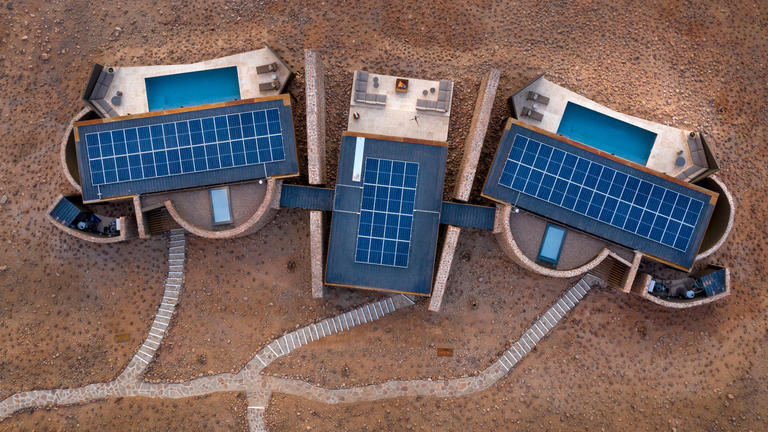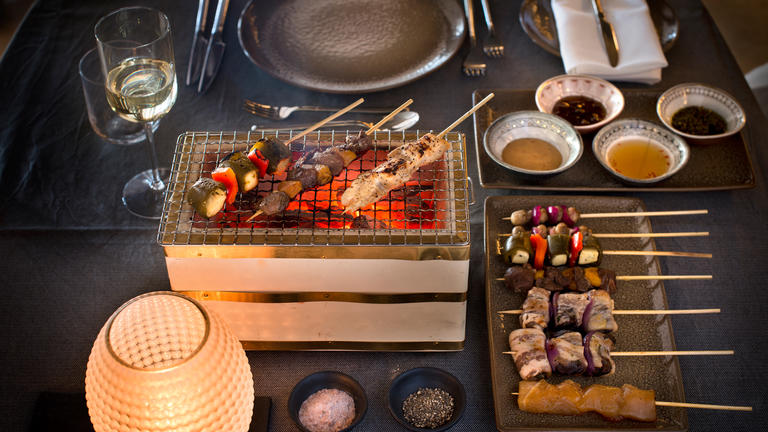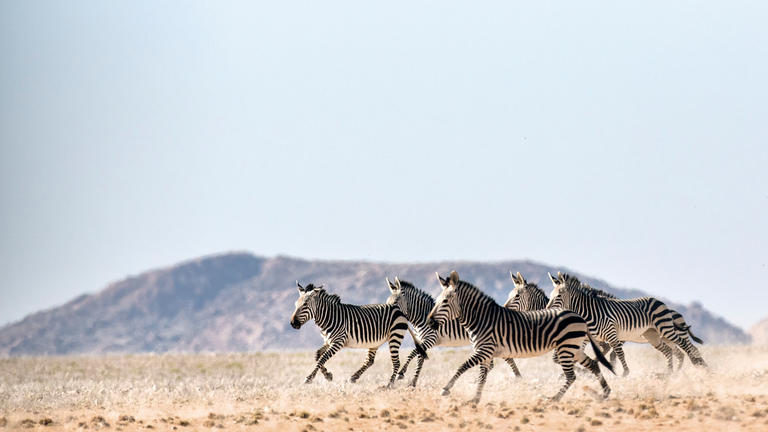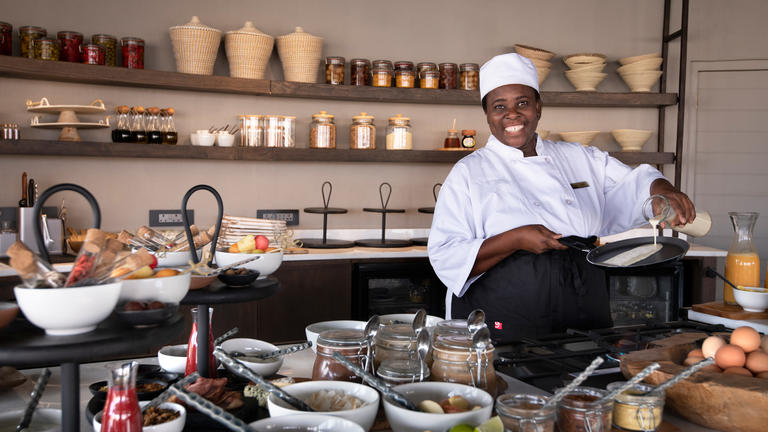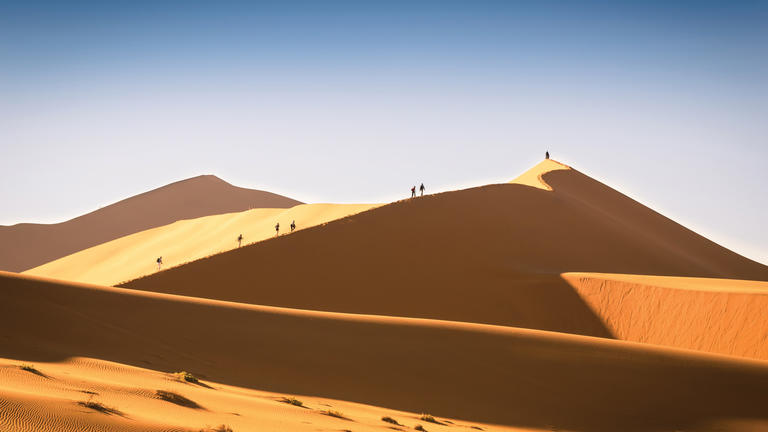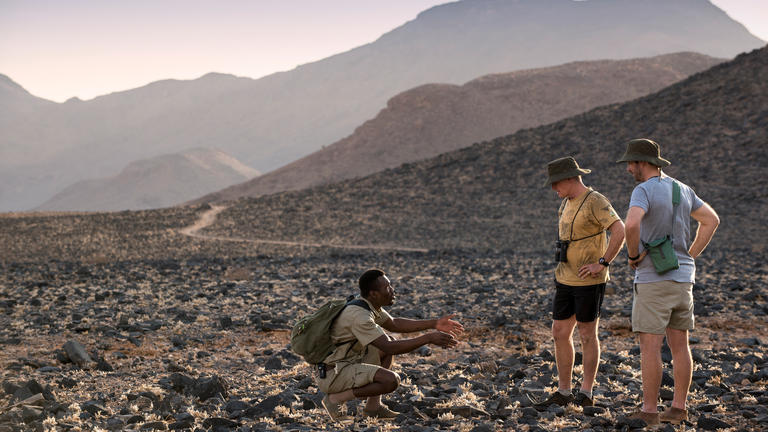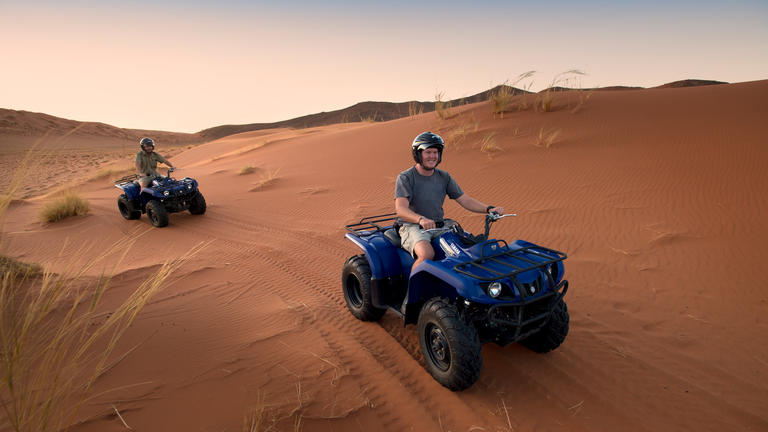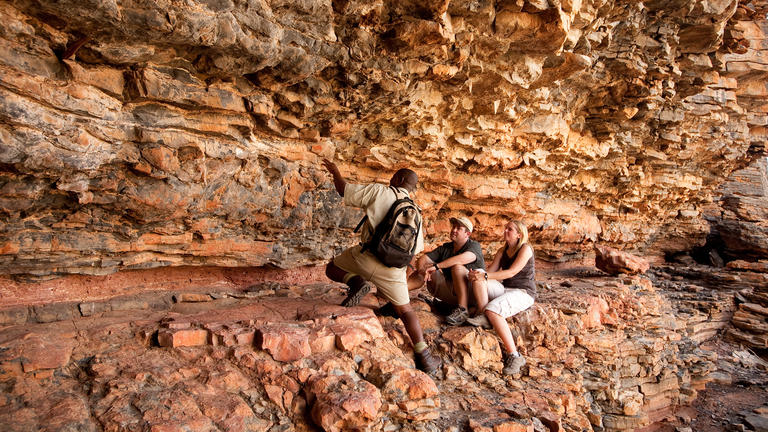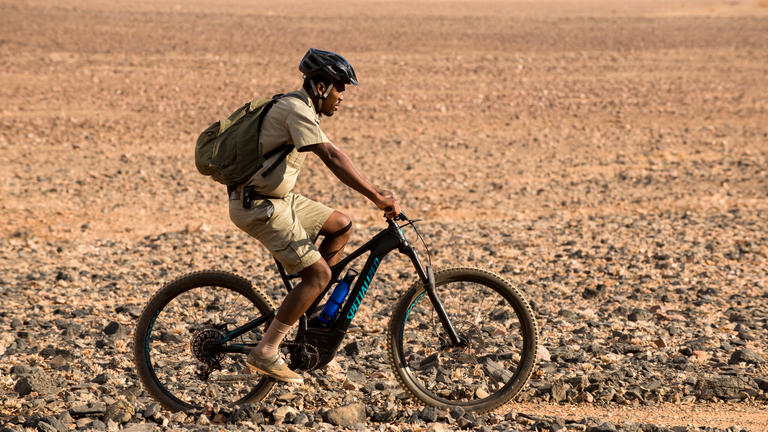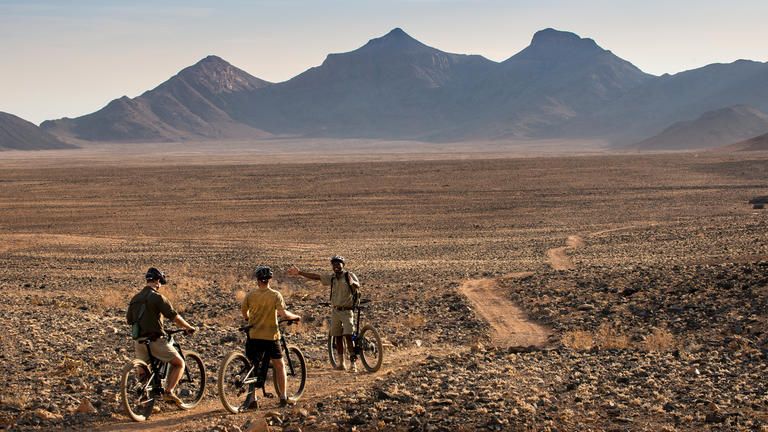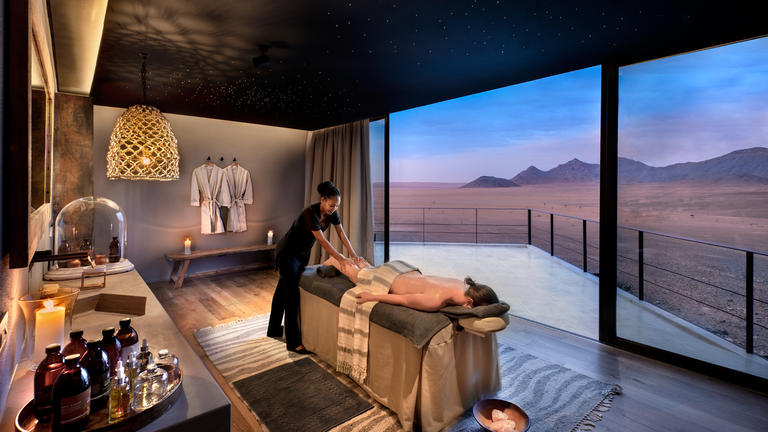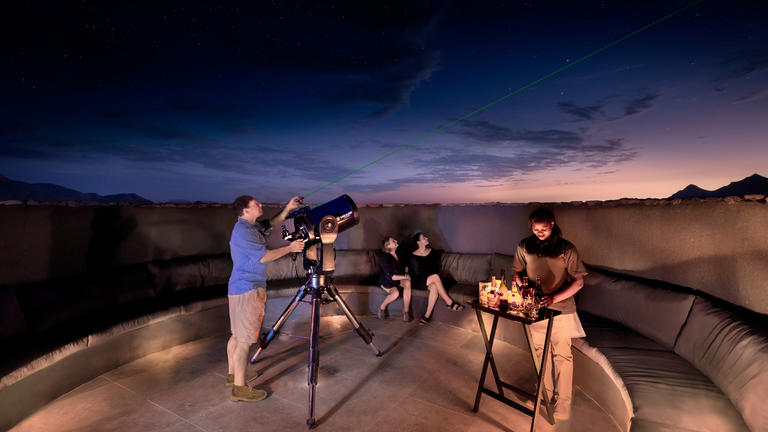 Your Stay
3 Nights
Full Board Plus - Dinner, Bed, Breakfast, Lunch and Activities
All Local Brands (Spirits, Wine and Beers) Included
Fast Facts
Lodge
Spoken Languages: English
No. Rooms: 10
Special Interests: Adventure, Hiking, History & Culture, Indigenous Culture / Art, Leisure, Nature, Relaxation, Star Gazing, Wildlife, Wine
Wilderness Hoanib Skeleton Coast Camp
| Hoanib River
The name "Skeleton Coast" conjures up romantic images of desolate beauty, and proudly remote Wilderness Hoanib Skeleton Coast Camp in the Kaokoveld does not disappoint. The dry bed of the Hoanib River supports a thin green ribbon of vegetation and the wild beaches of the Atlantic coast are within reach, with their noisy seal colonies and eerily quiet shipwreck remnants.
Eight large en-suite tents (including one family unit) and the main area provide shady viewpoints, while nature drives into the surrounding area reveal a wealth of desert-adapted wildlife. Desert-adapted lion and brown hyena may also be glimpsed in this vast but far from lifeless landscape.
INSIDER'S TIP: On a stay of three nights or more, a coastal excursion to The Skeleton Coast is included. Usually involving a drive down to the coast and a flight back to camp, to see such a diverse area both on the ground and in the air.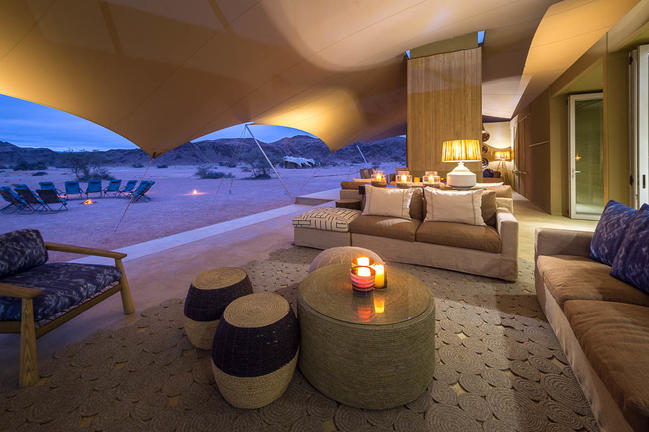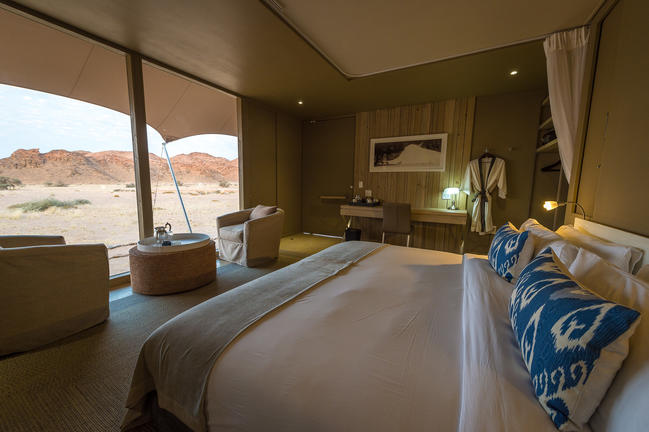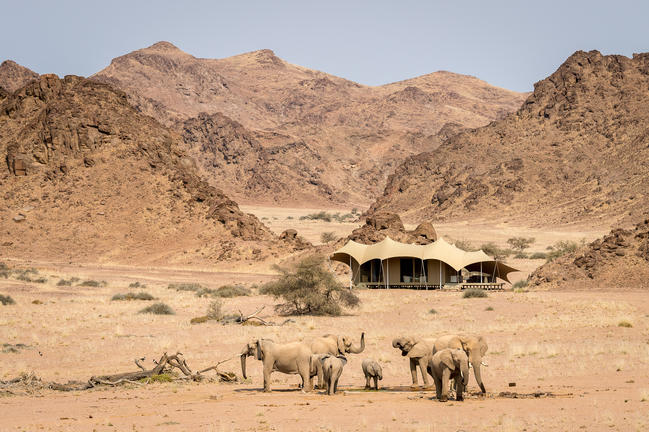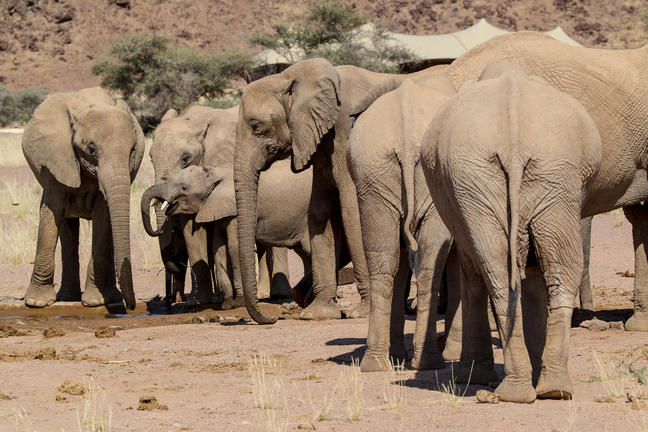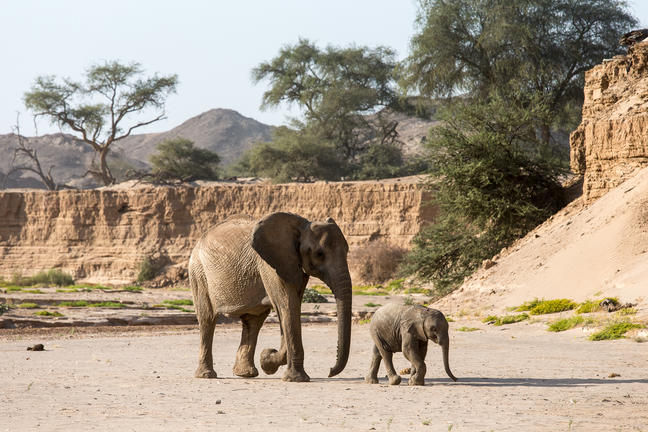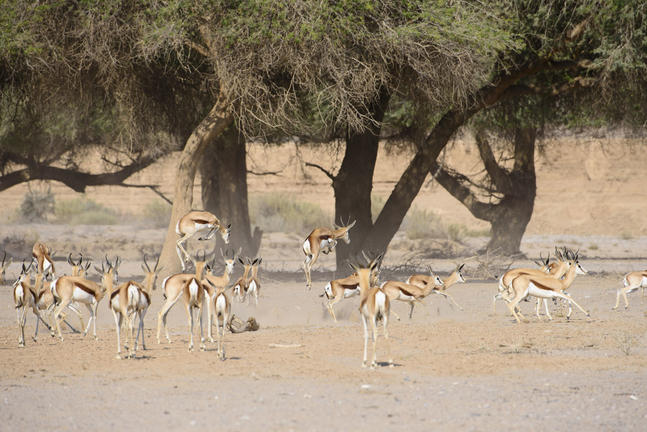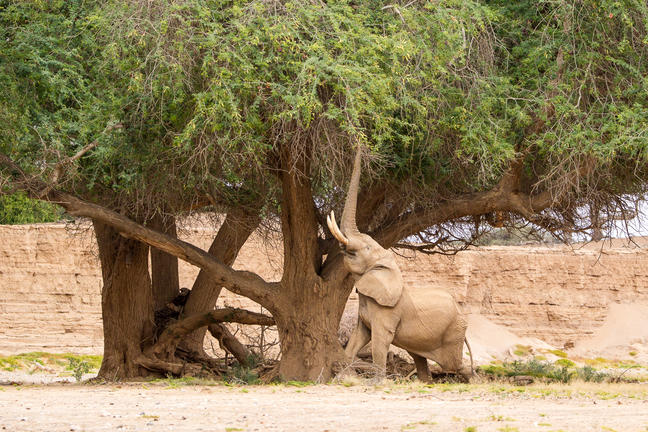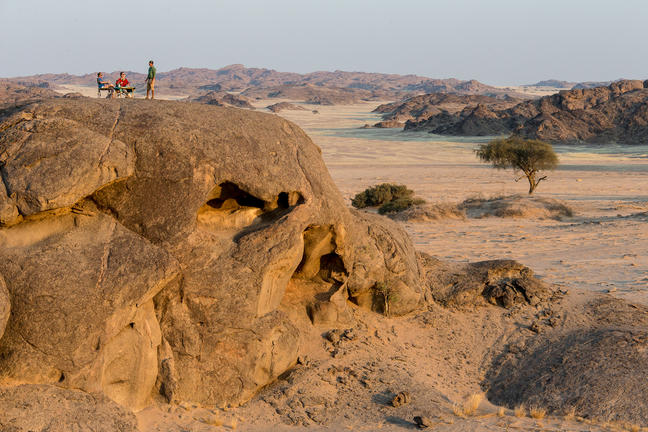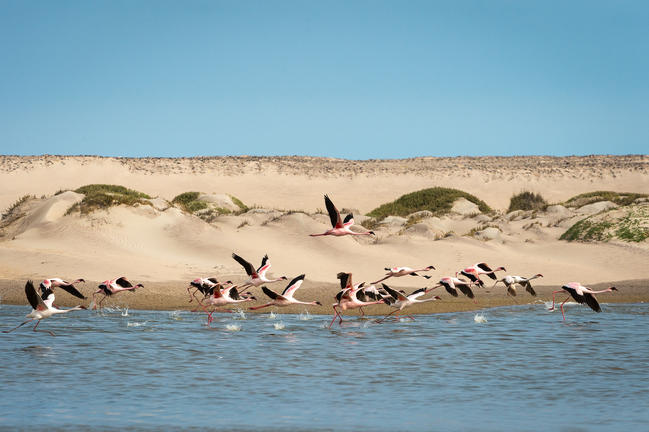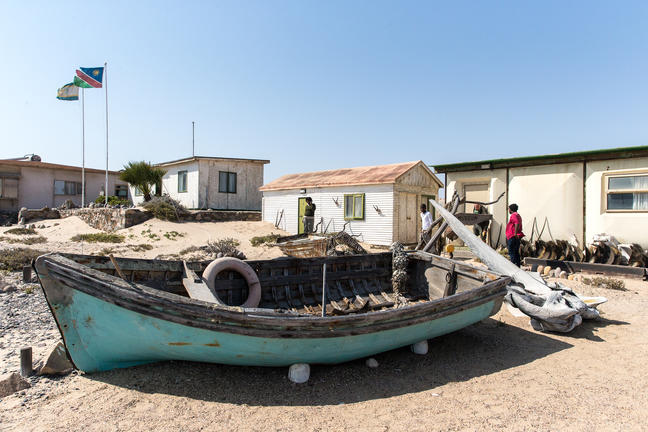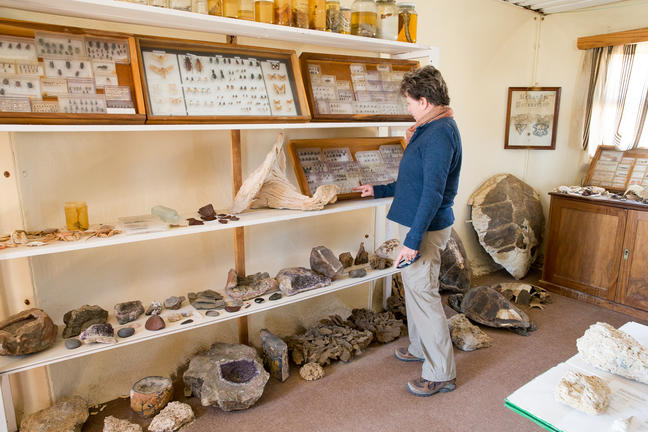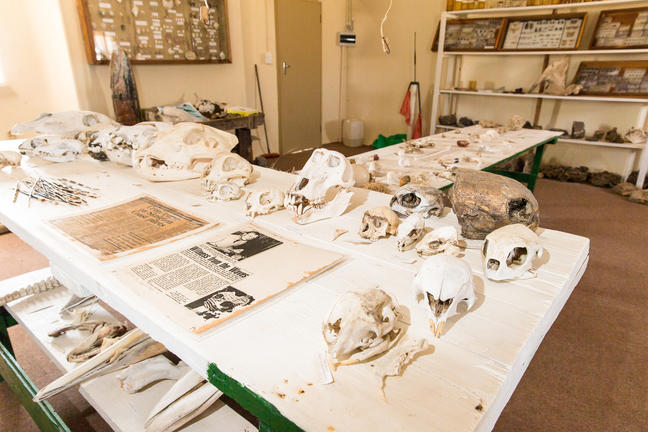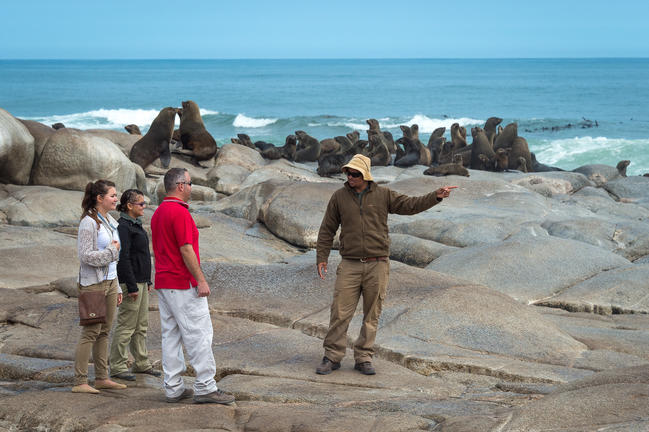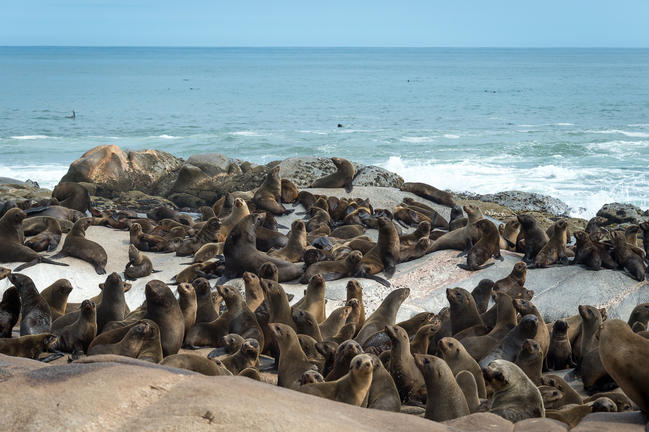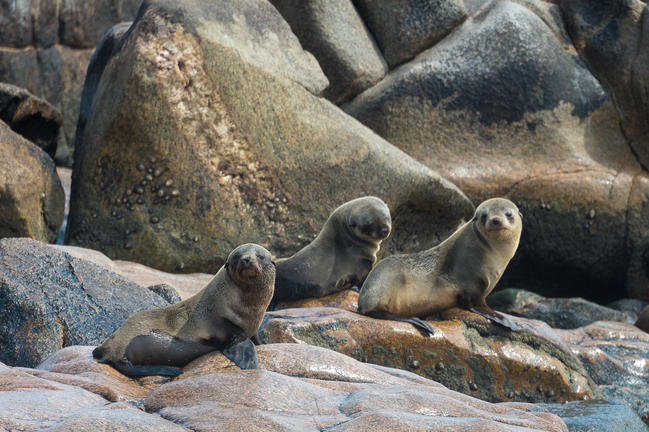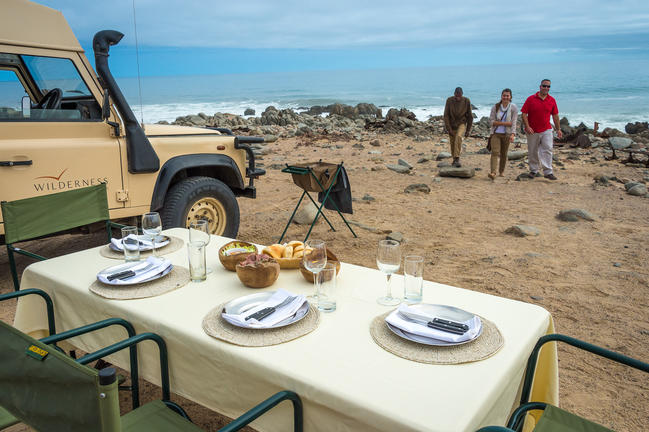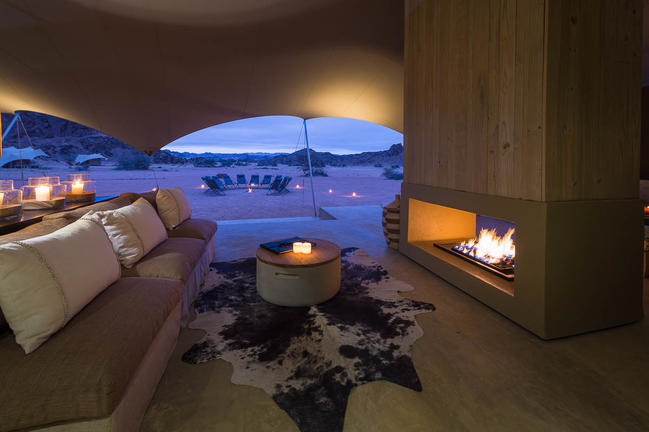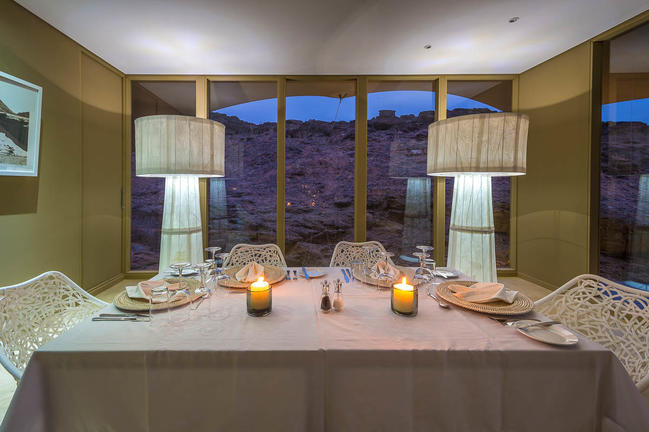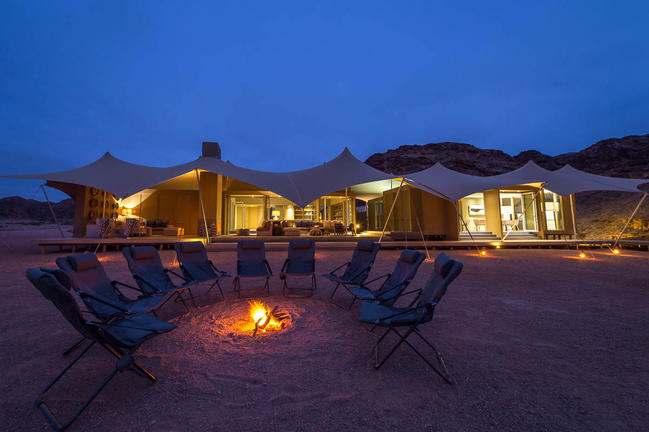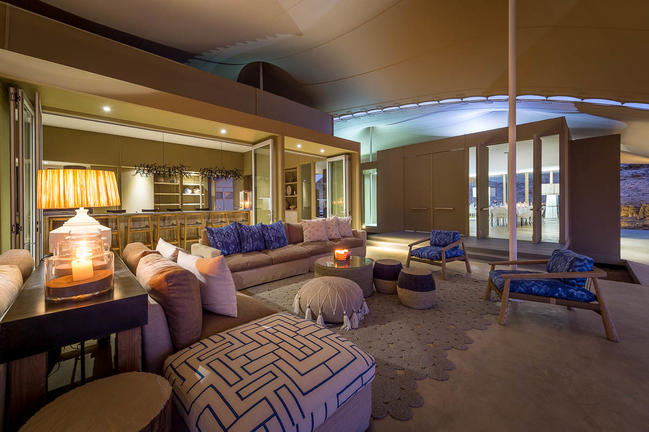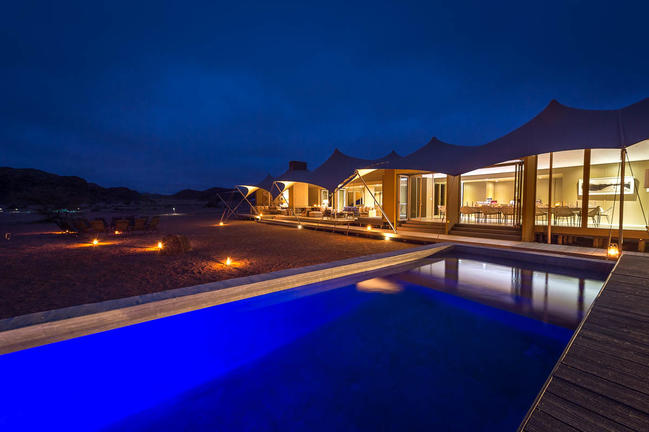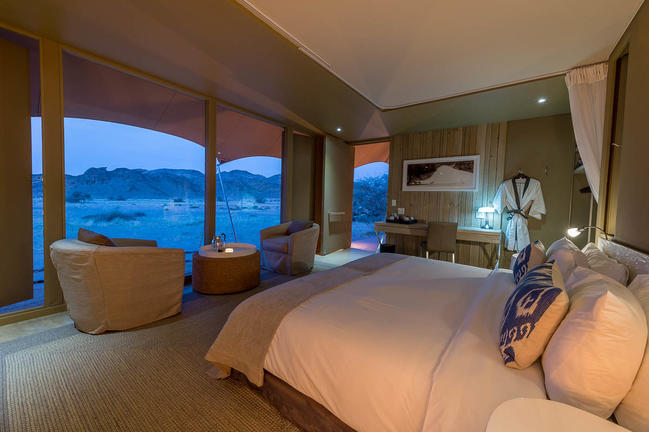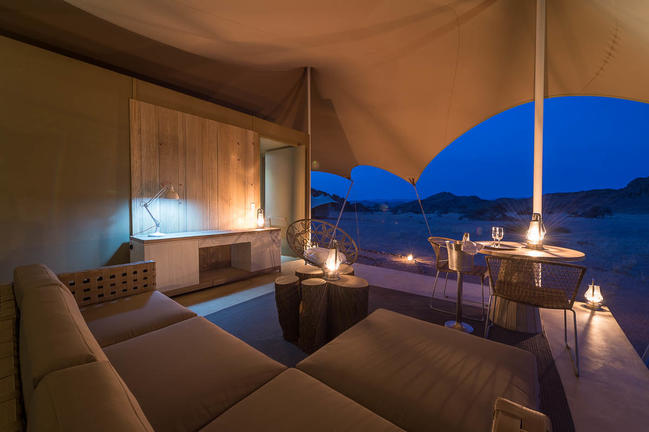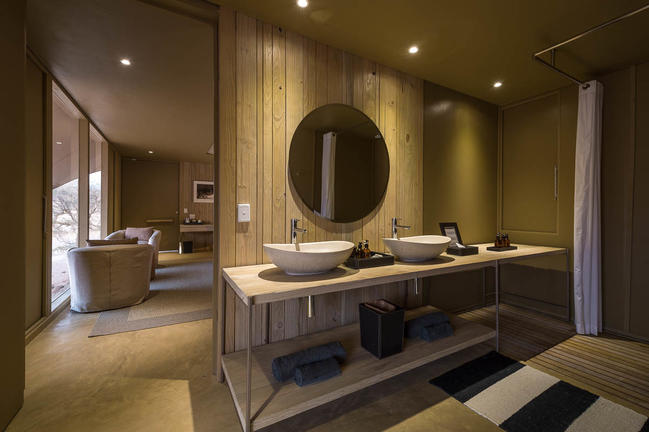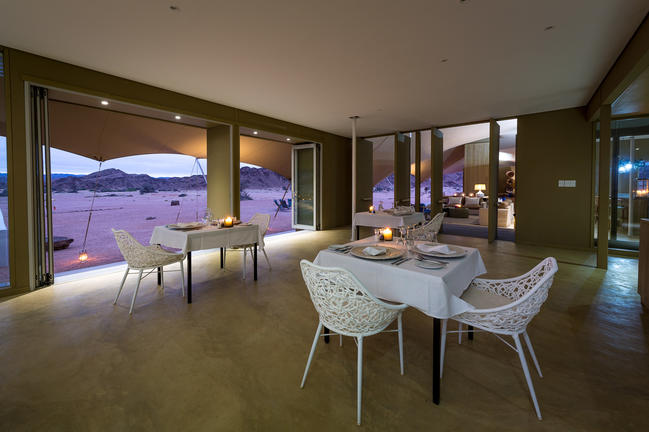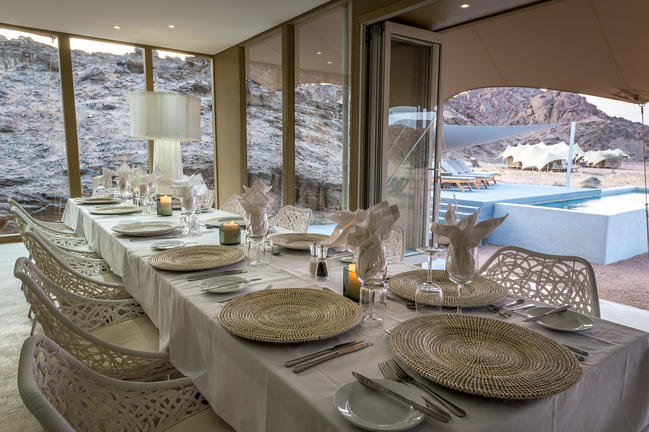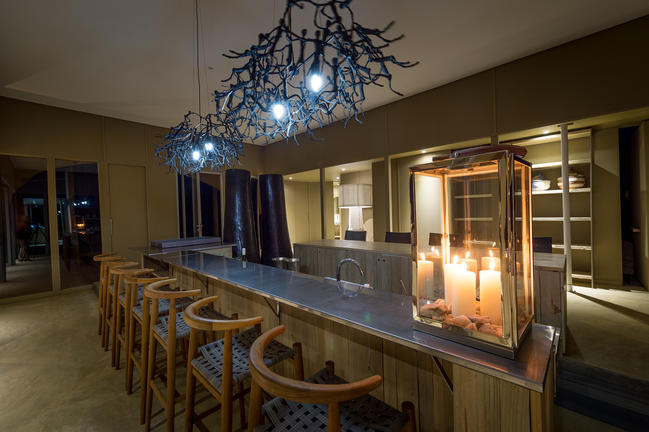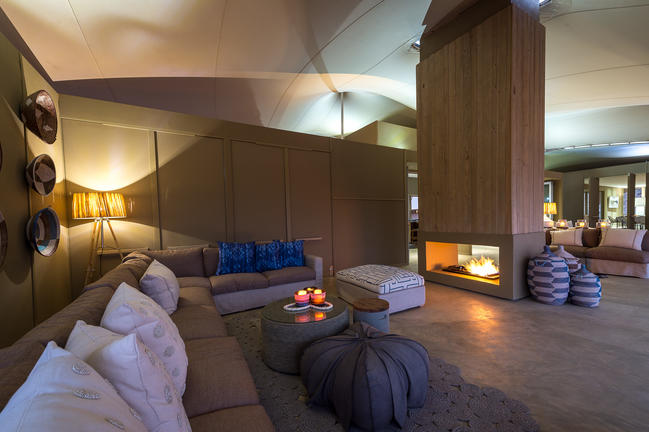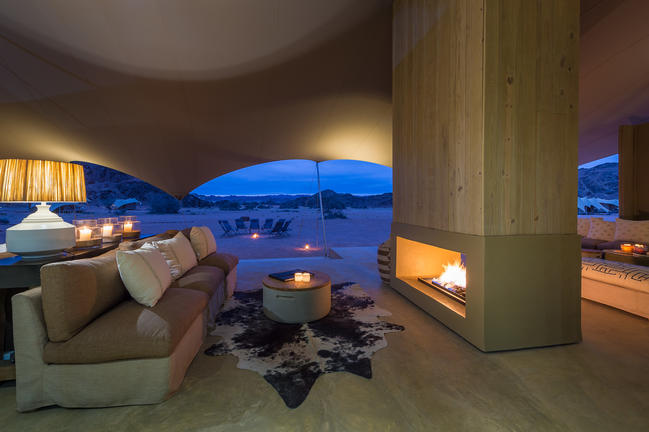 Your Stay
3 Nights
Full Board Plus - Dinner, Bed, Breakfast, Lunch and Activities
All Local Brands (Spirits, Wine and Beers) Included
Fast Facts
Safari Lodge
No. Rooms: 8
Special Interests: Adventure, Birding, Wildlife
Wilderness Serra Cafema
| Hartmann Valley
Set amongst shady trees on the banks of the Kunene River, Wilderness Serra Cafema is one of the most remote camps in southern Africa, its Portuguese name originating from the mountains that dominate the northern skyline. Guests fall asleep to the sound of rushing water, while by day they explore one of the driest deserts in the world.
Activities here are varied, including boating (water levels permitting), walking, viewing breathtaking landscapes, as well as carefully guided quad-bike excursions that tread lightly on the dunes. In this isolated region, the Himba people continue their nomadic, traditional way of life and when in the area, guests have the opportunity to meet them and learn about their lifestyle and traditions.
INSIDER'S TIP: Most authentic Himba cultural experience in all of Namibia!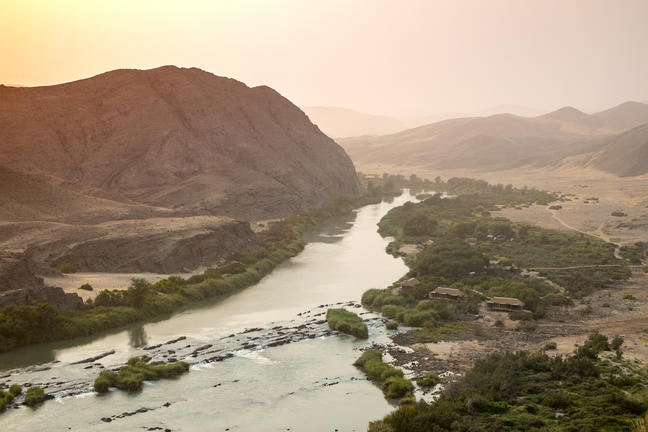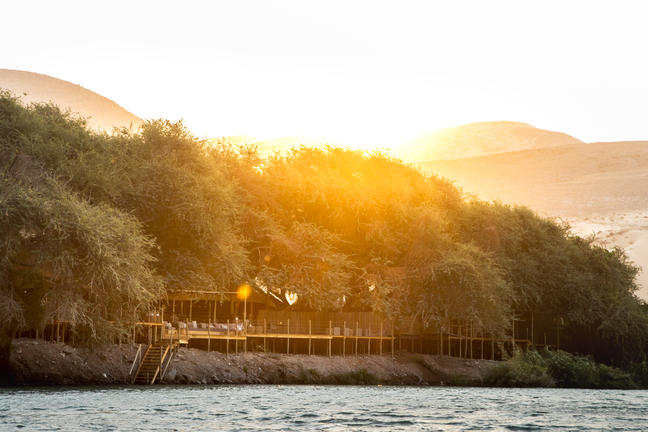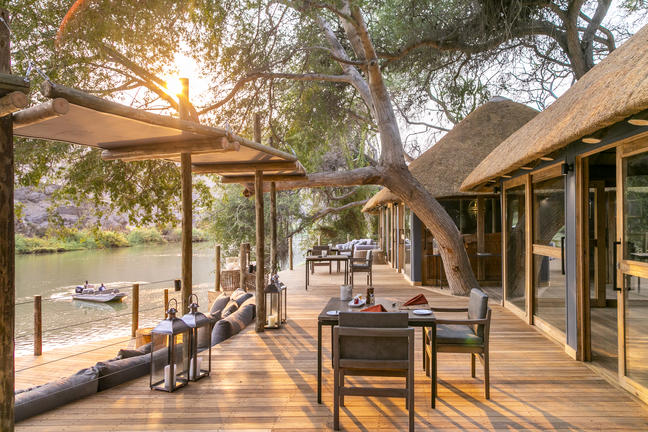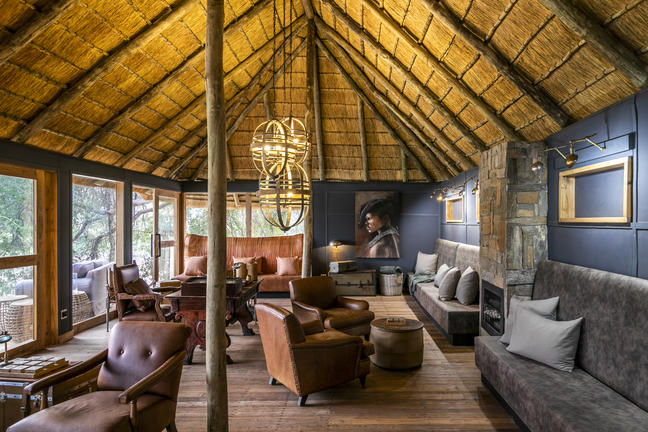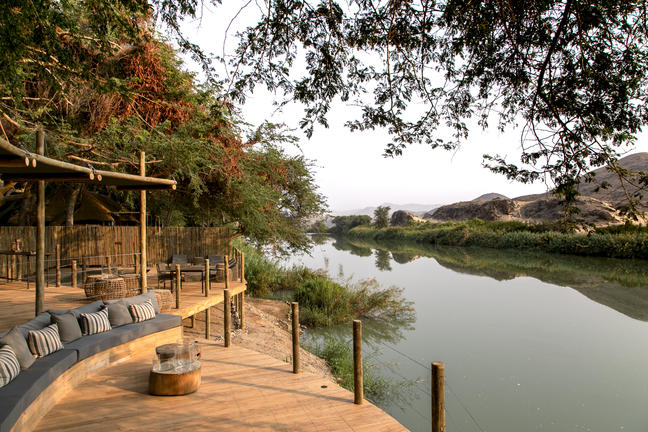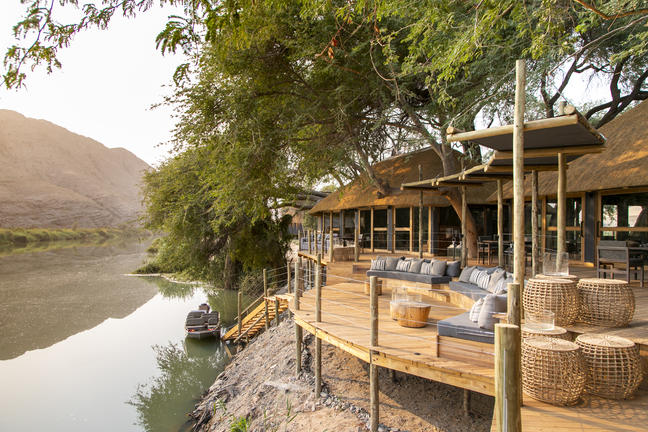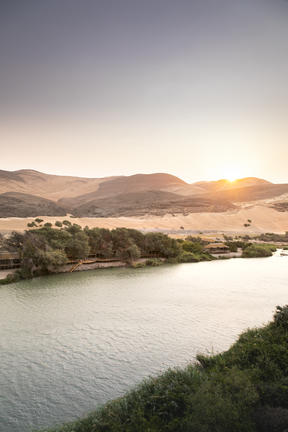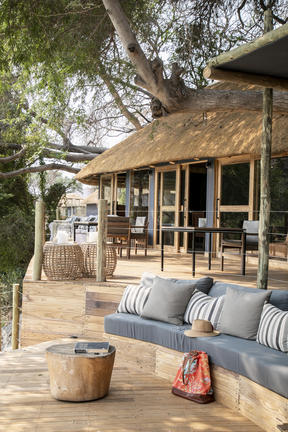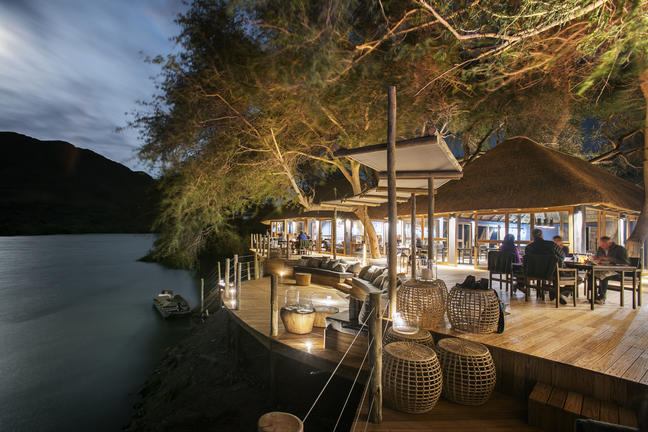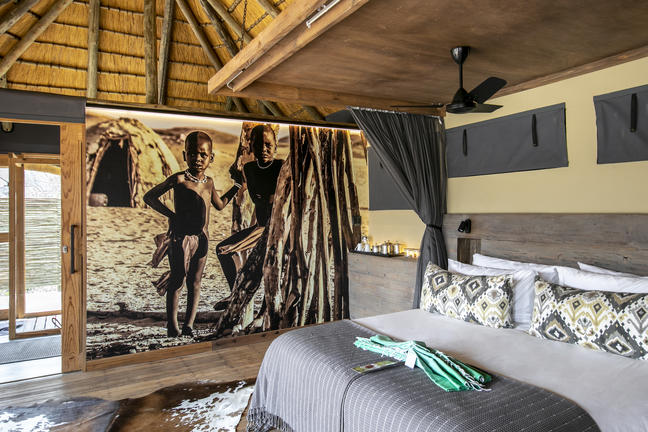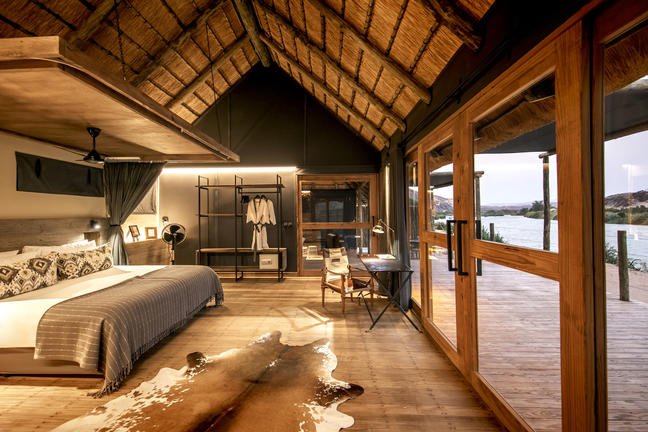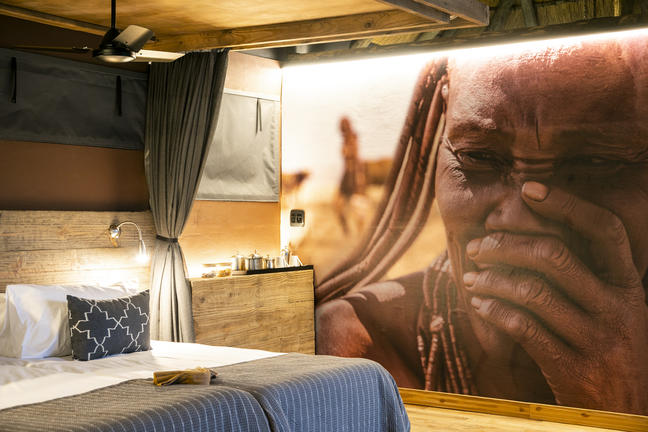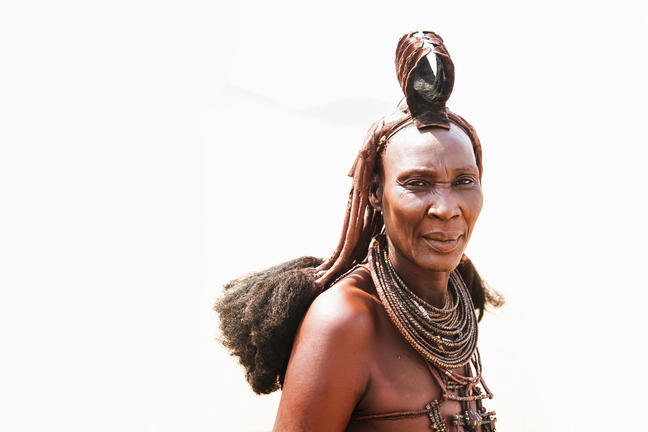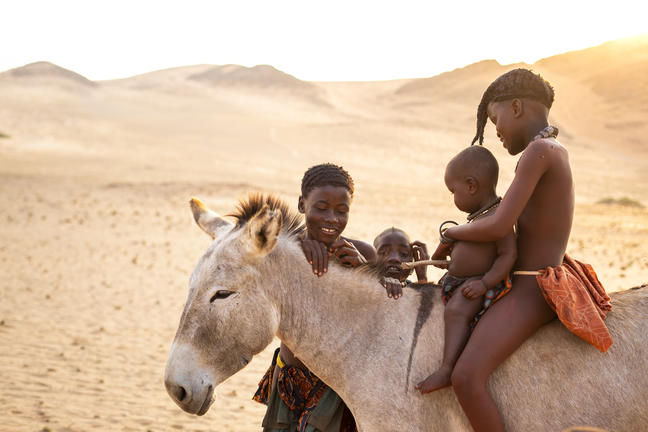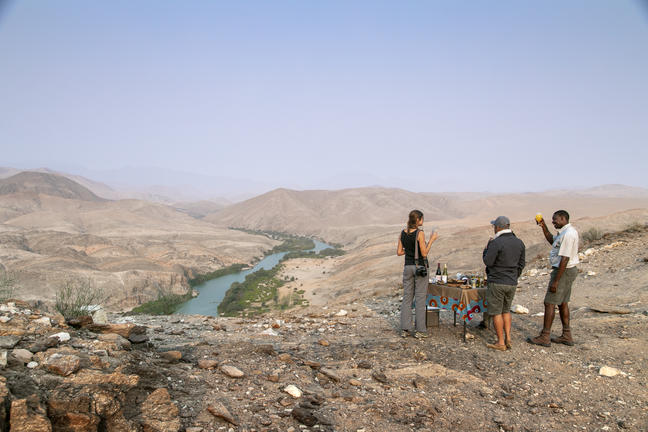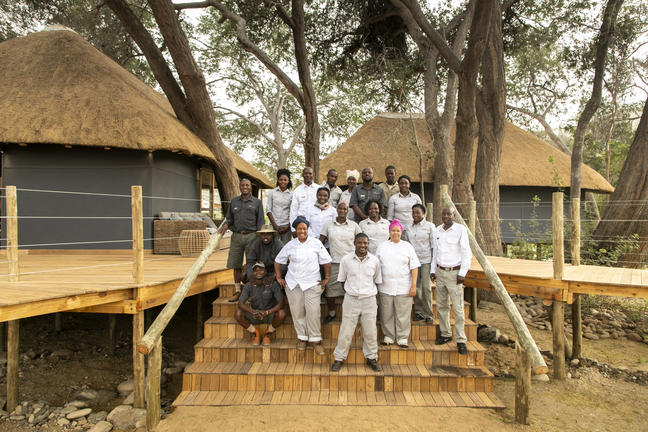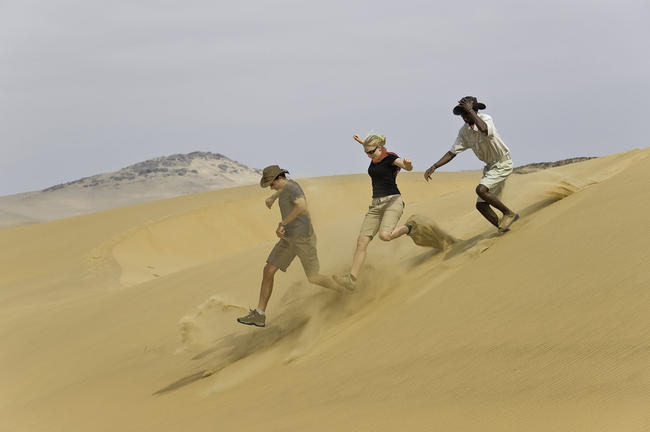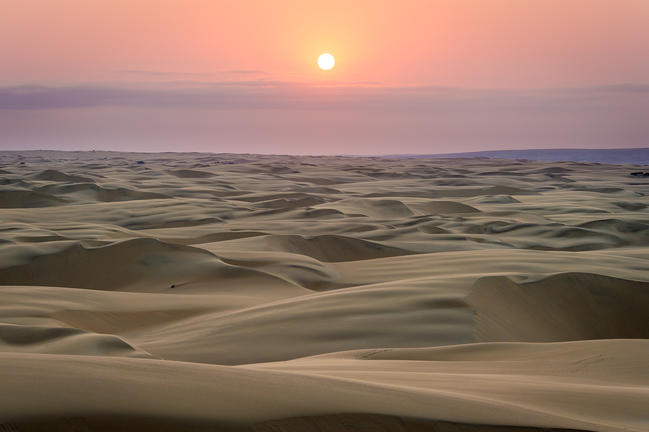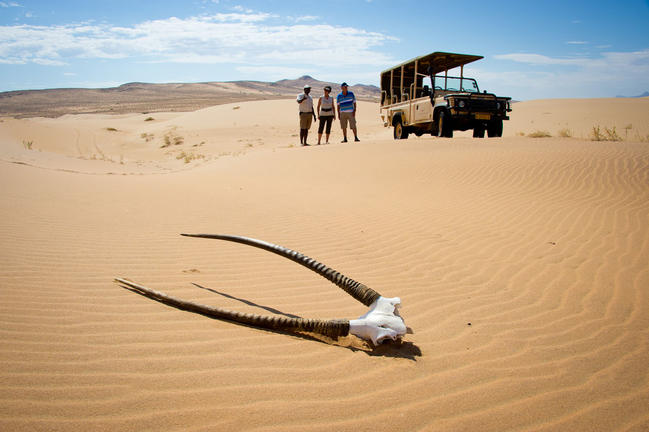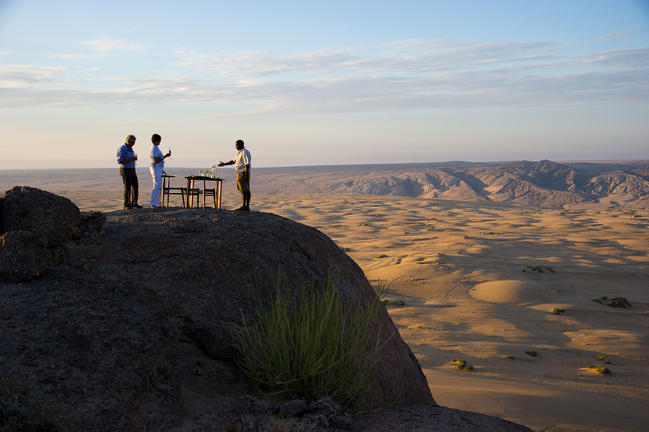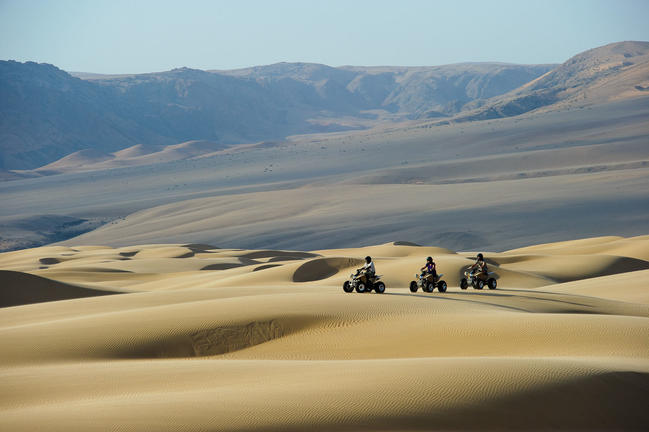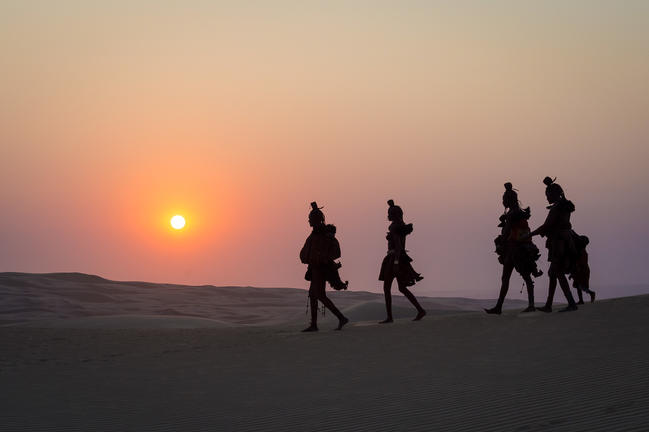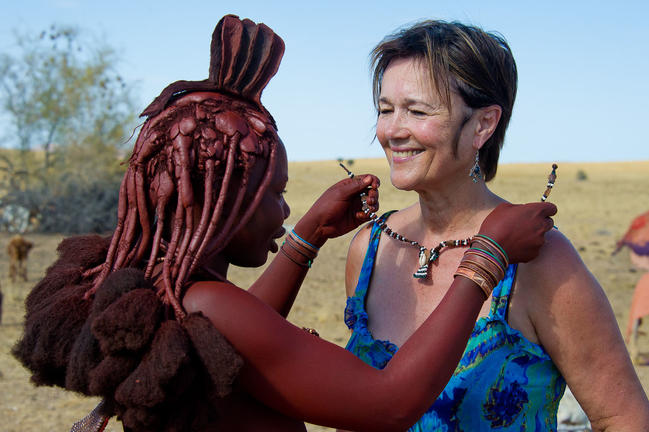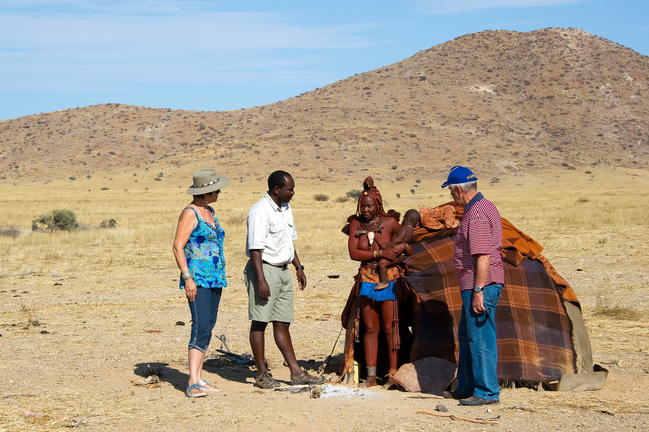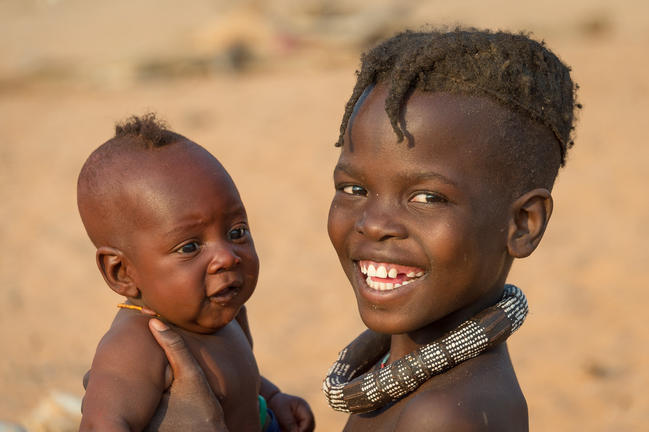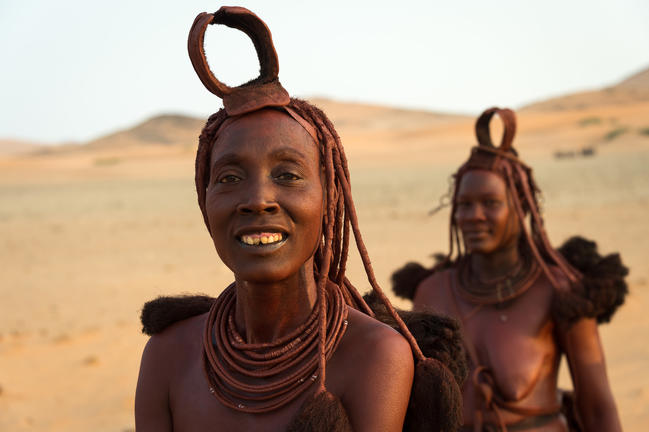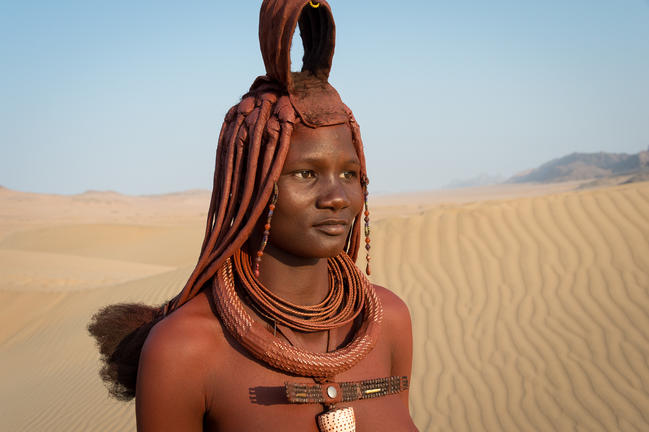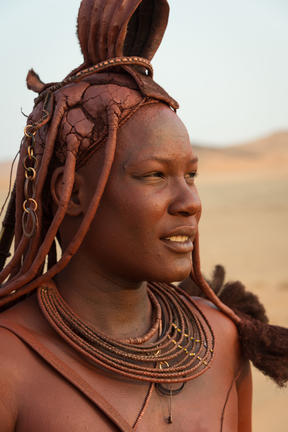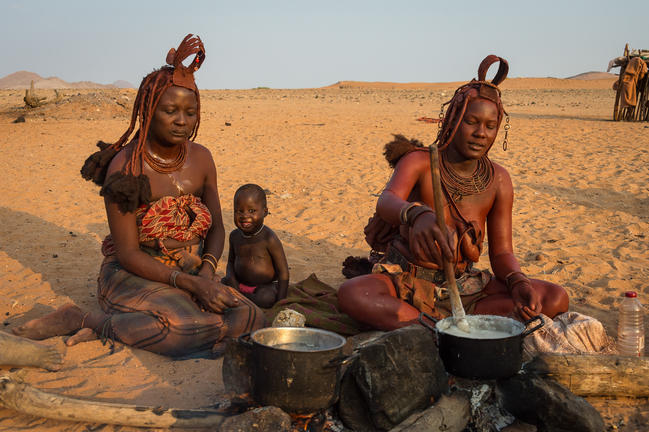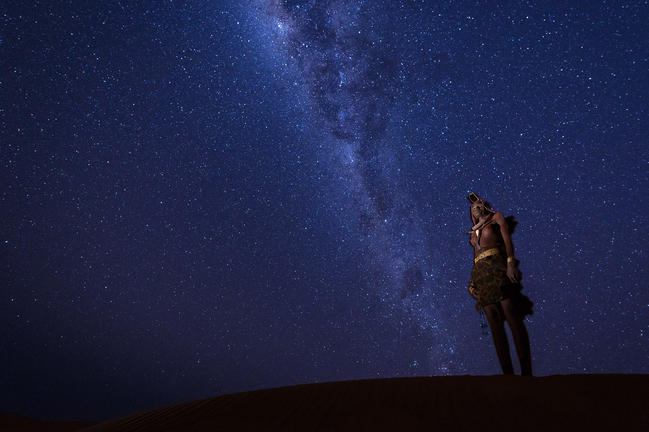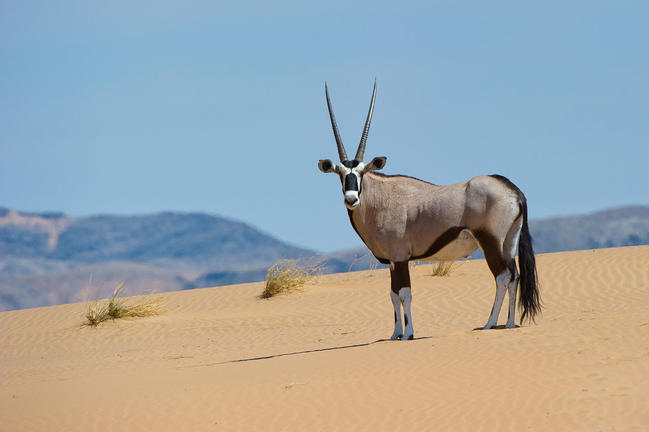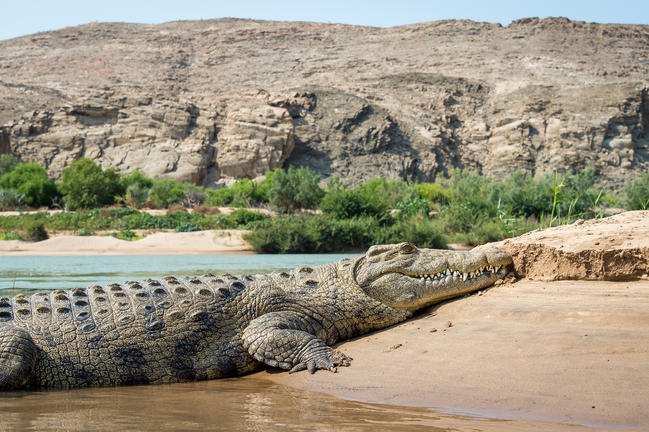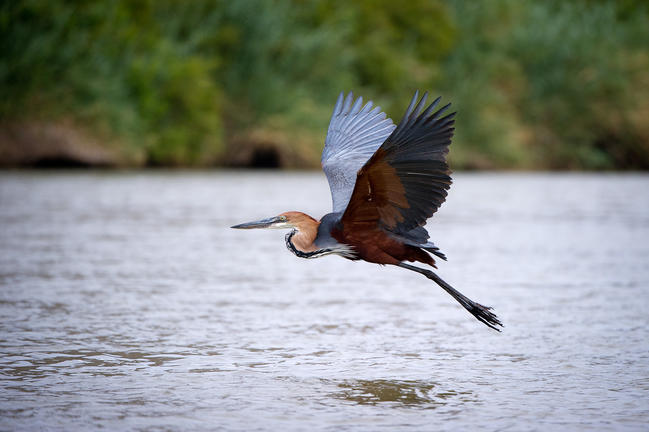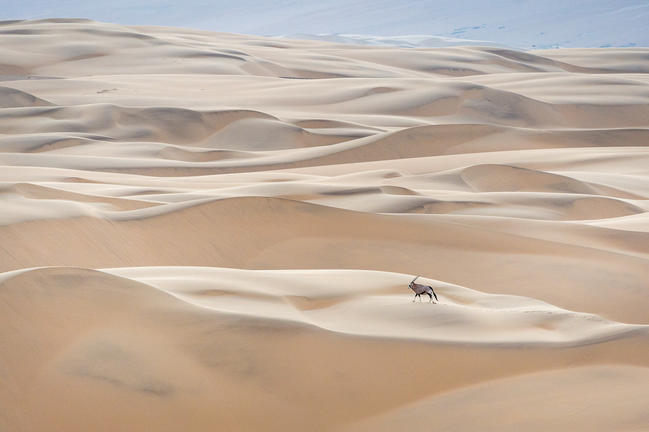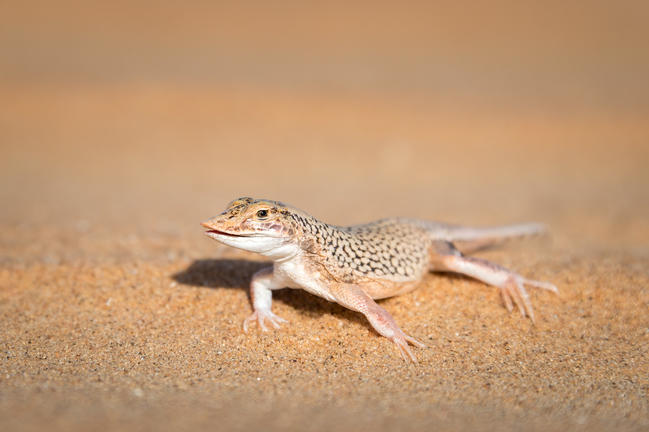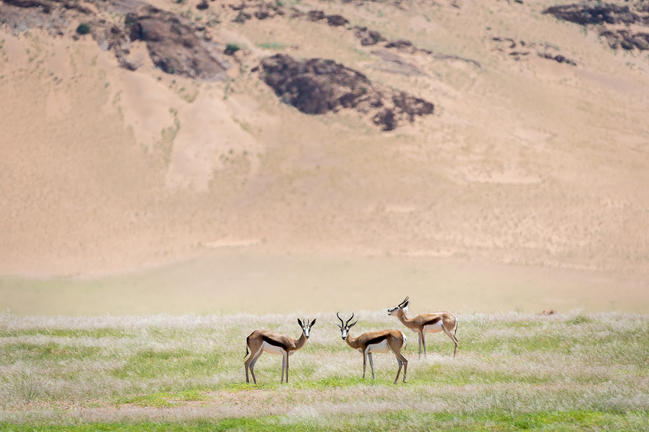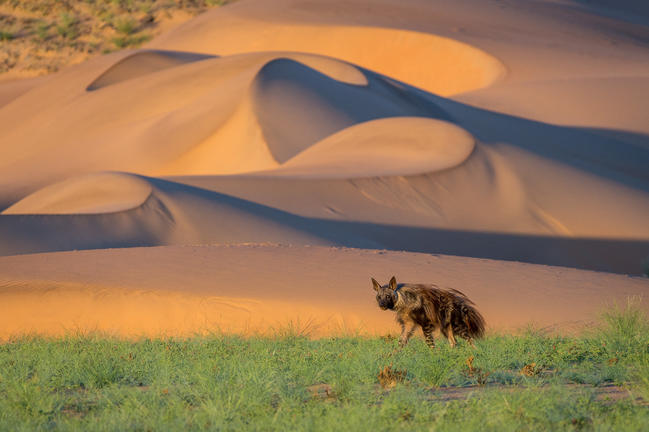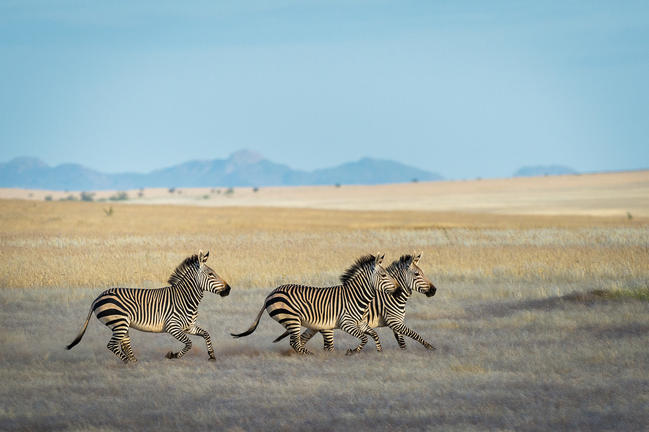 Your Stay
3 Nights
Full Board Plus - Dinner, Bed, Breakfast, Lunch and Activities
All Local Brands (Spirits, Wine and Beers) Included
Fast Facts
Tented Camp
No. Rooms: 8
Little Ongava
| Ongava Private Game Reserve
Designed for privacy, luxury and an intimacy with the land, Little Ongava is arguably Namibia's most luxurious accommodation with pristine views across the Ongava plains.
Little Ongava is perched on the crest of a hill commanding magnificent vistas of the plains stretching for miles to the horizon, offering an extraordinary experience as the focal point of an Etosha journey.
This intimate camp has only three spacious suites each with its own plunge pool, en-suite bathroom, "sala", and outdoor shower. The lounge and dining areas have wonderful views of a productive waterhole below the camp, the open deck allowing for relaxed, stylish dining under the African sky. Guests at Little Ongava share a dedicated guide and vehicle, ensuring the best possible nature experience at one of Africa's great wildlife destinations. Day and night wildlife-viewing drives, visiting hides overlooking waterholes, walks and white rhino approaching with experienced guides can all be enjoyed exclusively on this reserve. Game drives and day trips into nearby Etosha National Park are also offered.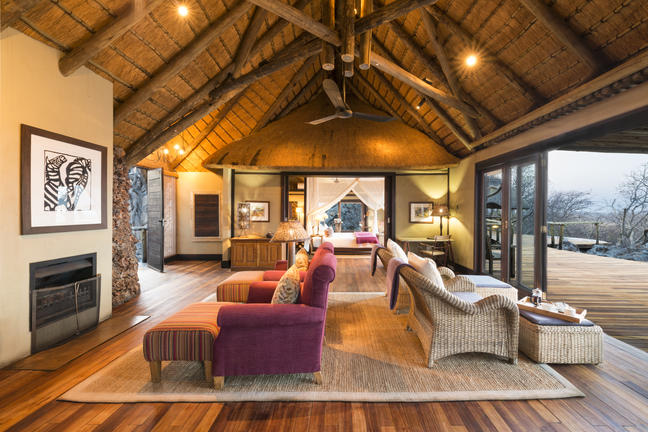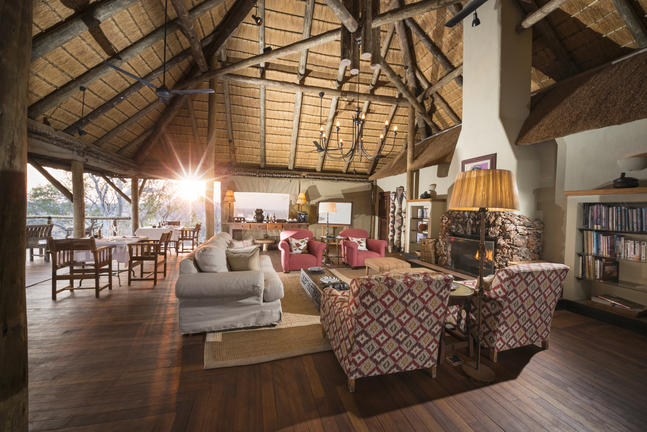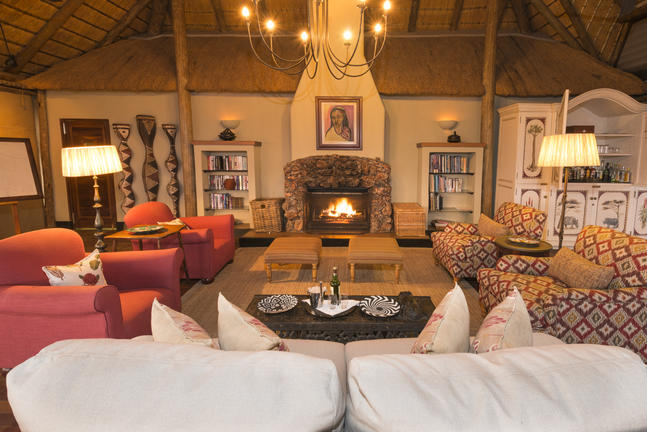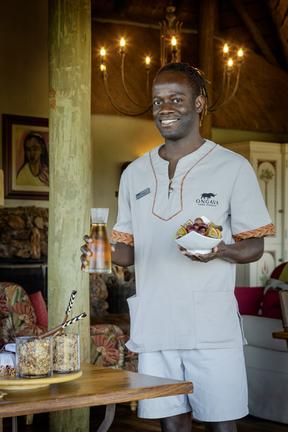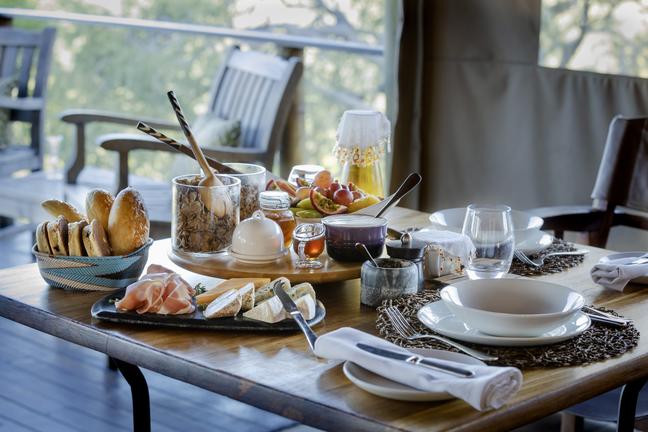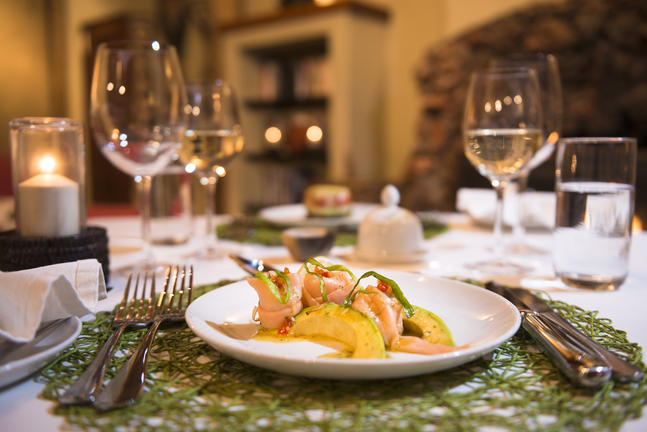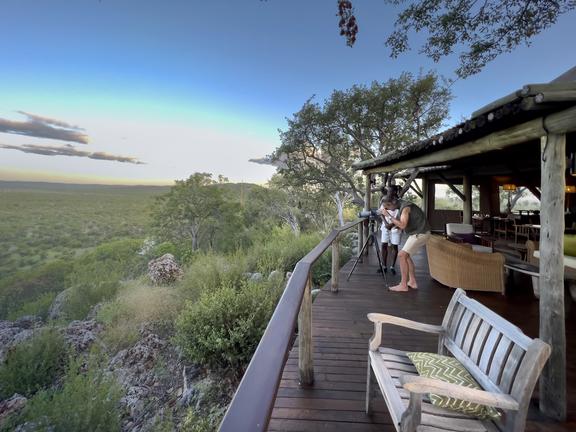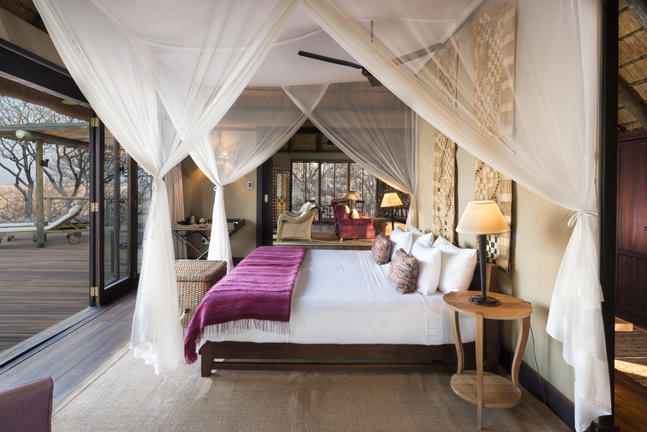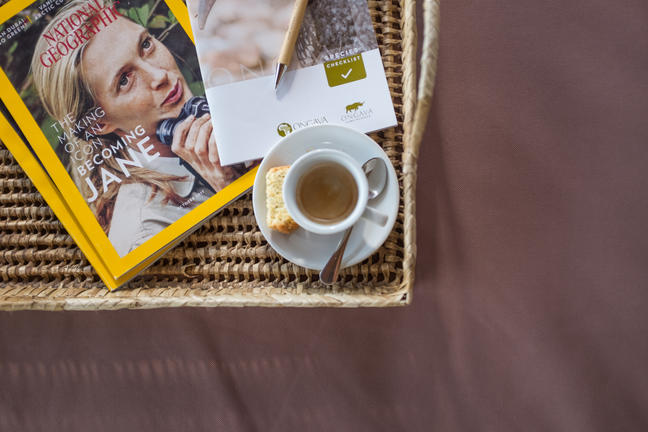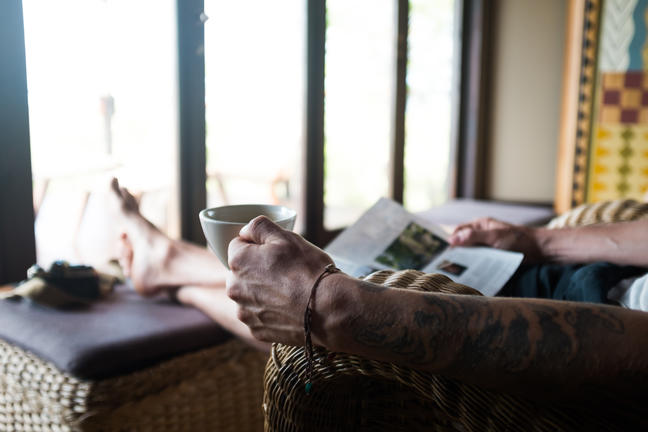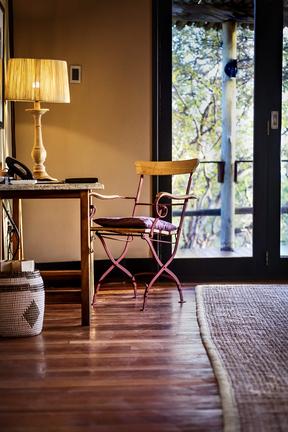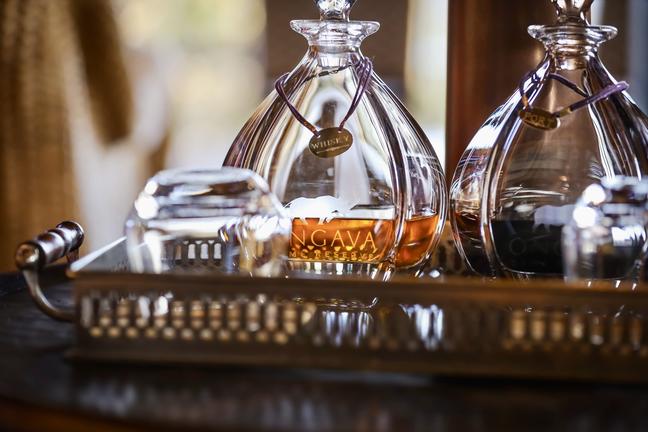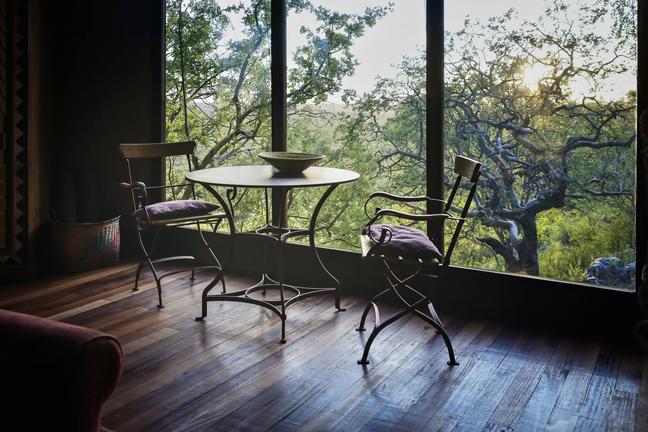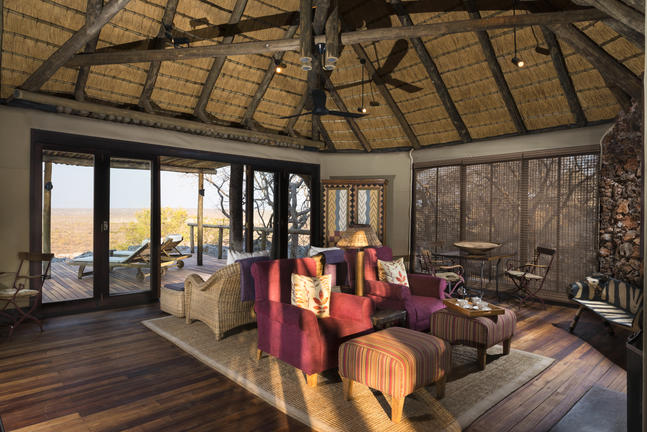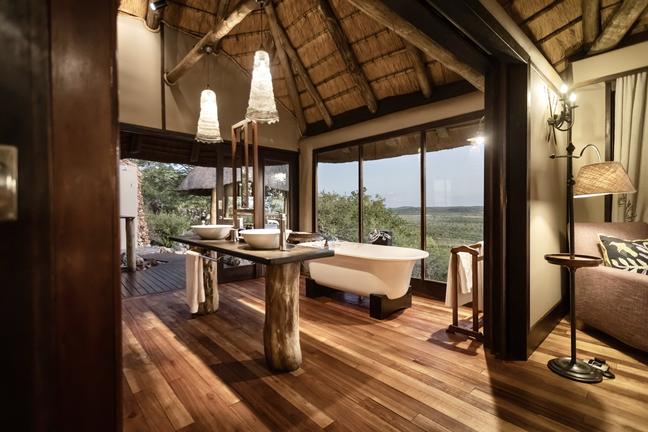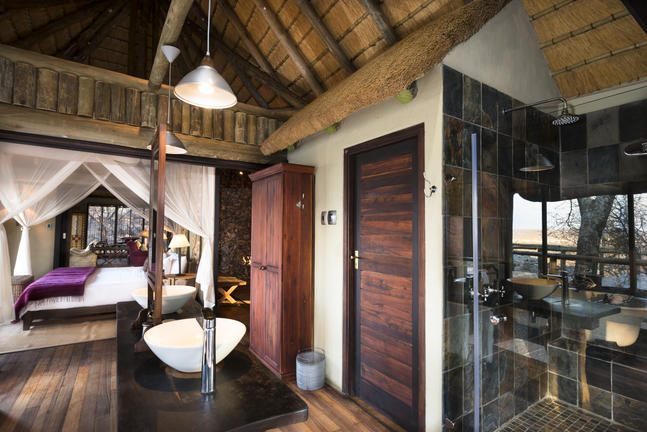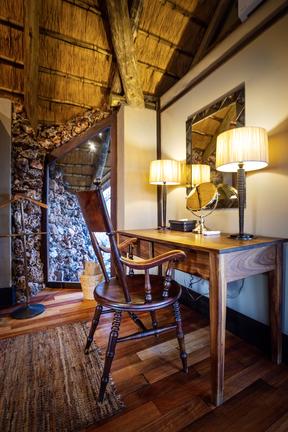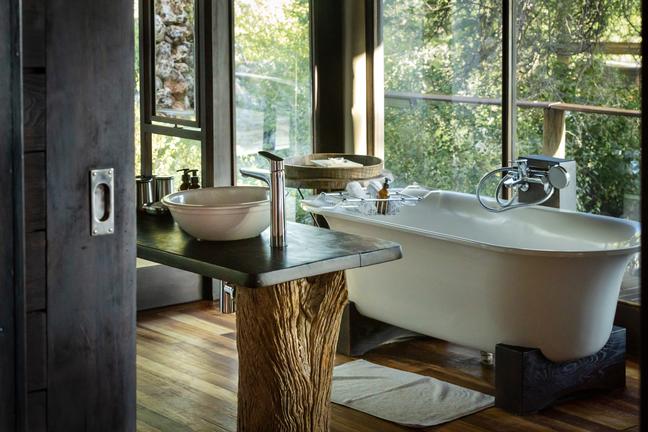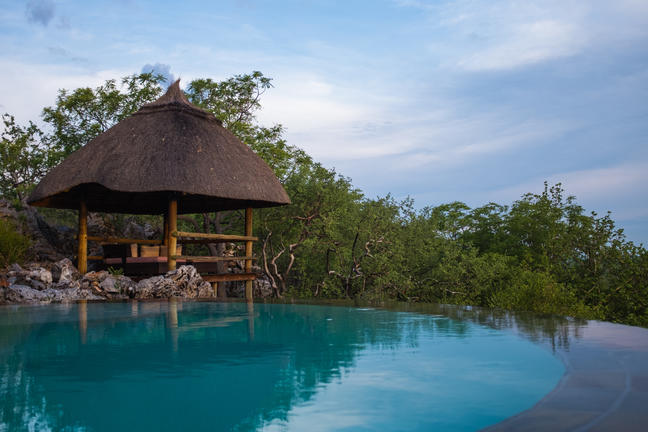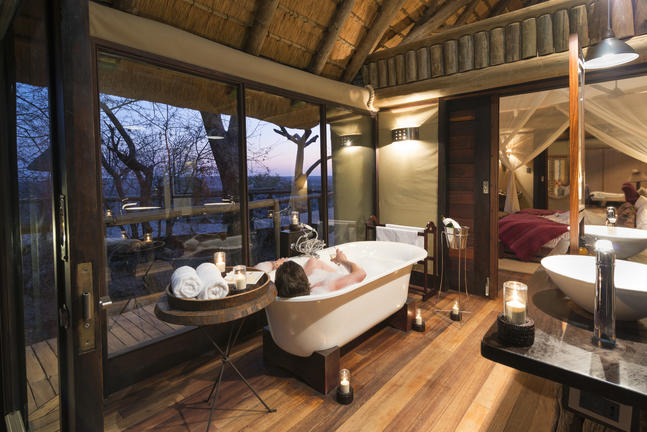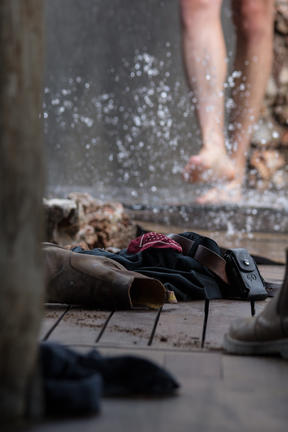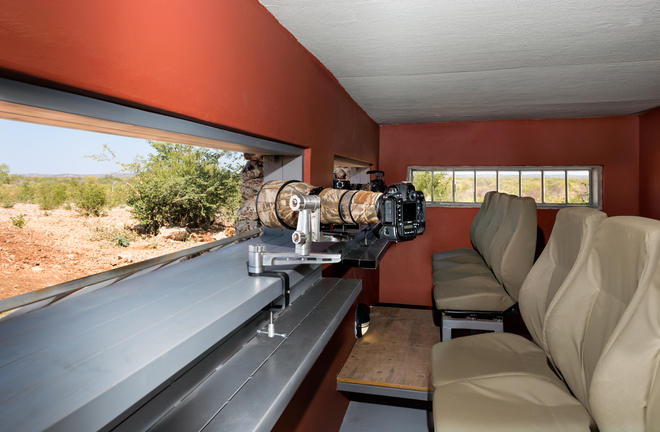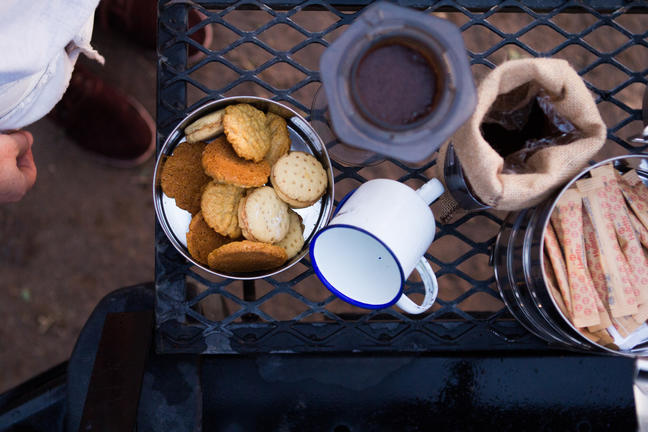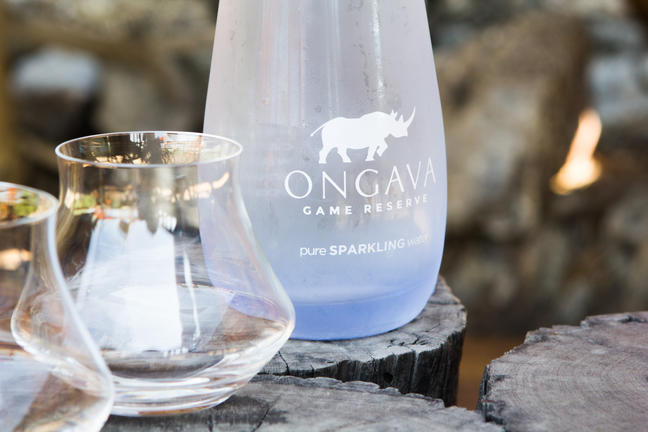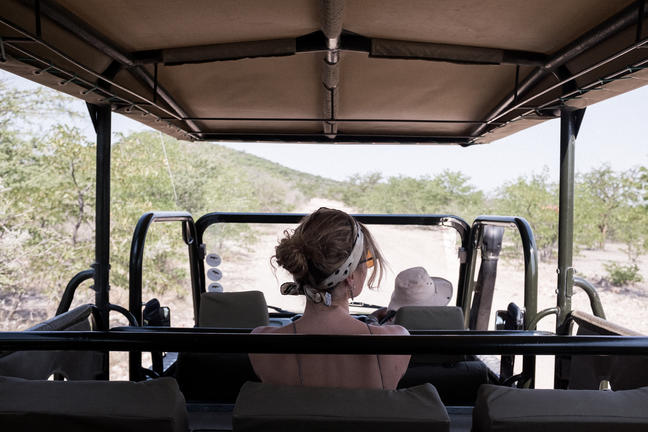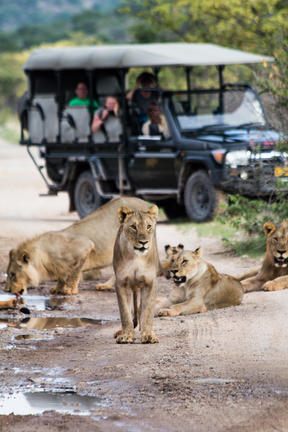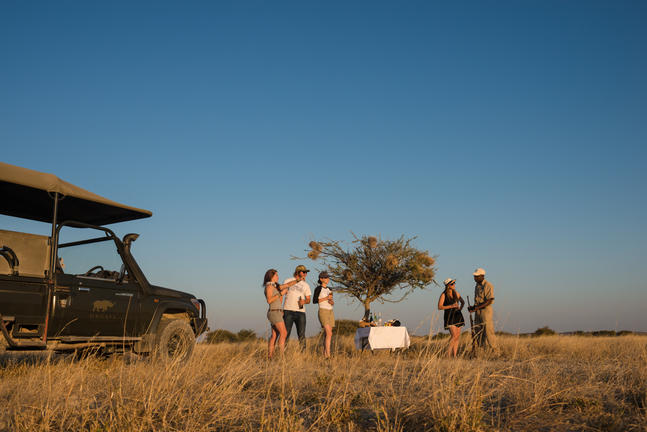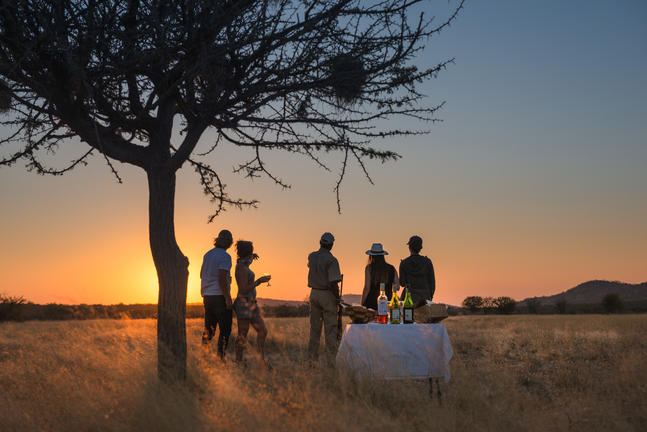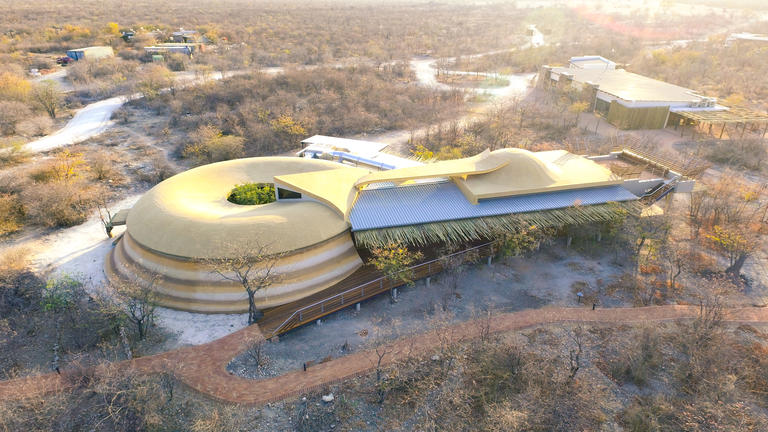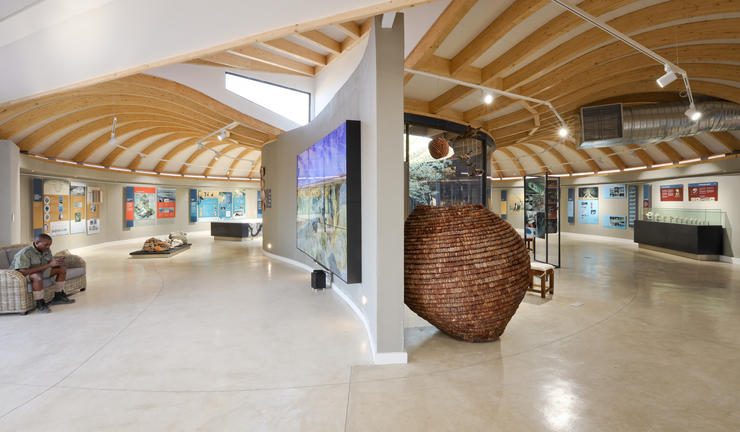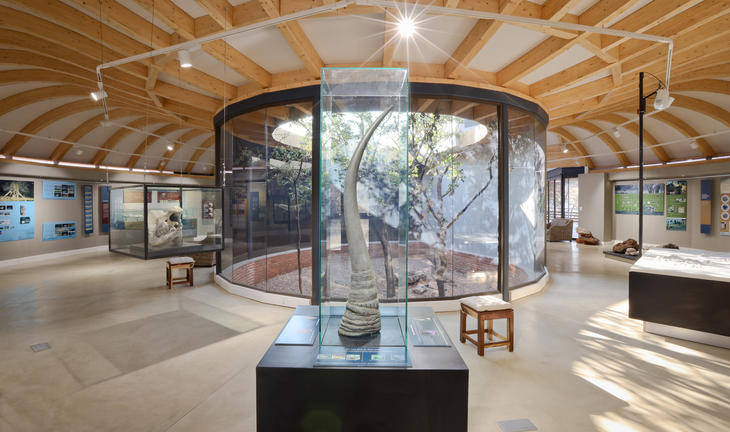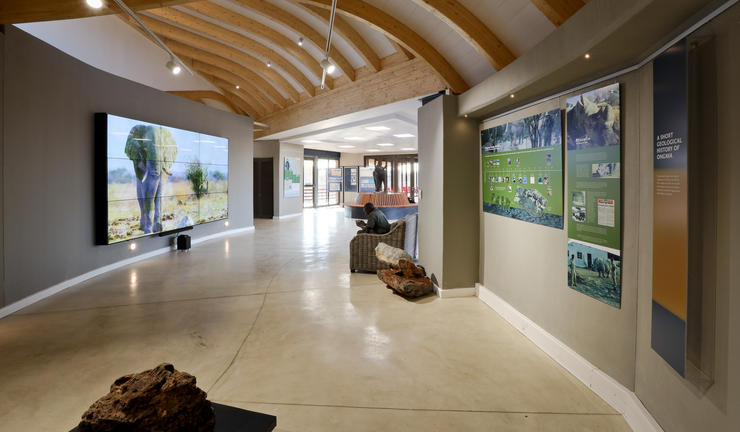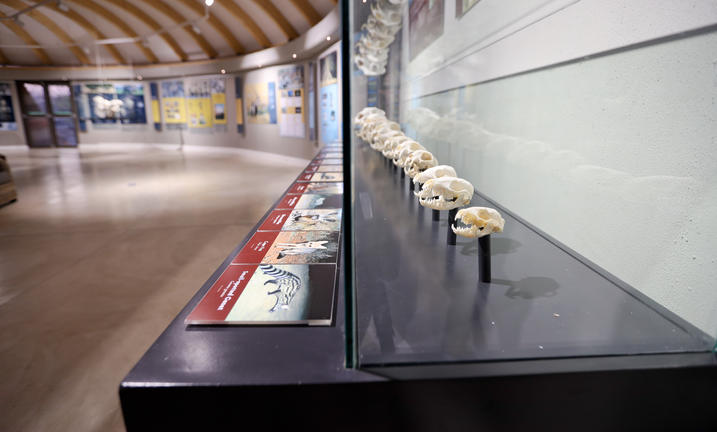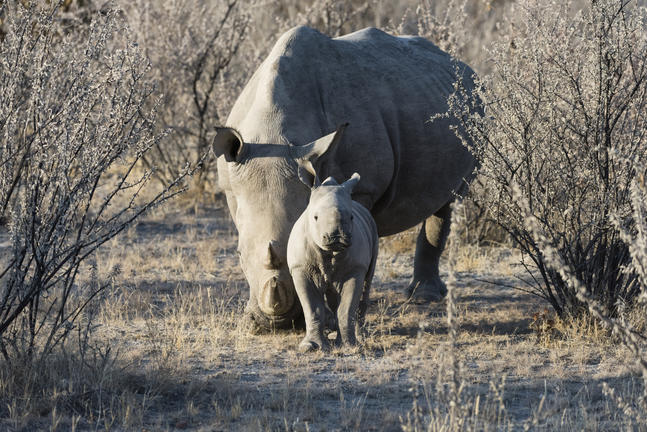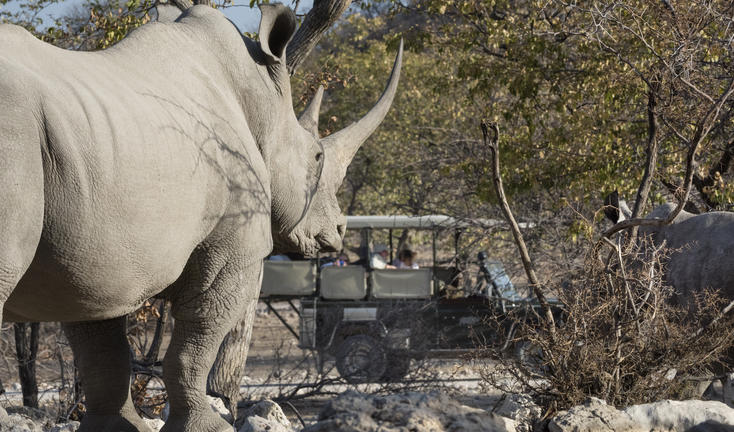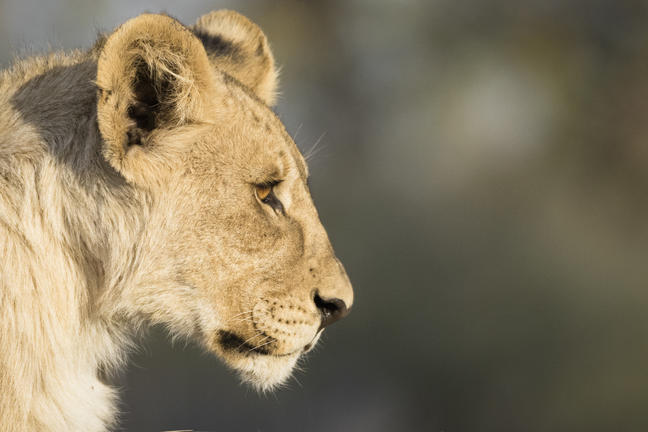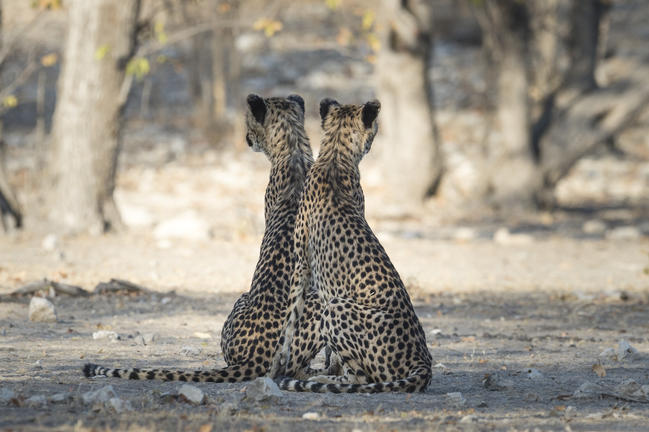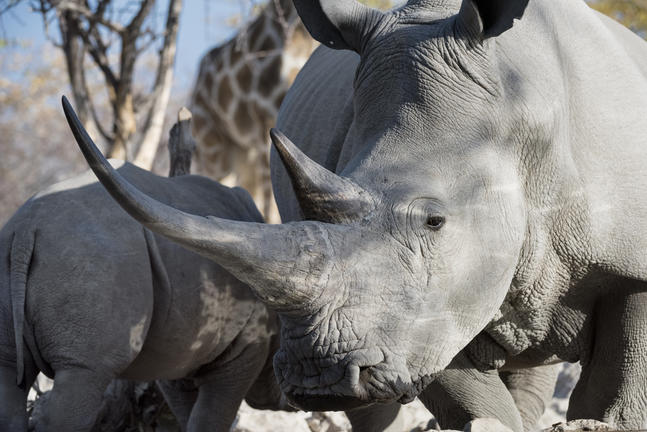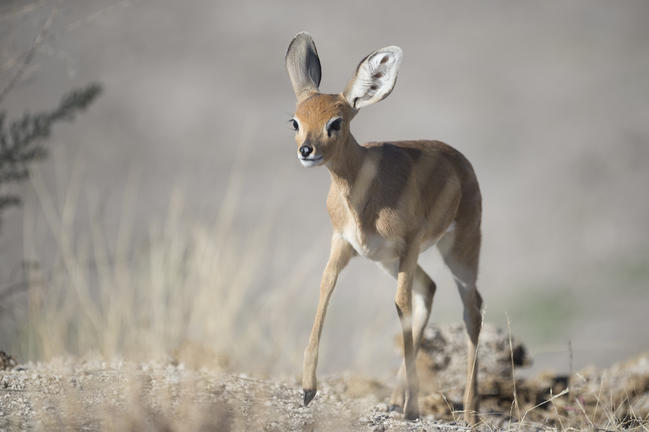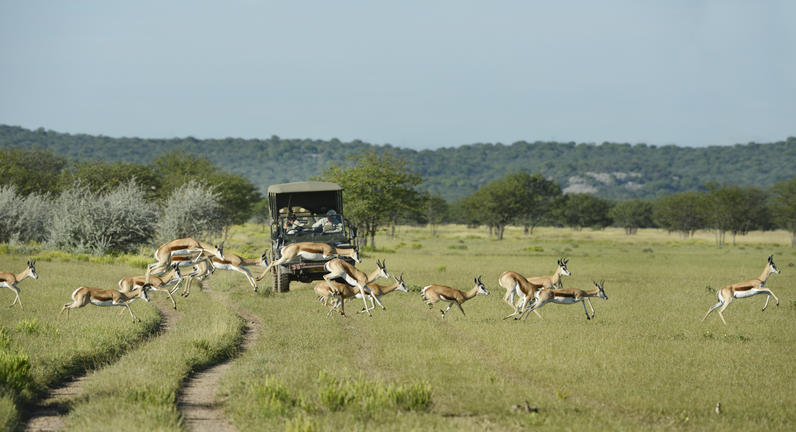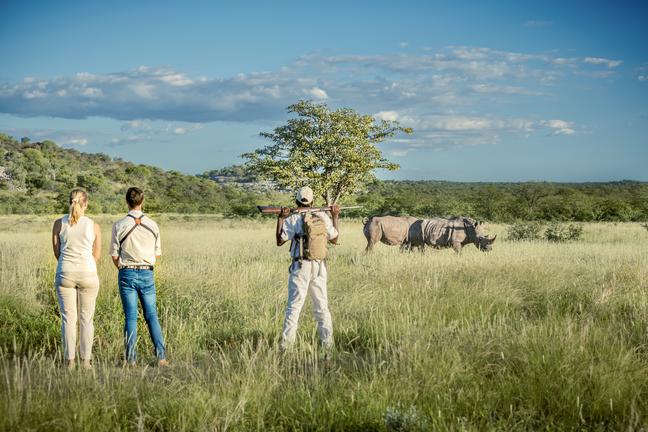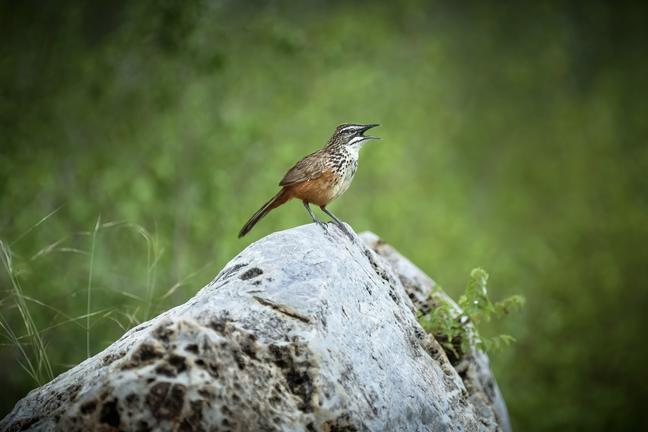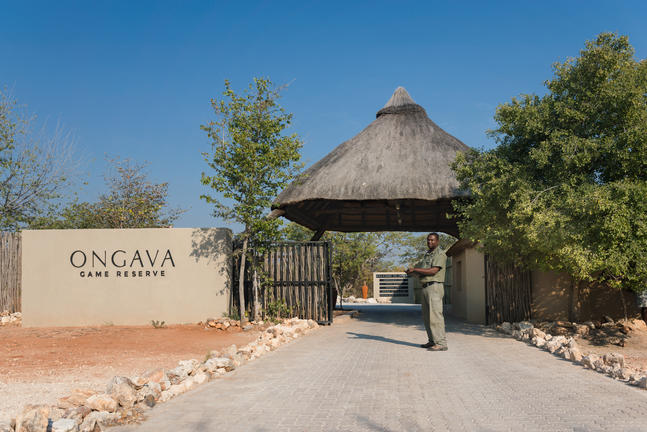 Your Stay
3 Nights
Full Board Plus - Dinner, Bed, Breakfast, Lunch and Activities
All Local Brands (Spirits, Wine and Beers) Included
Fast Facts
5 Star
Safari Lodge
Spoken Languages: Afrikaans, English
No. Rooms: 3
Special Interests: Birding, Flora, Hiking, Leisure, Nature, Relaxation, Wildlife, Wine