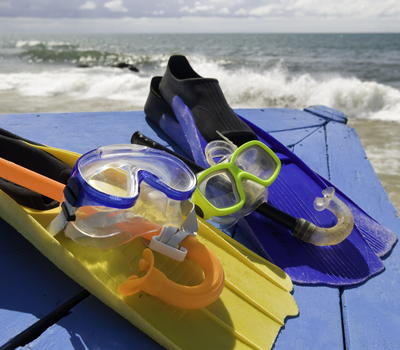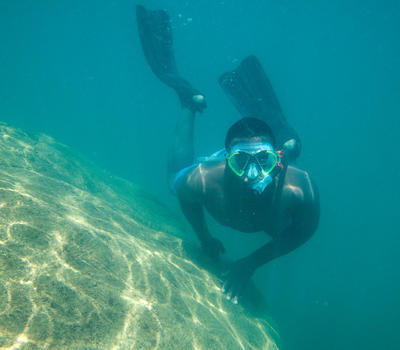 Freshwater snorkelling allows you to discover the incredible diversity of fish species living within Lake Malawi, which contains more than 900 species of ciclids. Snorkelling equipment available for guests at no extra cost.
Show More
Show Less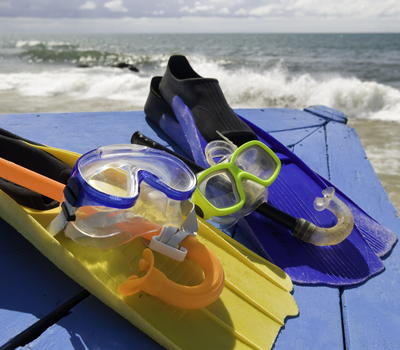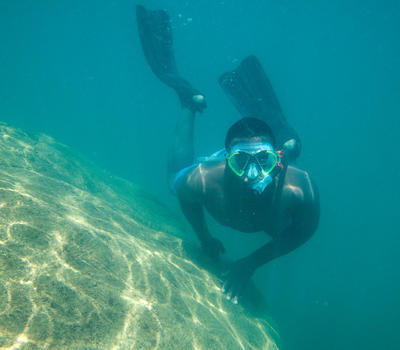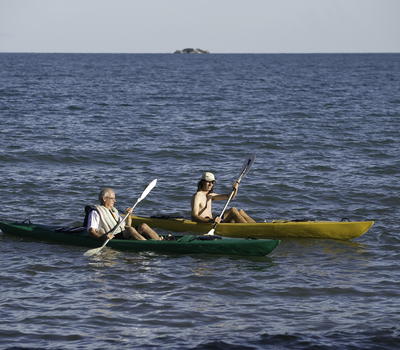 Explore the nearby islands and shoreline of Lake Malawi in a kayak. Take time to enjoy the peace and tranquility of the lake as you paddle through the crystal clear waters surrounding Chintheche Inn.
Show More
Show Less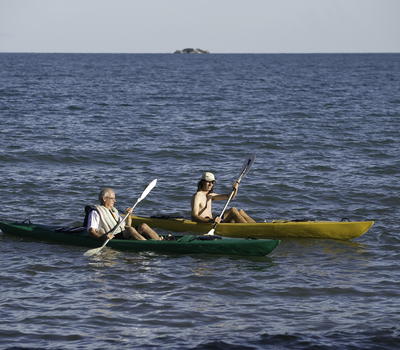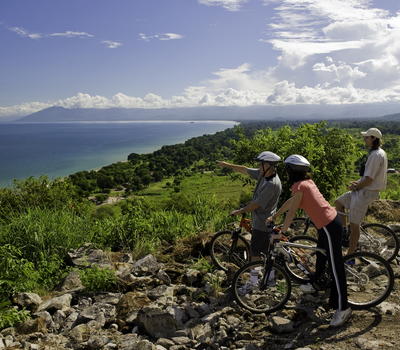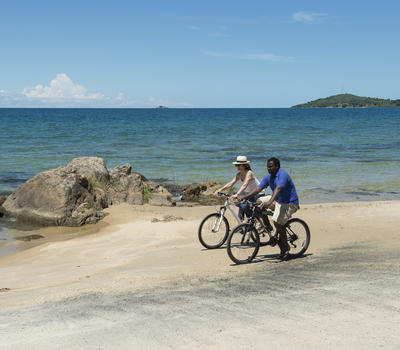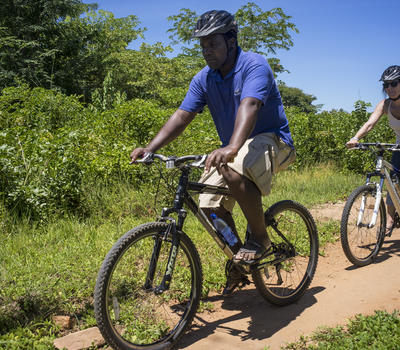 Ride along the Lakeshore through some of the most scenic villages in Malawi. Cycle to the top of the ridge line overlooking Chintheche and witness breathtaking views of the Lake and surrounding region. A total of eight bikes are available at the Inn for guests to use.
Show More
Show Less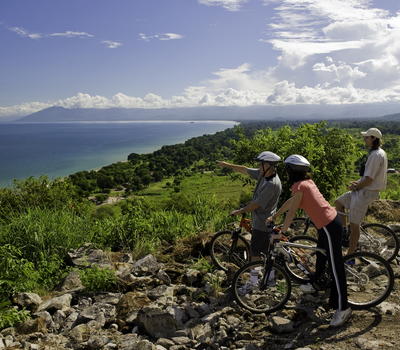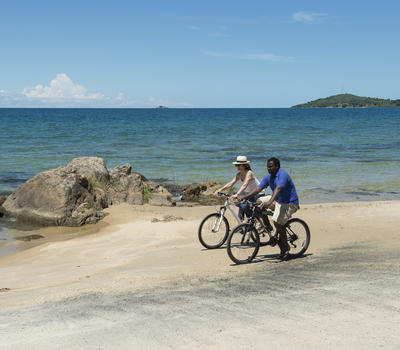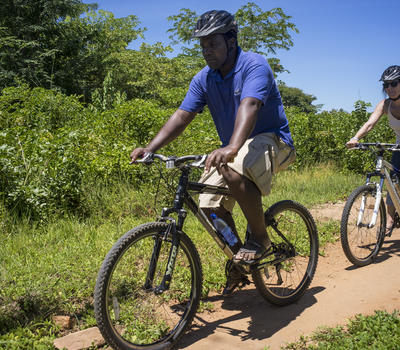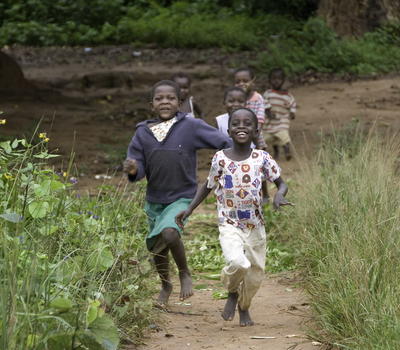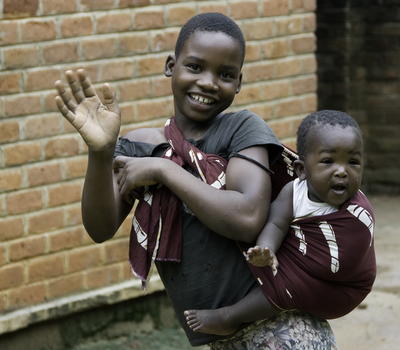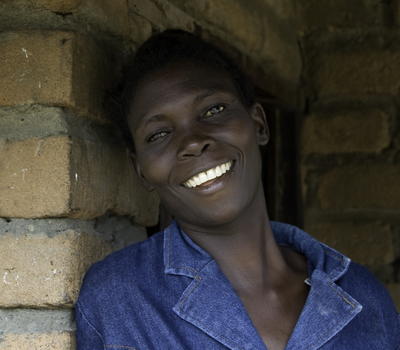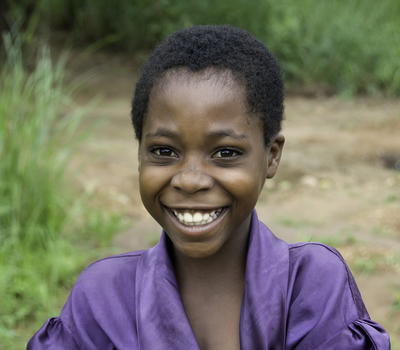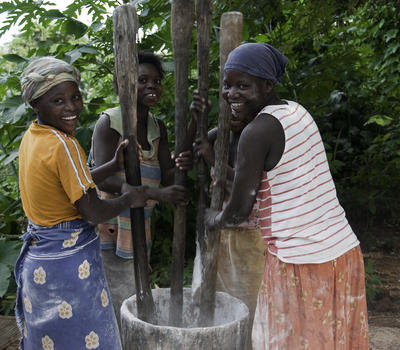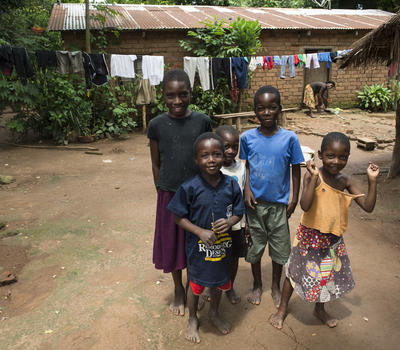 Visit a local fishing village and immerse yourself in Malawian culture.The area surrounding Chintheche Inn is home to many small villages consisting of small collections of mud huts, whose inhabitants make a living from the area's fertile soil. A tour of these villages with one of our local guides provides great insight into the livelihoods of people living in rural Africa. Our local guides ensure that these tours are enlightening yet unintrusive. Whether spending the afternoon with an African healer or village chief, or partaking in a traditional Malawian meal with a local family, these visits will leave you touched by the warmth and friendliness of the Malawian people.
Show More
Show Less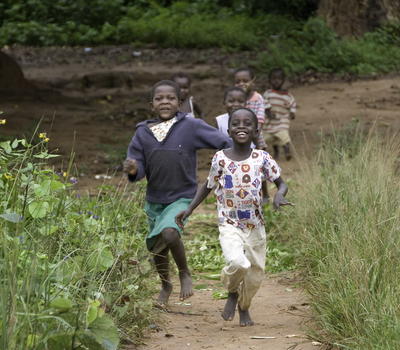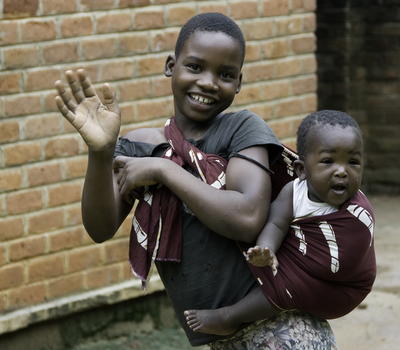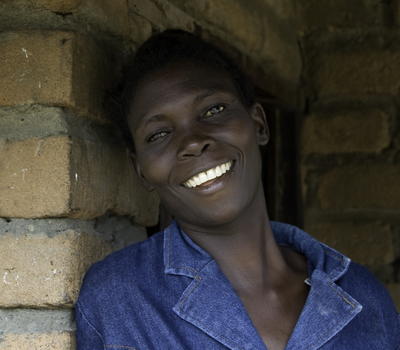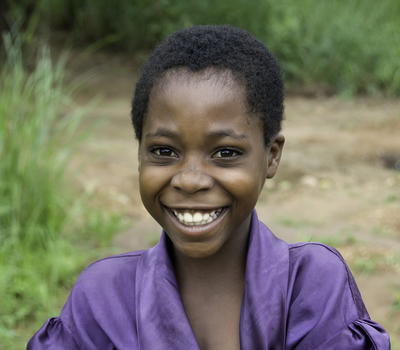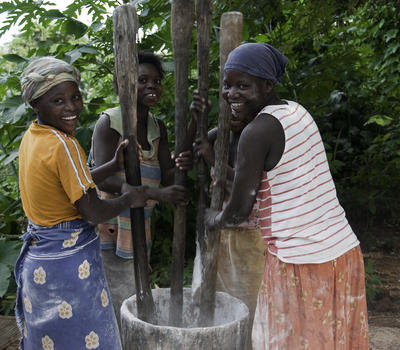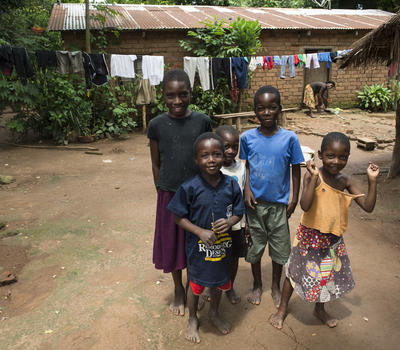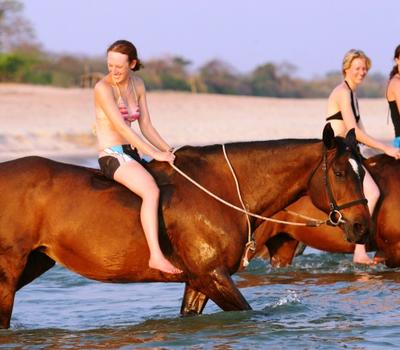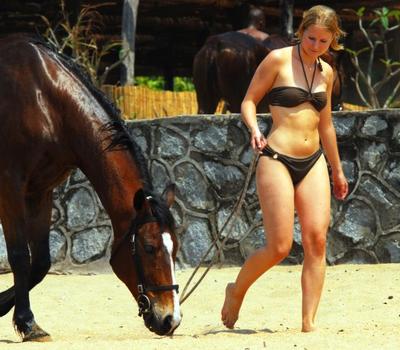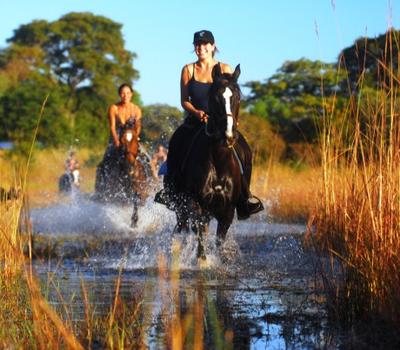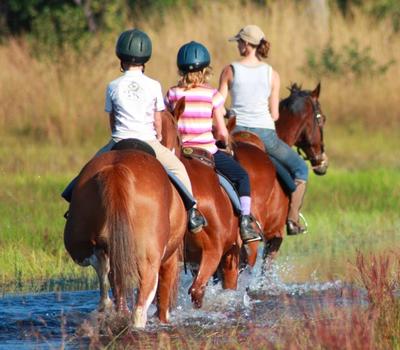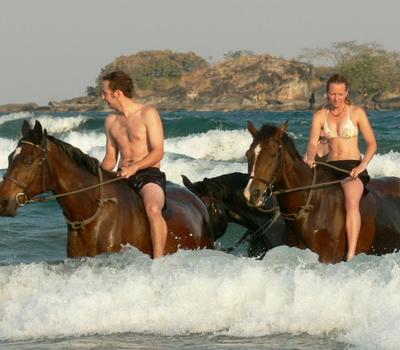 Situated just 20 minutes drive from Chintheche Inn is Kande horse riding stables, who cater for all levels of riding experience from the novice through to the experienced rider, child or adult. Riding through both inland and fishing villages you will experience first hand how Malawians really live. You will see families engaging in the daily subsistence farming of local produce, while friendly children run out to greet you. The rides take you through beautiful Brachystegia forests, via the local township of Kande, across stunning floodplains and along the breathtaking beaches of Lake Malawi. Once here you will experience the thrill of riding bareback into the lake; an experience we guarantee you will never forget. Activities with Kande horse riding stables are at additional cost, with costs varying depending on the nature and length of ride.
Show More
Show Less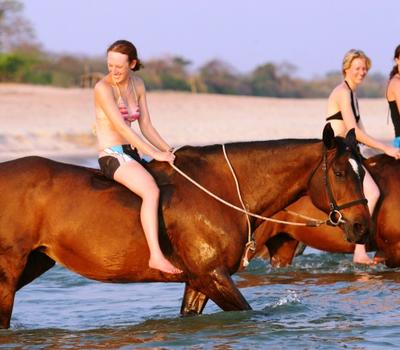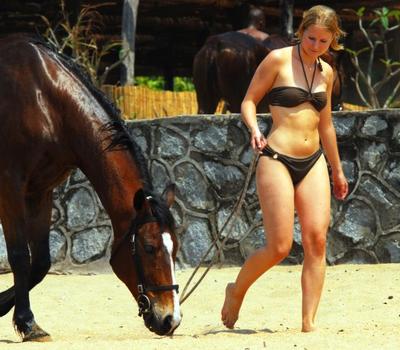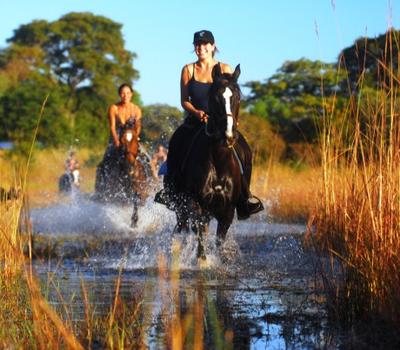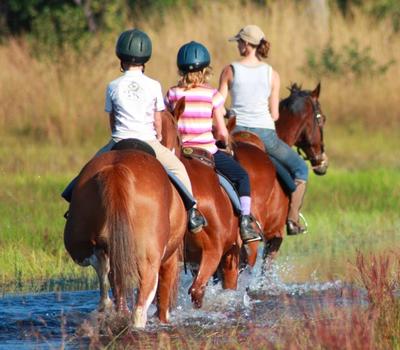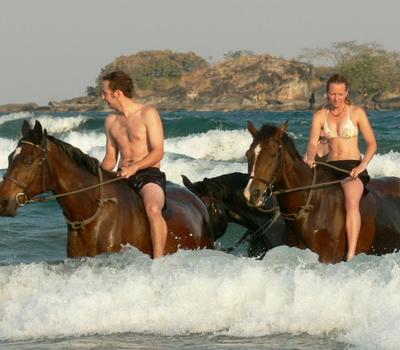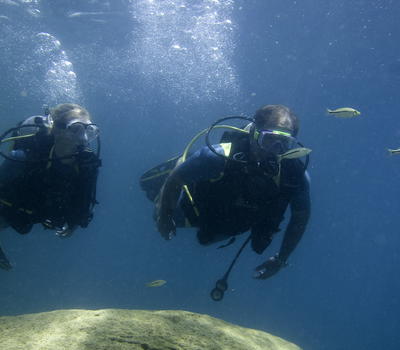 Lake Malawi is the premier tropical freshwater diving destination in the world, and with nearly 1000 species of cichlids there is always something new to discover. Lake Malawi's calm, clear, and warm waters are the ideal place to start or continue your dive training. Aquanuts dive centre is located at nearby Kande Beach, just 20 minutes drive from Chintheche Inn and is a full-service PADI dive center offering courses and fun dives for all skill levels from introductory "try dives" to Divemaster.
Show More
Show Less