Khwai River Lodge, A Belmond Safari, Botswana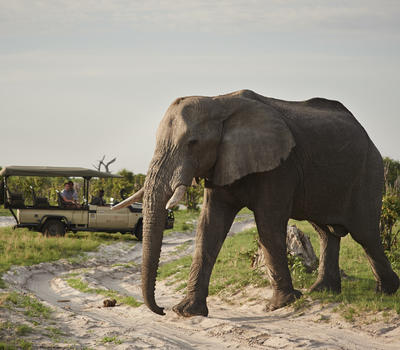 On early morning game drives expect to see a huge range of creatures, from big cats such as lions and leopards, to hippo, rhino, antelope, giraffe and buffalo. Widely acknowledged to be the predator capital of the world, this is the only place in Botswana where the Big Five can be found
Game viewing vehicles sit up to only 6 guests, which allows everyone to enjoy a window seat.
Show More
Show Less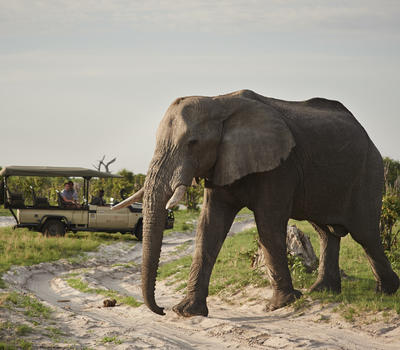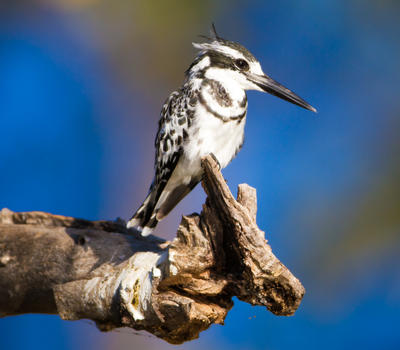 Many visitors come to Belmond Khwai River Lodge purely to experience its huge variety of more than 300 species of birds. If this is you, then do contact us in advance and let us advise on the perfect time of year to see what interests you the most. For instance, some of our visitors time their trip to coincide with the arrival of the massive flocks of carmine bee eaters on their annual migration.
But at any time of year it is wonderful to head out into the bush and among the beautiful trees that surround this camp. Spot the endangered wattled crane, ground hornbill, eagle, several types of stork and many beautiful singing birds such as larks. Special species for twitchers include Arnot's Chat and Hartlub's Babbler.
Show More
Show Less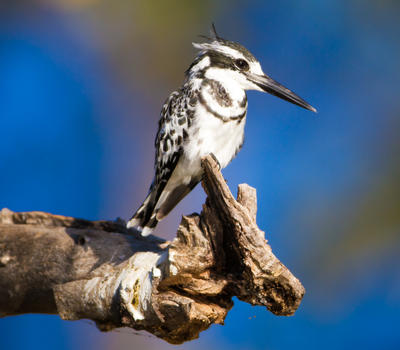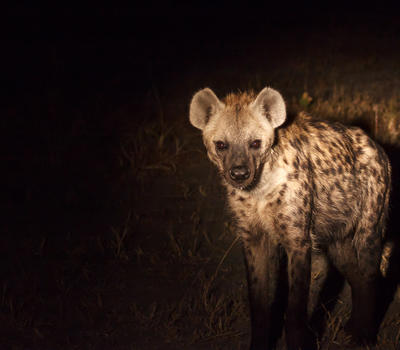 Night drives "into the middle of nowhere" are an amazing experience—a rare opportunity to be surrounded by the infinite darkness of the African bush. Don't say a word, but simply gaze up at the stars and listen to the sounds. Nocturnal animals are out on the prowl—scuffling, howling and, if you are lucky, emitting the occasional deep-throated roar.
Show More
Show Less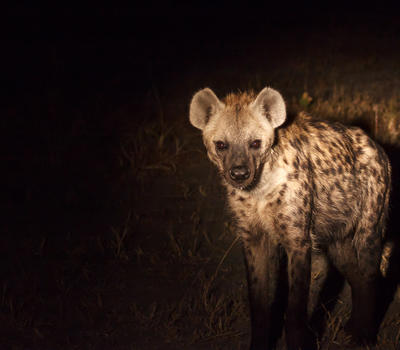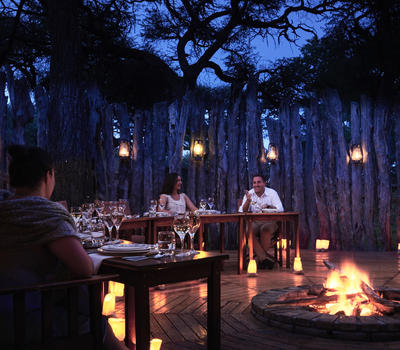 Gather around the campfire in this circular space and exchange your day's adventures, much as local villagers do in similar communal areas throughout Botswana. Flames flicker and lamps glow as drinks are served; a choir sings traditional songs and invites you to a buffet of African specialities.
Show More
Show Less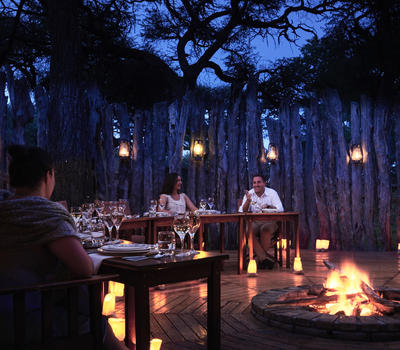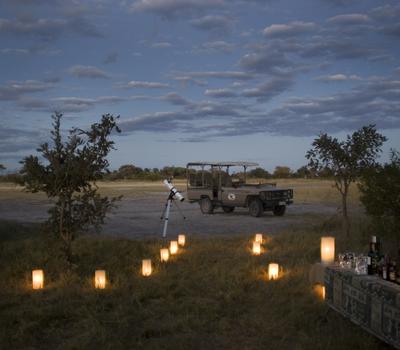 The open skies around Belmond Khwai River Lodge make it the perfect place to experience the vast, dark dome of the African night sky. "A jewel box" is how one of our guides describes it, and certainly it is a wealth of riches from the Milky Way to Orion and Venus.
Discover how Bushmen used the stars to locate the true south. And, using a powerful telescope, gaze on constellations that visitors from the northern hemisphere may never have seen before, including the Southern Cross.
Show More
Show Less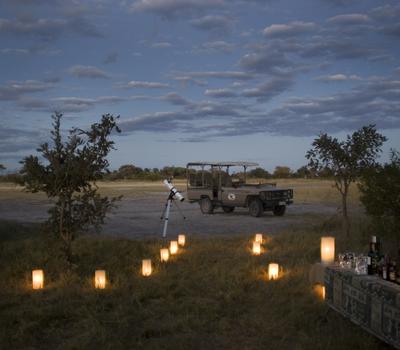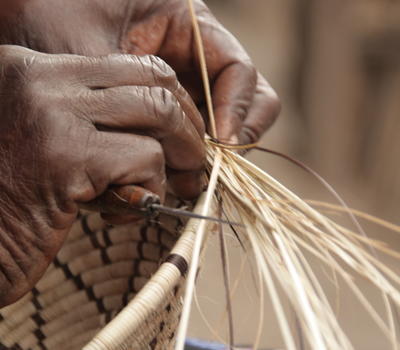 Belmond Khwai River Lodge enjoys a unique location close to a San bushmen's village. You may wish to visit this village and you may be invited into a private home to experience aspects of the villagers way of life of people who have had to adapt their ancient traditions to modern times.
Show More
Show Less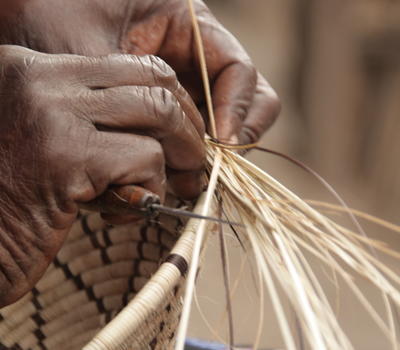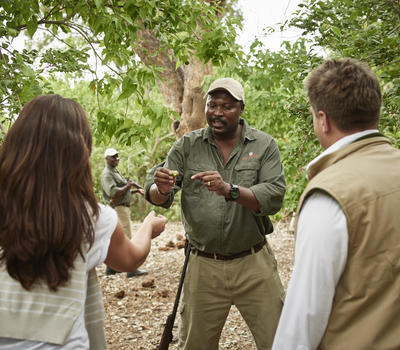 On a walking safari through the delta you are totally enveloped in nature. You spot amazing things close-up: an insect, animal tracks, big game droppings, swarming termite mounds. These small, unexpected aspects of life often make the biggest impression. If a game drive is like reading a book: a walking safari is actually like becoming a character in that book.
Show More
Show Less