The Thatch House Boutique Hotel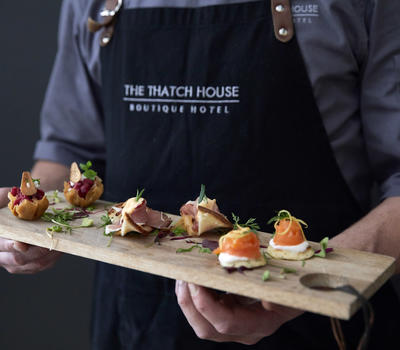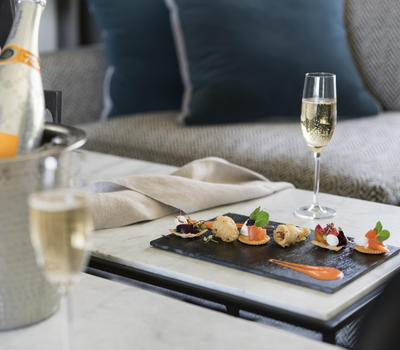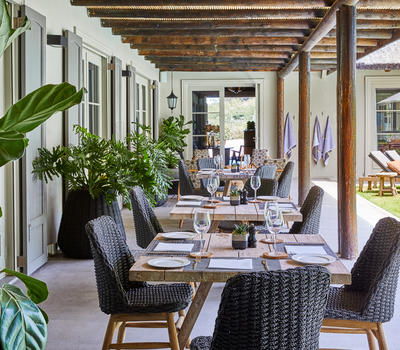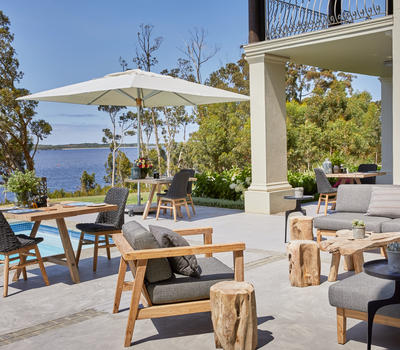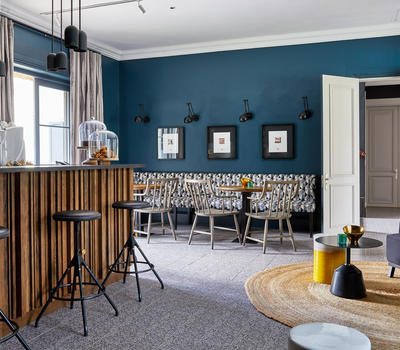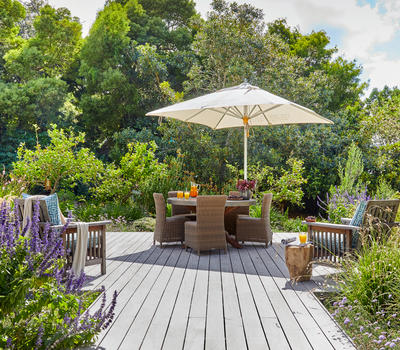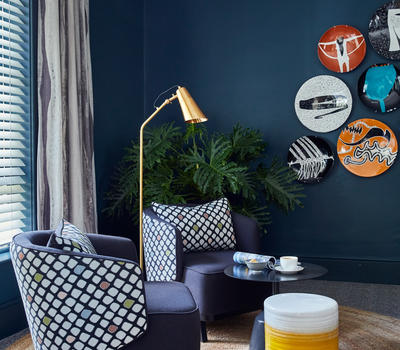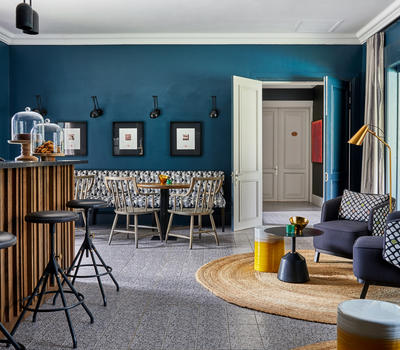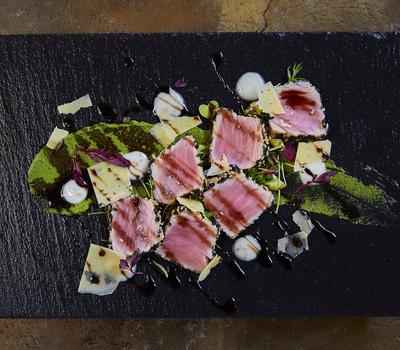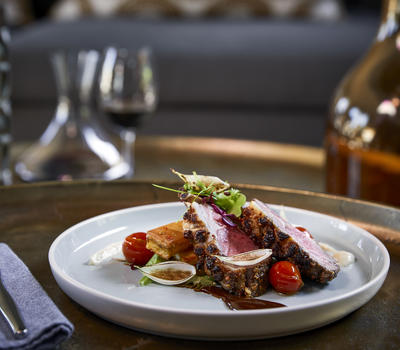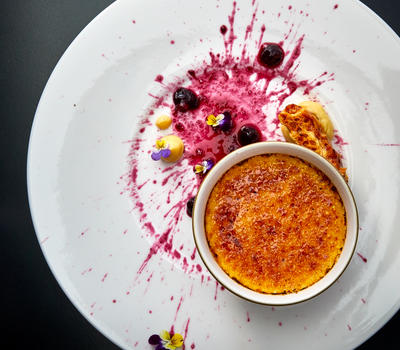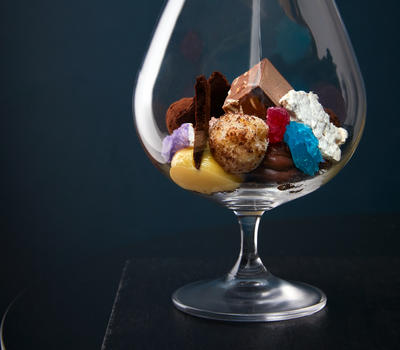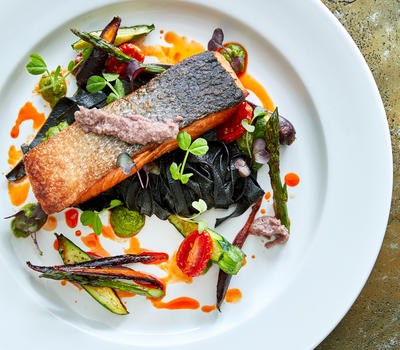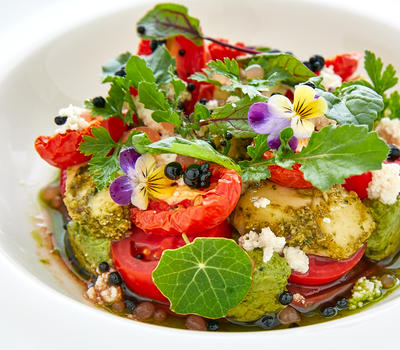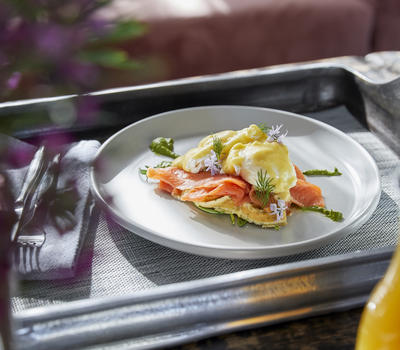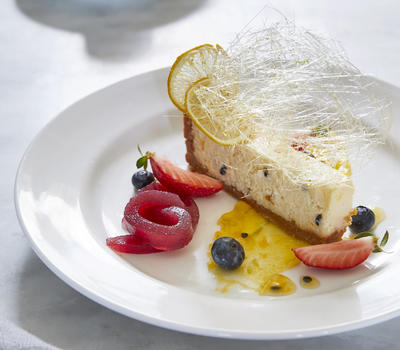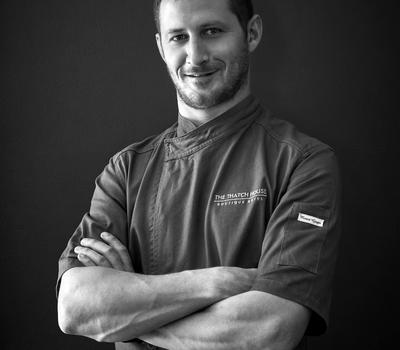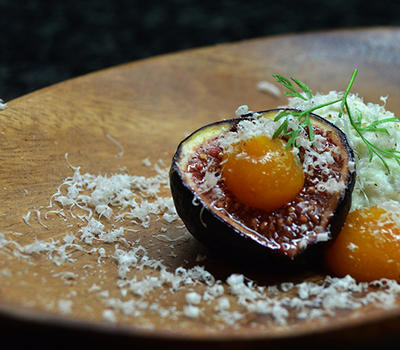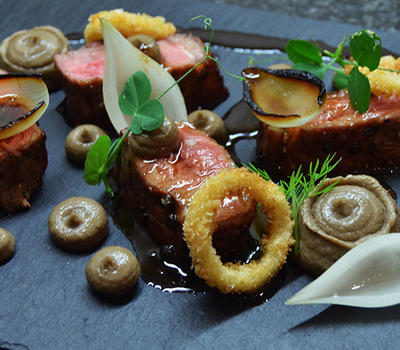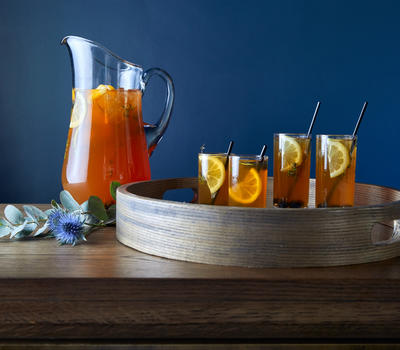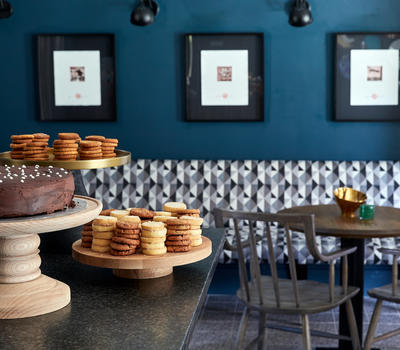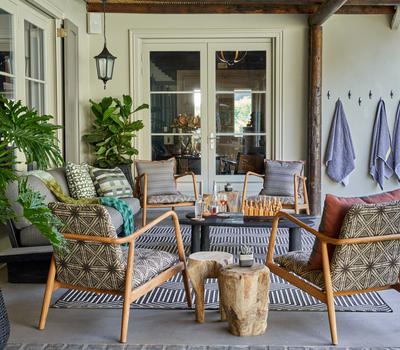 Our food and wine experience emphasizes dining that is delicious, fresh and healthy. We only use fresh seasonal ingredients, prepared to offer authentic and appetizing dining.
With more than 12 years of experience Executive Chef Ricardo possesses the passion and culinary expertise to create customised menus to suit your life style and culinary preferences.
When it comes to food, he believes that flavour comes first! Food needs to be immediately delicious and inviting, not overthought, overworked or overcomplicated.
Making it look pretty is where we get to have a fun as a chef as we do eat with our eyes first, but ultimately flavour is what makes a meal memorable.
Show More
Show Less