Charly's Desert Tours Living Dunes Experience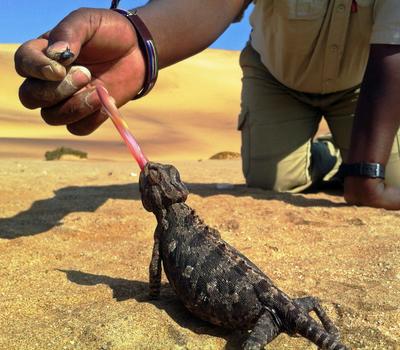 An exploration of the coastal dune belt
Show More
Show Less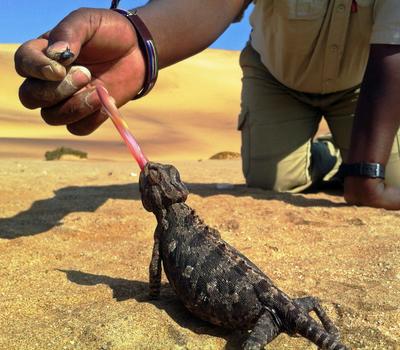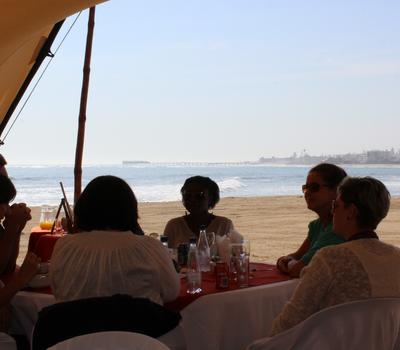 Living Dunes Experience with Crayfish Lunch on the beach
Our Living Dunes Experience can be rounded off perfectly with a crayfish lunch on the beach. In a sheltered setting on the beach our catering crew will treat you to a scrumptious crayfish meal. A minimum of 4 guests are required for this.
Show More
Show Less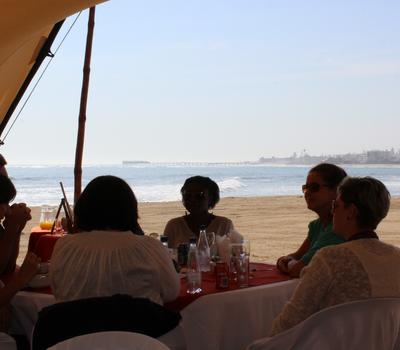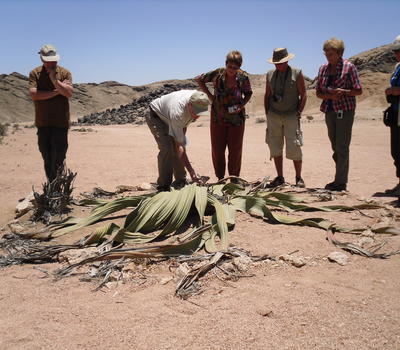 To further enhance your desert experience, combine the Living Dunes Experience with the Namib Desert Tour, so you day will start at 8h30 with the Living Dunes Experience and ends at about 18h00 after seeing the Moonlandscape and the Welwitschia plants.
Between 12h00 and 14h00 you will have some leisure time with lunch on our own account.
Show More
Show Less