Roodepoort Farm Self-Catering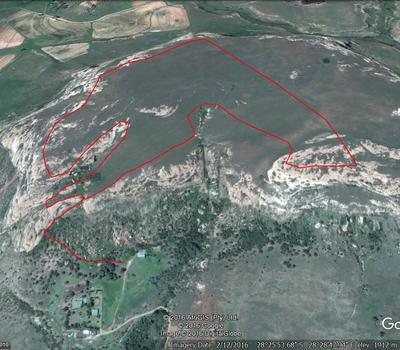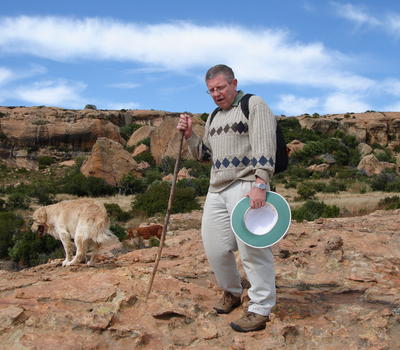 With the starting point just behind Lara's Homestead there is a 5km mountain climb that covers a circular route on the mountain plateau. It starts with a fairly steep climb to the top of the mountain on a well marked route. Once on top you can circle the mountain with splendid views of the landscape. An average fitness level is required for this hike that take about 2 hrs.
Show More
Show Less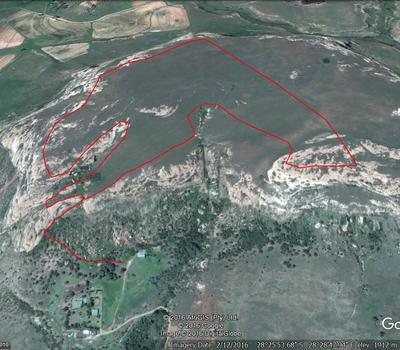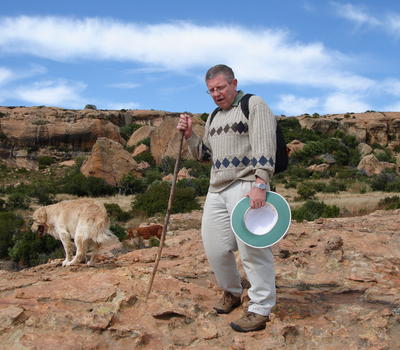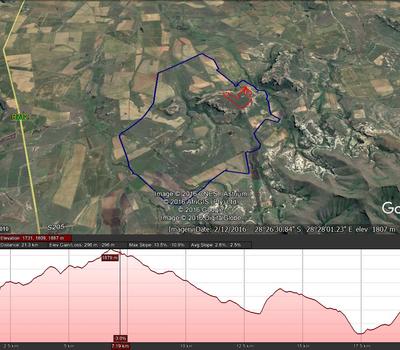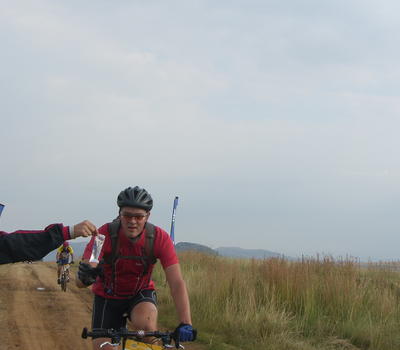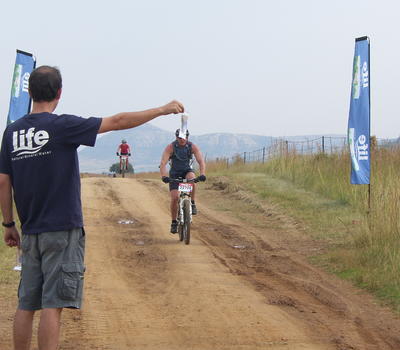 There is a 21 km MTB route that circles the Roodepoort Mountain from Lara's Homestead. It comprises of 40% farm track as well as 60% dirt road section. It forms part of the Clarens MTB race and is a popular training run for local cyclists.
The first portion of the route offers a nice hiking route for the hikers that does not want to attempt the mountain climb. There is also a nice stop-over at a waterhole which is in essence the source of the Ash River prior to its joining of the Ash river water project
Show More
Show Less