Victoria Falls Horse Safaris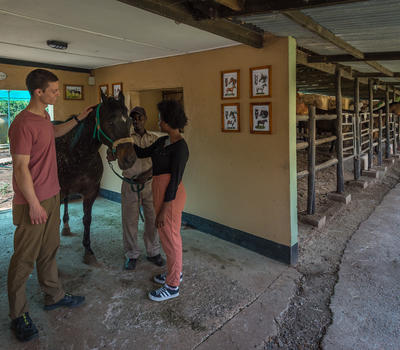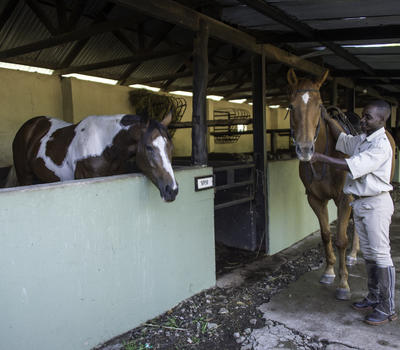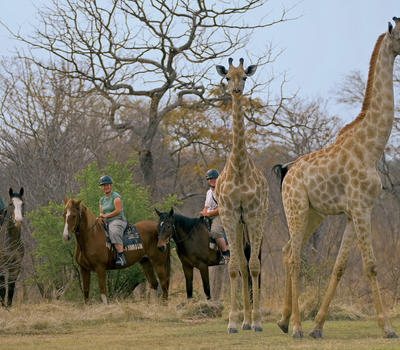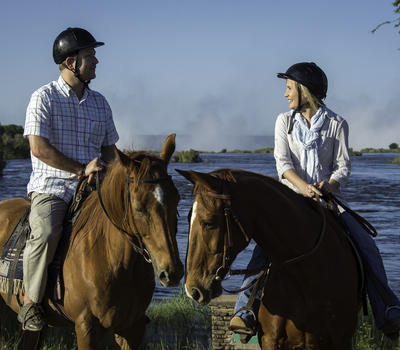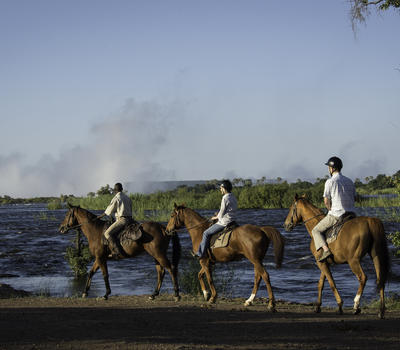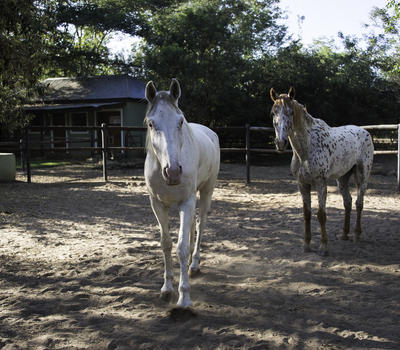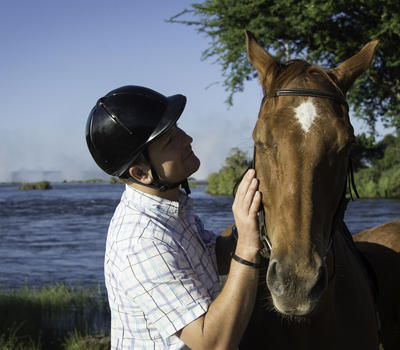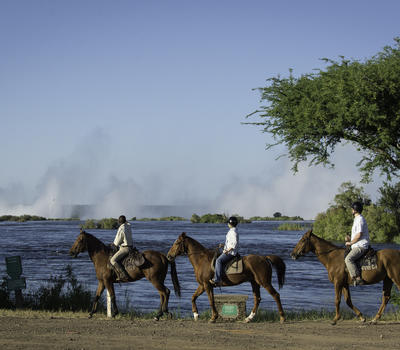 Picturesque horseback ride along trails within the National Park with beautiful views near the Zambezi river.
Duration – 2 hours
No Minimum Numbers
Departure times are between 07h00 and 14h00.
Show More
Show Less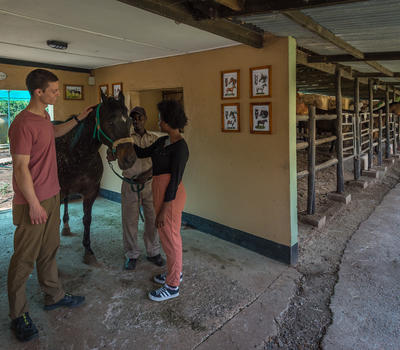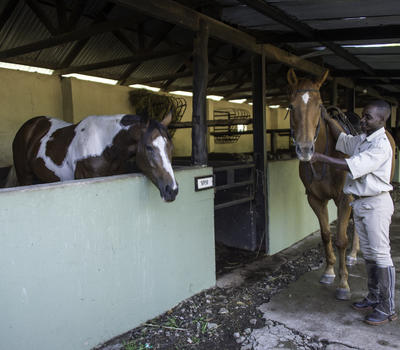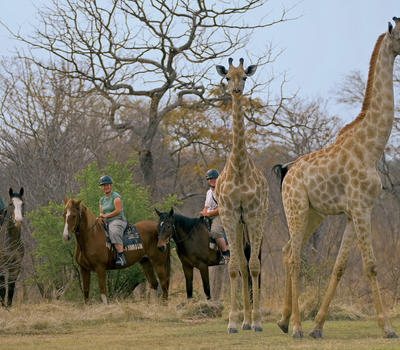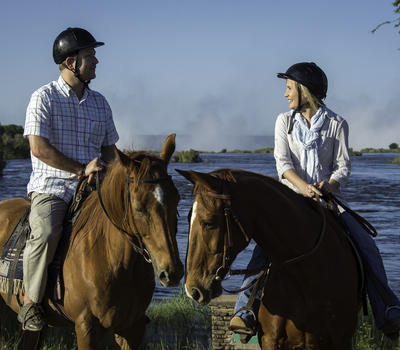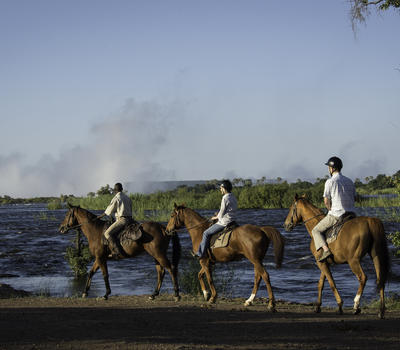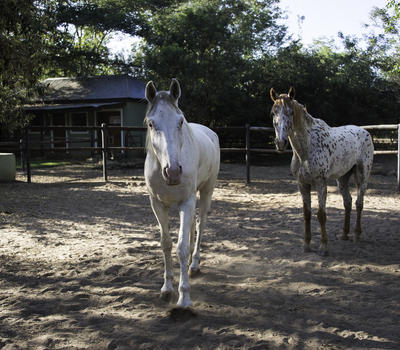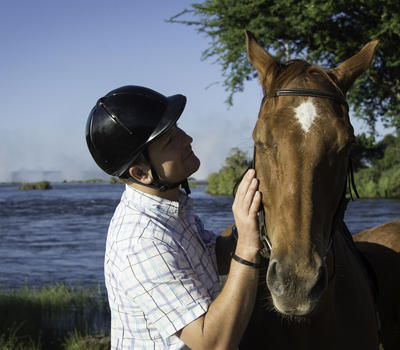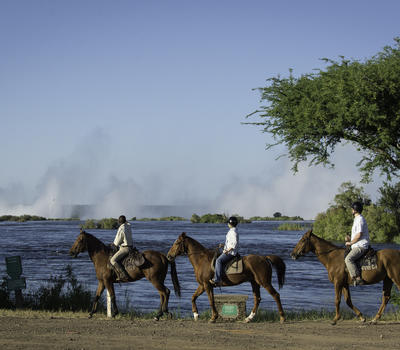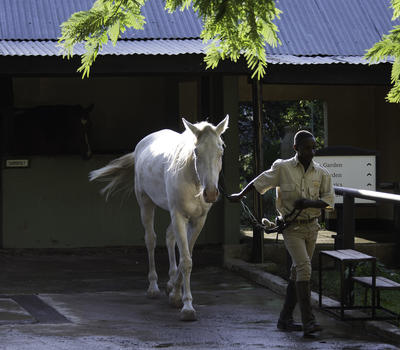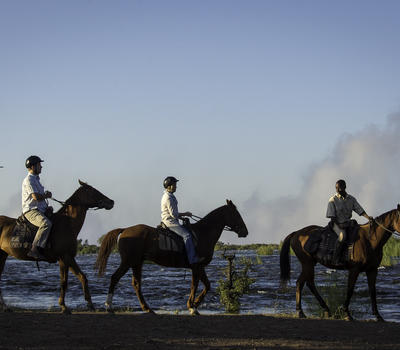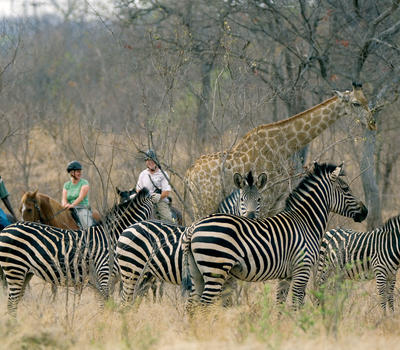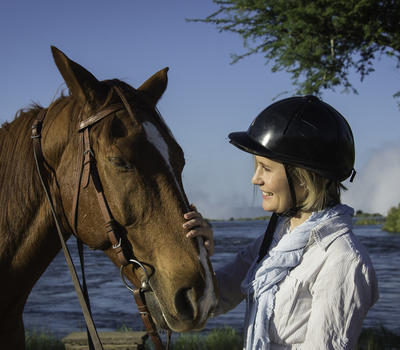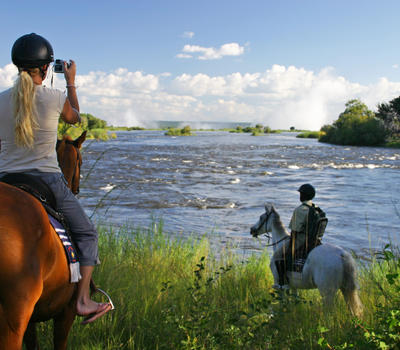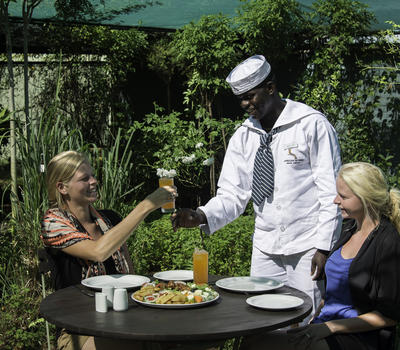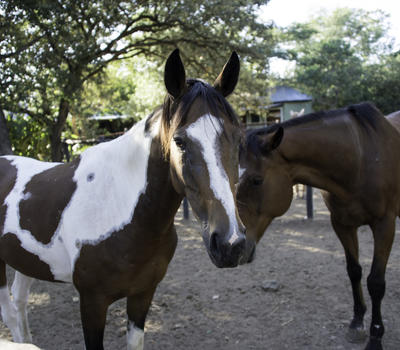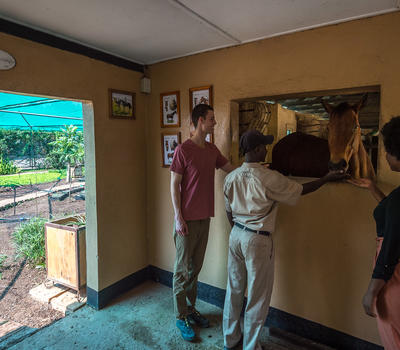 A horseback safari adventure through pristine African Bushveld followed by a delicious lunch served in the fragrant herb garden near the stables.
Duration – 2 hours
Minimum People – 2 pax
Departure time from stables at is at 07h00.
Show More
Show Less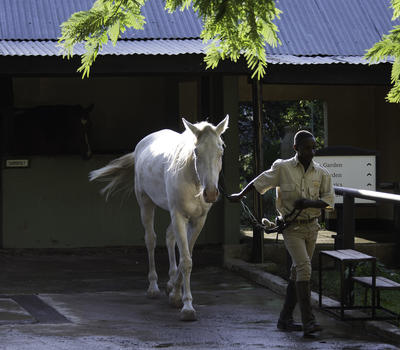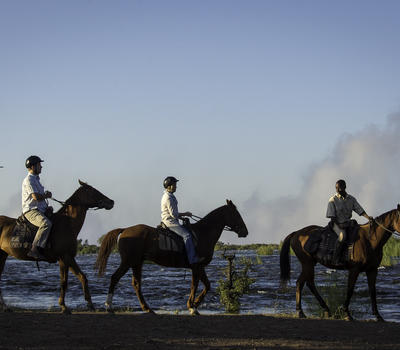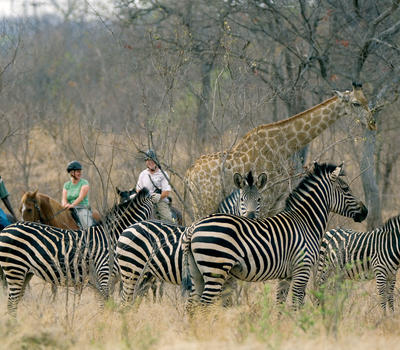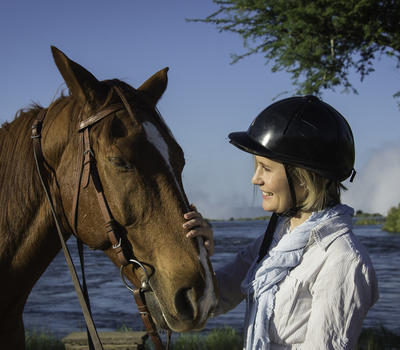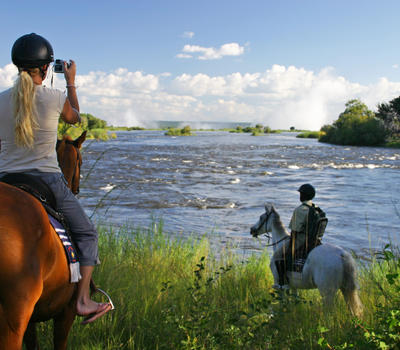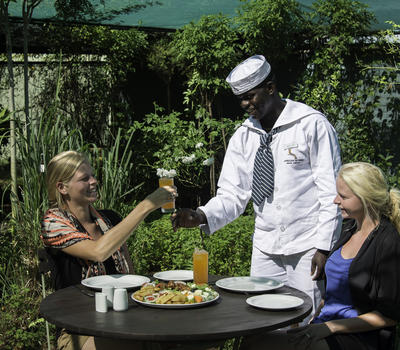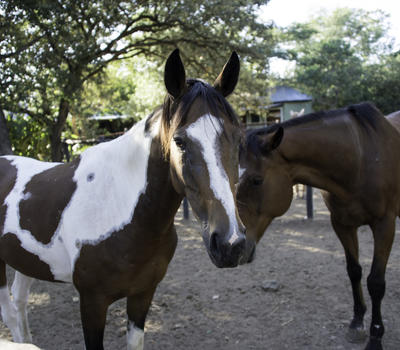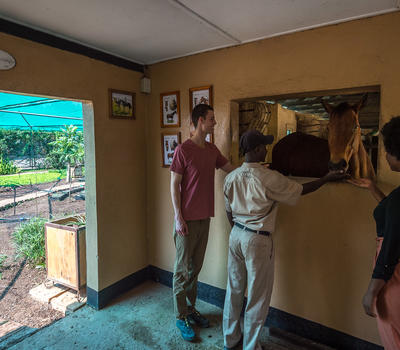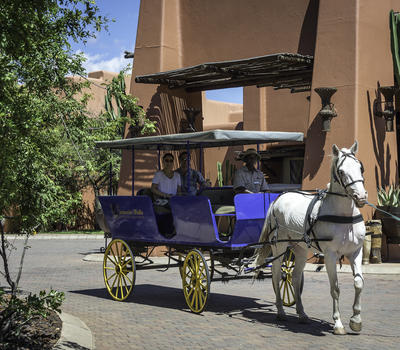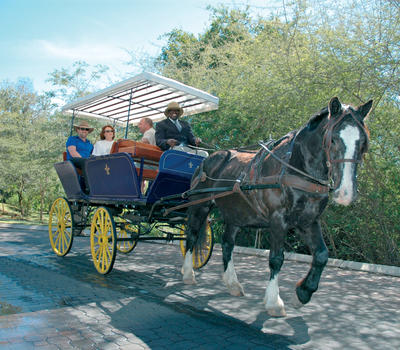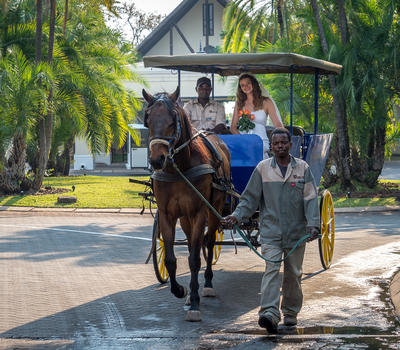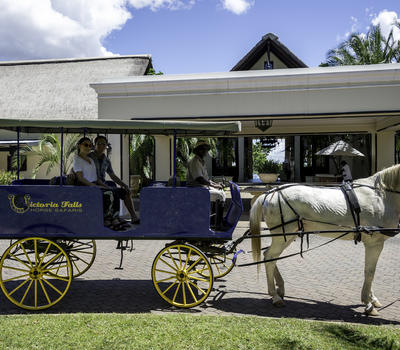 Horse Drawn Carriage Ride
Celebrating a special anniversary? Our finely crafted, authentic horse drawn carriages, beautifully finished in Royal Blue, offer a truly unique outing around the lush Minor Hotels resort, creating not only a feeling of nostalgia for a bygone era of grace and charm, but also comfort and an elevated view; ideally suited for special occasions.

Duration – +- 30 Minutes
No Minimum Numbers
Show More
Show Less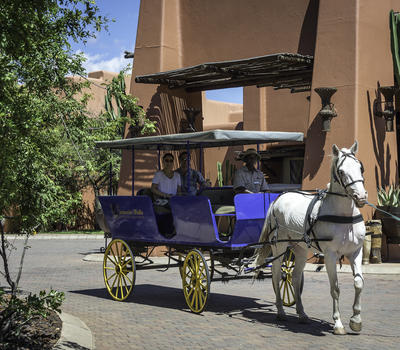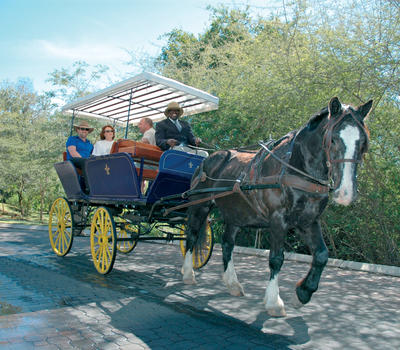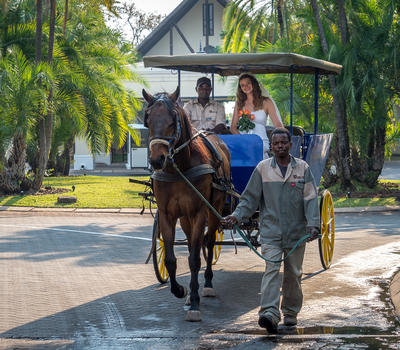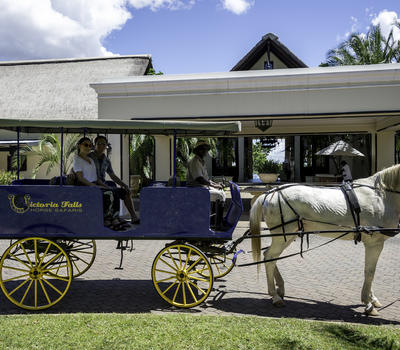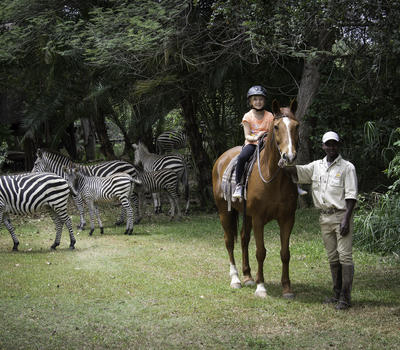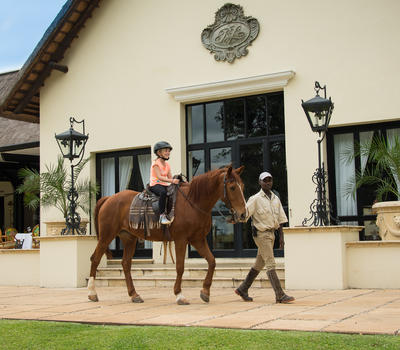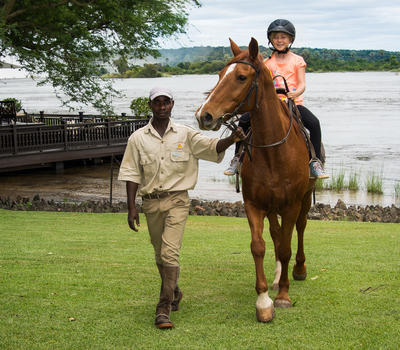 Half Hour Pony Rides
Duration – +- 30 Minutes
Minimum People – No Minimum Numbers
A wonderful introduction to horse riding for children over the age of four years.
Pony rides between 08h00 and 16h00.
Show More
Show Less