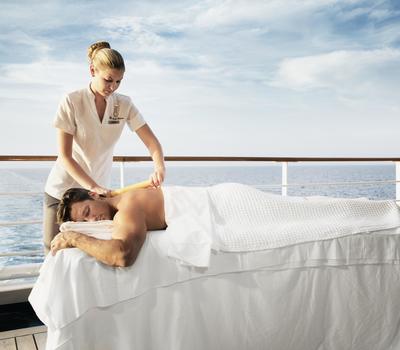 Step into a sanctuary of serenity at The Spa at Silversea where professional therapists apply highly personalised treatments that cater to today's health-conscious travellers. Silversea's specialised wellness ceremonies are designed for specific concerns such as arthritis, poor circulation or cellulite. And with innovative body age assessment technology, the Spa at Silversea's personal trainers can design a lifestyle programme just for you.
Spa Treatments:
Anti-aging Facials
Aromatherapy
Body Wraps
Deep Tissue Massage
Foot and Ankle Massage
Micro-dermabrasion
Reflexology
Scalp Massage
Spa Day for Him
Swedish massage
Teeth Whitening
Warm Stone Massage
Elemis and La Therapie Products
Show More
Show Less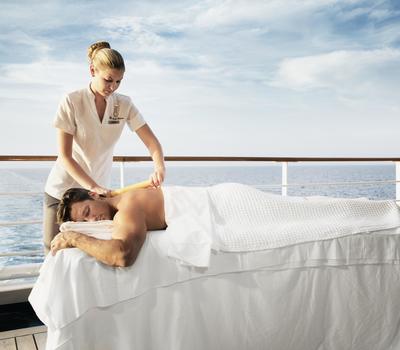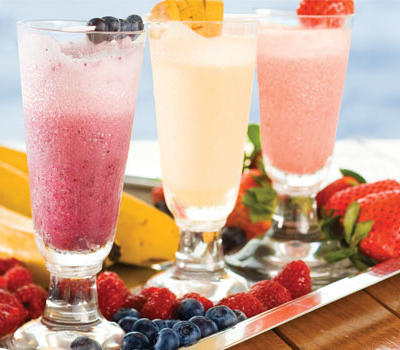 While on your luxury cruise, embark on a personal journey of wellness to complement your global adventures. Work out in the well-equipped Fitness Centre, take a class in circuit training or Pilates in the aerobics room, and let the sauna and steam rooms work their magic to soothe every muscle.
Silversea offers seminars ranging from aromatherapy and nutrition to how to burn fat. A holistic approach to wellness fully integrates exercise, fitness and spa therapies with health lectures and nutritious dining to help you maintain a healthy lifestyle, even while away from home.
Whether your goal is better health or weight control, delicious CruiseLite dining menu options are offered as part of Silversea's Wellness Programme to complement the roster of fitness activities and seminars. A wide assortment of vitamin-booster juice blends, low-fat yoghurt smoothies and energiser drinks are available during breakfast. Vegetarian, vegan and low-carb selections are offered at every meal. And in the evening, alternate entrée options include mouthwatering dishes that are lower in fat, calories, sodium and cholesterol. Most dietary restrictions and other special requests can be accommodated with advance notice.
Show More
Show Less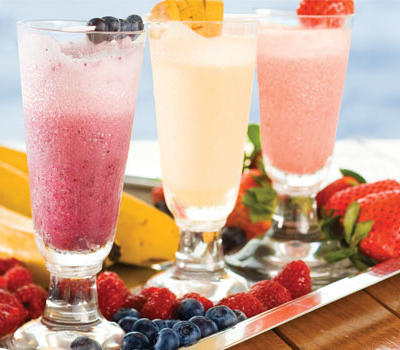 The Fitness Centre on board every Silversea ship provides a comprehensive and diversified health and fitness programme. Aerobics, yoga, Pilates and circuit training are available through the professional fitness trainer. Do laps around the jogging track or join invigorating aqua aerobics class in the pool. Personalised training, body composition analysis and specialty classes are available for an additional charge.
Aerobics Room
Circuit Weights
Free Weights
Rowing Machines
Stair Climbers
Stationary Bikes
Steam and Sauna Rooms
Treadmills
Show More
Show Less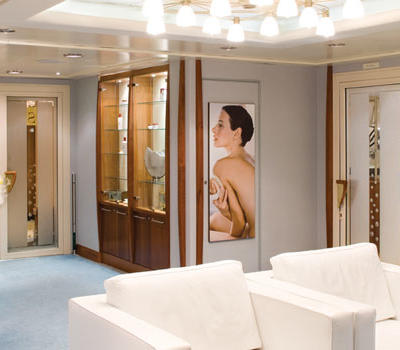 A full range of salon and hair styling services are available for men and women including manicures and pedicures. Appointments for these chargeable services may be made in advance online, or once on board.
Show More
Show Less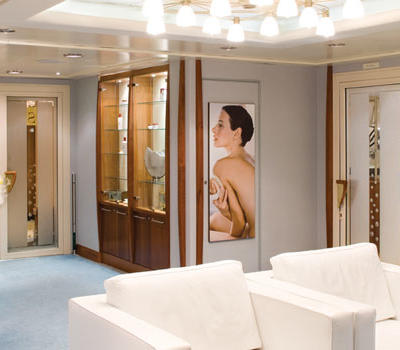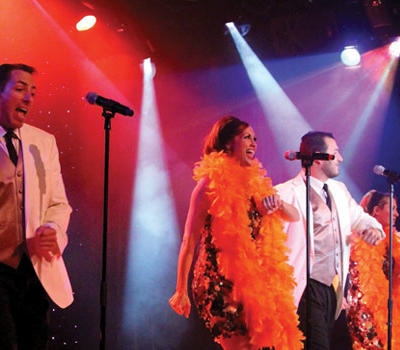 Magical Evenings - Entertainment
Enjoy a broad spectrum of entertainment — from concert-style productions and classical soloists, to cultural entertainment and feature films. A variety of live music is played throughout the day and throughout the ship. Request your favourite songs in The Bar, watch a show in the Show Lounge or dance the night away in the Panorama Lounge where the music varies from classic tunes to today's popular hits. During your Silversea voyage you can also attend port talks, enrichment lectures and various special events in the Show Lounge.
Show More
Show Less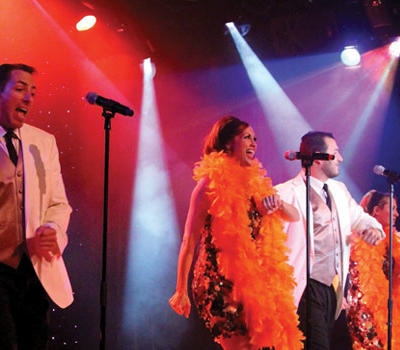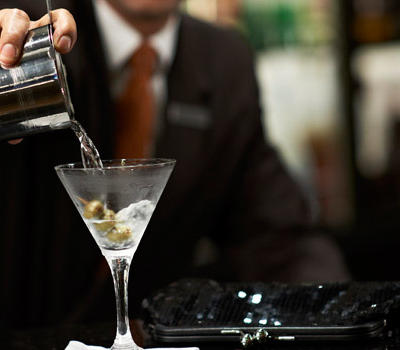 Celebrate the freedom of Silversea's all-inclusive philosophy. Fine wines and spirits are served not only with meals, but also throughout the ship. Even champagne flows freely. And the drinks are always on the house, thus eliminating the pesky question of who's to pay for the next round or pick up the tab at the end of the night. So, go ahead. Have that after-dinner cognac, and drink in the sublime effortlessness of another perfect day.
Show More
Show Less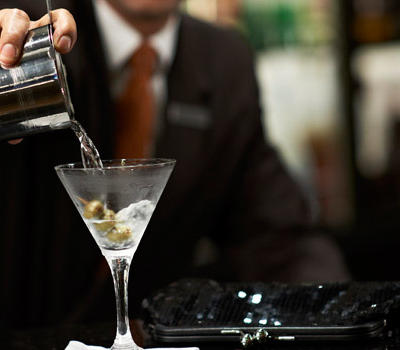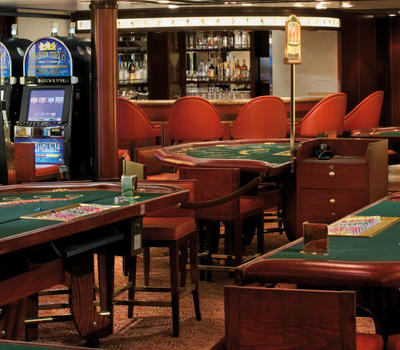 Roulette, blackjack and slot machines are available in The Casino for guests 18 years or older. If you are a novice, learn all the games offered aboard at a champagne reception. Cash advances on your credit card may be arranged in The Casino.
Show More
Show Less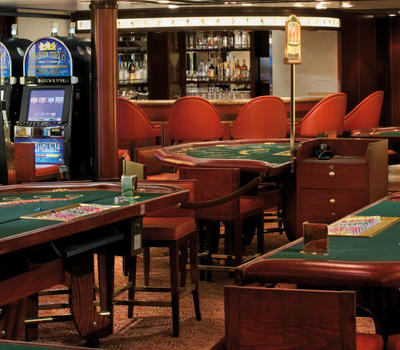 Teak chaise lounges arranged in the sun or shade. Bubbling whirlpools. The pool water refreshing in warmer climates, heated for cooler weather. The attentive staff at the ready with an oversized towel as you emerge from the pool, with your favourite beverage at just the right moment.
Show More
Show Less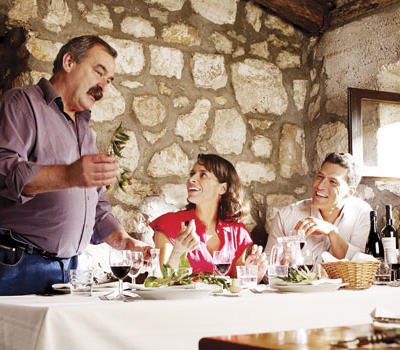 Enrichment Cruises - Silver Perspectives®
Discover enrichment cruises with Silversea. Whether your interests lean toward history and culture or you love the great outdoors, enrichment is a fundamental component of every Silversea voyage. The Silver Perspectives programme includes lectures, informal talks and demonstrations to enrich your understanding of the lands you visit, and the people who live there. Discover fascinating aspects of the local lifestyle – past and present – as celebrated guest speakers, noted historians, celebrity chefs, bestselling authors, destination consultants and world affairs experts share their special insights into areas of the world they know intimately.
Show More
Show Less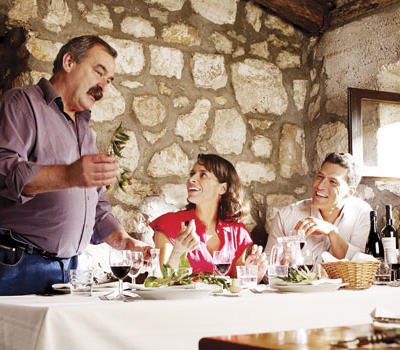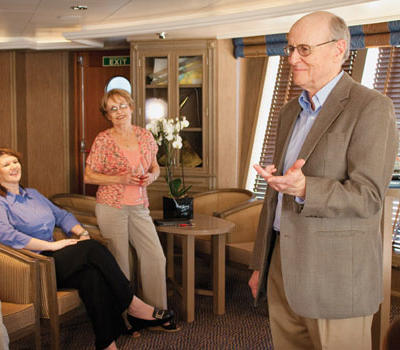 Enrichment Guest Lecturers
For travellers who value learning and personal growth, Silversea offers the Silver Perspectives® Enrichment Programme on longer itineraries with multiple days at sea. In an intimate setting, guests can attend fascinating lectures presented by distinguished guest hosts. These experts include authors, journalists, naturalists, diplomats, professors and other specialists whose lecture topics range from politics to the environment, from tribal customs to ancient history. Lectures generally conclude with a stimulating question and answer session.
Show More
Show Less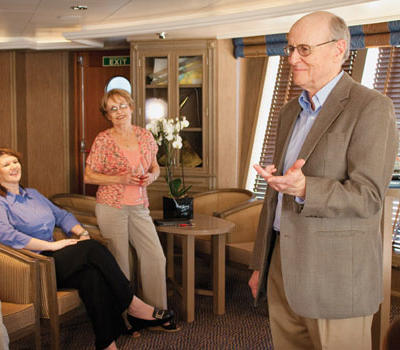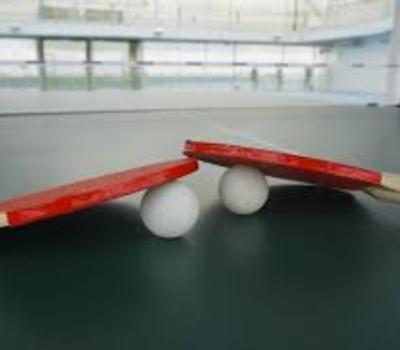 Devote your time to more active pursuits - Golf Putting, Power Walks, Shuffleboard, Table Tennis or Water Volleyball.
Show More
Show Less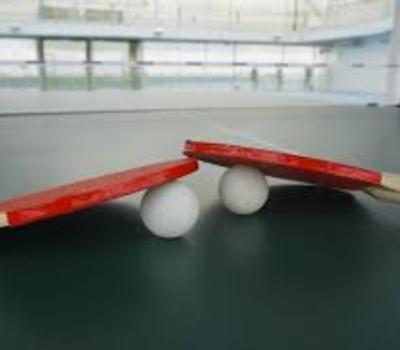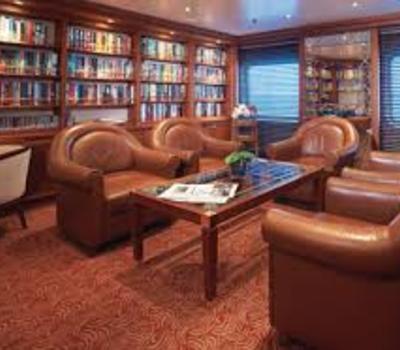 The Library has an extensive selection of hardcover books, magazines, reference materials and newspapers, as well as audio listening stations. Movies are also available and can be viewed on your in-suite entertainment centre.
Show More
Show Less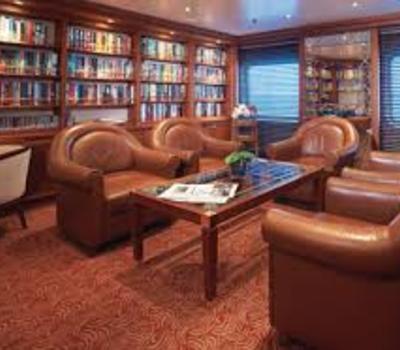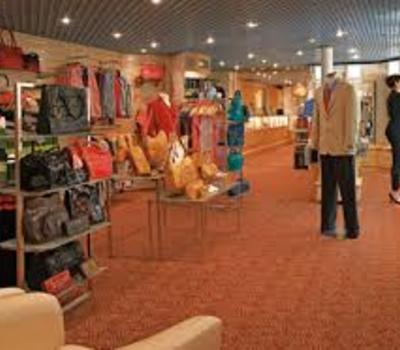 Featuring designer collections and duty-free shopping, the Boutiques on board offer a selection of jewellery, fashions, perfumes and Silversea logo items. Shops are closed while in port and on occasion due to local government regulations. Toiletries and convenience items are also available for purchase.
Show More
Show Less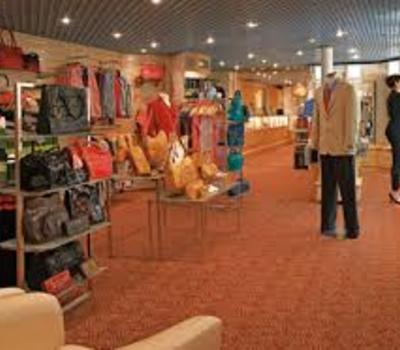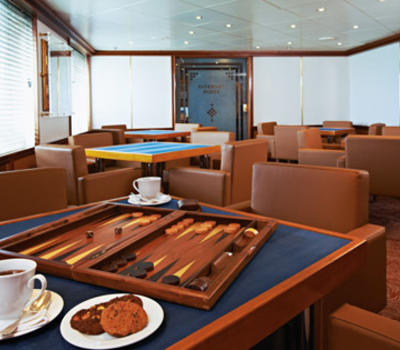 Card Room/Conference Room
The Card Room on board is where bridge games and tournaments take place most days. On days at sea, newcomers to the game can learn how to play.
Should your group require a conference or meeting space, Silversea is pleased to provide a tailor-made experience. Audio-visual equipment is available and complimentary.
Show More
Show Less