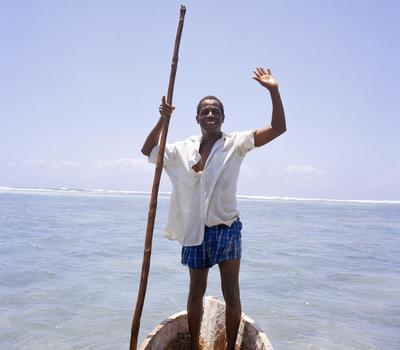 Ngalawa (local African boats) at disposal for excursions to the coral reef for snorkelling
Show More
Show Less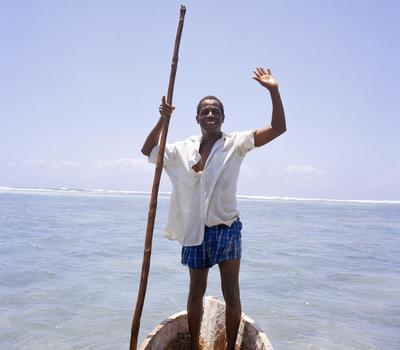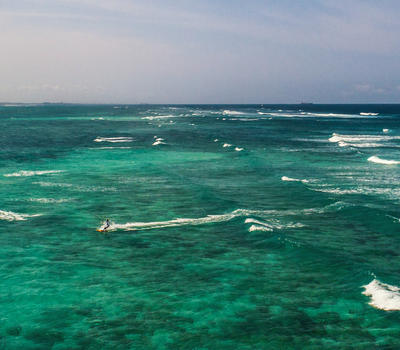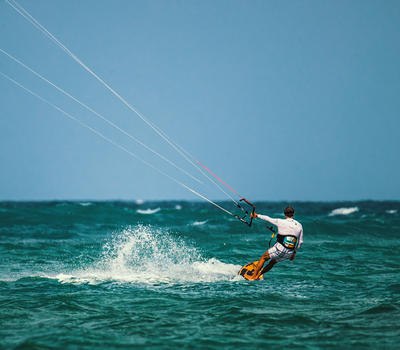 Kite surfing excursions and courses are available for guests at a near by Kitesurfing school
Show More
Show Less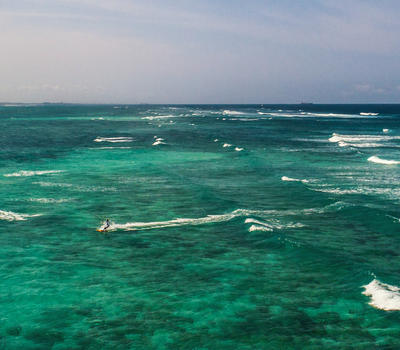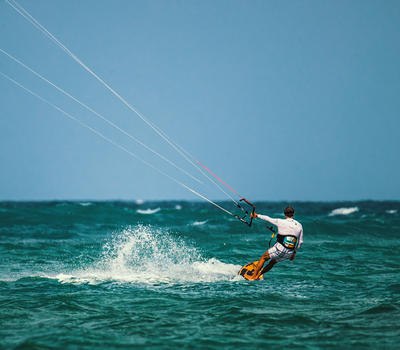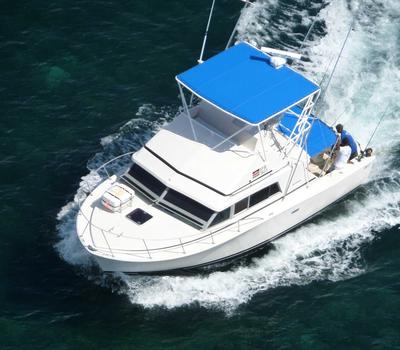 Deep sea fishing in the Indian Ocean off Diani Beach is a wonderful experience. Barracuda, tuna, gilthead, king cod and snapper can be found here and provide the anglers with a thrilling fight. If you are looking for a big challenge you can go for marlin, sailfish or sharks. A highly skilled crew will accompany you and you have access to our world-class fishing equipment that will be prepared for all strains of deep-sea fishing.
Show More
Show Less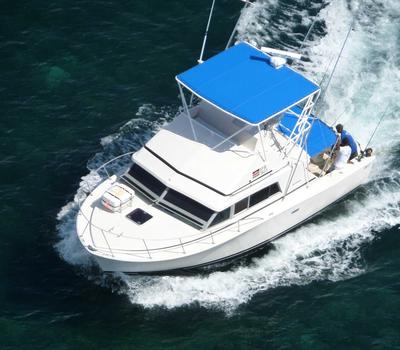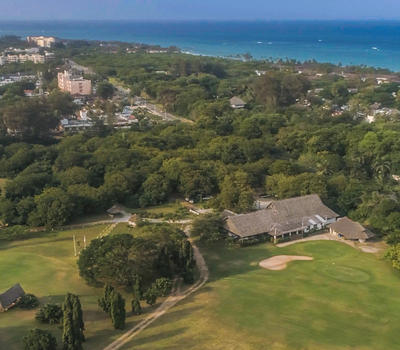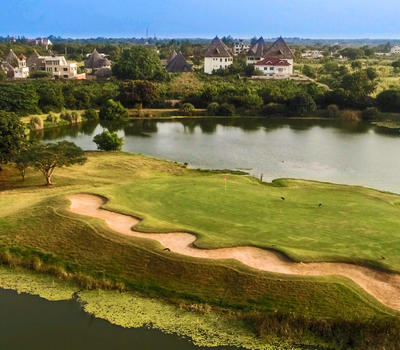 Golf at the nearby 18 hole Golf Course. We provide guests with sets of golf clubs.
Show More
Show Less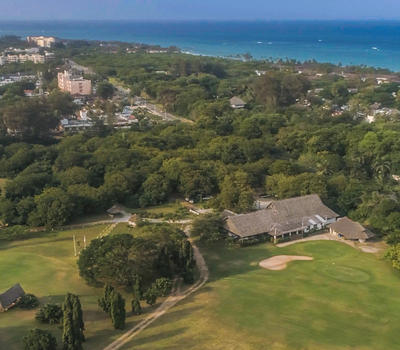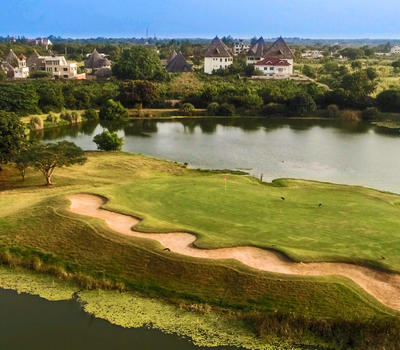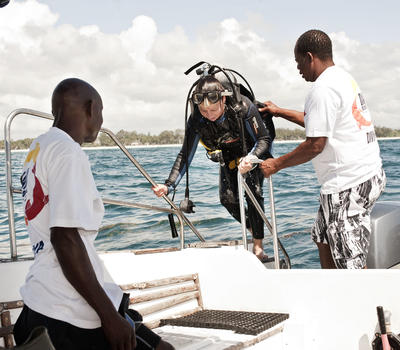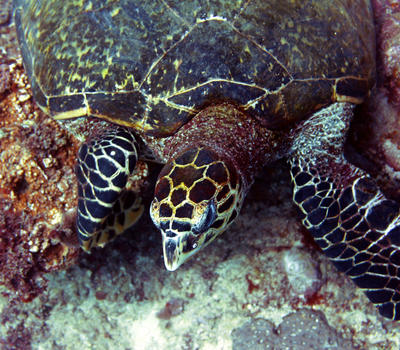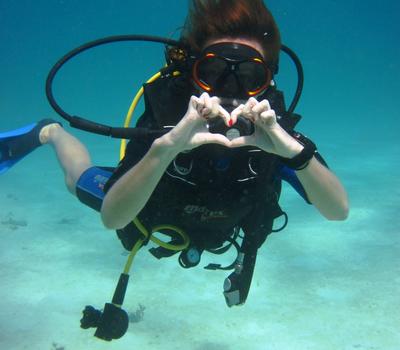 Diving excursions and courses are available at a near by Diving school, just a 5 minute drive from the villas. Miles of unspoilt coral reefs not only protect pure white beaches, but provide habitats for the thousands of varieties of marine life that can be found beneath the clear blue waters of the Indian Ocean. Here you will be surrounded by beauty that is unrivalled anywhere on this earth. Diving excursions very by location.
Show More
Show Less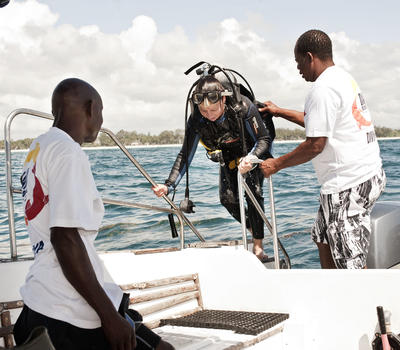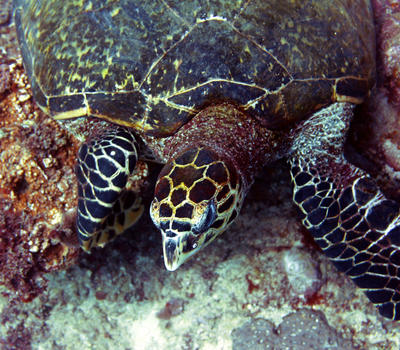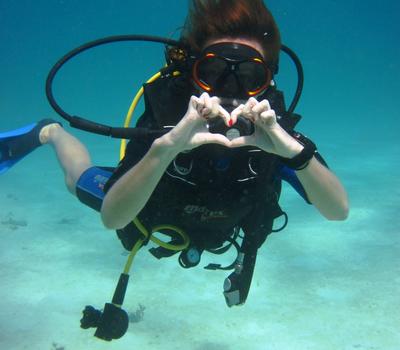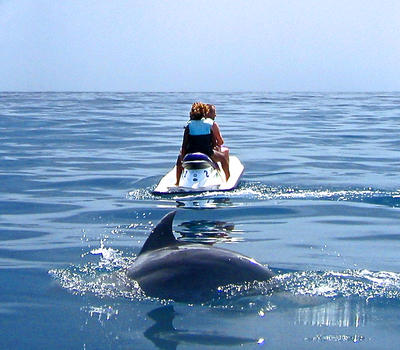 Riding jetski's with friends and family is one of the most exhilarating and fun experiences to be enjoyed on the coast. Rides vary from fun rides, Chale Island, dolphins spotting and mangrove tours.
Show More
Show Less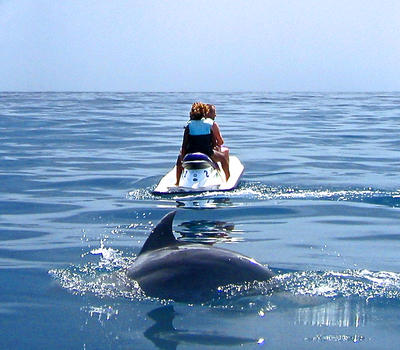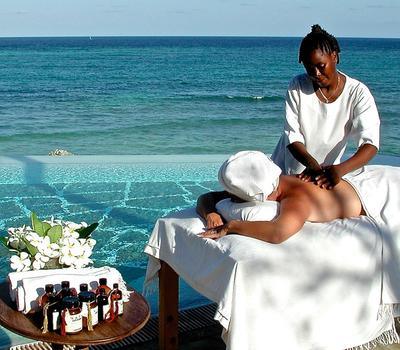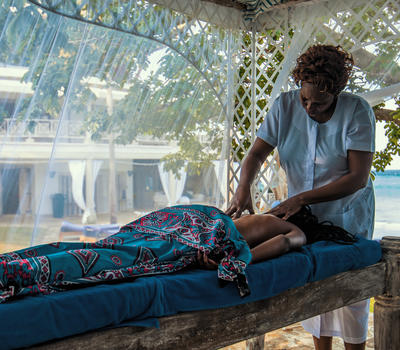 Daily massages are available in your private villa
Show More
Show Less