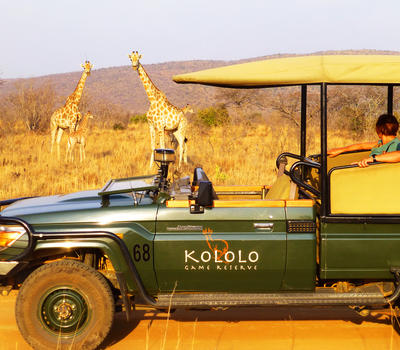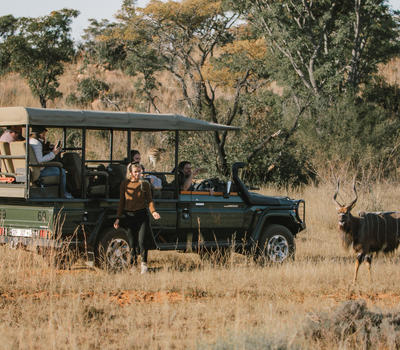 Our resident game ranger is available to accompany guests, at no extra cost, on guided walks and game drives. He will assist with identifying bird species and provide interesting and informed knowledge about the game, the plants and the trees while out on safari.
Show More
Show Less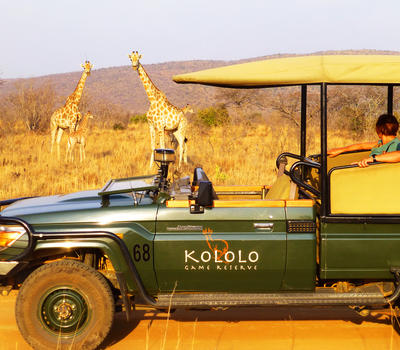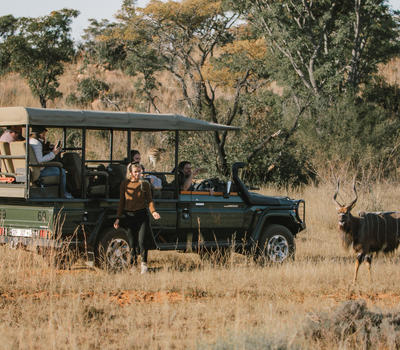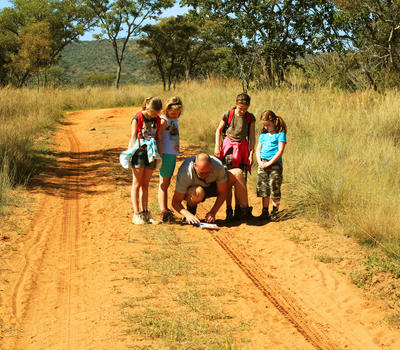 The Kololo ranger will accompany your child on a bushveld expedition, teaching them about nature in a fun and interactive way. A wide variety of activities is combined to make their stay more exciting. All kids receive a safari pack which includes juice, some snacks and an interactive safari booklet. They can use this booklet while they observe, learn and play out on the safari expedition.
Show More
Show Less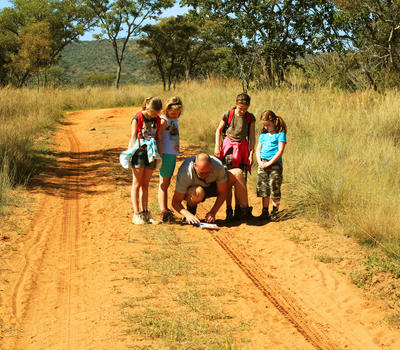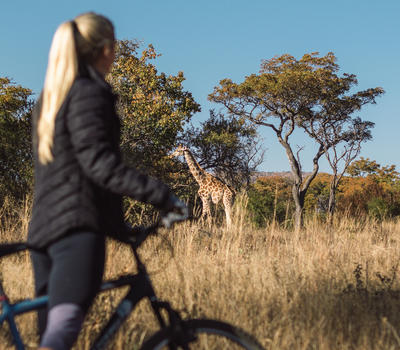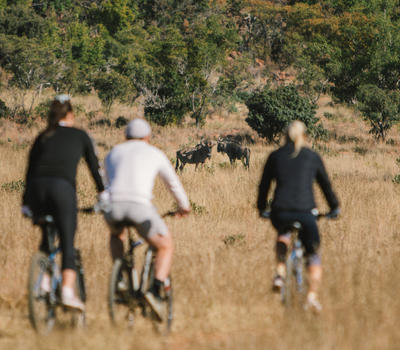 Classified as a safe game reserve it means that no dangerous animals reside on the reserve and guests are free to explore the many walking trails (from 2 - 15 km), either on foot or by mountain bike, at no extra cost. Spend hours identifying the flora and fauna in the reserve, surrounded only by the sounds and sights of nature.
Show More
Show Less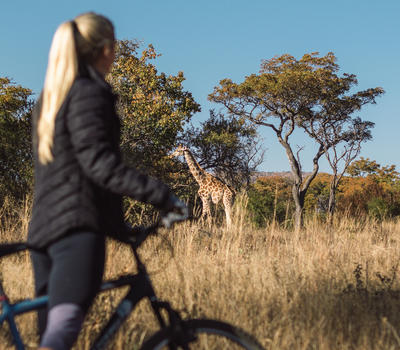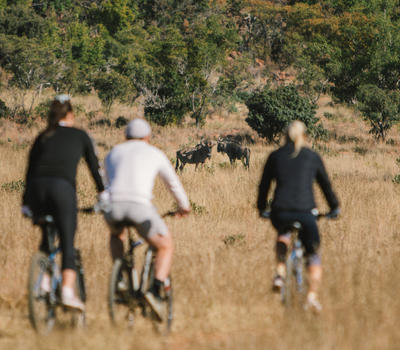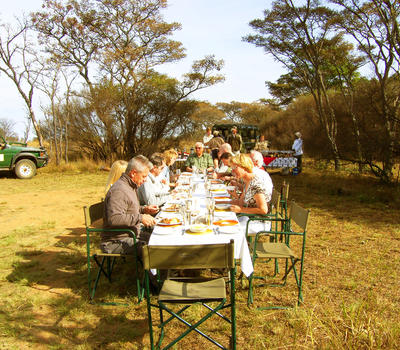 Bush Braai & Bush Breakfast
Kololo regularly organises a breakfast or dinner in the bush. By foot, bike or car, together with other guests, you will be brought to an idyllic spot in the bush where everything is prepared for a superb breakfast or a sumptious "braai".
Show More
Show Less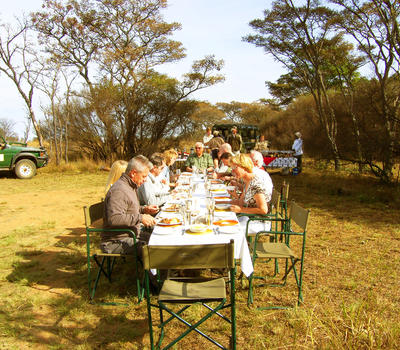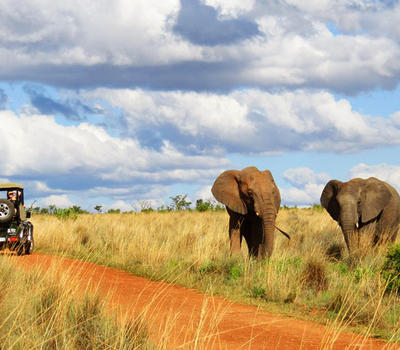 Kololo game reserve lies adjacent to Welgevonden Private Game Reserve. Part of Kololo's 3000ha. is incorporated in Welgevonden therefore we have access to this beautiful place. One of the highlights of staying in Kololo is a visit to this neighbouring Welgevonden Game Reserve. In addition to the wildlife we have on Kololo here the Big 5 - elephant, rhino, lion, buffalo and leopard - can be spotted. Due to the close proximity these animals can also be spotted form our restaurant on Kololo Game Reserve! Welgevonden covers an area of 40.000 ha. An interesting fact is that Welgevonden has one of the largest populations of white rhino on a private reserve anywhere in Africa
Show More
Show Less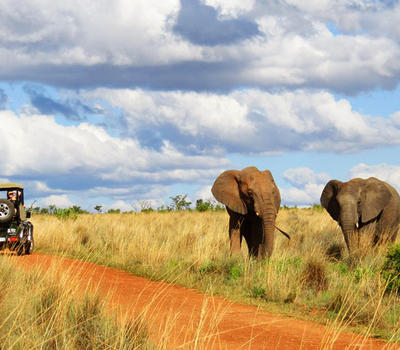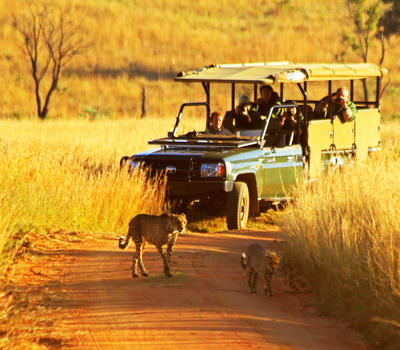 Welgevonden Big 5 Game Drive 3 or 6 hours
You visit the park in our open game drive vehicle whilst your driver, who is also your guide, tells you all about the park, animals, birds, trees and plants. Welgevonden has beautiful savannah's, rivers, lakes and mountainous landscapes. During the drive we will stop at a safe place for a drink and a snack.
Show More
Show Less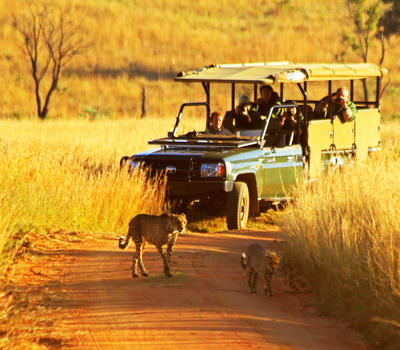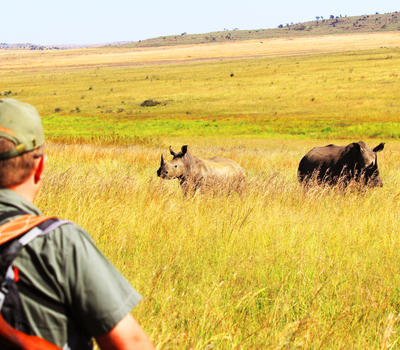 Big 5 Walking Safari Welgevonden
Kololo lies adjacent to Welgevonden Game Reserve, a fascinating and incredibly destination. We are privileged to organize Big 5 walking safari's into this reserve to which access is limited. Under the guidance and protection of our certified rangers you can go explore this big 5 nature reserve in an exclusive and intimate manner. An exhilarating adventure, giving you a chance to experience wildlife in a totally different way.
Show More
Show Less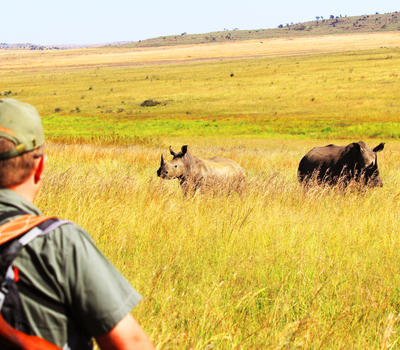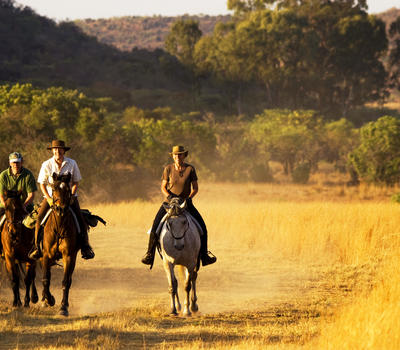 Through Savannah Horse Trails Kololo offers the opportunity to discover the beauty of the Waterberg on horseback. A fantastic experience under the professional guidance of your instructor Carla Lucassen. You will be staying overnight at Kololo, 15 car minutes away from Savannah Horse Trails.
Show More
Show Less