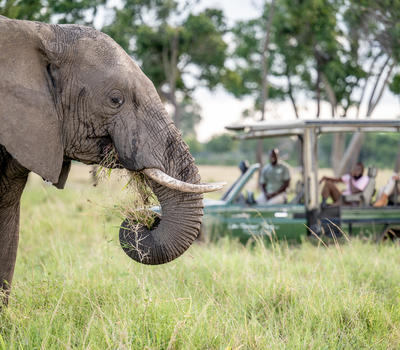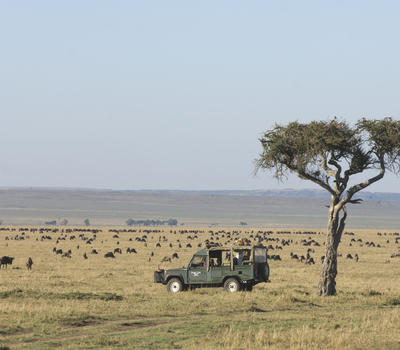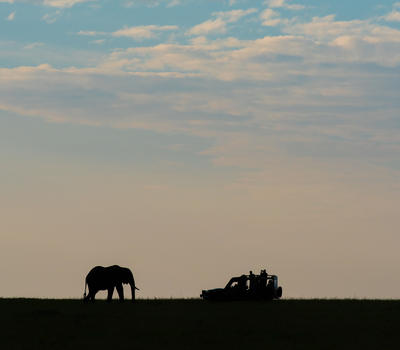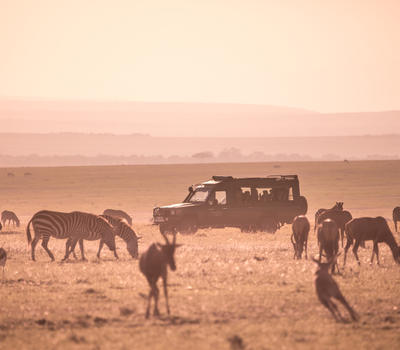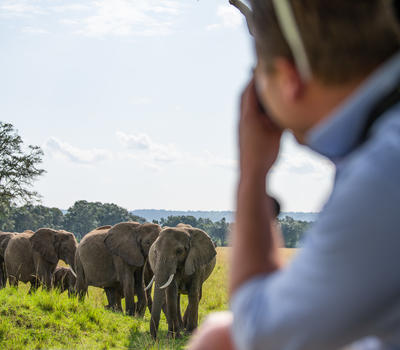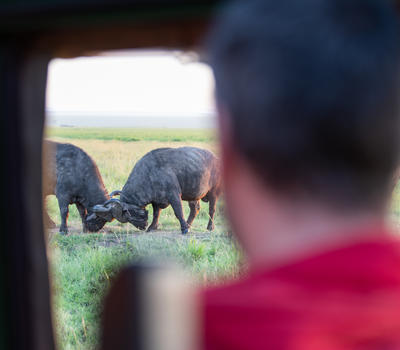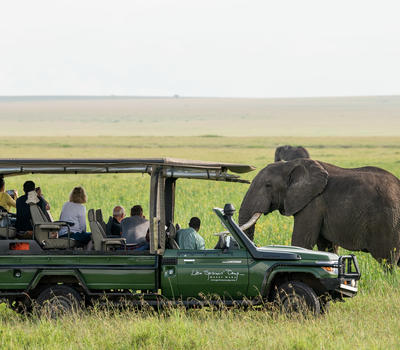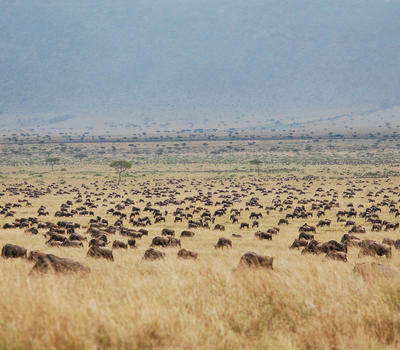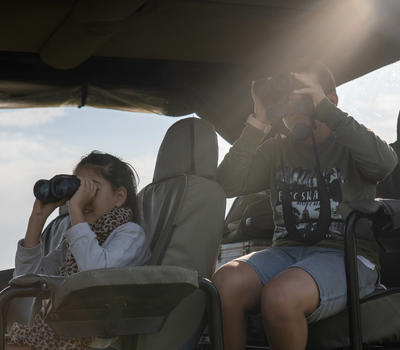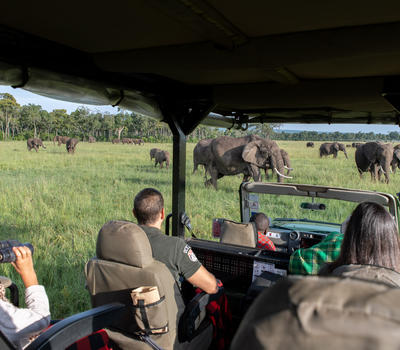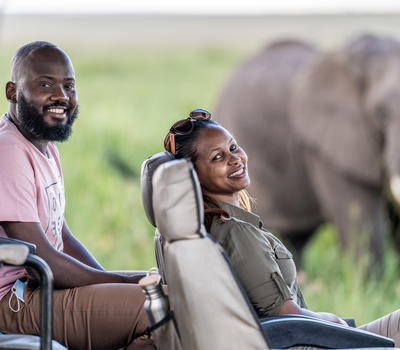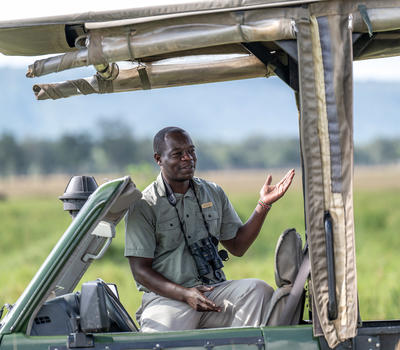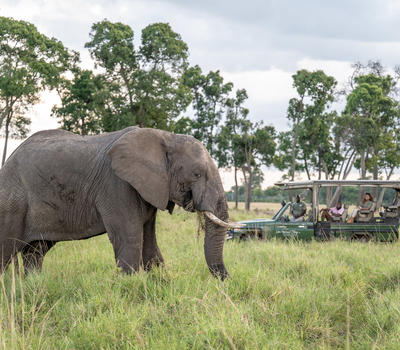 Governors' Camp properties combine superb locations in the Masai Mara with custom designed vehicles and exceptionally highly trained and experienced guides to give our clients un-matched game-viewing and photographic opportunities in the world's prime wildlife area. We are in the heart of what is widely considered to be the best game viewing area of the Masai Mara. Our vehicles are custom built 4 wheel drive landrovers. We take you out twice a day on a game drive into the famous Masai Mara Game Reserve and surrounding areas. Our driver-guides are hand-picked and nurtured by us. They undergo a continuous guide training scheme mentored by experts in the field. Having operated in the Masai Mara for 40 years our driver-guides have an un-paralleled knowledge of the reserve combined with a deep understanding and respect for the sanctity of this wilderness area, its flora and its fauna.
Show More
Show Less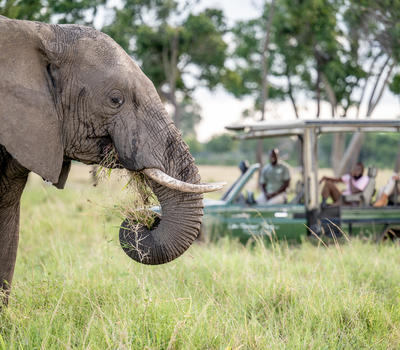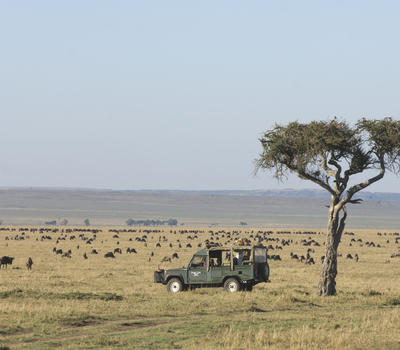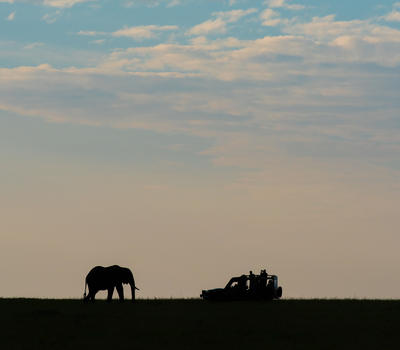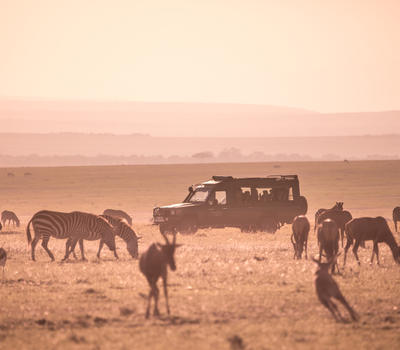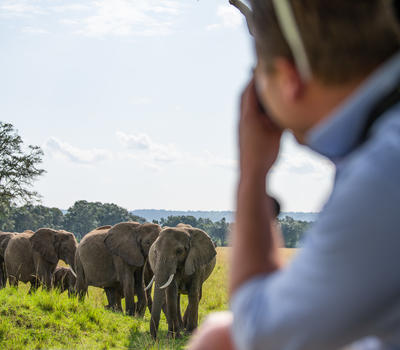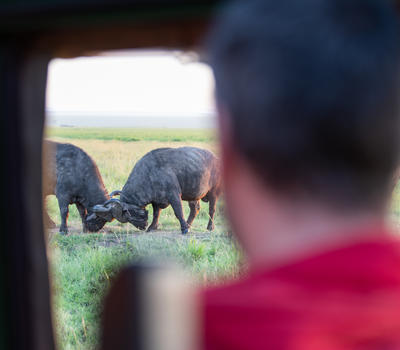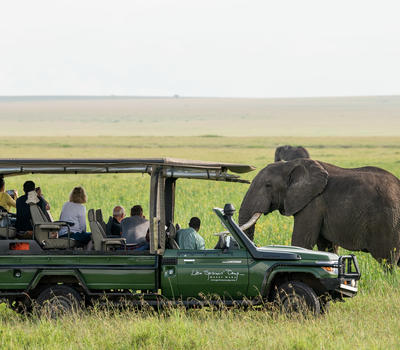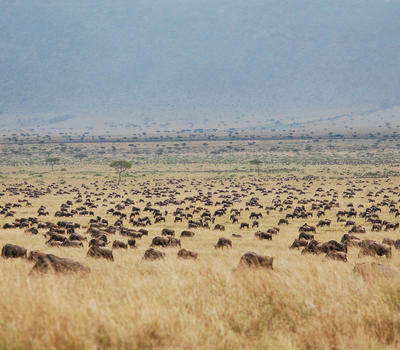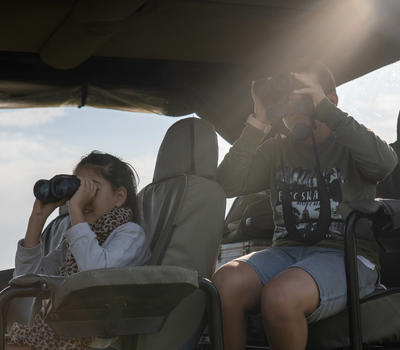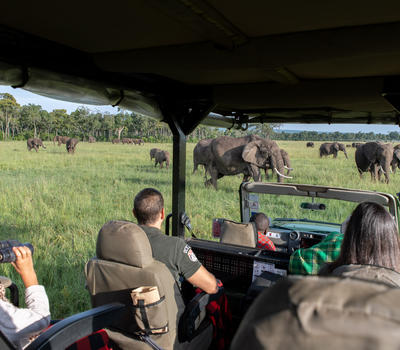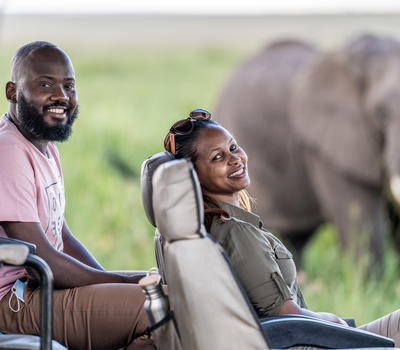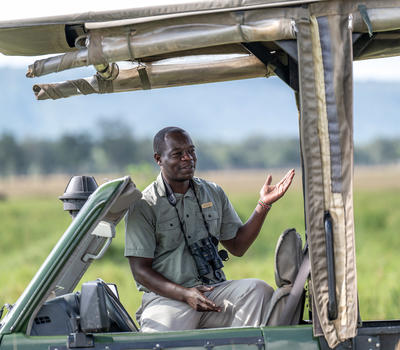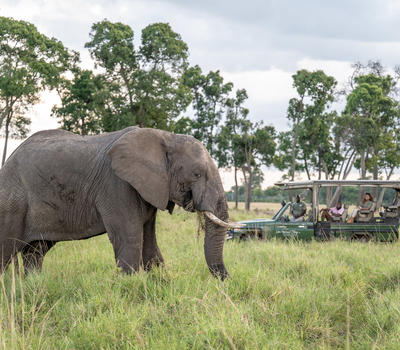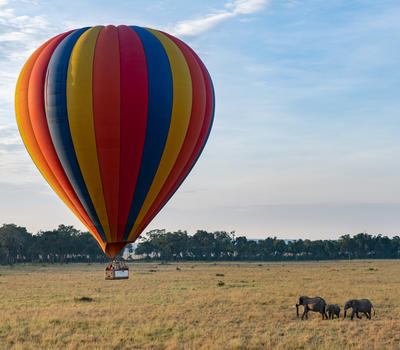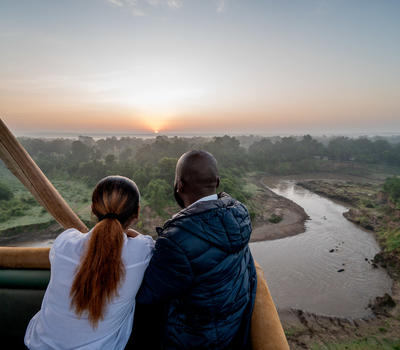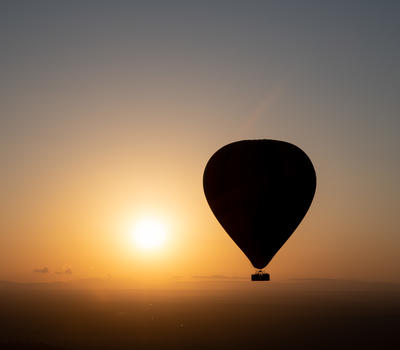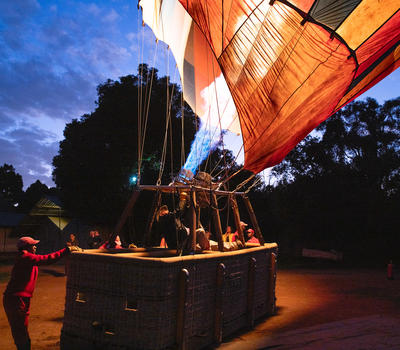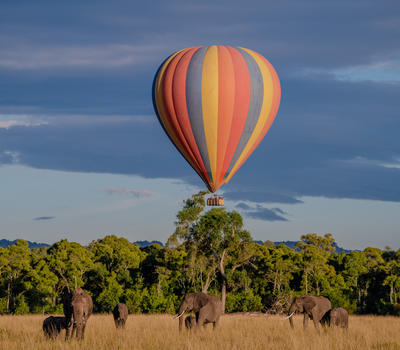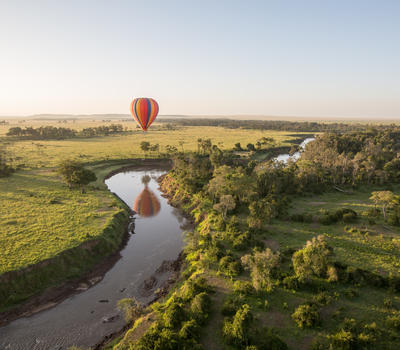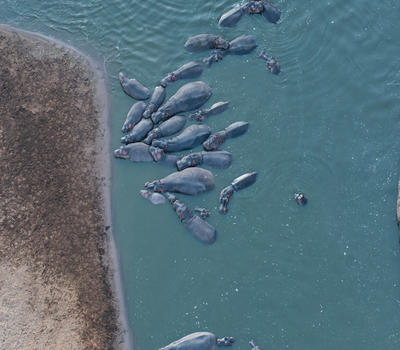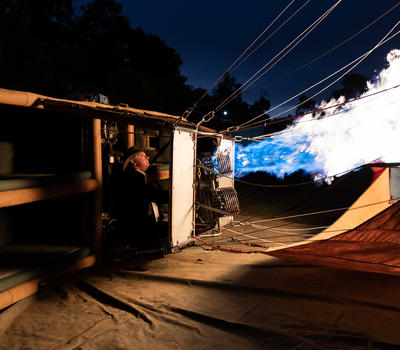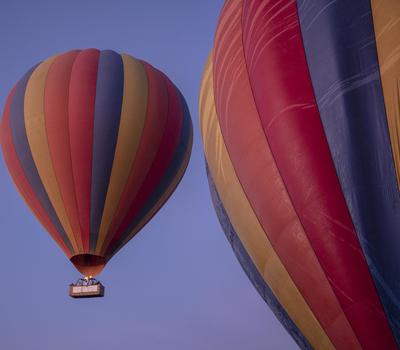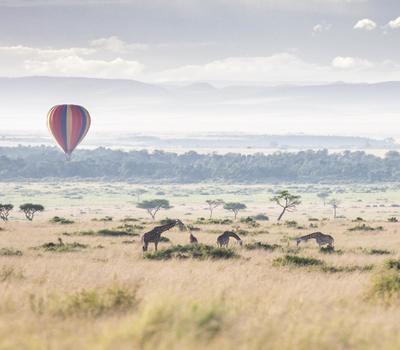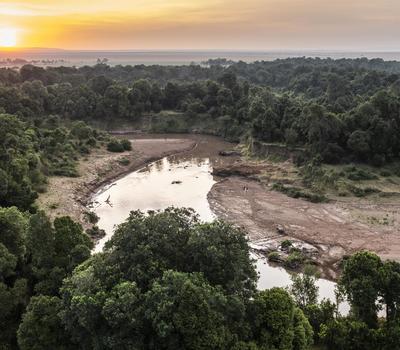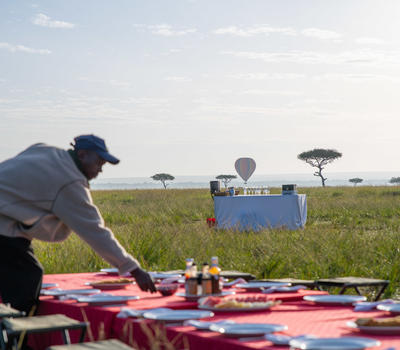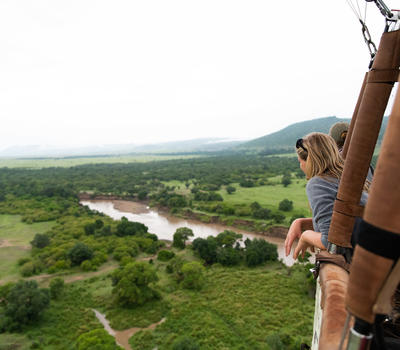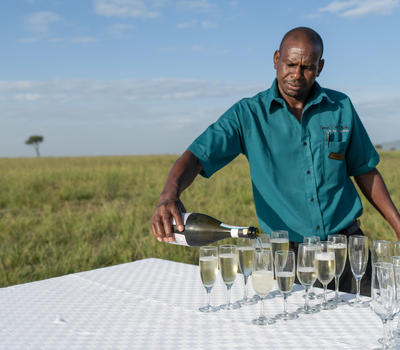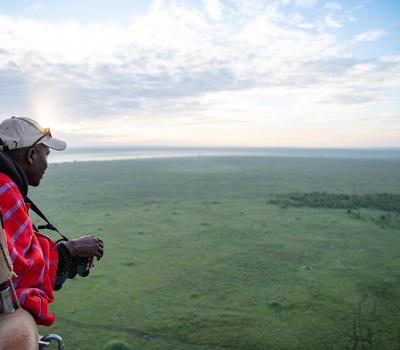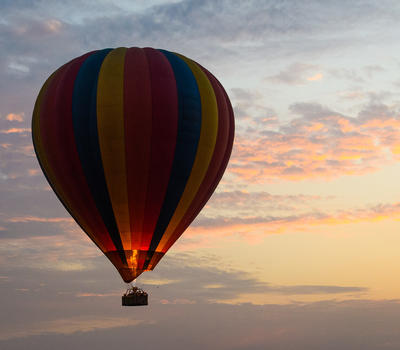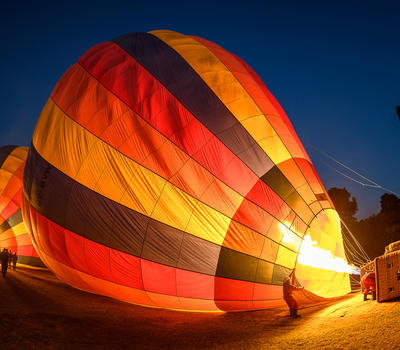 Governors Camp Collection offers Hot Air Balloon Safaris over the Mara River, plains and forests of the Masai Mara. The adventure begins just before dawn. Departure is from a perfect natural launch site behind Little Governors' Camp, and flames from the hot air balloon burners light the darkness as the crews inflate their craft. The first, pink tongues of sunlight flicker across the skies as the hot air balloon fills, then rises. Suspended in a basket beneath the rainbow-coloured canopy, you're off for a wildlife viewing adventure with an entirely different perspective. What amazes most first-time balloonists is the absolute stillness: the silence as you float above the plains, the forest and the rivers of the Masai Mara. Even if you've flown elsewhere, this is a unique experience. The flight lasts an hour or so, drifting wherever the air currents take you, and with ample opportunities for photography and video filming. Then your Kenyan Hot Air Balloon Safari finishes with a flourish. In the time honoured tradition of balloon flights the world over, you toast your return to earth with a champagne breakfast, cooked wherever you land. The Balloon Safari ends with a transfer back to camp.
Hot Air Balloon Safaris are available at an additional cost. We recommend booking before arrival to avoid disappointment.
Show More
Show Less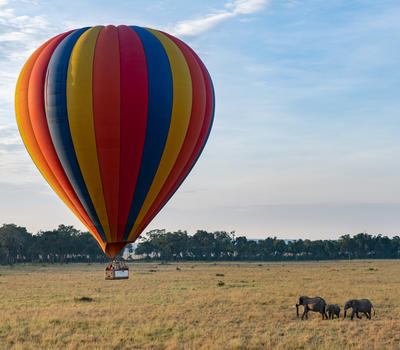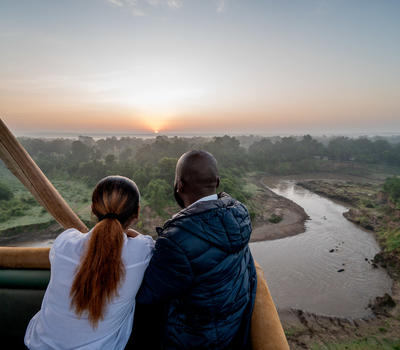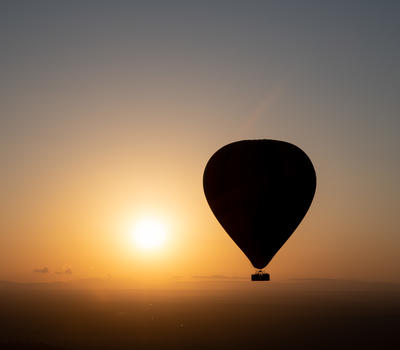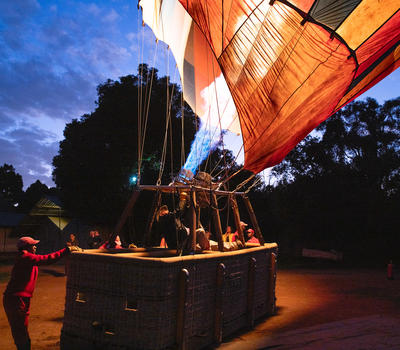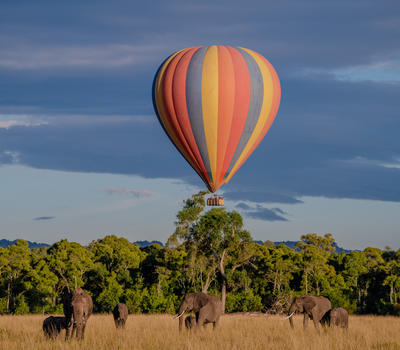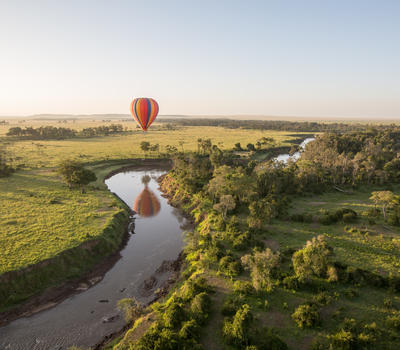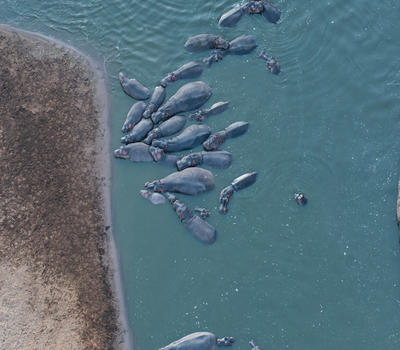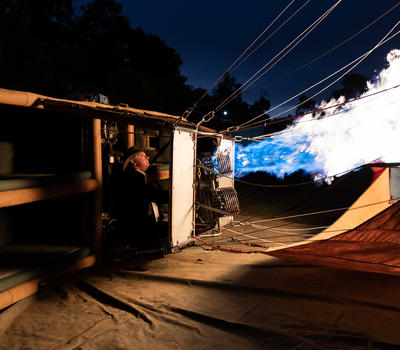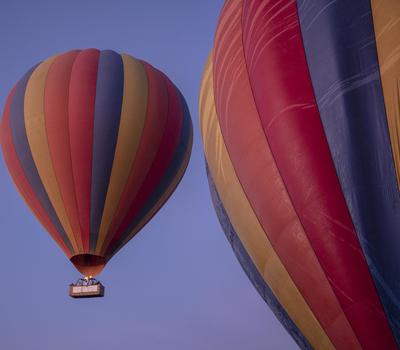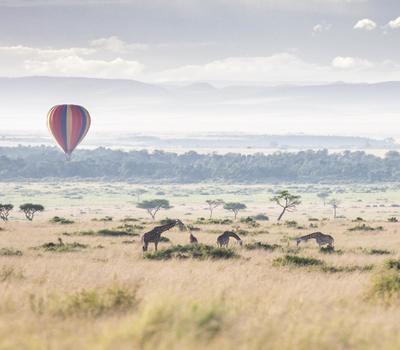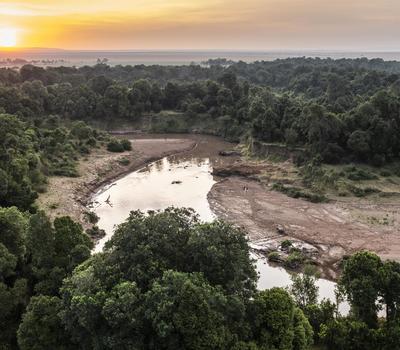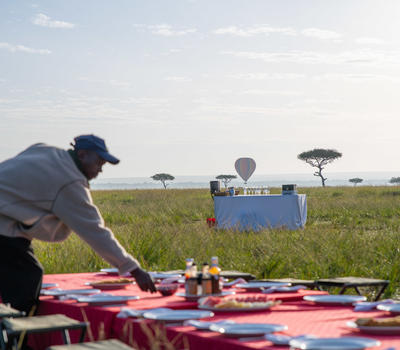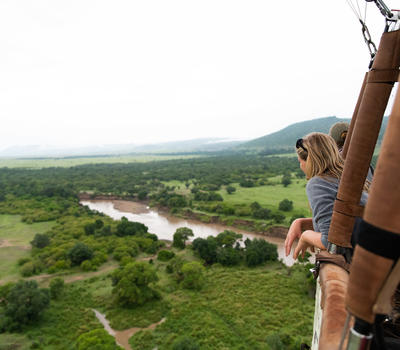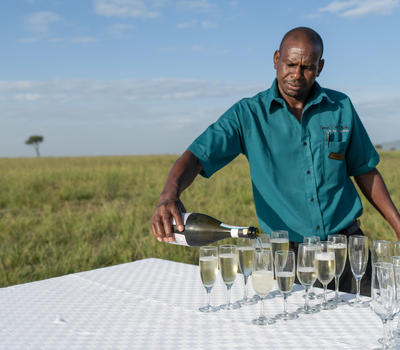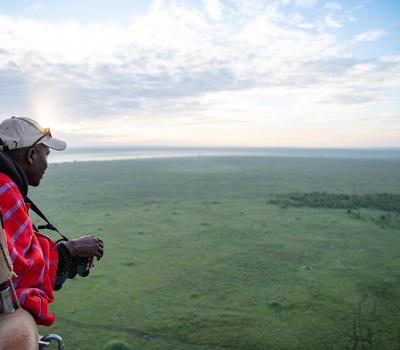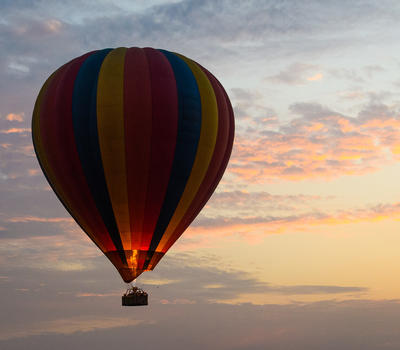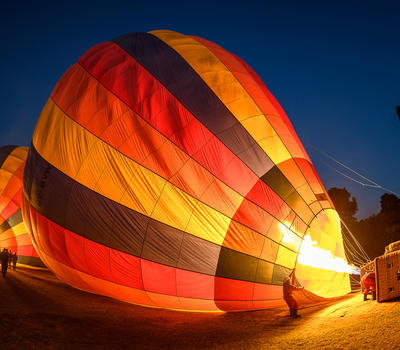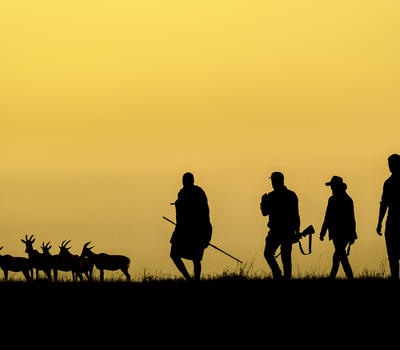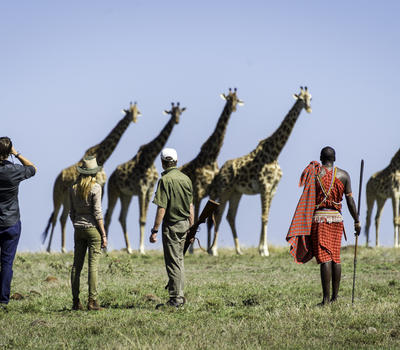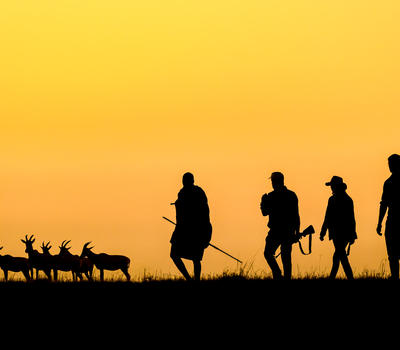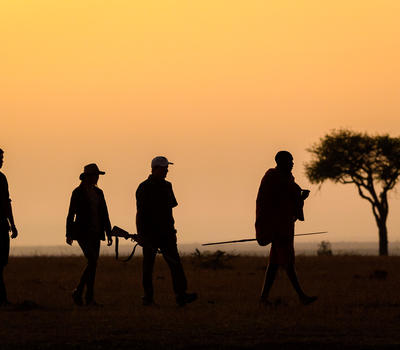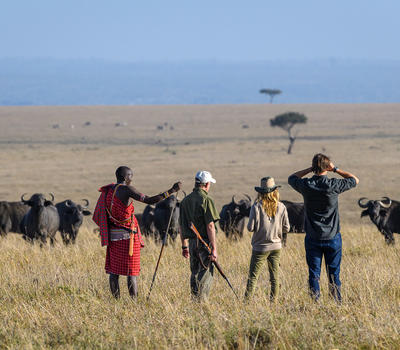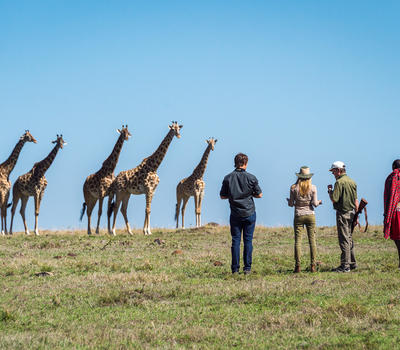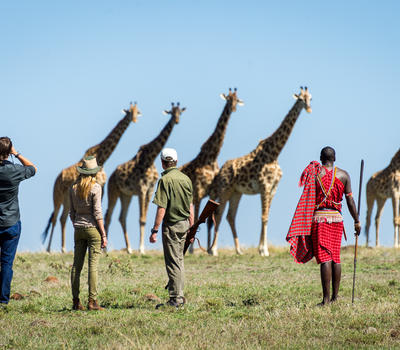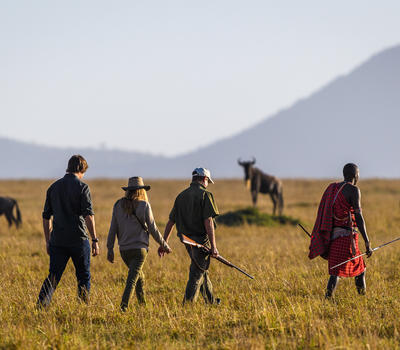 Leave your vehicle behind and take a walking safari with one of our experienced and qualified naturalists for the true thrill of the bush. Down on the same level as the animals you will experience the untamed beauty of the Mara. Our walking safaris take place in the morning in a private concession area adjacent to the Masai Mara Game Reserve. The scenery here very much differs from the Masai Mara. Picturesque acacia trees characterise the hilly landscape. The walk takes approximately 21⁄2 to 3 hours but can be tailored to any needs.
Ask for a 5.30am wake up call. Depart from your camp by vehicle at 6.00am and a 45 minute drive will
take you to the walking area. Hot beverages and biscuits will be available during which time the guide will brief you. Most walks commence at 7.00am, with the walk will take you through differing habitats from open grassland plains to acacia thickets and riverside forests. You will track game, unsure what waits round the next corner - giraffe, buffalo, hyena, zebra or even lion. You will catch the scents and sounds of the wild Africa.
The walk ends approximately at 9.30 – 10.00am in the Lemek group ranch under the shade of African Olive trees. A classic Governors Camp champagne breakfast is served after which a game drive will take you back to your camp in time for lunch. Your drive back to the camp again is a game drive through the Masai Mara. Afternoon walking safaris are finished with sundowner drinks and canapés.
Participants in a walking safari should be in good health and be reasonably fit and active. There is no path as such and some parts of the walk lead through hilly and rocky areas. Children under 12 years are, for safety reasons, not allowed to participate in walking safaris. Walking safaris can either be booked in advance or in camp subject to availability.

Available at an additional cost.
Show More
Show Less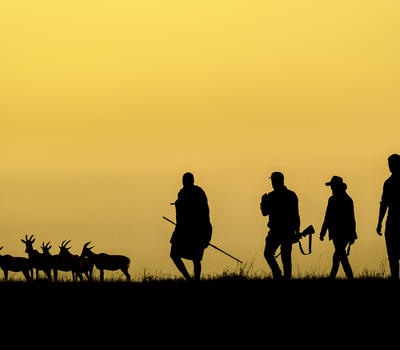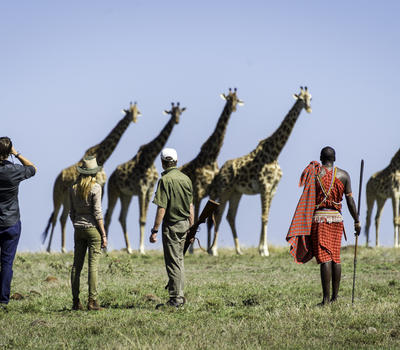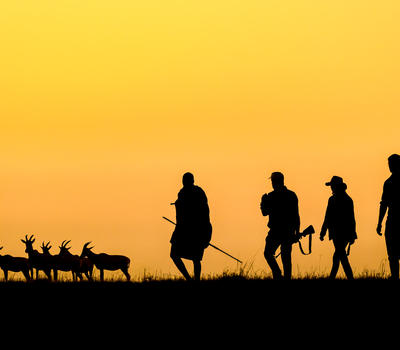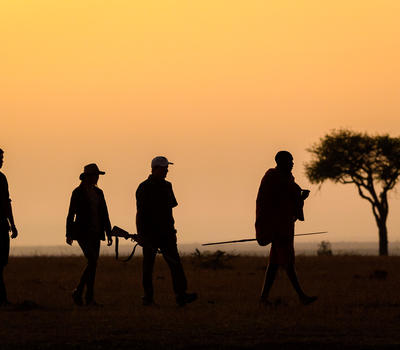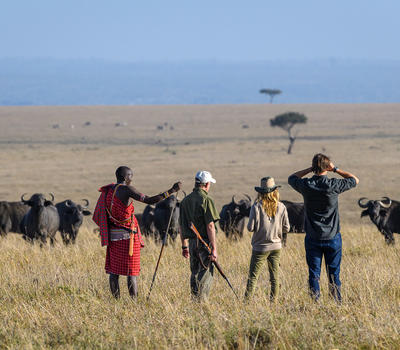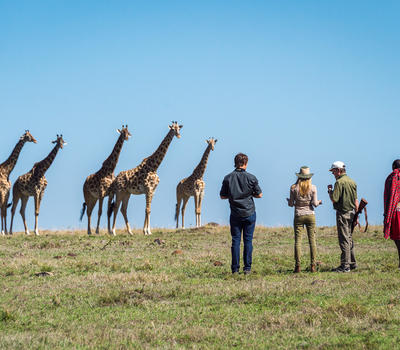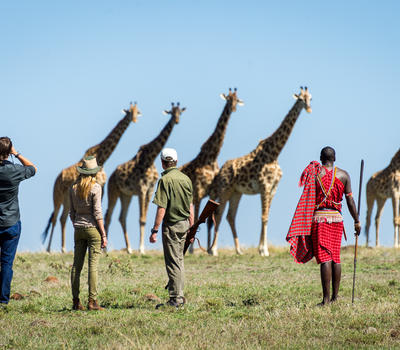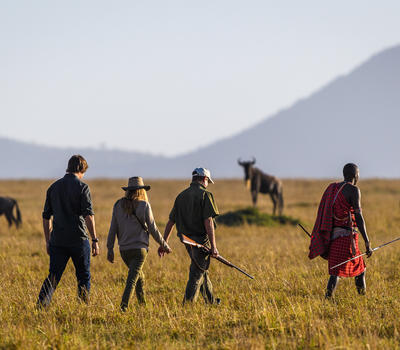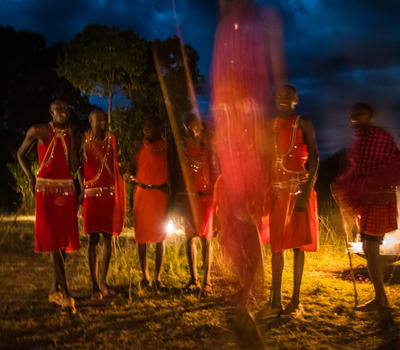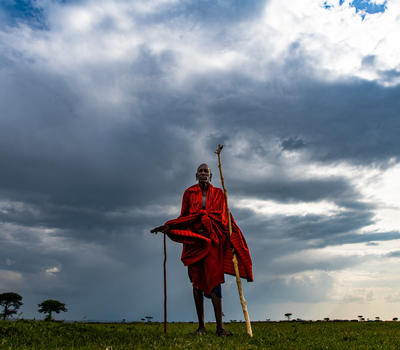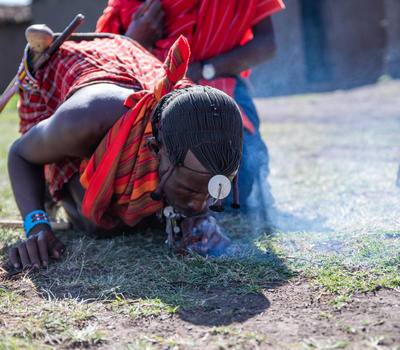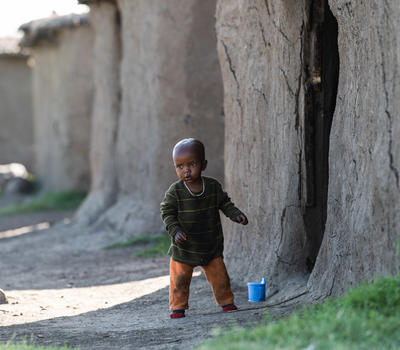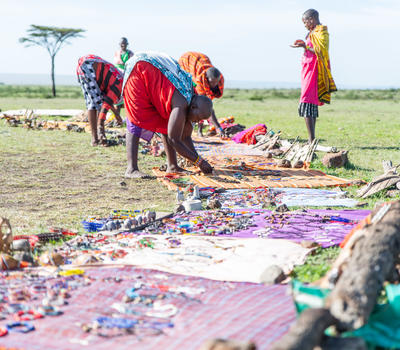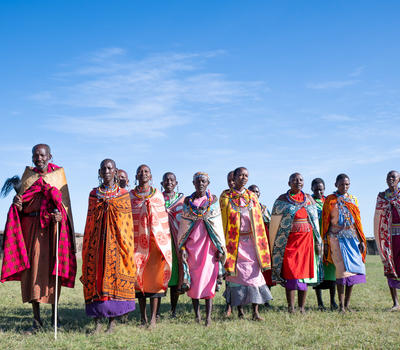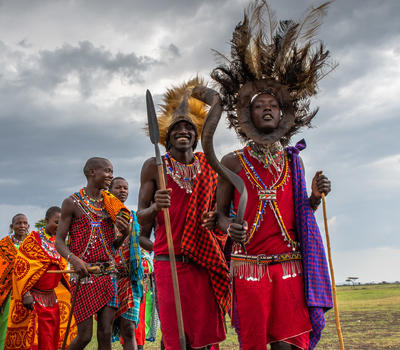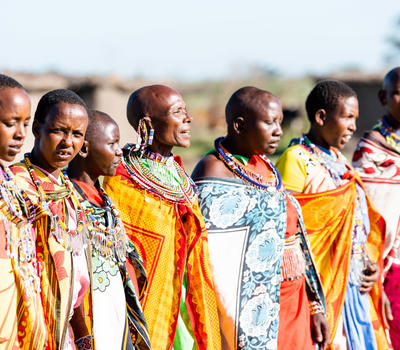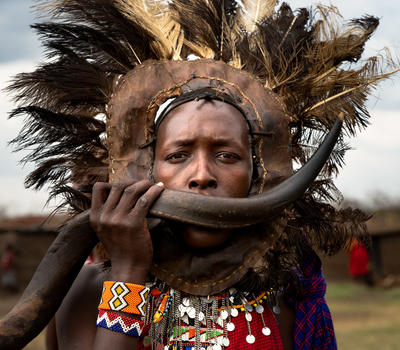 The Masai people of East Africa are a striking image, synonymous with safari. A proud people with many traditional practices still very much alive in their culture. Visit a local Masai village and learn about who they are in their own words.
Show More
Show Less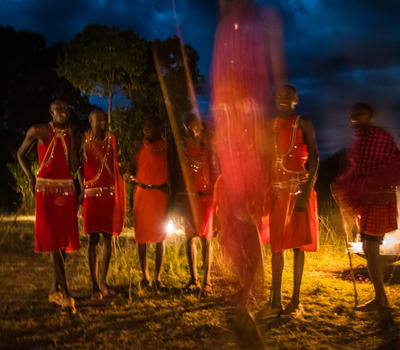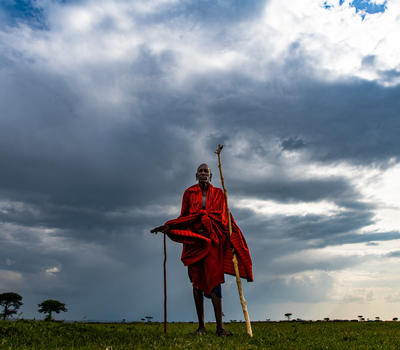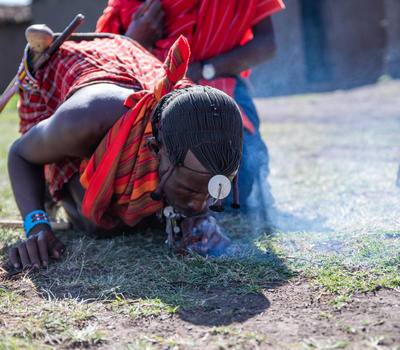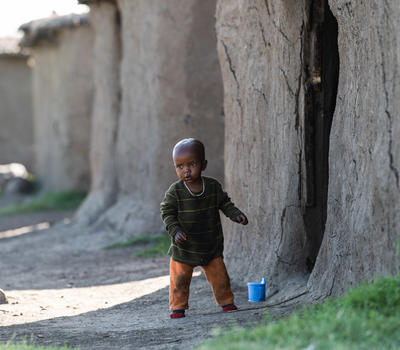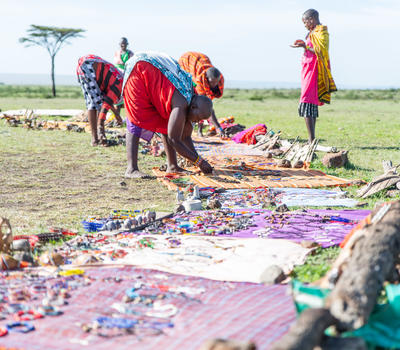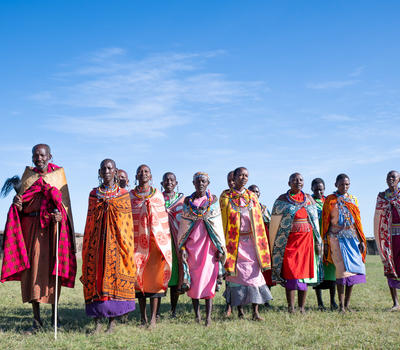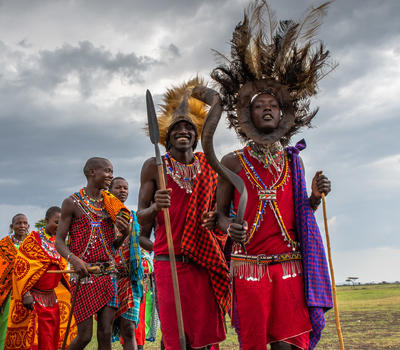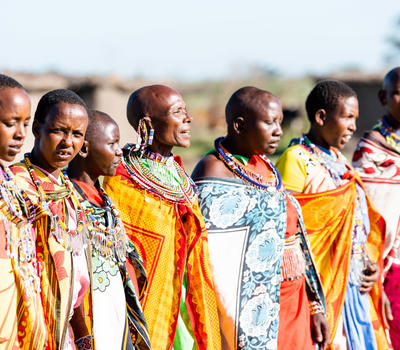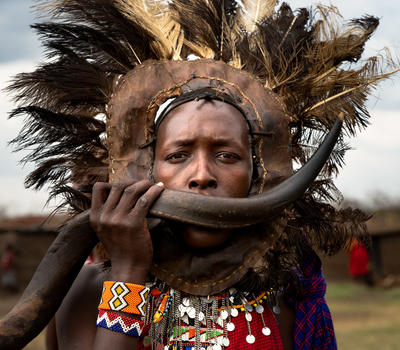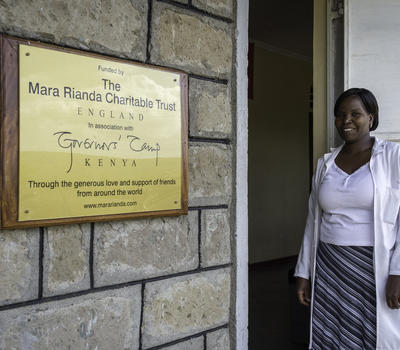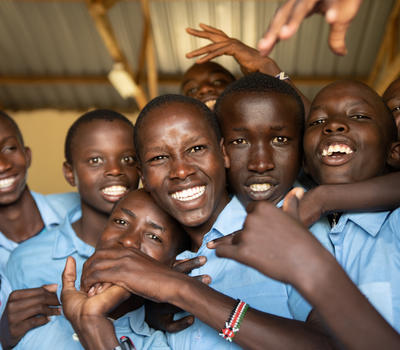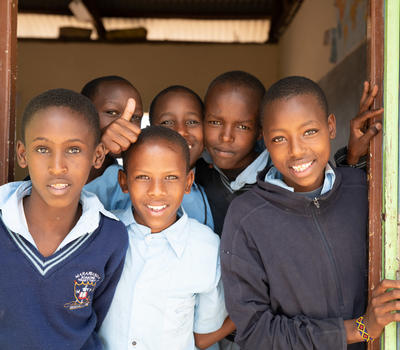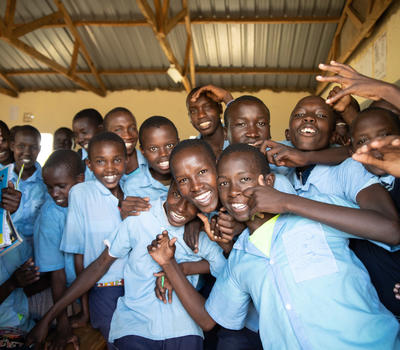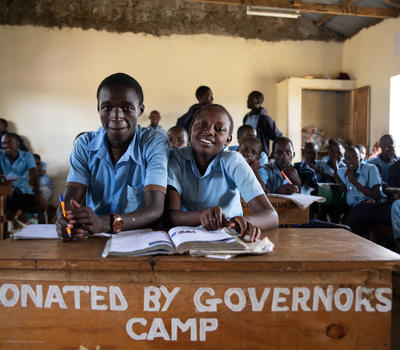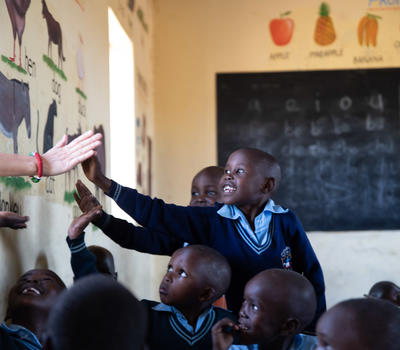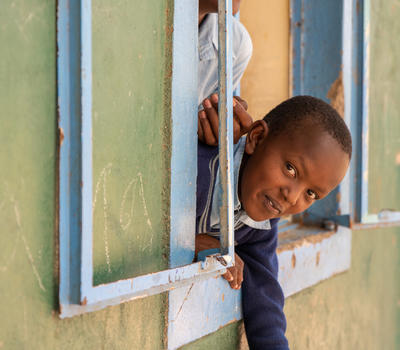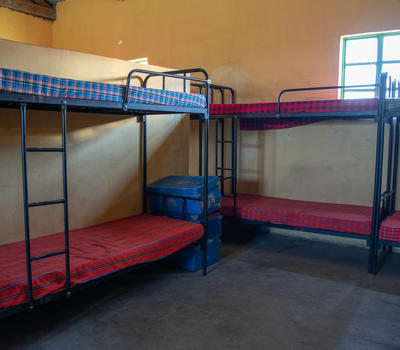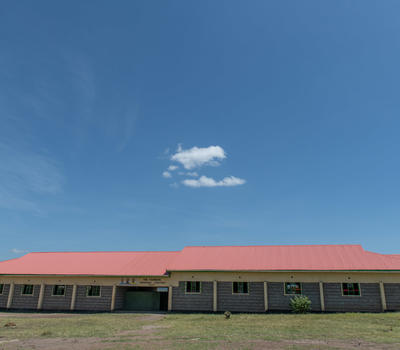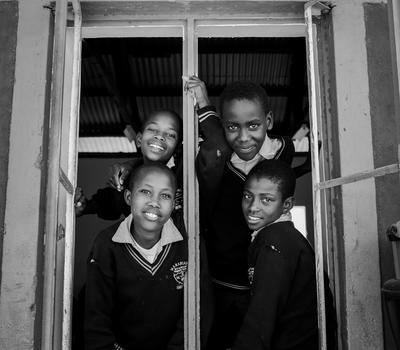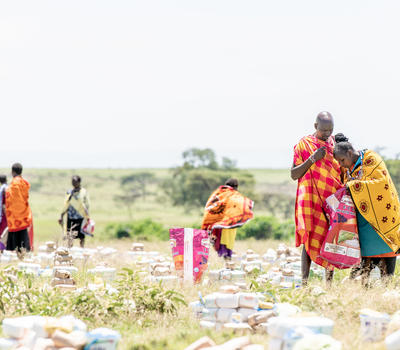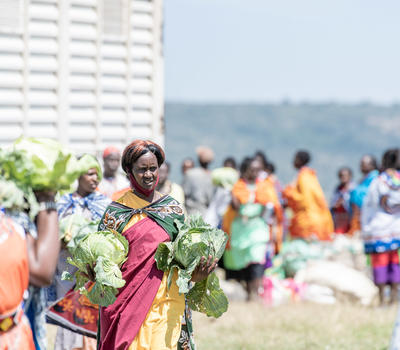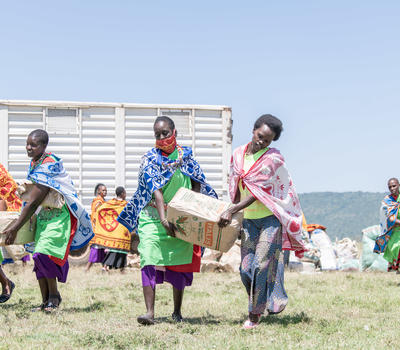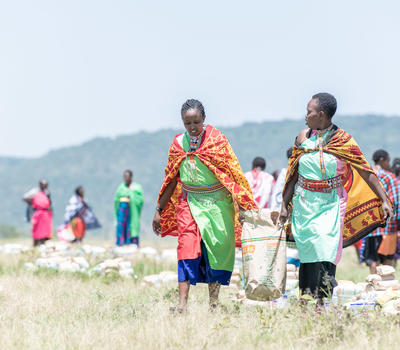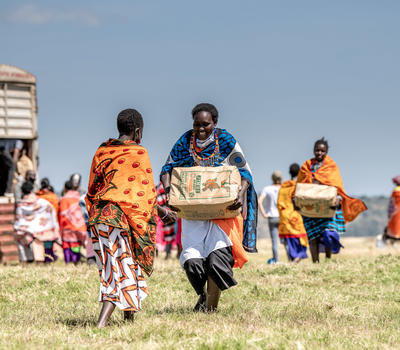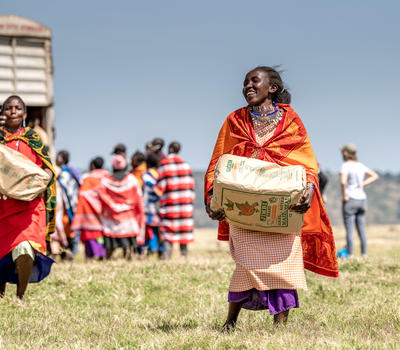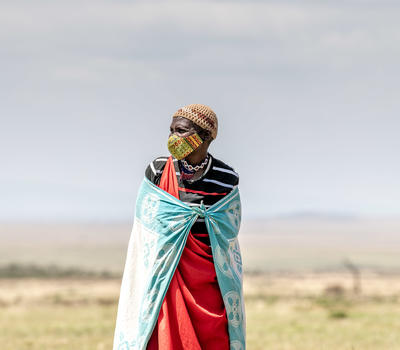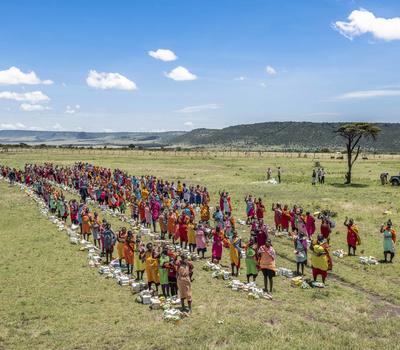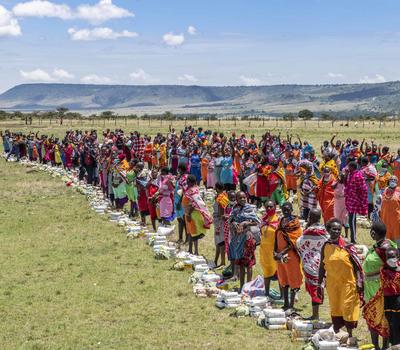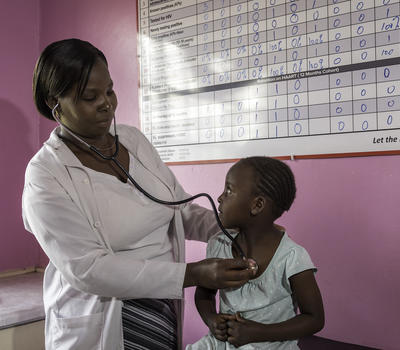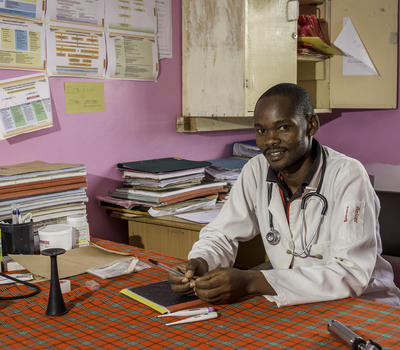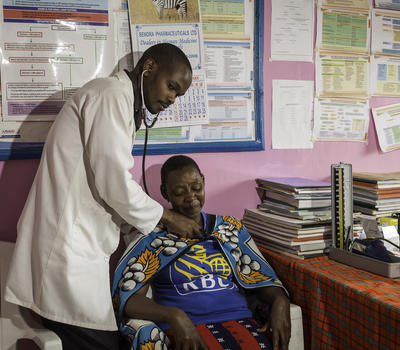 Visits to our responsible tourism projects can be organised from camp. Mara Rianda Primary School and Mara Rianda Medical Centre are two inspirational projects supported by Governors' Camps.
Find more information about the projects here:
https://www.governorscamp.com/discover/community-conservation/new-health-centre-at-mara-rianda/
https://www.governorscamp.com/discover/community-conservation/mararianda-school-program/
Show More
Show Less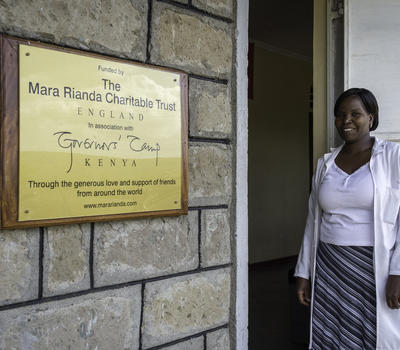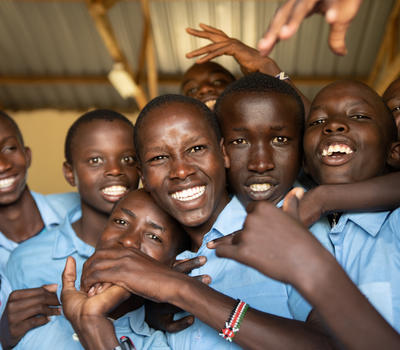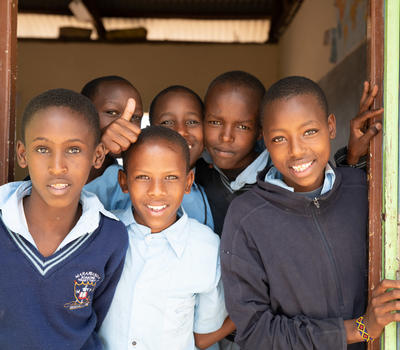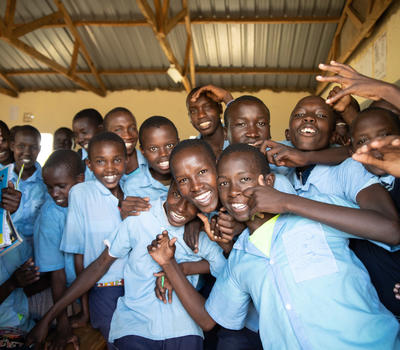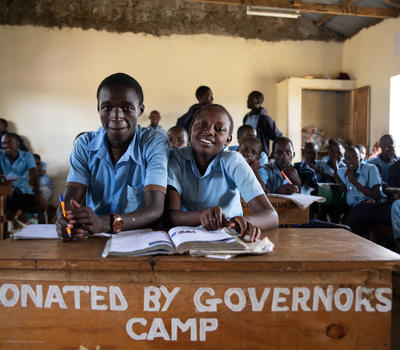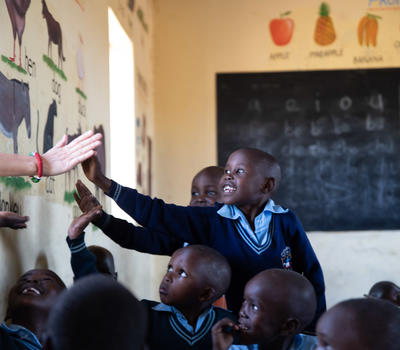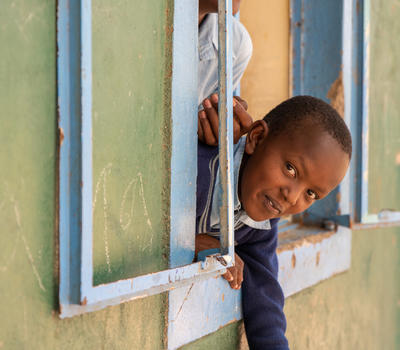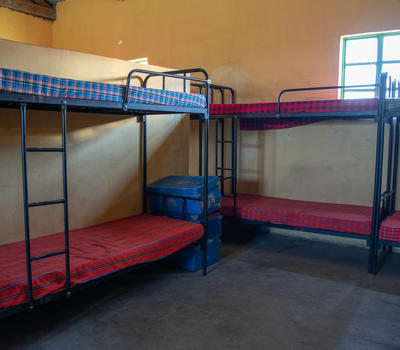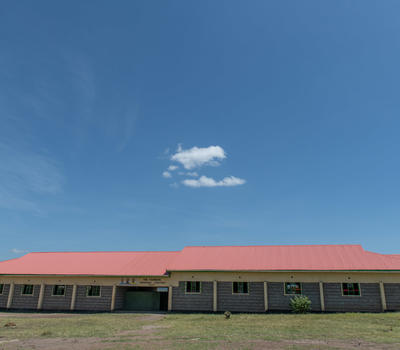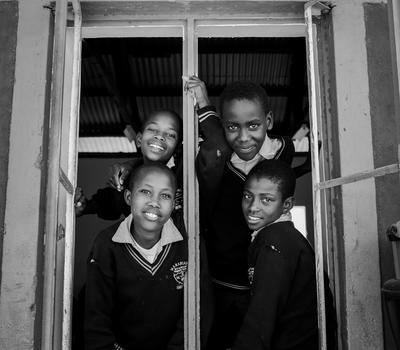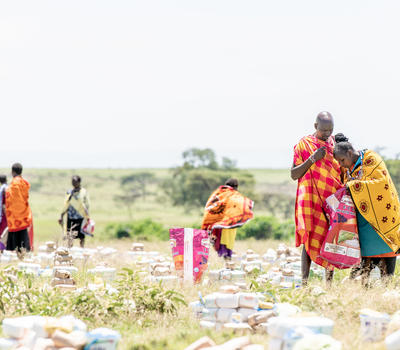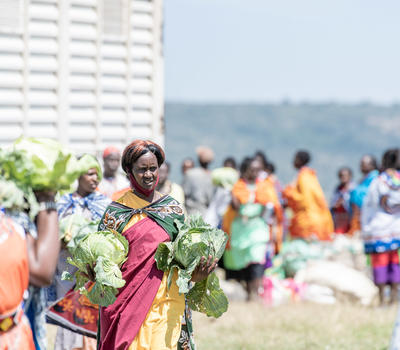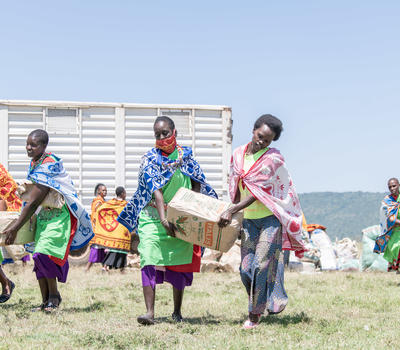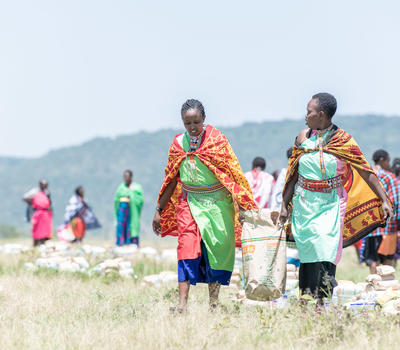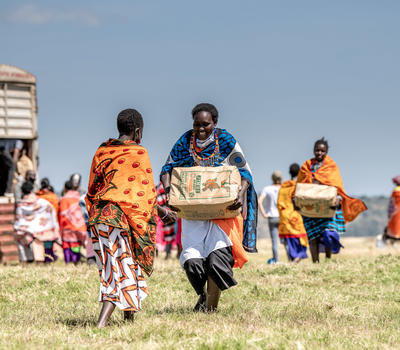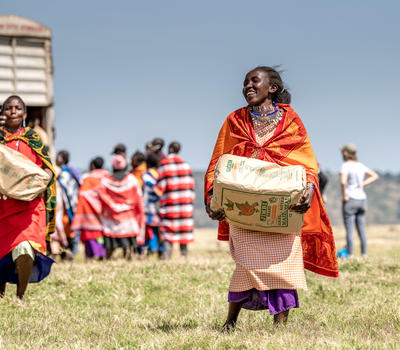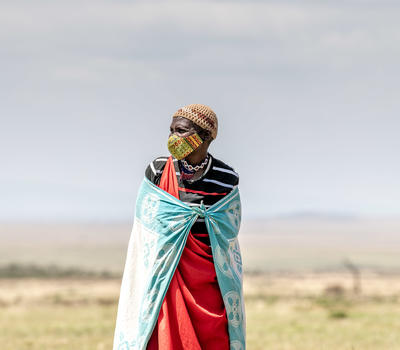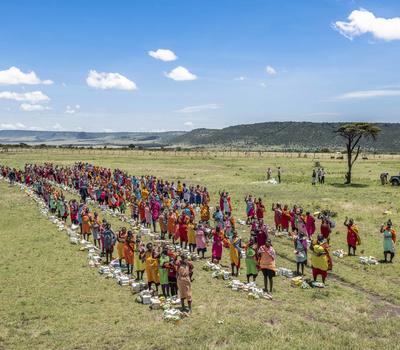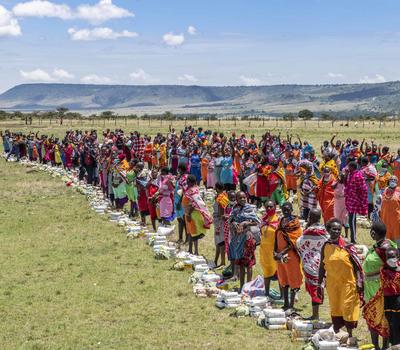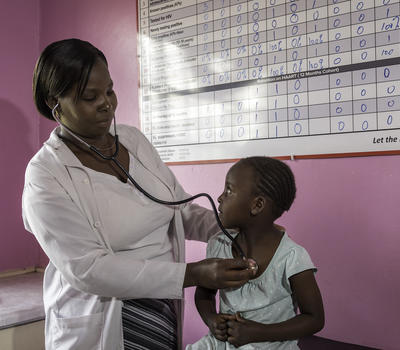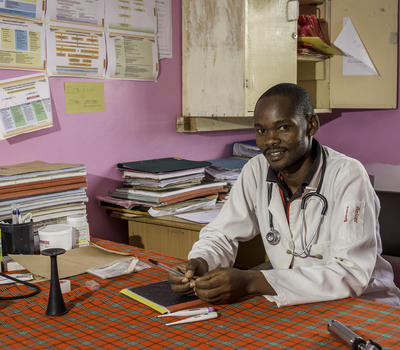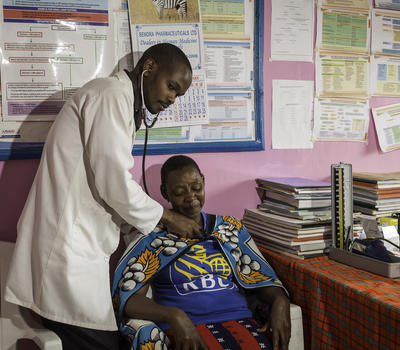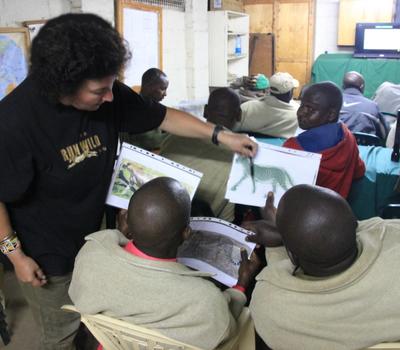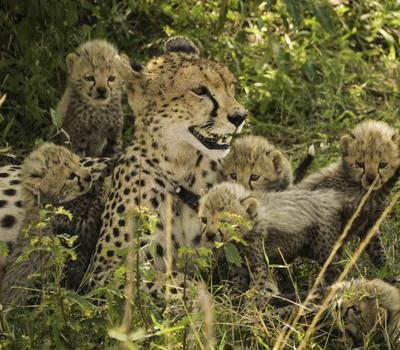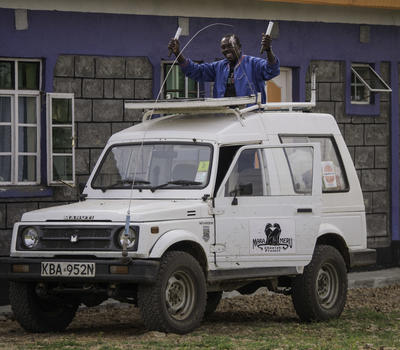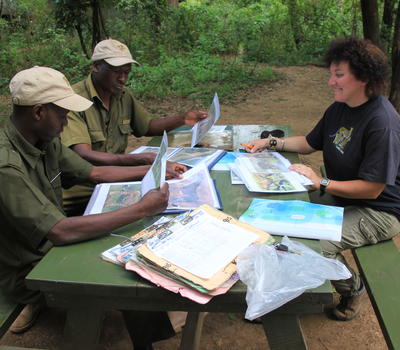 Mara-Meru Cheetah Project
Since the beginning of the 20th Century the cheetah population has fallen dramatically from 100'000 individuals to 7'500 individuals with human activity a major cause.
It is therefore important to understand the cheetah-human interface, which is one of the key works of the Mara-Meru Cheetah Project, led by Dr. Elena Chelyseva.
Our Governors' Guides play a critical role in the data collection for Dr. Elena and her team, reporting through sightings and behaviour observations of cheetah spotted.
Dr Elena enjoys sharing her expertise on the cheetahs in the area with our guests through talks or by accompanying guests game drives.
Please let us know if you would like to pre-book a talk or a guided game drive with Elena when booking your safari for advice on costs.
Show More
Show Less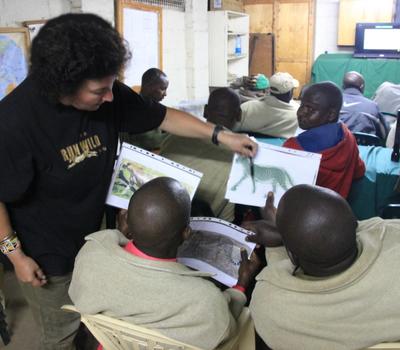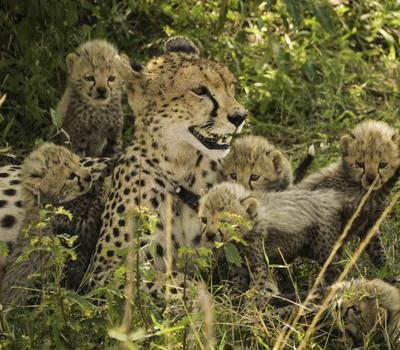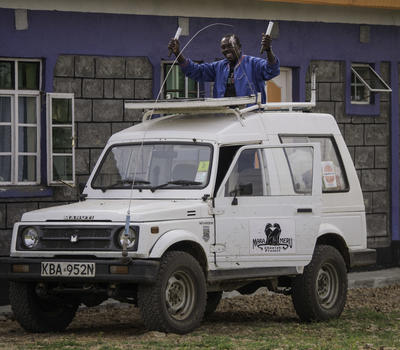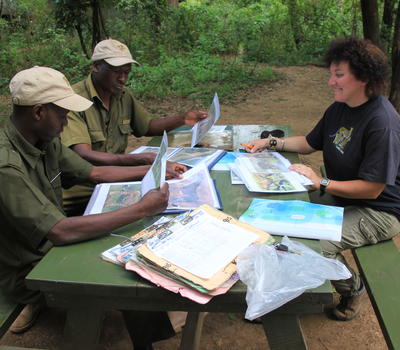 For 2022, Governors' Camp is hosting two wildlife photographers in the Mara; Felix Rome and Nick Penny. Both are available to be booked by our guests for accompanied photo safaris and in-depth tutorials on all elements of photography, including editing. Do let us know if you would like to guarantee a full day with them capturing the very best of this incredible wildlife reserve. Please note that guests will need to secure an exclusive use vehicle at a daily rate, on top of the photographer's daily fee.
Governors' also has 3 'photo safari' vehicles. Listening to the specific needs and recommendations of the photographers we've hosted over the years, we've modified three Landrover vehicles to include same level seating throughout, cut-out side panels in the middle row to get those much desired low angle shots, high roofs, fully folding windscreens and wide side panelling to offer the perfect place for resting a beanbag and long lens. The cars are available on an exclusive use basis and can be requested for and reserved while making your Governors' booking. They are available at all our camps in the Masai Mara.
Show More
Show Less