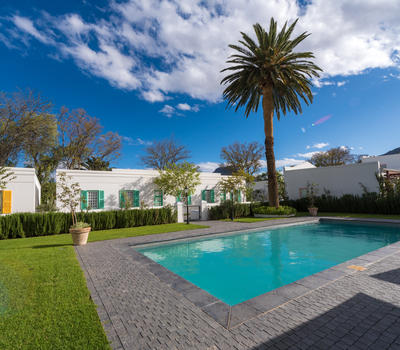 Three crystal clear swimming pools – one main pool, one at the Ferreira Suites and another at the Kromm Cottages, invite guests to cool down or unwind.
Guests are welcome to make use of the sun loungers, umbrellas and towels provided. The pools light up at night, offering the opportunity for an atmospheric dip under the stars.
Show More
Show Less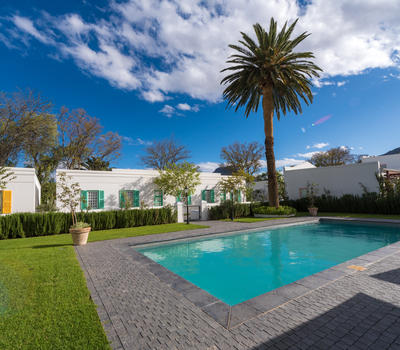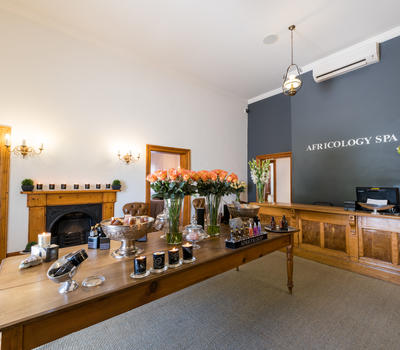 Complete relaxation awaits at this classic and sophisticated spa. Natural, eco-friendly products and a selection of rejuvenating treatments make the Africology experience an authentic delight.
Show More
Show Less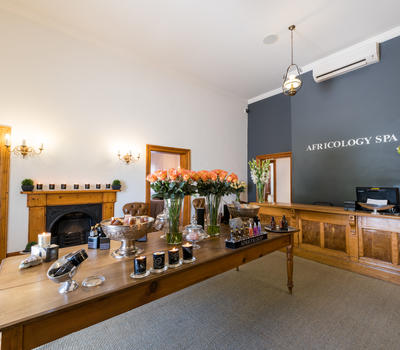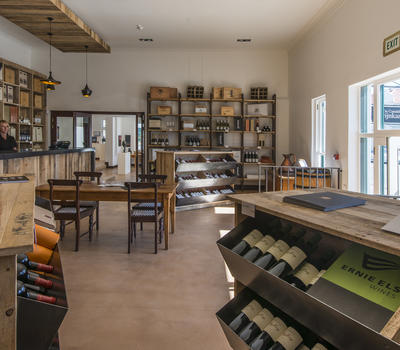 South Africa is known for its excellent wines. The newly opened wine shop at the Drostdy Hotel proudly carries wines, among the country's best, produced by the Rupert family's estates and sells most of these at cellar door prices. Although contemporary, the shop complements the historic setting in which it is located.
Show More
Show Less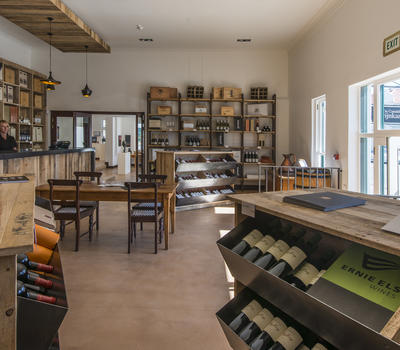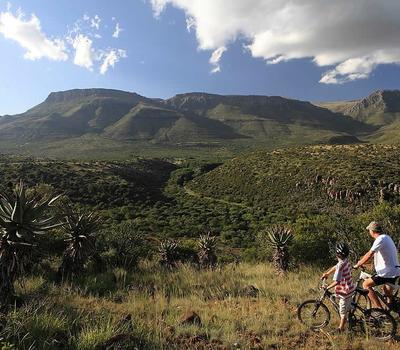 The Camdeboo National Park almost completely surrounds the town of Graaff-Reinet, stretching from the south of the Sneeuberg mountain range to Pearston and Murraysburg. The word "Camdeboo" is derived from the Khoi language and means "green pool". Appropriately, the reserve lives up to its name with its wonderful scenic beauty. It is home to a broad spectrum of wildlife and birdlife, including 43 mammal species and 250 bird species. Animals that are regularly sighted include the steenbok, springbok, blesbok and black wildebeest, among others. Interestingly, a number of fossils have been discovered in the area. The reserve is also well-known for its night skies which offer some of the best stargazing in the world.
Show More
Show Less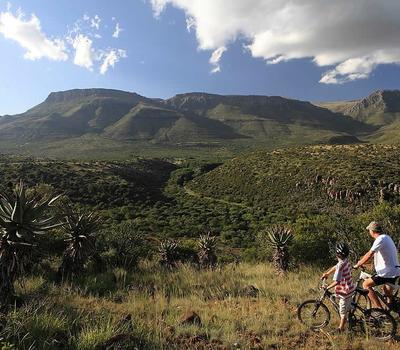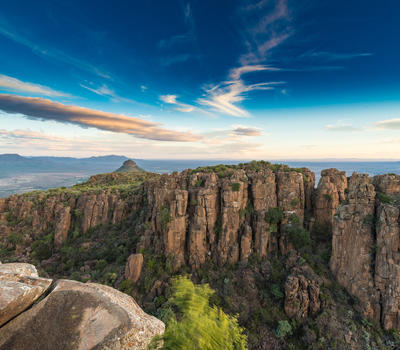 The Valley of Desolation – 14 kilometres from Graaff-Reinet – is an exquisite geological phenomenon which is characterised by sheer cliffs and columns of dolerite that rise up to 120 metres from the valley floor. This is the result of many years of volcanic and erosive forces. This breathtaking attraction can be absorbed by car, during hikes along marked trails or at picnic sites.
Show More
Show Less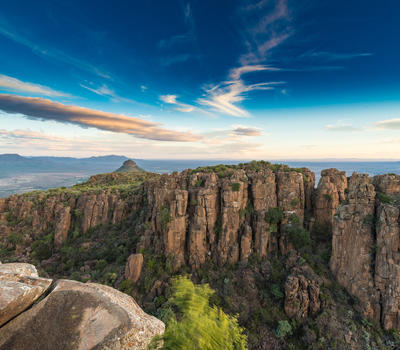 FlyKaroo Air Services is Graaff-Reinet's first helicopter charter service which takes guests on unforgettable journeys in the sky, offering a bird's eye view of the town and its stunning natural surroundings. Various scenic and charter flight options are available, including half-day trips, destination picnics and round trips.
Show More
Show Less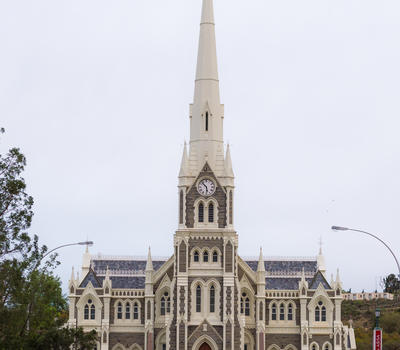 One of the best ways to explore South Africa's fourth oldest town, the daily guided walking tour allows visitors to explore the most fascinating highlights of Graaff-Reinet, including a number of national monuments, in an hour and a half. The tour commences at the Graaff-Reinet Tourism Office, situated in the Old Library Museum, on the corner of Church Street and Somerset Street. It offers excellent photo opportunities and the chance to gain insight from a knowledgeable guide.
Show More
Show Less