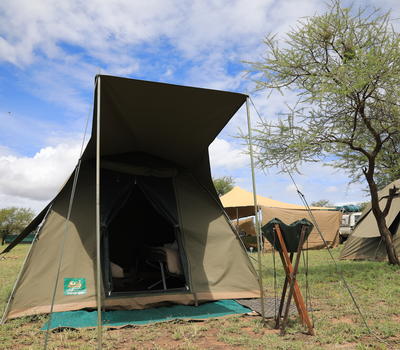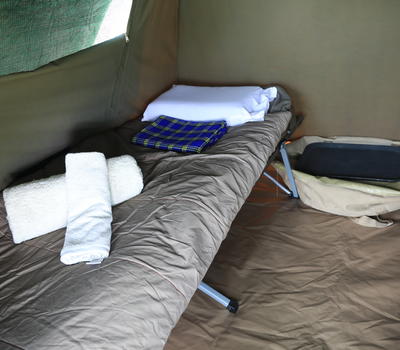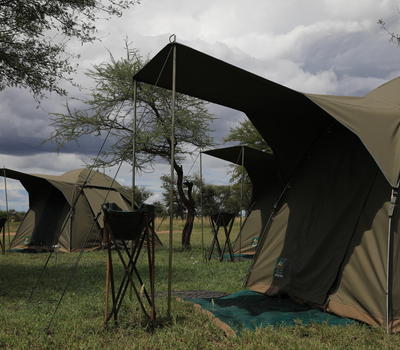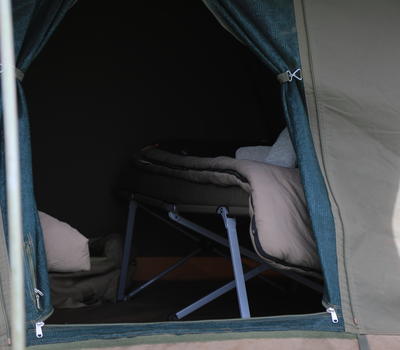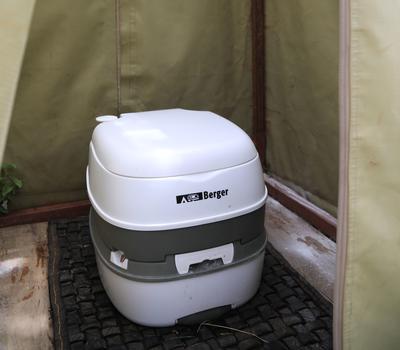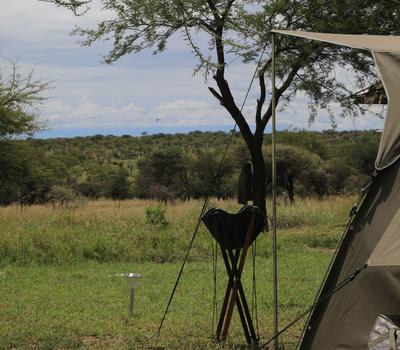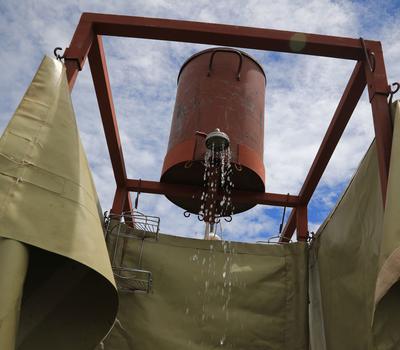 Tented Accommodation
Sleep under the Serengeti Stars. GMC mobile has 5 waterproof durable dome shaped canvas tents, offering double or twin occupancy up to 10 clients. Each tent is high enough to stand upright. There is a front awning, side windows and an internal vent and mosquito netting. Amazingly comfortable warm and durable linen with Masai Shukas. Super thick memory foam mattresses and pillows for a great sleep - better than at home. Towels are provided. Solar lantern provided.
Ablutions
Each morning, hot water is brought to your tent for ablutions at your private wash basin. None of the tents are en-suite. We make use of a bio-chemical toilet – like those on used when hiking the mountain or a boat with pump flush system. It has no smell. Our outdoor ablution block, has two gravity -fed shower cubicles for steaming hot showers every evening. BEST shower in the bush.
Food and Beverage
Great Migration Camps Mobile provides 3 meals per day. Main course for dinners usually comprise of meat barbequed over an open fire, a starch or grain & vegetables and/or salad. Bread is baked daily. We provide clean filtered water and there is a cash bar for alcoholic beverages and sodas.
Show More
Show Less