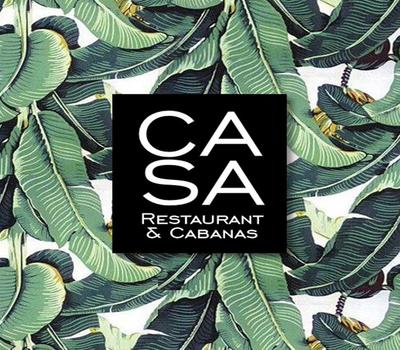 CASA Restaurant & Cabanas
The Ritz Hotel is luxury redefined and CASA's offering is no different as it blends fantastical
tropical charm with an undeniably luxurious resort feel. Flanked by palm trees both indoors
and out, the 320-seater restaurant flows out onto a pool deck adorned with expansive
cabanas beckoning for guests to lounge at the poolside and order from the carefully curated
poolside menu.
Open all day, the dining menu will feature classic favorites from Veal Milanese to truffle Mac
& Cheese. At the poolside you can look forward to perfect wood-fired pizzas seasoned with
the pickings of a kitchen herb garden located on the premises. The food at both CASA and
at the Poolside Cabanas offers resort style with a modern twist, creating a sense of
adventure without ever compromising on quality. The wine list will have the very best
selection of Rosés from the South of France including "Whispering Angel", adored by wine
lovers around the world. In addition to offering favorite local wines, Frosé will be a
refreshing staple on the drinks menu.
Show More
Show Less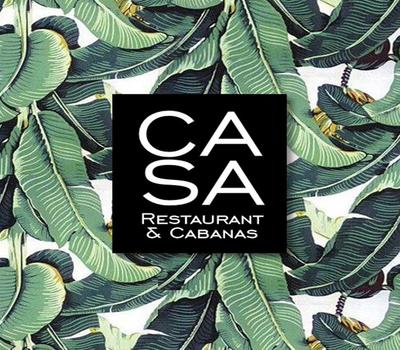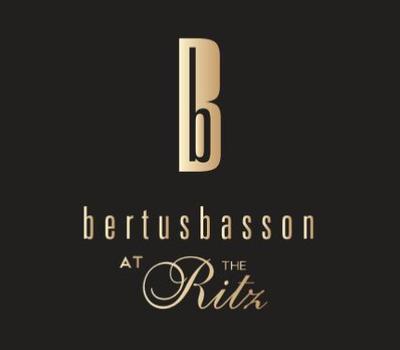 Bertus Basson at The Ritz (Revolving Restaurant)
The flagship restaurant at the top will revolve again much to the delight of its droves of fans,
with celebrated South African chef Bertus Basson at the helm. Dinner is an eight-course
menu, which naturally has to feature a spin on the quintessential Avocado Ritz. Other dishes
include "Karoo" a homage to Basson's mother's roots, and a dessert which is a modern and
sophisticated play on tinned fruit and custard. Basson is proudly South African and the
menu will reflect that.
A panoramic, picture perfect view will provide the backdrop to what is possibly going to be
one of the most exciting menus and venues launching this year.
Show More
Show Less