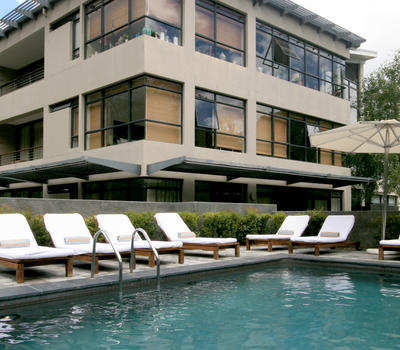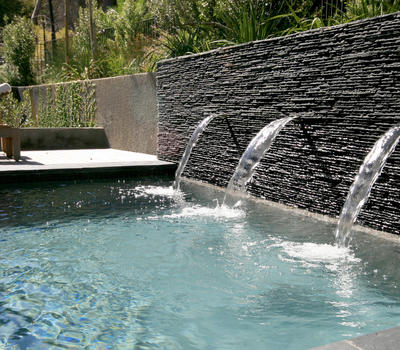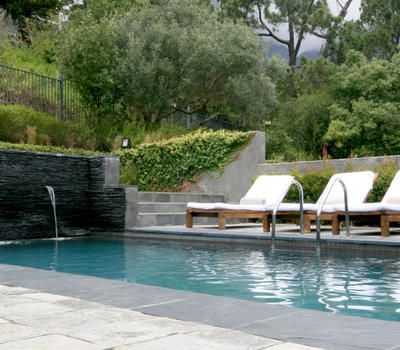 The 3 x 7 meter pool is positioned on the mountain side of the apartments with a thicket of tall trees beside the building. Surrounded by the imagery of the sea views and trees, the salt water pools' rocky zen-like design and trickling water all add to an atmosphere of sophistication and leisure.
Show More
Show Less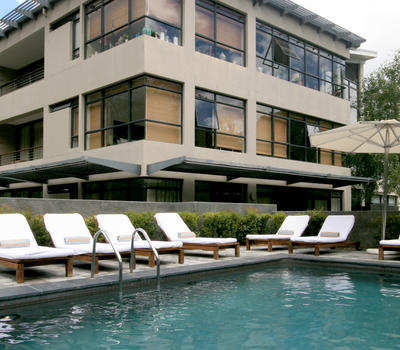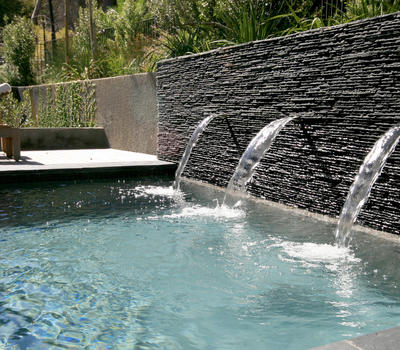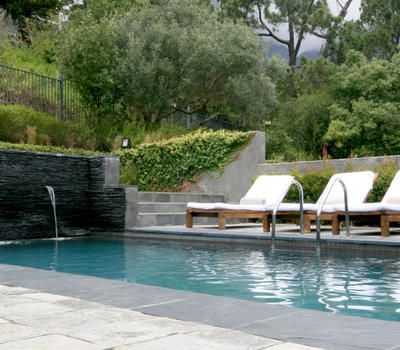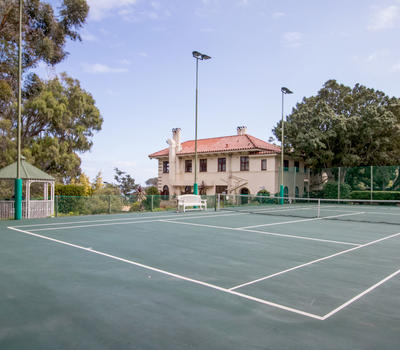 Situated behind The Bay Hotel, the club has 5 hard surface courts and a resident tennis coach. For guests staying with Village n Life, exclusive arrangements have been made to make use of the magnificent tennis court at the Camps Bay Retreat.
Show More
Show Less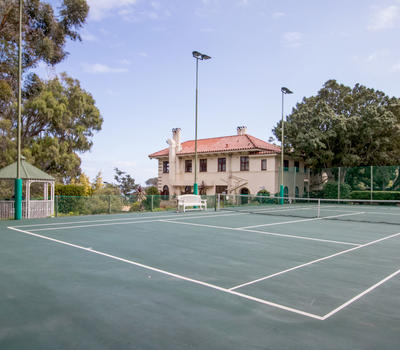 Camps Bay Squash Club Membership
The Camps Bay Squash Club is situated next to The Bay Hotel and has 4 courts. As a guest of Village n Life, you have pre-arranged membership and can make use of the courts.
Show More
Show Less