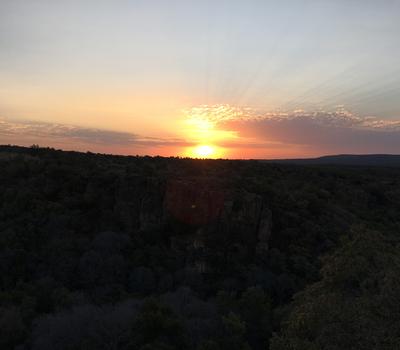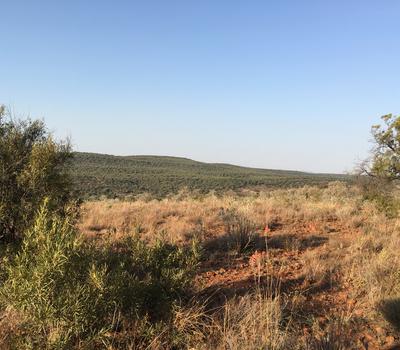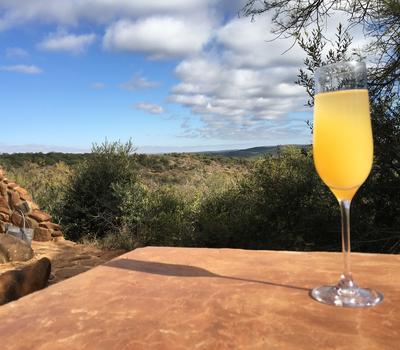 Moledi Gorge offers guests daily nature activityies at an additional cost of R220 per person, either in the early morning or late afternoon.
Moledi is situated on a private reserve where one can enjoy flora and fauna, incredible views and some plains game like giraffe and antelope.
Show More
Show Less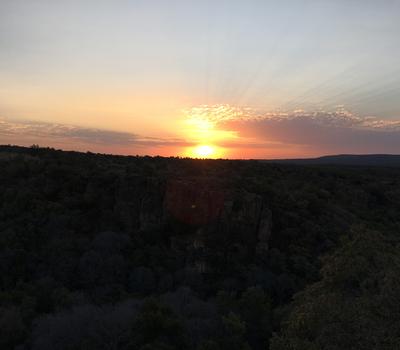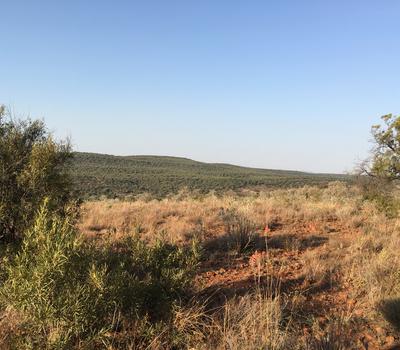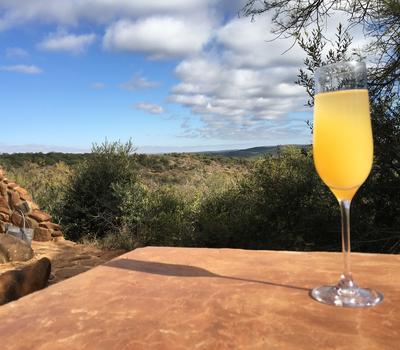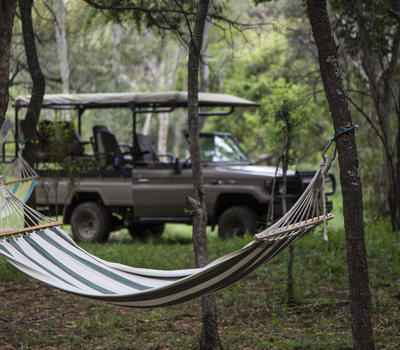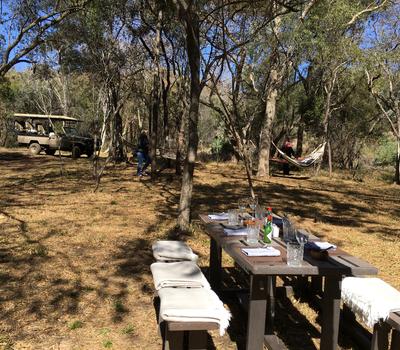 Enjoy a picnic in our hammock garden and relax under the trees with your favourite book.
Its the perfect place for an afternoon snooze.
Show More
Show Less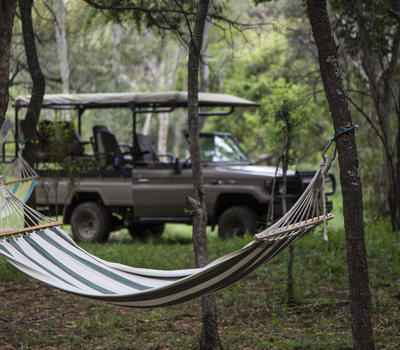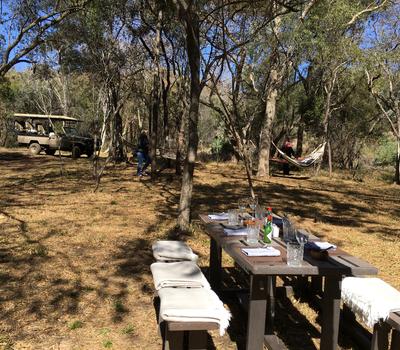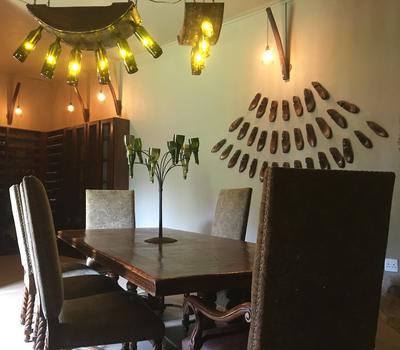 Enjoy a private romantic cellar dinner by candlelight for an anniversary celebration or birthday.
Bookable in advance at R500 for the cellar which includes a bottle of wine.
Show More
Show Less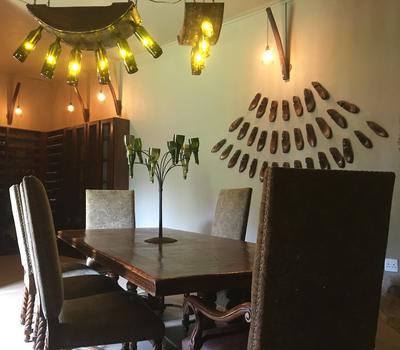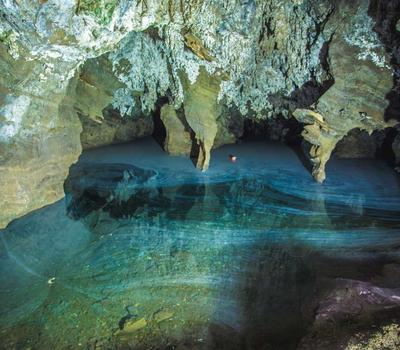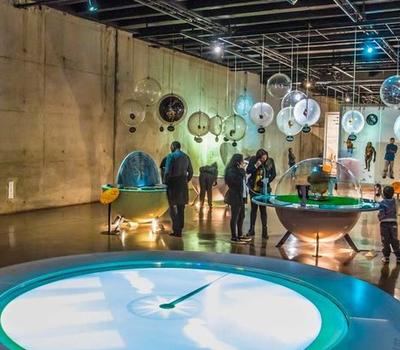 Maropeng and Sterkfontein Caves
Should you be self driving through to Moledi Gorge, we suggest an en-route stop at Maropeng and the Sterkofontein caves.
The Maropeng Vis­i­tor Cen­tre is an award-win­ning, world-class exhi­bi­tion, focus­ing on the devel­op­ment of humans and our ances­tors over the past few mil­lion years.Take a jour­ney through time through the evo­lu­tion­ary process­es that cul­mi­nat­ed in the world as we know it today.
With­in the Sterk­fontein Caves, sci­en­tists have dis­cov­ered many hominid and oth­er ani­mal fos­sils, dat­ing back more than 4-mil­lion years, to the birth of human­i­ty. The fos­sils, both found in the Sterk­fontein Caves in the Cra­dle of Humankind, tell us much about the pre­cur­sors of mod­ern humans, Homo sapiens.
See www.maropeng.co.za for more information
Show More
Show Less