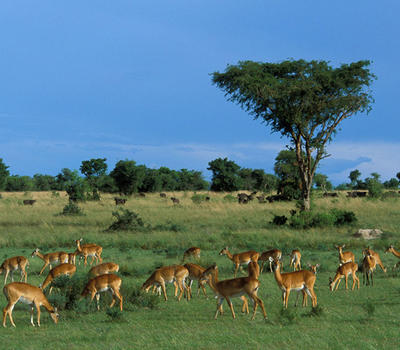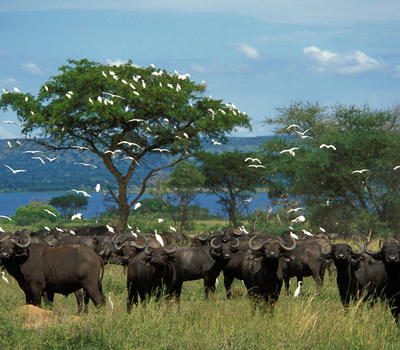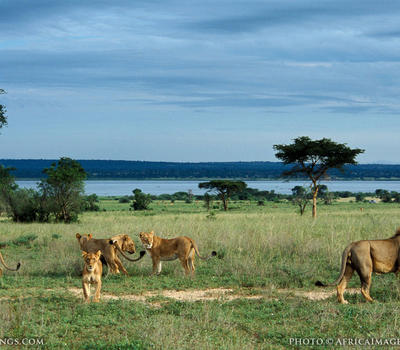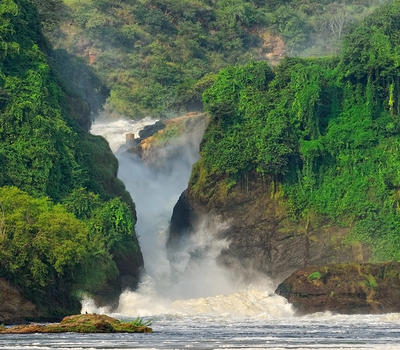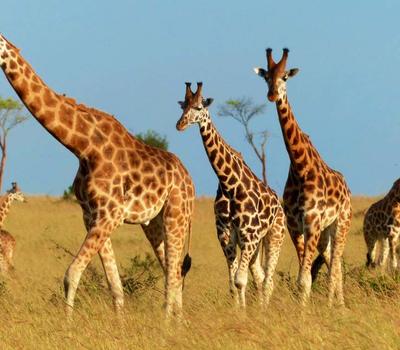 Since Budongo Forest is located in Murchison Falls National Park you can easily combine your visit to the magical forest with wildlife viewing in the northern part of the national park. Cross the river Nile and follow the winding tracks in search of giraffes, elephants, buffaloes and lions. Thanks to the palm-dotted hills, vast savannah plains and beautiful Delta area this is one of the most scenic and best places for encounters with the wild animals of Uganda. In addition, you can make a boat safari on the Nile or visit the magnificent Murchison Falls to enhance your wildlife experience even more.
Show More
Show Less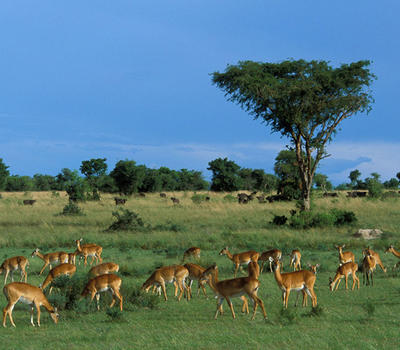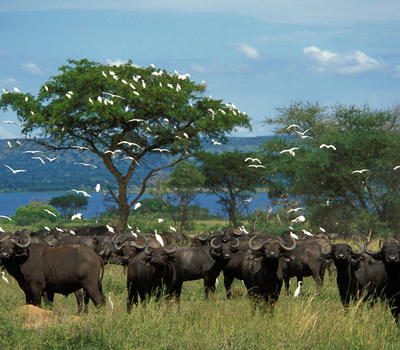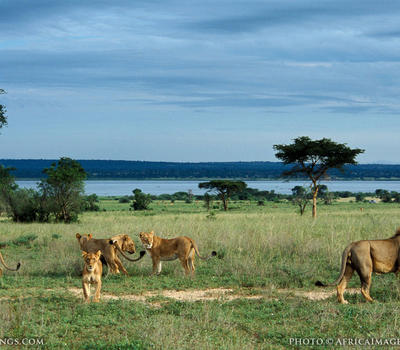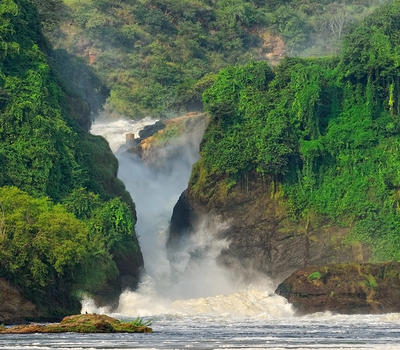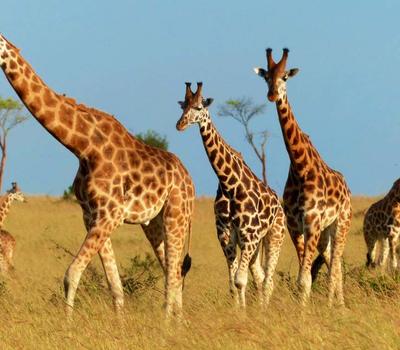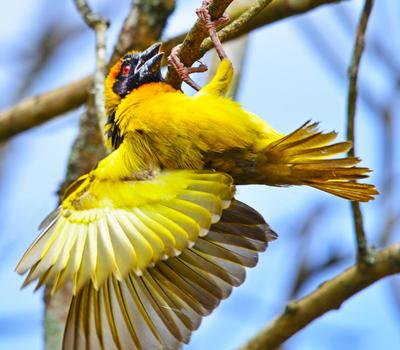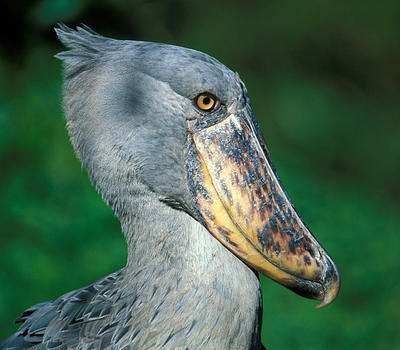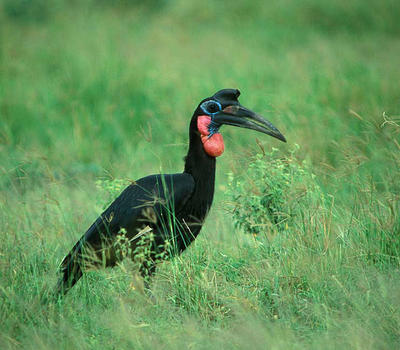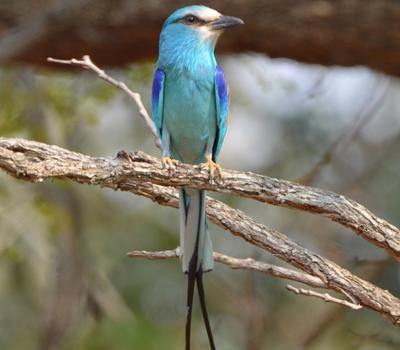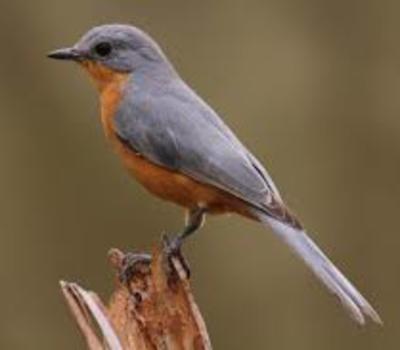 Explore uganda's bird species with budongo eco lodge. Budongo Forest is truly a paradise for birders with 360 species of birds. Accompanied by a guide you will follow the trails and look out for different types of birds.
watching safaris are available for a half or full day and guided by keen birders. If you have more than one day in Budongo then a visit to the 'Royal Mile' is a must. It is located about 60 km from Budongo Eco Lodge and offers a spectacular wide forest avenue with a high density of birds, including the Chocolate-backed Kingfisher and Paradise Flycatcher.
Show More
Show Less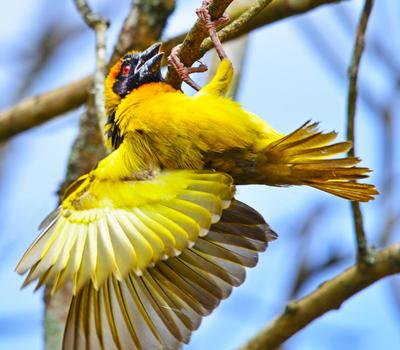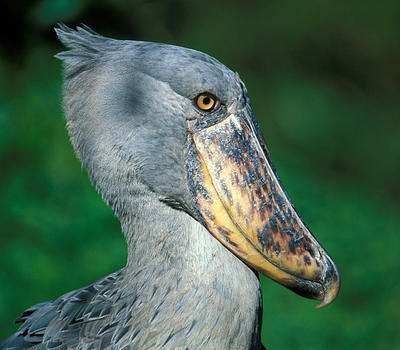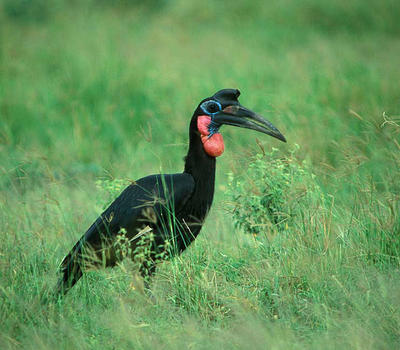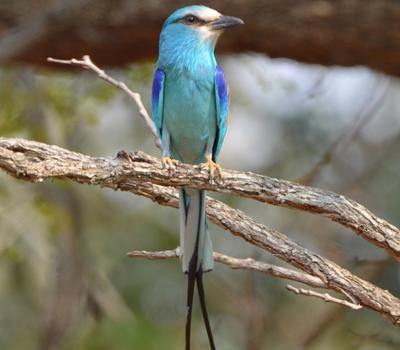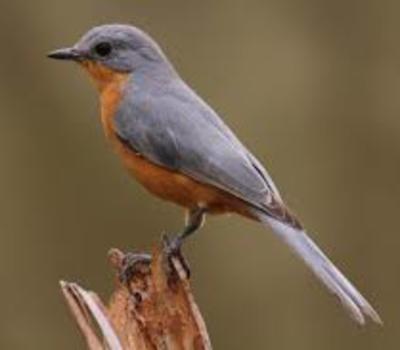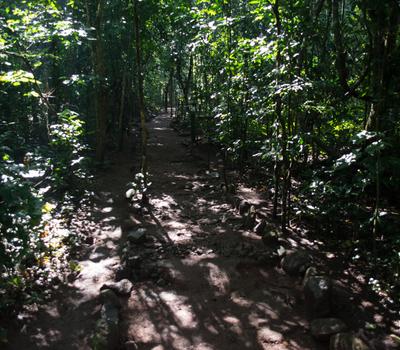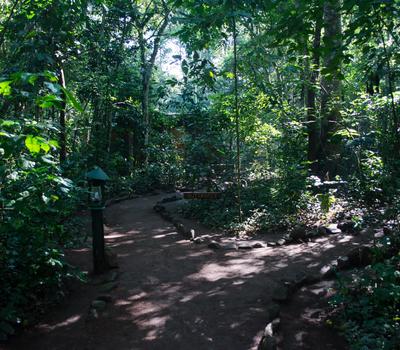 Take a walk through budongo forest. Well developed forest trails give you the perfect opportunity to explore the beauty of the tropical rainforest. Learn more about the eco-system, pass the old Mahogany trees and encounter different species of butterflies on your path. As the terrain is flat, the forest walks are suitable for the average tourist
Show More
Show Less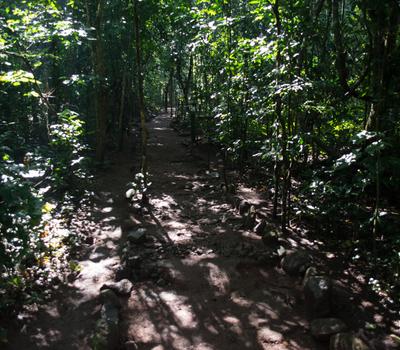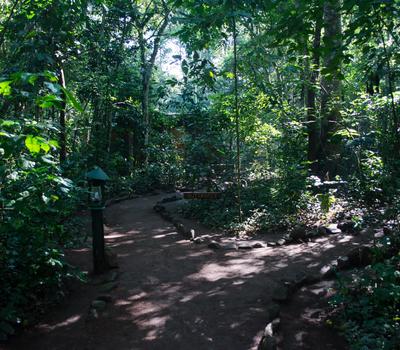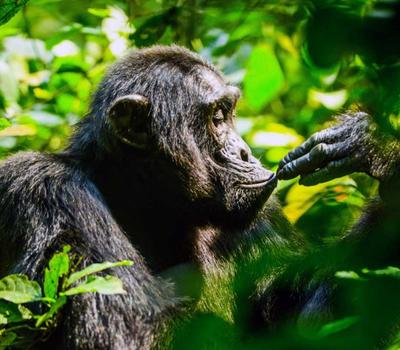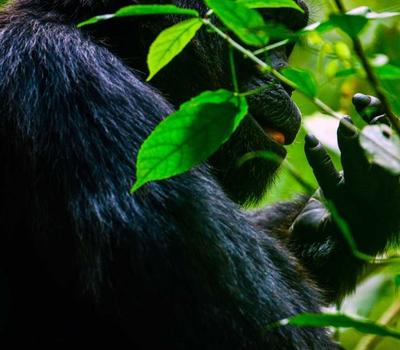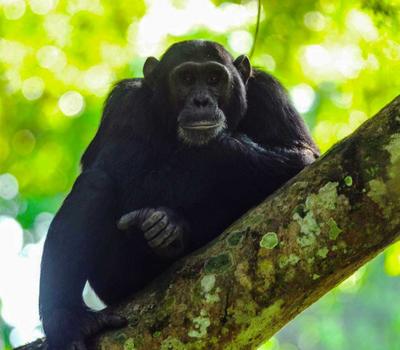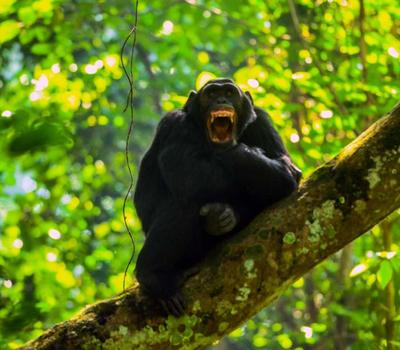 Chimp Habituation Experience
With the Habituation Experience you will spend an entire day with our 'cousins' and learn about their way of life. Chimpanzee Habituation in Budongo Forest started in 1992 with the aim to habituate the chimpanzees to human presence, without necessarily altering their natural behaviour. This is a long process and it can take up to 15 years to fully habituate a chimpanzee community.
The Habituation Experience offers you the unique experience to join the professional guides on their daily program and follow the chimps during their activities. Since you will be out in the forest from the early morning till the end of the day, a packed lunch can be provided by the lodge.(not available during peak season months July, August and September)
Show More
Show Less