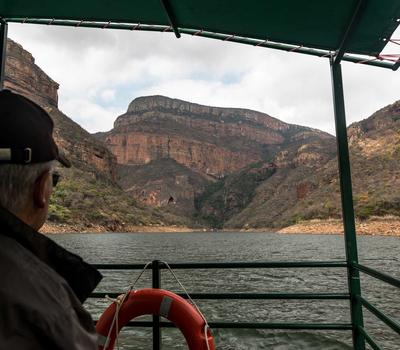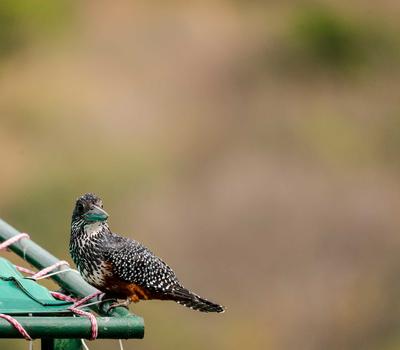 A boat cruise on the Blyde River is a unique experience of wildlife, birdlife, mountain, and river scenery in this spectacular location only a short drive from Hoedspruit. The Blyde River Canyon is one of the largest in the world (after the Grand Canyon and the Fish River Canyon) and looking up at the great walls of the natural, green canyon from a boat is one humbling experience in nature. Look out for hippos, crocodiles, and an array of birds.
Show More
Show Less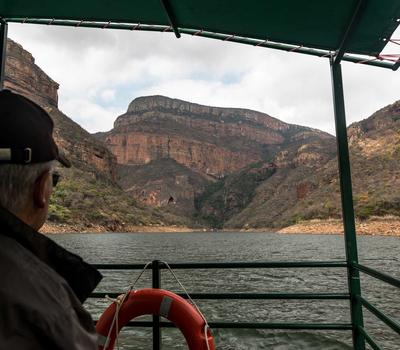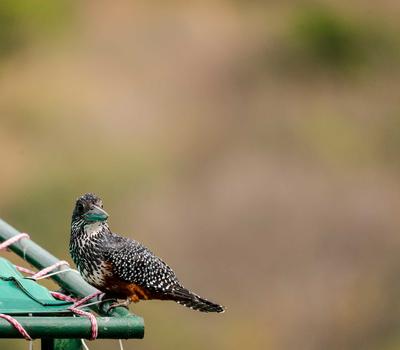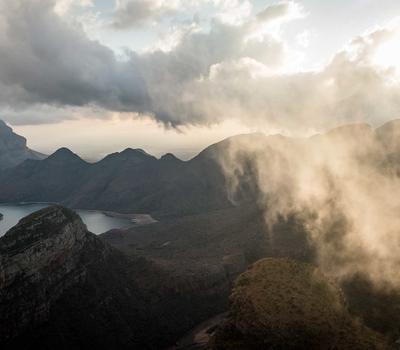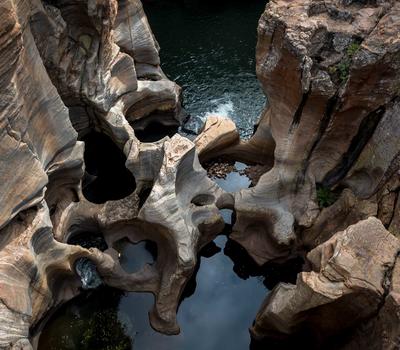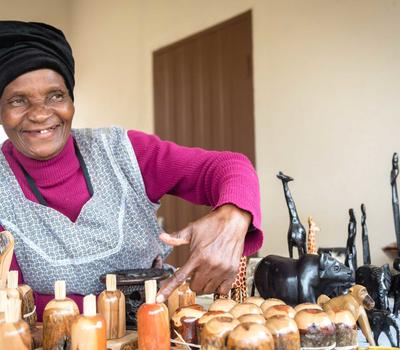 Trips to explore the highly acclaimed Panorama Route, which is one of South Africa's greatest scenic attractions. Enjoy a full day's drive visiting waterfalls, Bourke's Luck Potholes, Three Rondavels, God's Window, Blyde River Canyon, and Pilgrim's Rest, among other unforgettable natural sights.
Show More
Show Less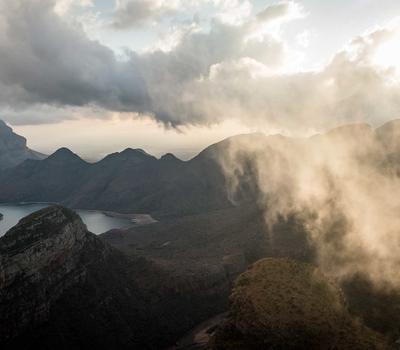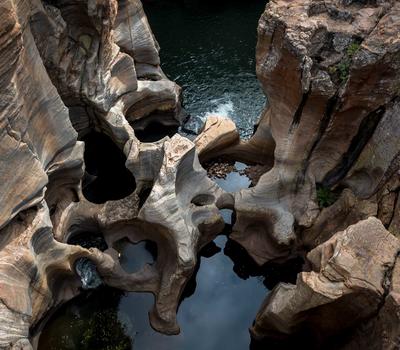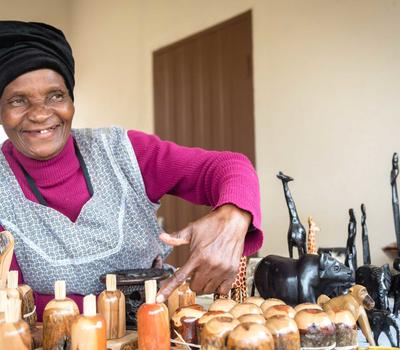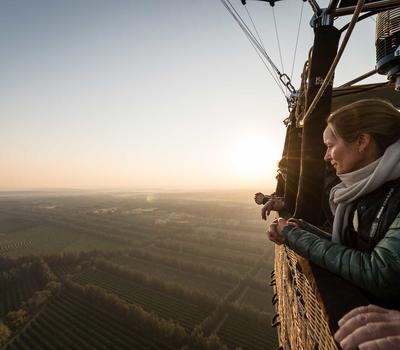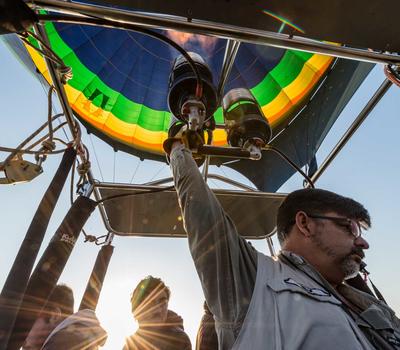 One of the most unique ways to enjoy a view must be from the basket of an enormous, floating balloon!
Trips up in a hot air balloon can be arranged outside Hoedspruit, which offers views of the Drakensberg mountains, and hundreds of fruit orchards farmed below.
Show More
Show Less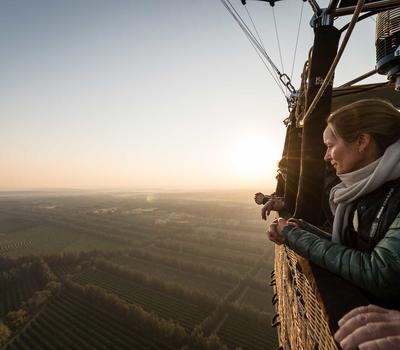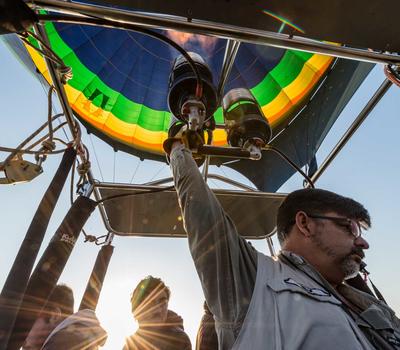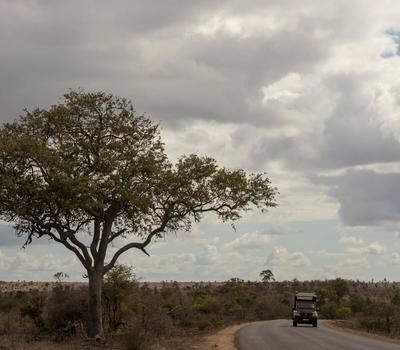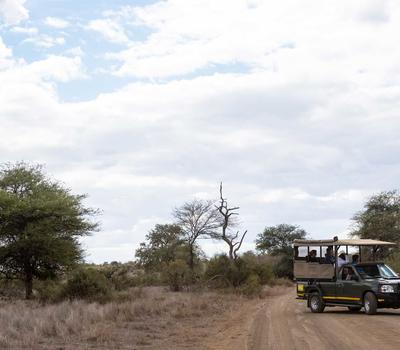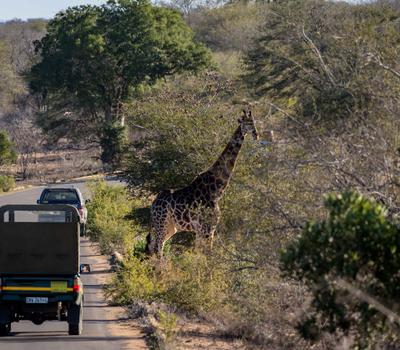 Kruger National Park day trips
The Kruger National Park is on the doorstep of Klaserie River Safari Lodge; Orpen Gate is about a 45-minute drive away, offering an all-encompassing experience of South Africa's most well known wildlife reserve. Book a guided day trip including lunch in the park and ample photo opportunities of the wildlife that surrounds you.
Show More
Show Less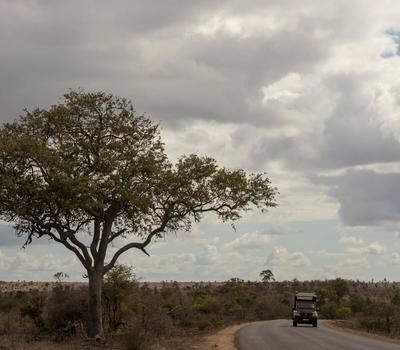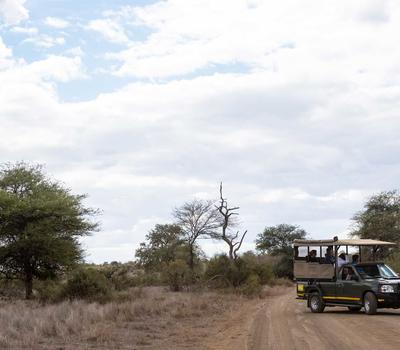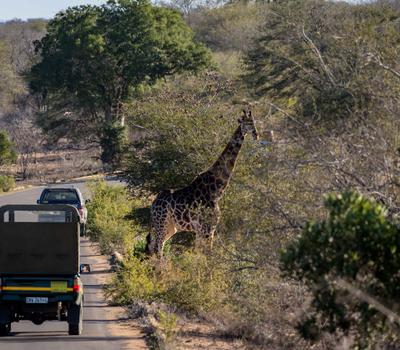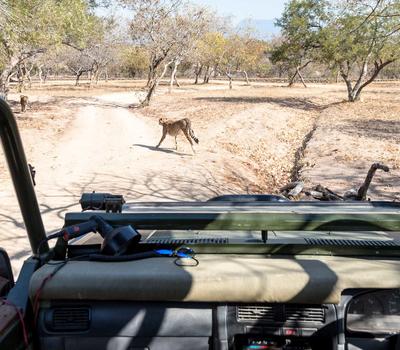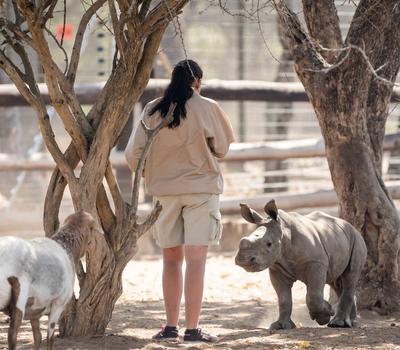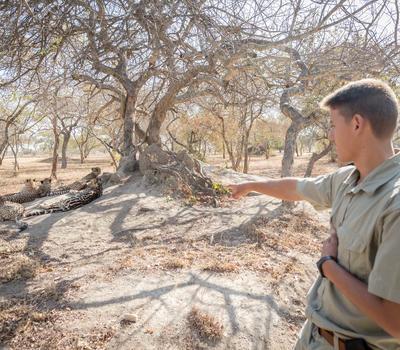 Hoedspruit Endangered Species Centre
Visitors to this safari hub of South Africa are eager to visit the Hoedspruit Endangered Species Centre (HESC), which is a wildlife rehabilitation and education centre located just outside Hoedspruit. This is a conservation initiative surrounding cheetahs, African wild dogs, orphaned rhinos, and much more. Guided tours are offered, which are informative and allow for superb viewing of the various species residing at the centre. All contributions go towards maintaining this great conservation operation.
Show More
Show Less