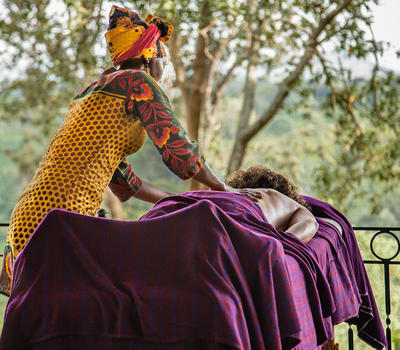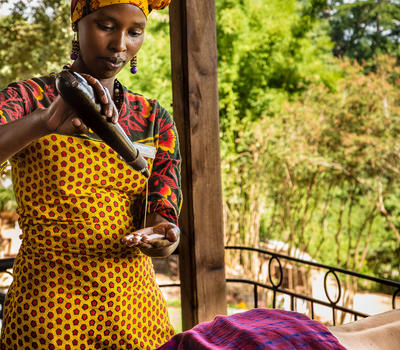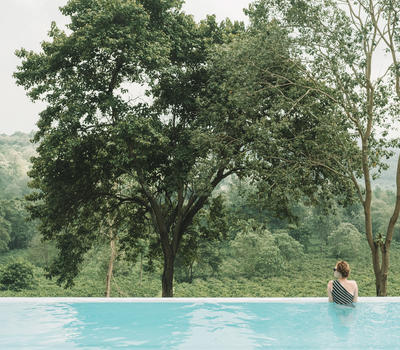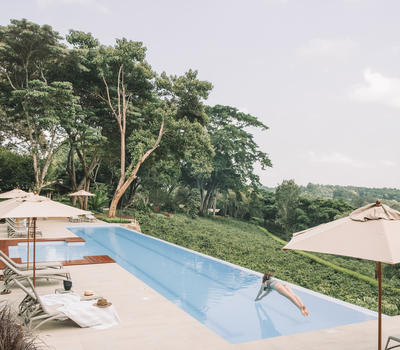 A variety of treatments, tailored to suit your needs, are offered within the privacy of your cottage. Based on Maasai healing techniques, the naturally derived treatments draw from over 50 different indigenous plants and offer a complete sensory experience.
Enjoy swims in our 25m lap pool and a session of yoga with a view on the deck.
Show More
Show Less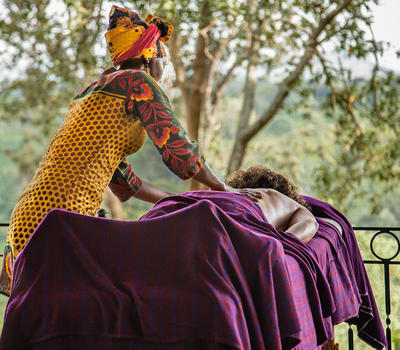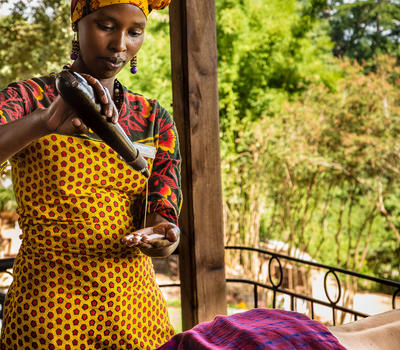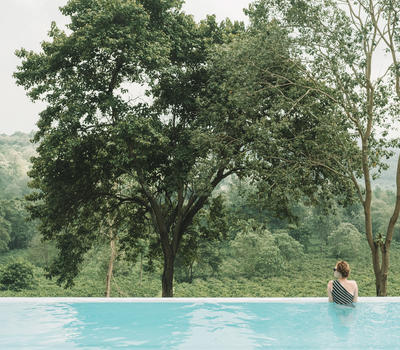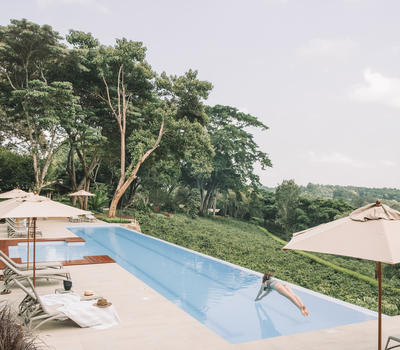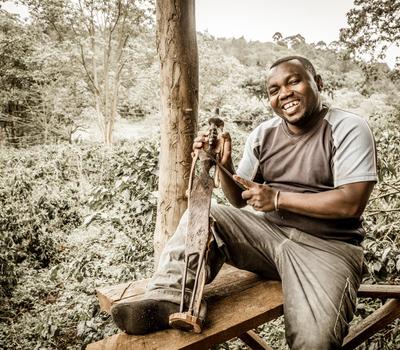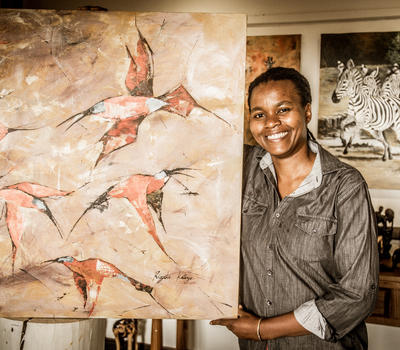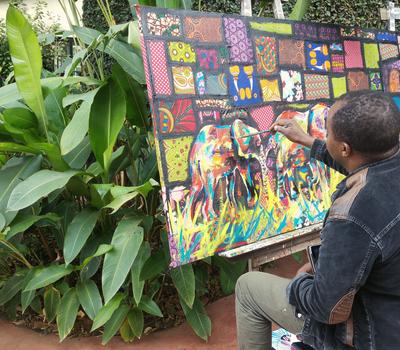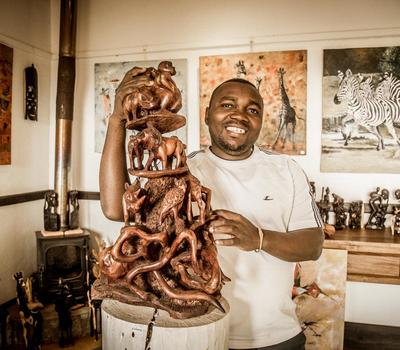 Through Gibb's Farm's artists-in-residence program, East African artists stay at the farm and create commissioned artwork. Meet some of East Africa's most talented artists, learn about their influences and inspiration and watch them create their artwork, which is available for purchase.
Show More
Show Less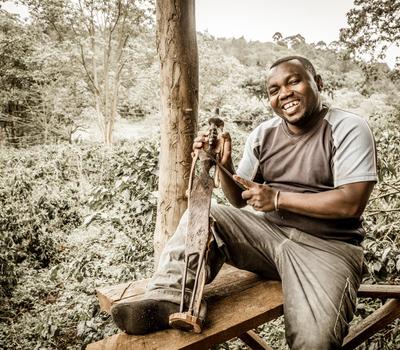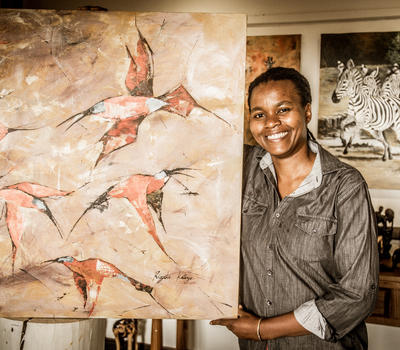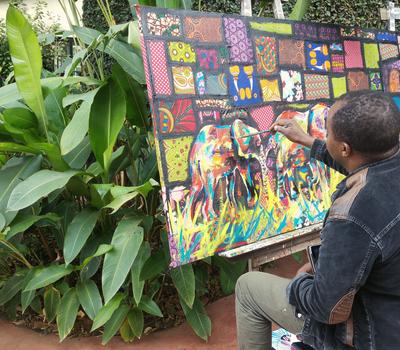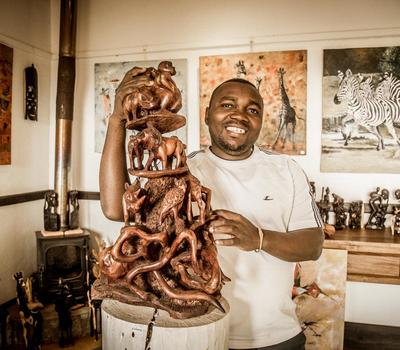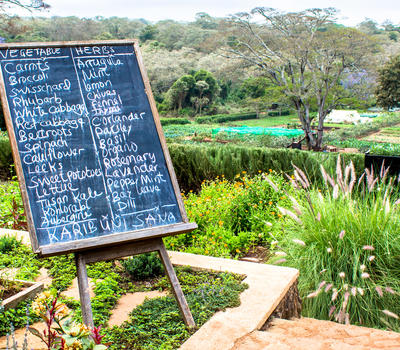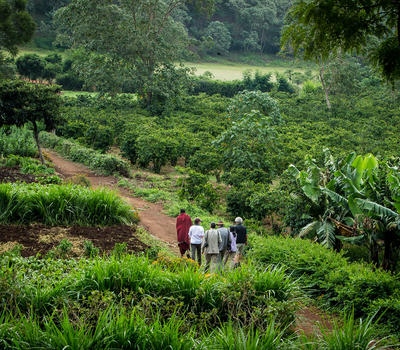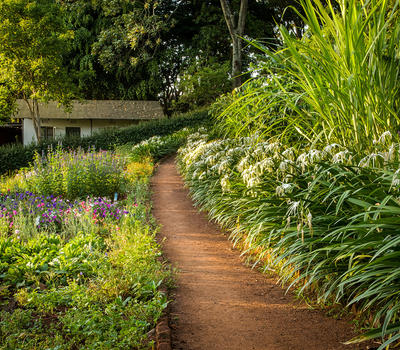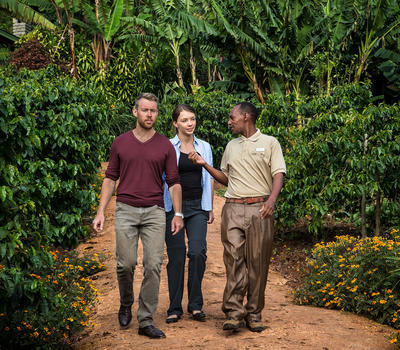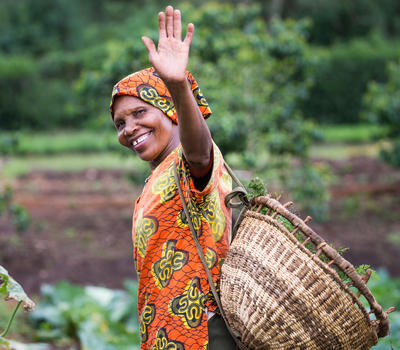 Farm Walks - Around the Farm
Gibb's Farm offers many different walks, depending upon your interests and desired activity level. Experience a real working farm as you explore our organic 10-acre fruit and vegetable gardens and 30-acre coffee fields.
Show More
Show Less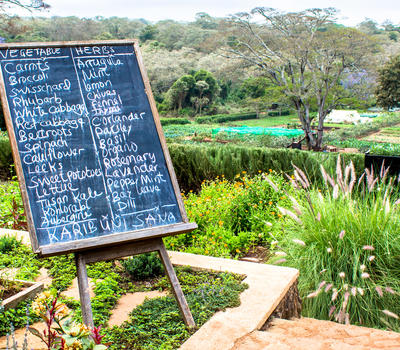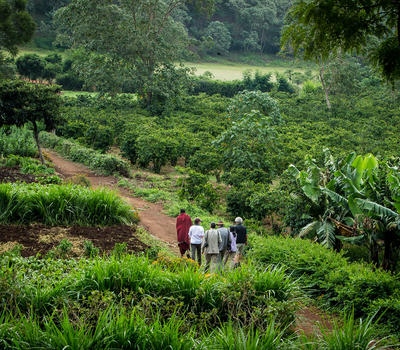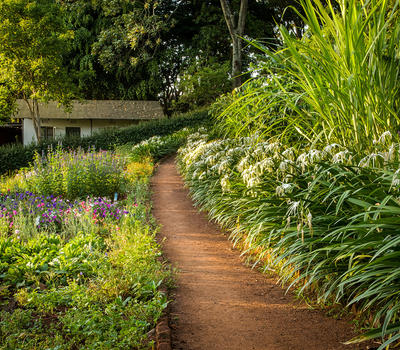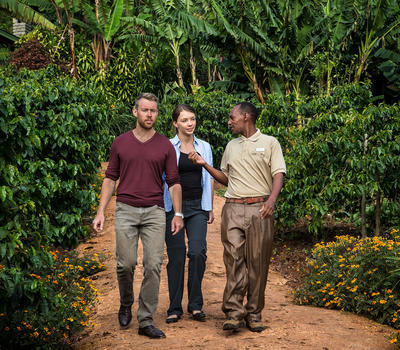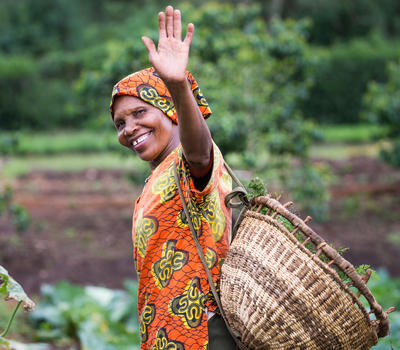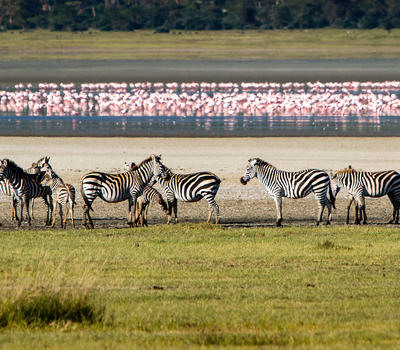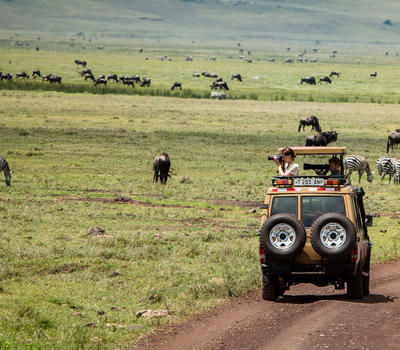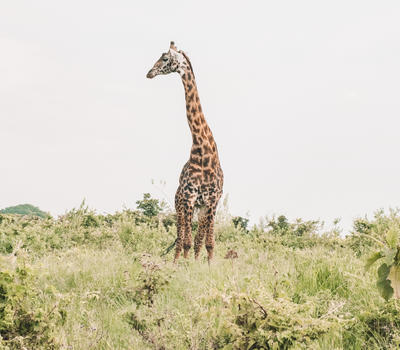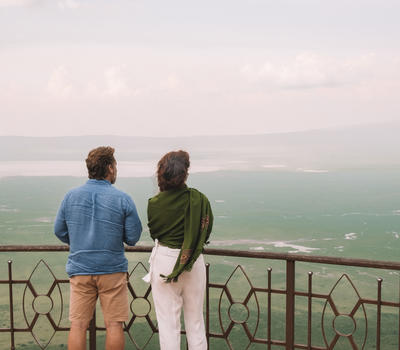 One day Ngorongoro Crater or Lake Manyara Safari
Experience a one day wildlife safari, starting early in the morning in closed safari vehicles with pop-up roofs. A magnificent experience is sure to be had! Lunch is served picnic style, surrounded by the natural wonders around you as well as the exceptional wildlife, roaming freely, with which you share these extraordinary paradises.
Show More
Show Less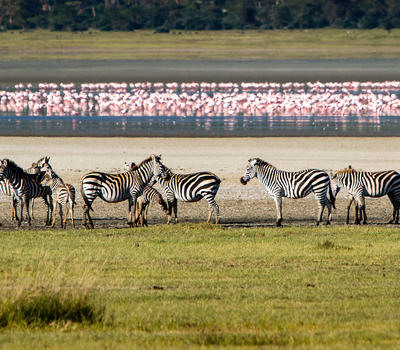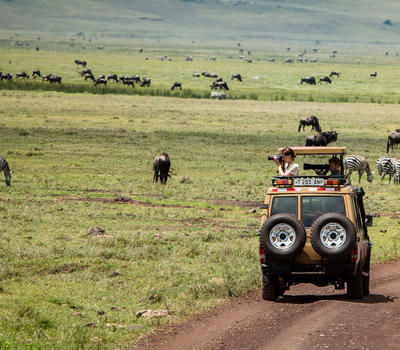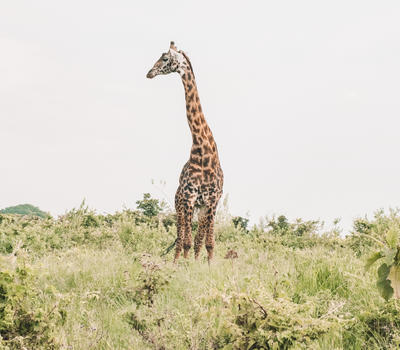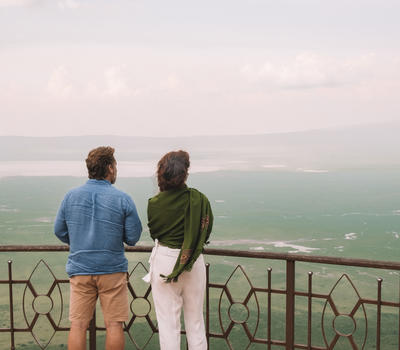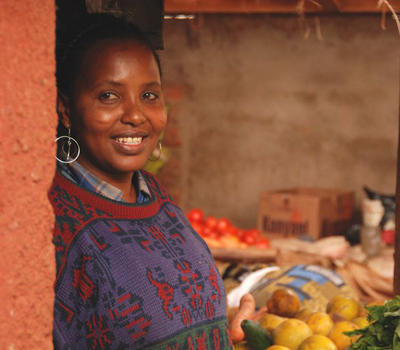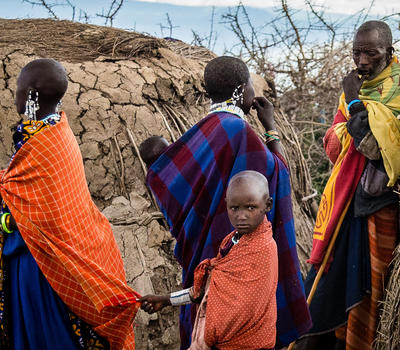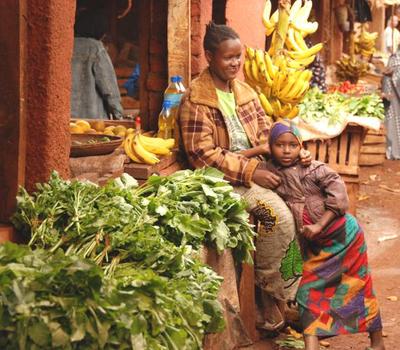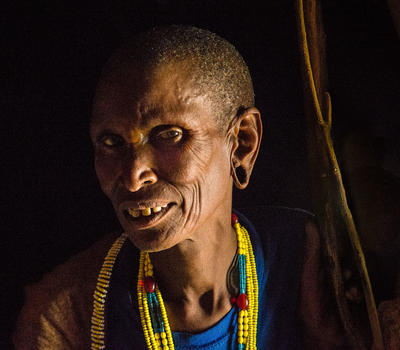 Walking Safaris - Village Walk
This leisurely two-hour walk around our neighboring village of Tloma provides a personal look at Tanzanian village life.
Show More
Show Less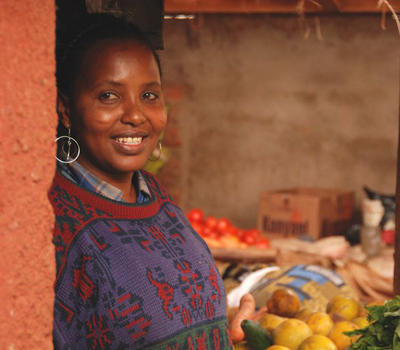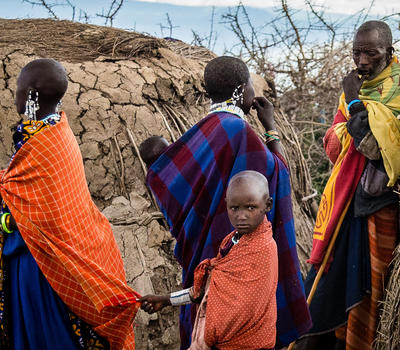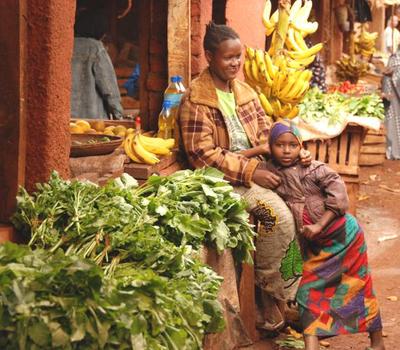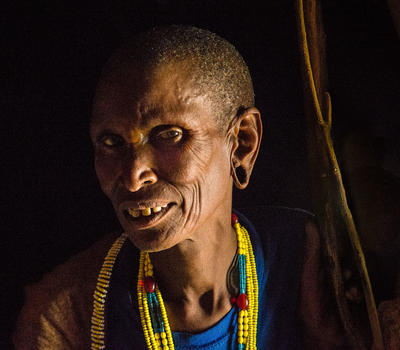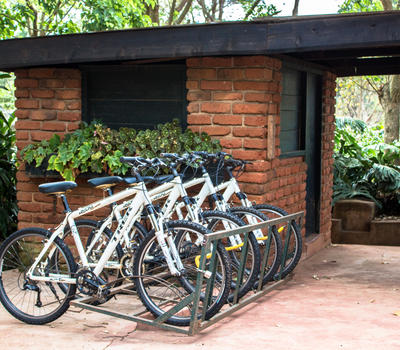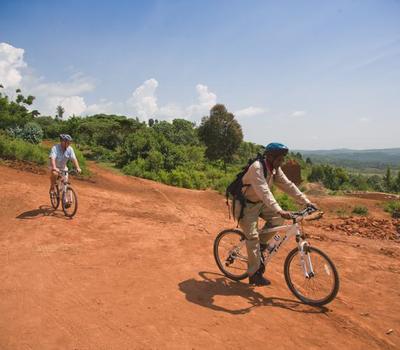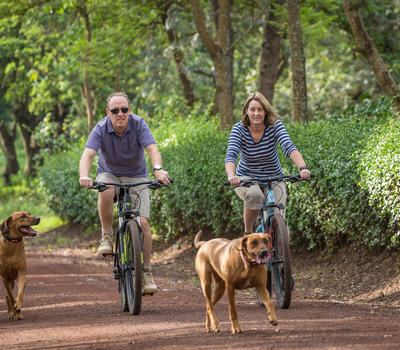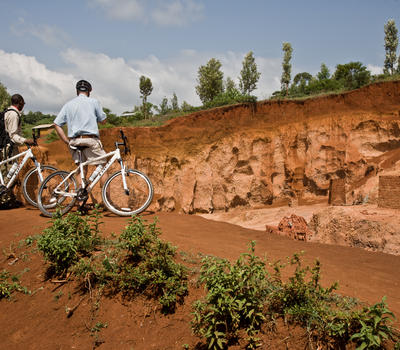 Explore the back roads of the village by bicycle, or for the more adventurous, take a mountain bike day trip to Rhotia, an unforgettable way to experience rural Tanzania. 1.5 Hour Village Cycle Tour, 2.5 Hour Mountain Bike Adventure.
Show More
Show Less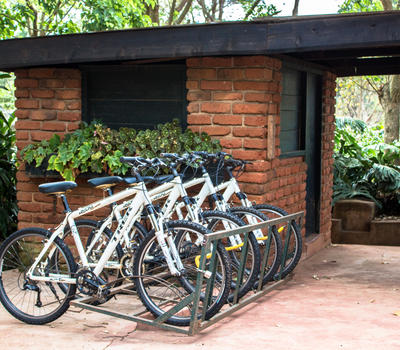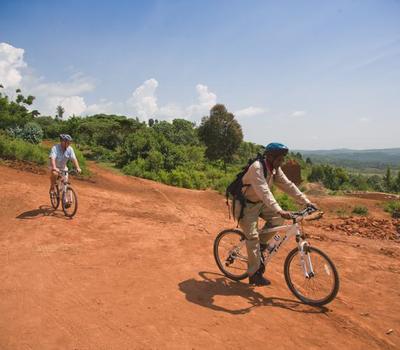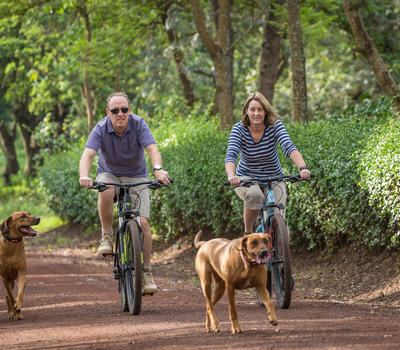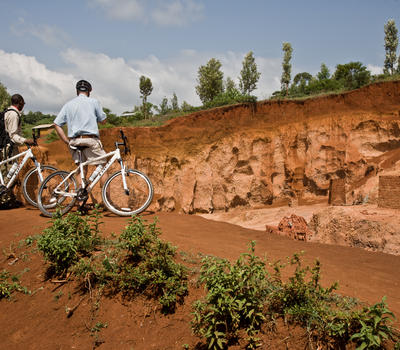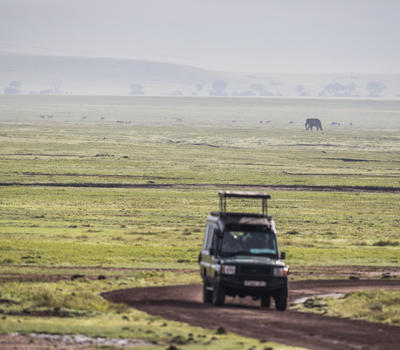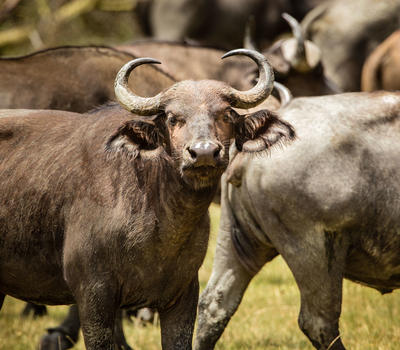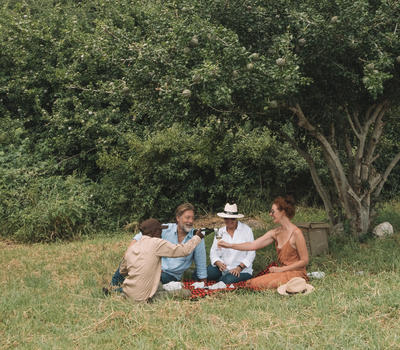 Safari - Ngorongoro Crater
Ngorongoro Crater boasts more than 30,000 animals, in and around the crater, including lion, hippo, hyena, wildebeest, zebra, African buffalo and more. You will soon see why Ngorongoro Crater is considered to be among the world's great wonders!
A delicious gourmet picnic on safari with farm fresh bread and produce tops the experience
Show More
Show Less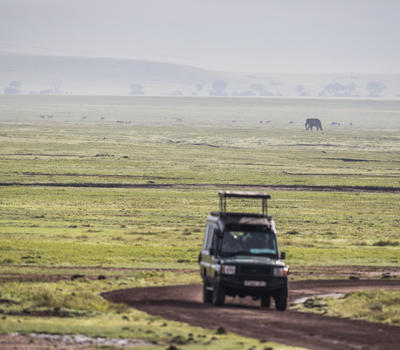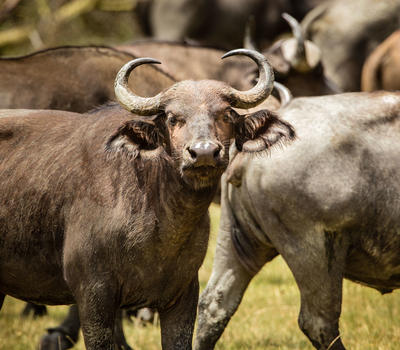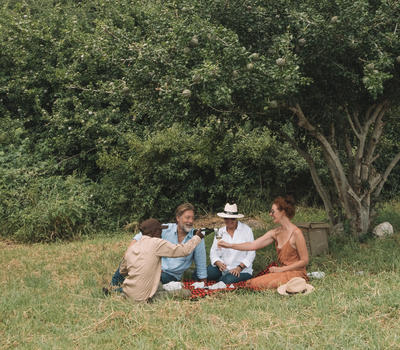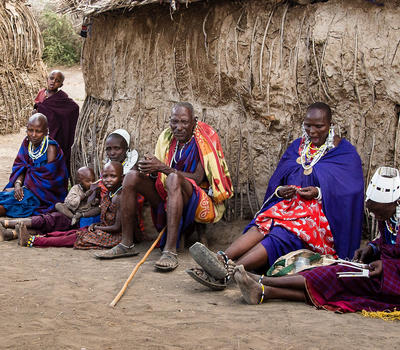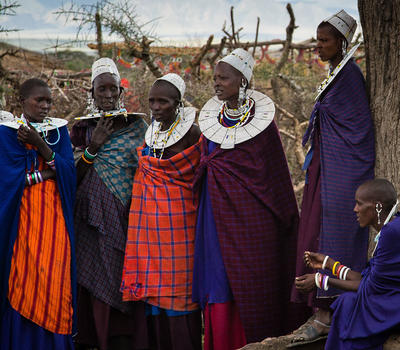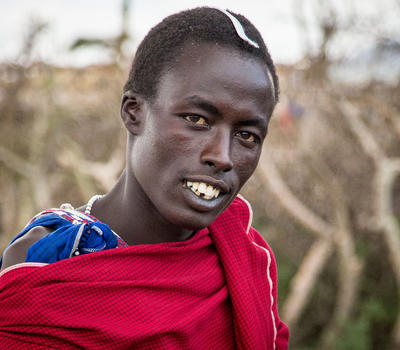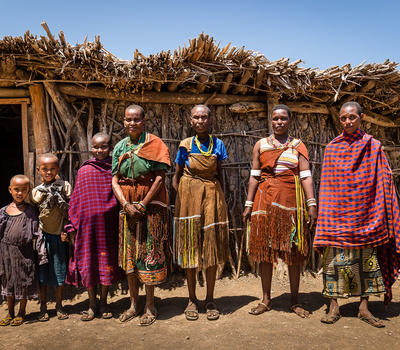 Outing to Tloma, a nearby village, where you have the opportunity to meet a local family and learn about Iraqw culture and traditional ways of life. Discover the age-old process of making pots, try your hand at pounding grain and taste the local brew.
Show More
Show Less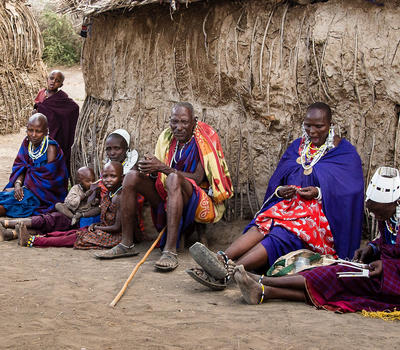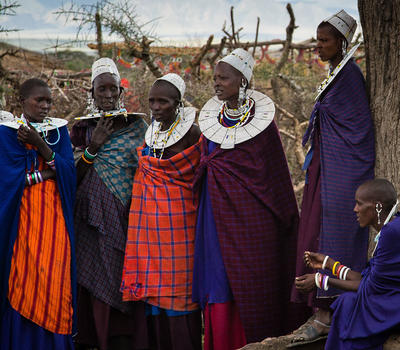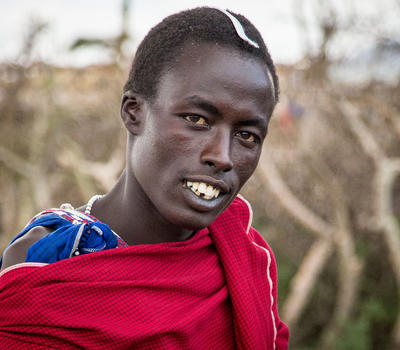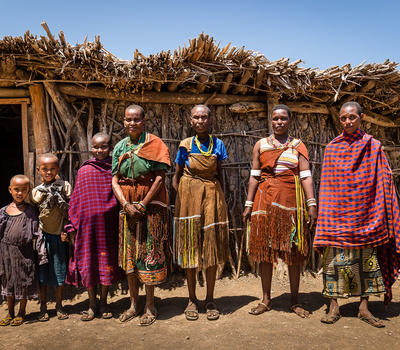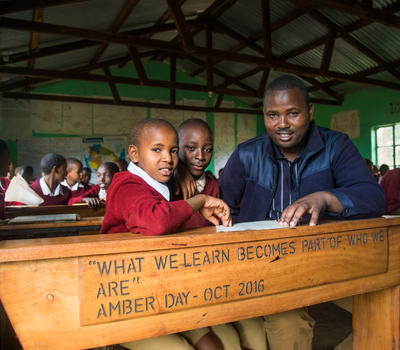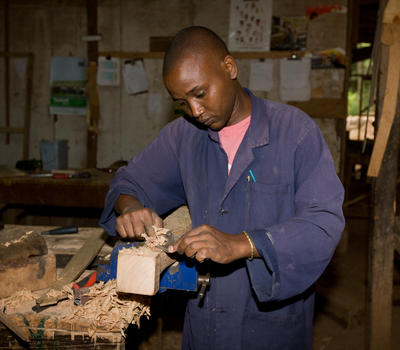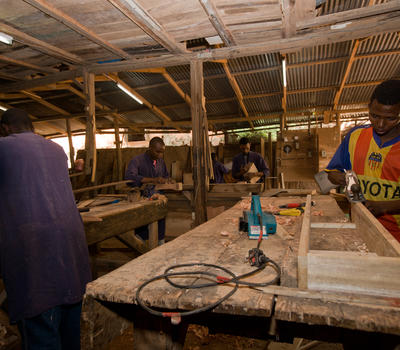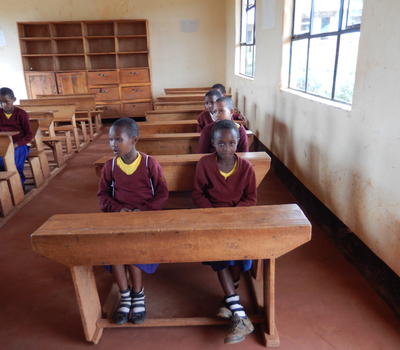 Visitors can donate a school desk, engraved with their own special message and personally deliver it to the school whilst staying at Gibb's Farm. The material is purchased locally and our carpenters expertly build the desks to specifications after which they carefully engrave the guest's message by hand. Guests are welcome to join our carpenters for an afternoon in the workshop and assist with
the crafting of the desks.
Show More
Show Less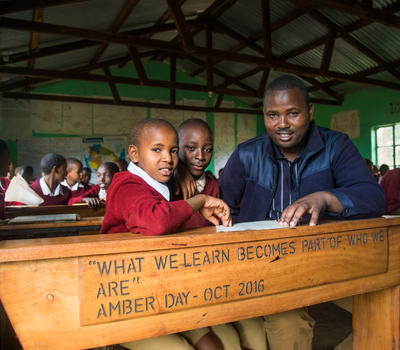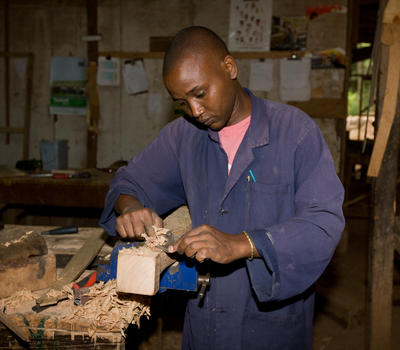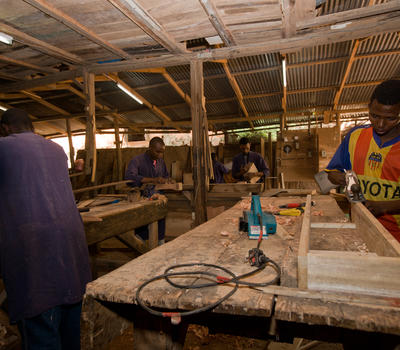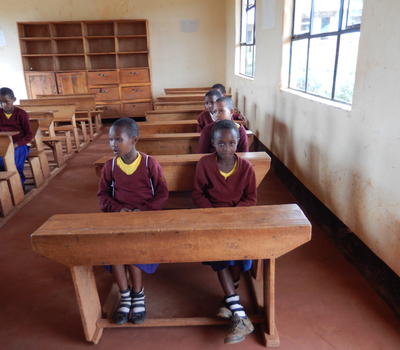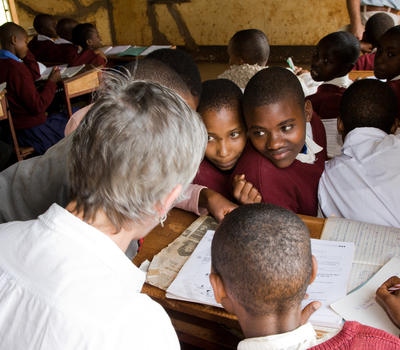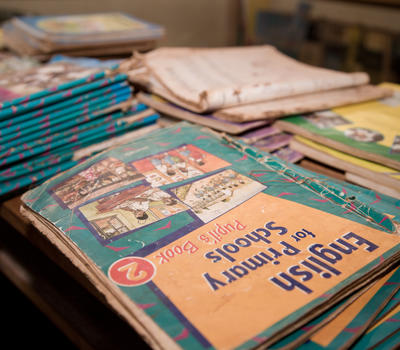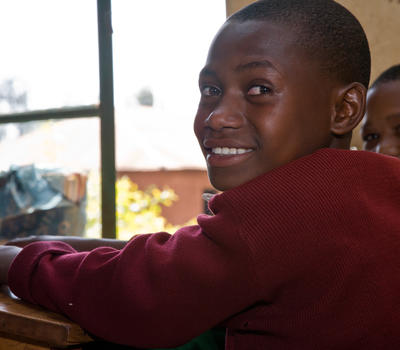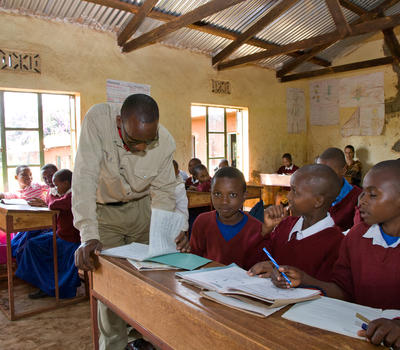 Tloma Primary School Visit
Meet the students and teachers at Tloma Primary School and learn firsthand about the successes and challenges of education in rural Tanzania.
Show More
Show Less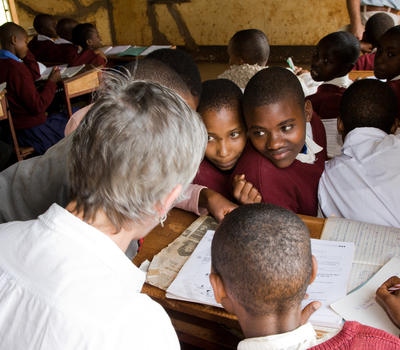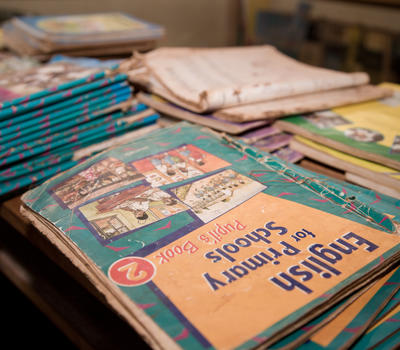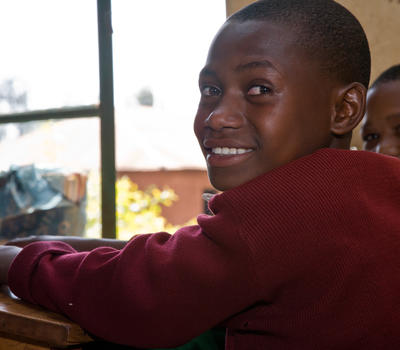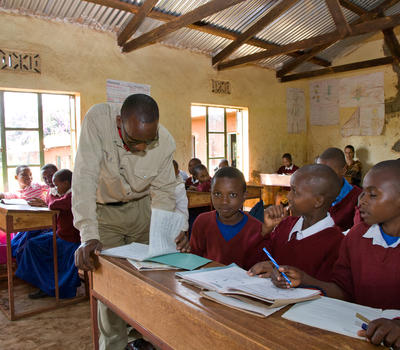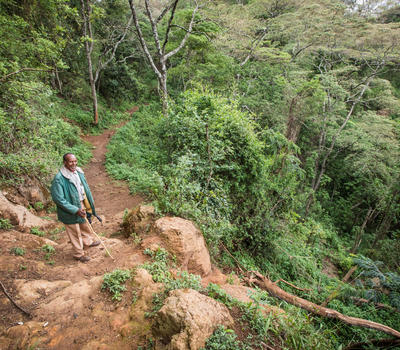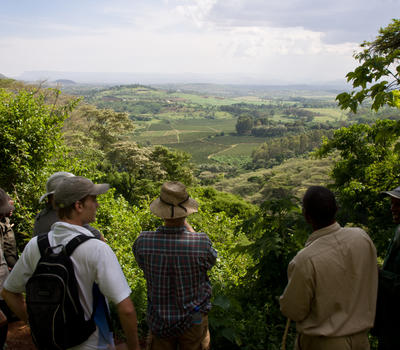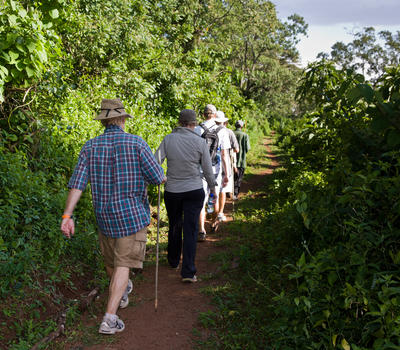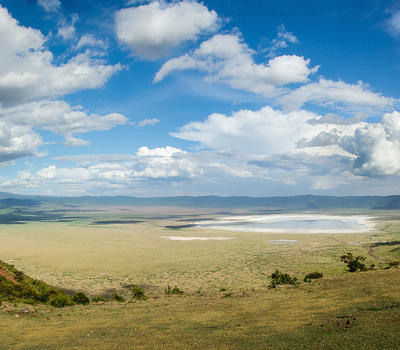 Walking Safaris - Farm to Ngorongoro Crater Rim Hike
Guided by a Gibb's Farm naturalist and rangers from Ngorongoro Conservation Area, this exciting six to seven hour wilderness walk takes you to awe-inspiring, untouched forests where you will encounter unique plant life, animals and rare birds. Starting at Gibb's Farm, you hike to the Ngorongoro Forest and ascend the slopes to the crater rim with magnificent views of the crater floor below.
Show More
Show Less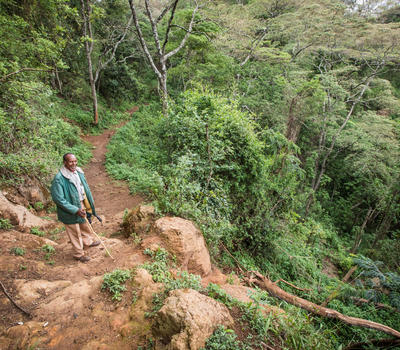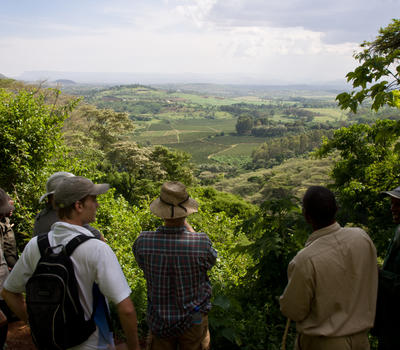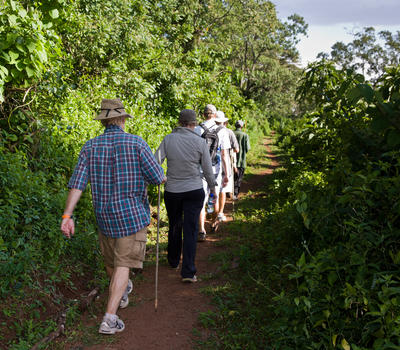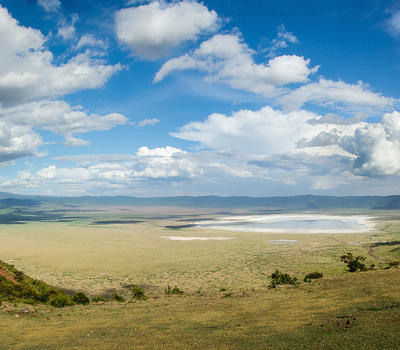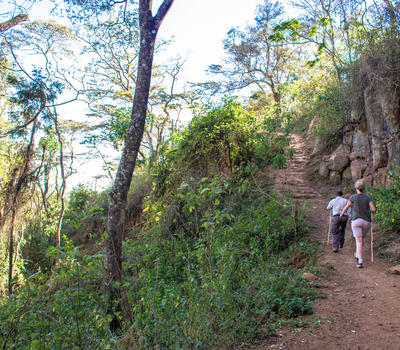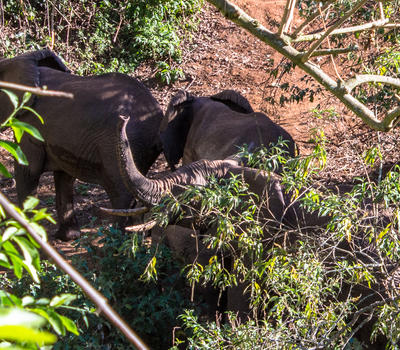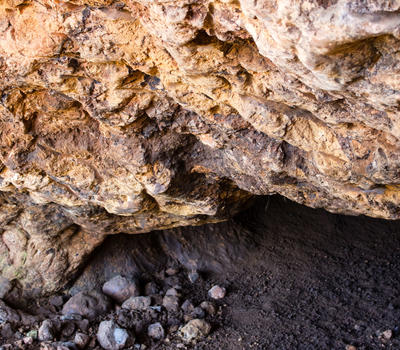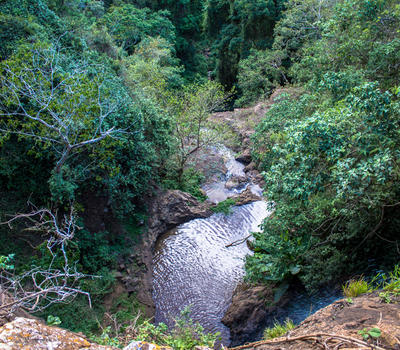 Walking Safaris - Waterfall/Elephant Caves Walk
On this two-hour hike through the forested slopes of the Ngorongoro Conservation Area, you will discover a magnificent waterfall and incredible "elephant caves" created by elephants digging up the earth to ingest the vitamin-rich soil. You may see buffalo, bushbuck, waterbuck and baboons, also attracted by the soil.
Show More
Show Less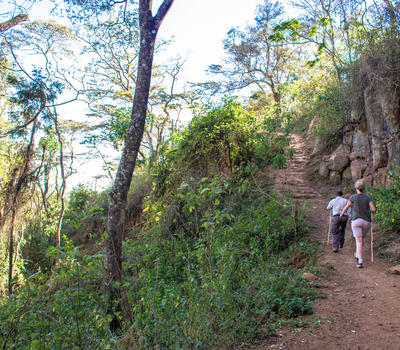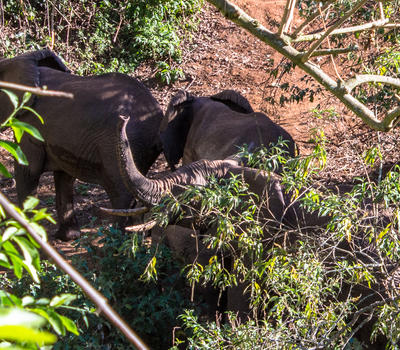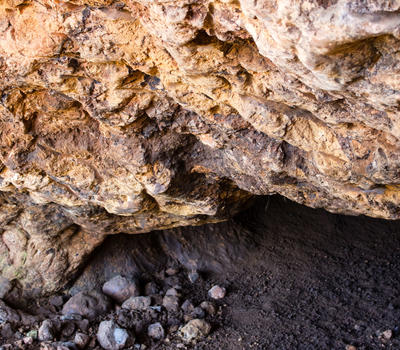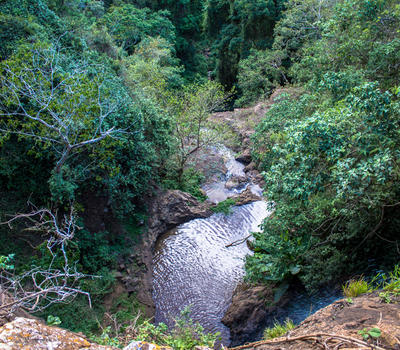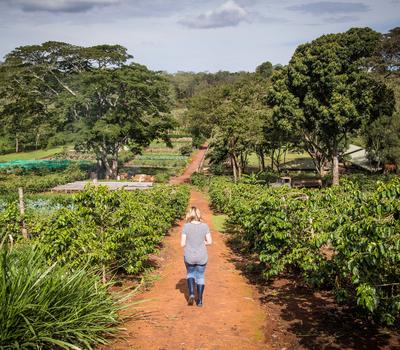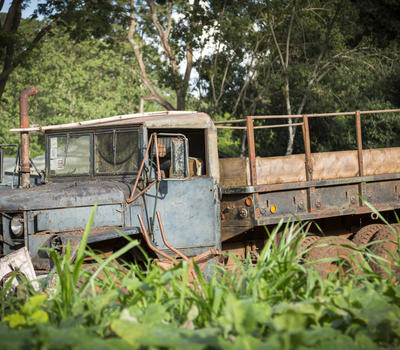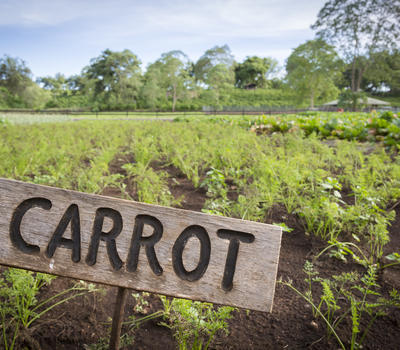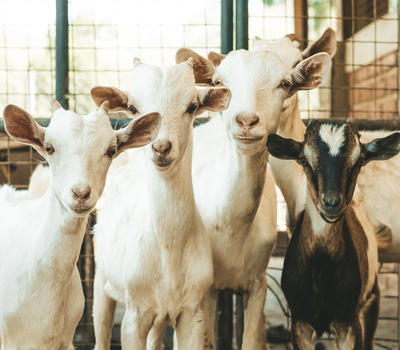 A 40-minute stroll through eight historic gardens with a horticulturist.
Show More
Show Less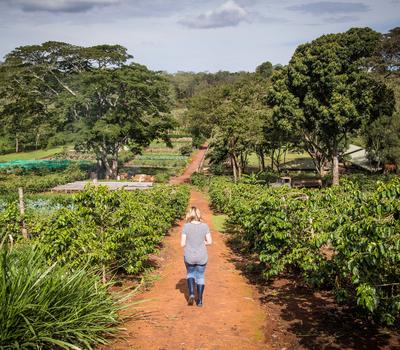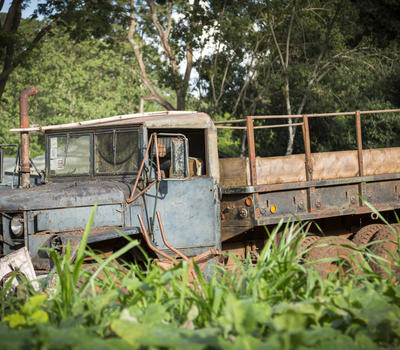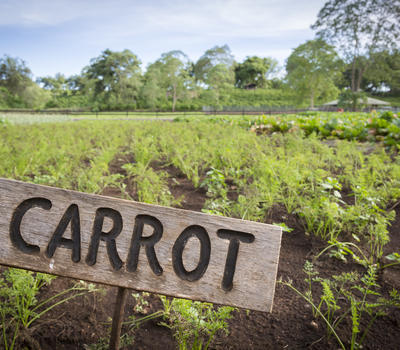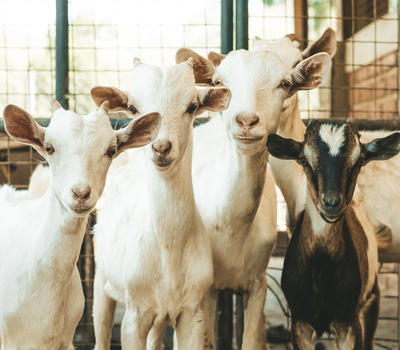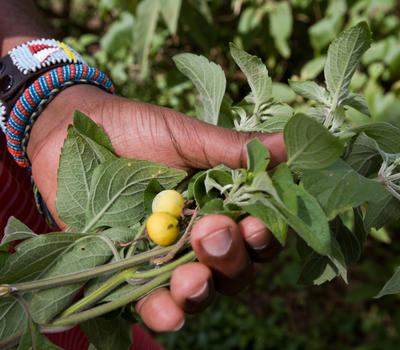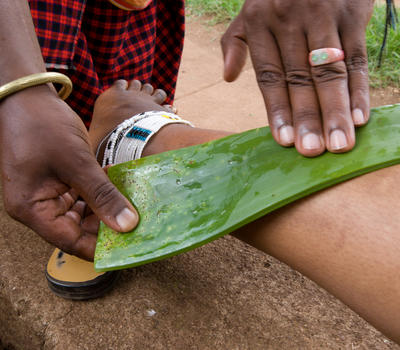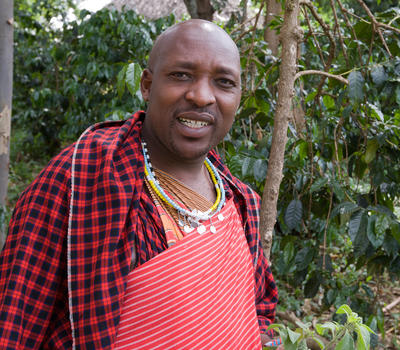 Farm Walks - Indigenous Medicinal Walk
Indigenous Maasai healers lead you through the Ngorongoro Forest, where over 20 medicinal plants commonly used in Tanzania to treat health problems are described.
Show More
Show Less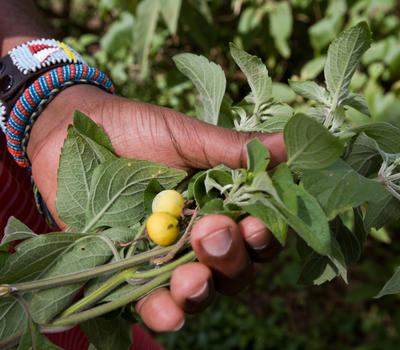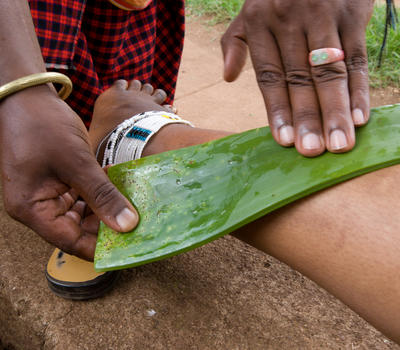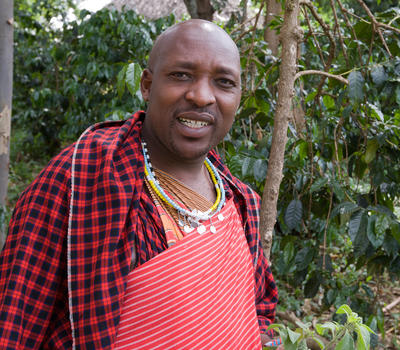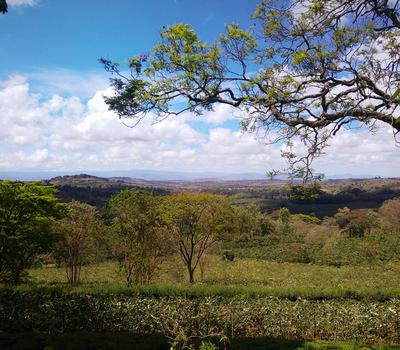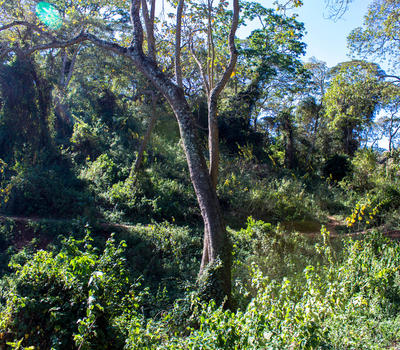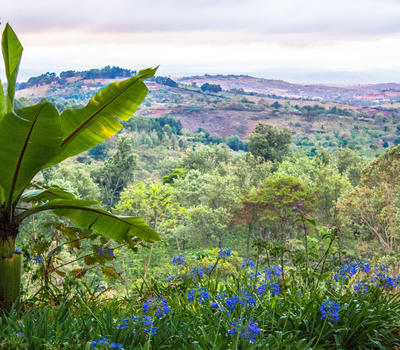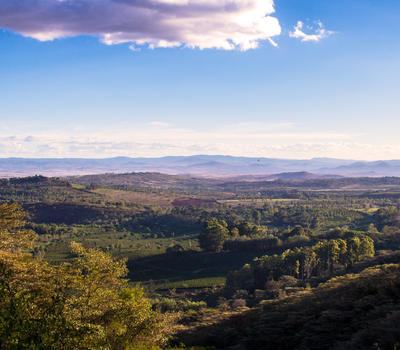 Farm Walks - Ngorongoro Forest Walk
A Gibb's Farm naturalist is your guide for this tranquil two-hour walk through the farm and into the Ngorongoro Forest. Discover more than 200 species of birds, dozens of native plants and trees, and an incredibly diverse array of wildlife.
Show More
Show Less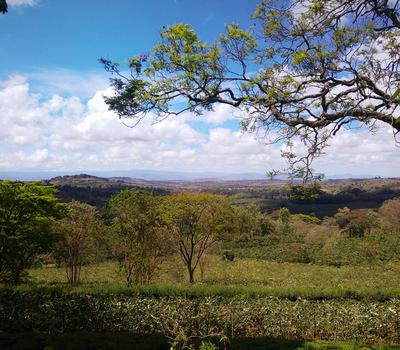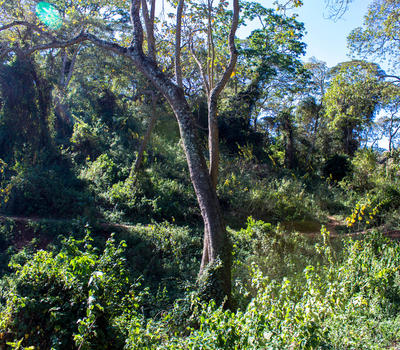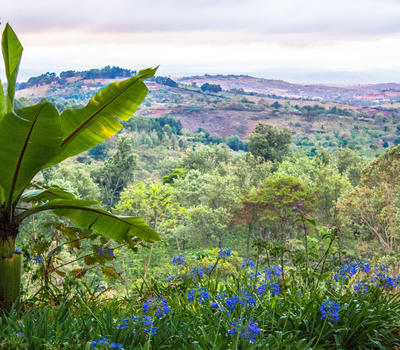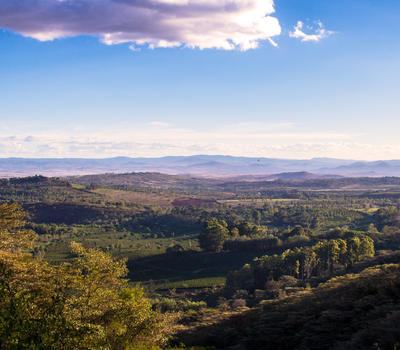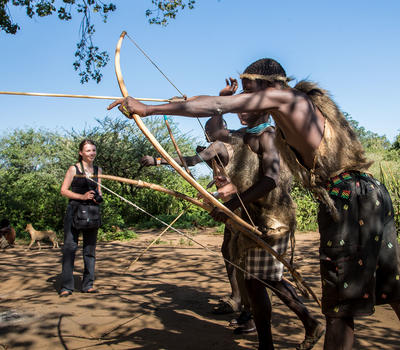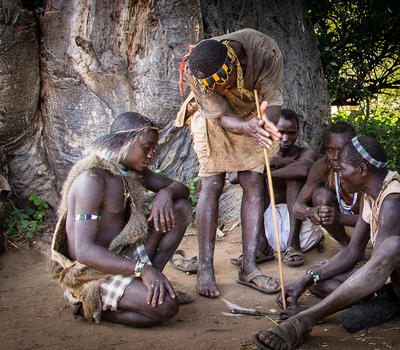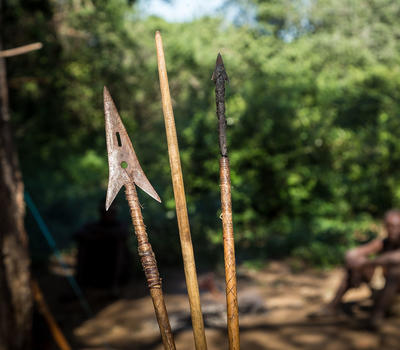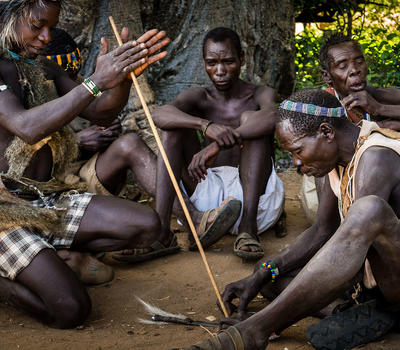 After an early Breakfast, experience a guided drive to Lake Eyasi to meet a local Hadzabe tribe. Meet the family and learn about the culture and the traditional ways of living of the Hadzabe people. Hunt together with the warriors and taste the local brew.
Show More
Show Less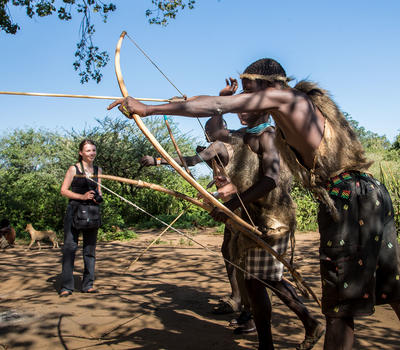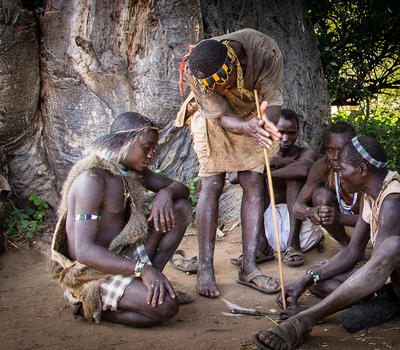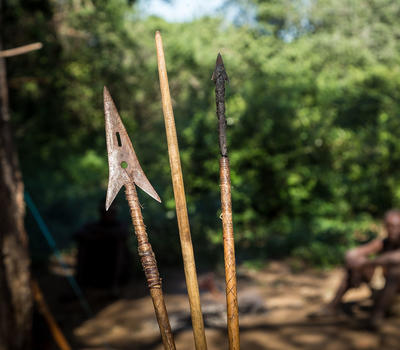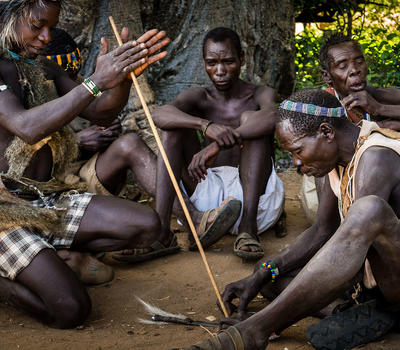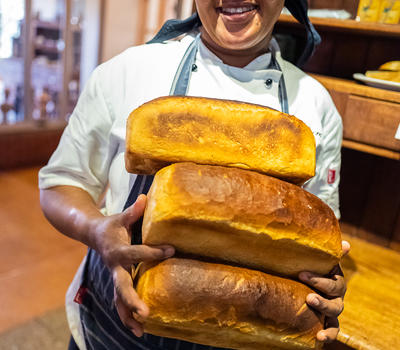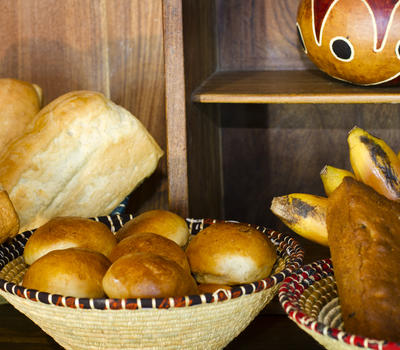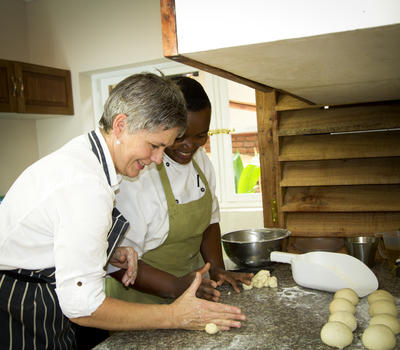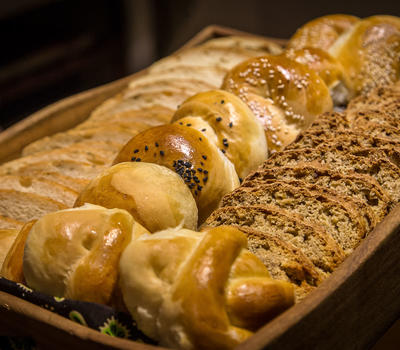 Join the team for the early morning bread making ritual. What could be more fun than baking brea, and of course, sampling it hot from the oven?
Show More
Show Less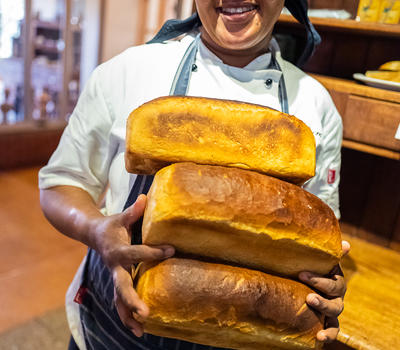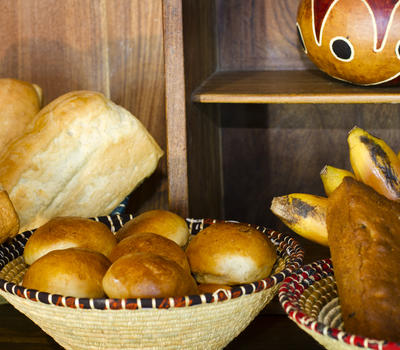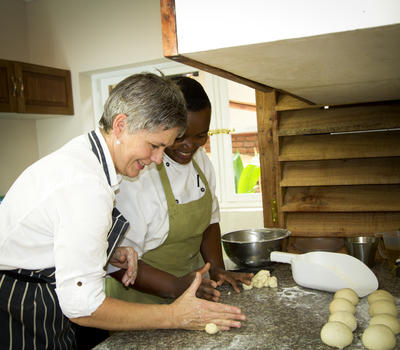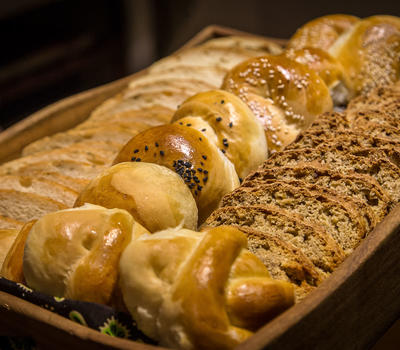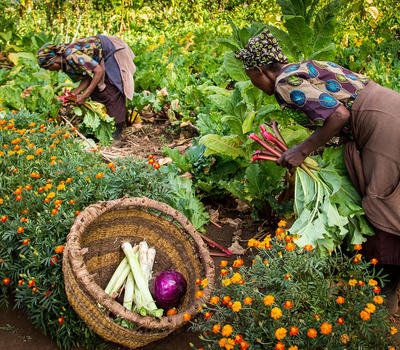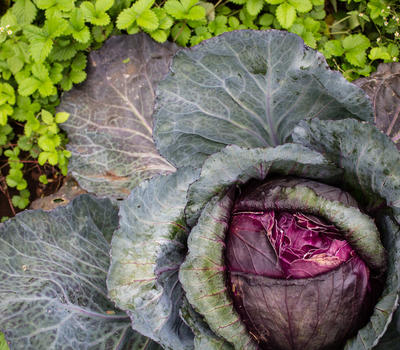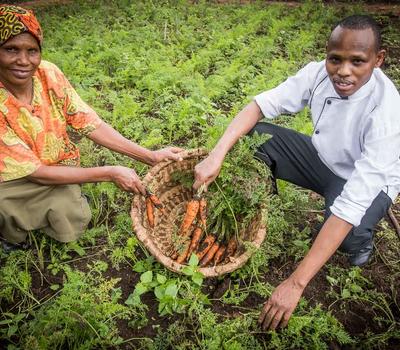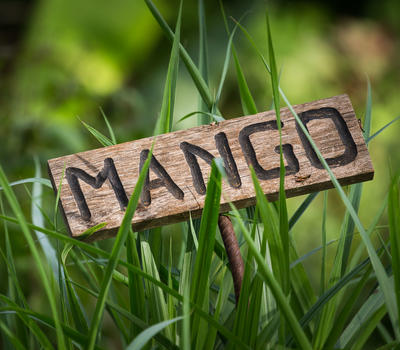 Join in the laughter and banter as the chefs go about their daily ritual of harvesting fresh organic produce from our vegetable garden, to be enjoyed at lunch or dinner time.
Show More
Show Less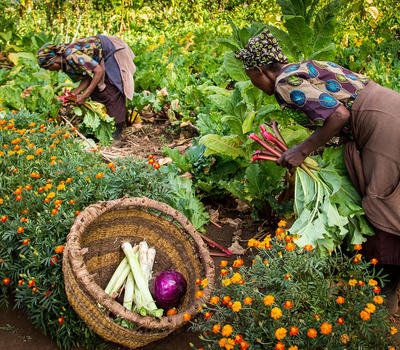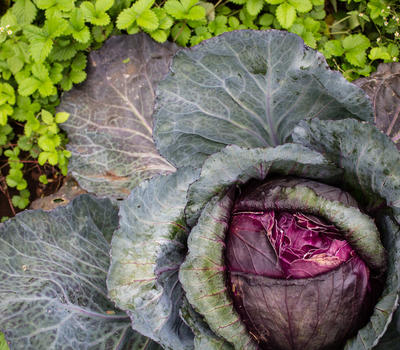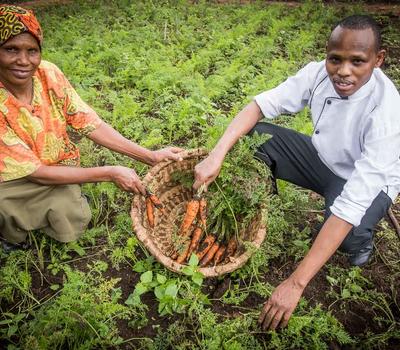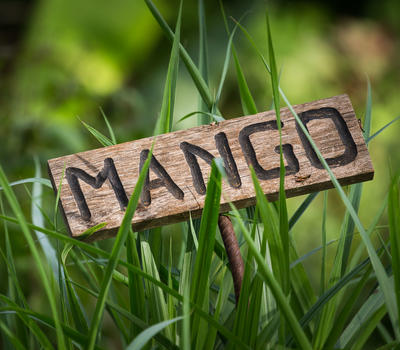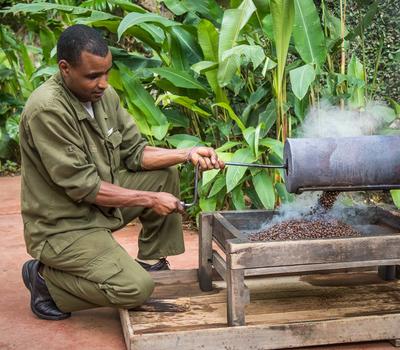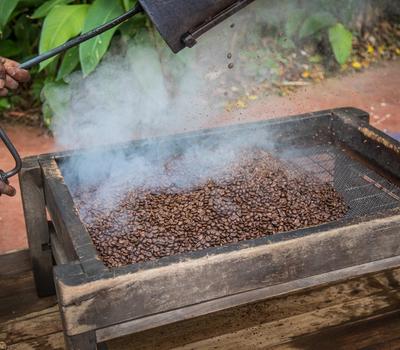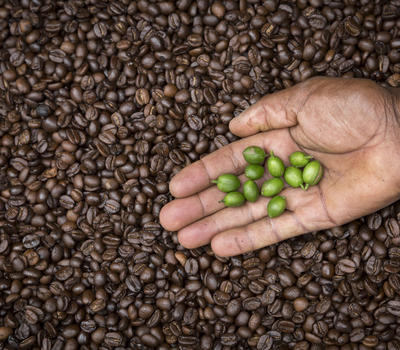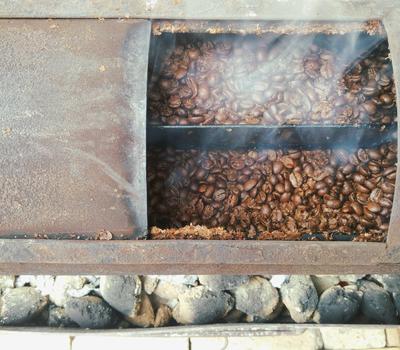 Experience traditional coffee cultivation and roasting, just as it has been done for generations. Enjoy the aroma and taste of a cup of wonderful organic, fresh-roasted Arabica coffee each day at the main lodge.
Show More
Show Less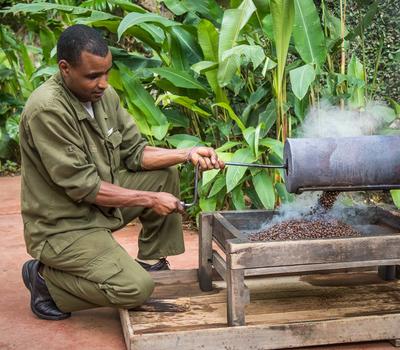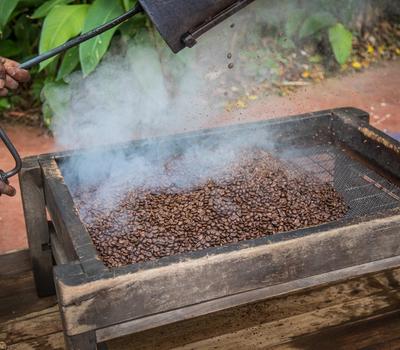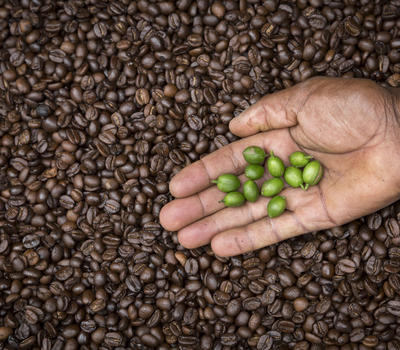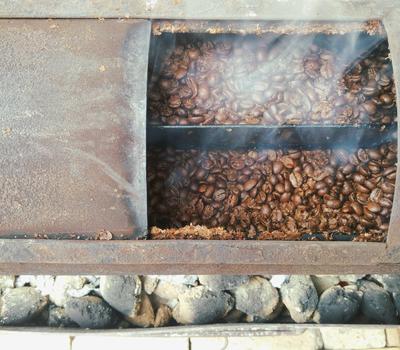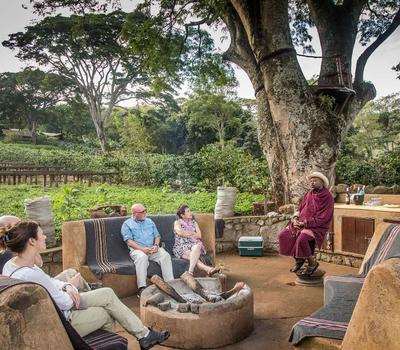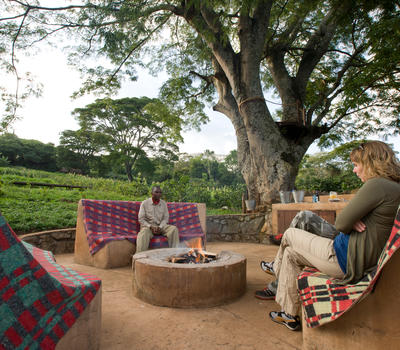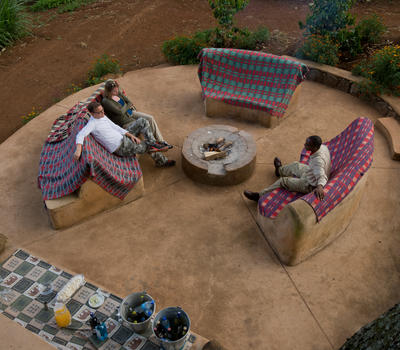 The evening begins here for many guests, with a glorious sunset accompanied by a refreshing drink. Complementing the relaxed mood, our naturalists and traditional healer share stories about primates, Iragw culture, elephants traditional medicine, Maasai legends and tales of tribal folklore.
Show More
Show Less